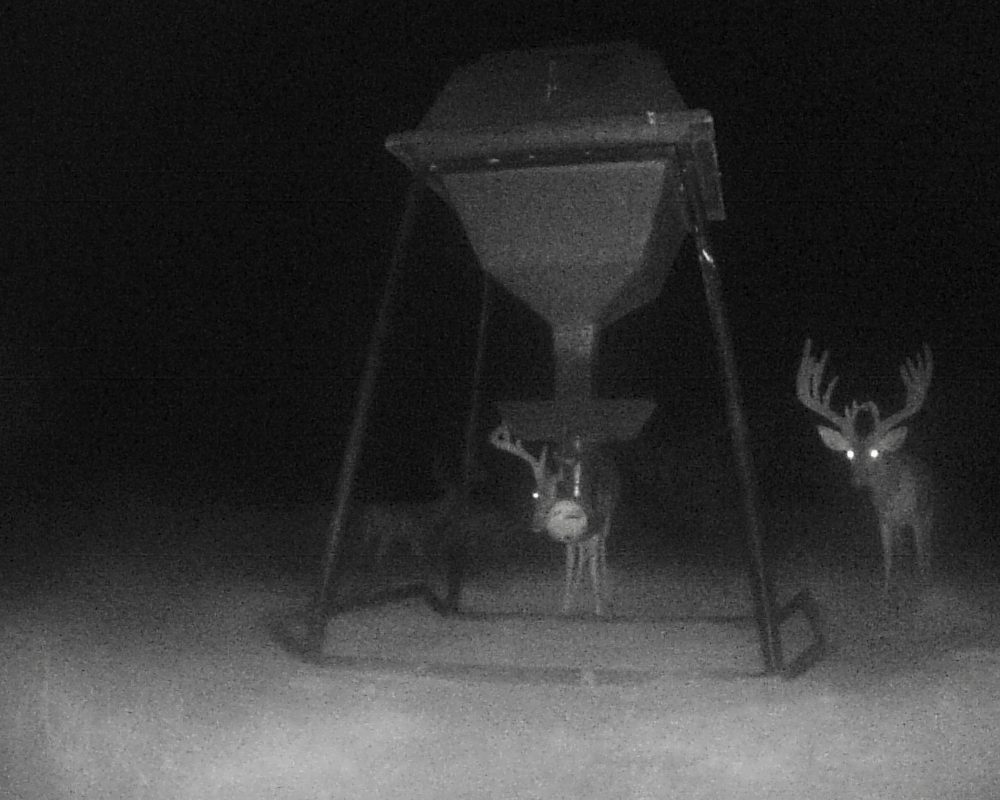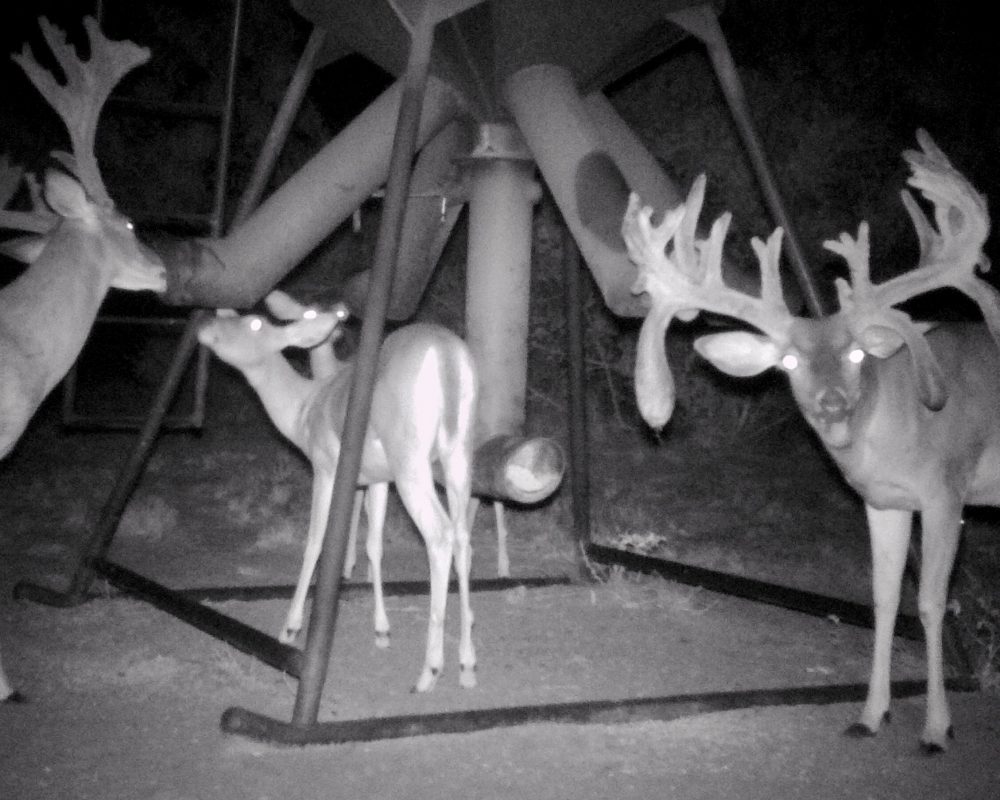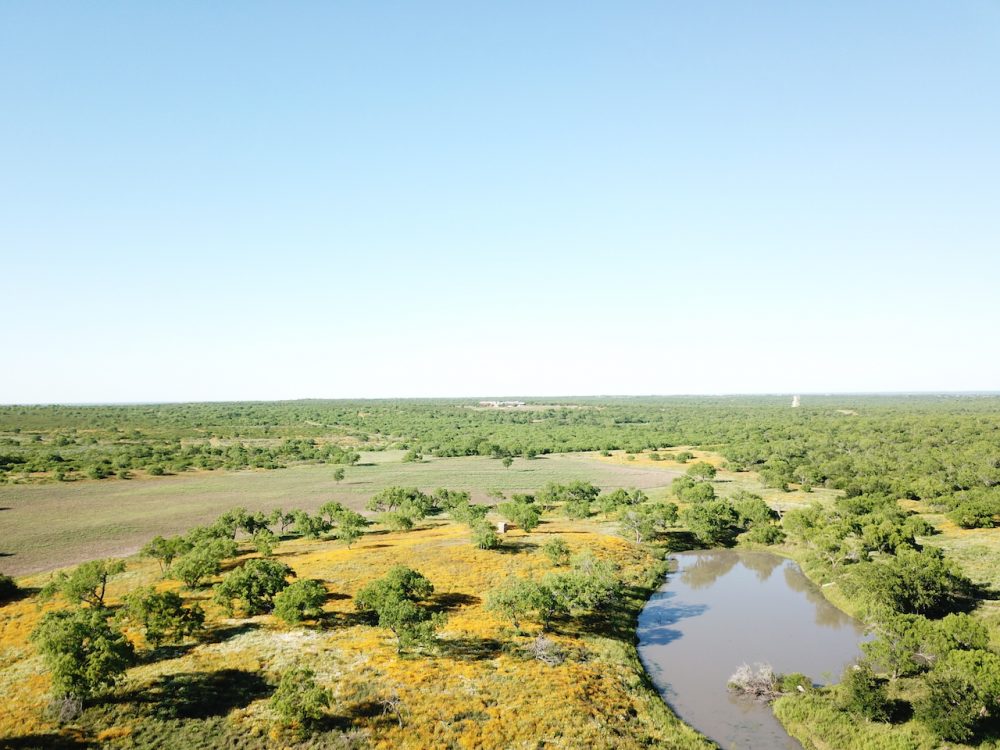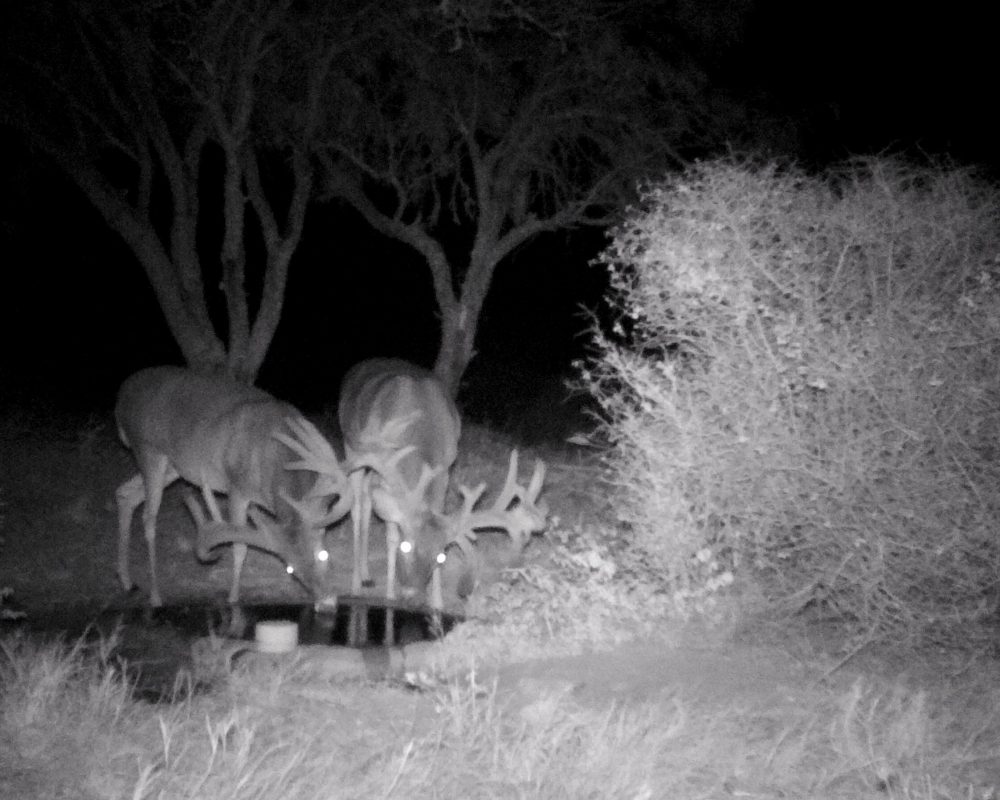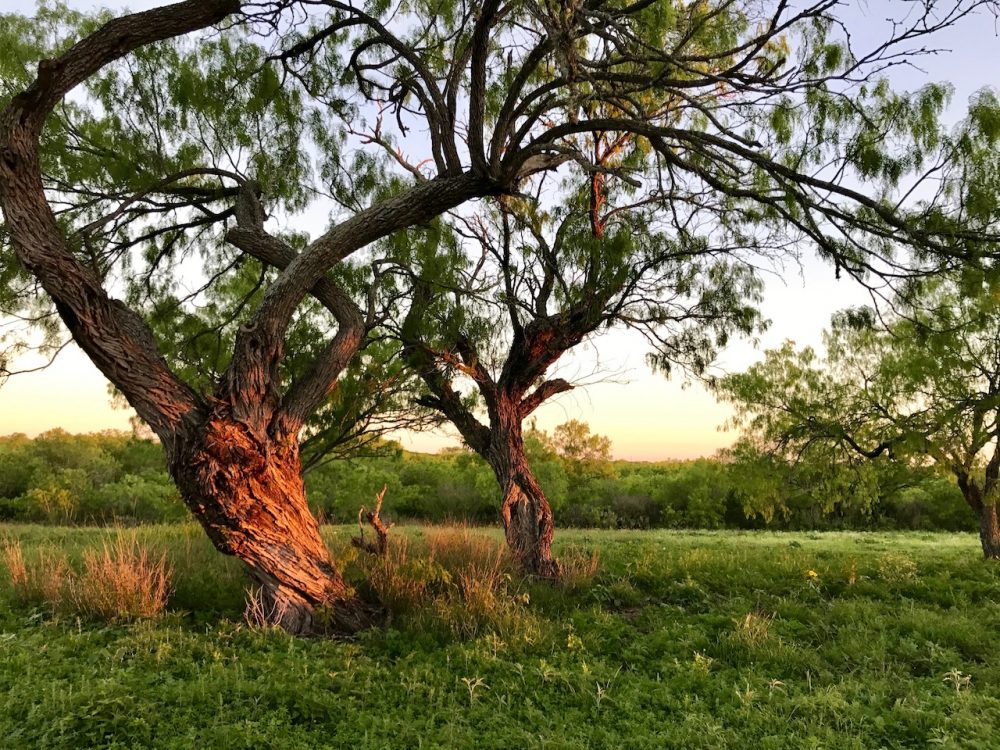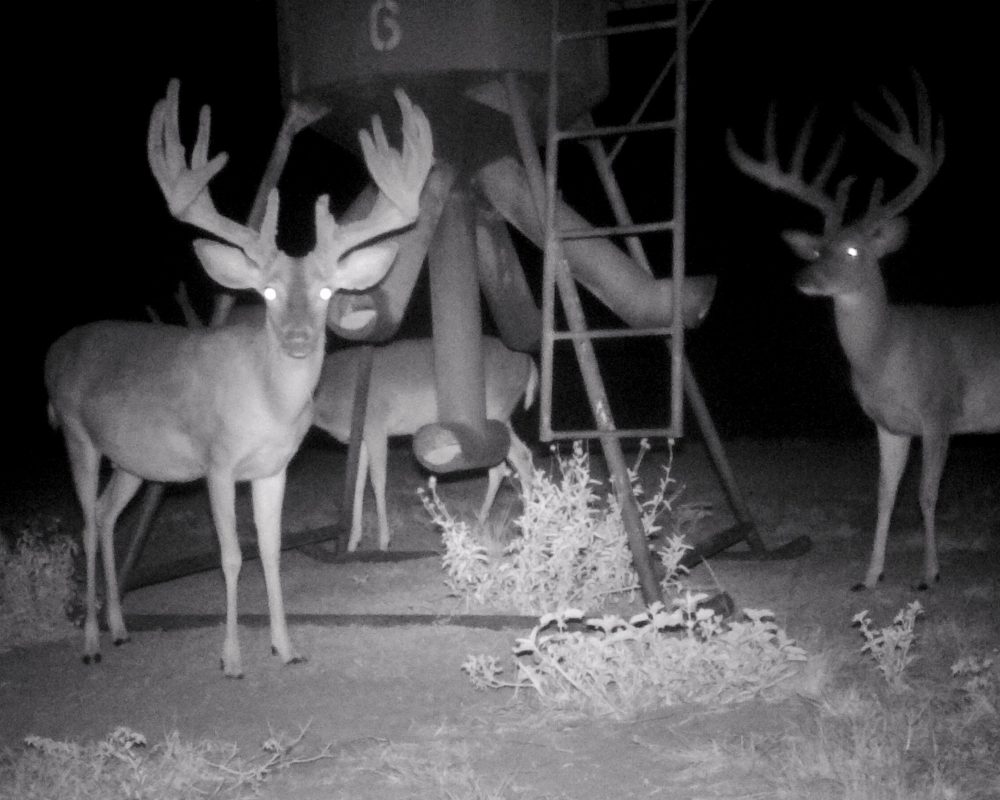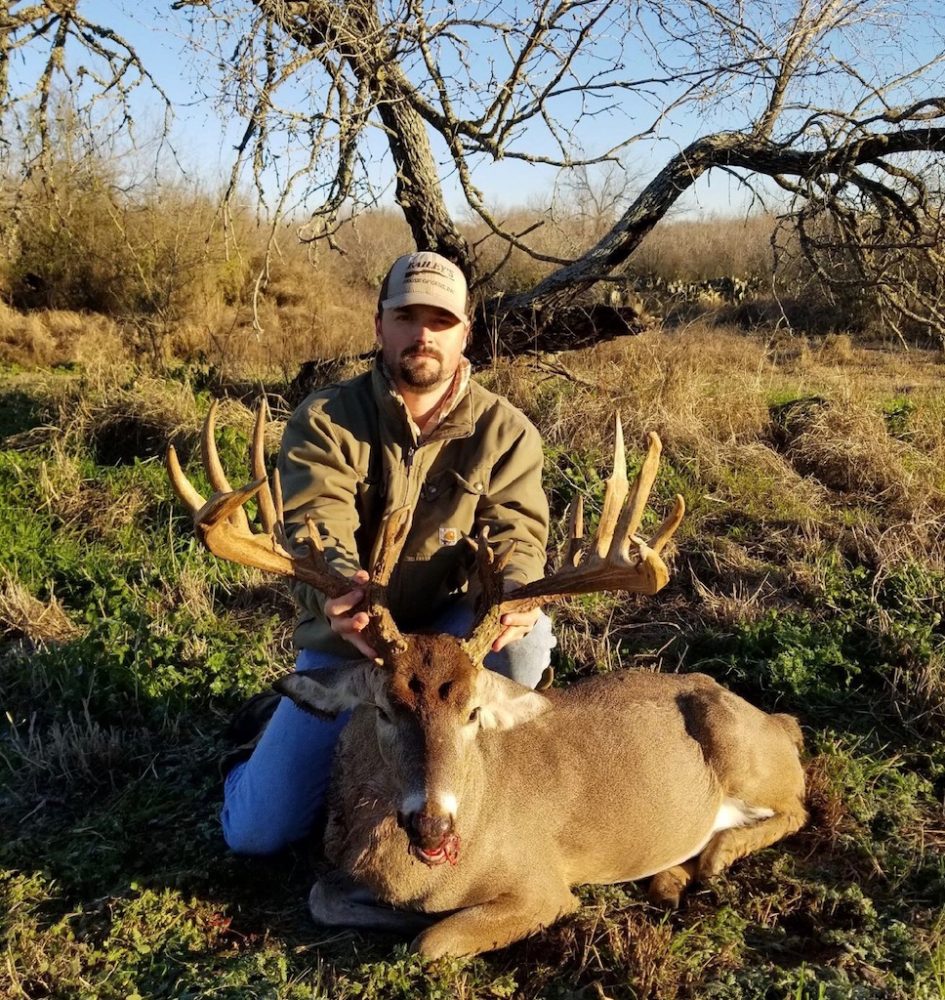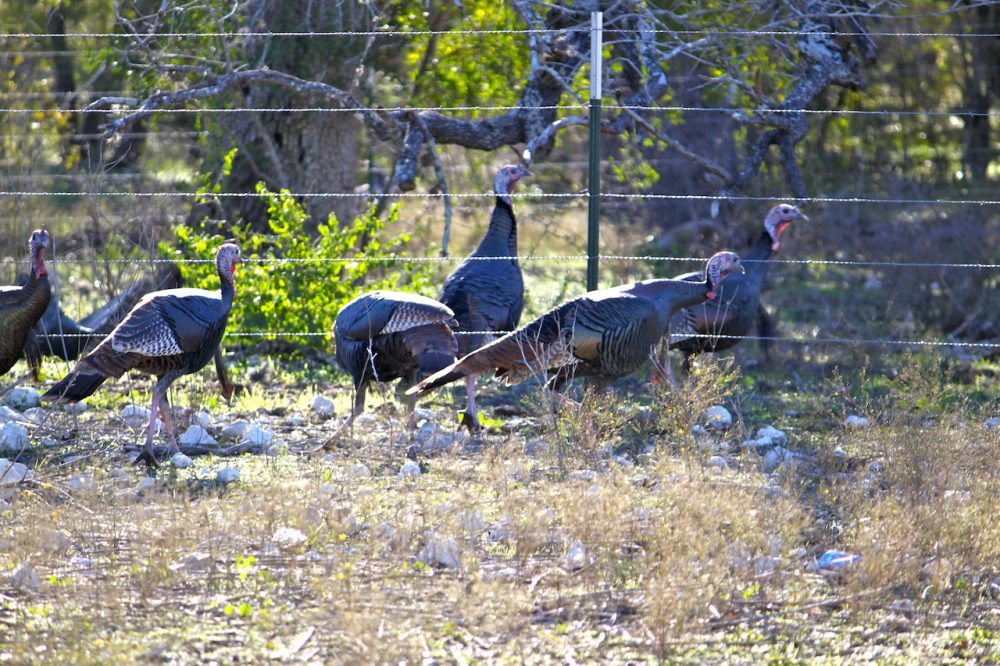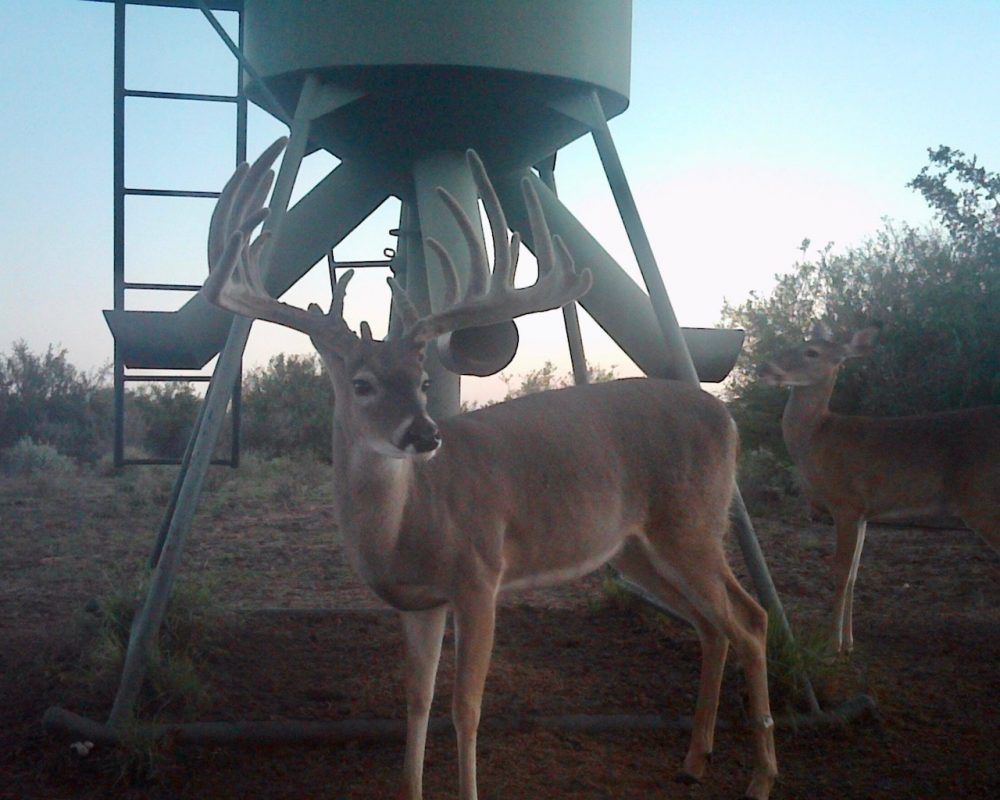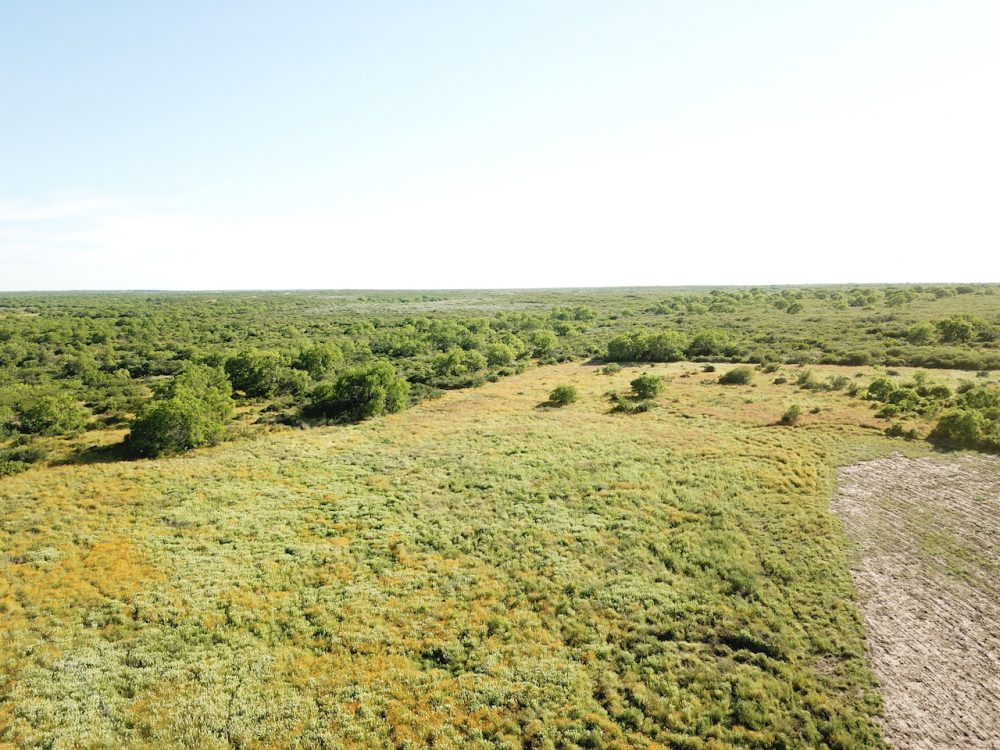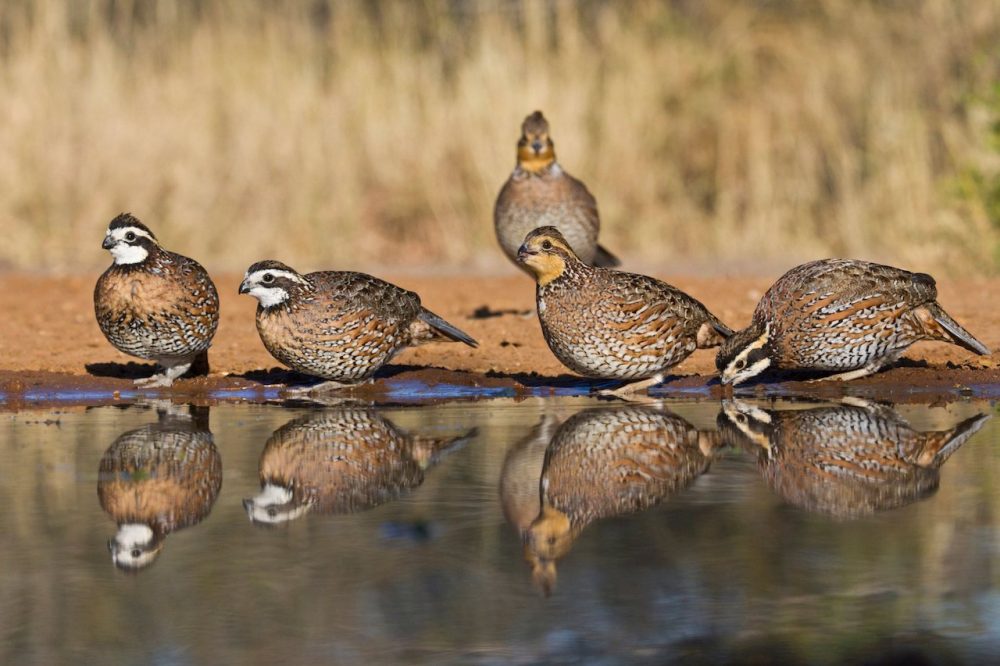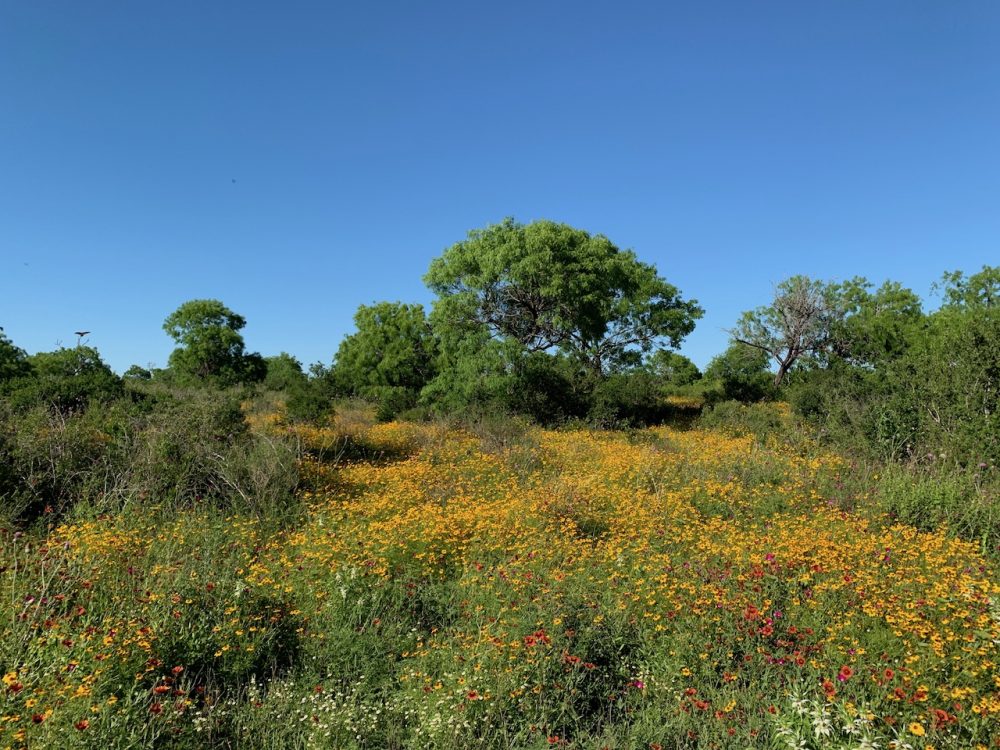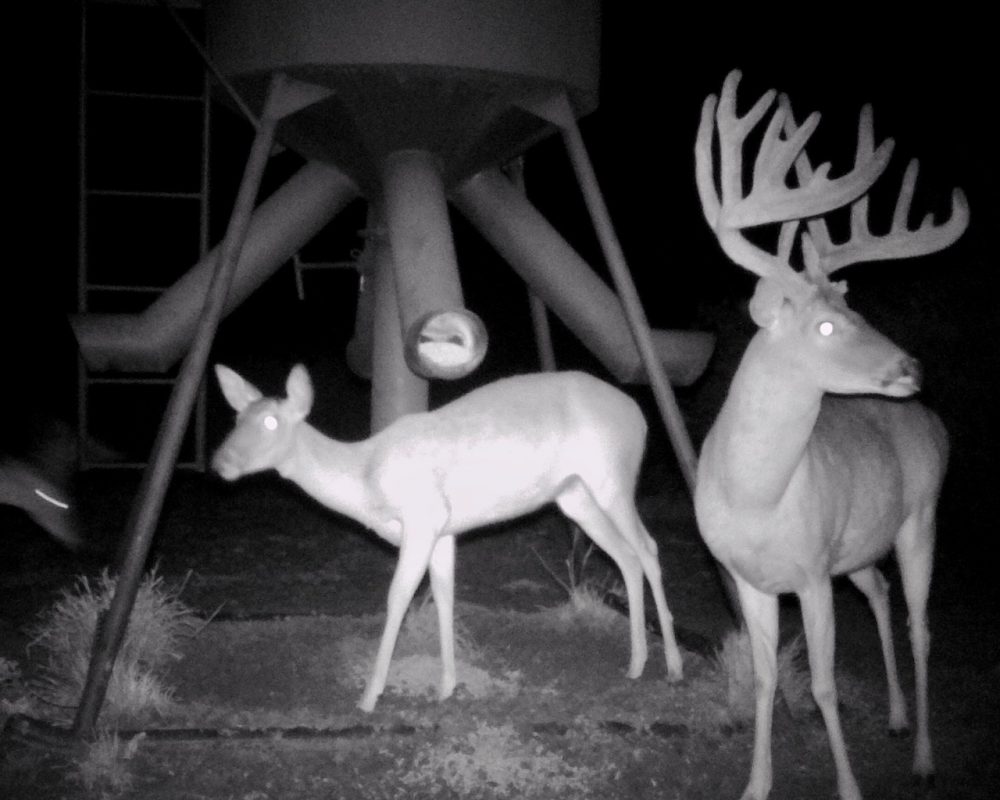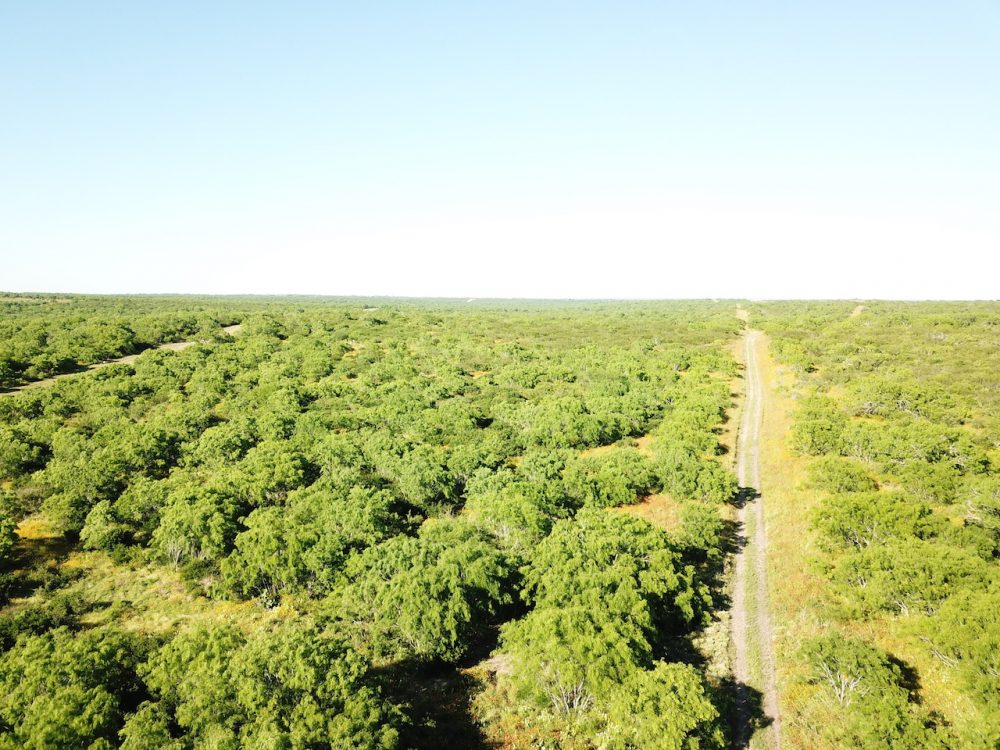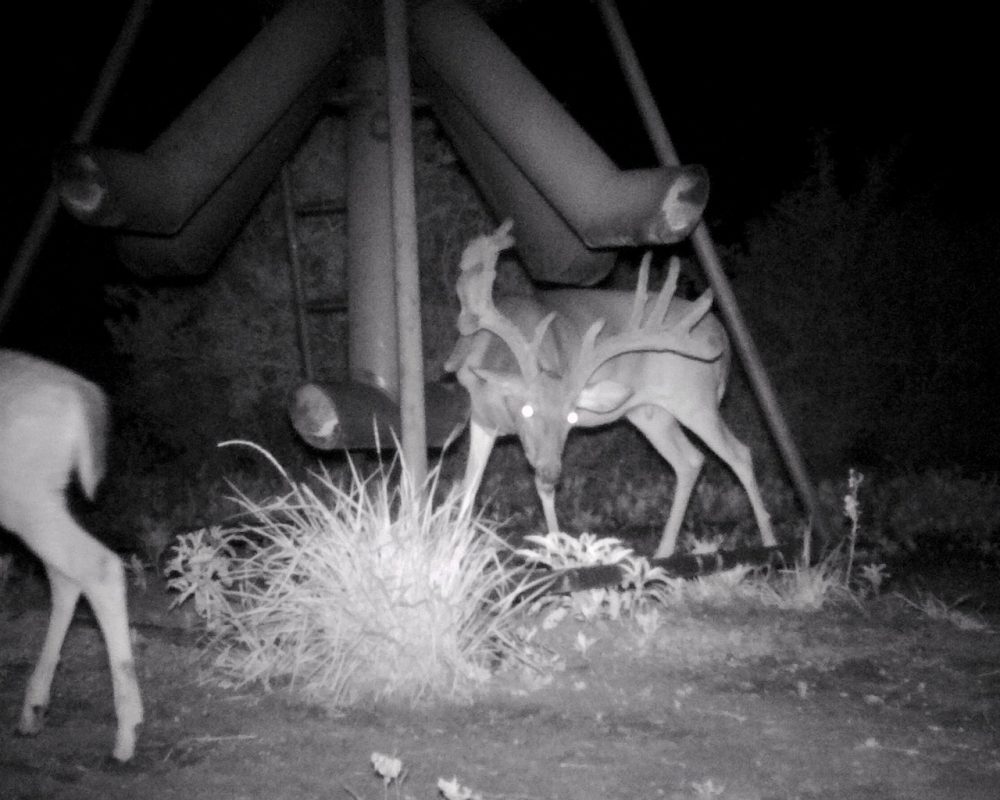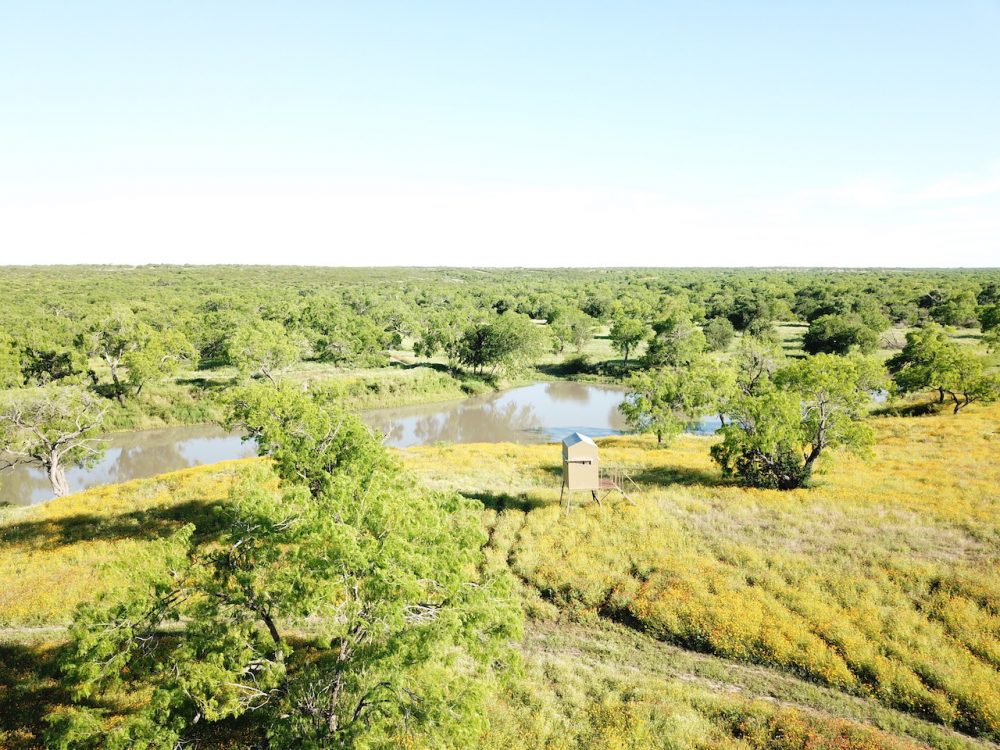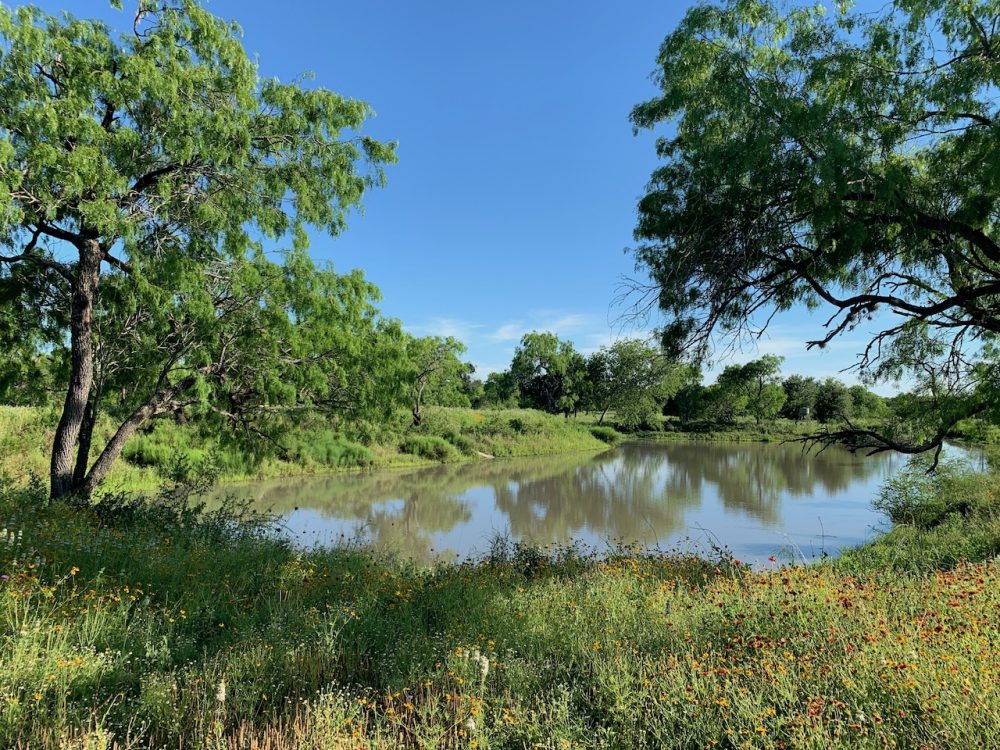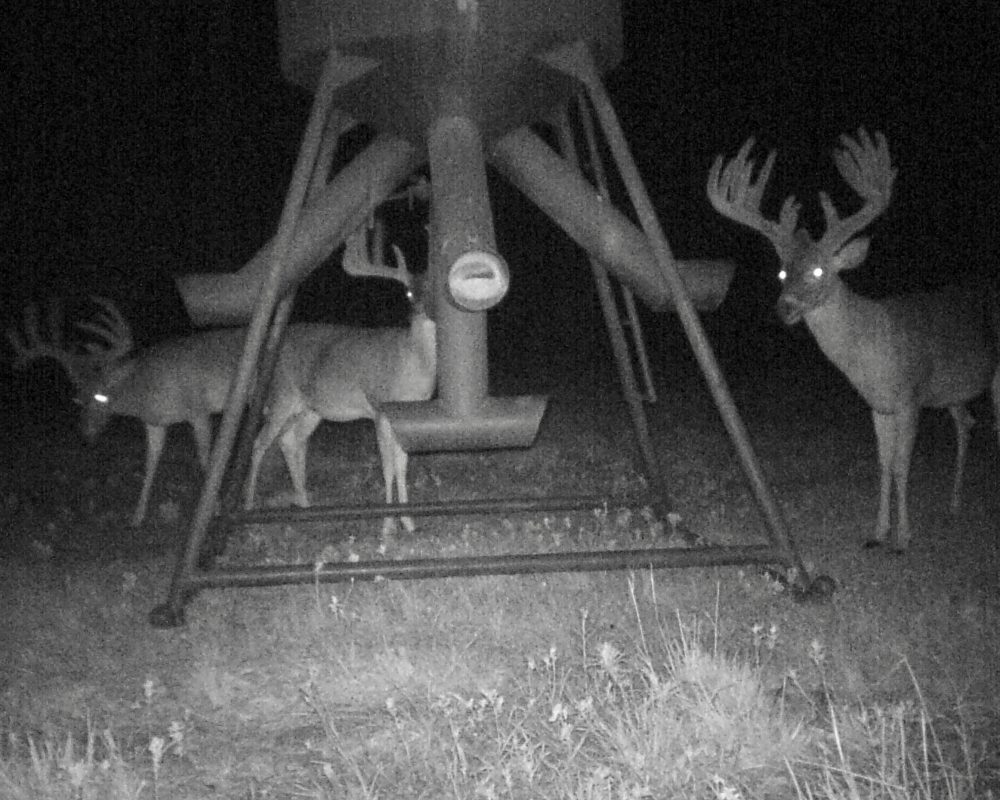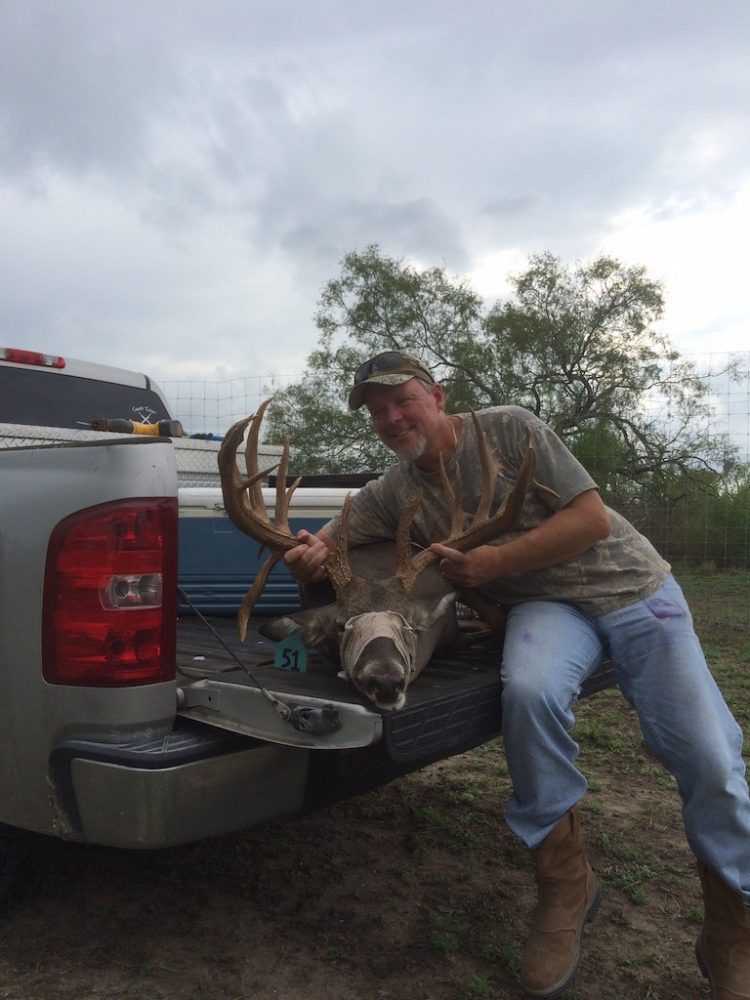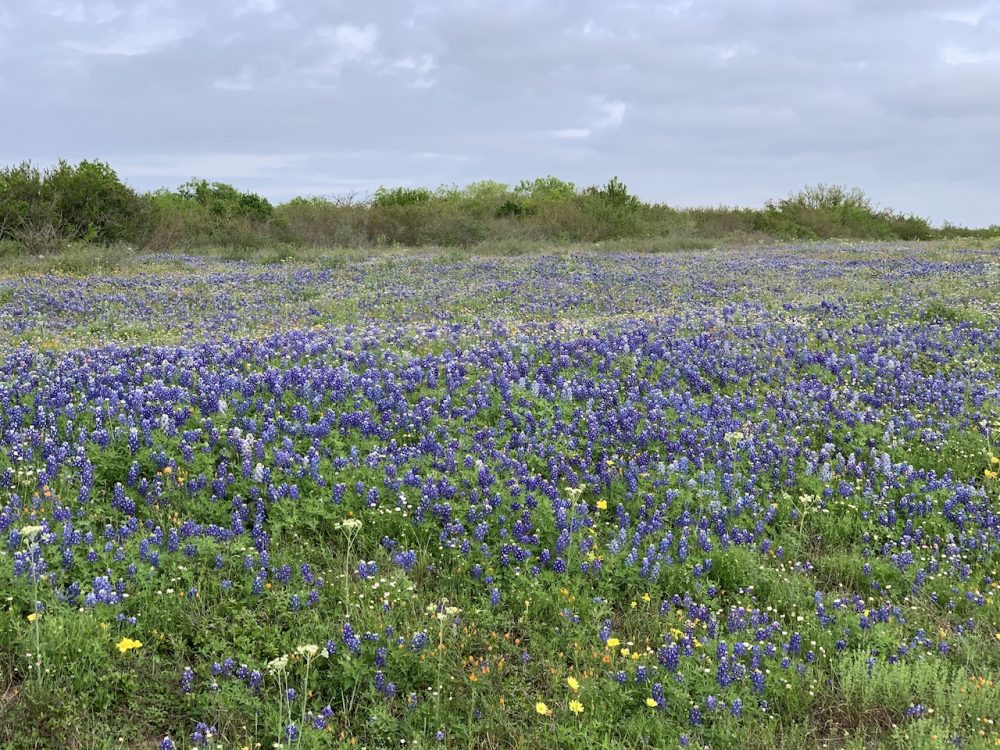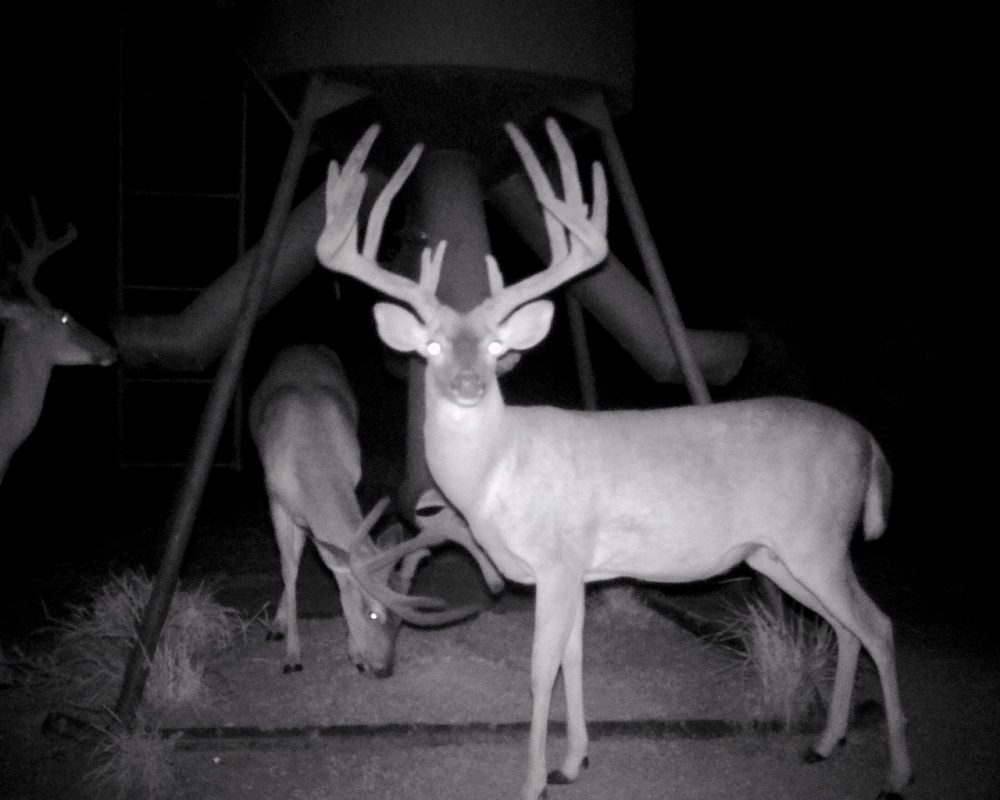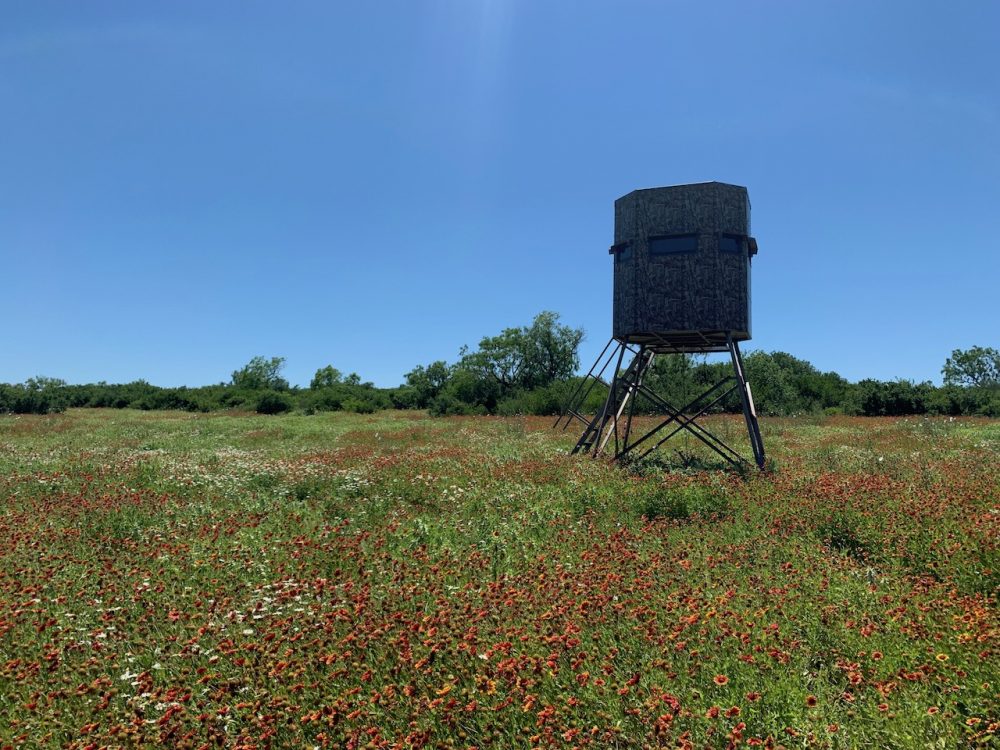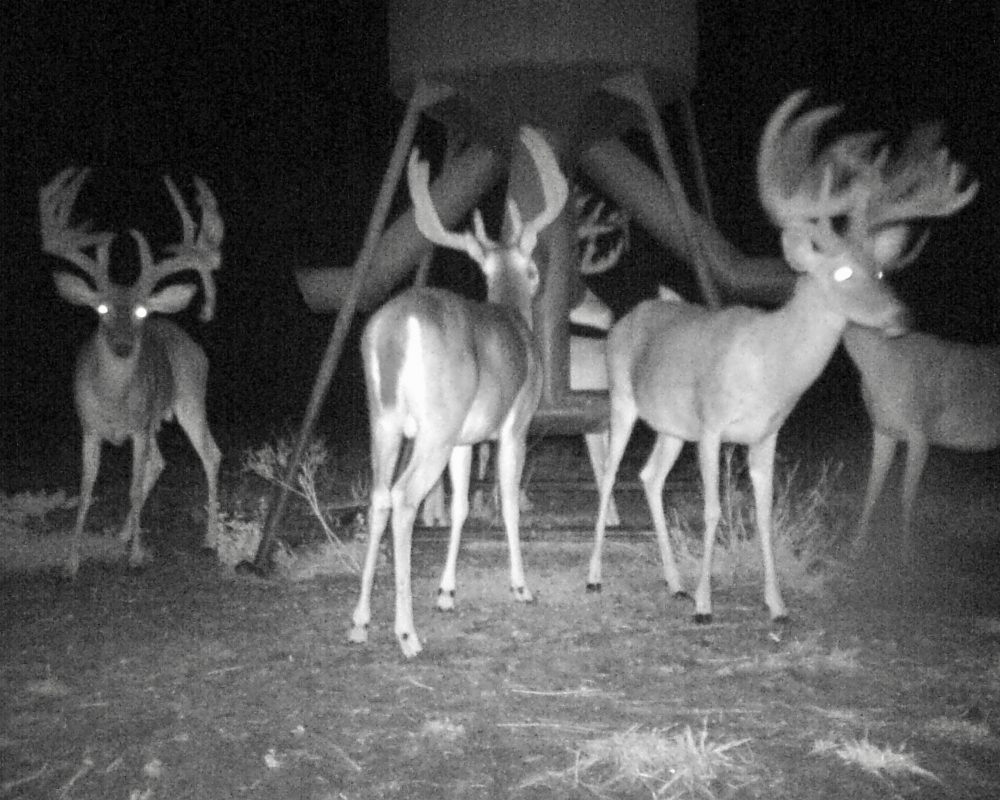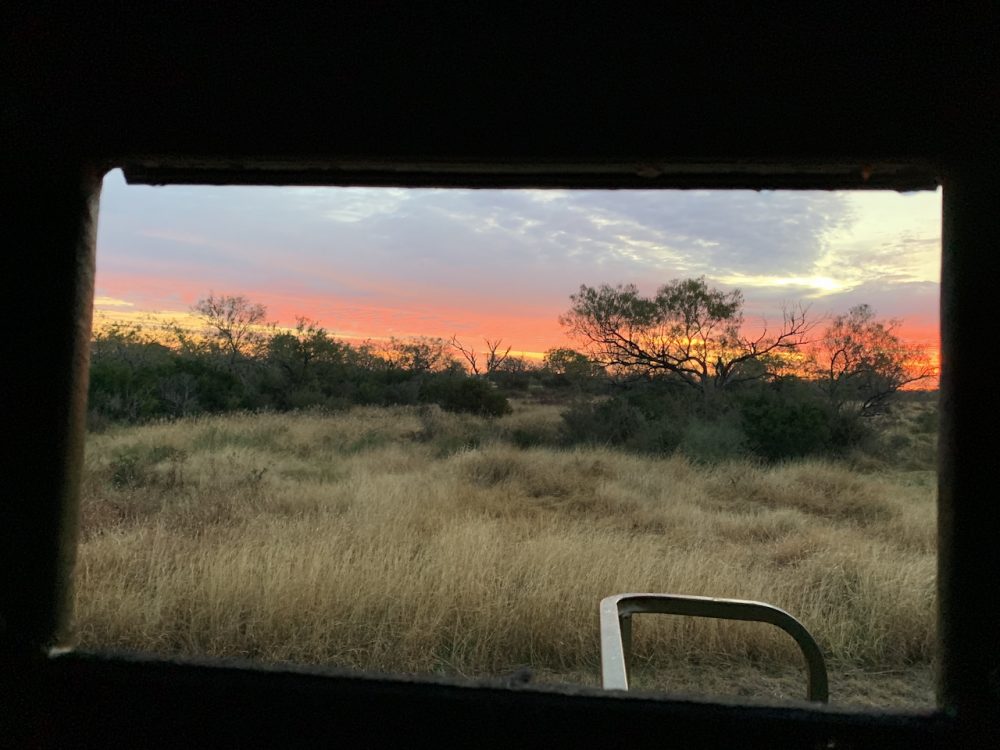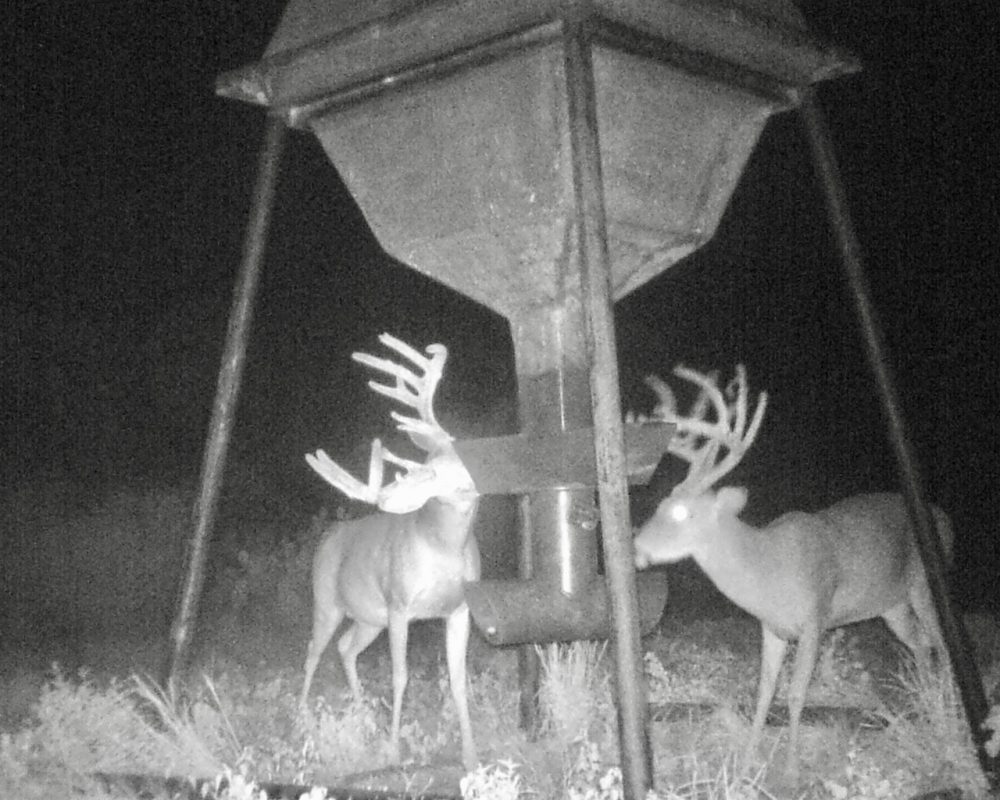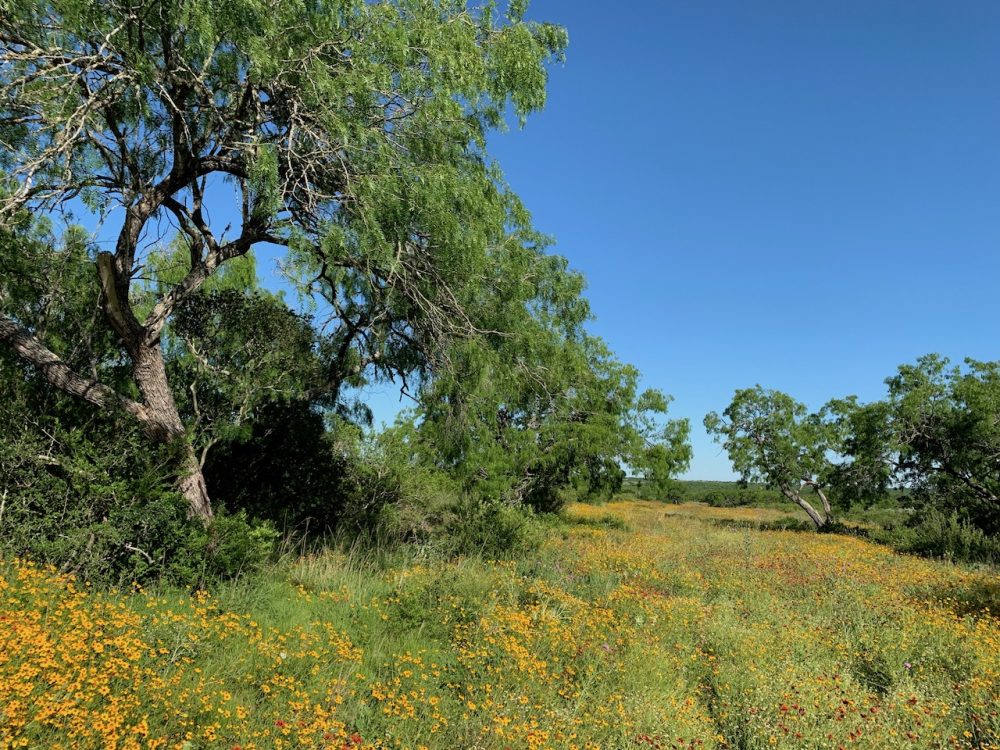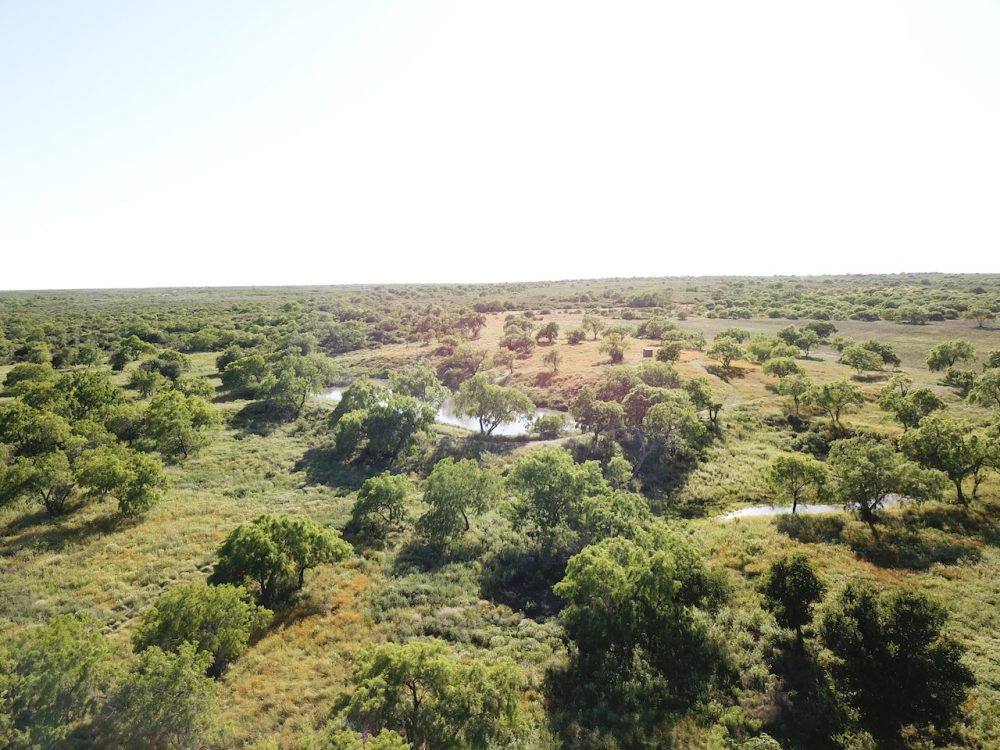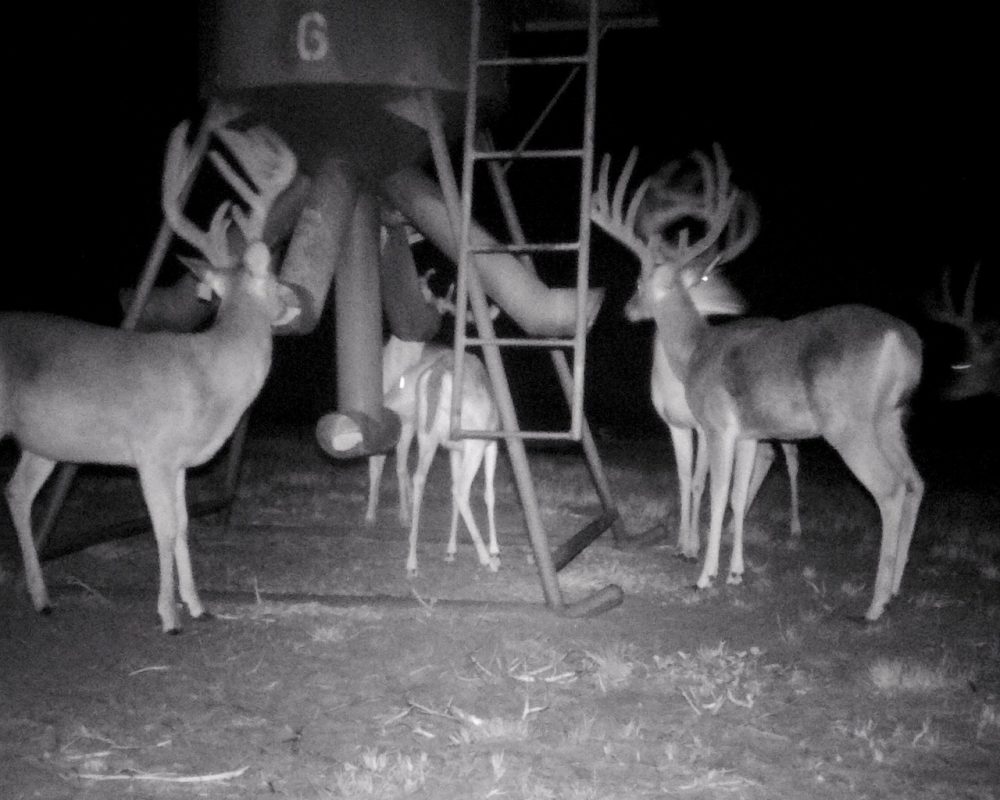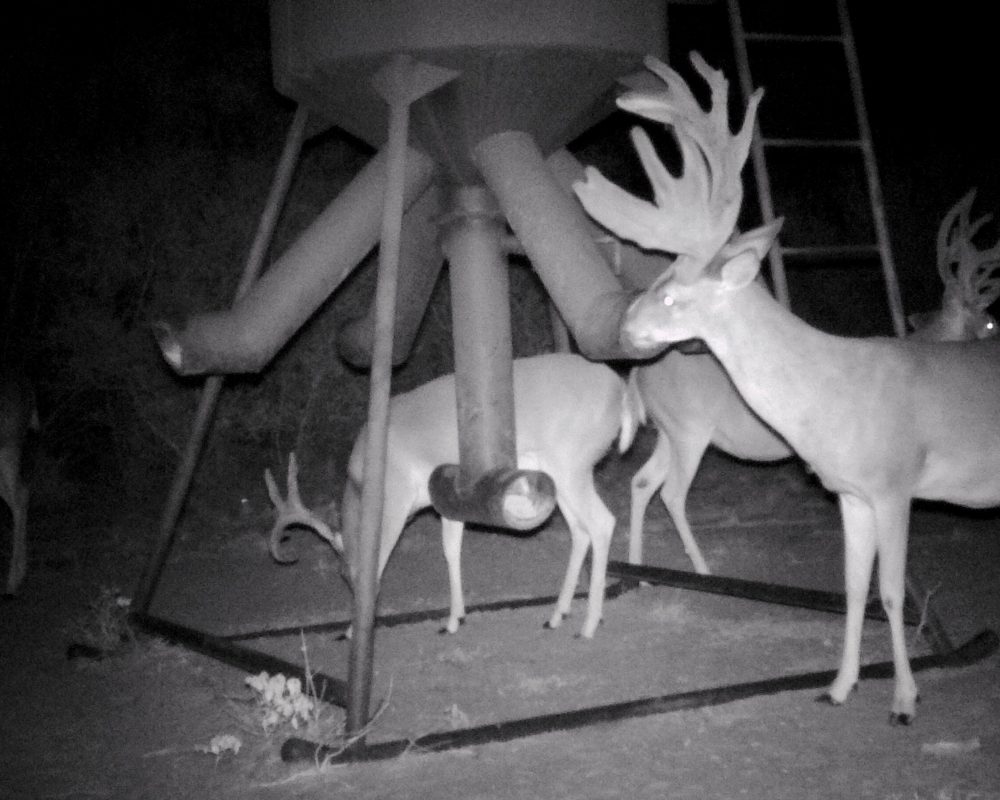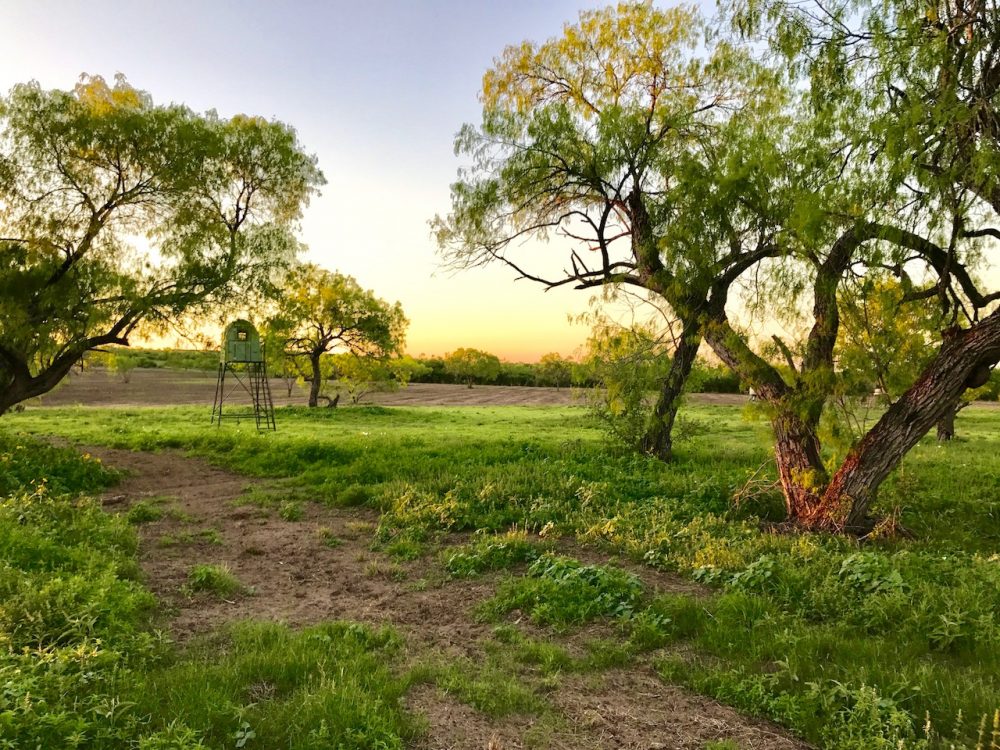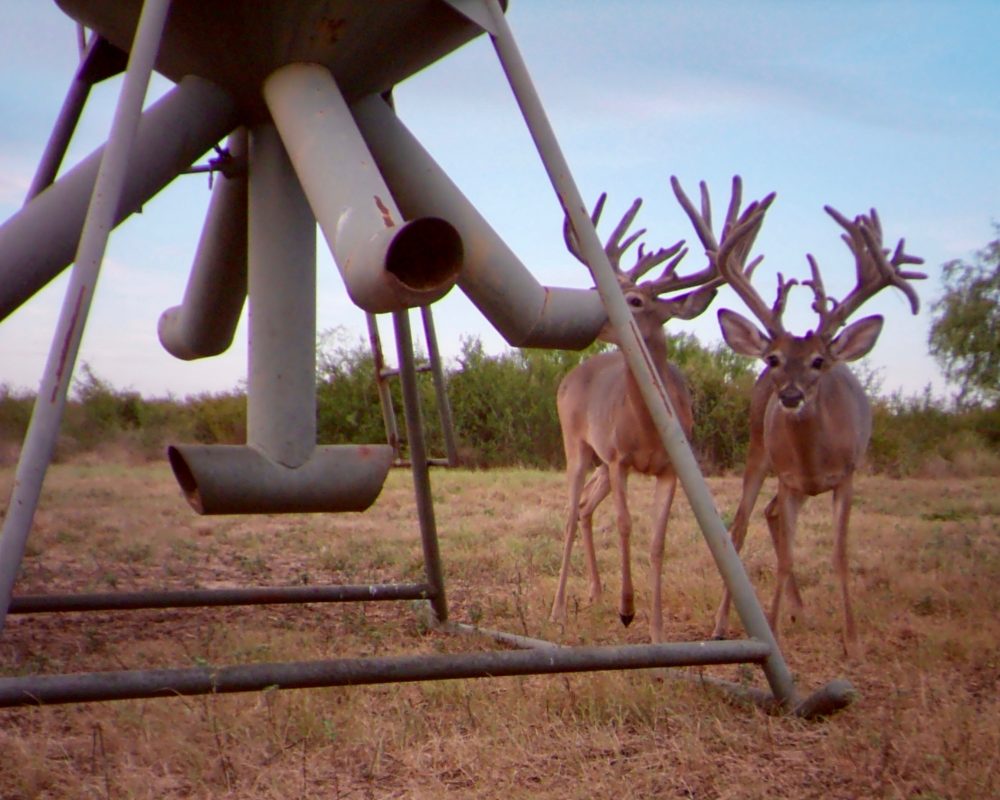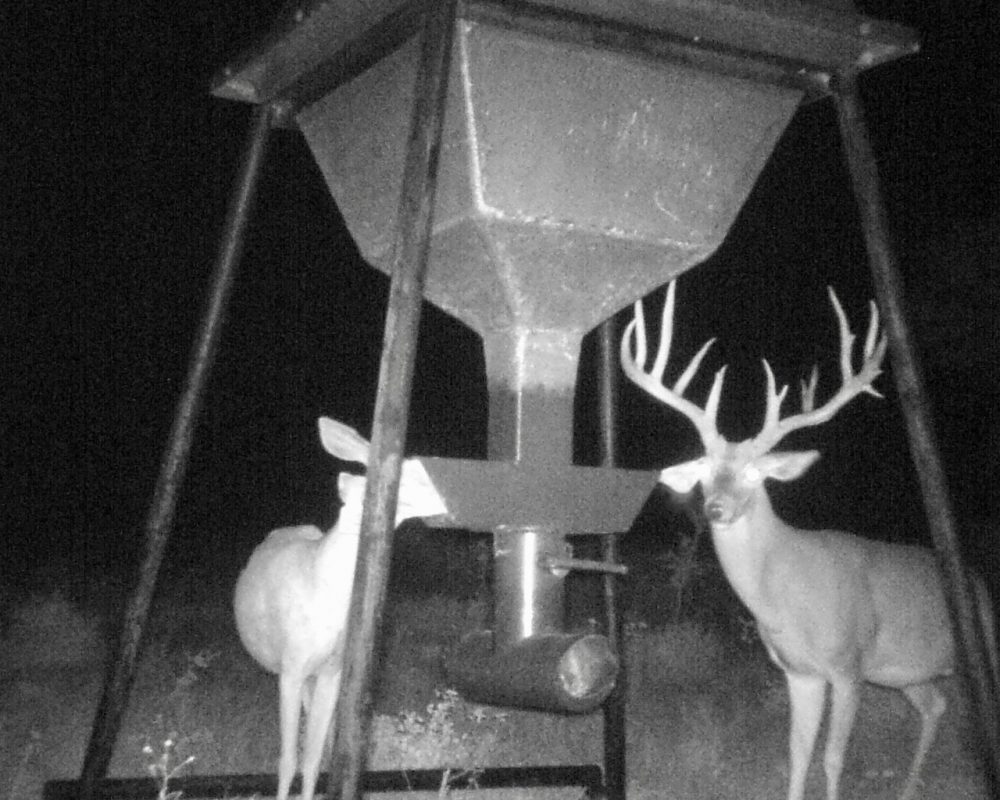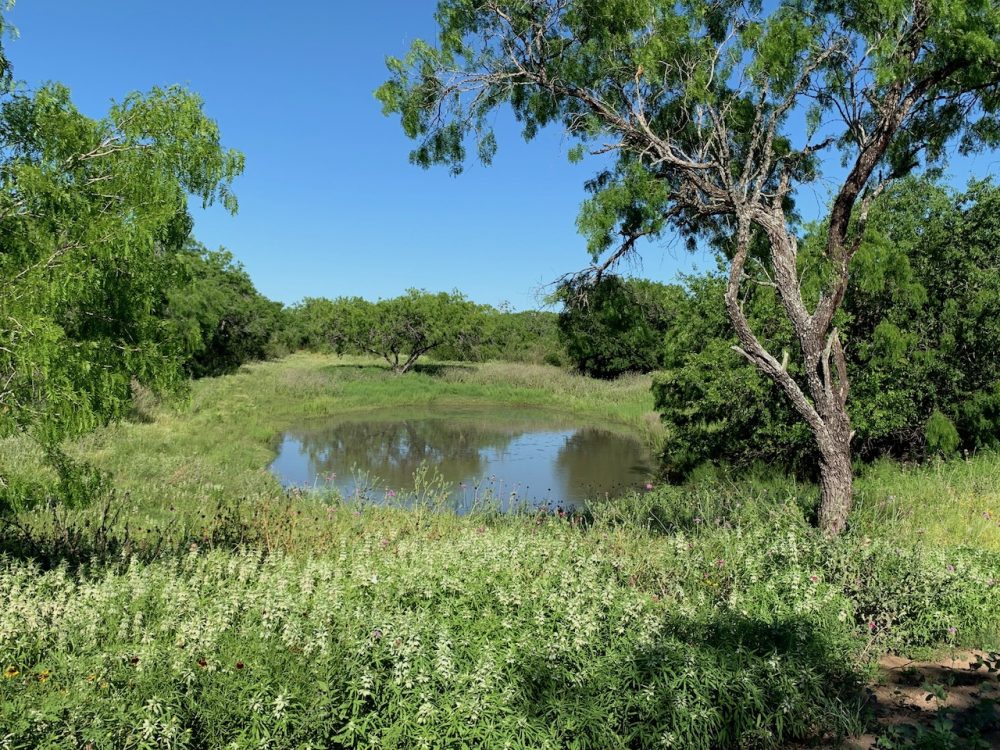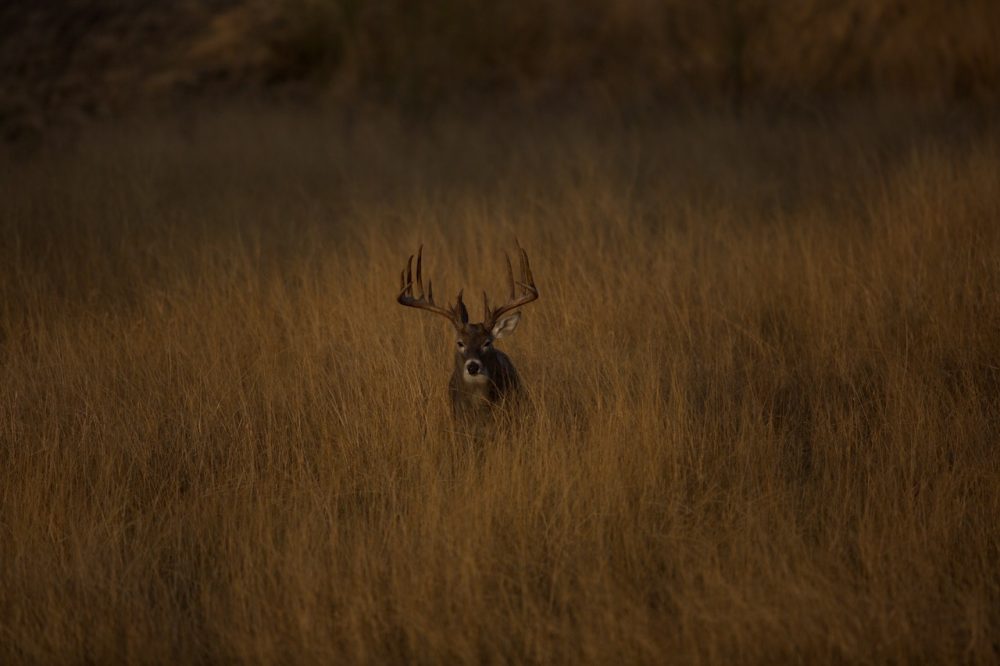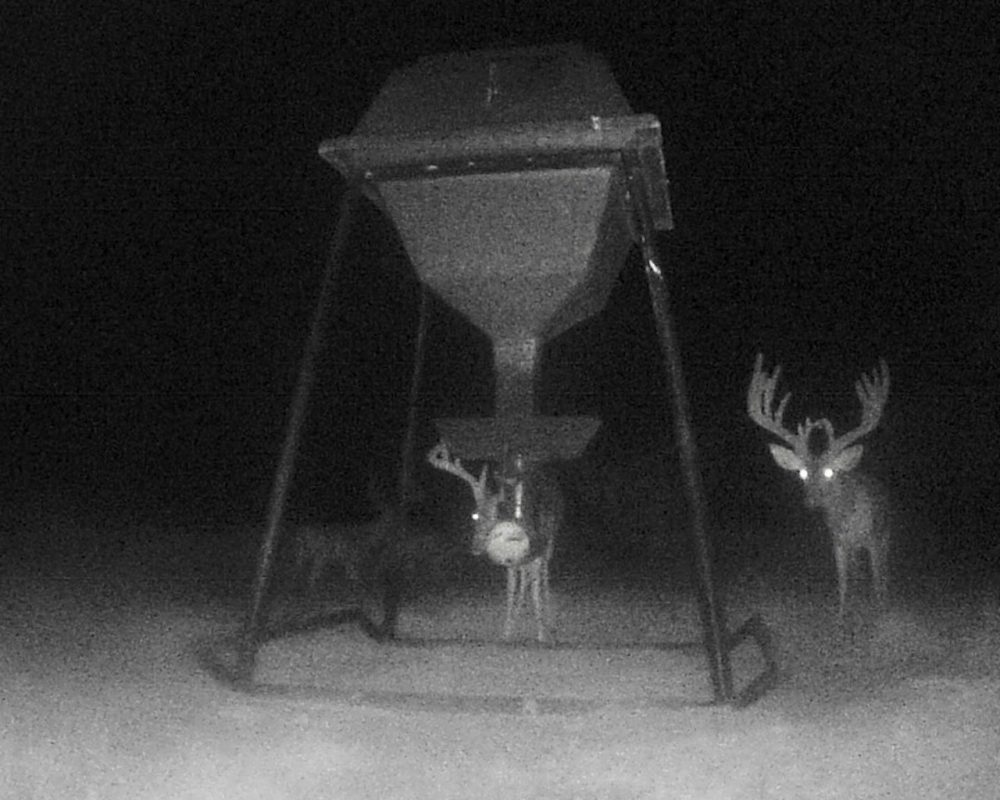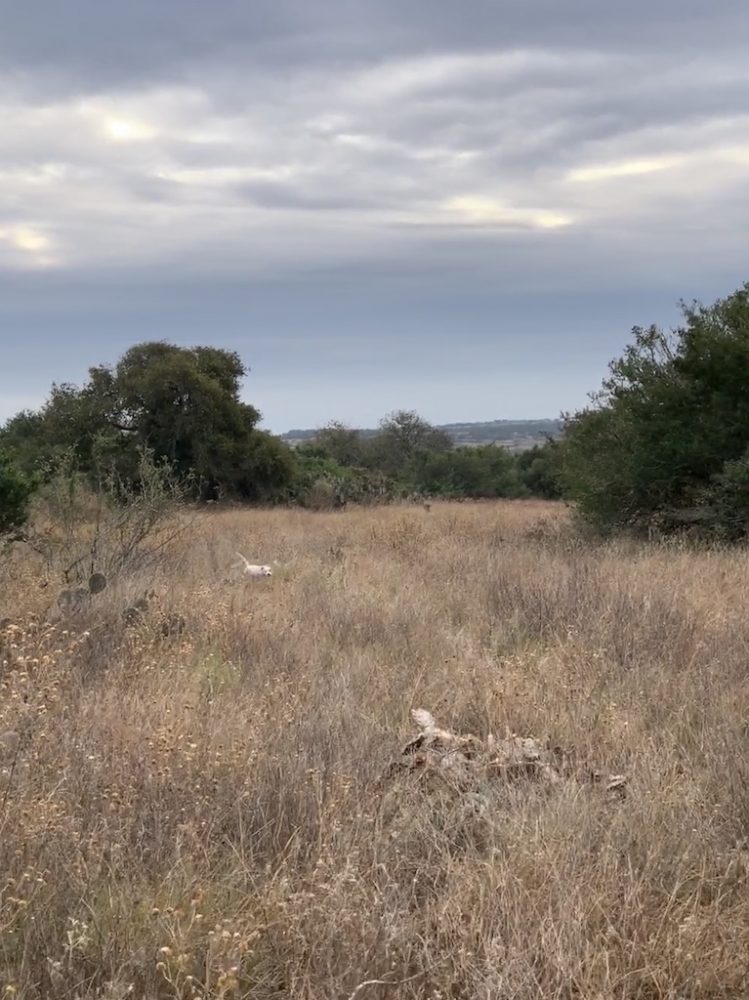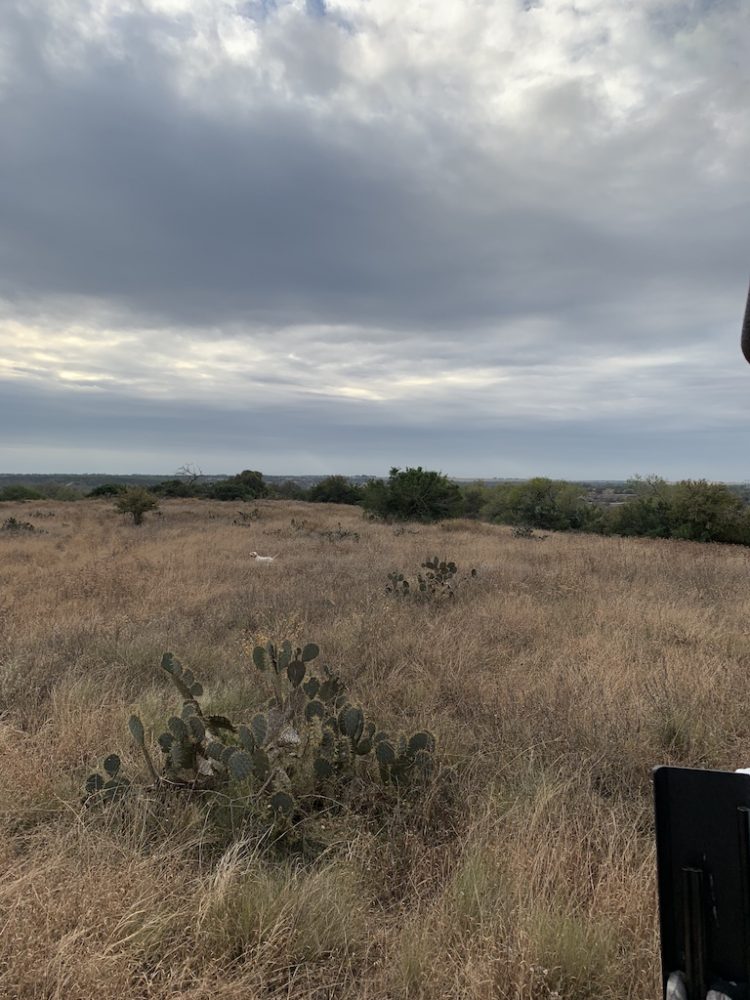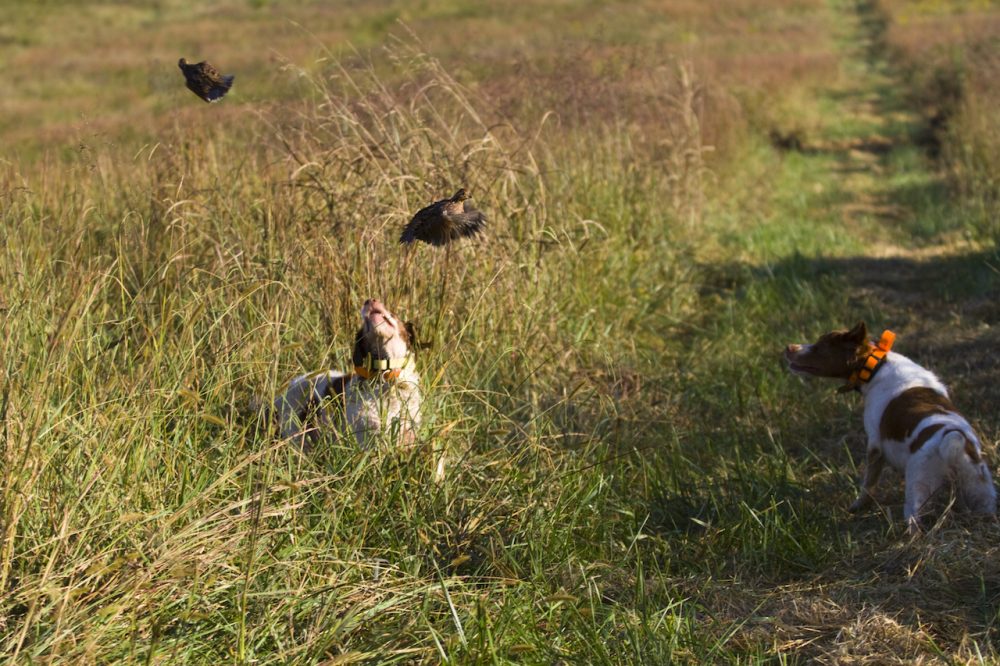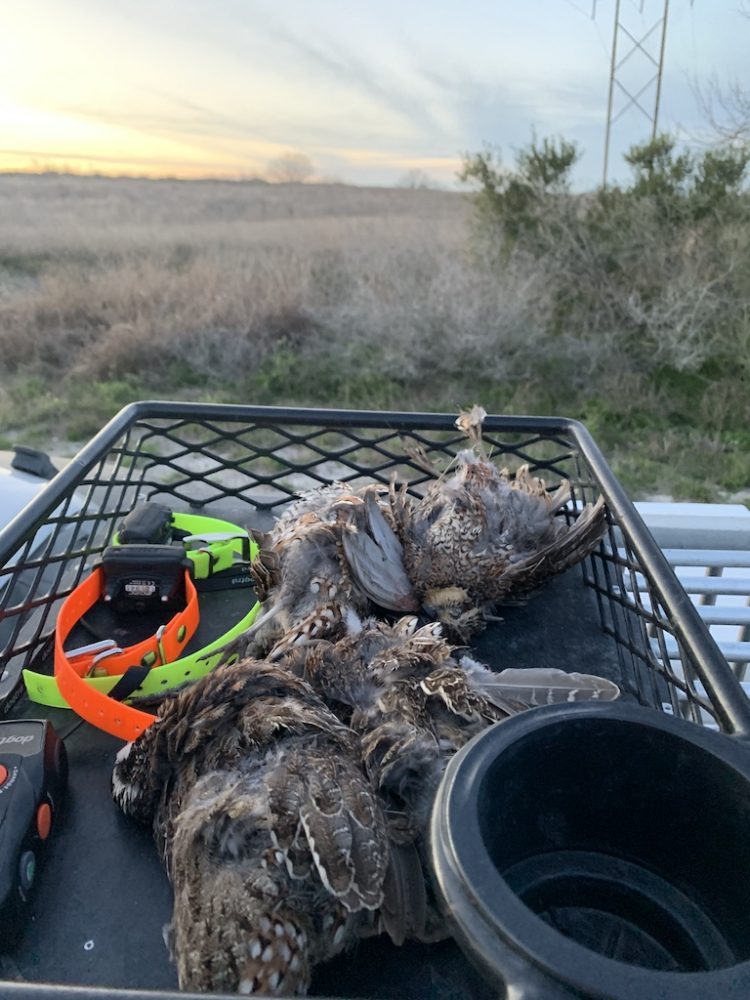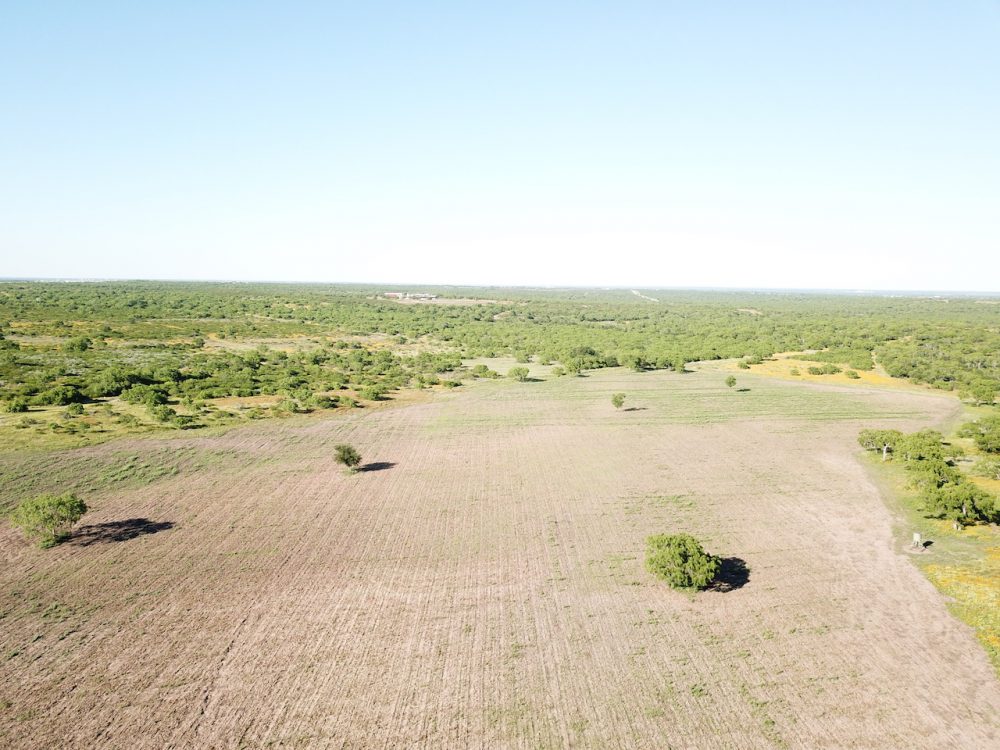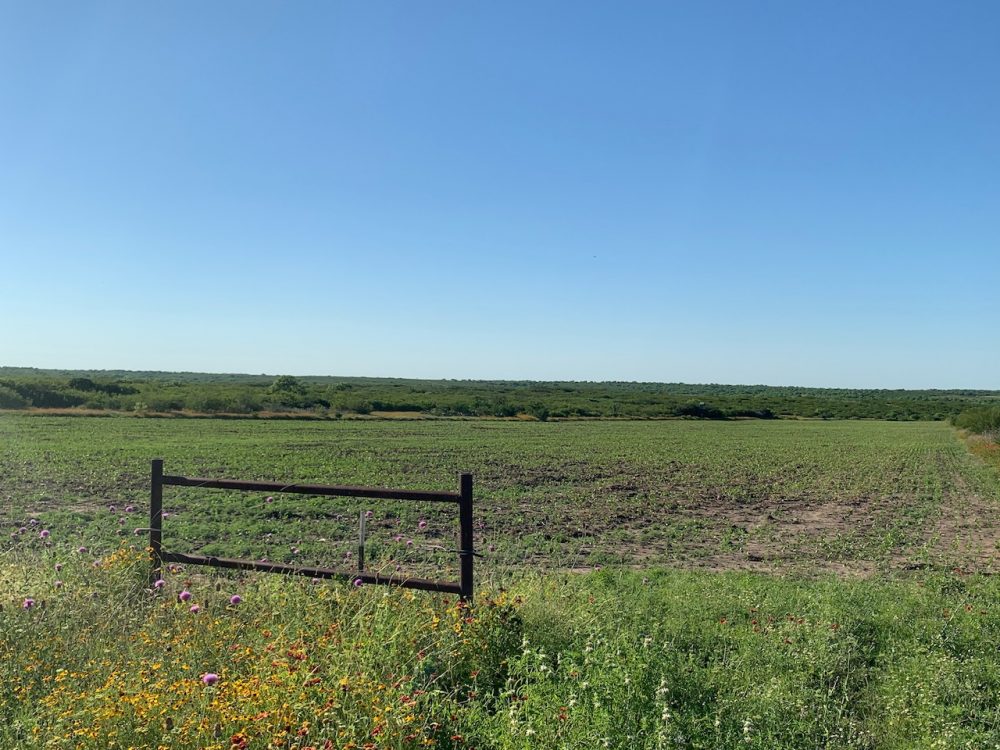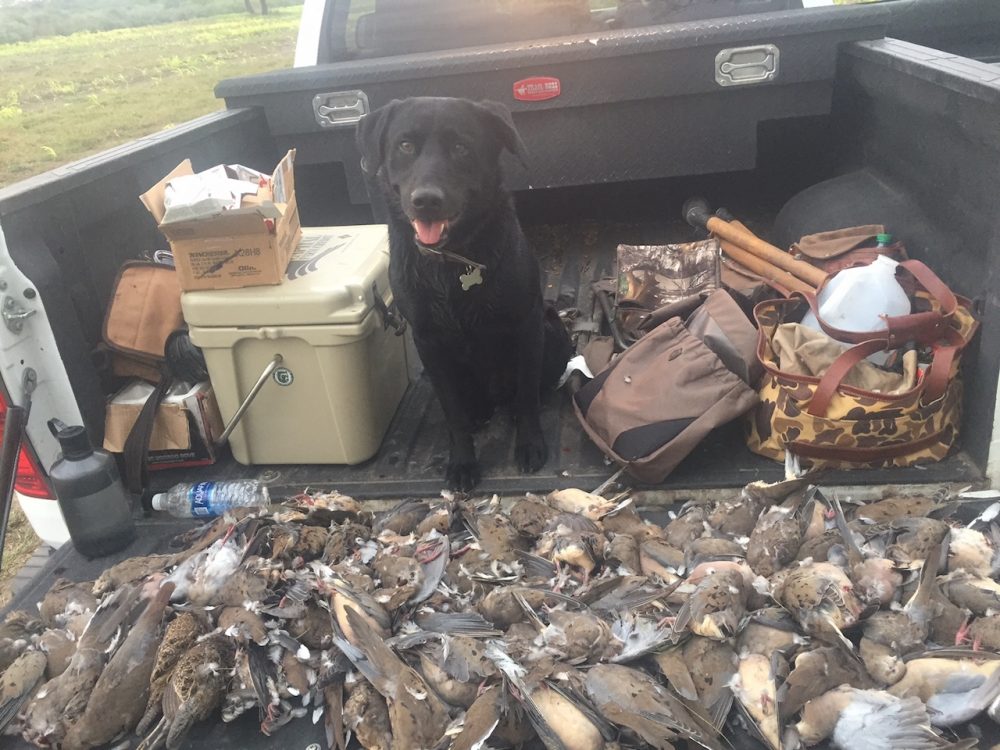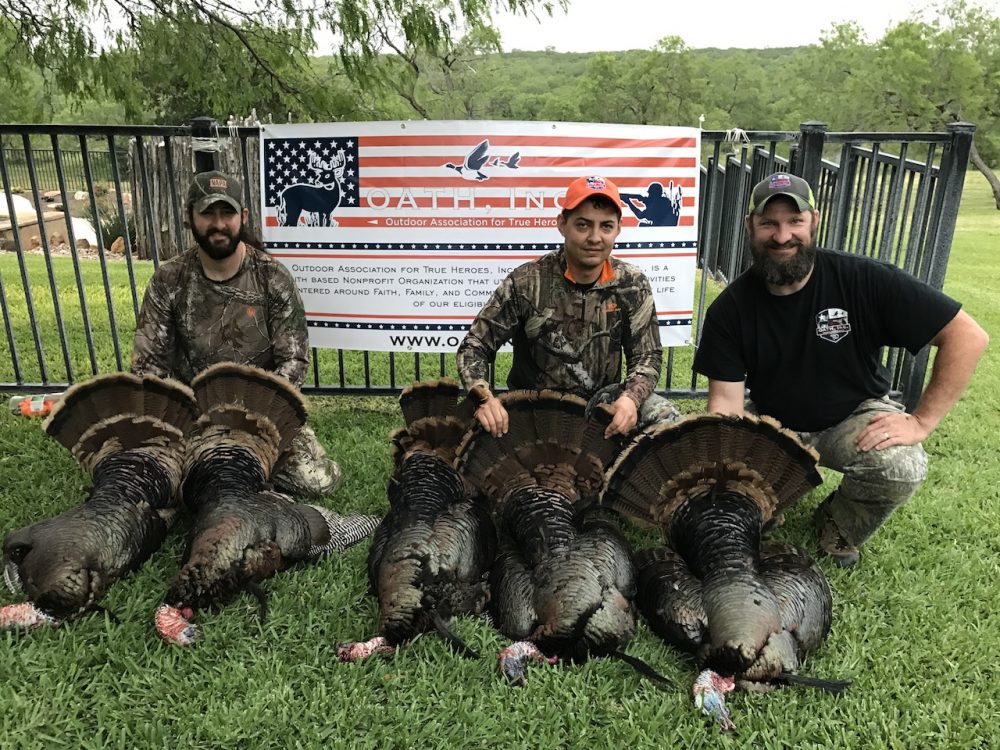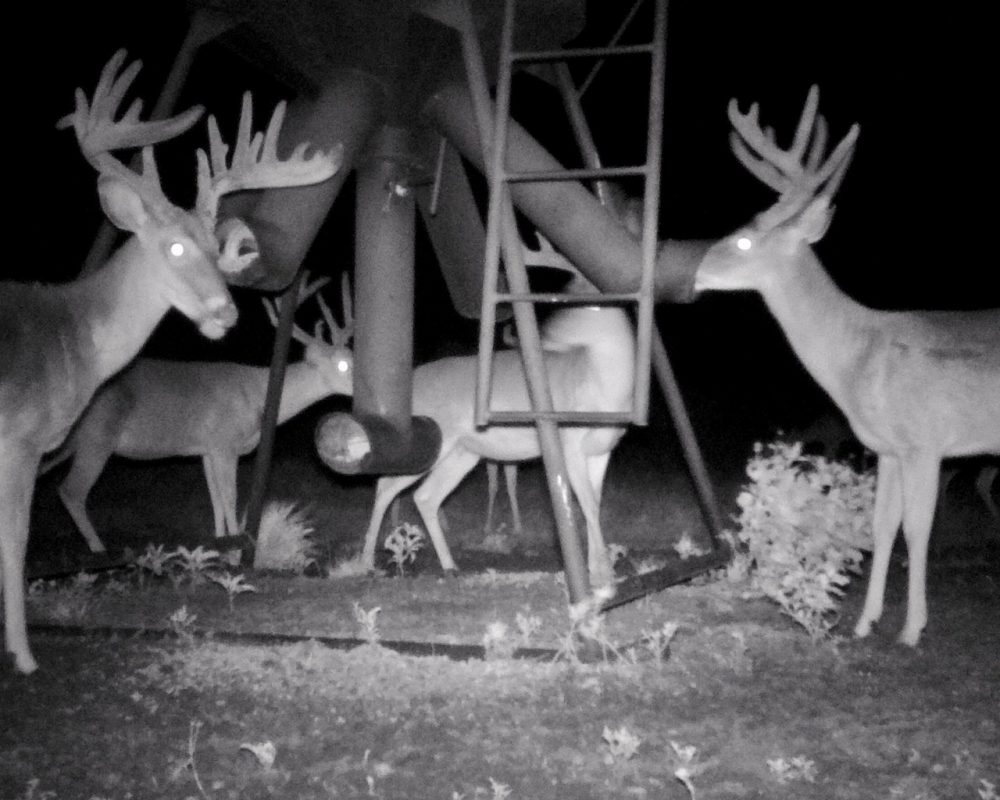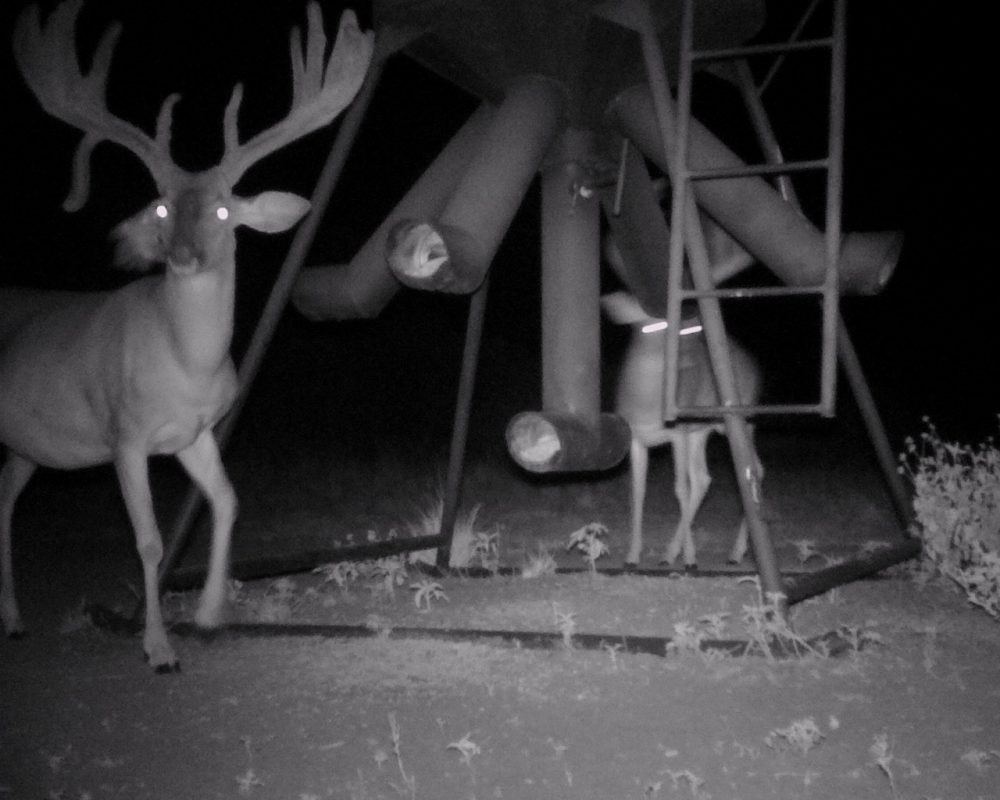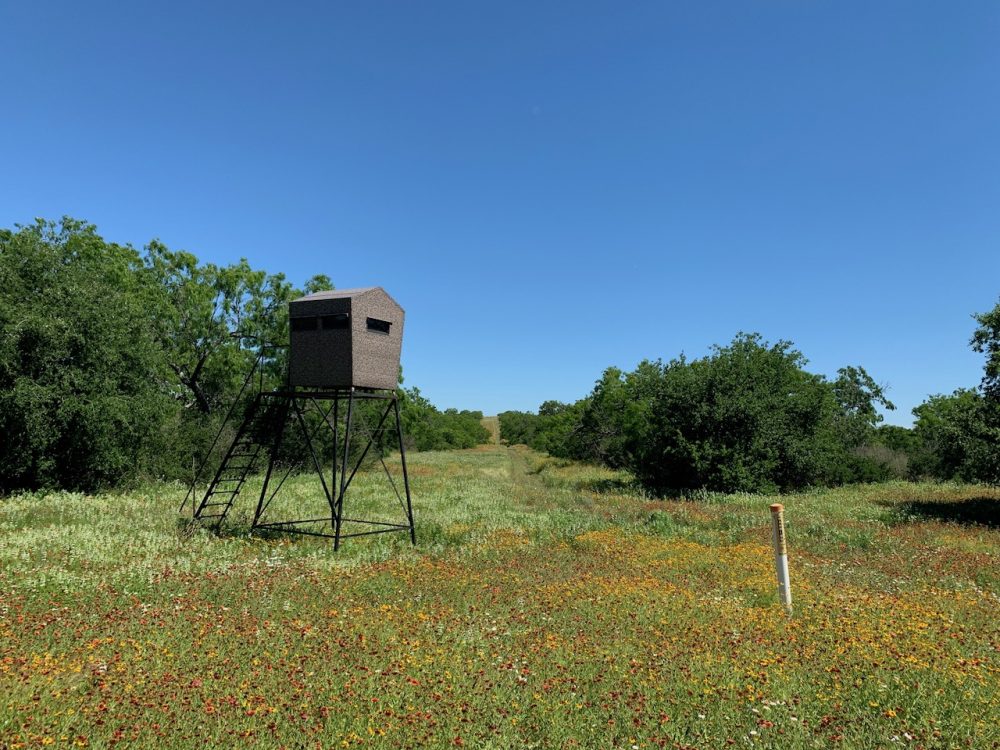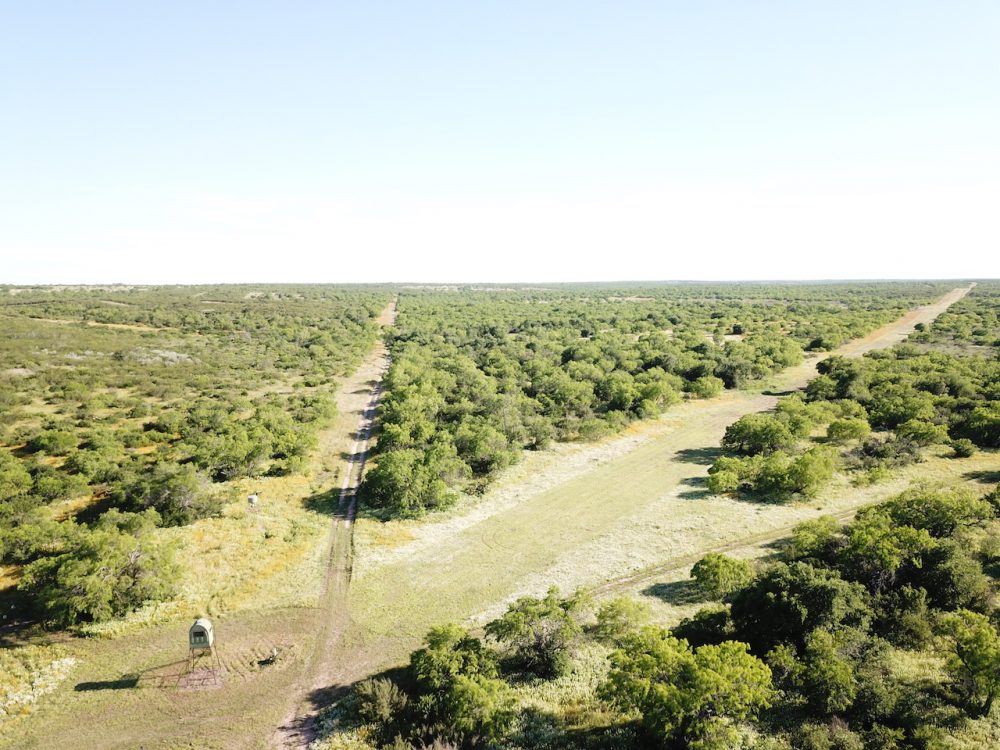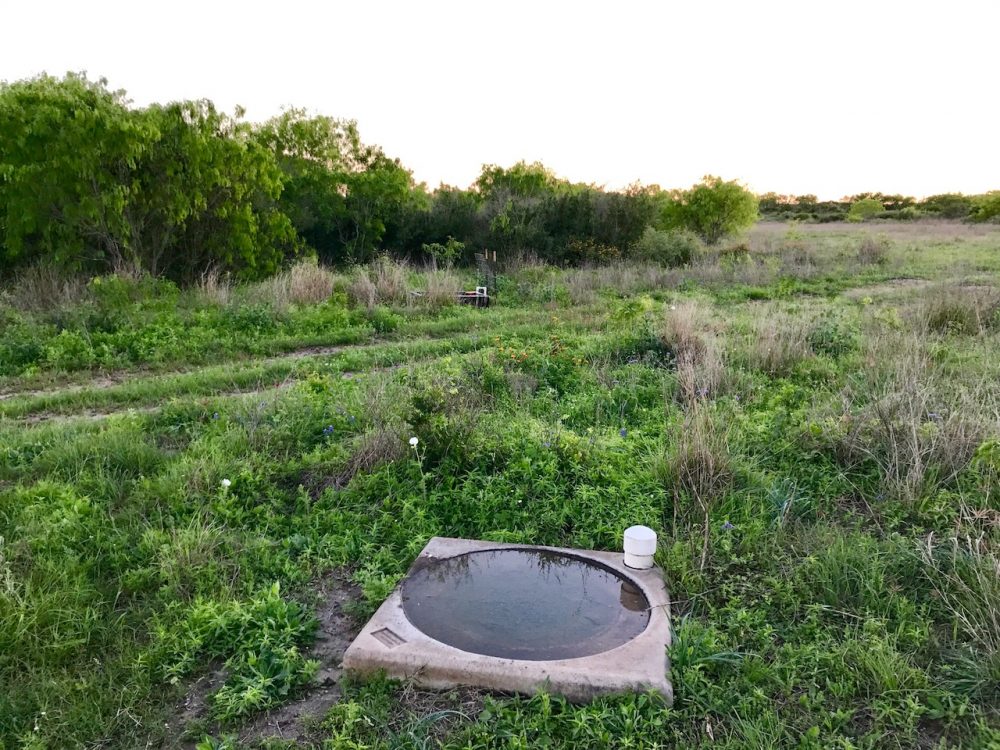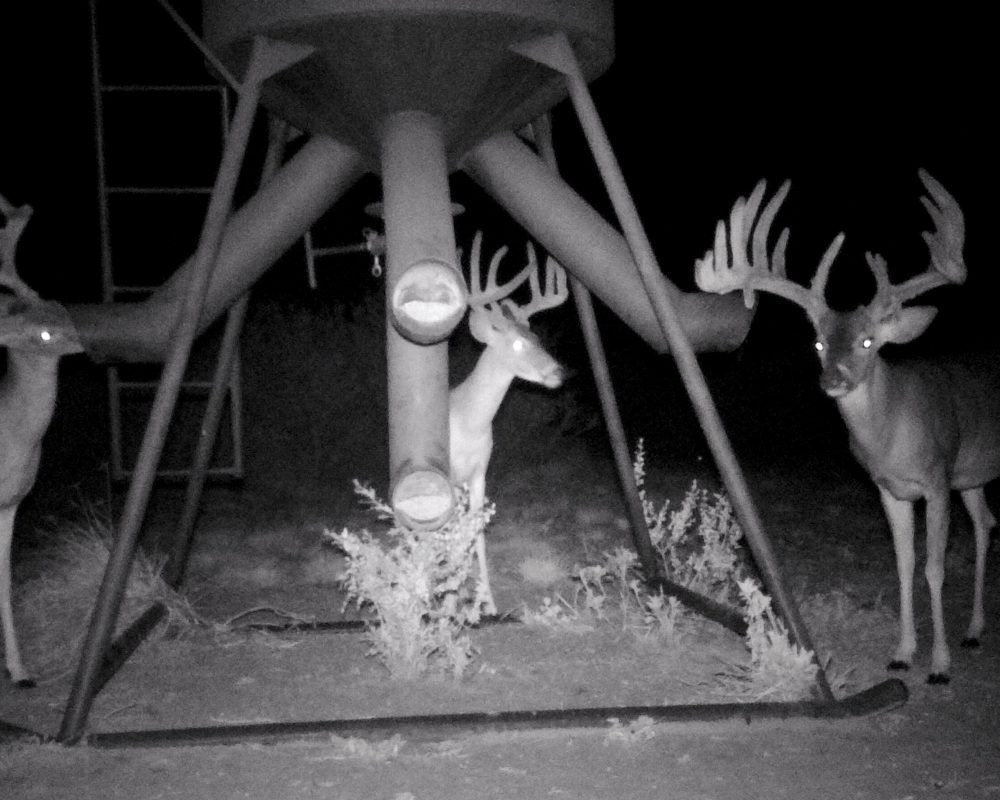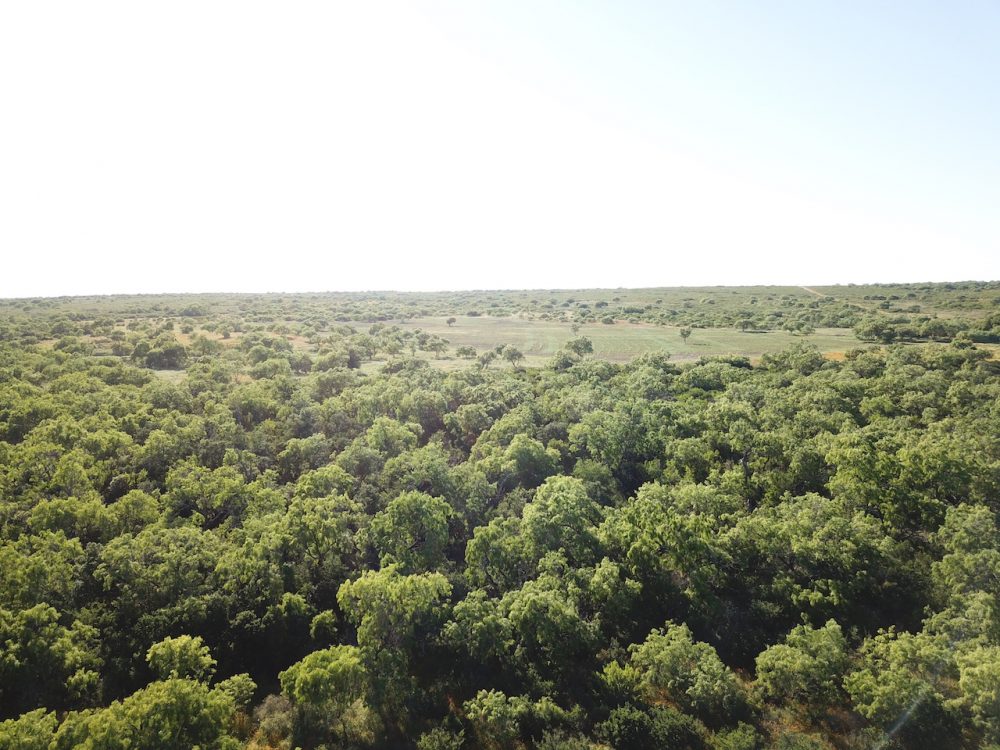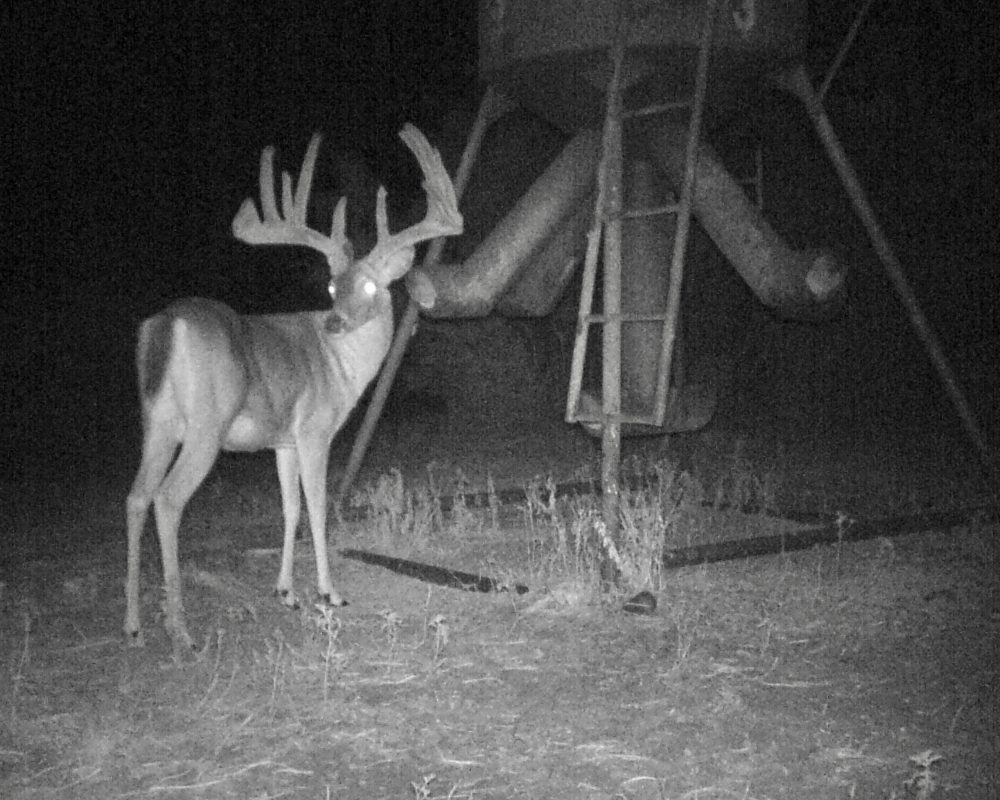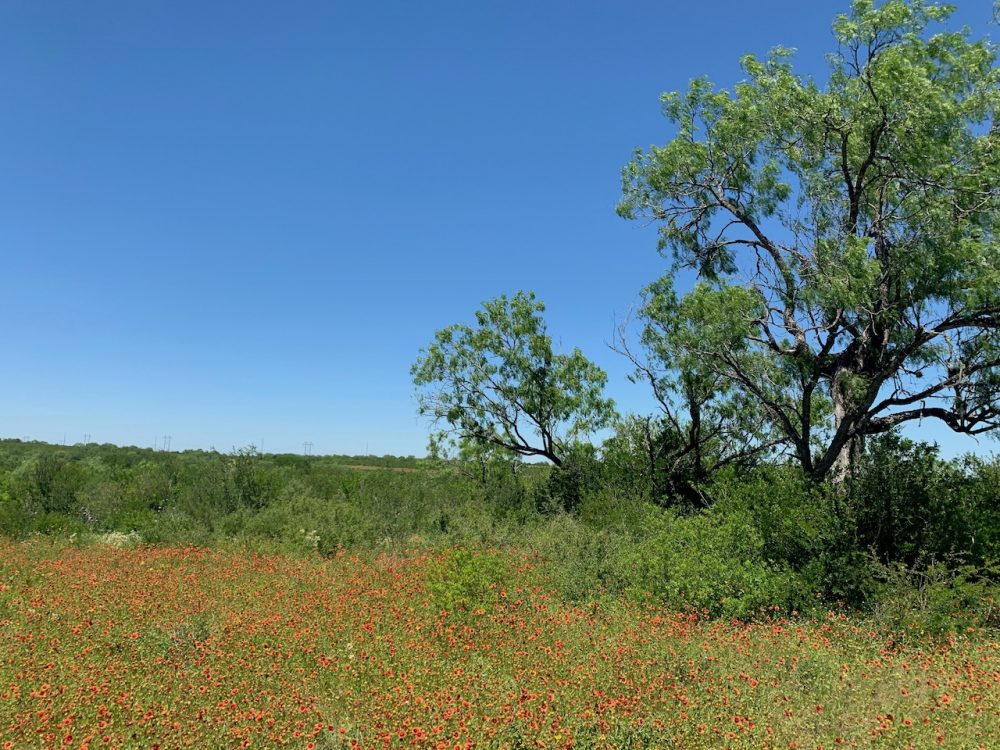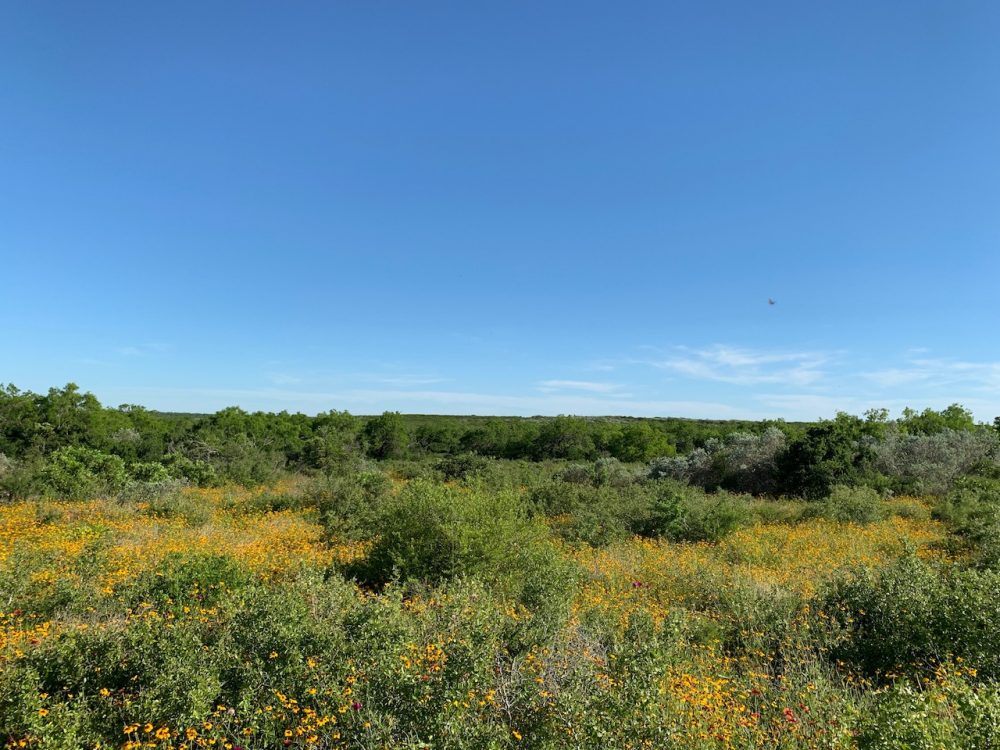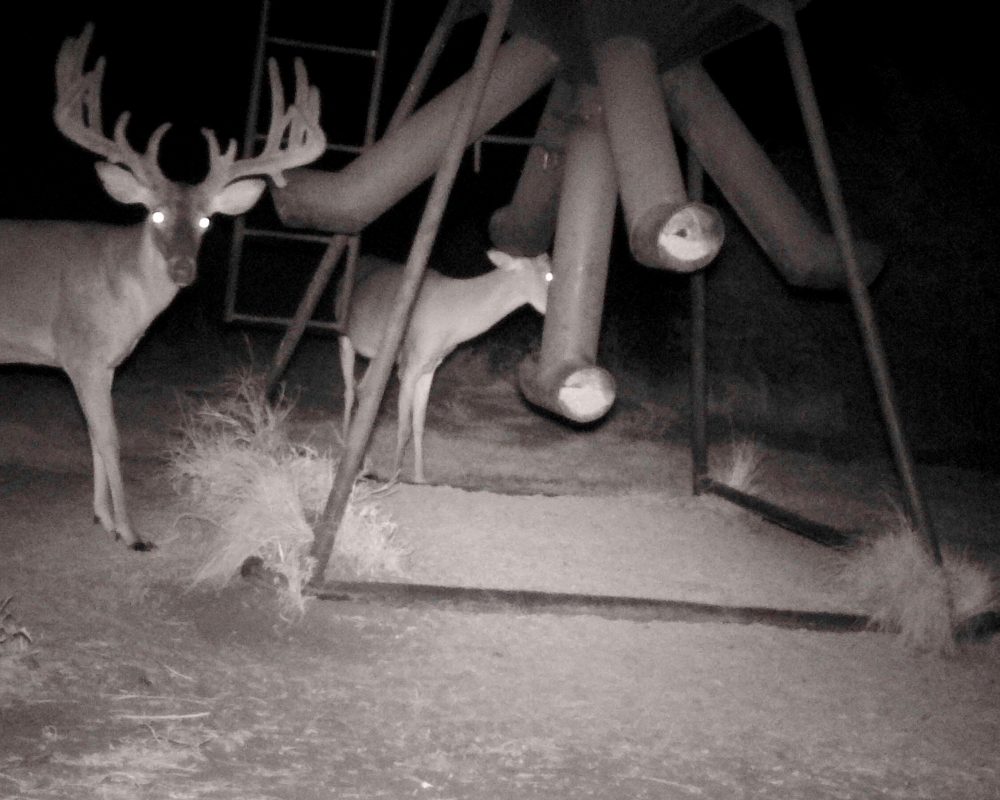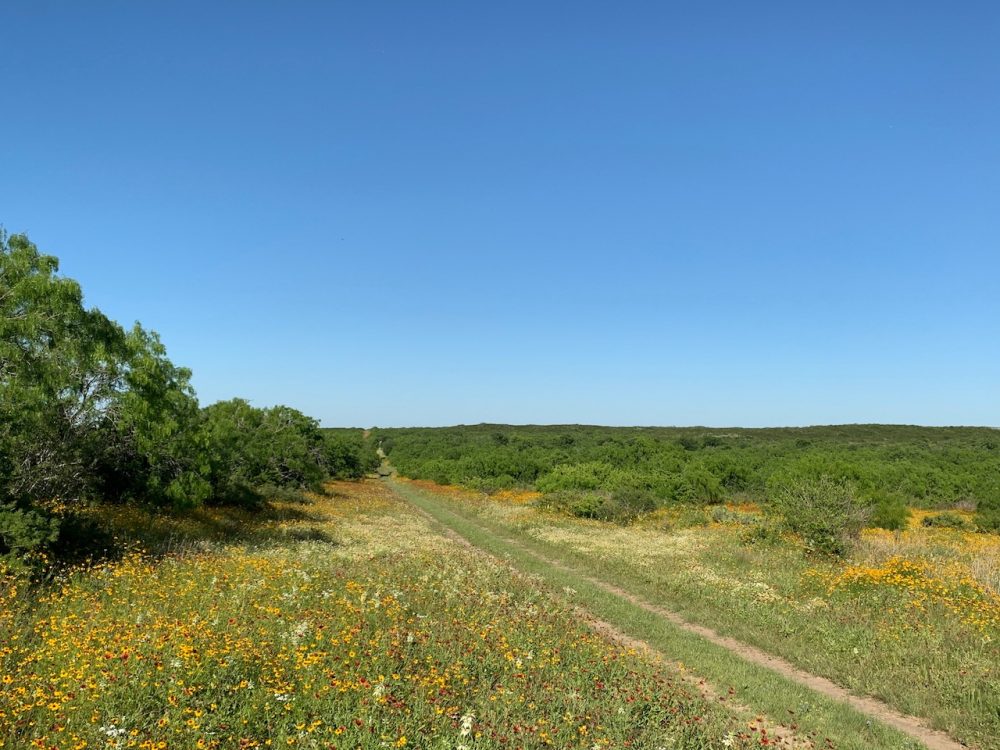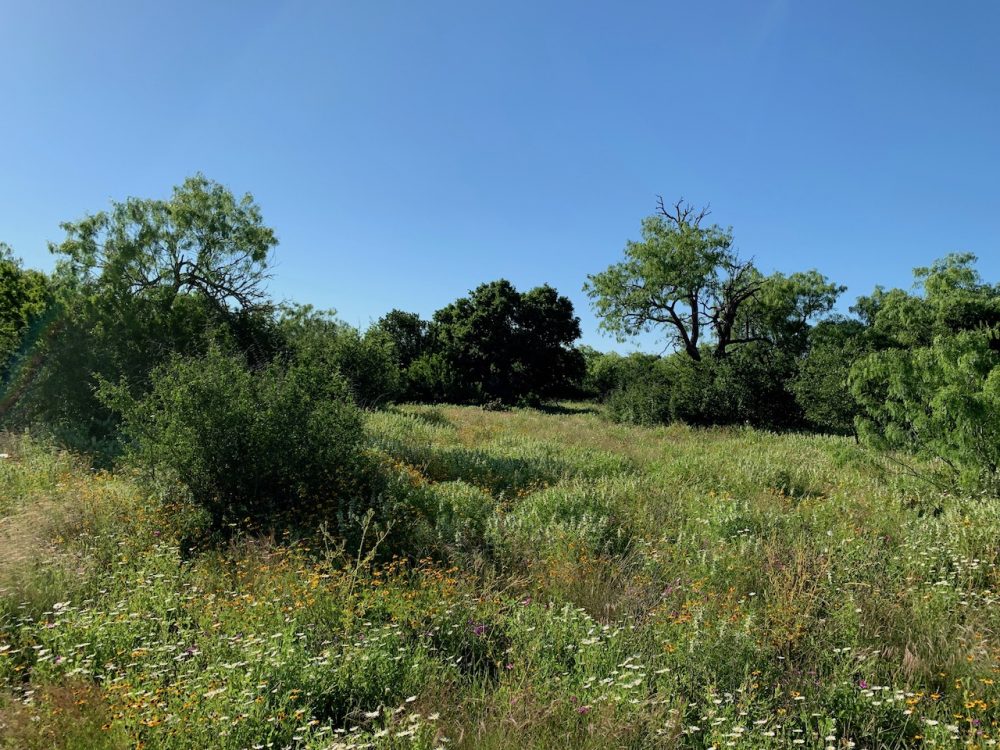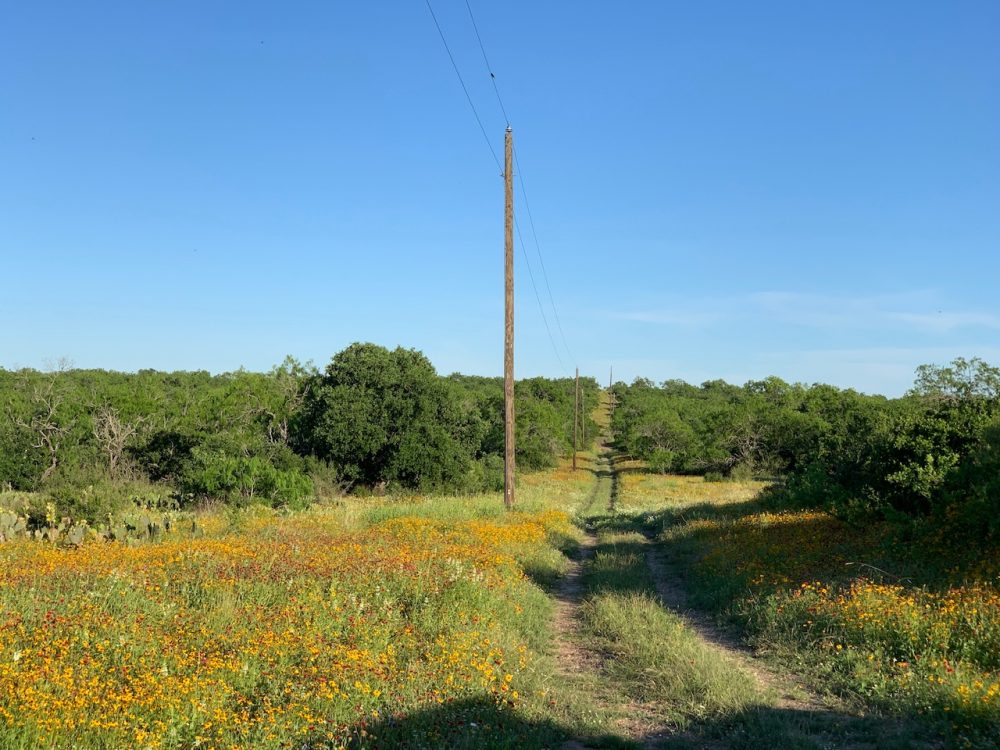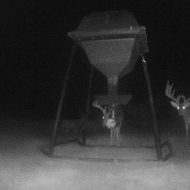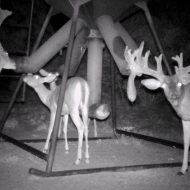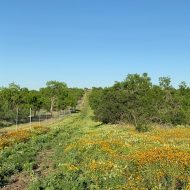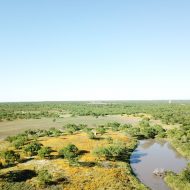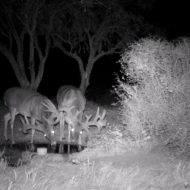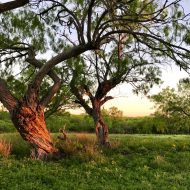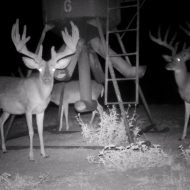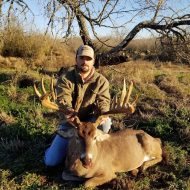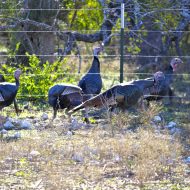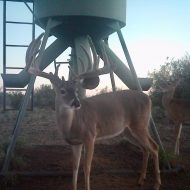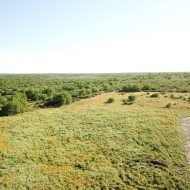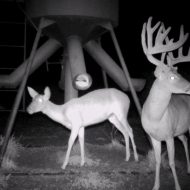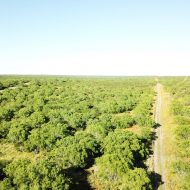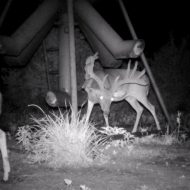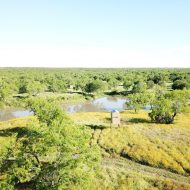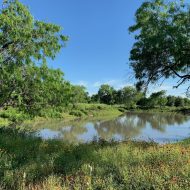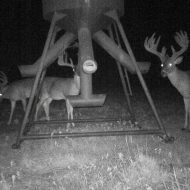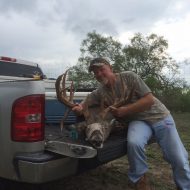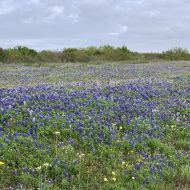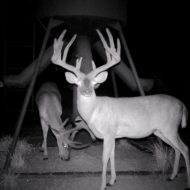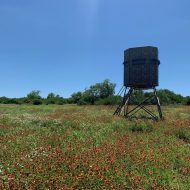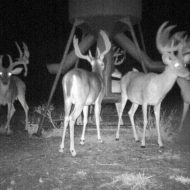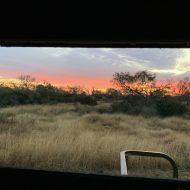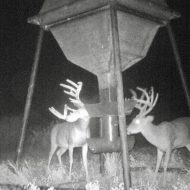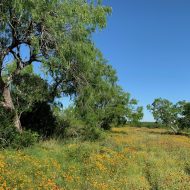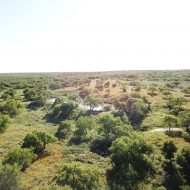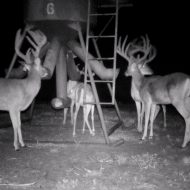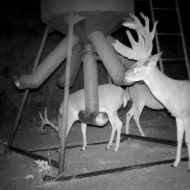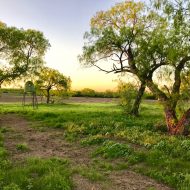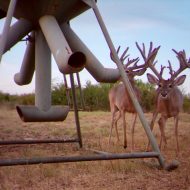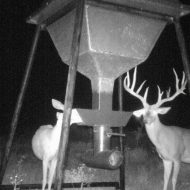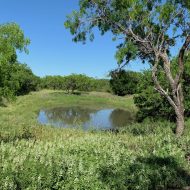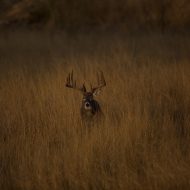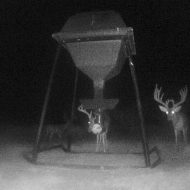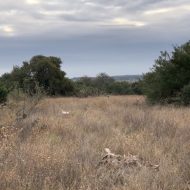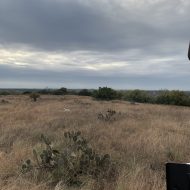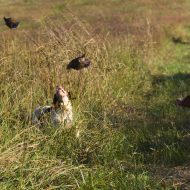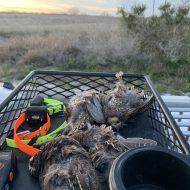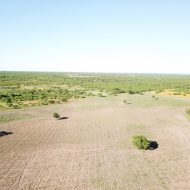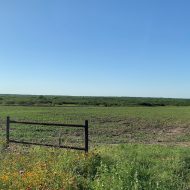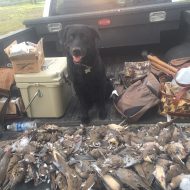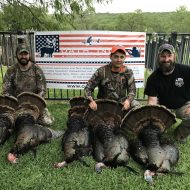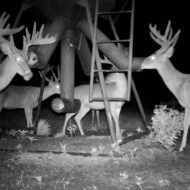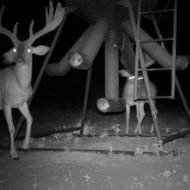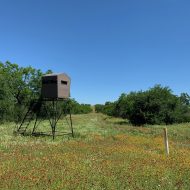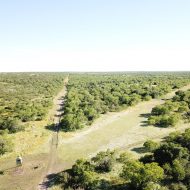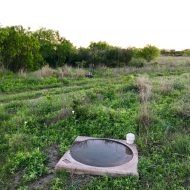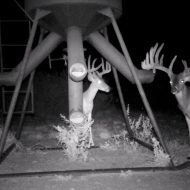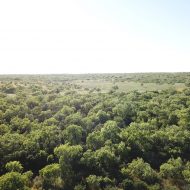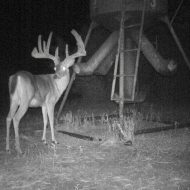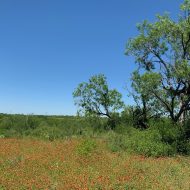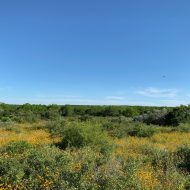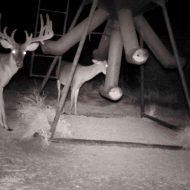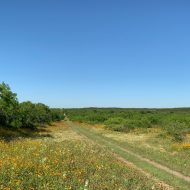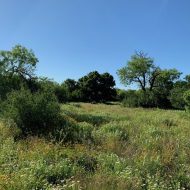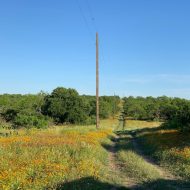 Location: This 1,200 acre property is located on County Rd 443, 6 miles North of George West and 6 miles South of Three Rivers, both thriving South Texas towns. The property has 1,600 feet of frontage on CR 443. There are large neighbors on all sides. It is a 210 mile drive from Houston, a 75 mile drive from San Antonio, and a 65 mile drive from Corpus Christi. Choke Canyon Lake, which has some of the best bass fishing in Texas, is only a 10 mile drive from the ranch.  Live Oak County airport is 2 miles away, with a lighted 3,800 ft runway.
Terrain: An exceptional representative of South Texas Brush Country, nearly 90% of the ranch has productive, deep, dark sandy loam soils, with the remainder being gravelly hills. The terrain is made up of rolling hills with elevation changes of up to 100 feet offering beautiful views. There are bull mesquite and hackberry scattered all over the ranch, with occasional big live oaks along the creek bottoms. Native brush species include: guajillo, granjeno, guayacon, black brush, prickly pear, coma, cat claw, lime prickly ash, mountain laurel, and Texas persimmon. The brush does not get any better than this in South Texas. The seasonal Salt Branch Creek traverses the ranch for 2 miles, along with several miles of numerous creek drainages, providing interesting topography, incredible drainage, and thick wildlife habitat. Live Oak County is blessed with an average rainfall of 27 inches per year.
Water: This property has incredible surface water and underground water.  There are 3 ponds, ranging from 1 acre to 1/2 acre in size.  There are 2 water wells, 1 with a windmill, and 1 capped well capable of producing 200 GPM with 3-phase electricity nearby. Located in an area of the county where underground irrigation water can be found, there is potential for a 300+ GPM well, as neighboring properties have high capacity water wells and irrigate with pivot systems.
The ranch has an extensive water delivery system, made up of 10+ miles of buried 1" and 2" PVC water lines, which supply water to 18 concrete low profile quail watering stations, 5 concrete water troughs, 1 reel system irrigated food plot, and the 3 ponds.
Hunting: The property was high game fenced in 2005, and after 14 years of heavy game management and deer breeding operations, the ranch is consistently producing trophy bucks that score between 200 and 250 Boone and Crockett. There are two 5-acre DMP pens on the property, which are utilized each year to enhance the genetics of the deer herd. The pedigree of every deer on the ranch can be traced back to well known typical-framed breeder bucks such as Bambi 727, Gladiator, Gladiator Sunset, Bambi Cactus, Sunset Express, El Macho, 2 Wide, Monarch, 2028, 2021, Big Stitch, and Express.  The ranch has never been commercially hunted, but there is potential for consistent harvest values of  $300,000 per year without changing the current program.  There is also a herd of 9 nilgai.
There is a thriving population of quail and turkey on the ranch. During the past several quail seasons, it was not unusual to see 15-20 coveys of quail in a morning of hunting over dogs. The quail habitat on the ranch has been acutely managed with brush clearing, aerating, controlled burning, and predator control in order to create a sustainable quail population that reproduces large numbers year in and year out. The dove hunting is second to none in this area. Scattered throughout the ranch, there are 3 cultivated food plots, totaling 40 + acres, each of these has been planted in brown top millet, maize, and sunflowers for the past 14 years, creating a major flyway for doves.
Improvements: The property is high game fenced with galvanized tight-lock fencing. There is a 5-acre high fenced DMP pen.  There are 10 executive hunting blinds, 10 free choice Outback protein feeders, and 10 Outback corn spin feeders.  There is single phase electricity on the property, and 3-phase electricity within 1/2 mile of the ranch.  There are several high hills tops which would make great homesites that offer 360 degree views for miles and is surrounded by old growth bull mesquites.
Minerals: The owner does not own any minerals. There is no production on the ranch.
Price: $4,250/acre
Terms: Cash at Closing.