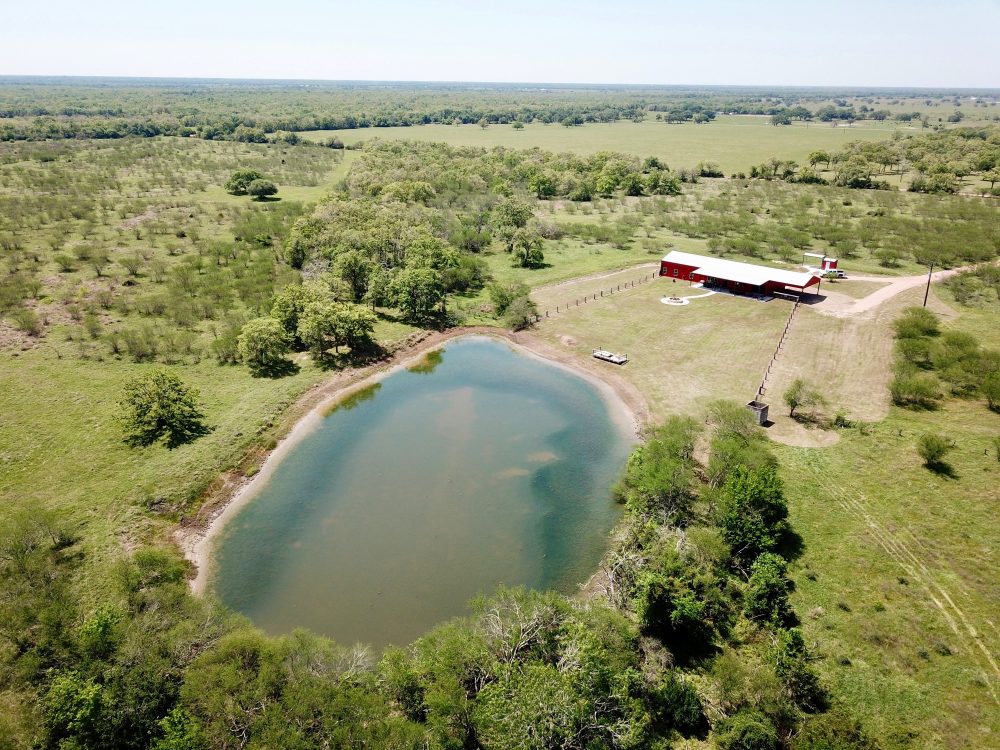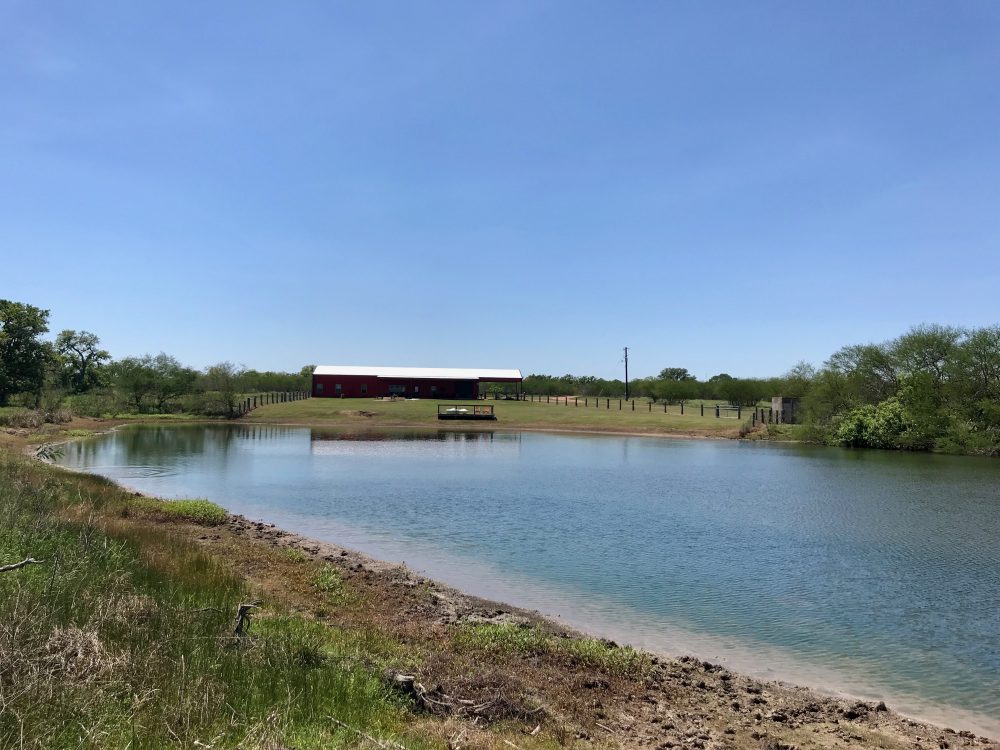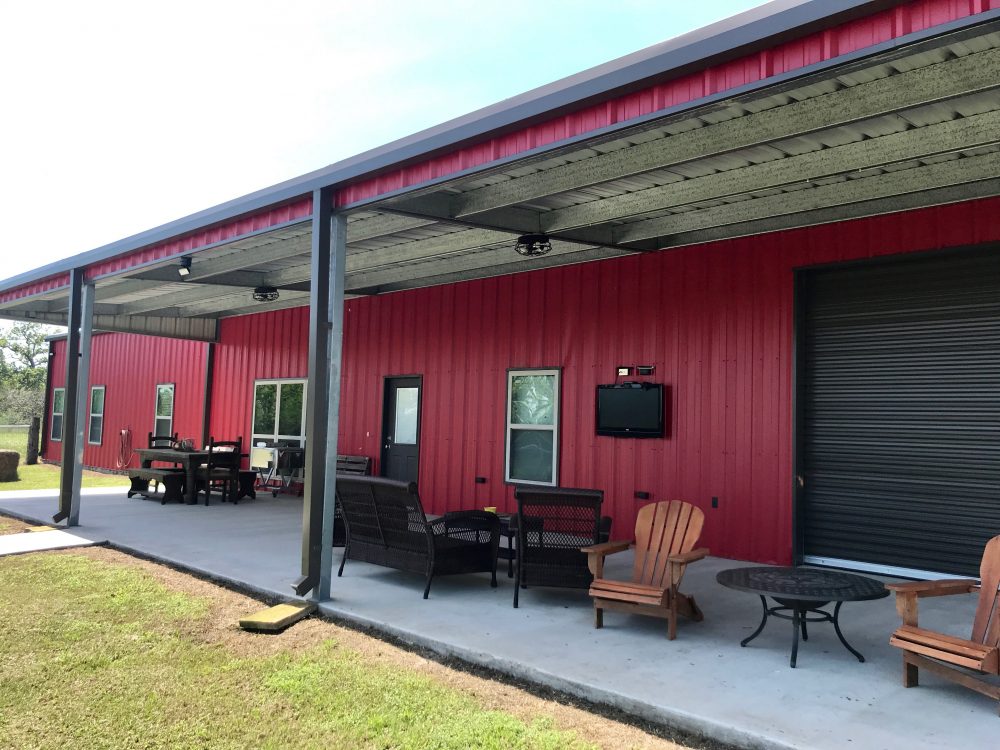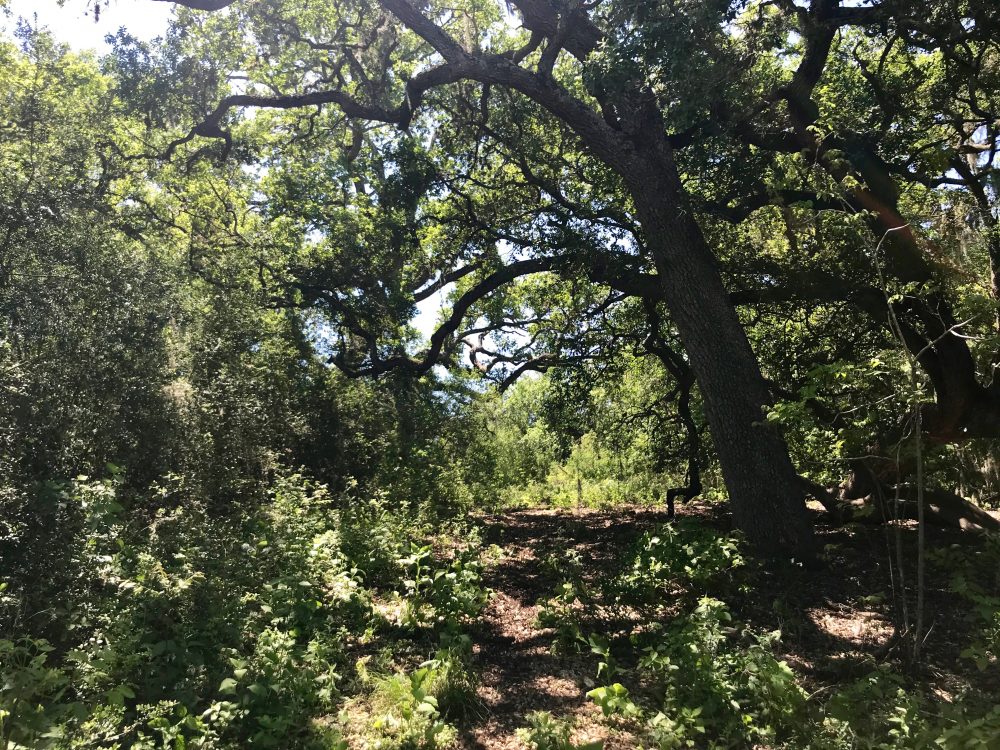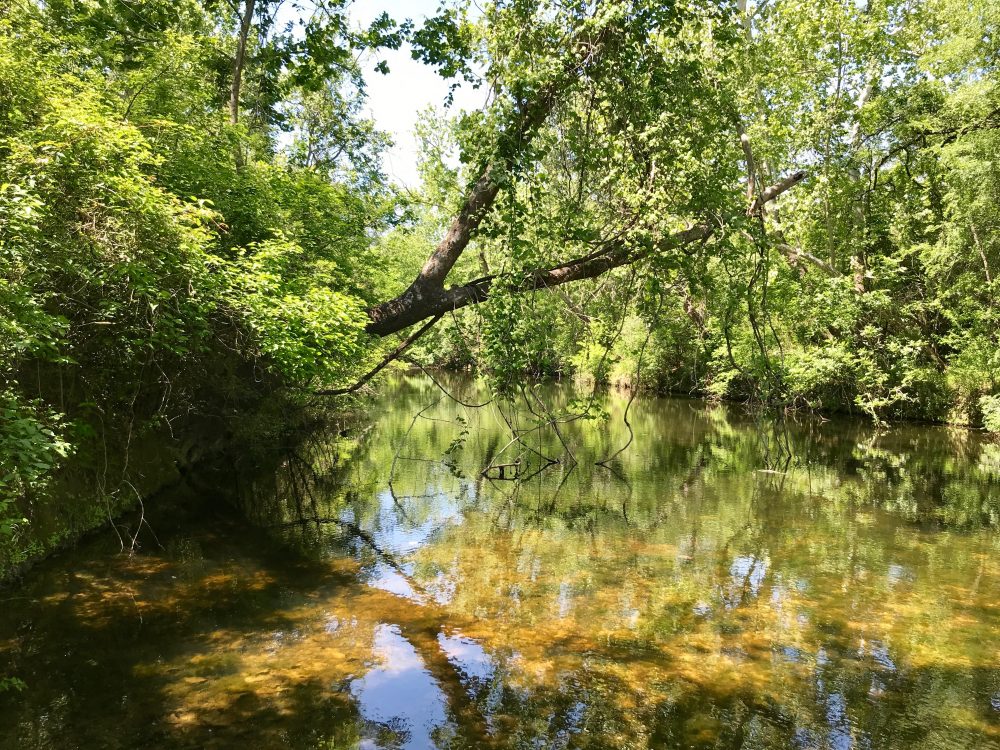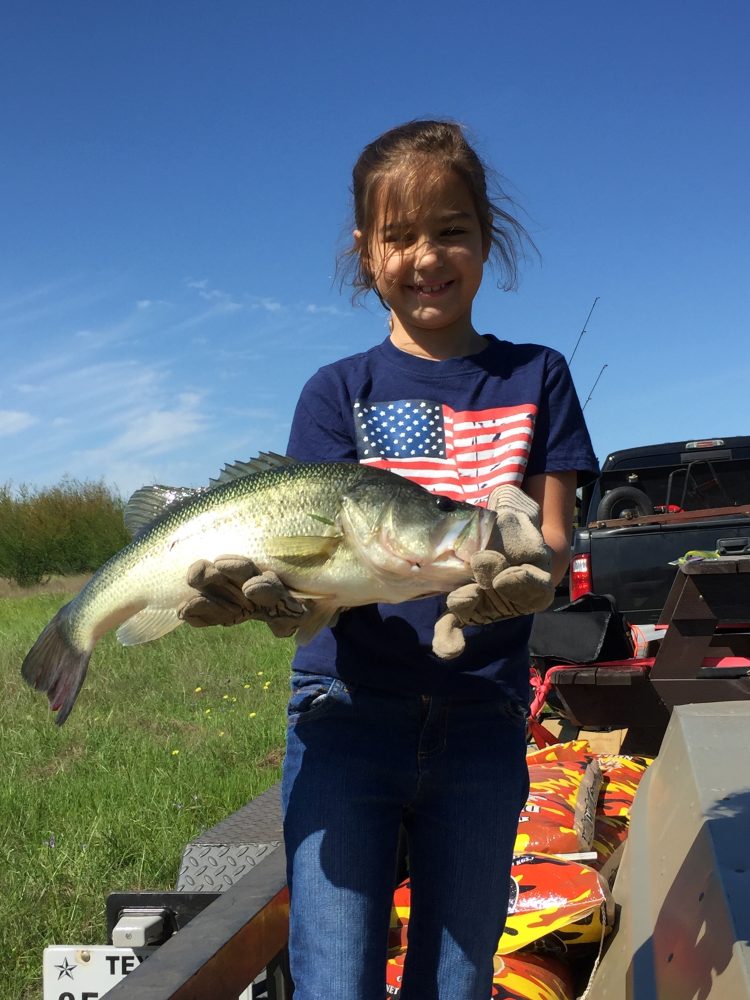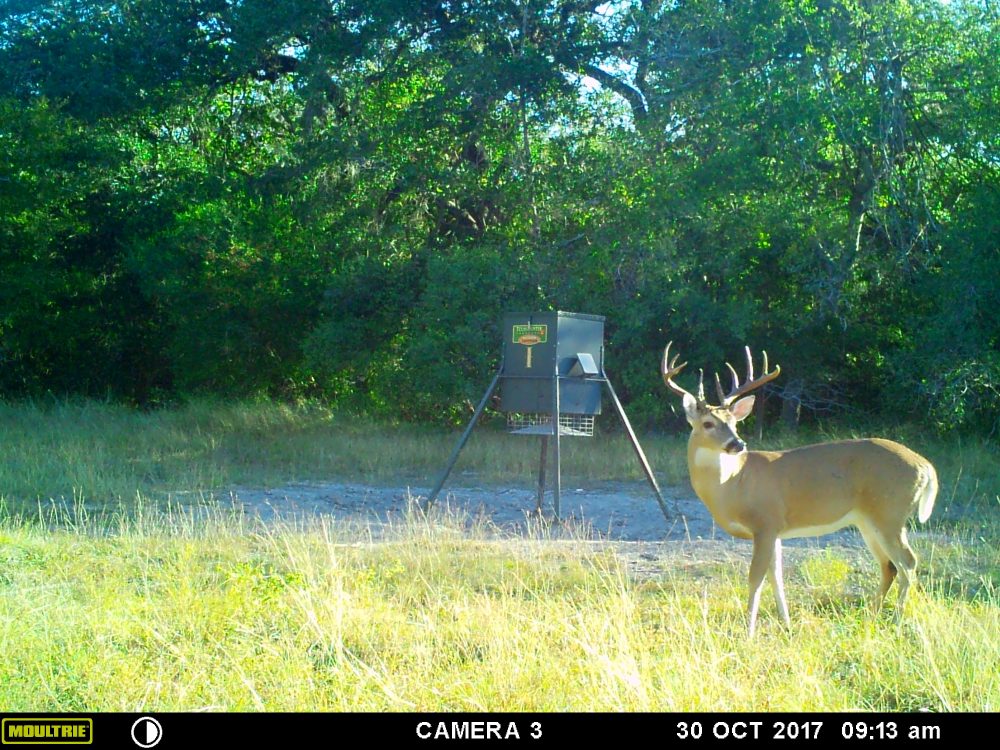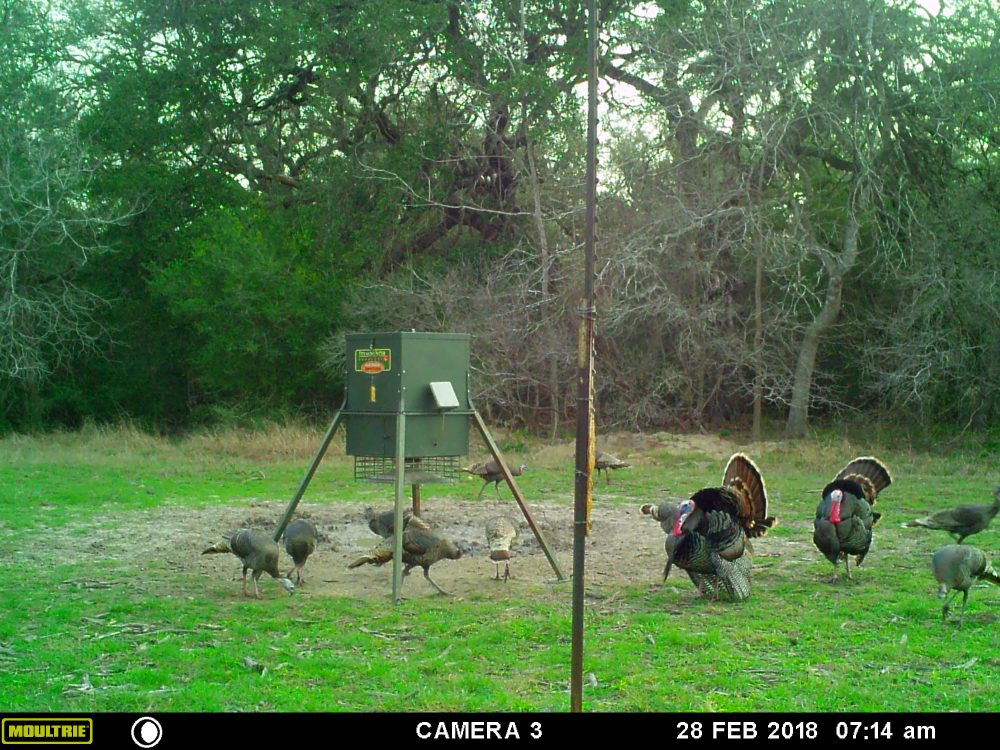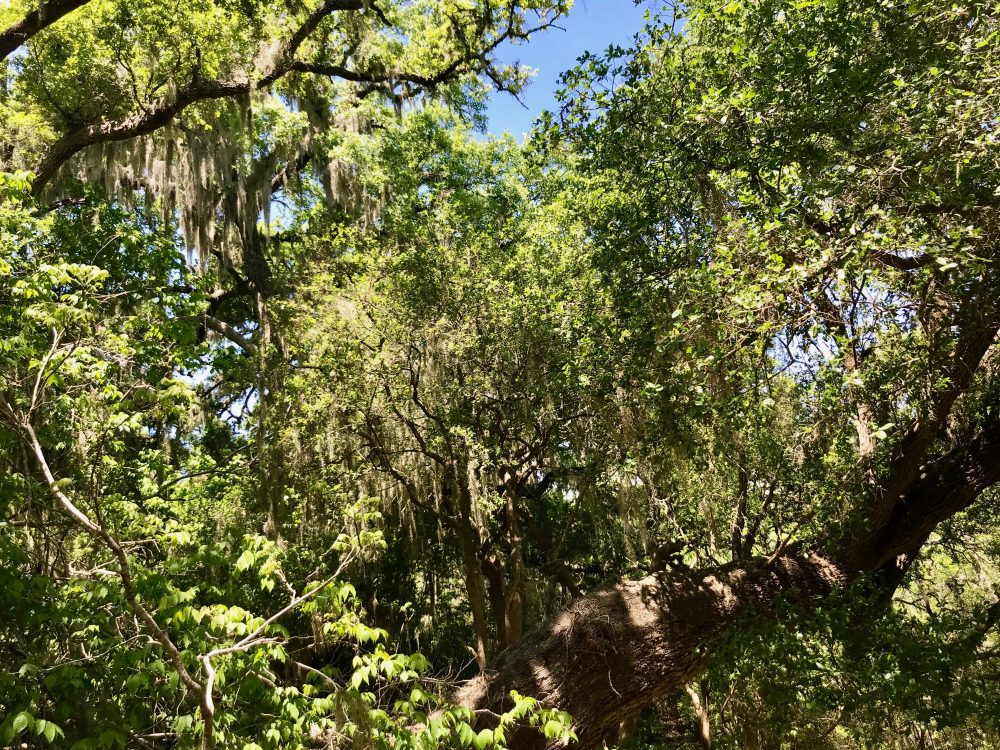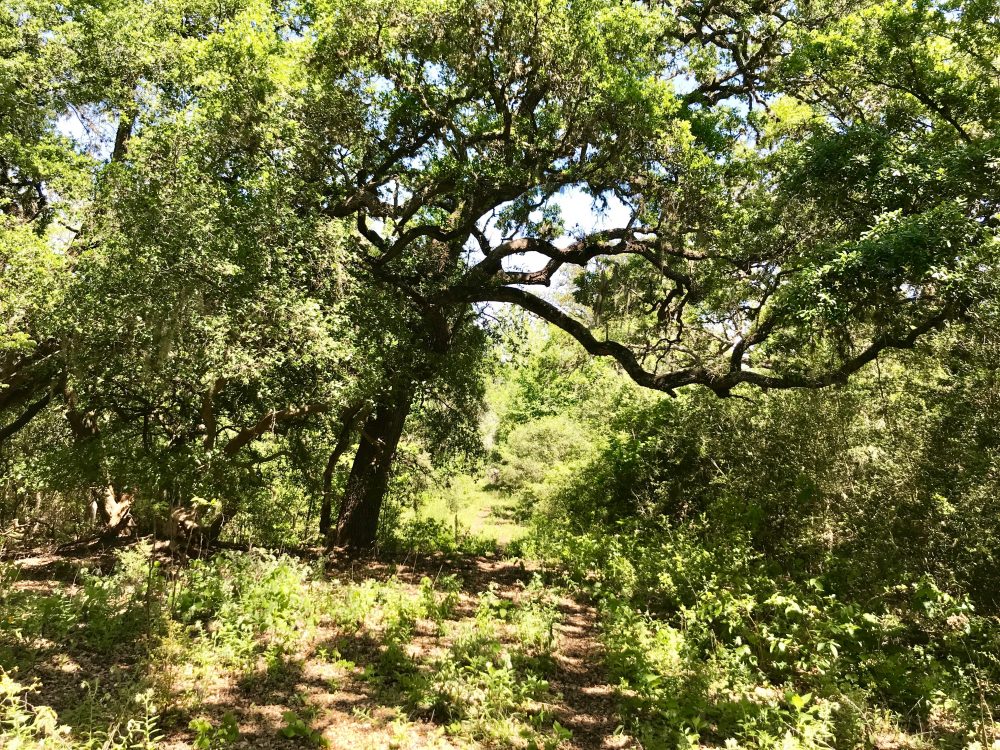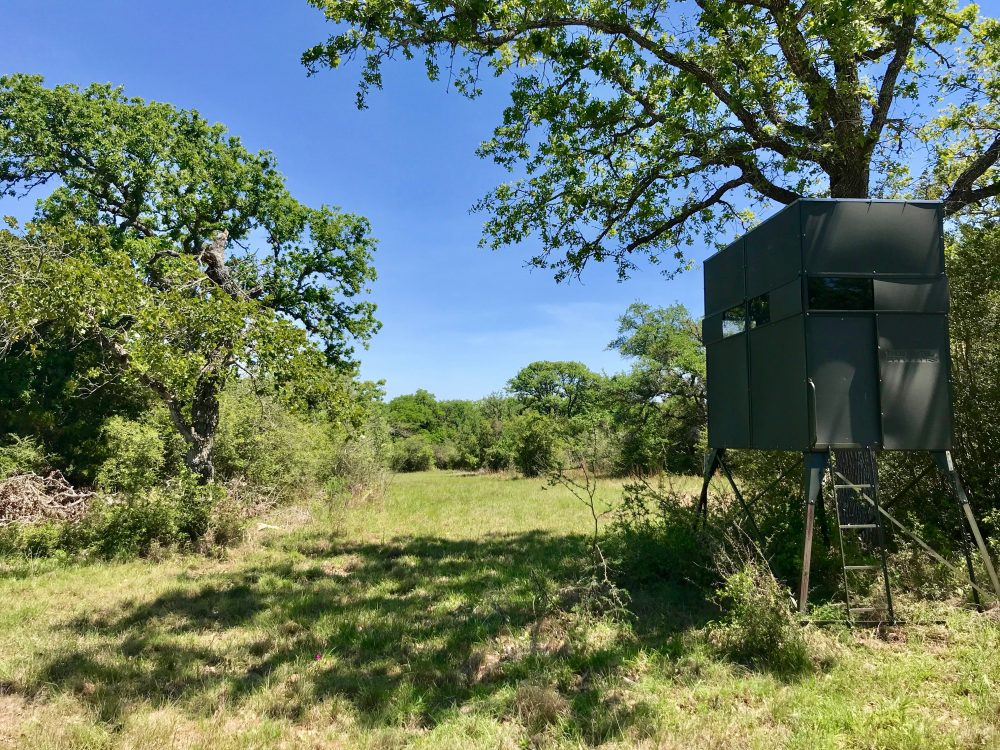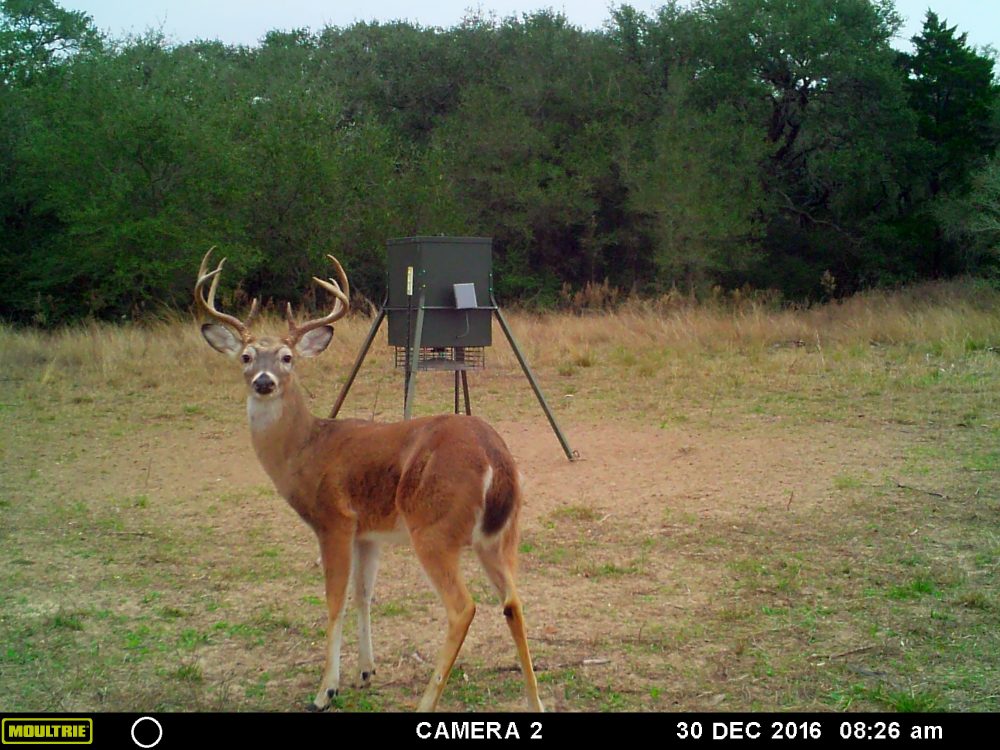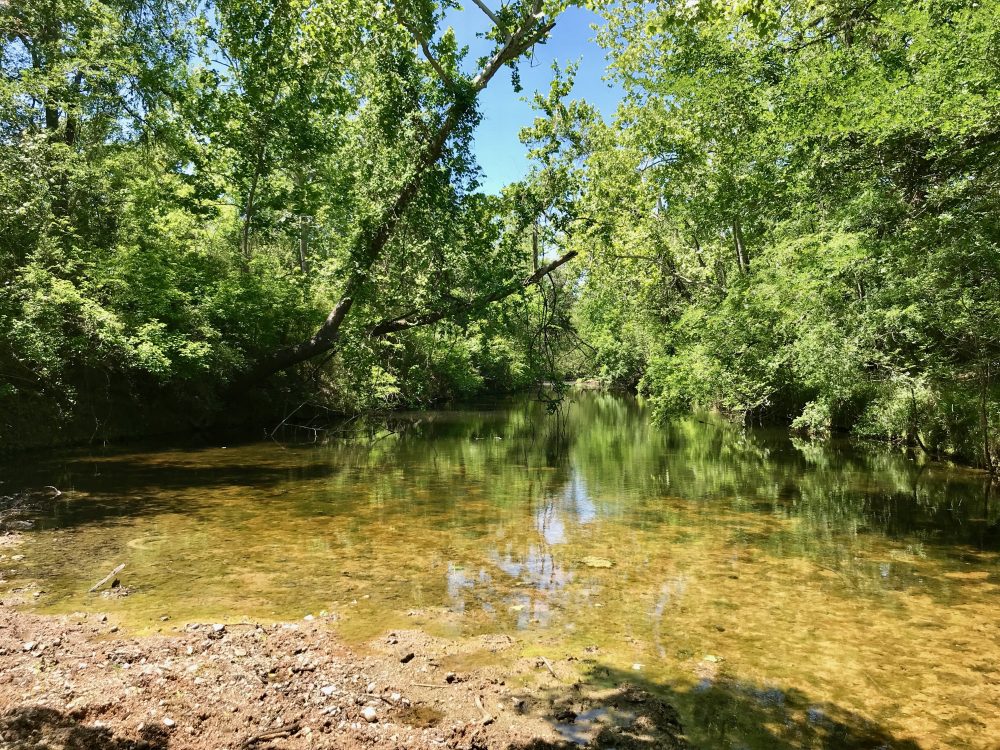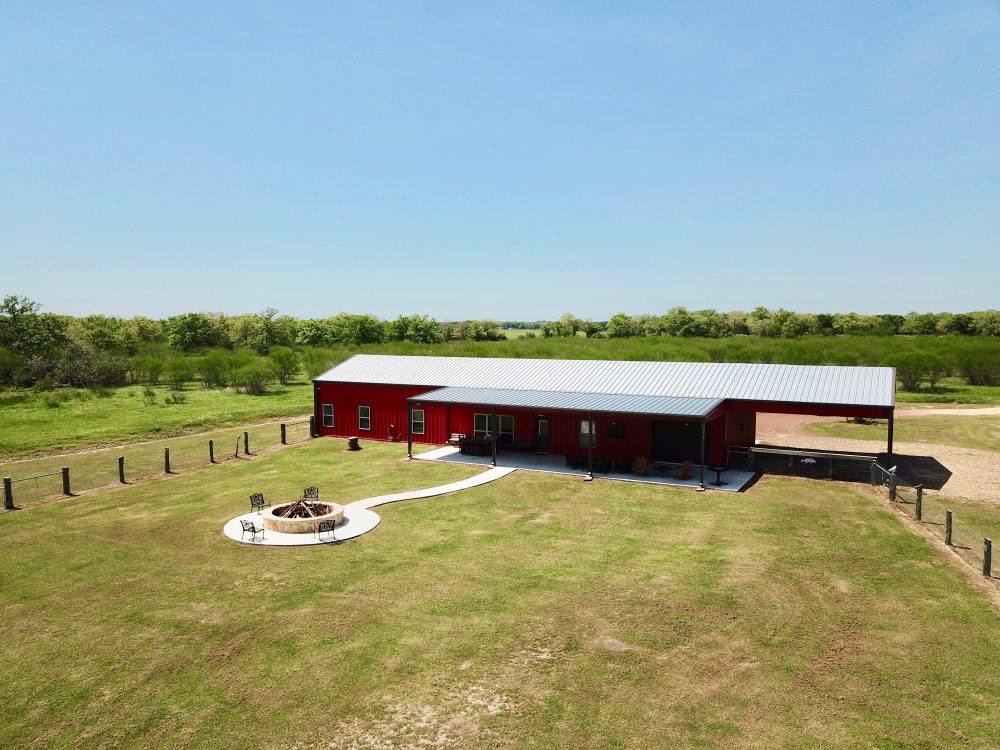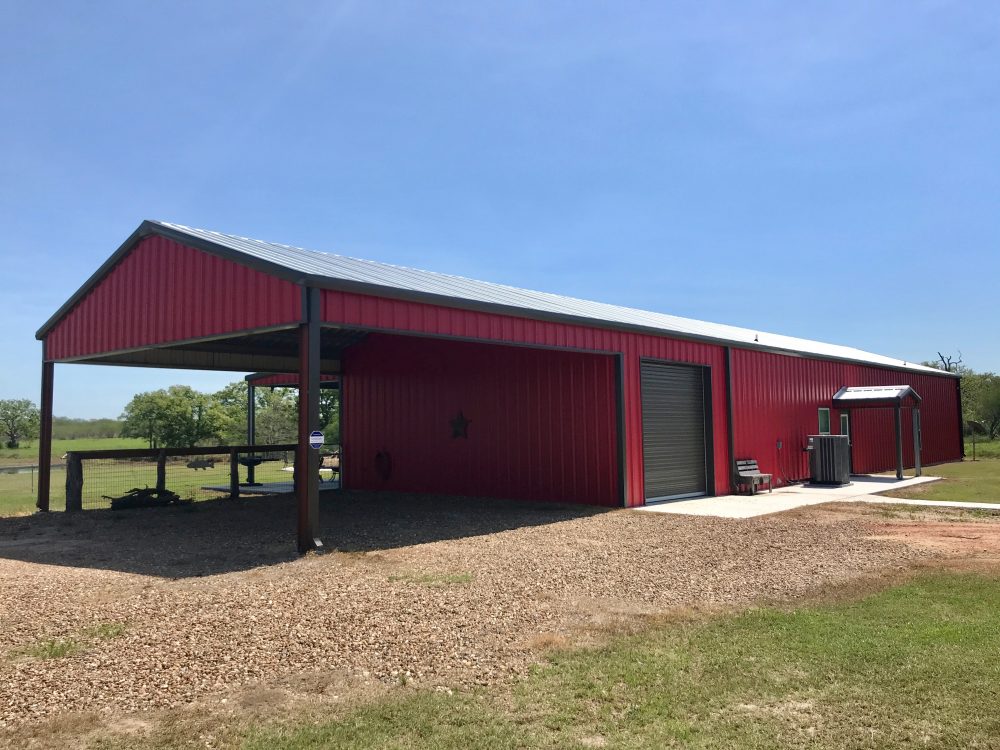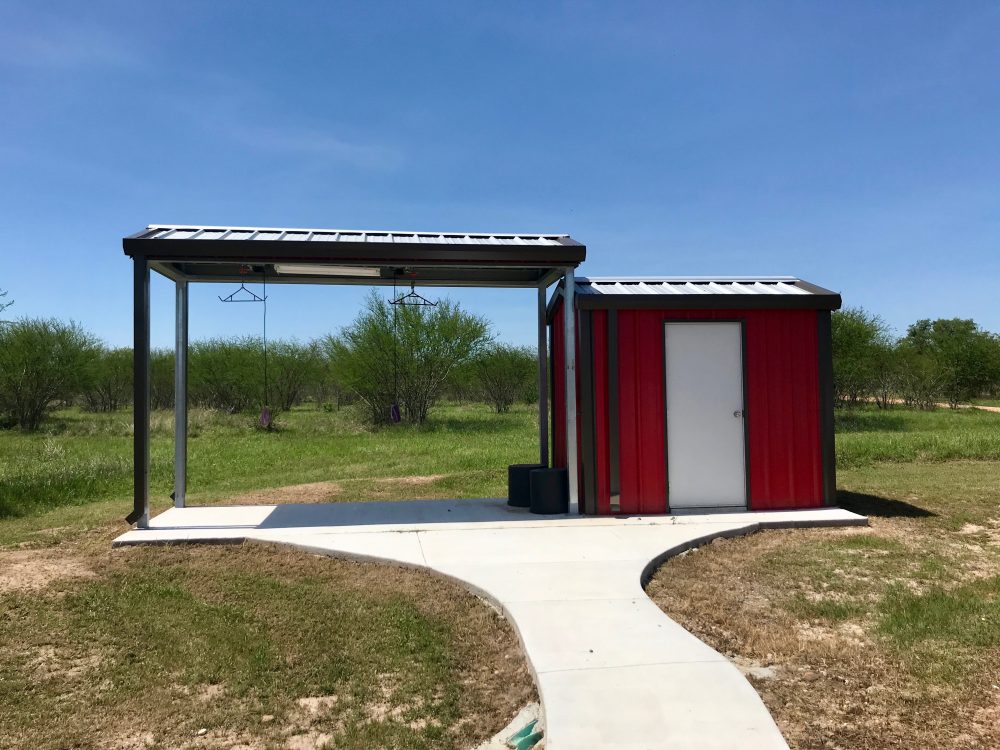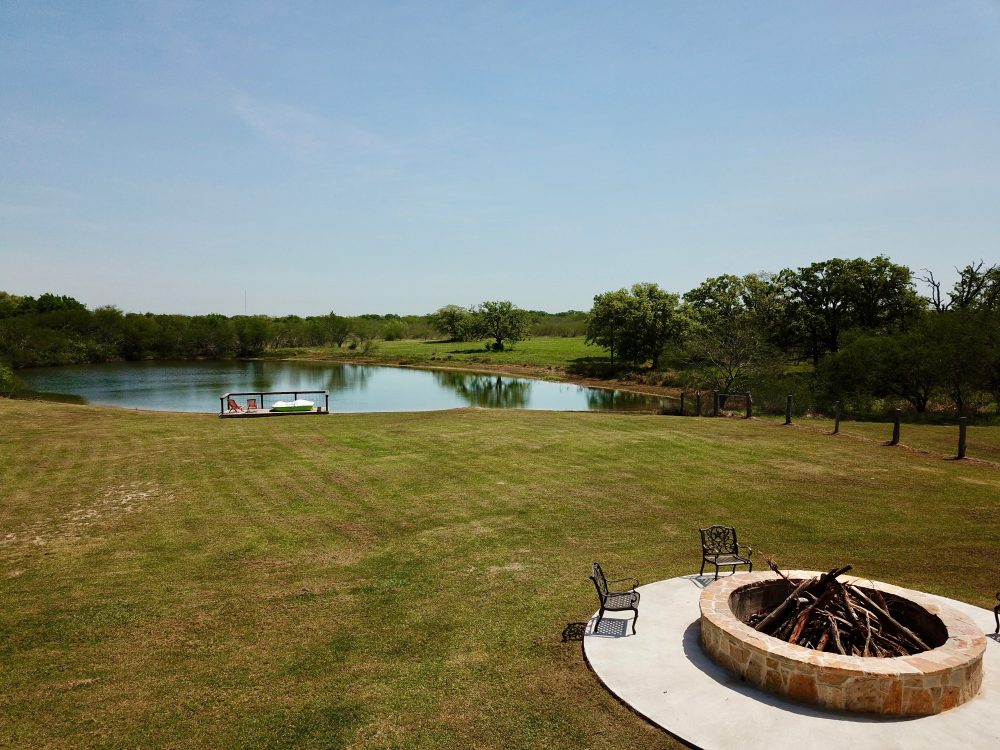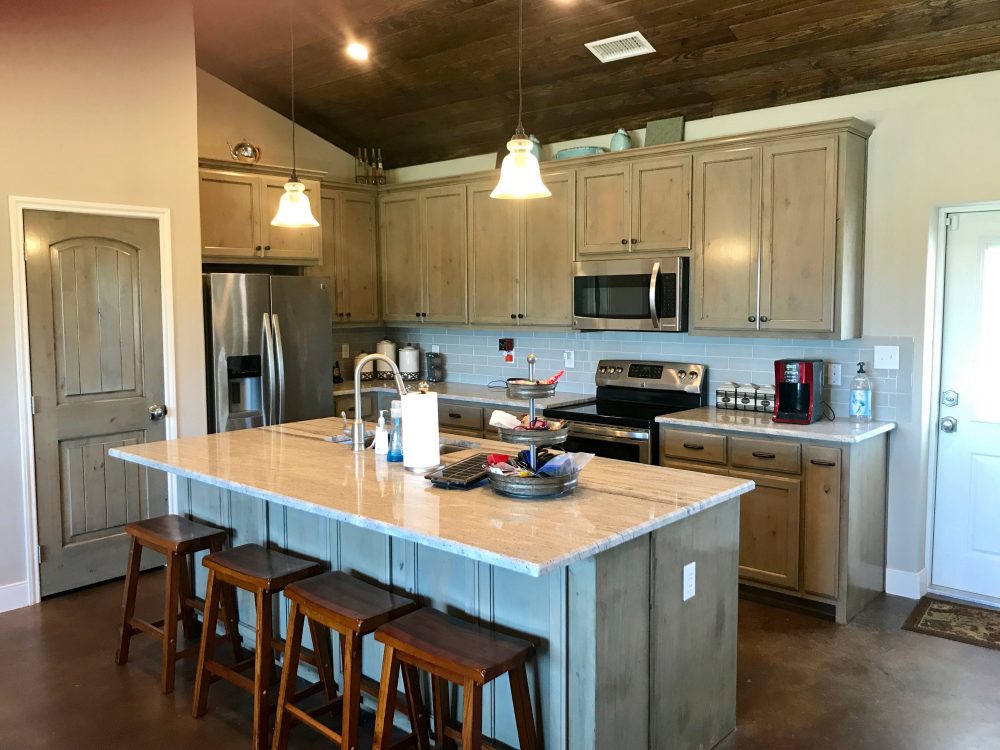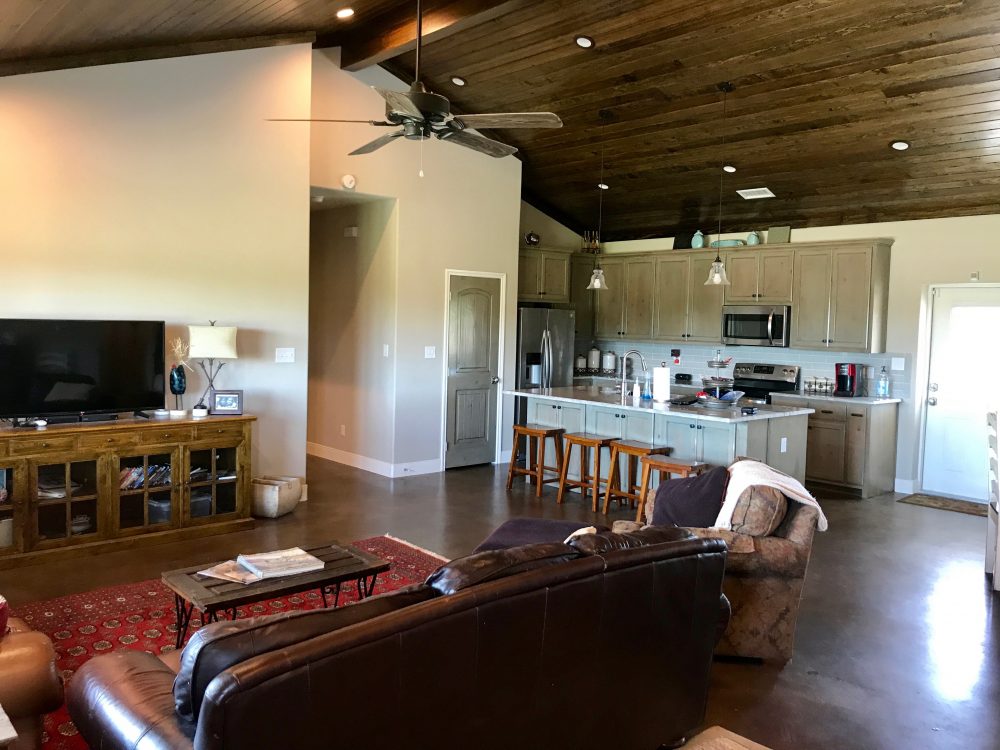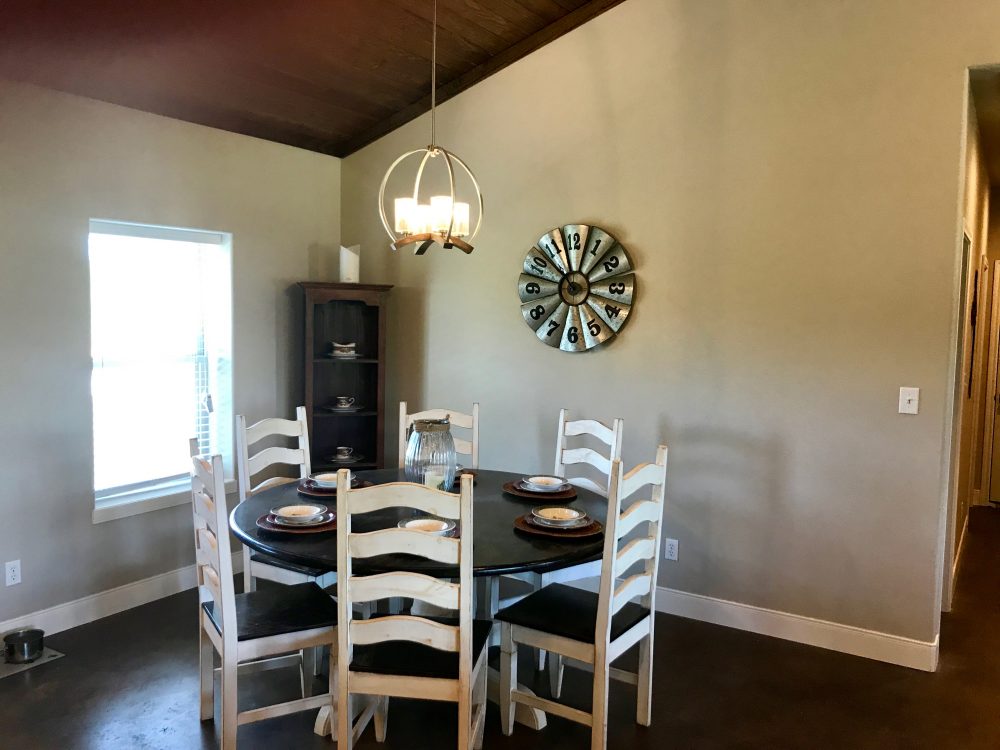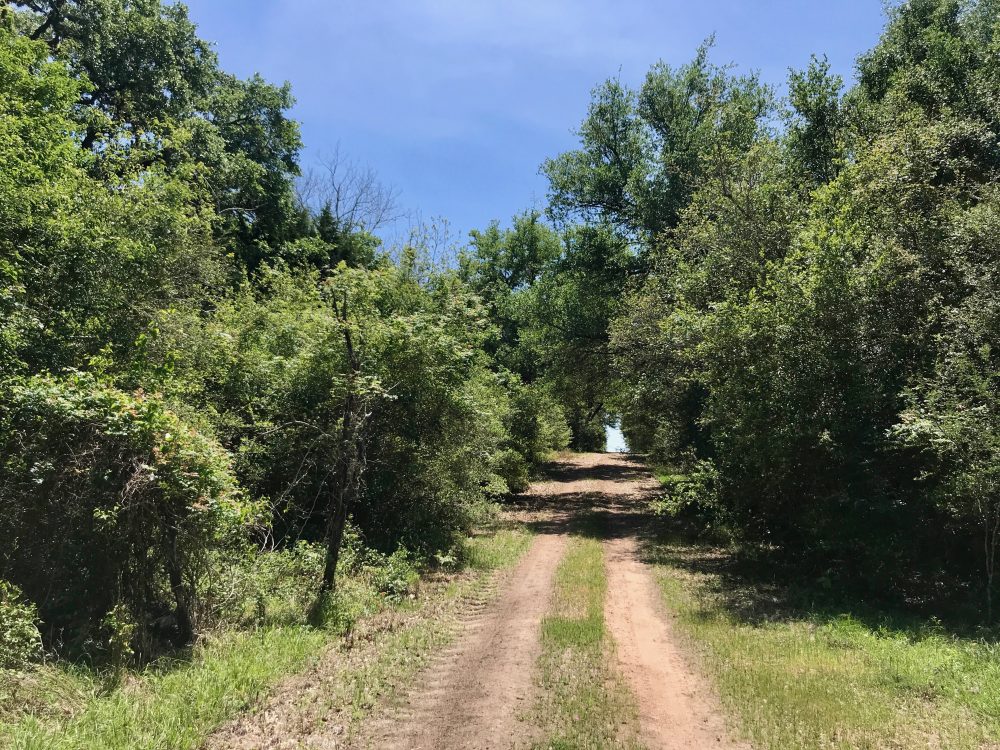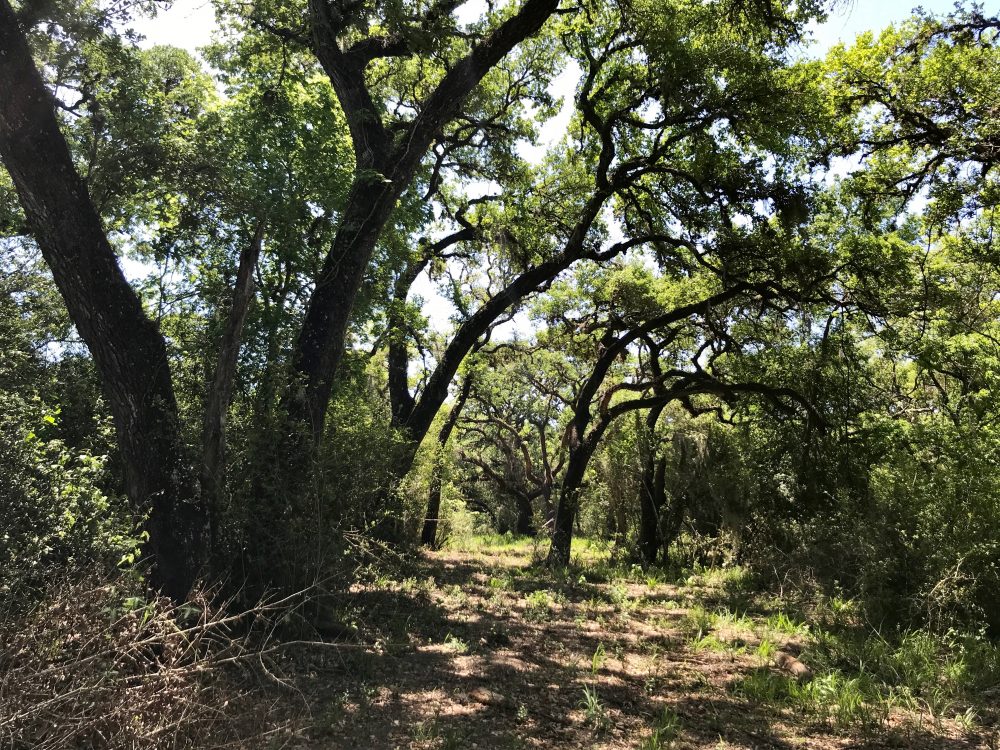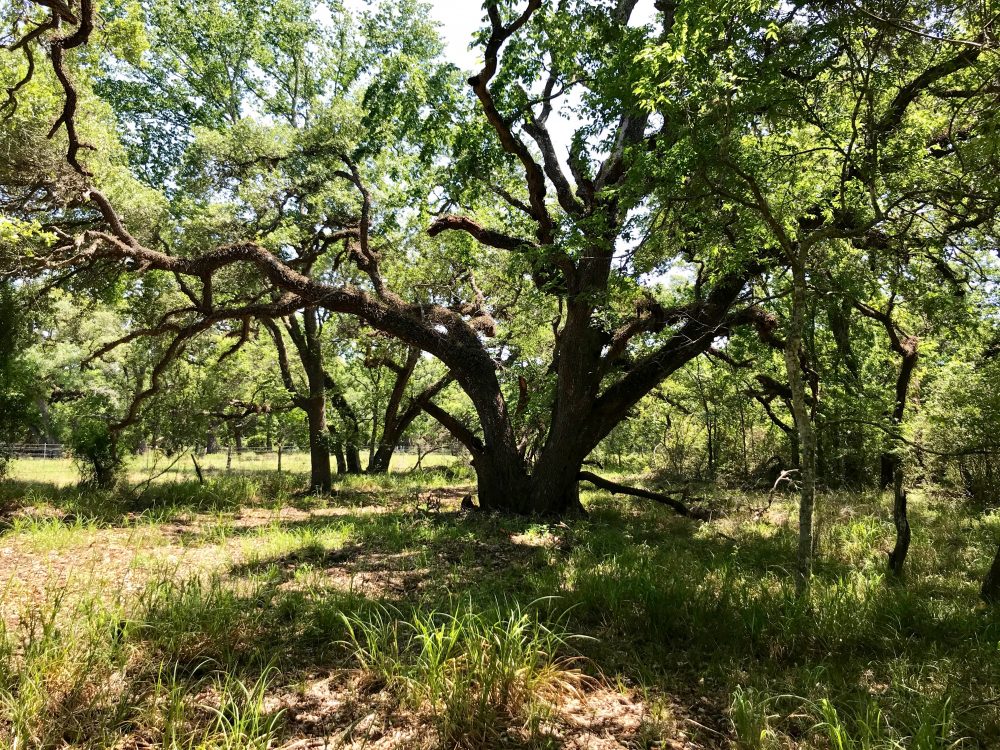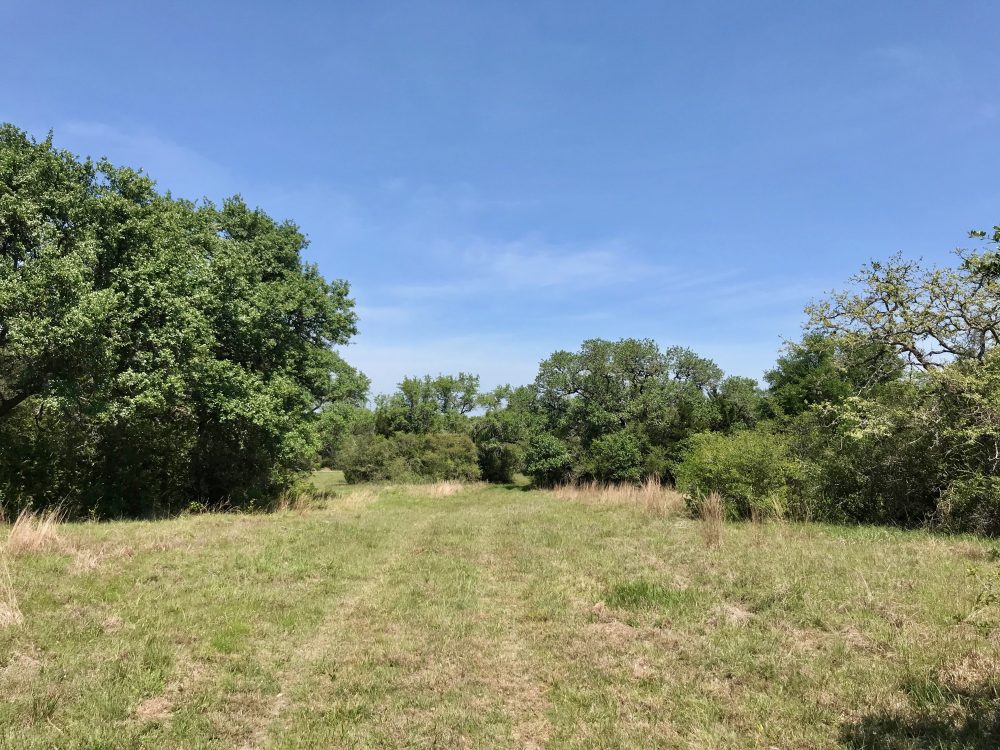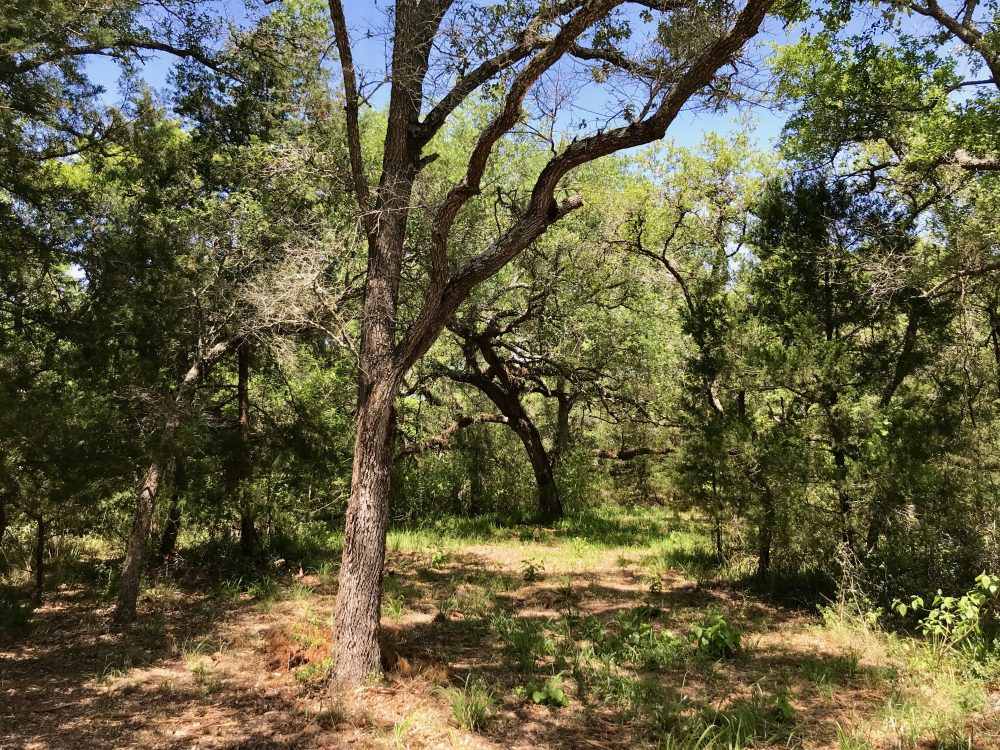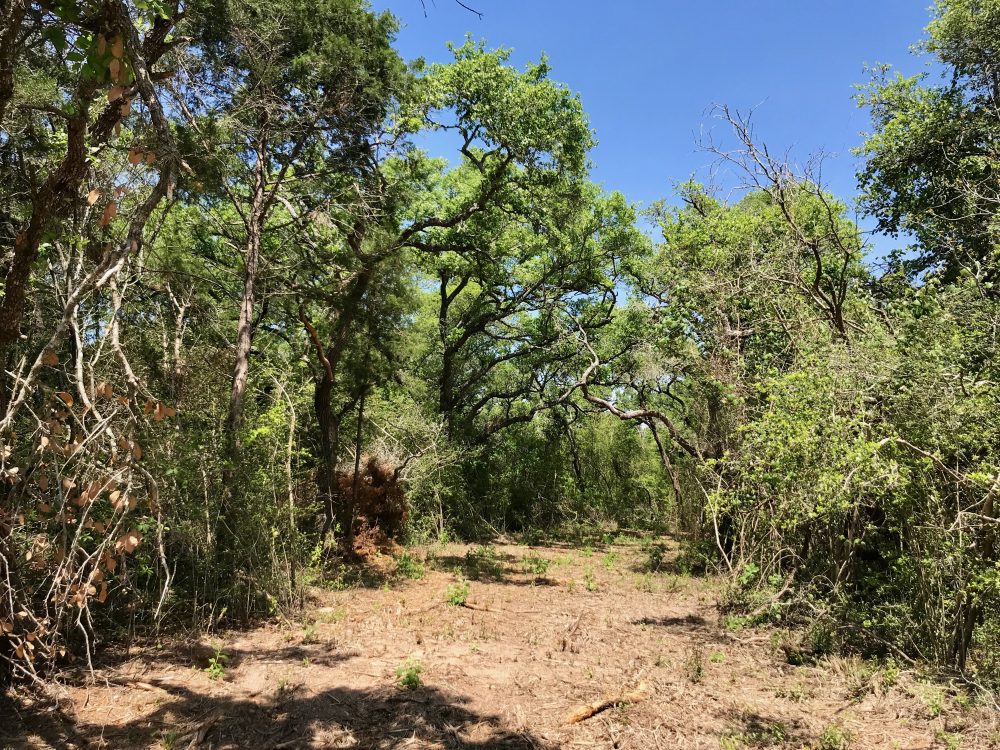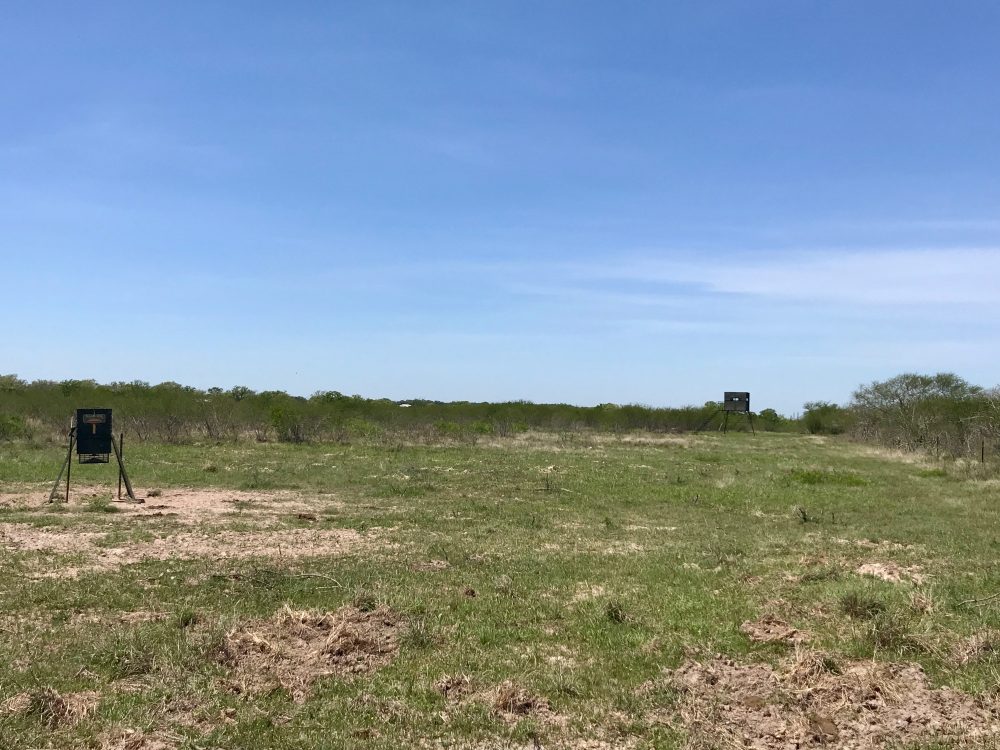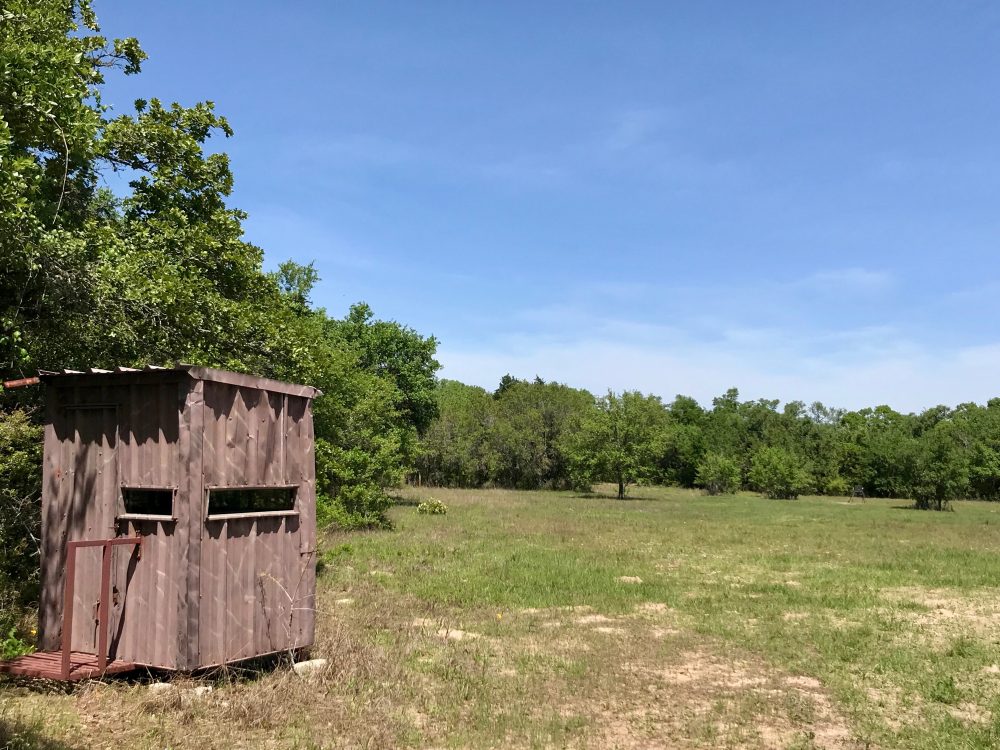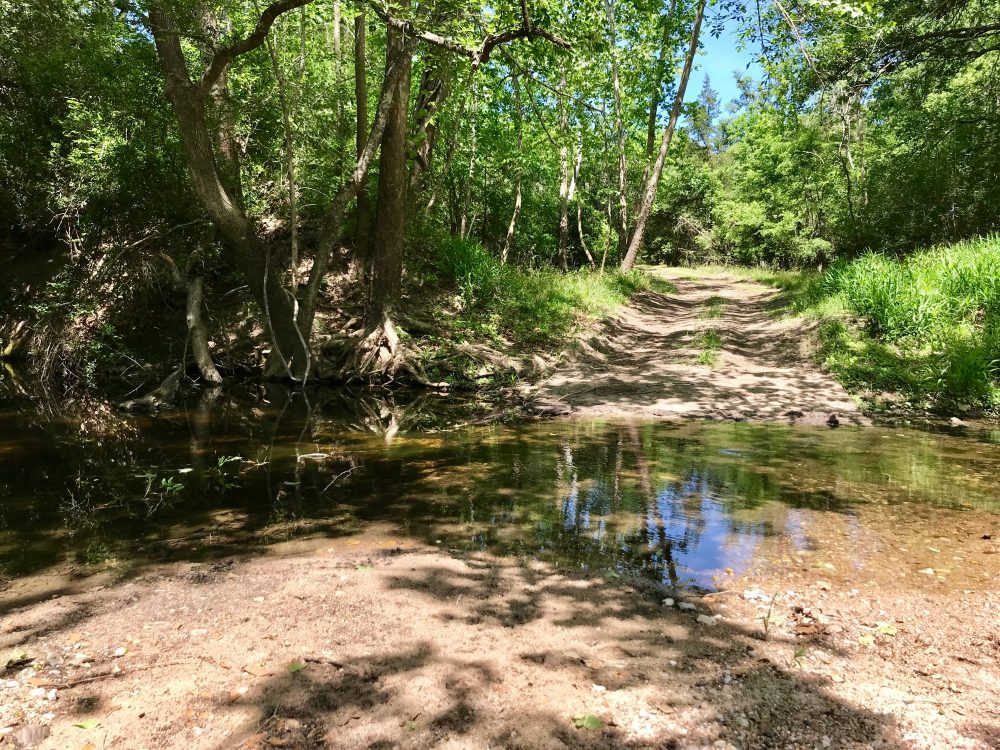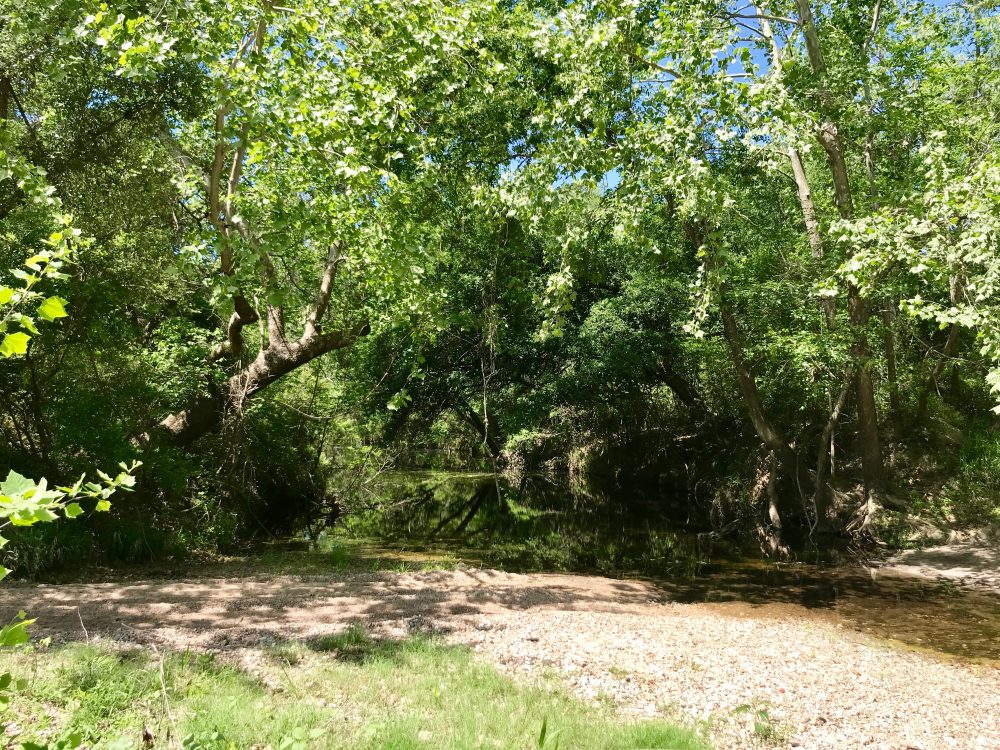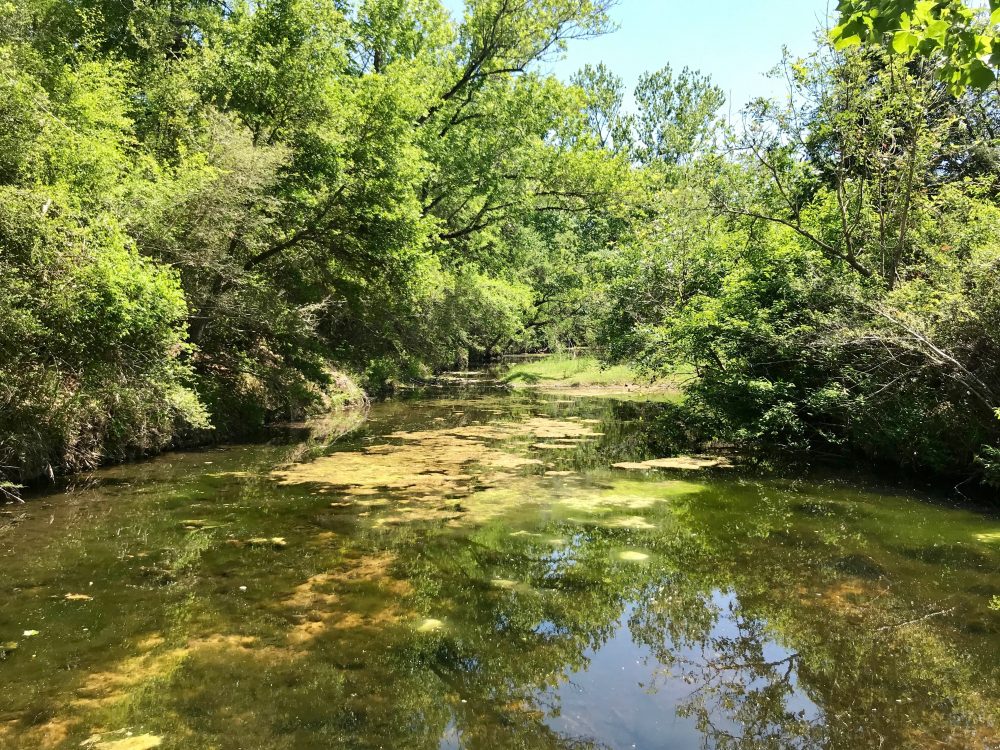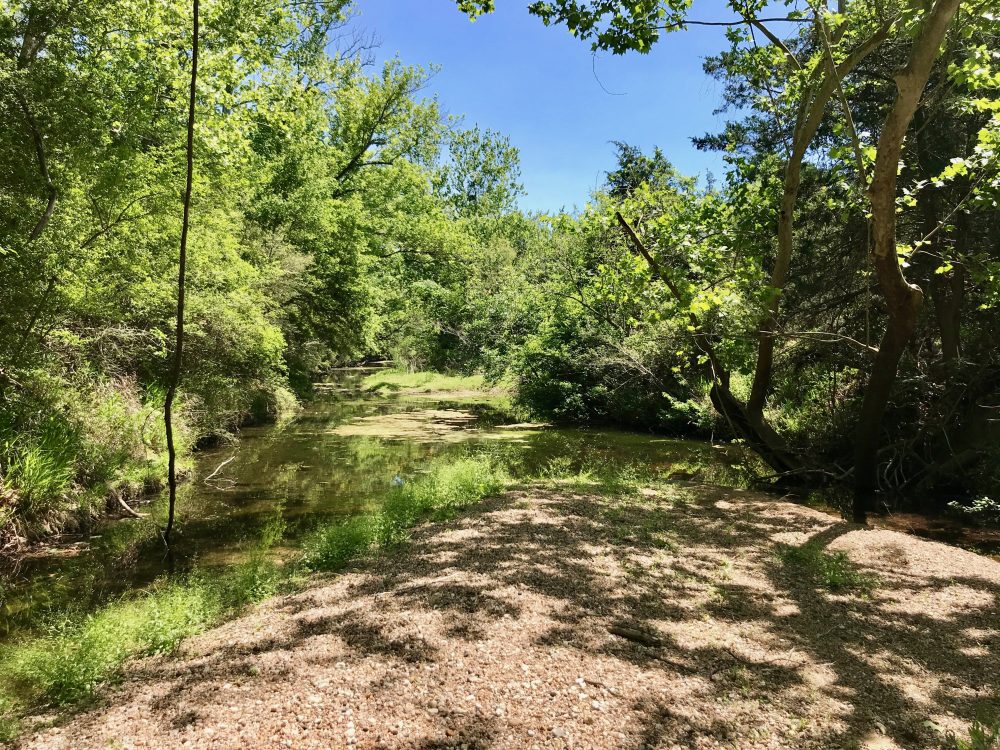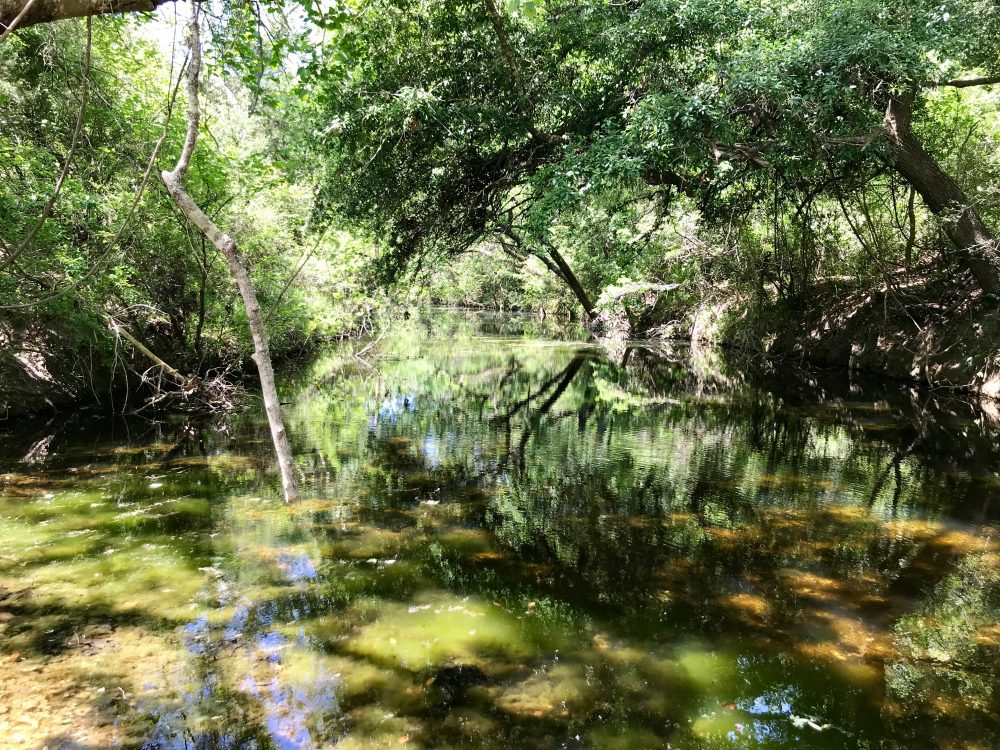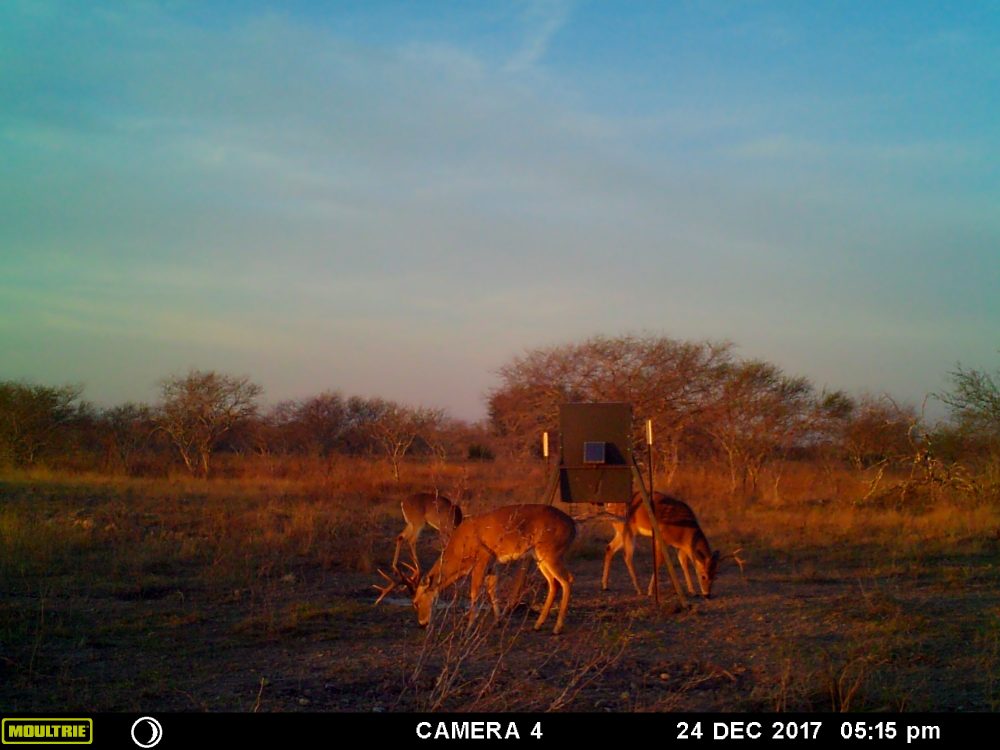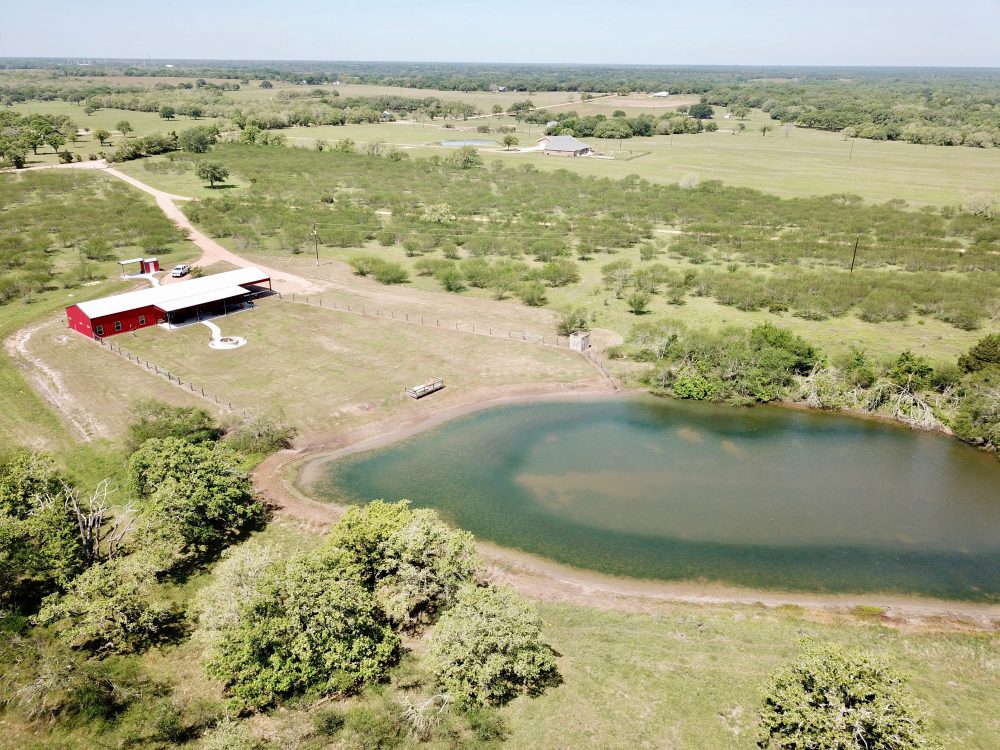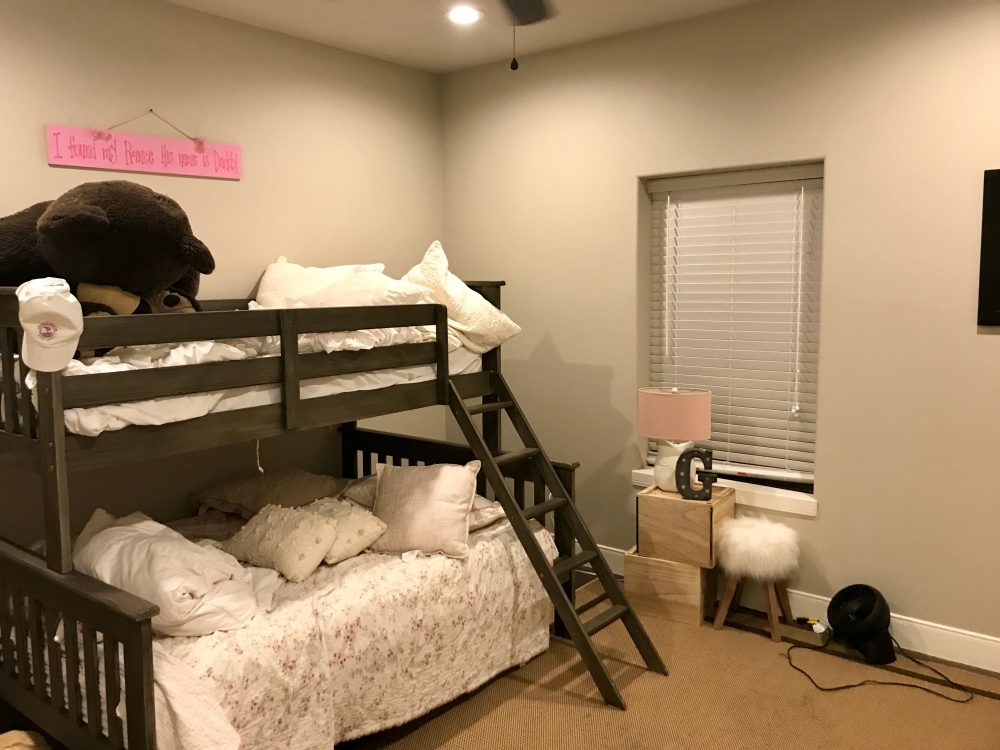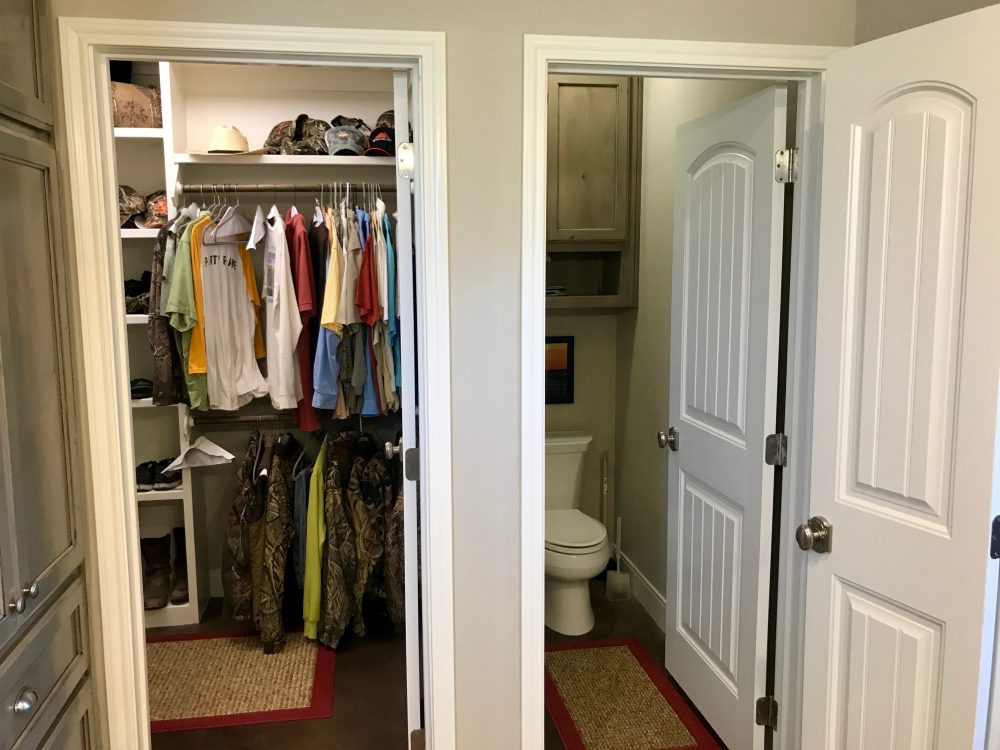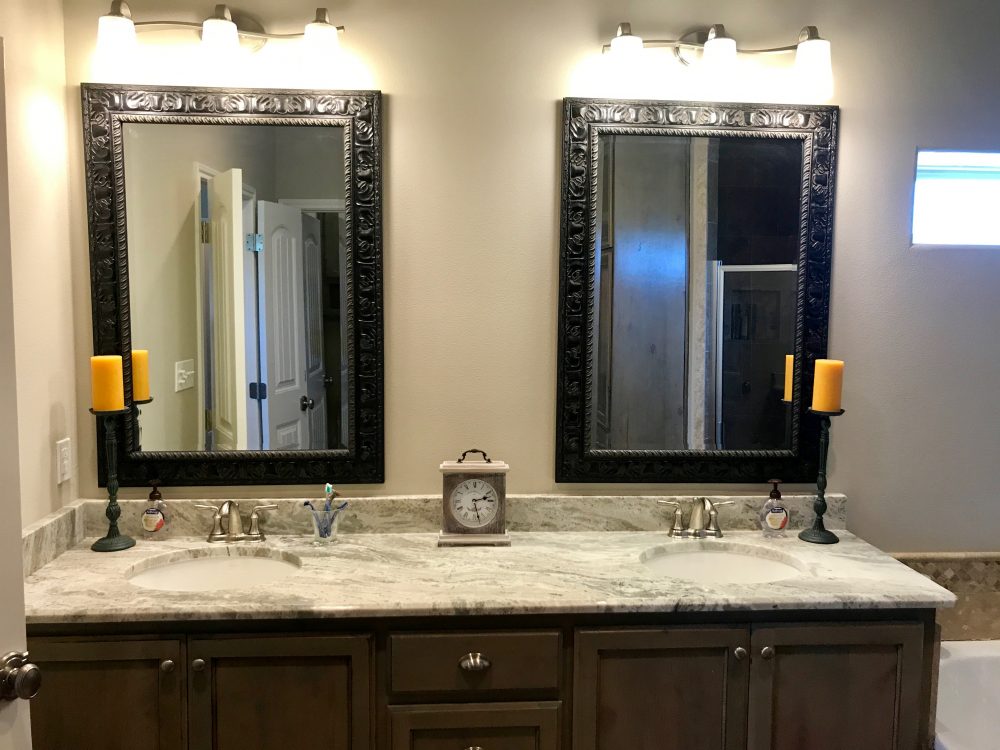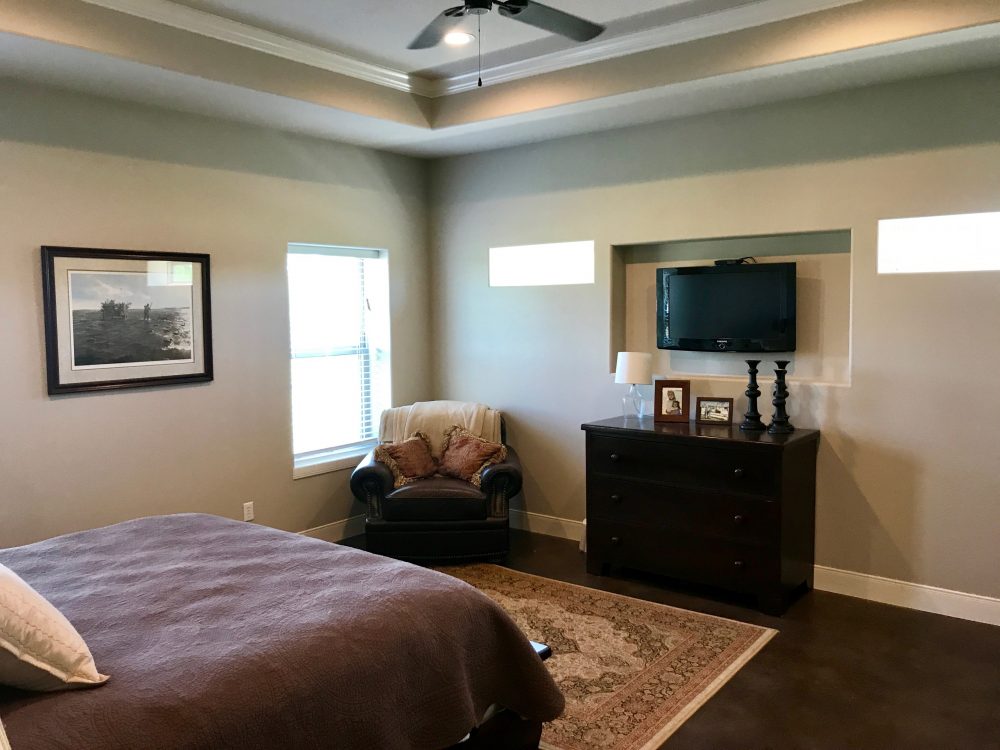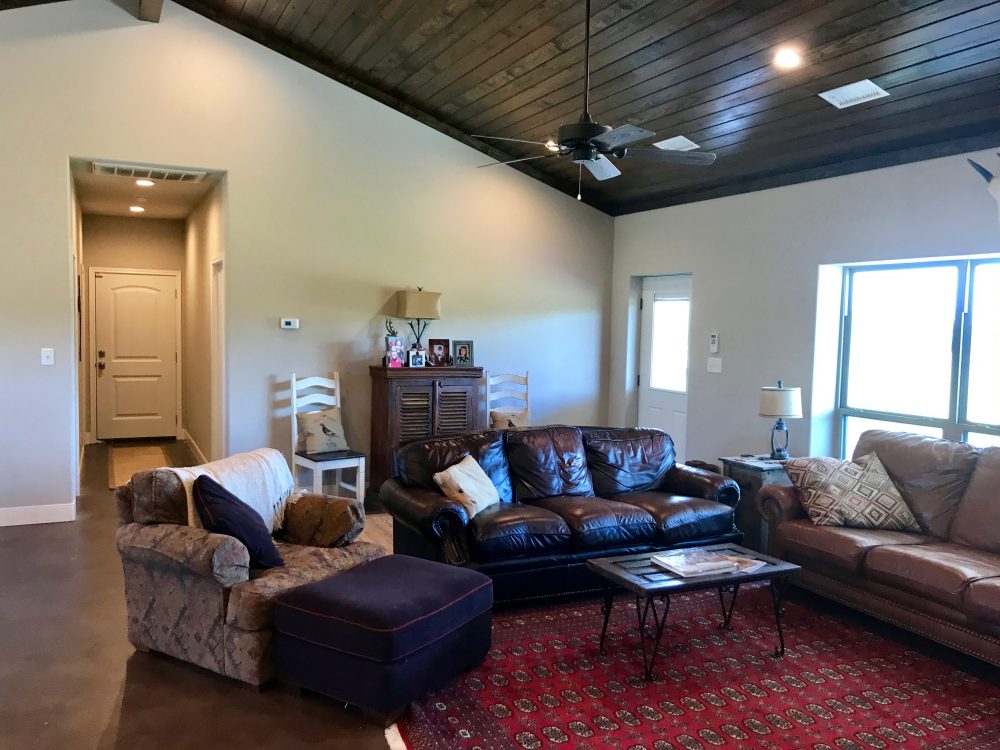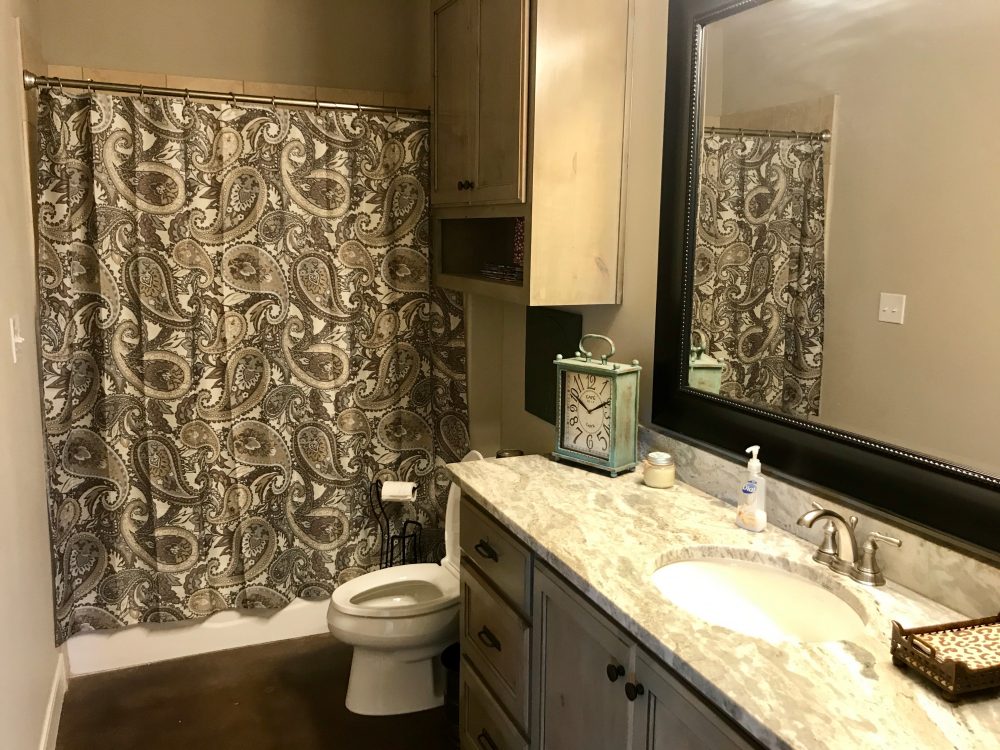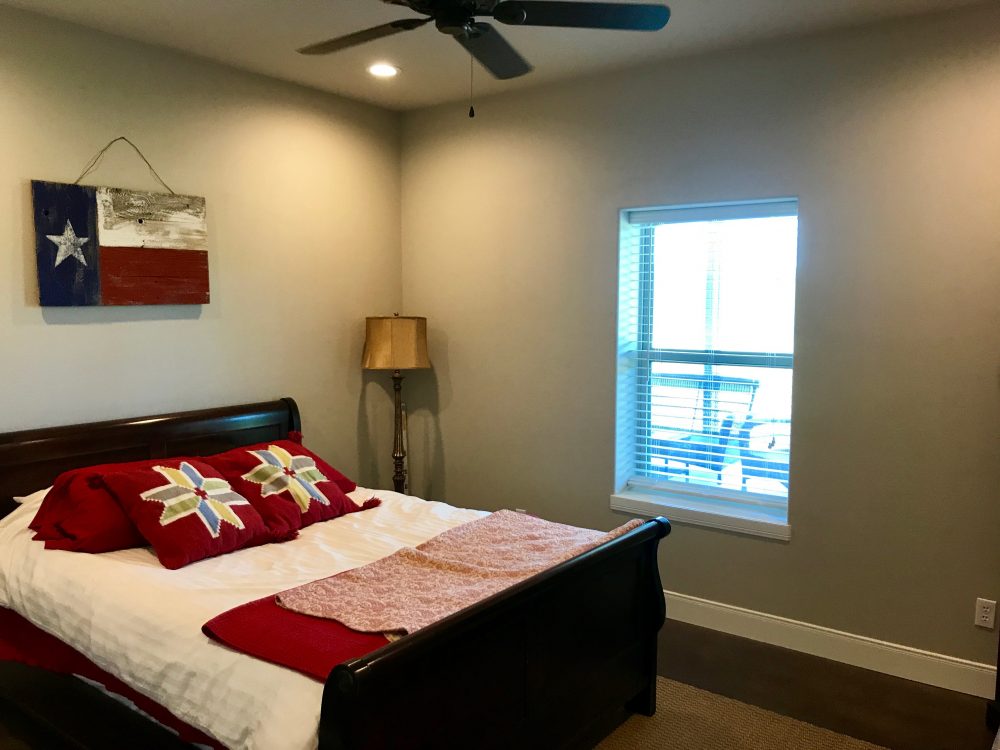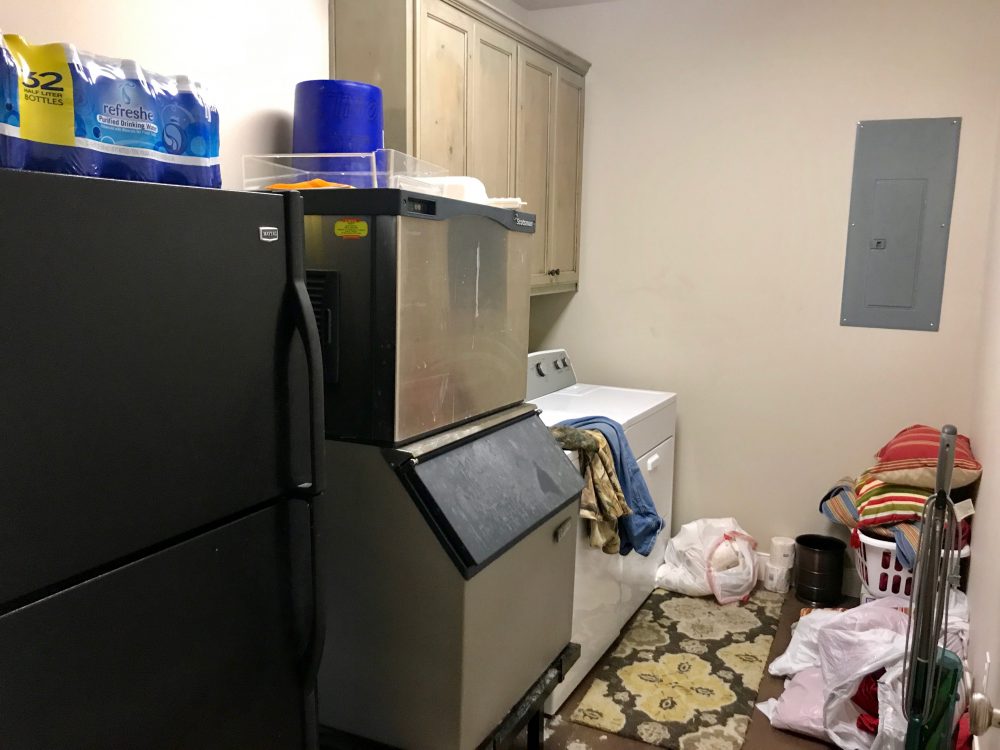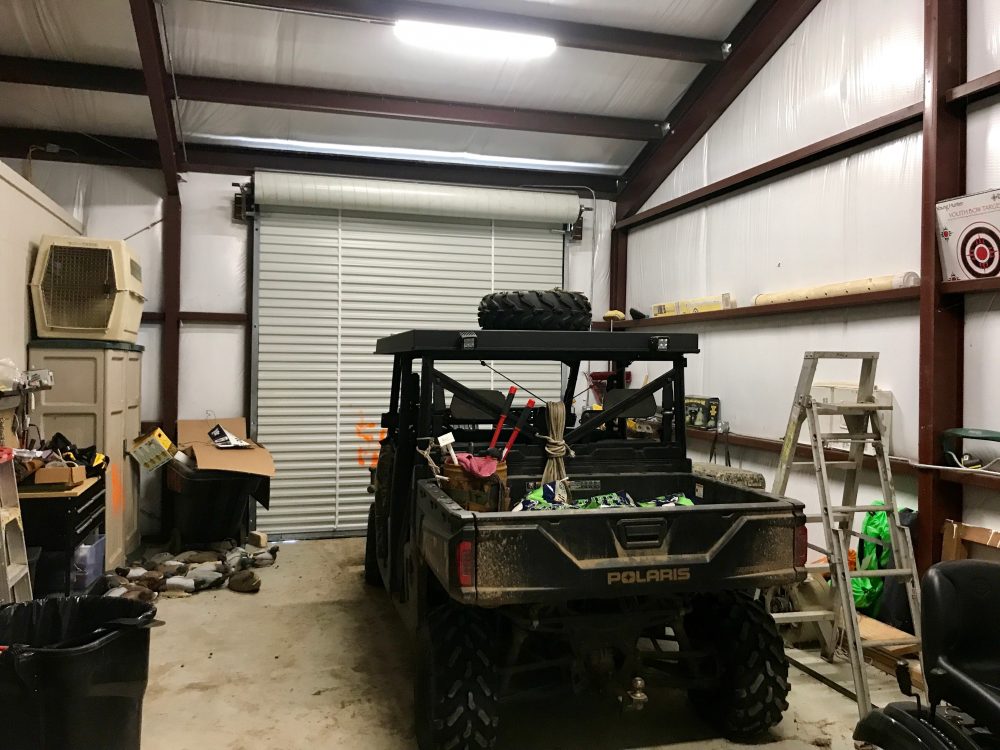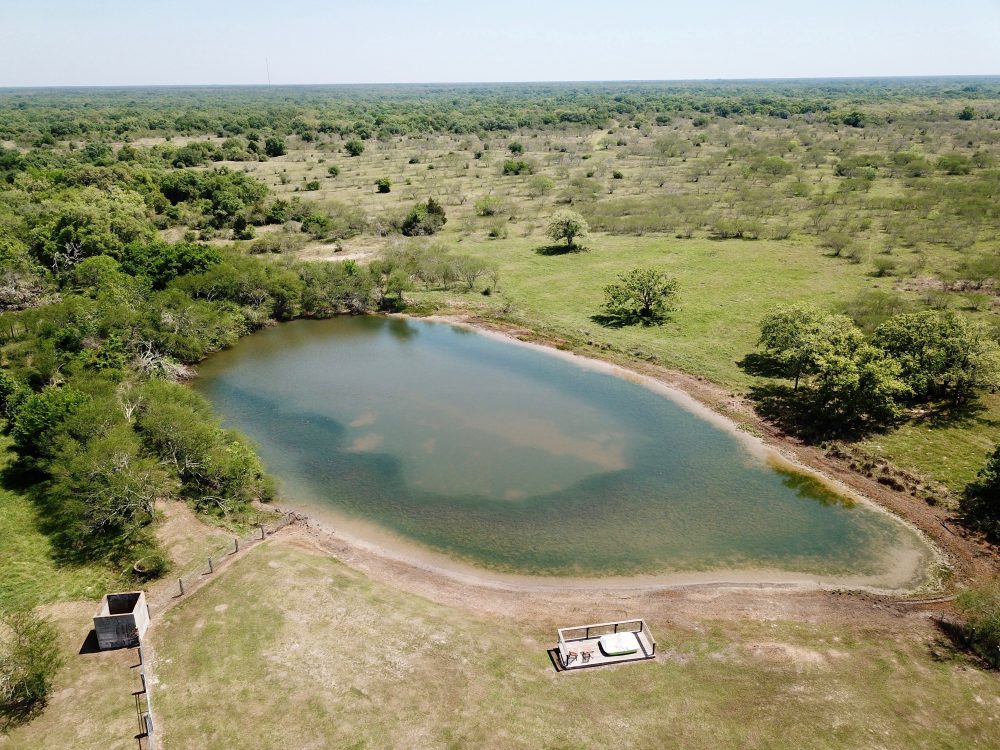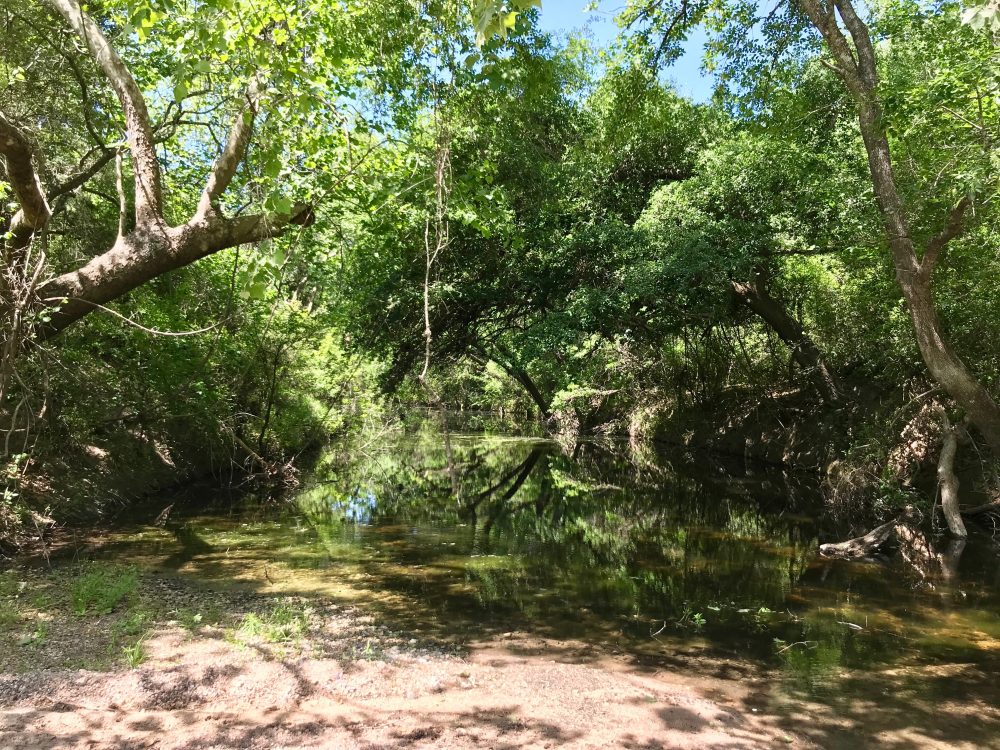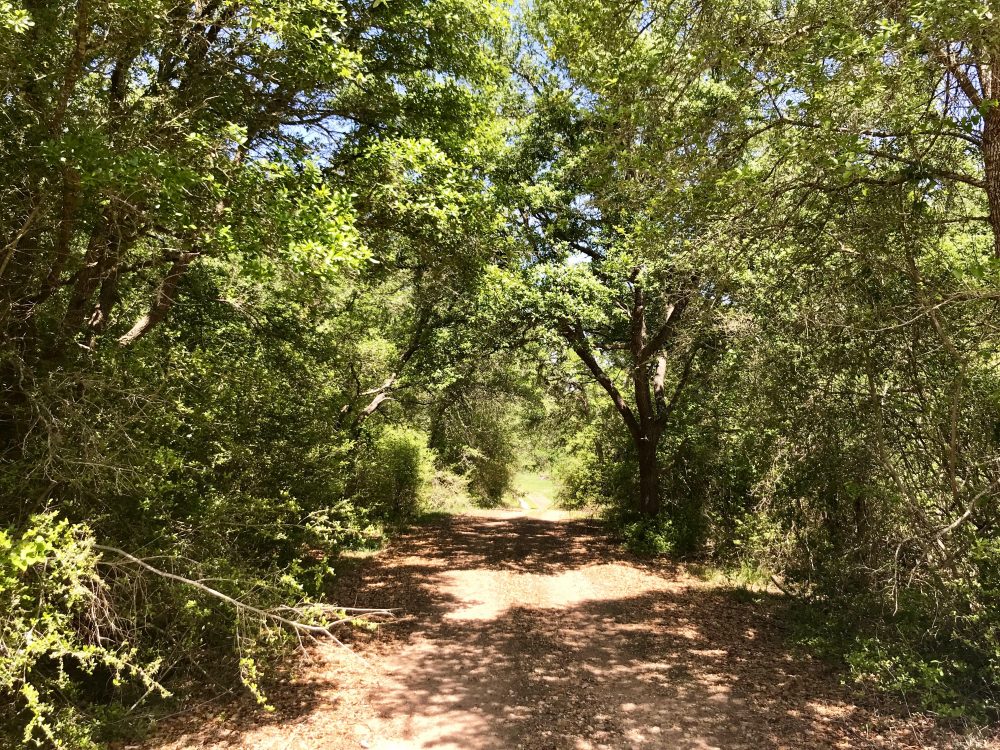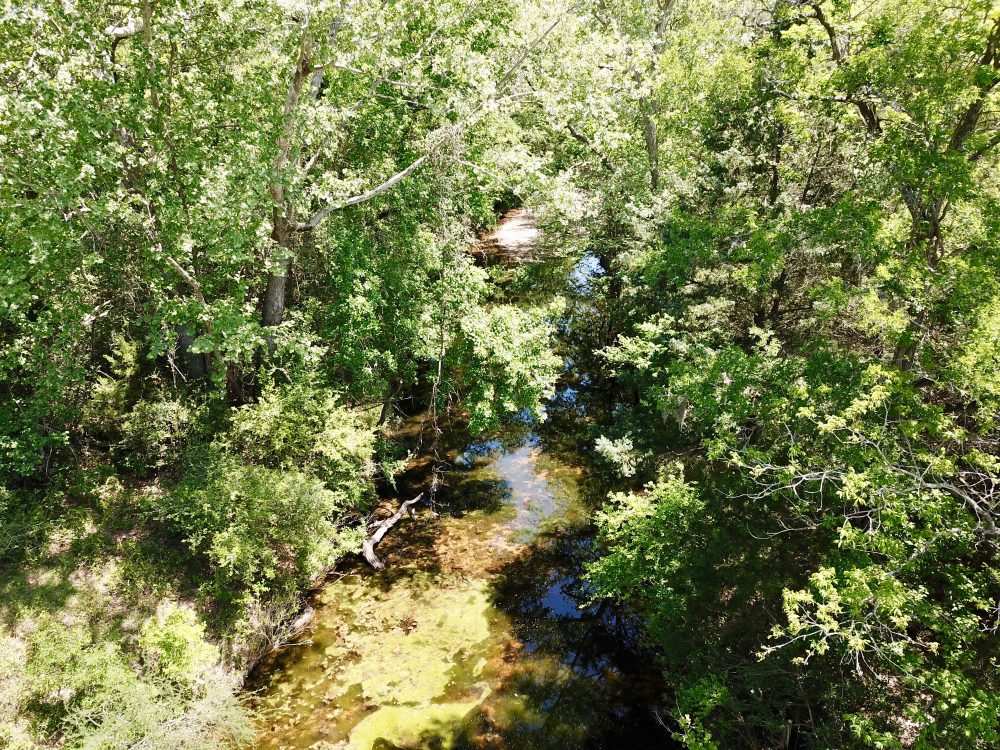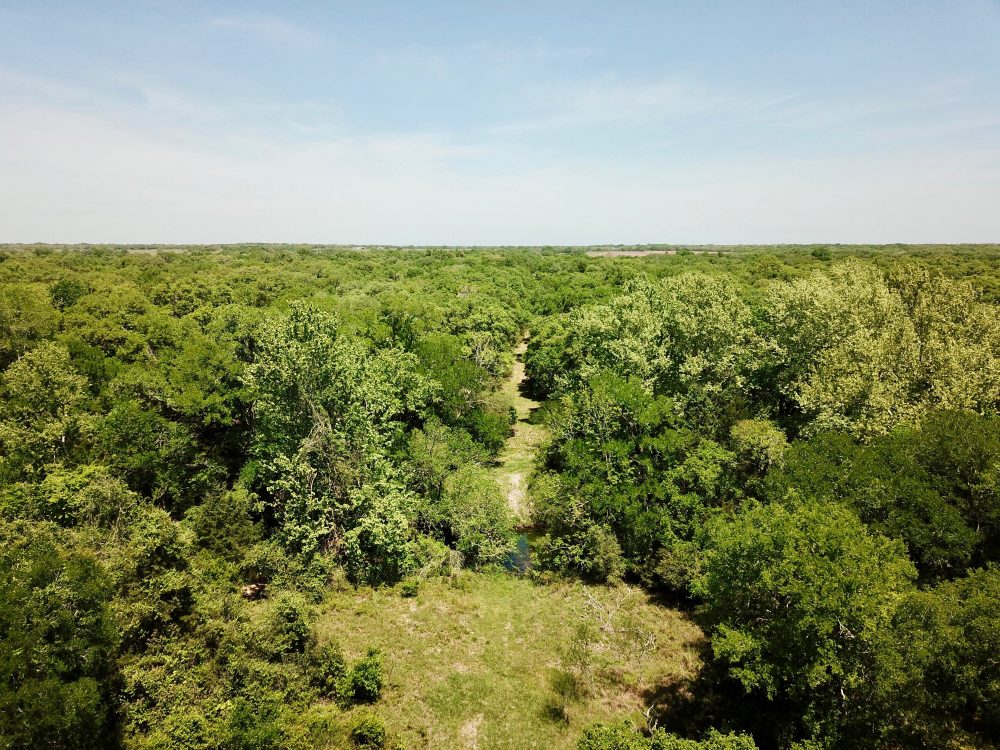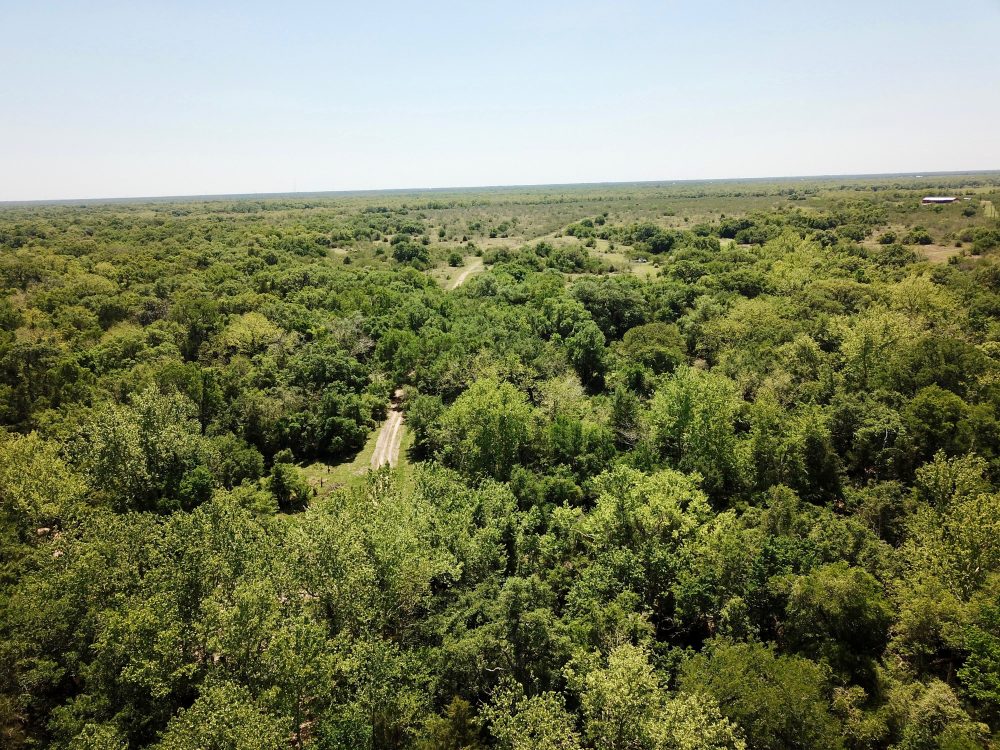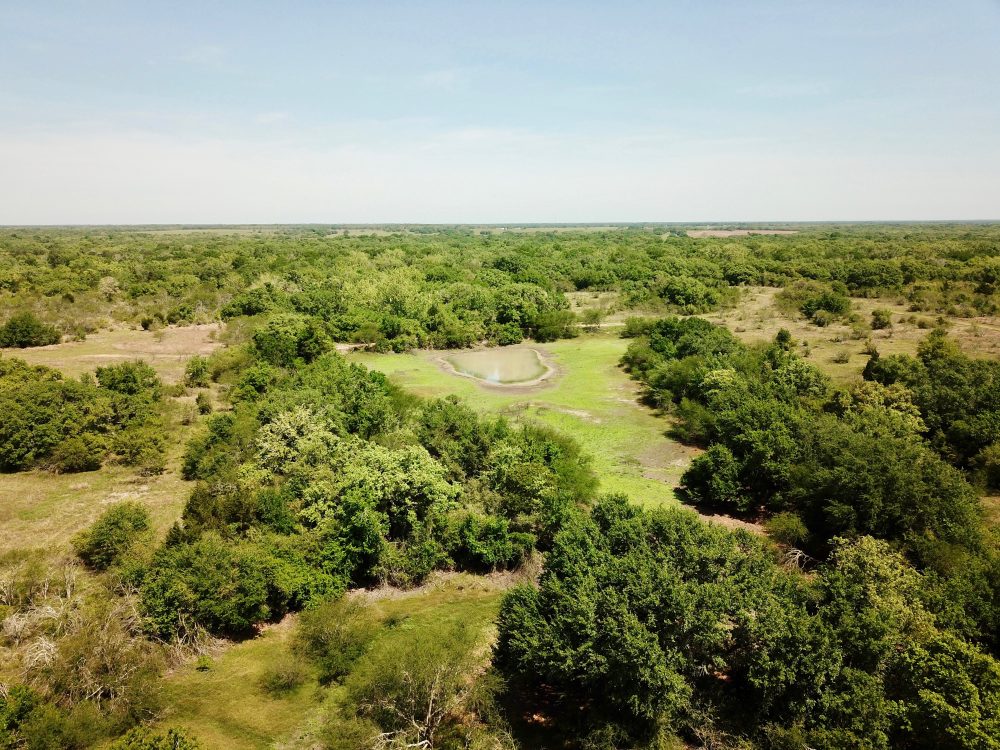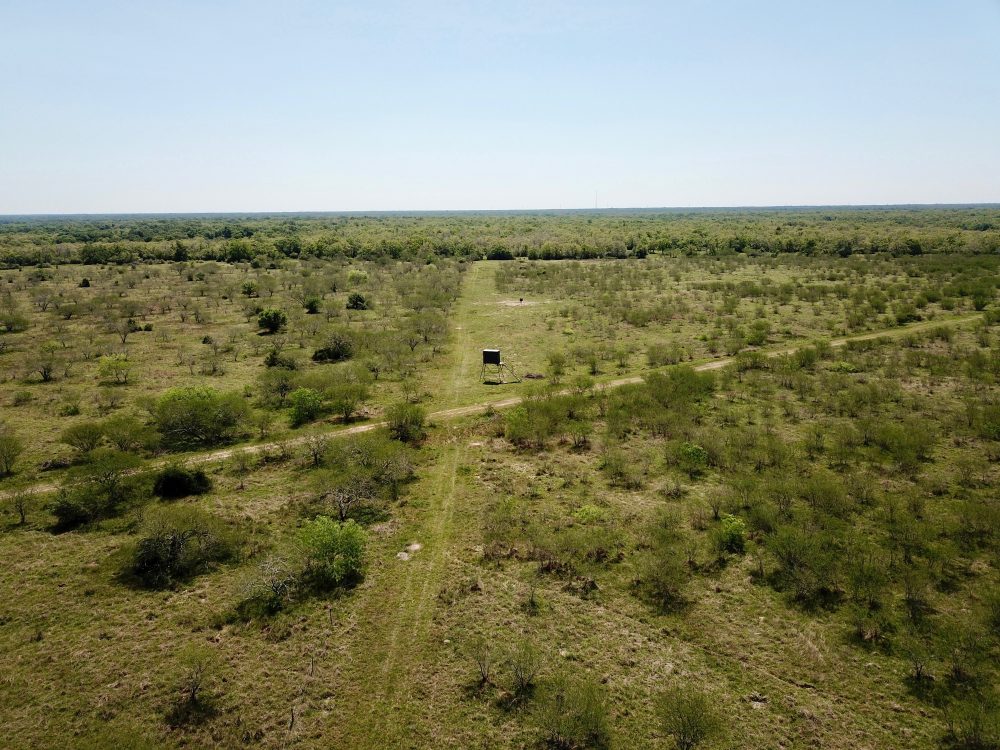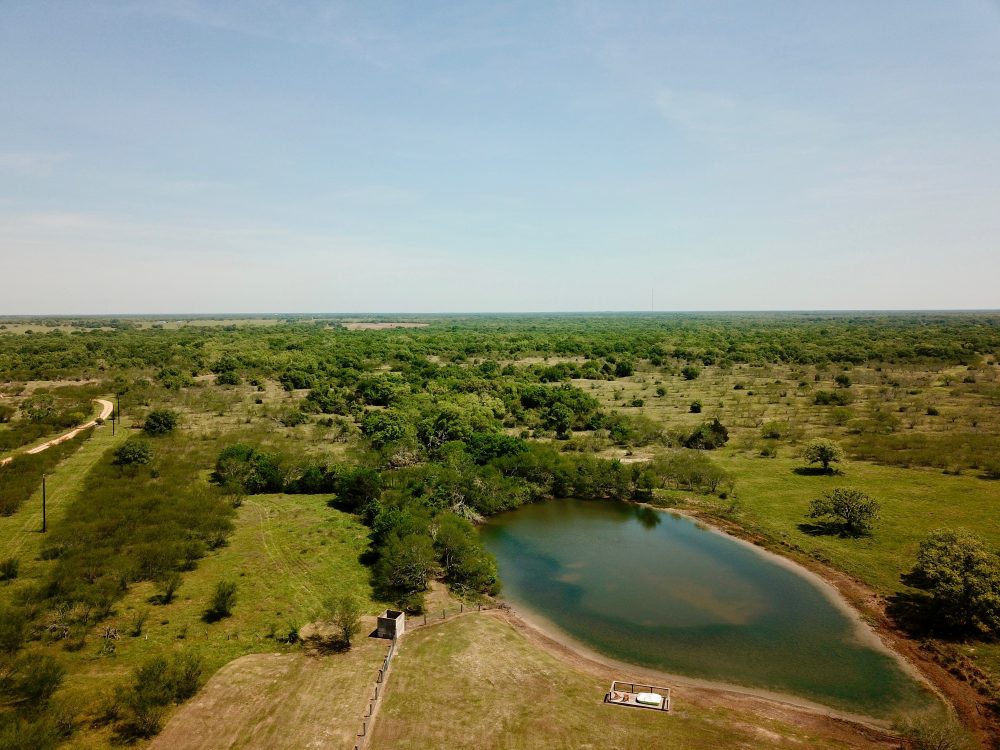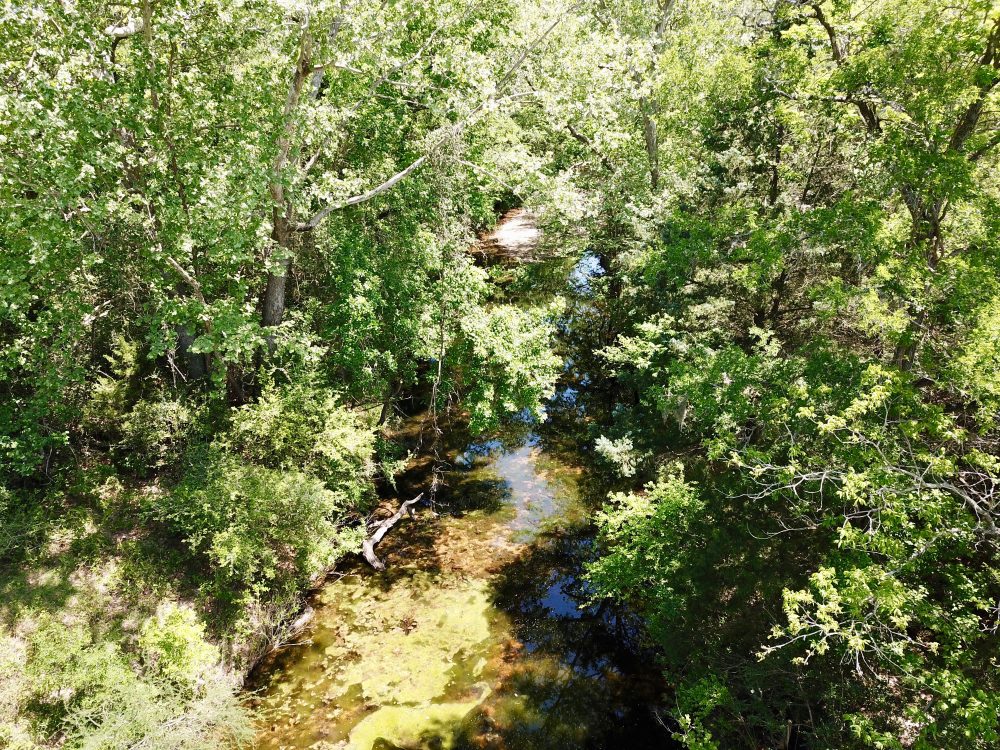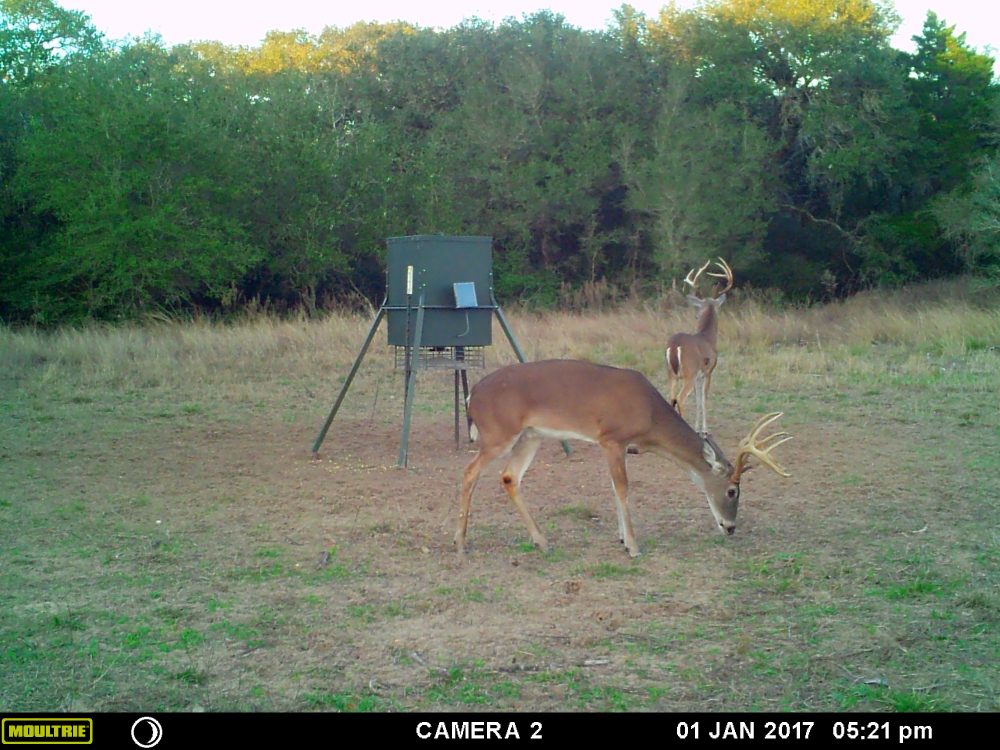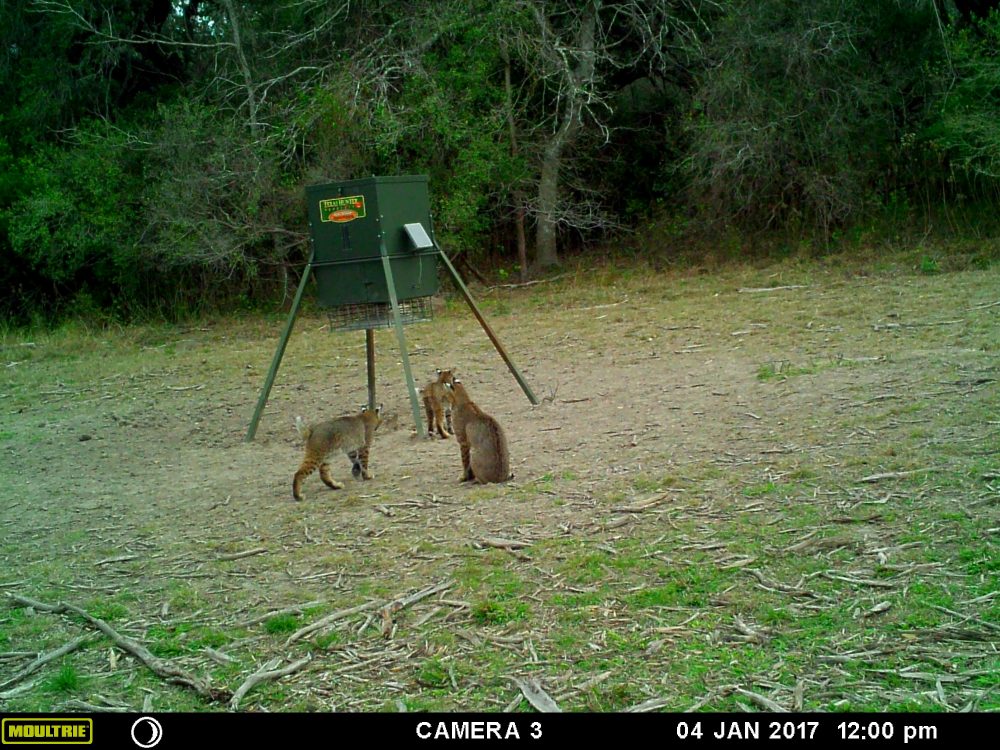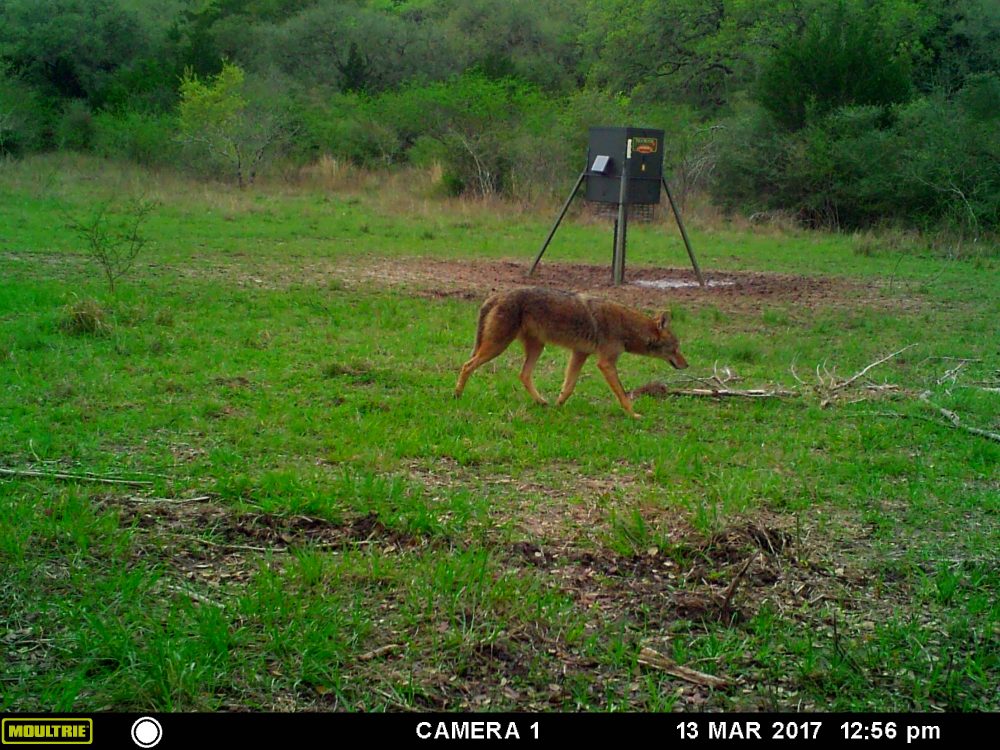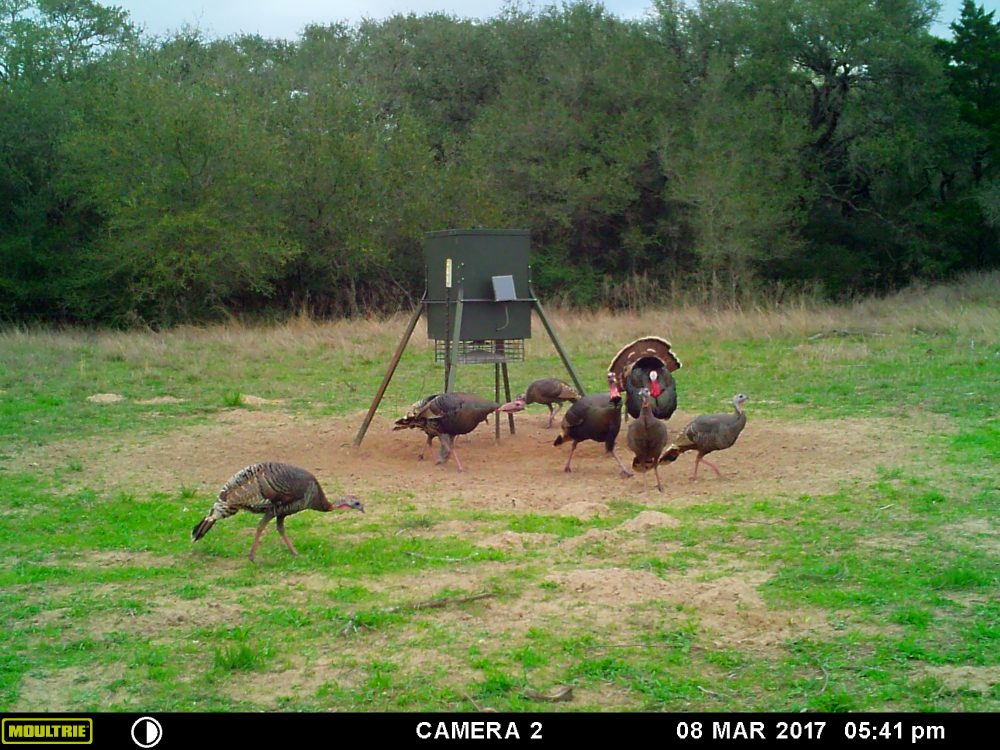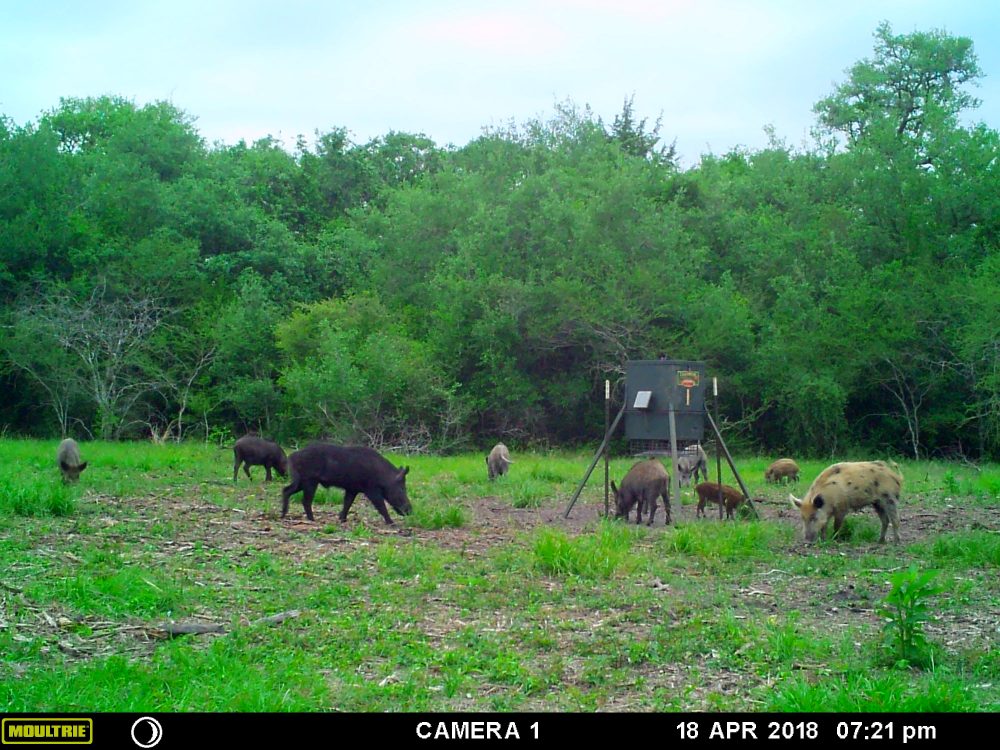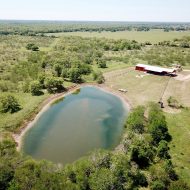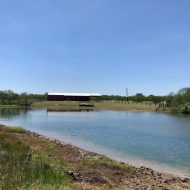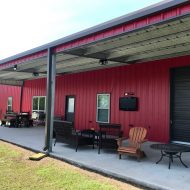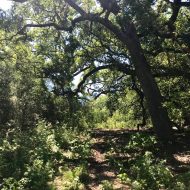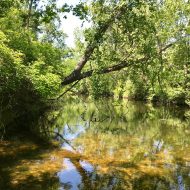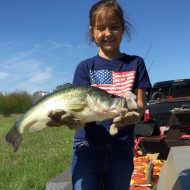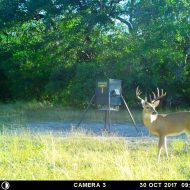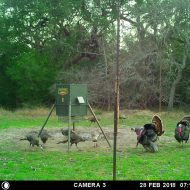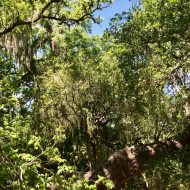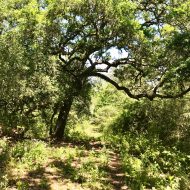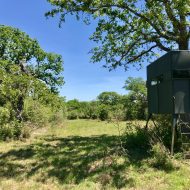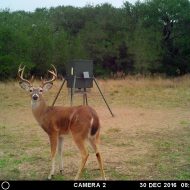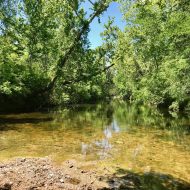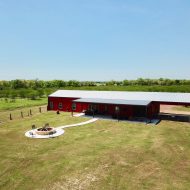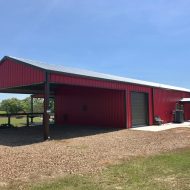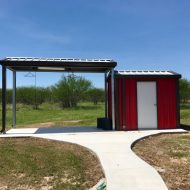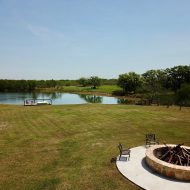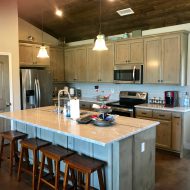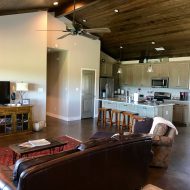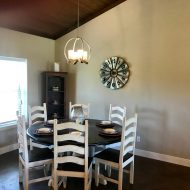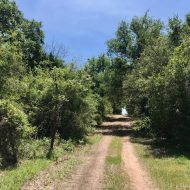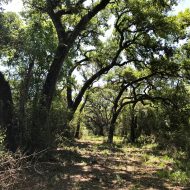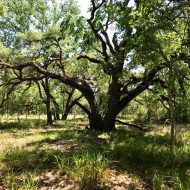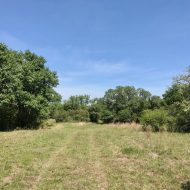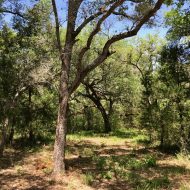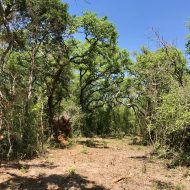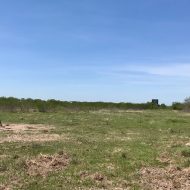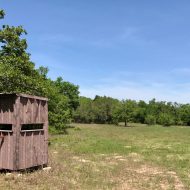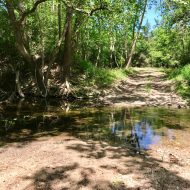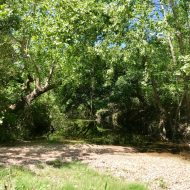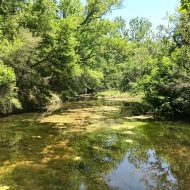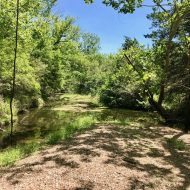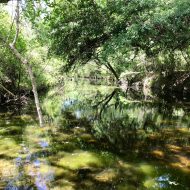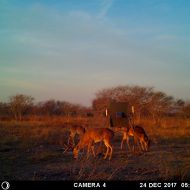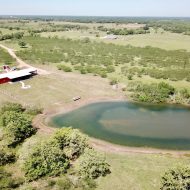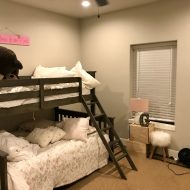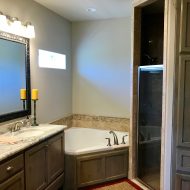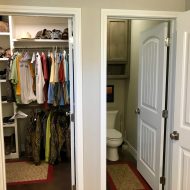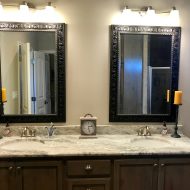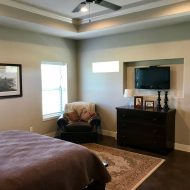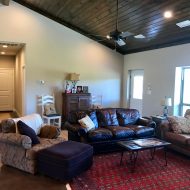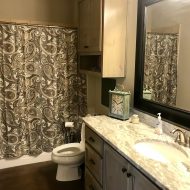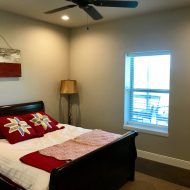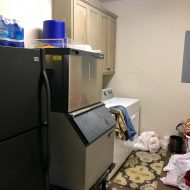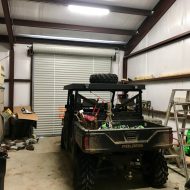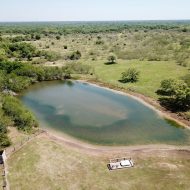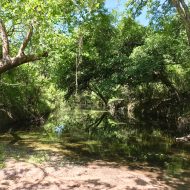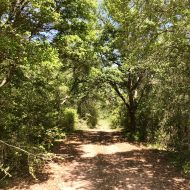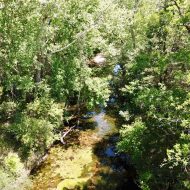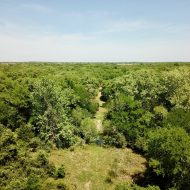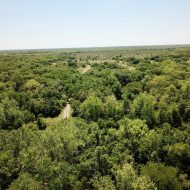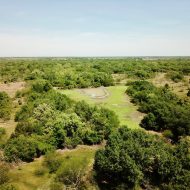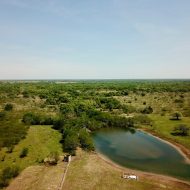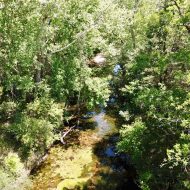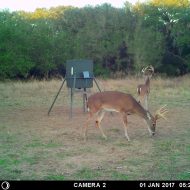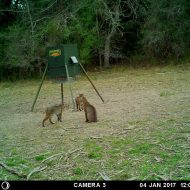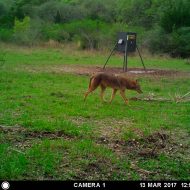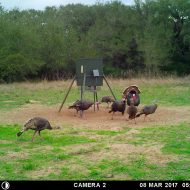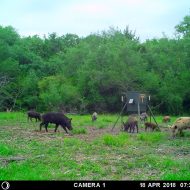 Location:    This ranch is located only 1.5 hours southwest of Houston in Lavaca and DeWitt Counties.  It is approximately 15 miles E of Yoakum, 20 miles N of Victoria, and 30 miles SW of Hallettsville.  The ranch has 2,300 feet of frontage on CR 271 (Horseshoe Rd).  Most of the ranch lies in Lavaca County; approximately 13 acres is in DeWitt County.
Vegetation: Approximately 65% of the ranch is covered in hundreds of beautiful, huge live oaks and post oaks. There are also many big sycamores, elms, and a few big cedars along Little Brushy Creek.  Approximately 35% of the ranch is in mesquite. The native brush is typical of the Texas coastal plains, with yaupon and beauty berry.
Terrain: The terrain ranges from bottomlands to gently rolling country.  There are 50+ feet of elevation changes.  Little Brushy Creek traverses through the ranch for 1 mile, and holds water year round, providing excellent habitat for wildlife in the bottoms.  Some of the ranch lies in the 100 year floodplain along the creek. The ranch primarily has sandy loam soils throughout, with darker soils in the lower areas.  Annual rainfall for the area averages 40 inches per year.
Hunting: The ranch offers wonderful habitat to all kinds of wildlife.  There are white-tail deer, turkey, hogs, and dove.  Also, this area is well-known for its duck and geese hunting in the winter months.  The house pond is stocked with bass.
Water: There is approximately 1 mile of both sides of Little Brushy Creek, which holds crystal clear water year round, with several natural swimming holes. There are 2 ponds, each over an acre in size.  There are 2 ponds, each over an acre in size. There are 2 water wells, both are equipped with a submergible pump servicing the house, and the 2 ponds.
Improvements:  A very nice barndominium is situated overlooking one of the ponds.  It has 2,700 sq ft of living space, with 4 bedrooms and 3 full bathrooms, open concept living/dining/kitchen area, and huge back porch with a stone firepit, overlooking the stocked house pond and fishing dock.  The barndominium has stained concrete flooring in the main areas, granite countertops, custom cabinetry, stainless steel appliances, Scotsman 300 lb. ice maker with bin, and many large windows that fill the home with natural light.  The master bath has a huge walk-in closet, whirlpool tub, and walk-in shower.  There is an attached barn/storage area of approximately 1,200 sf with roll up doors on each side, and an attached covered carport.  To the back of the bardominium, there is a well house and covered game cleaning station with electric winches.  The perimeter fencing and interior cross fencing are in good condition.  There are 4 hunting blinds and 4 feeders that will convey with the sale.
Minerals: Seller does own some minerals, and may convey with an acceptable offer. There is one producing gas well on the ranch.
Price: $5,500/acre. Cash at closing.