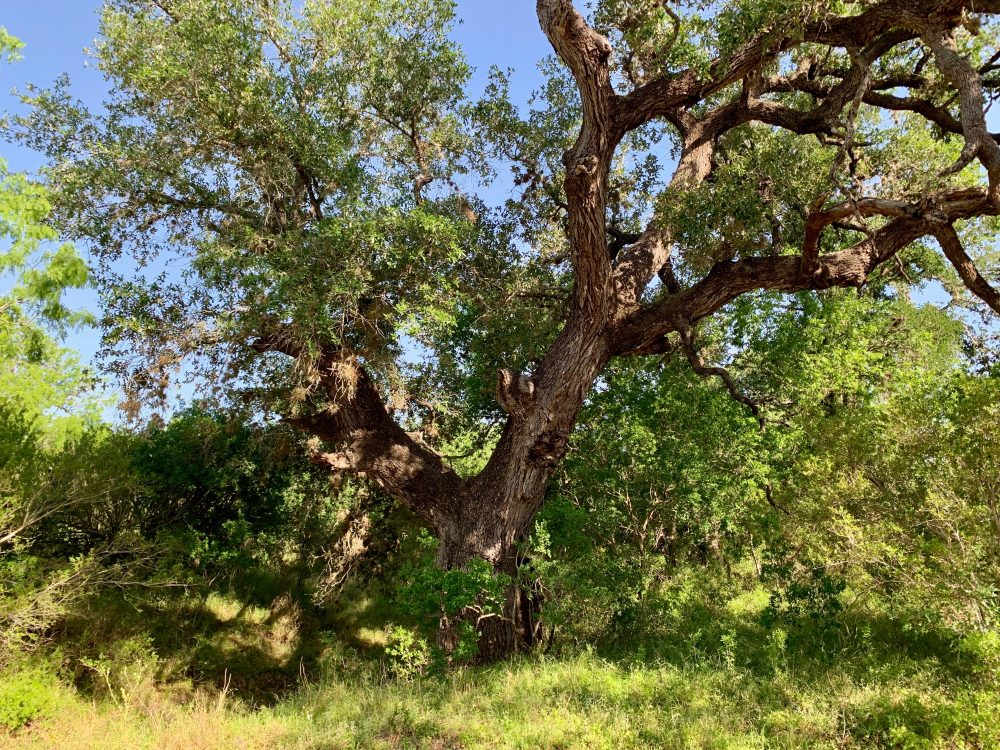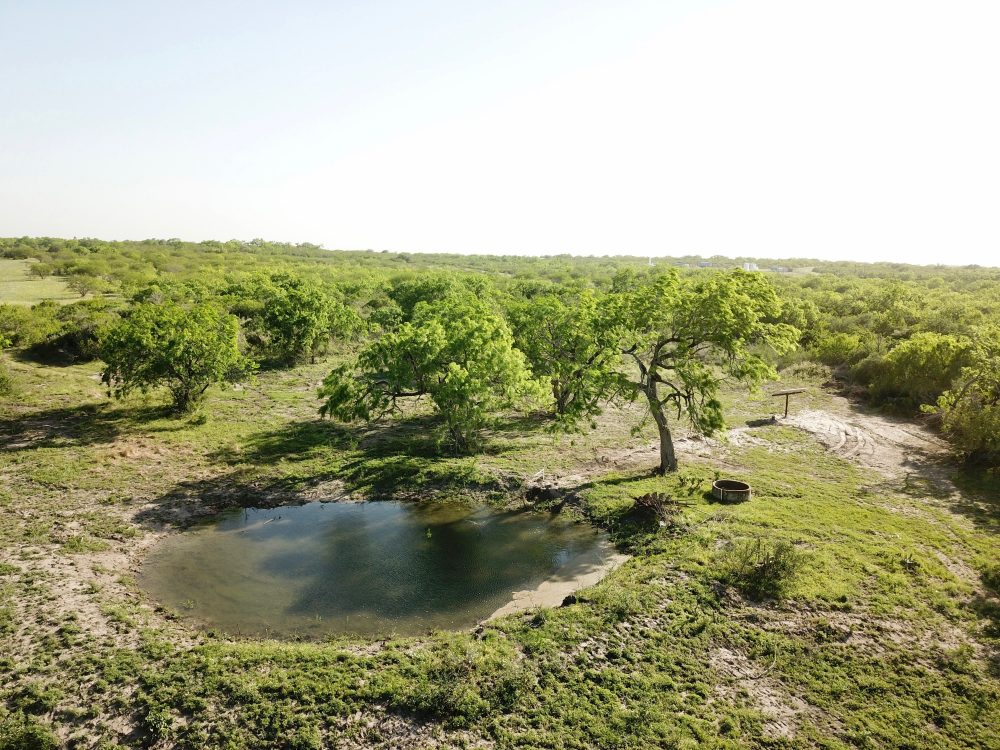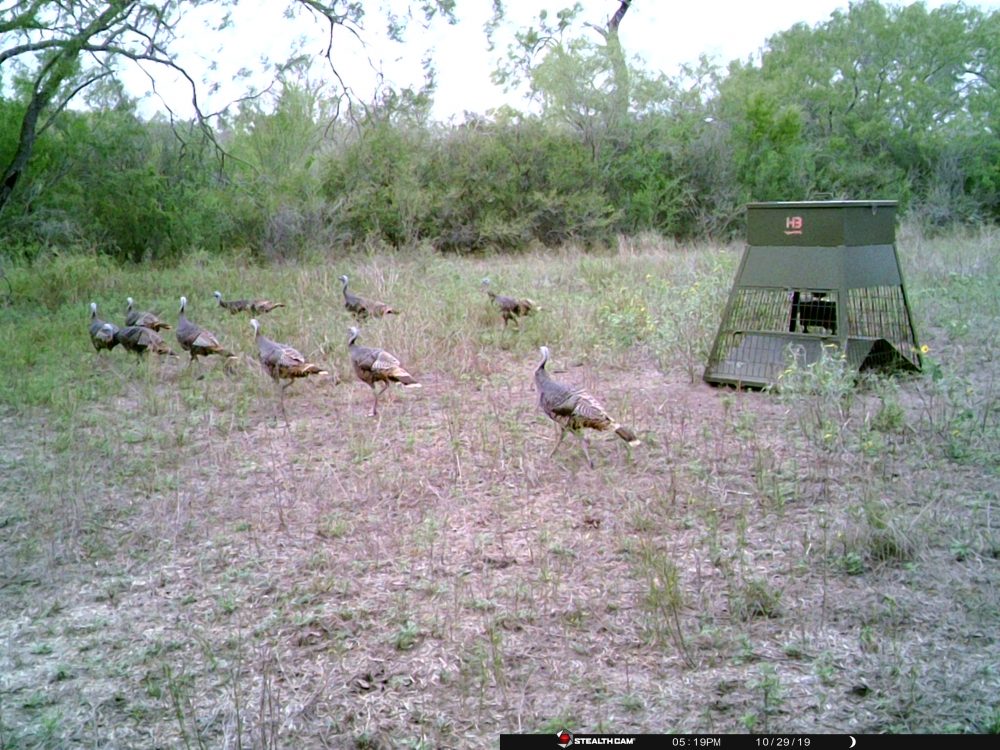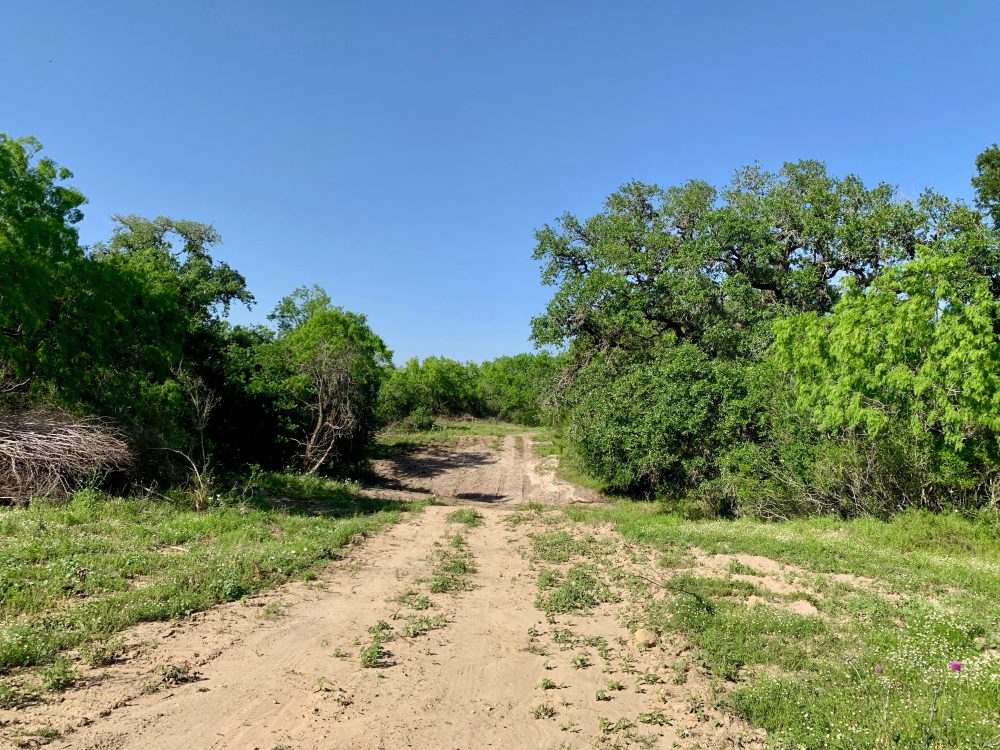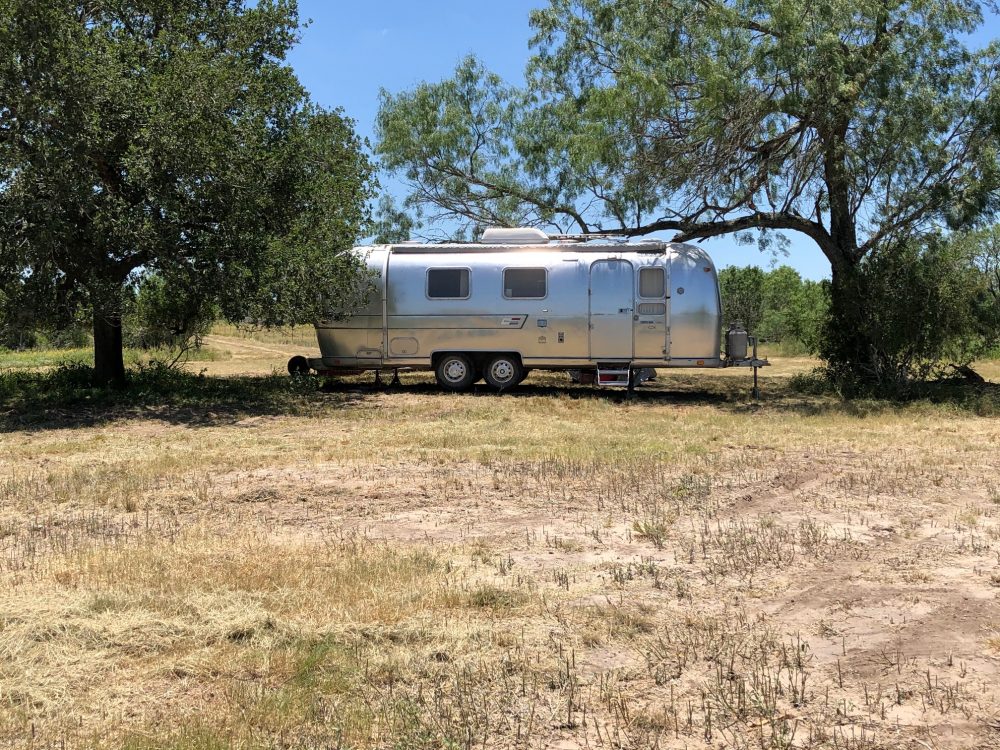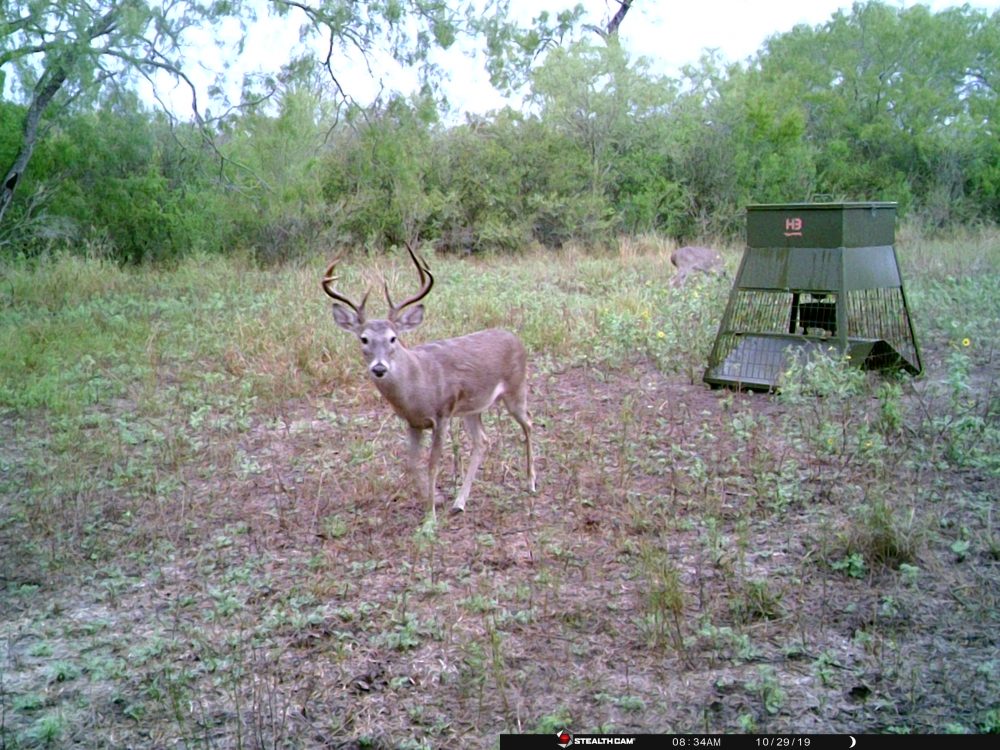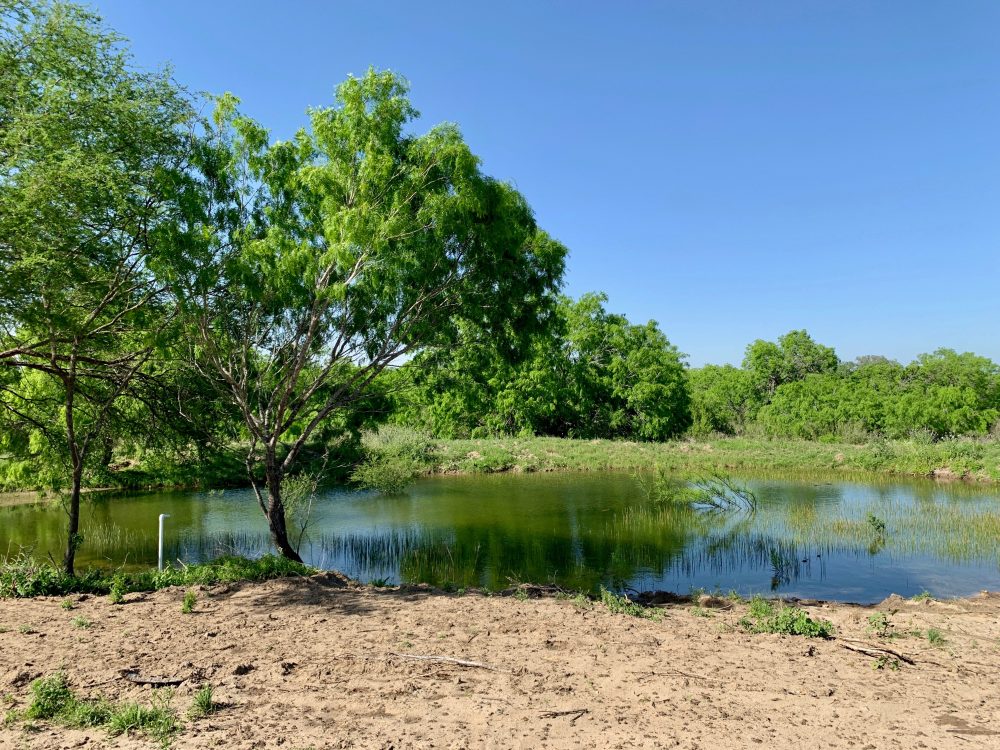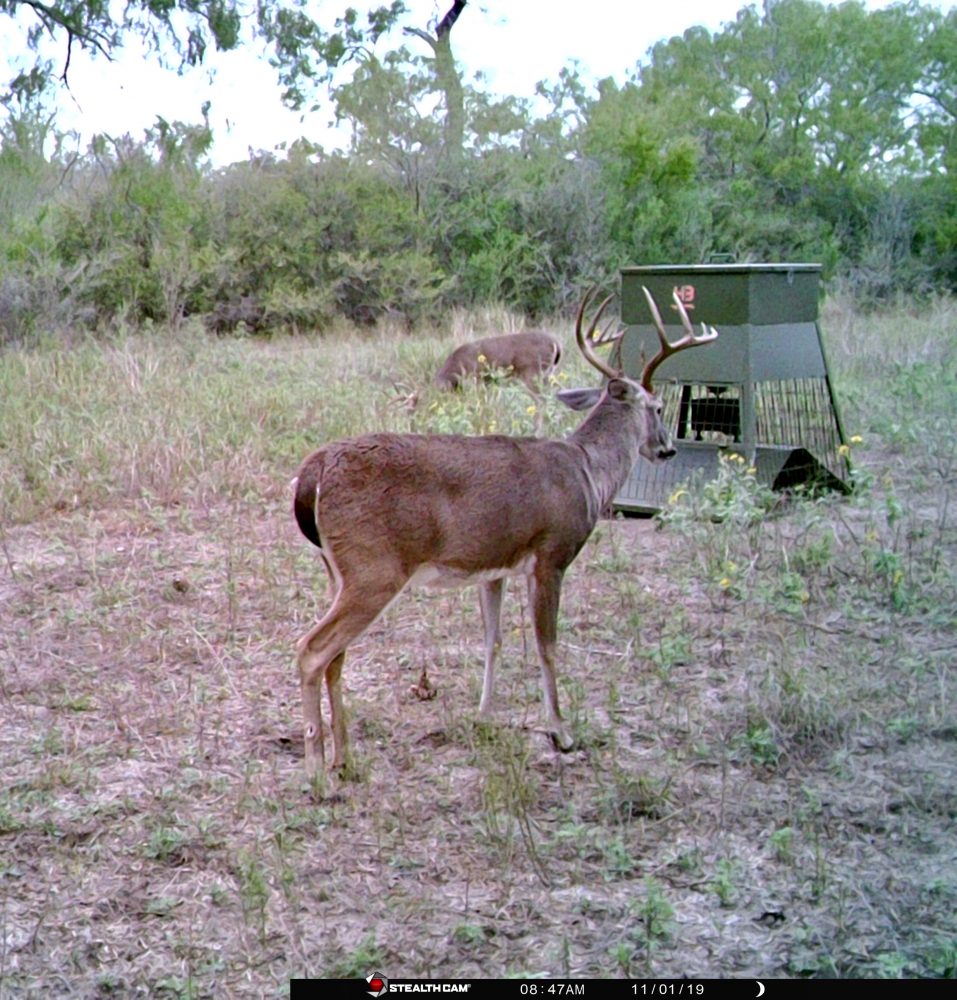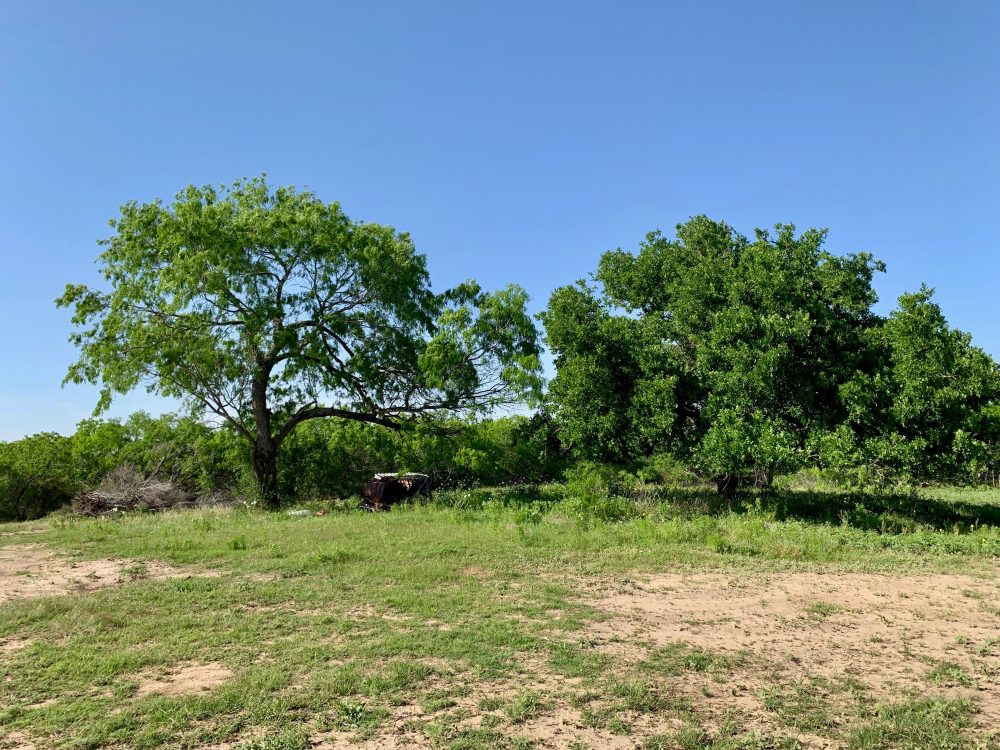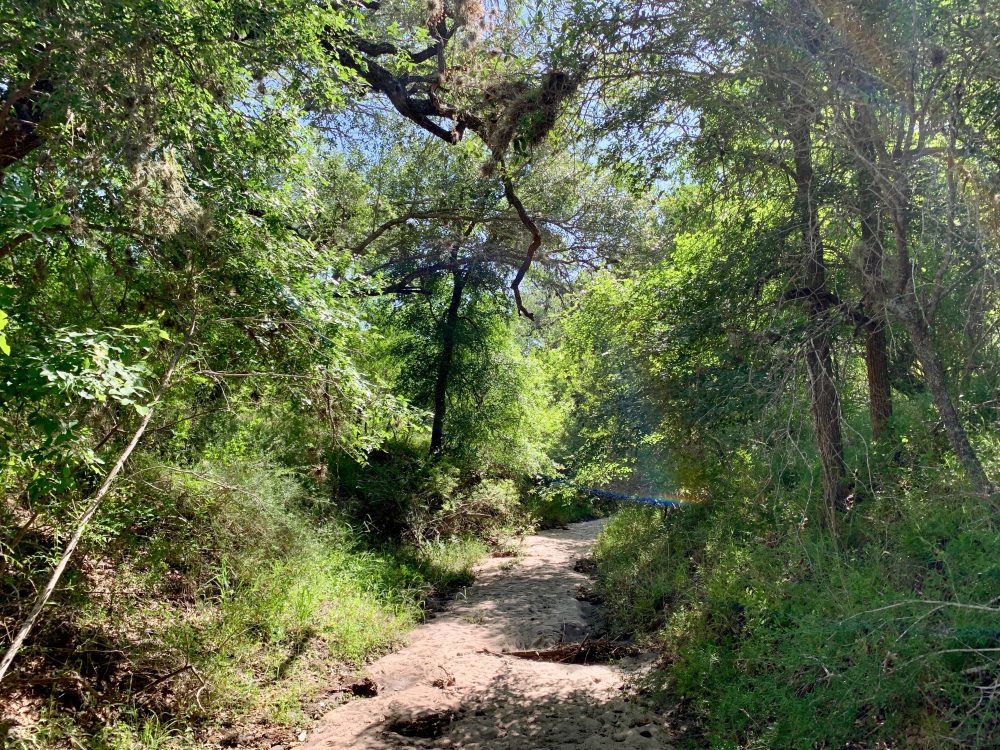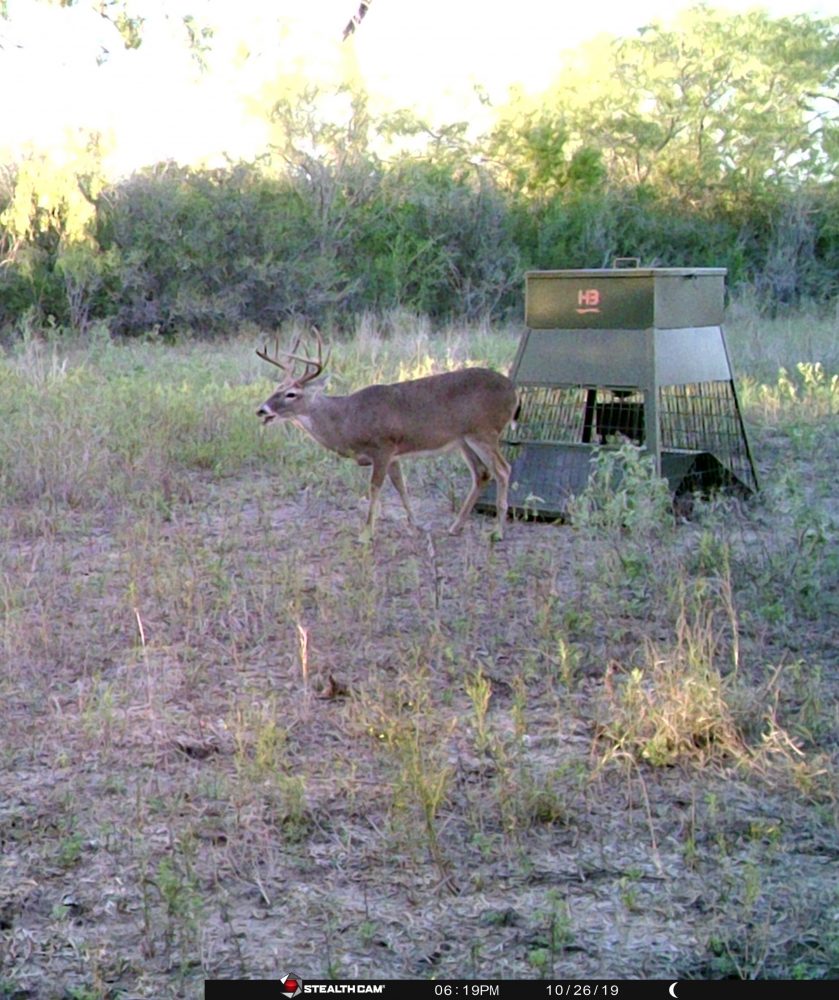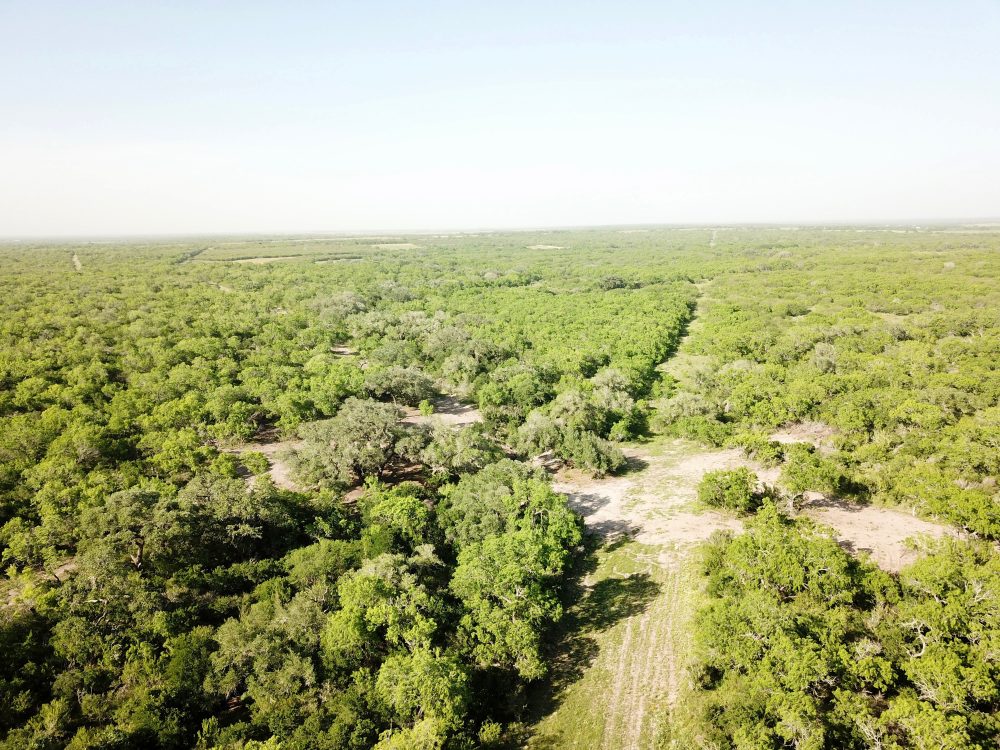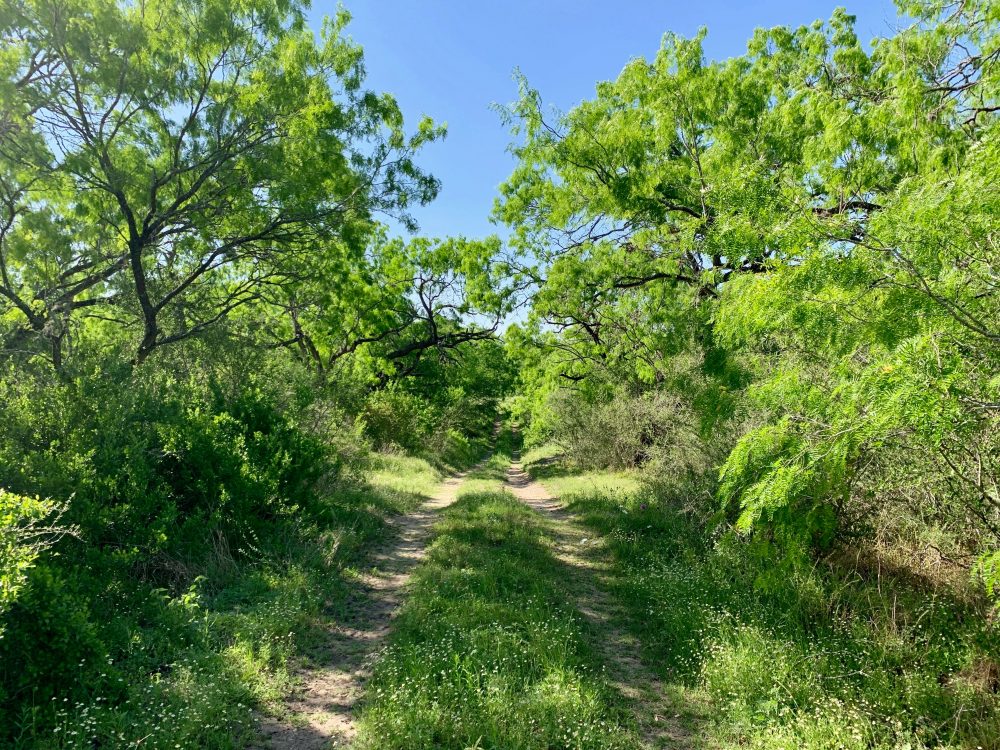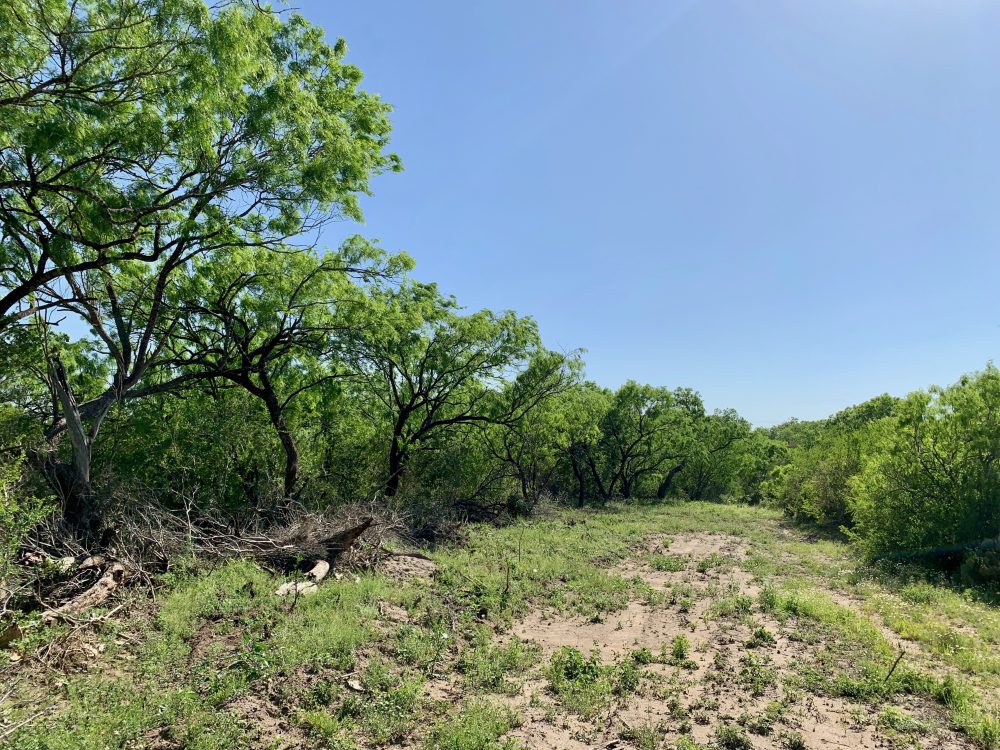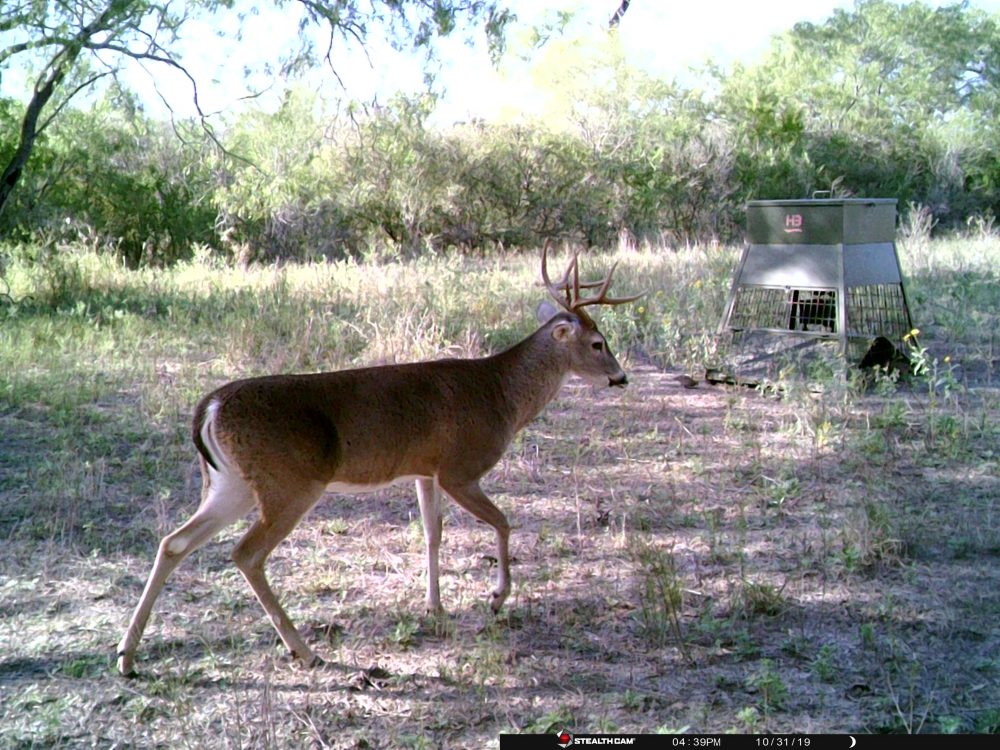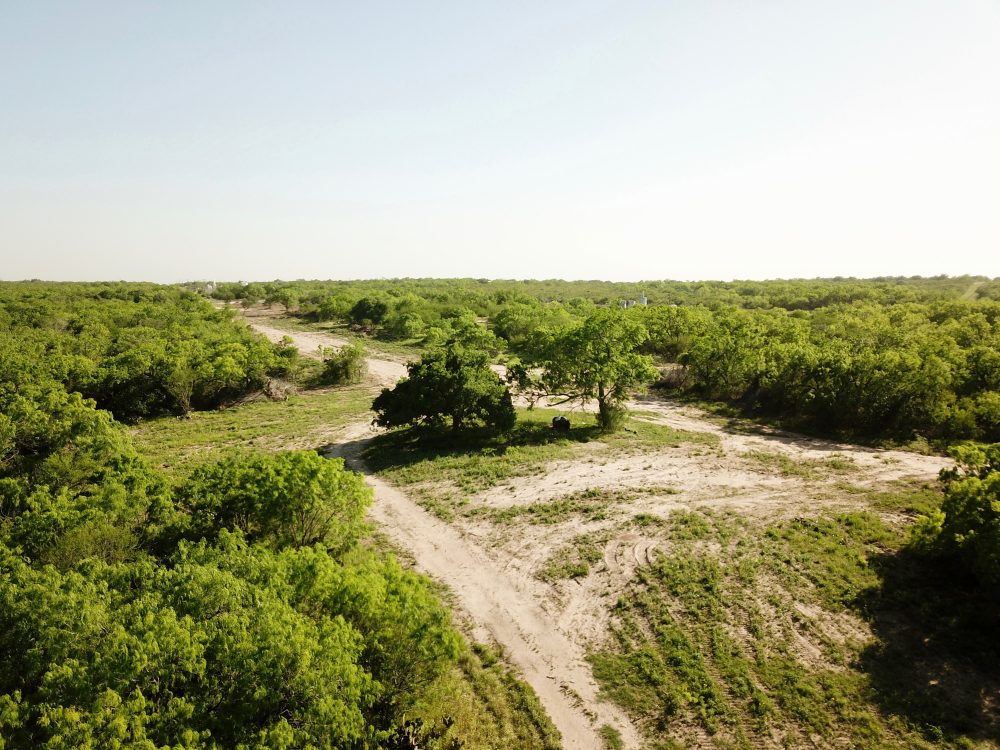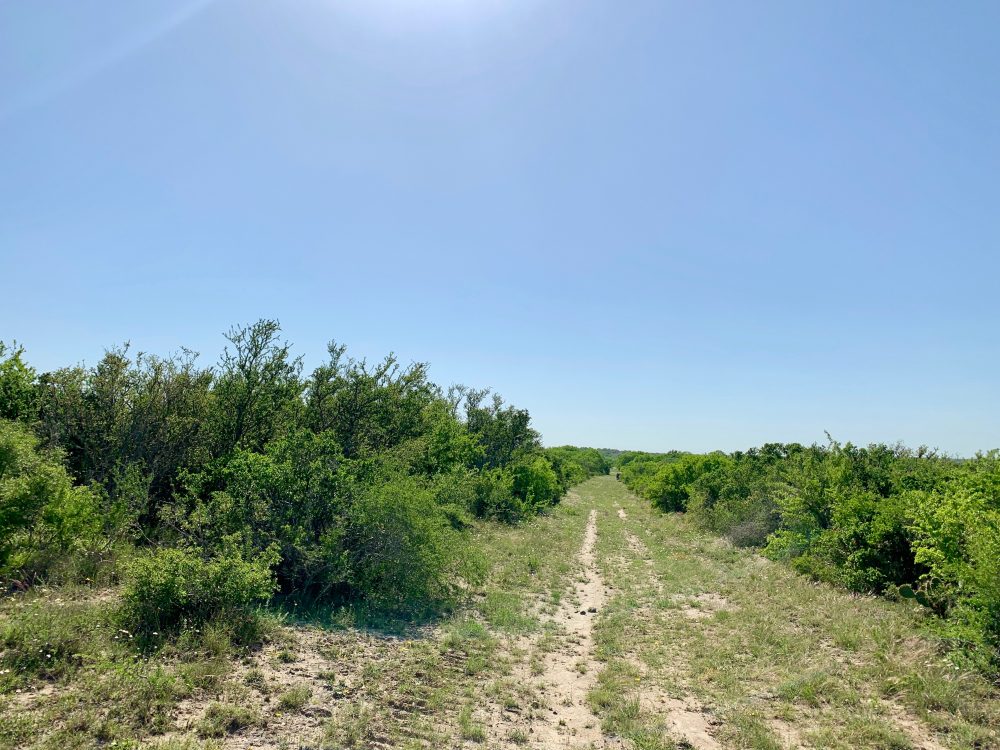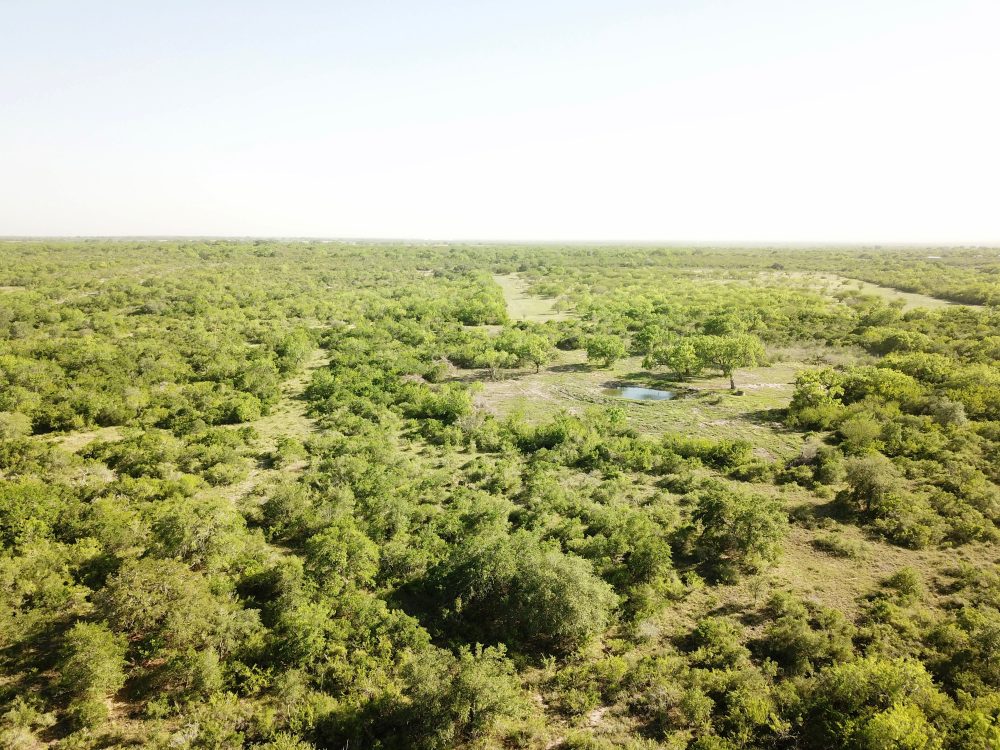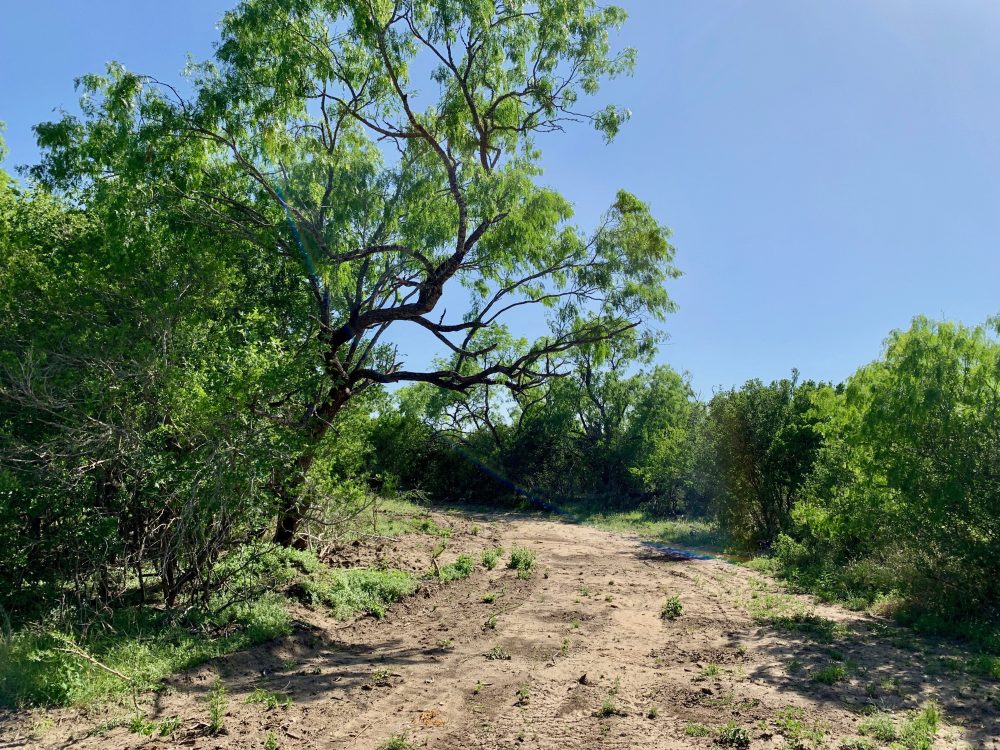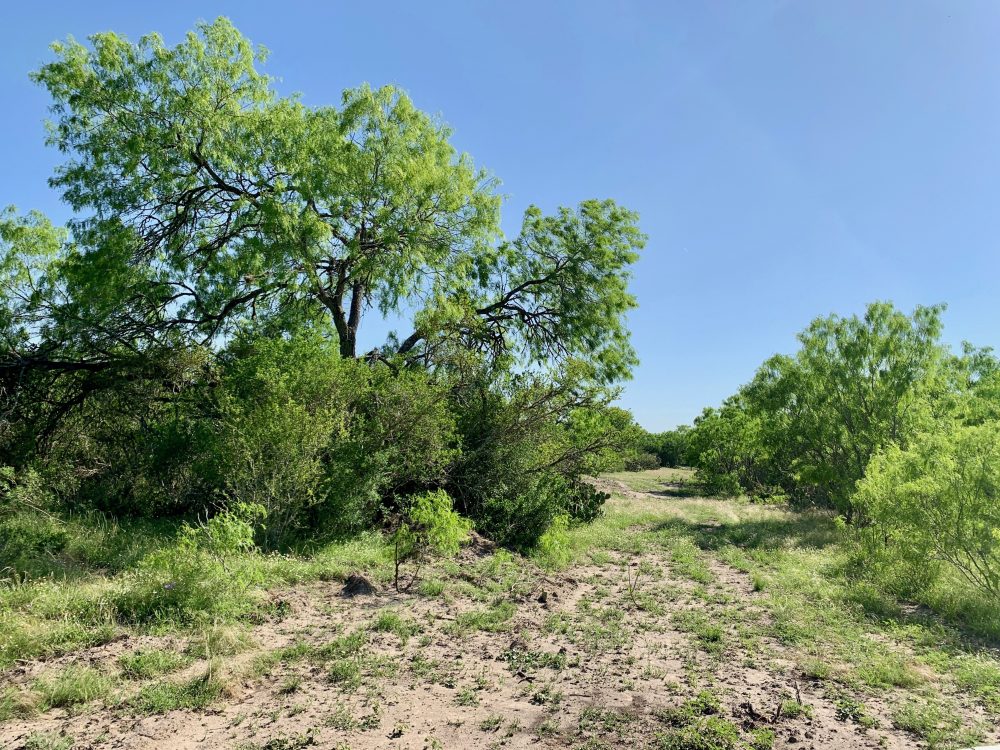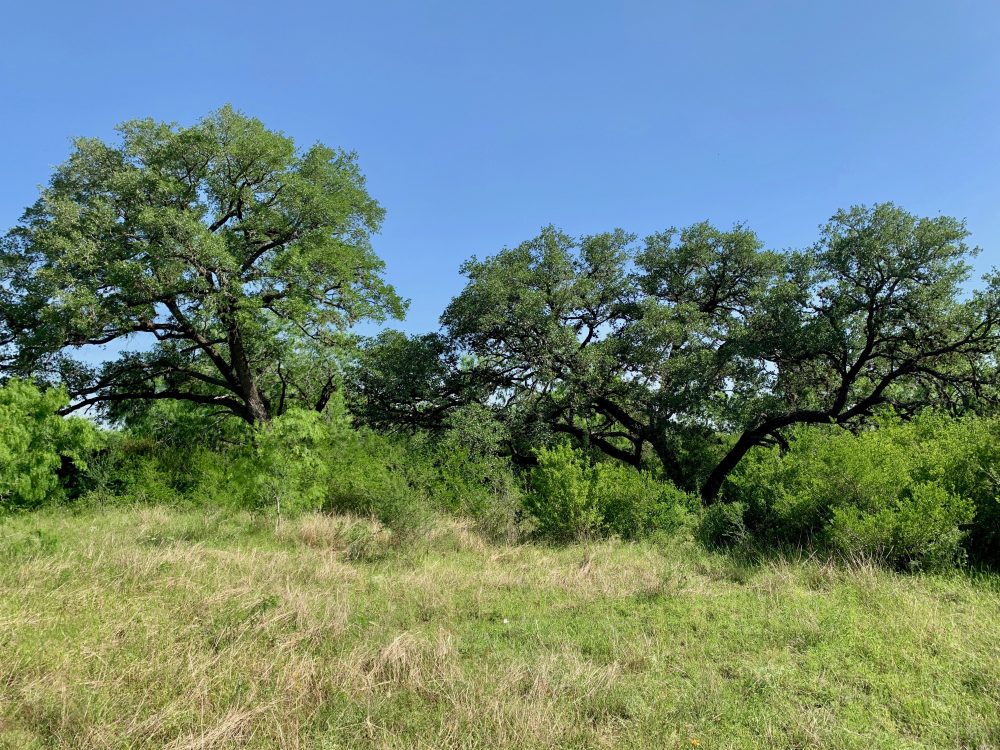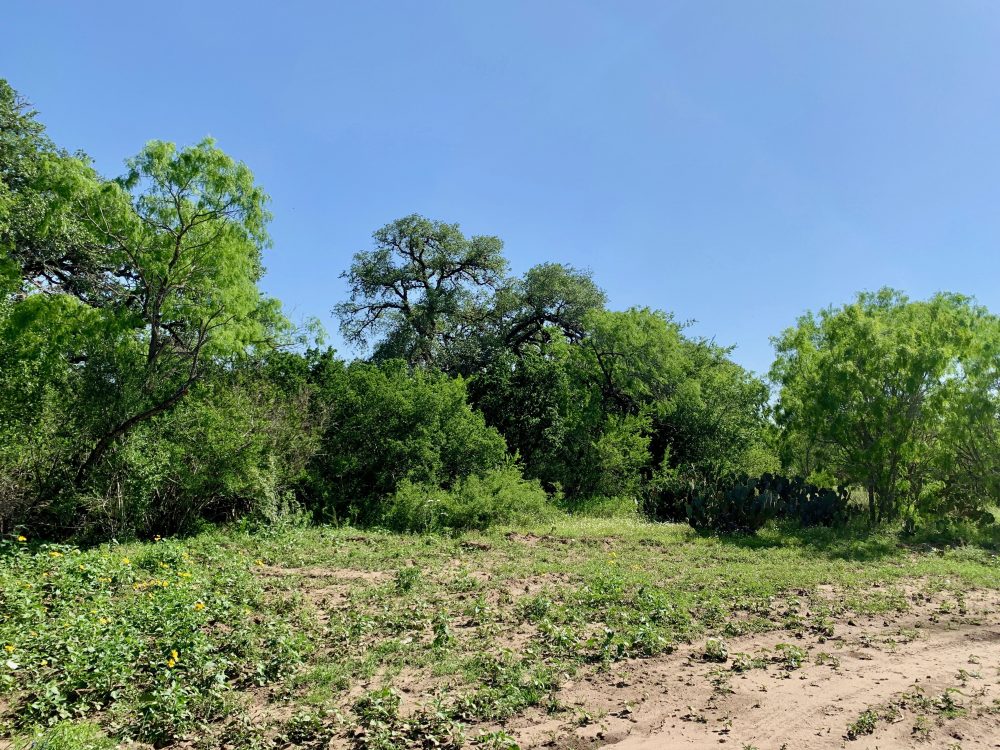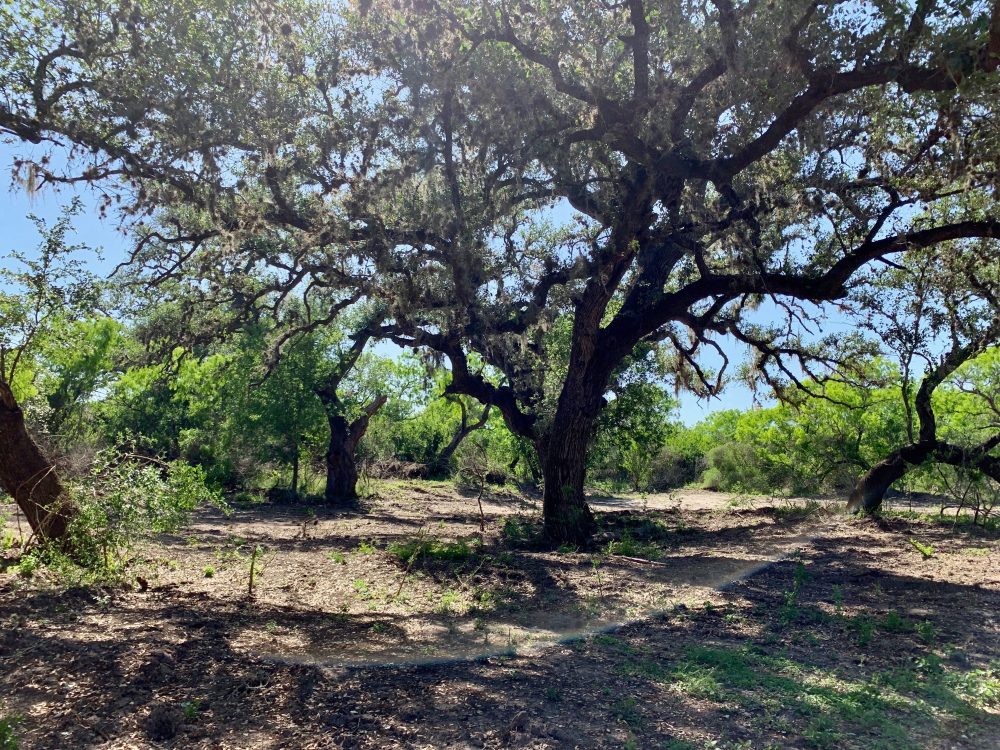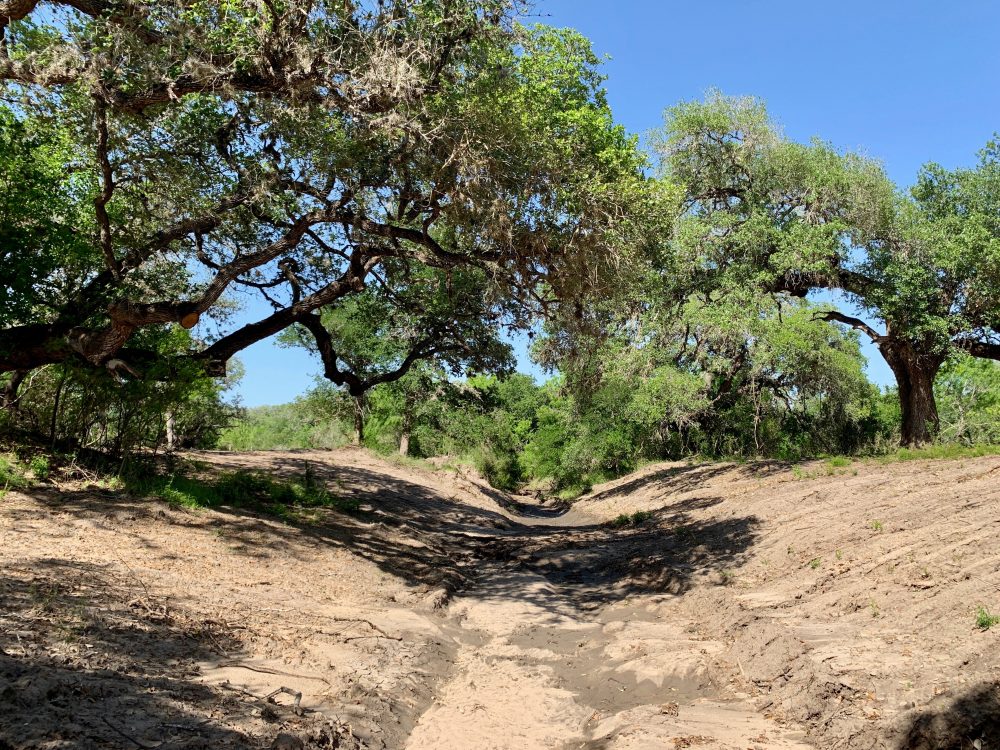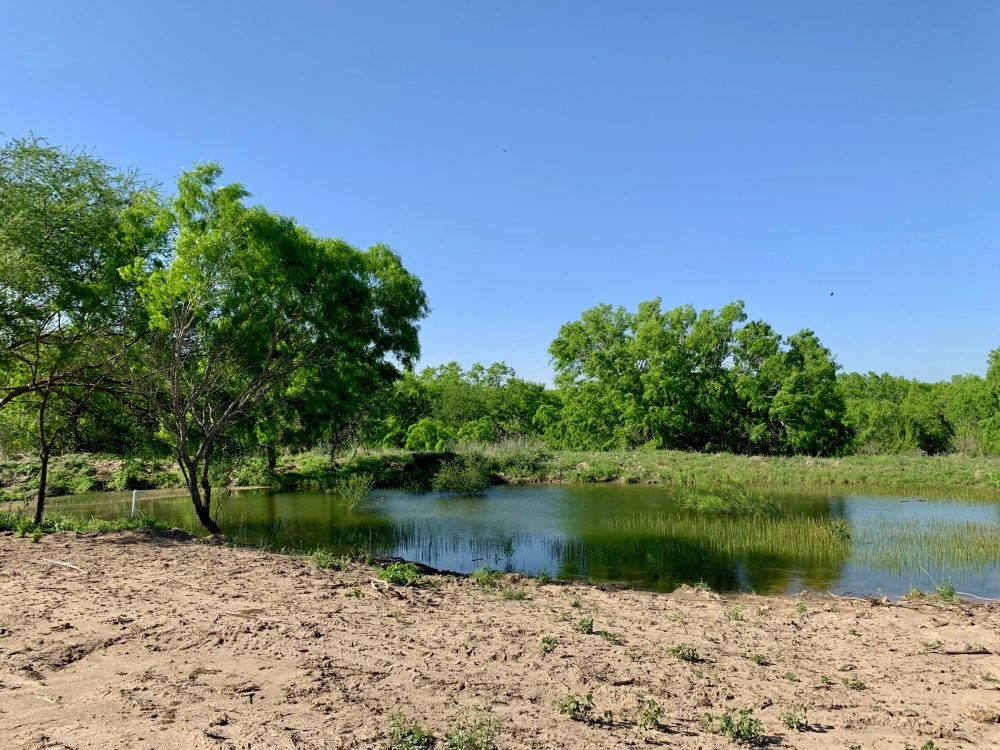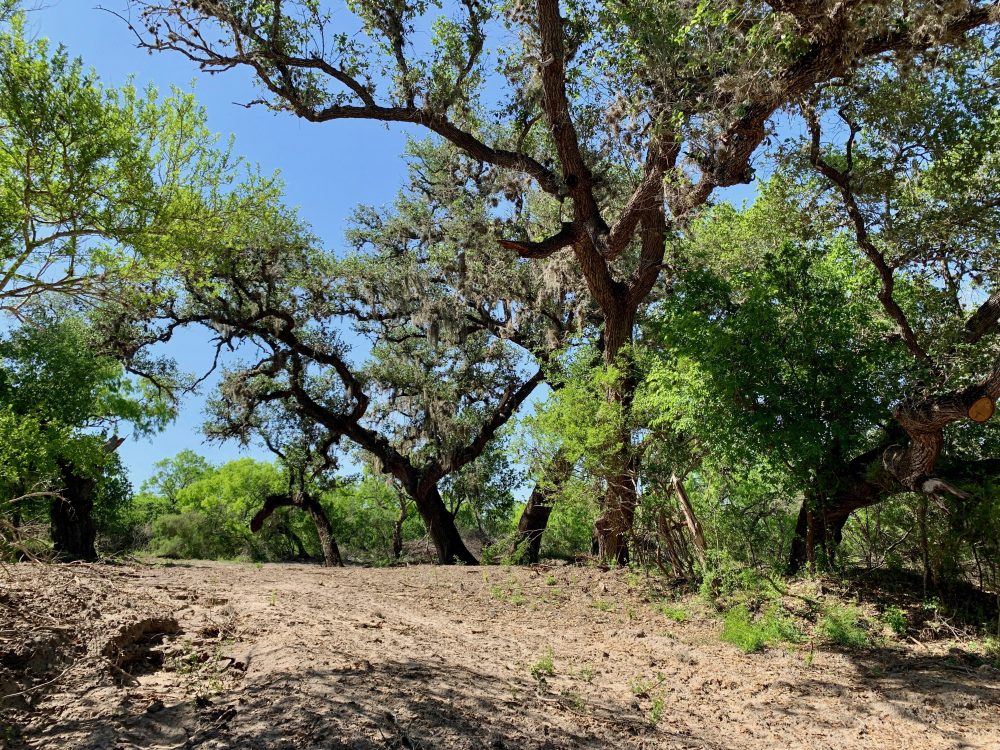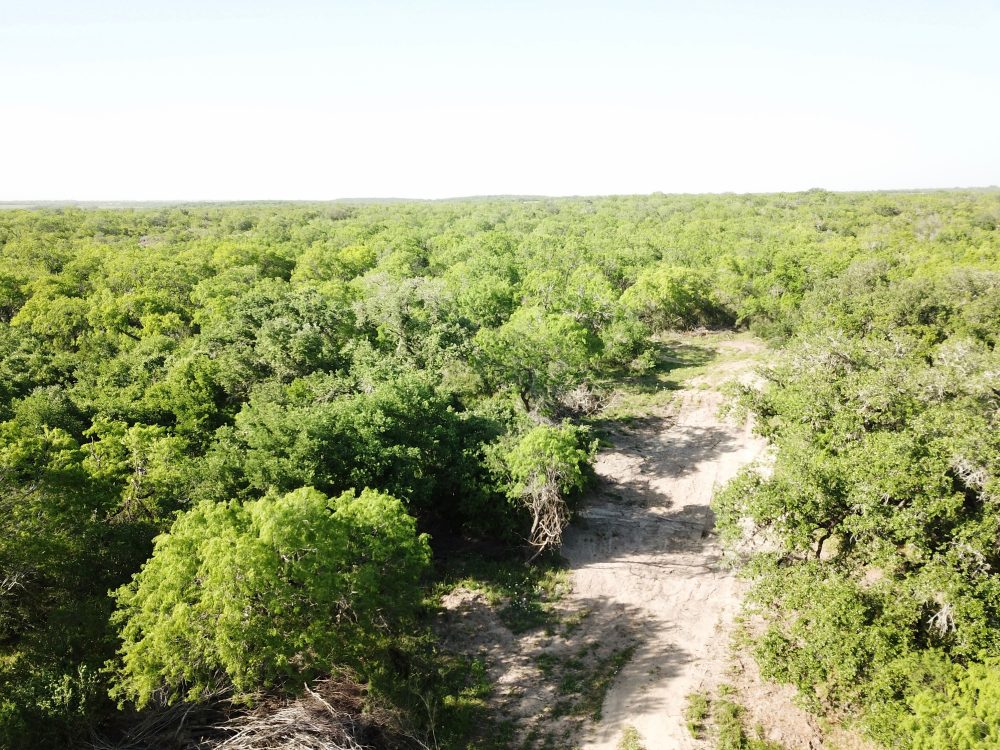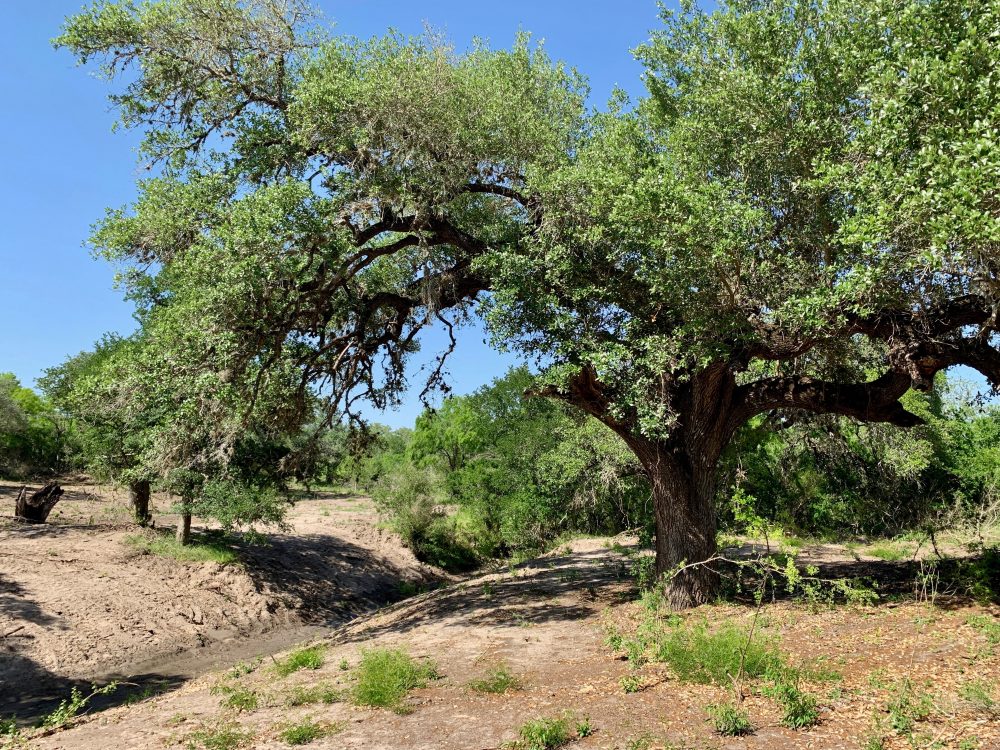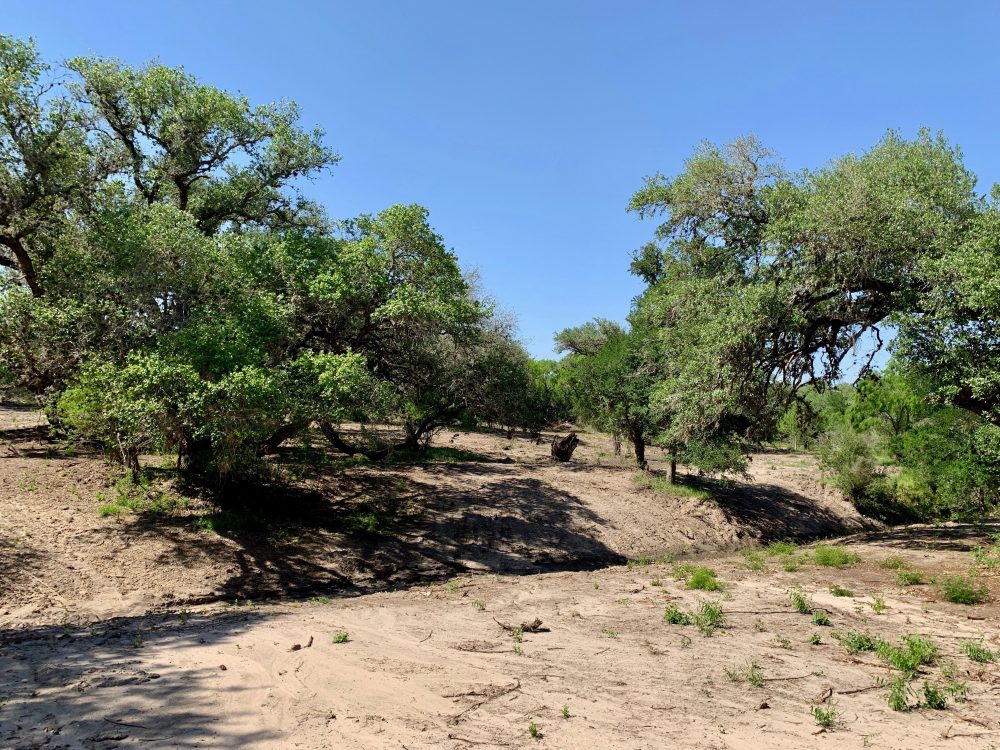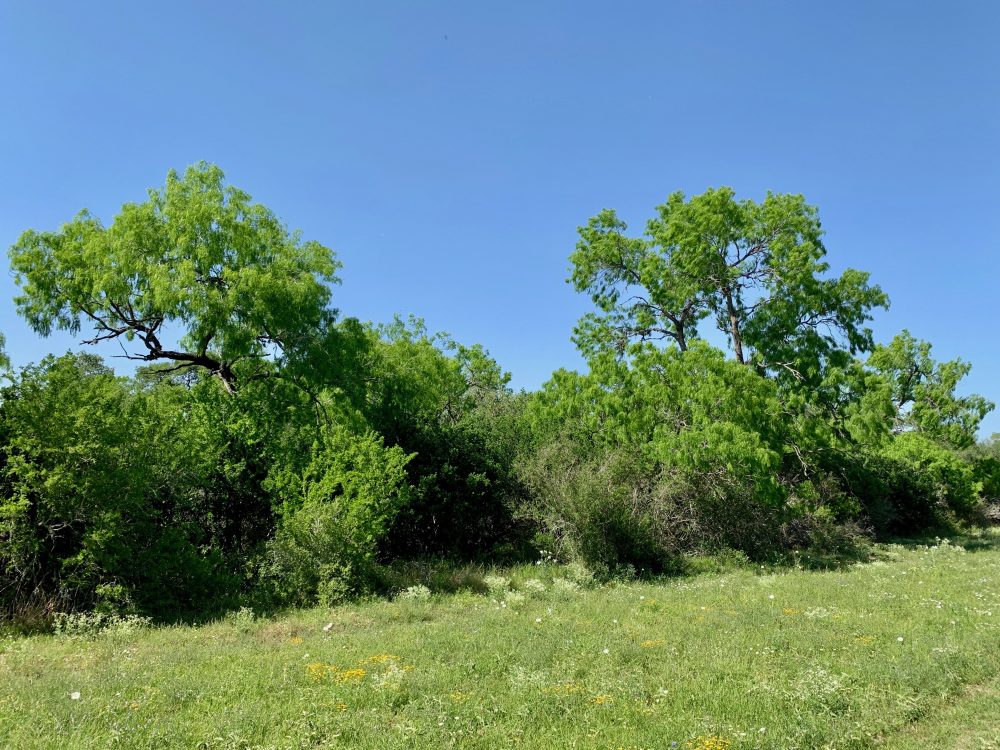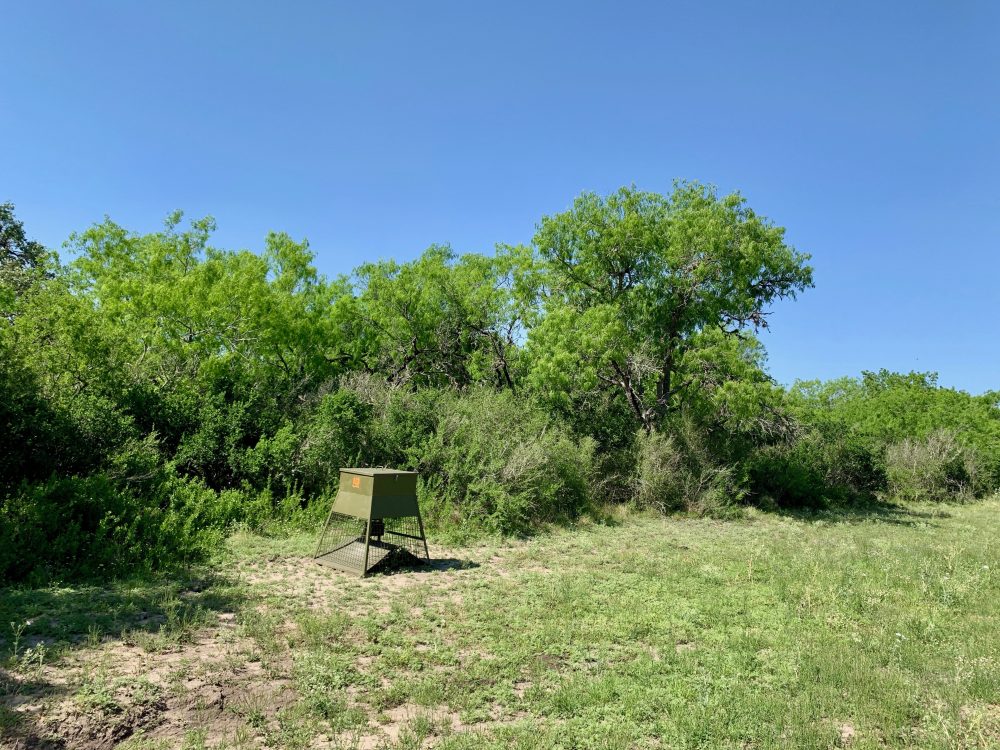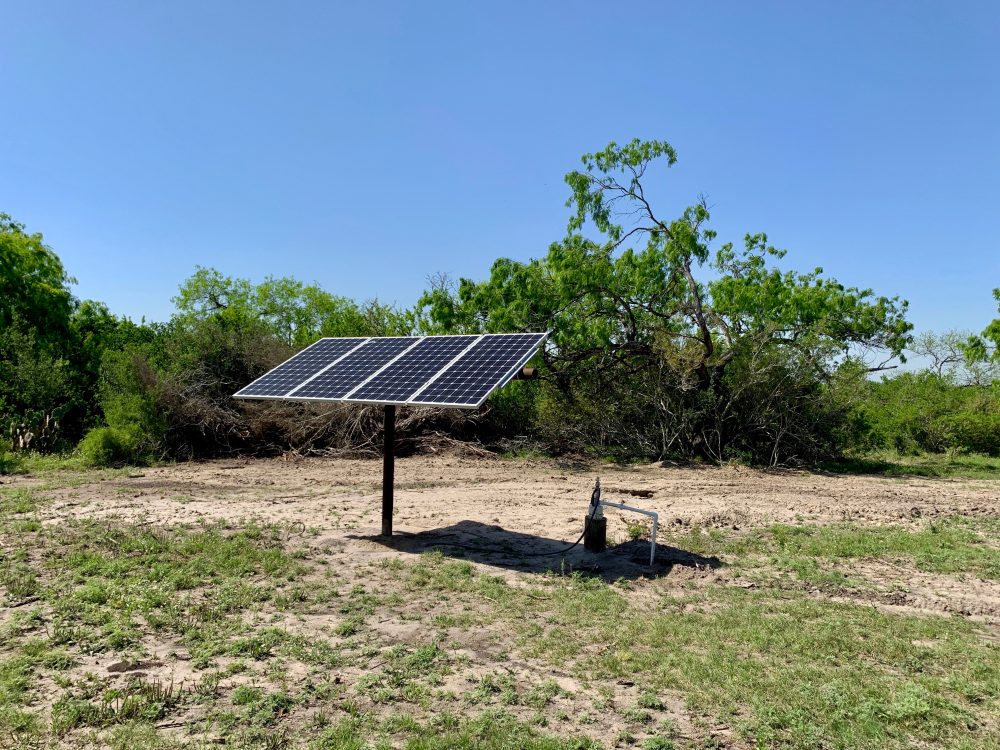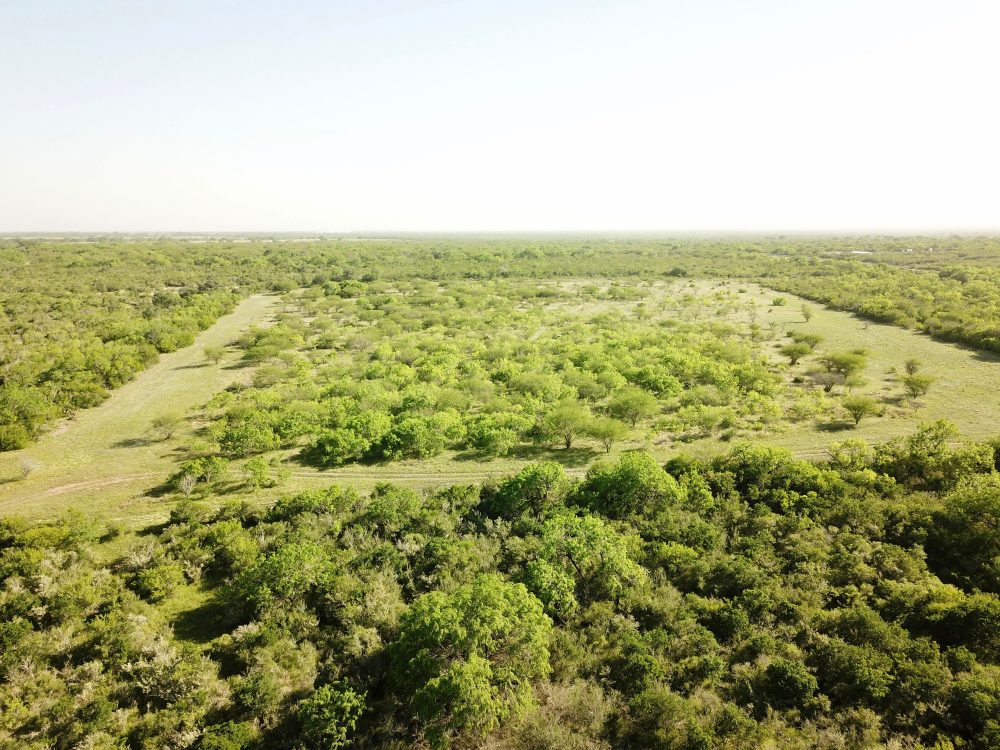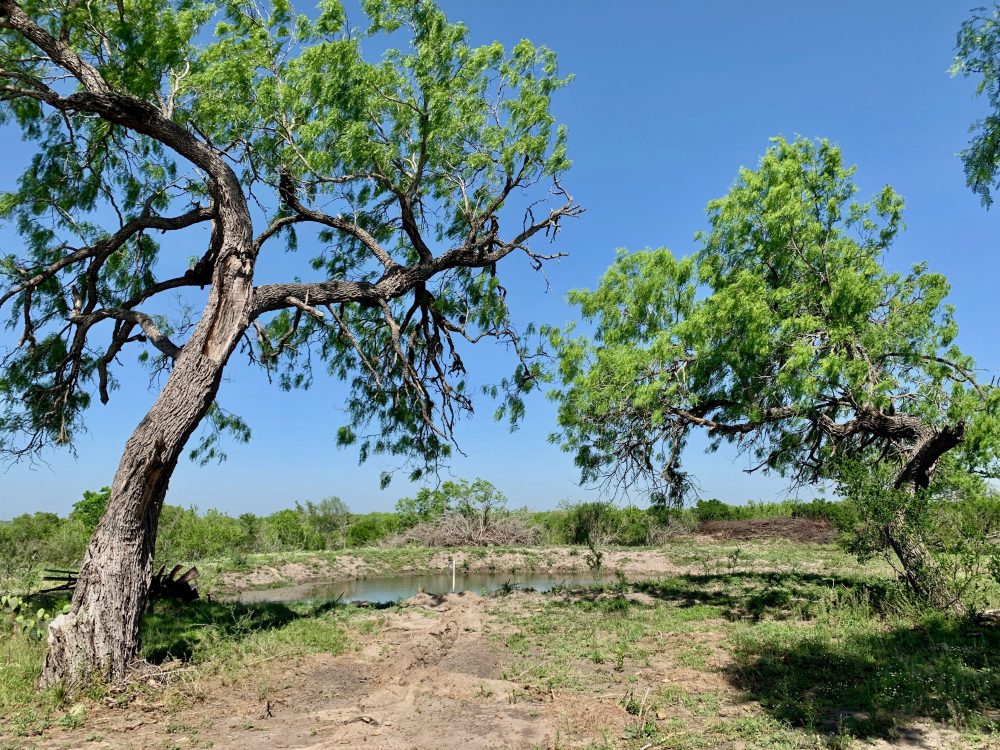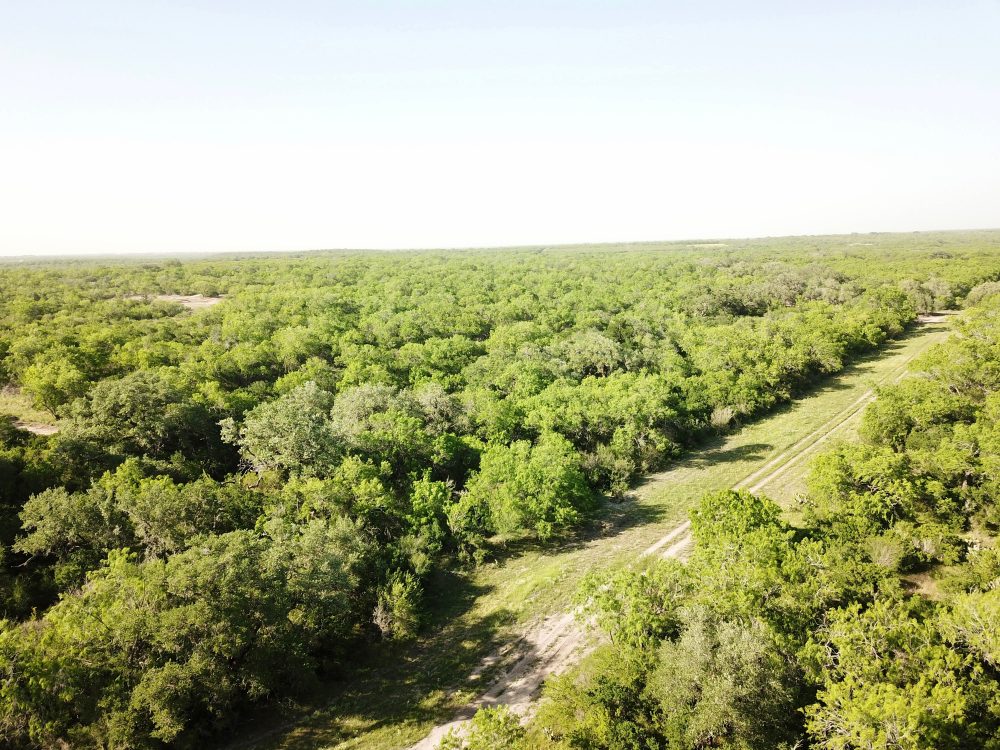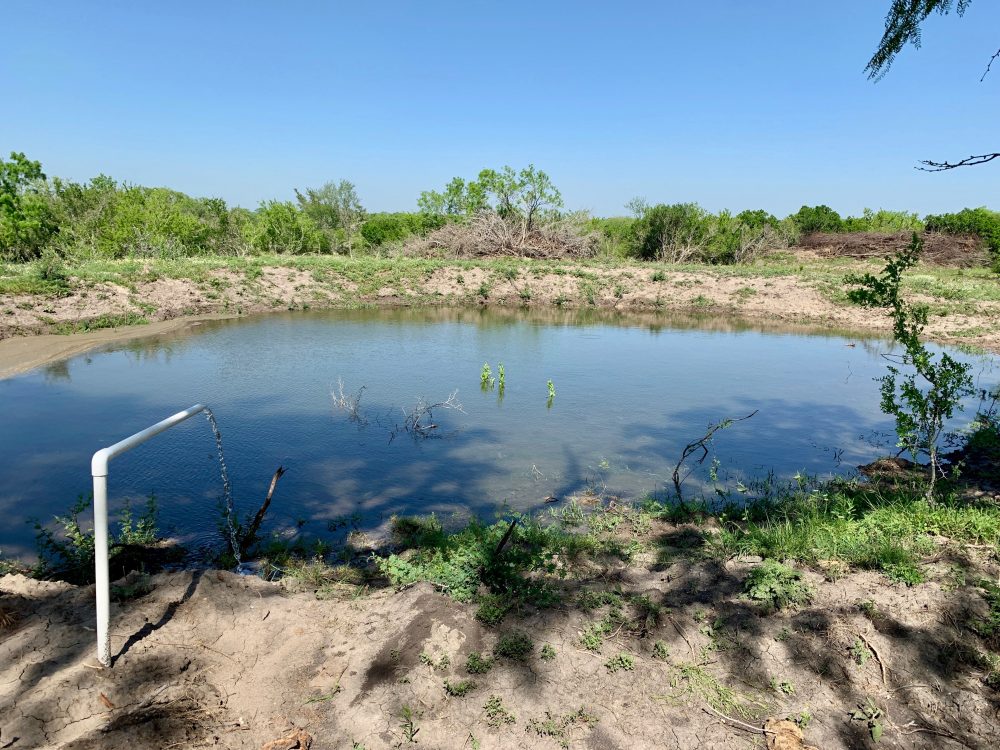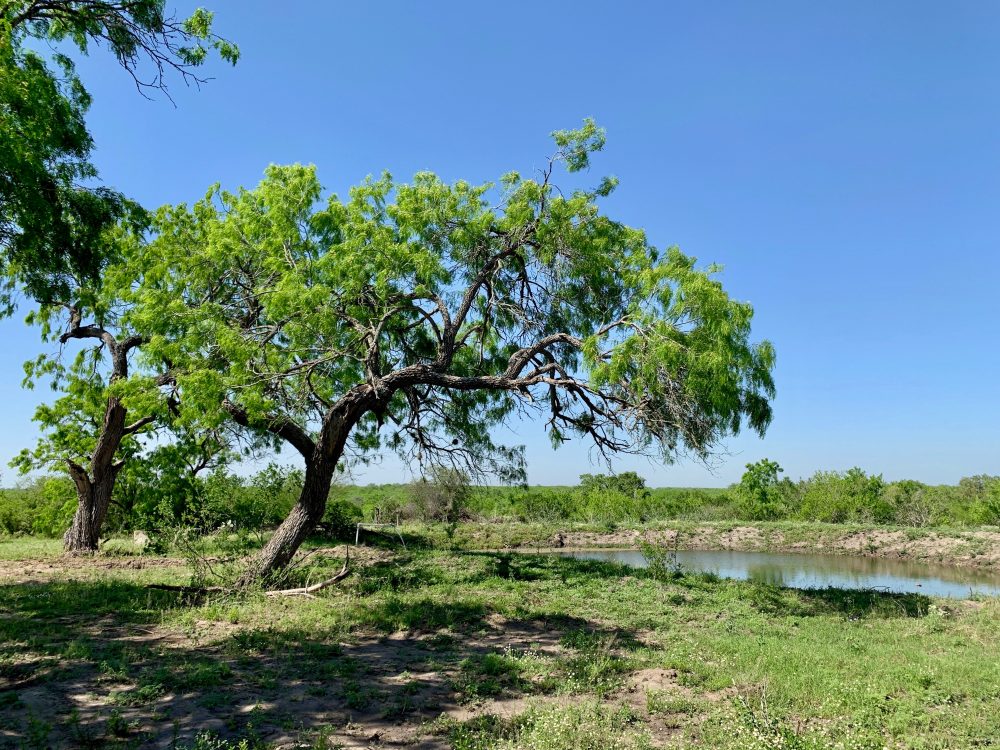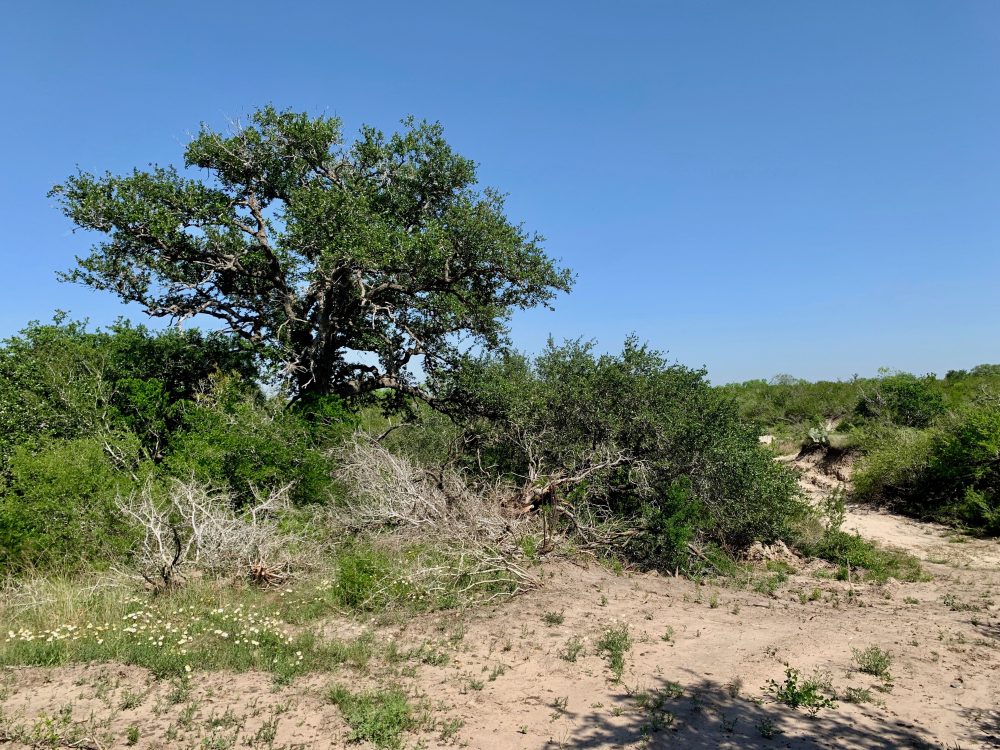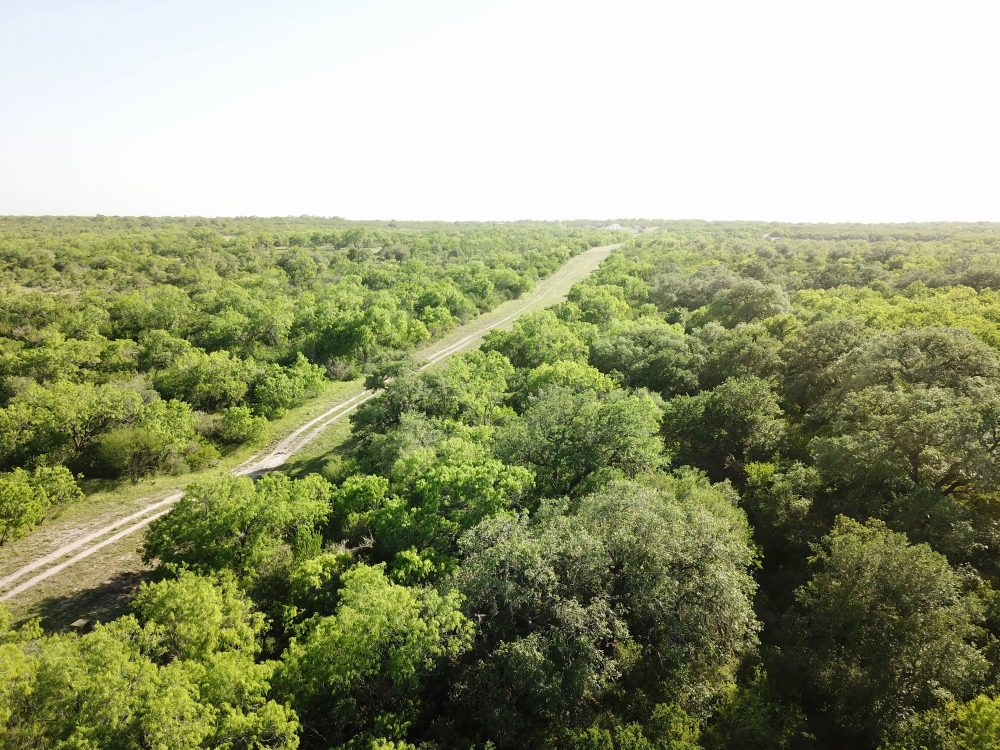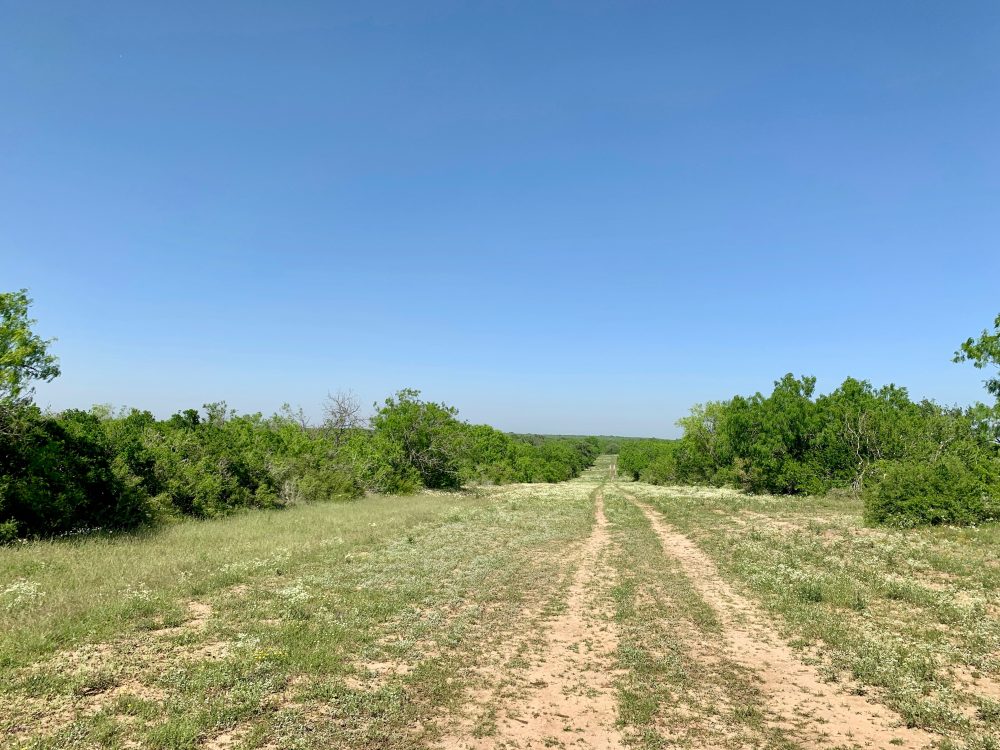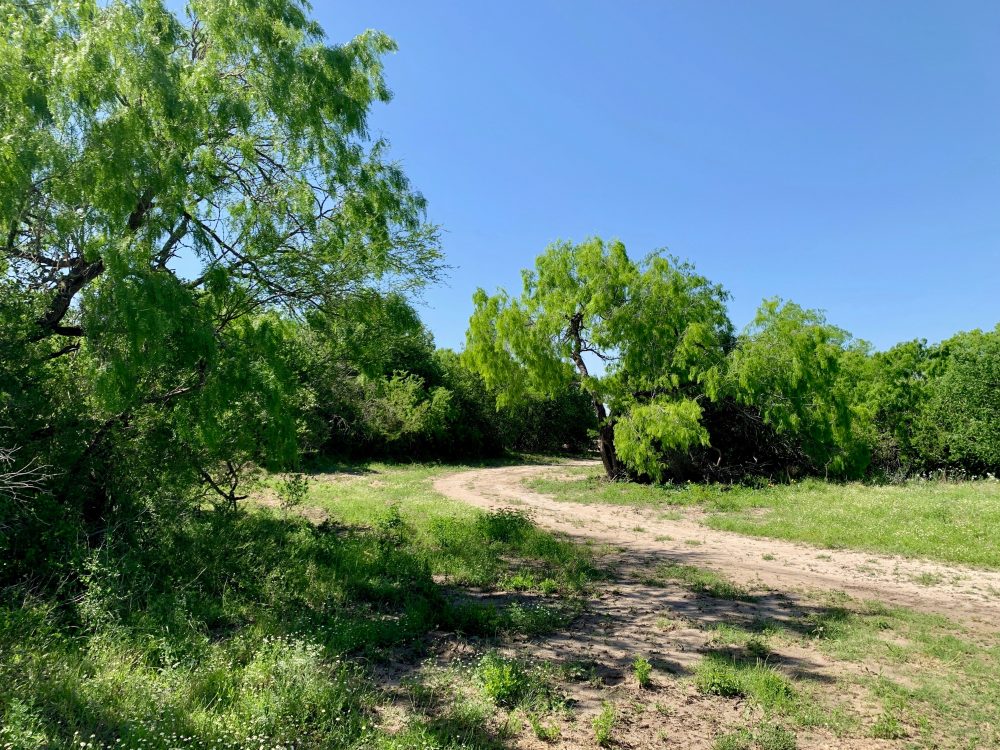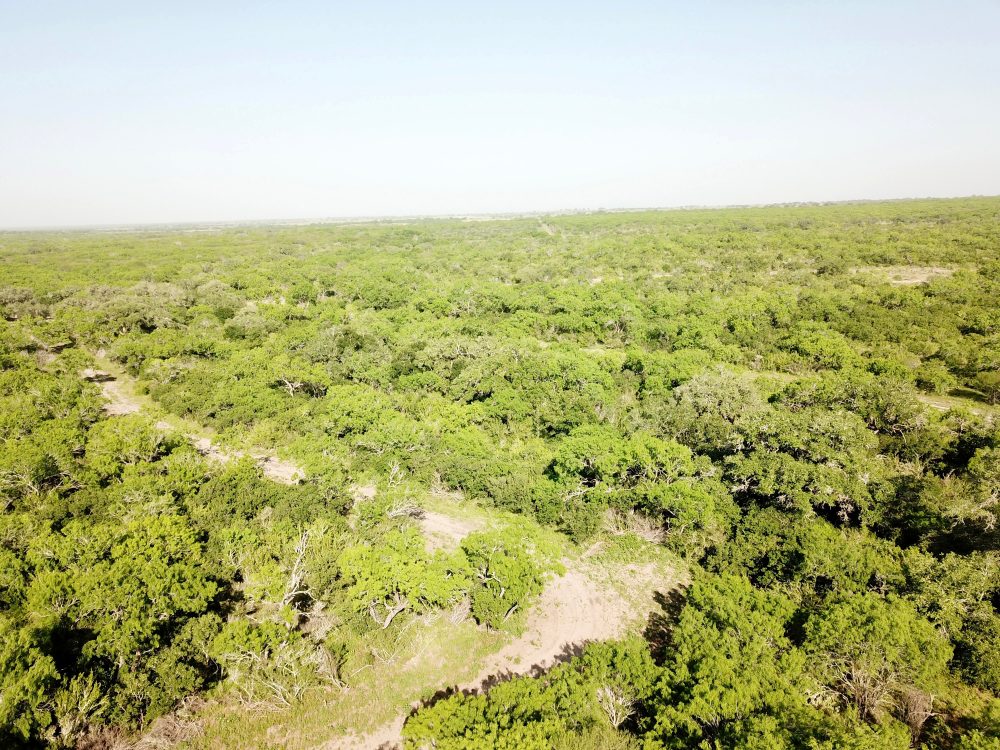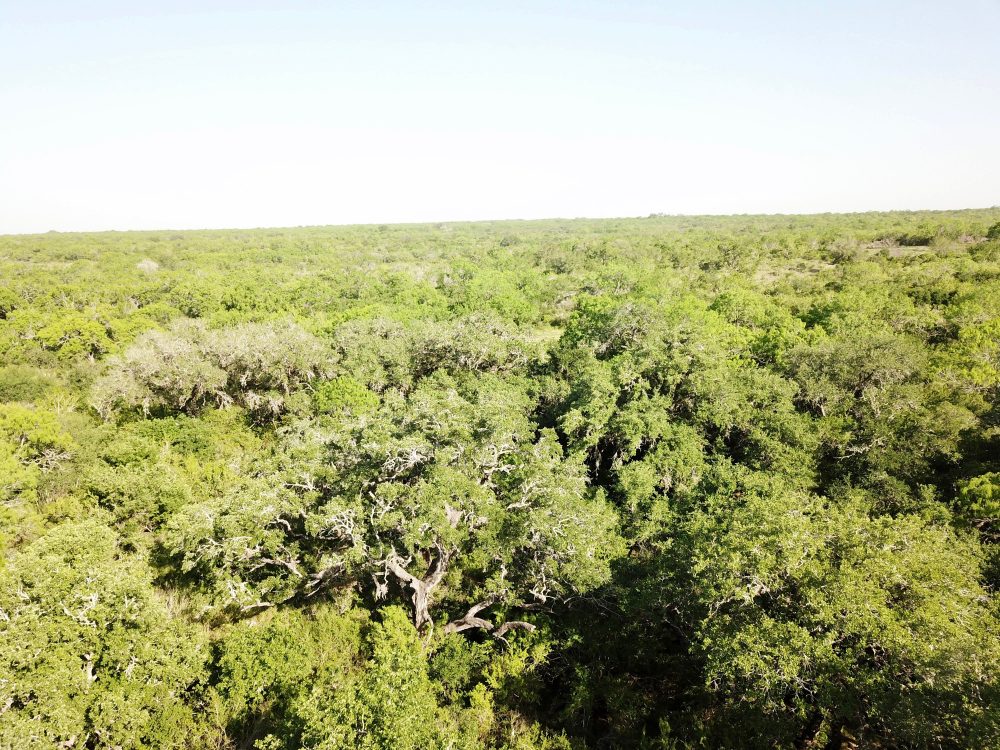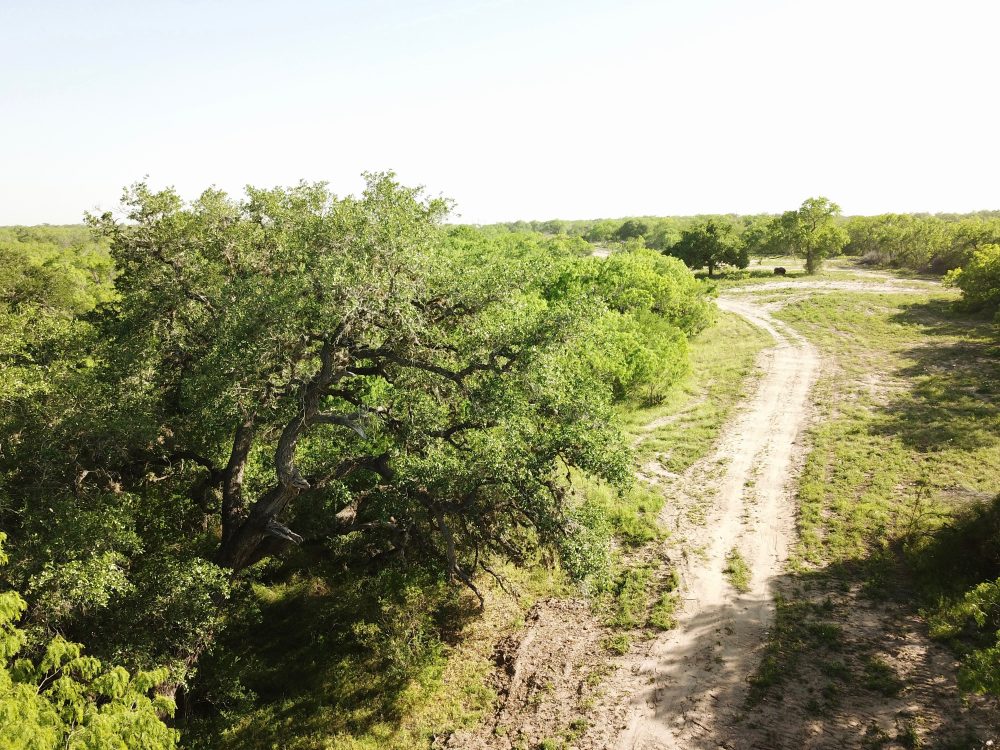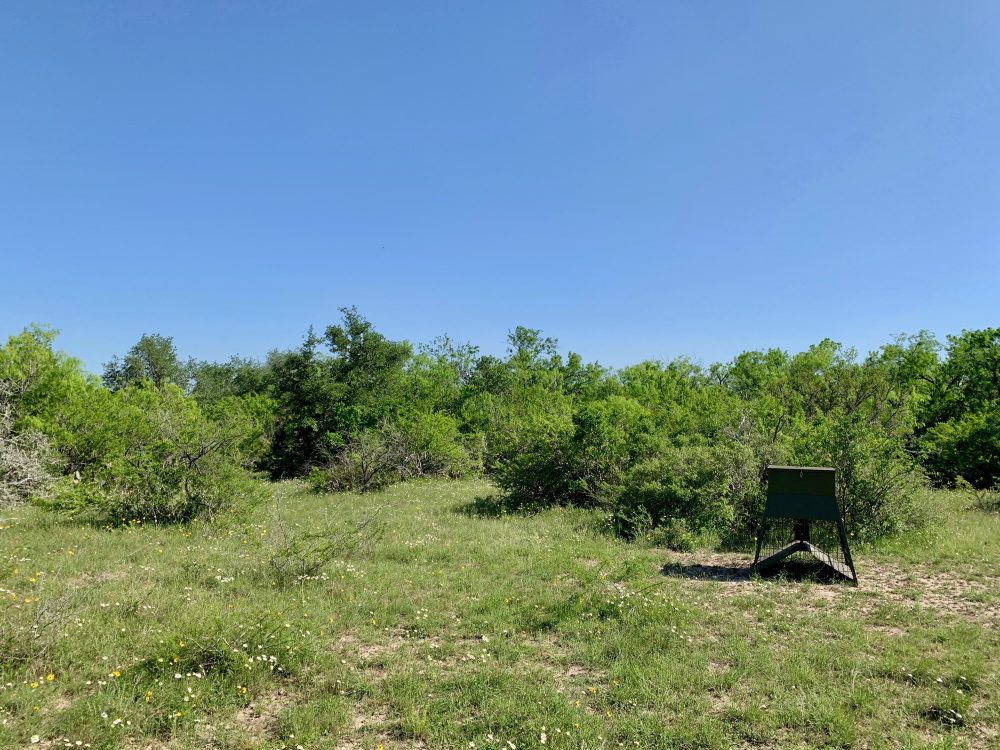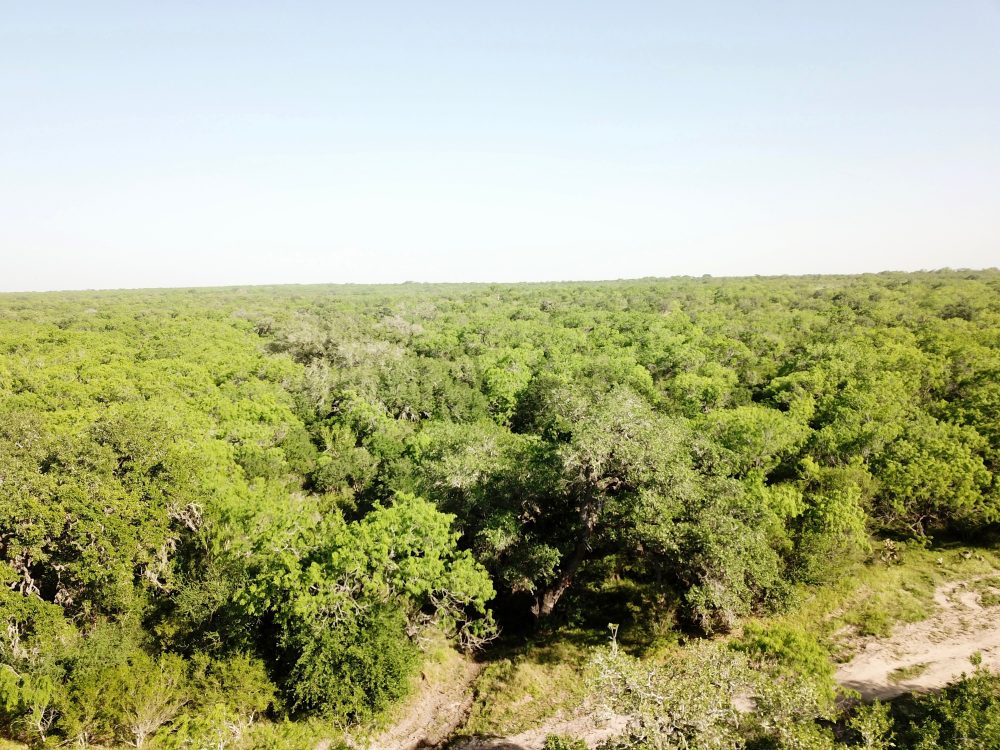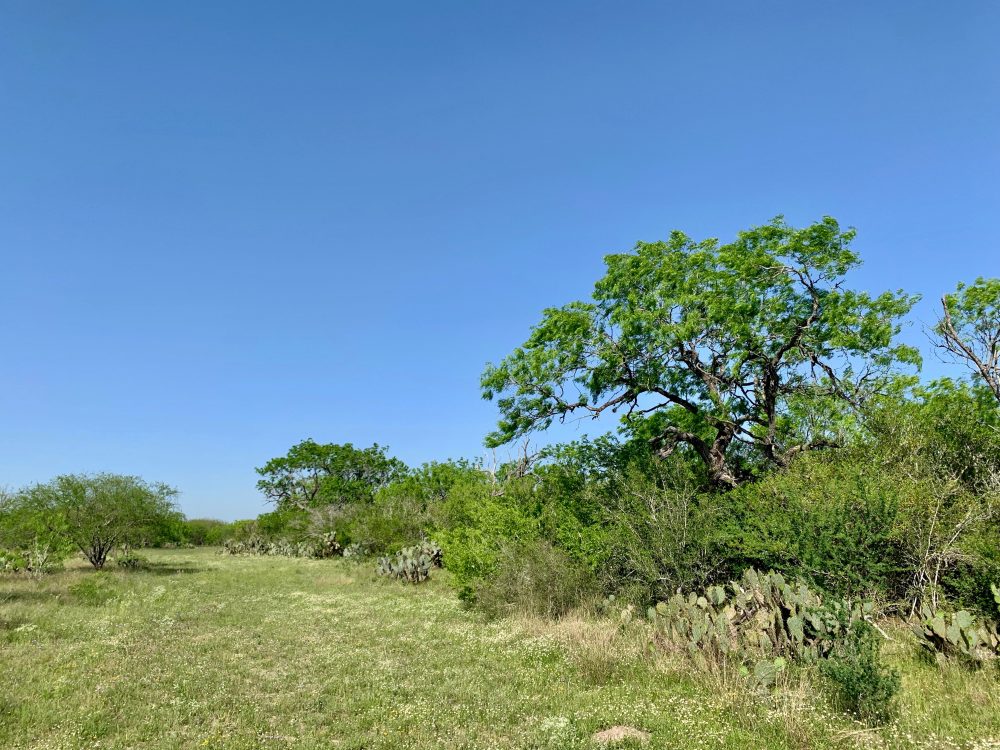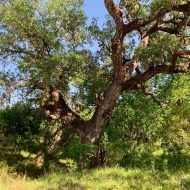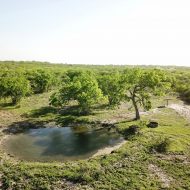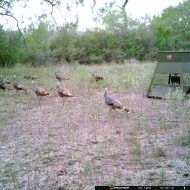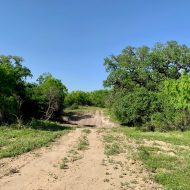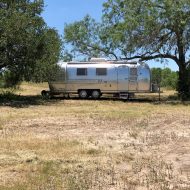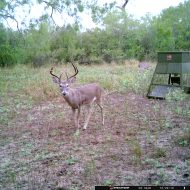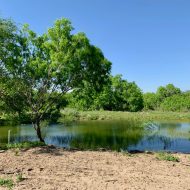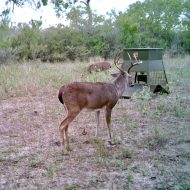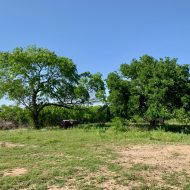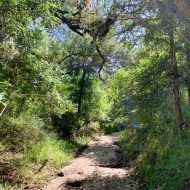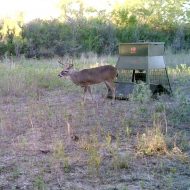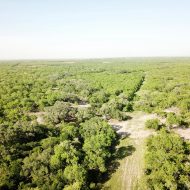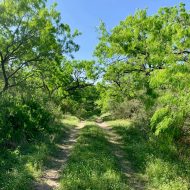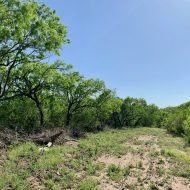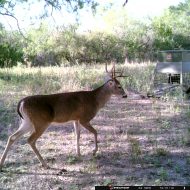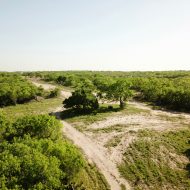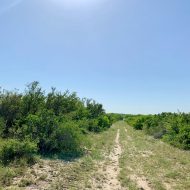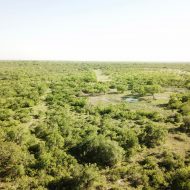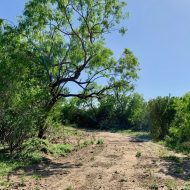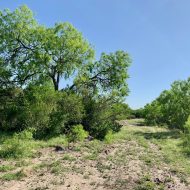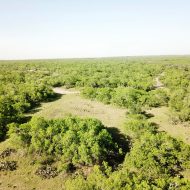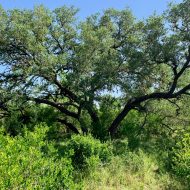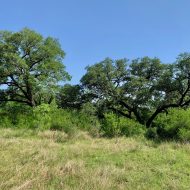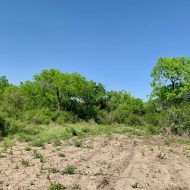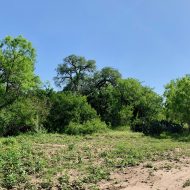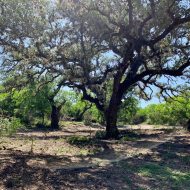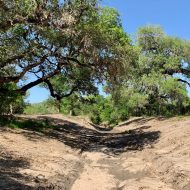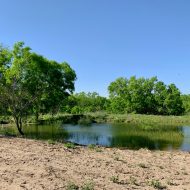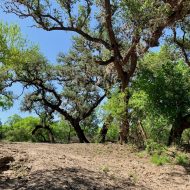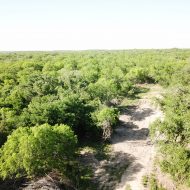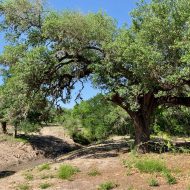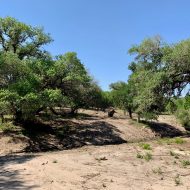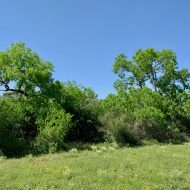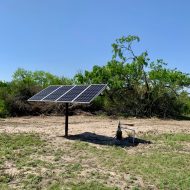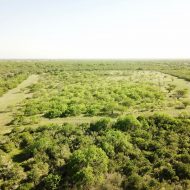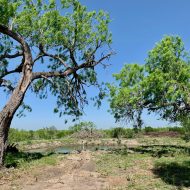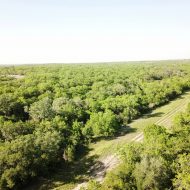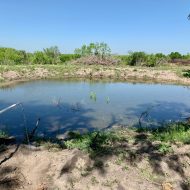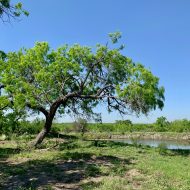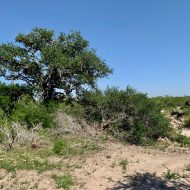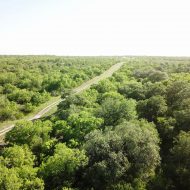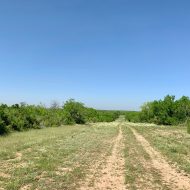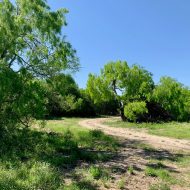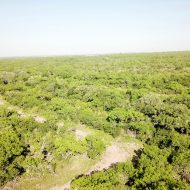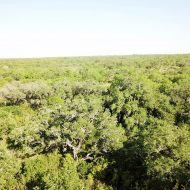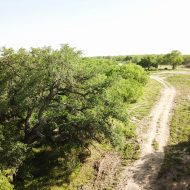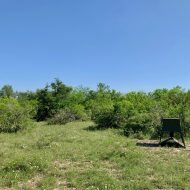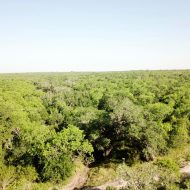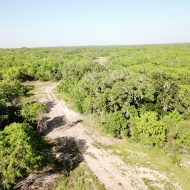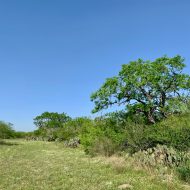 Location:    This 413.33 acre property is located in Live Oak County 2.5 miles East of Oakville.  The ranch has 1,000 feet of frontage on County Road 229, and is situated 9 miles from Three Rivers and 13 miles from George West, both thriving South Texas towns.  It is 210 miles from Houston and 75 miles from San Antonio.  Choke Canyon Lake, which has some of the best bass fishing in Texas, is a 15 mile drive from the front gate of the ranch.

Terrain: This ranch is a great representative of the South Texas Brush Country, and about 90% of the ranch has productive dark sandy loam soils. The terrain is made up of gently rolling hills with elevation changes of up to 70 feet offering scenic views.  Salt Branch Creek traverses the property for over a mile. There are huge live oaks, bull mesquite and large hackberry scattered all over the ranch.  Native brush species include:  guajillo, granjeno, guayacon, black brush, prickly pear, coma, cat claw, lime prickly ash, mountain laurel, and Texas persimmon. 
Water: This property has 3 water wells, all of which pump water into the 3 stock ponds. One of the wells is equipped with an electric submersible pump, and the other 2 have solar pumps. 
Hunting: The wildlife on the ranch is plentiful including whitetail, turkey, and hogs.  The area is known for its healthy quail population and outstanding dove hunting.  There are 3 food plots on the ranch, which can be planted to bring in the doves.
Improvements: The ranch is perimeter fenced with 5 strand barbed wire, and is in good condition.  There is a 26′ Airstream travel trailer on the ranch, that is negotiable with the sale.
Minerals: The owner does not own any minerals, so none are conveyed with the sale. There are 2 old oil wells currently producing on the ranch.
Price: $3,700/acre