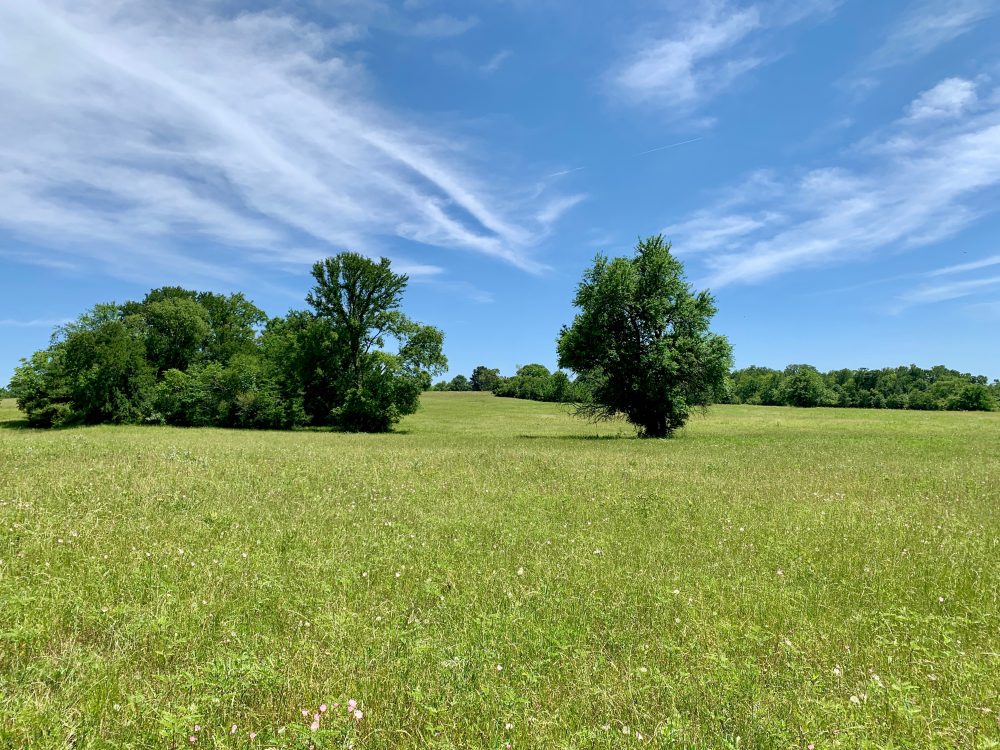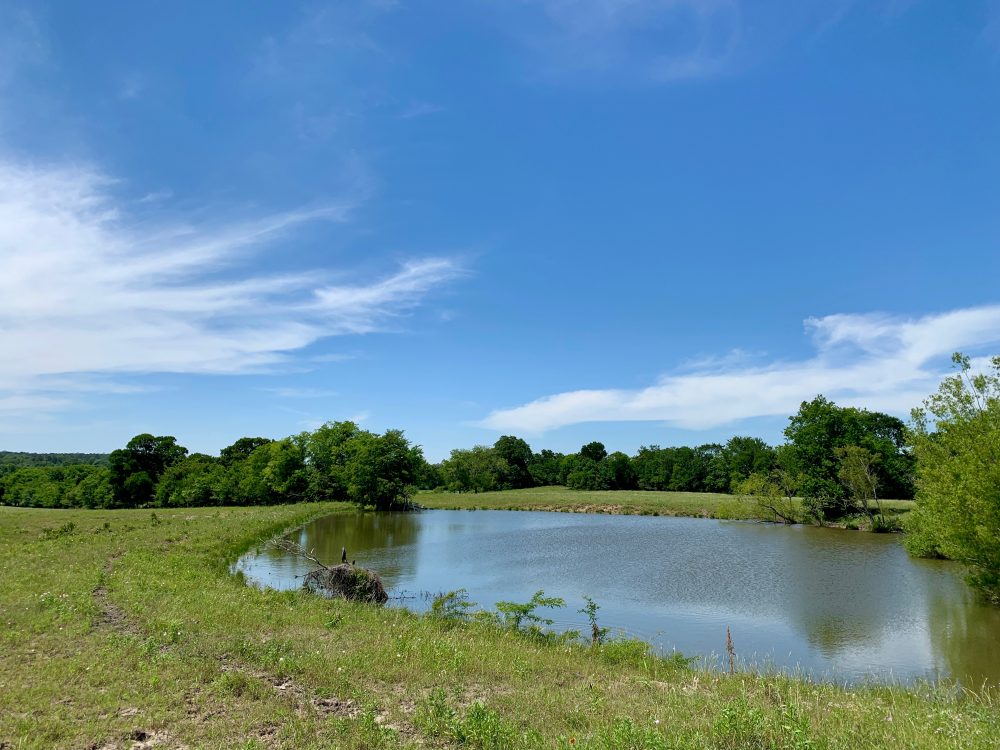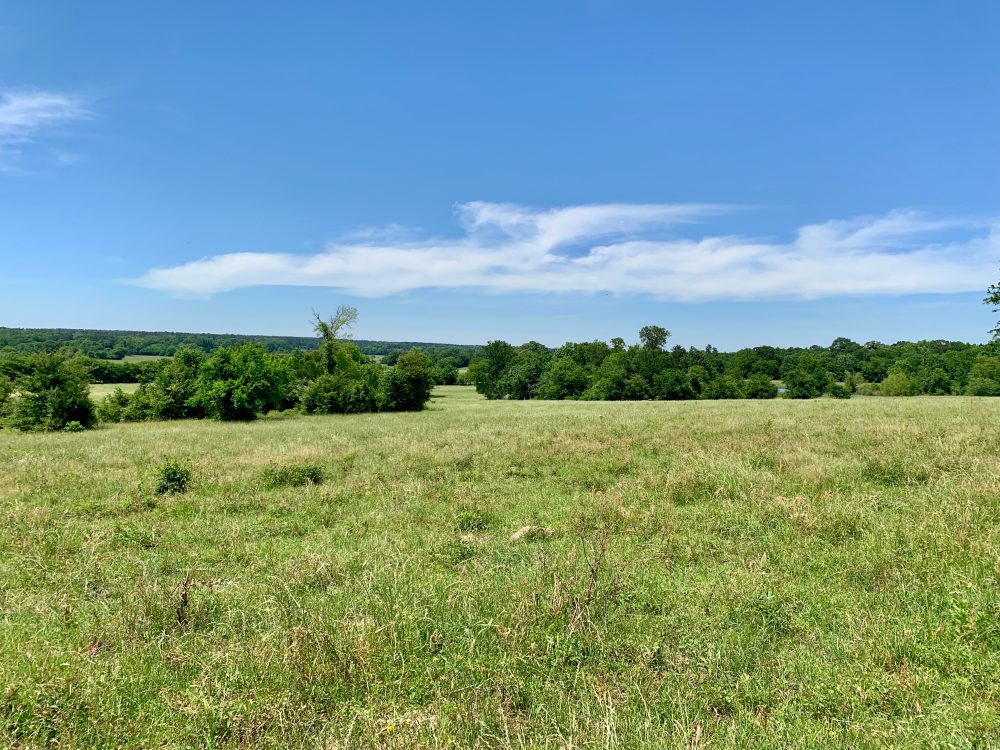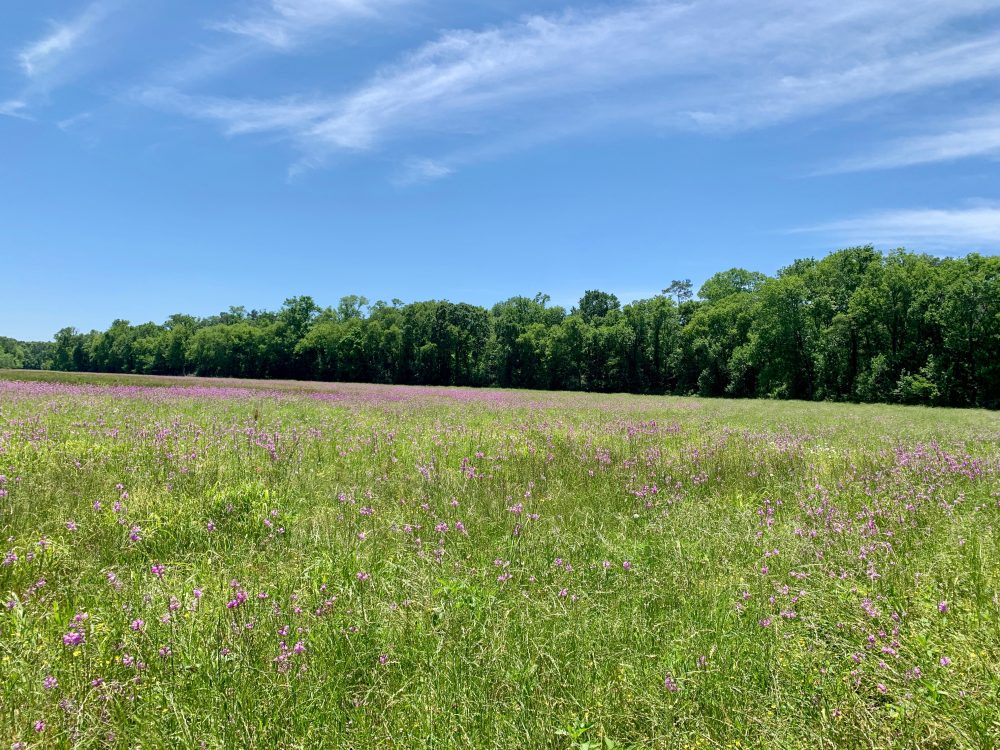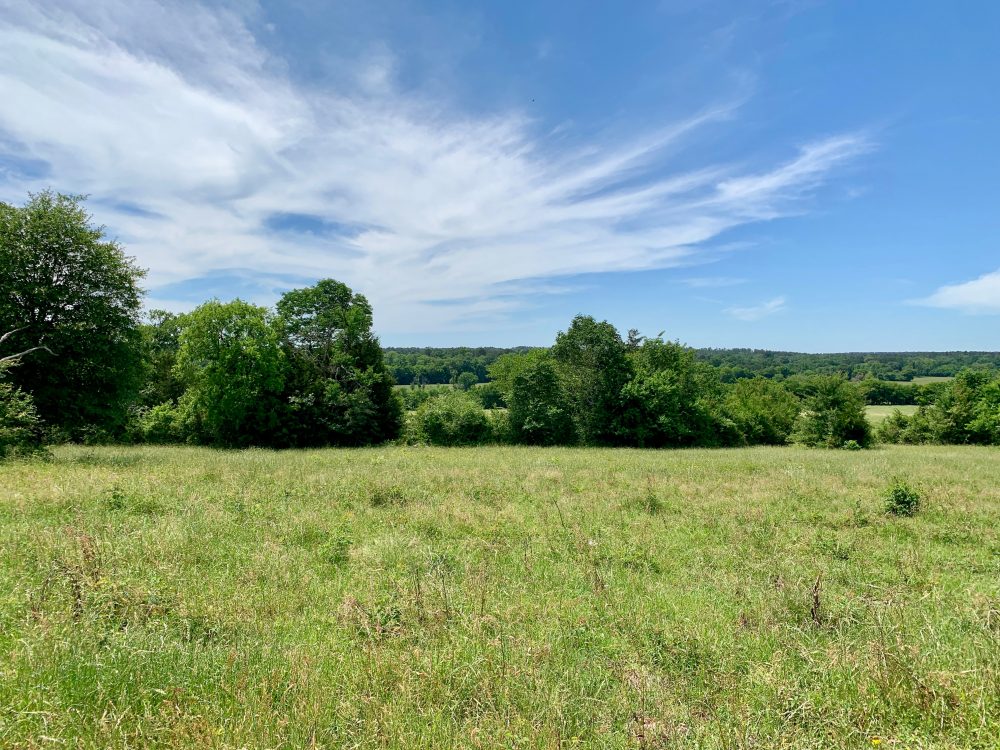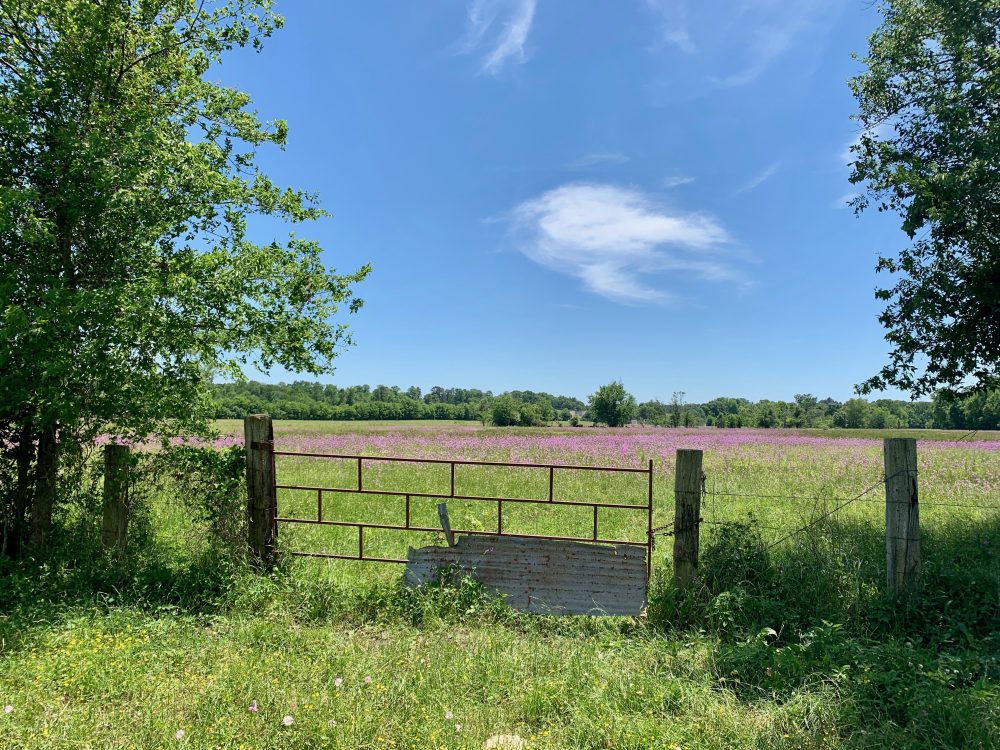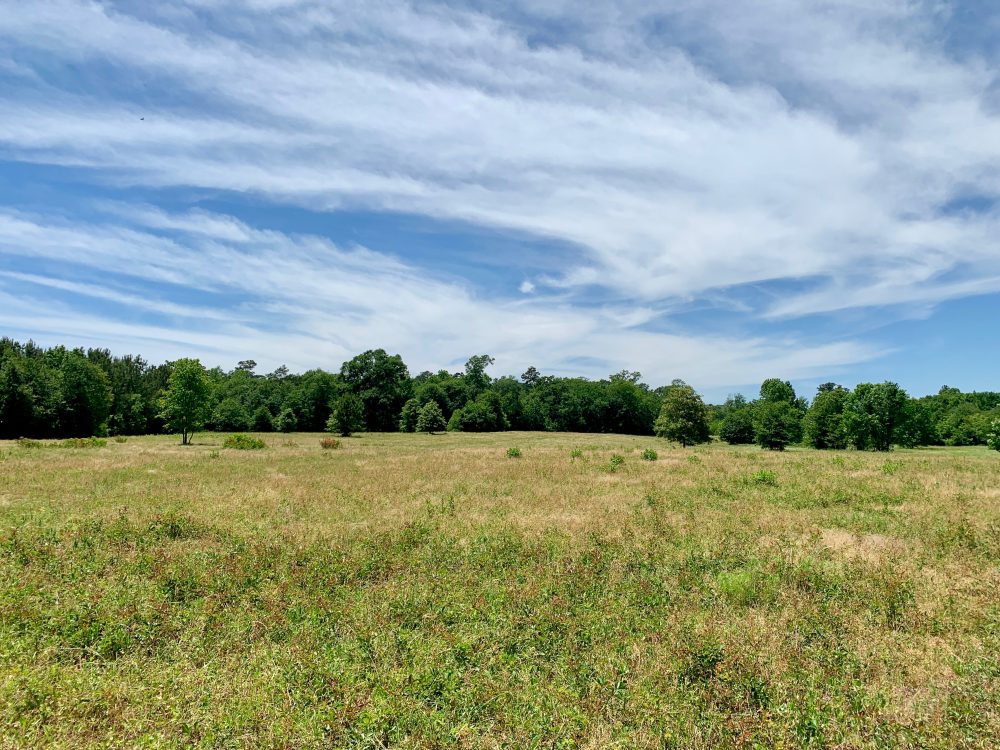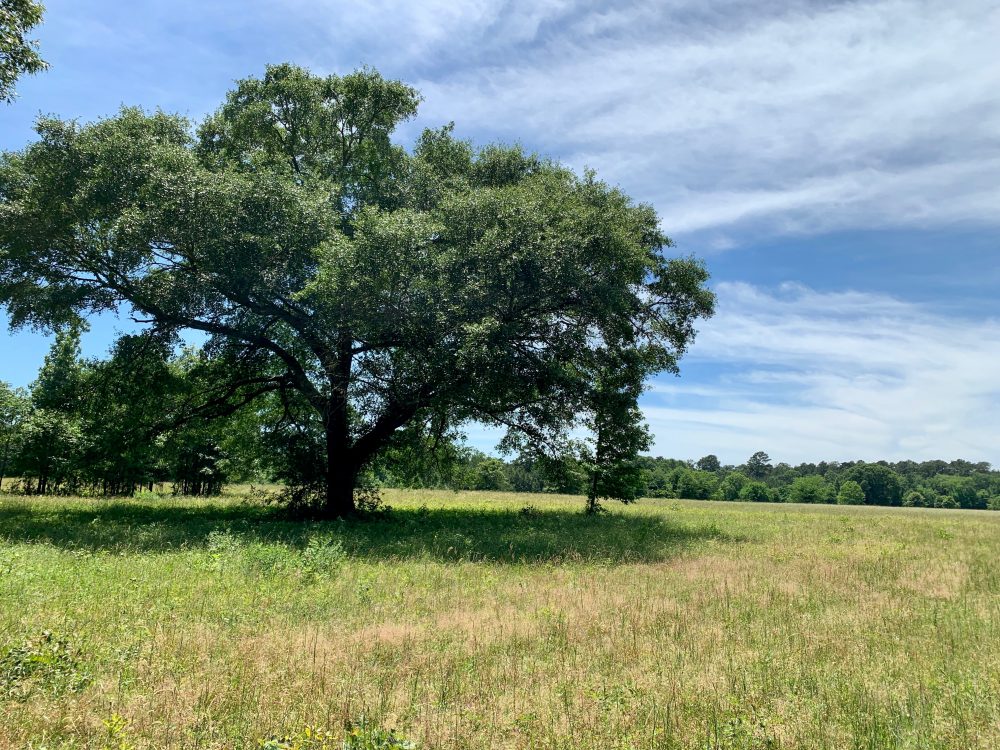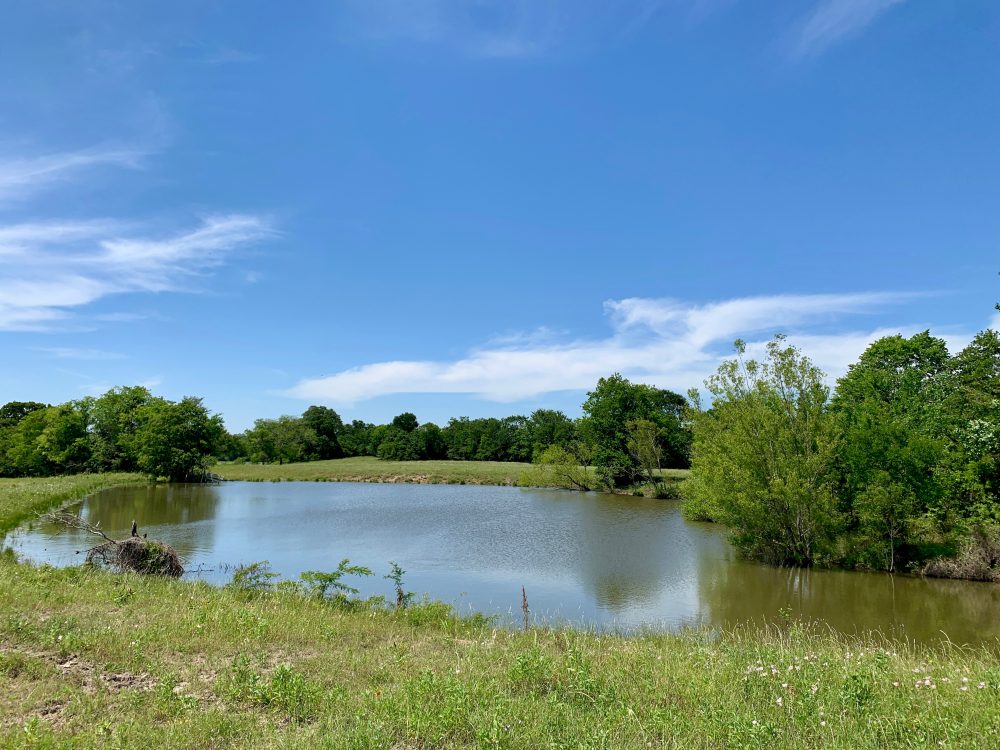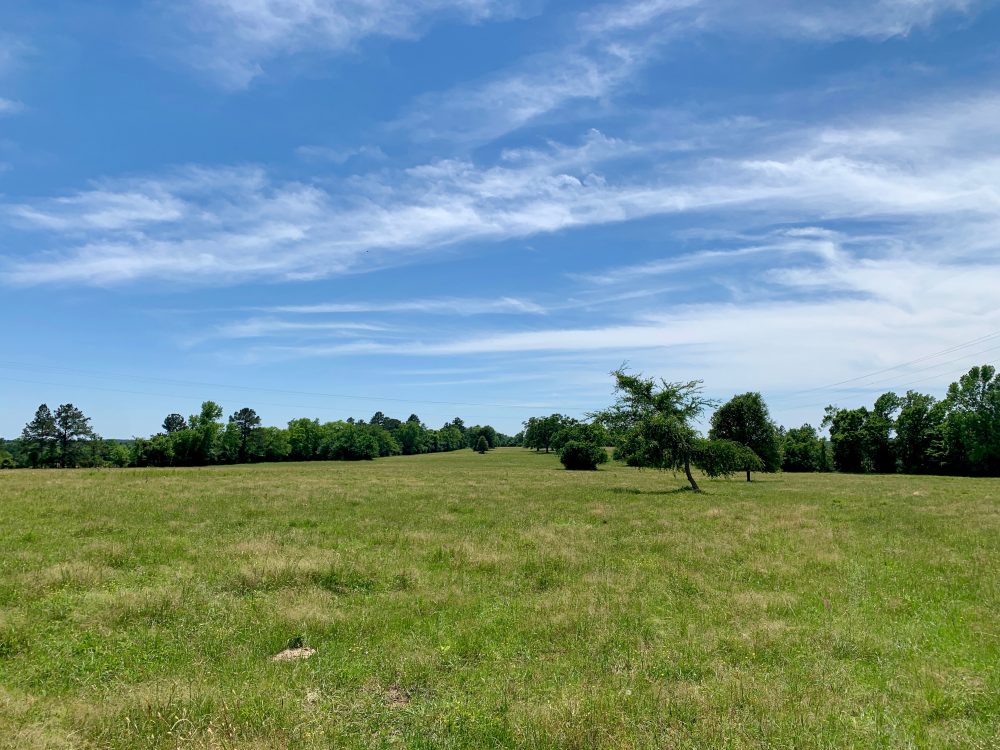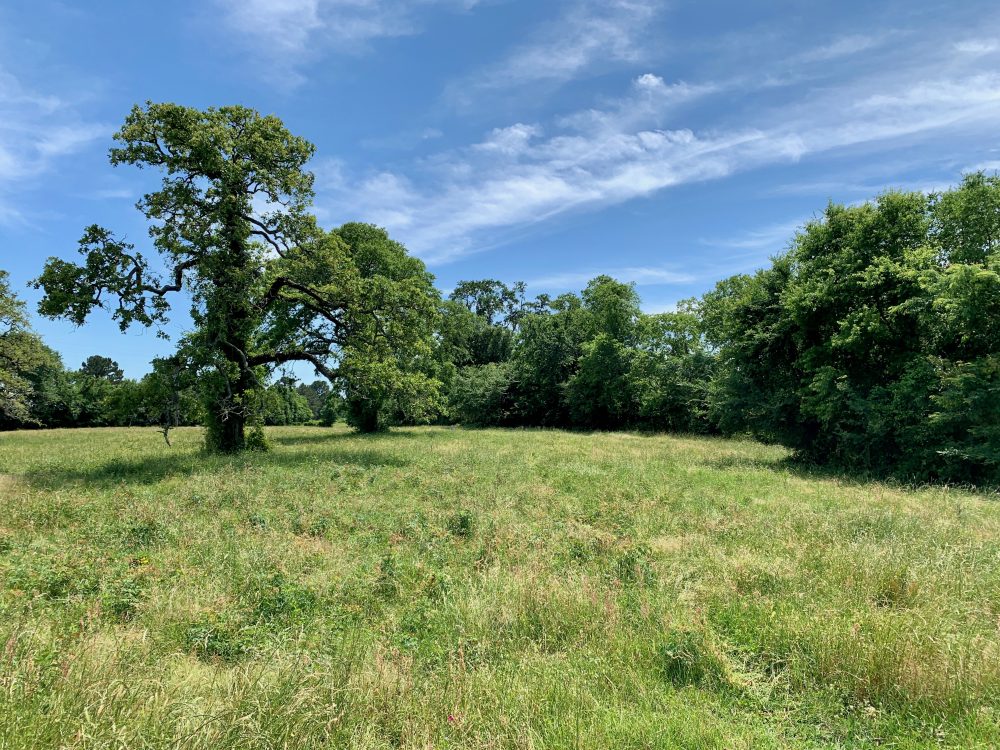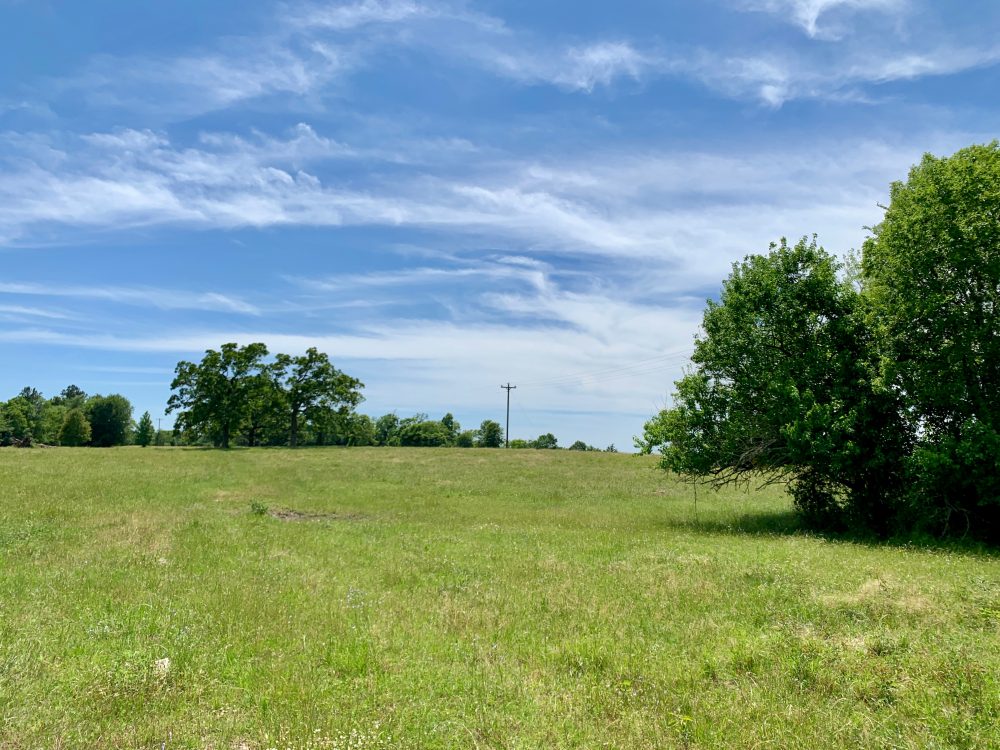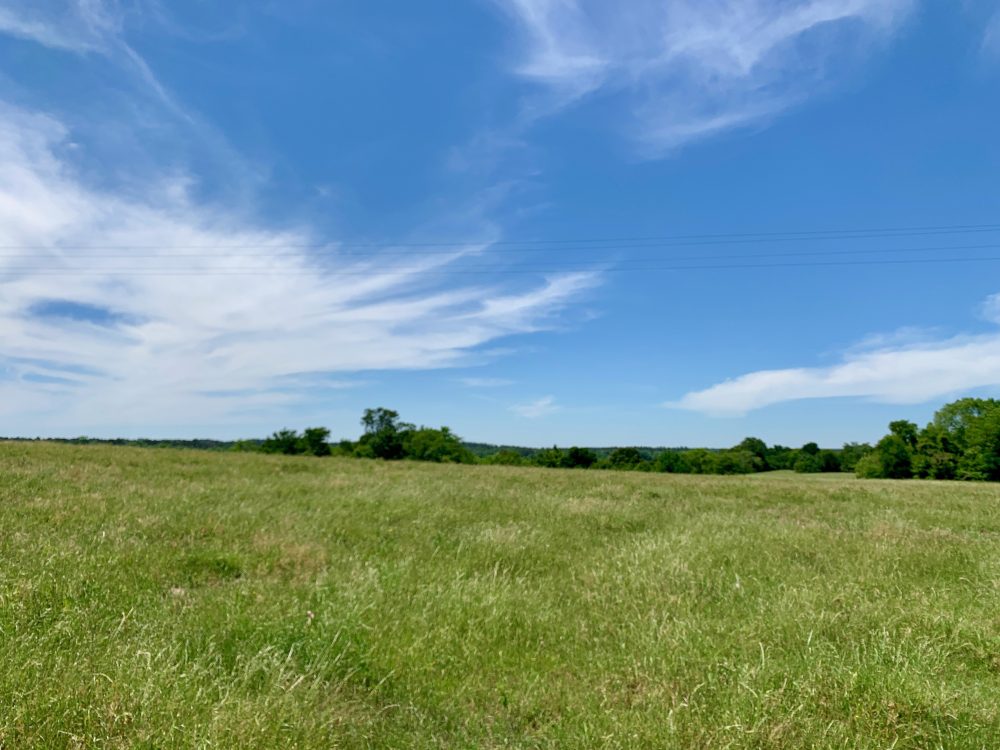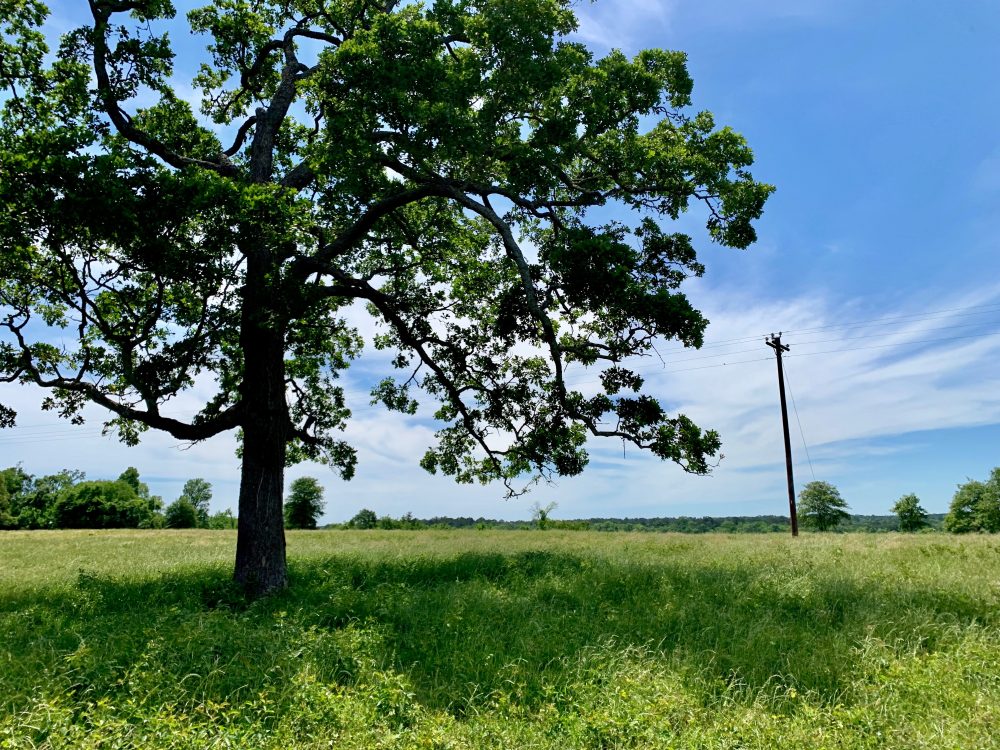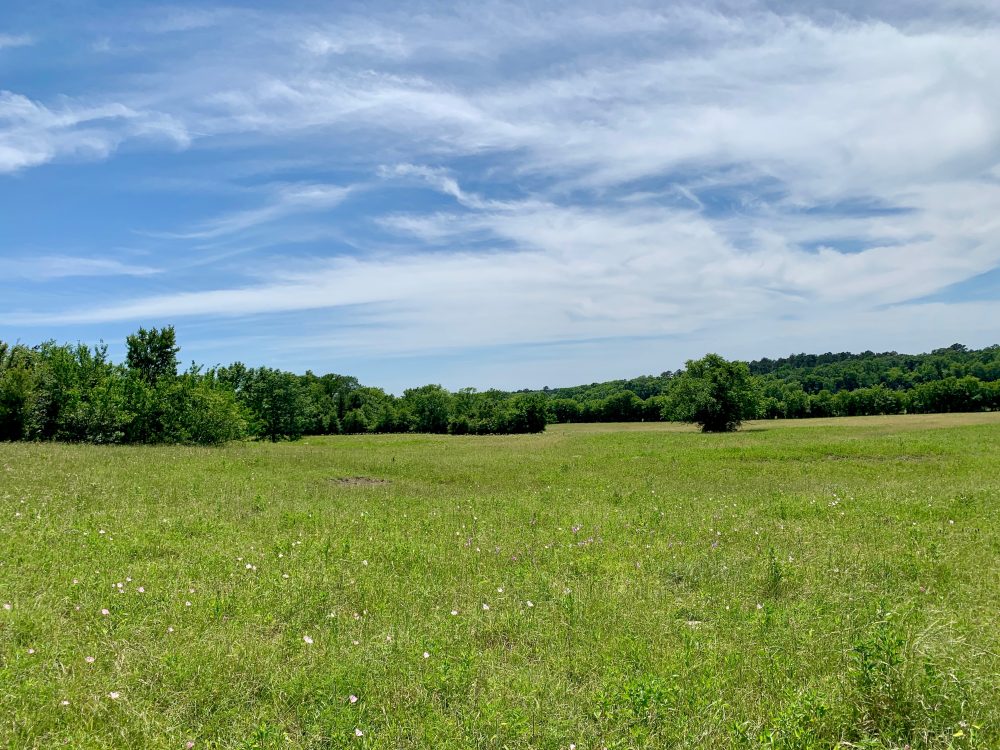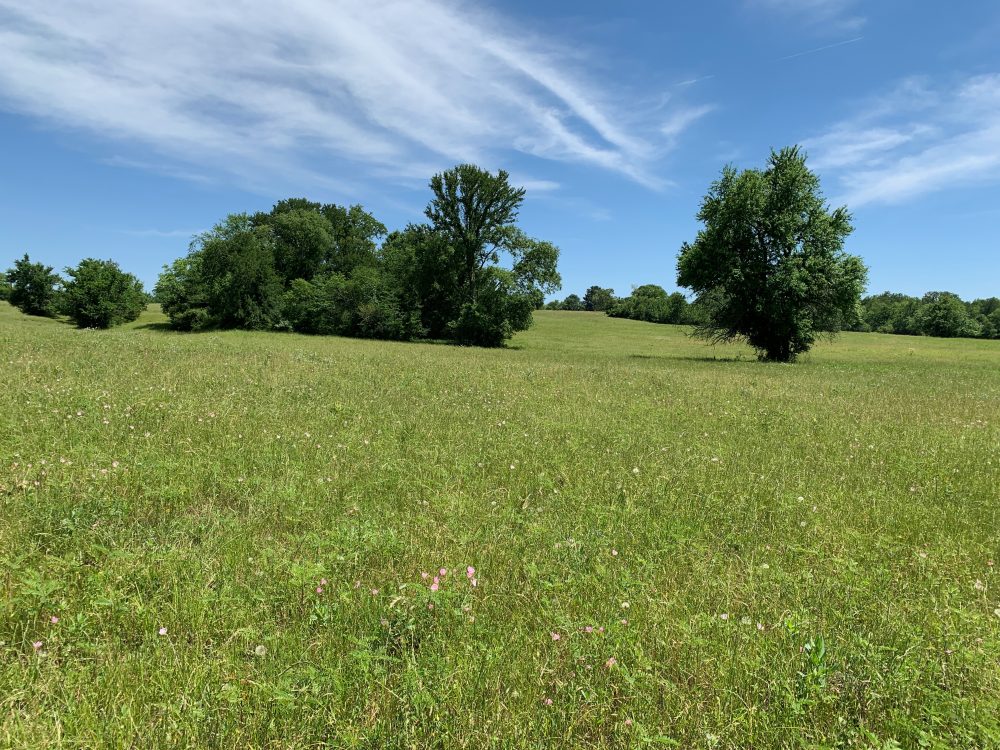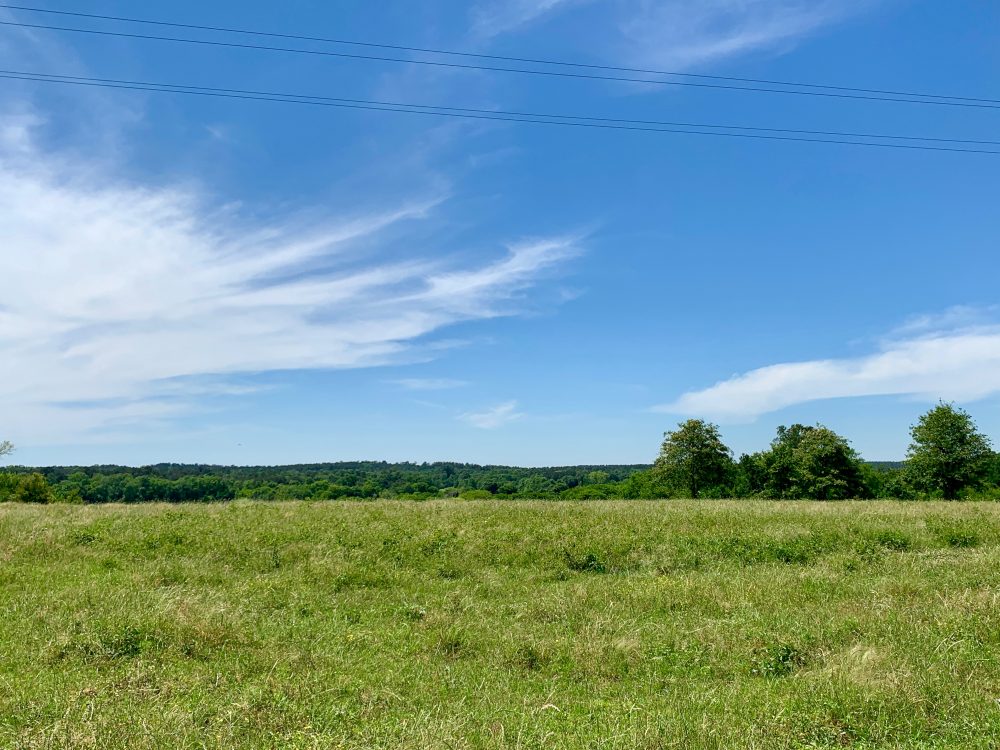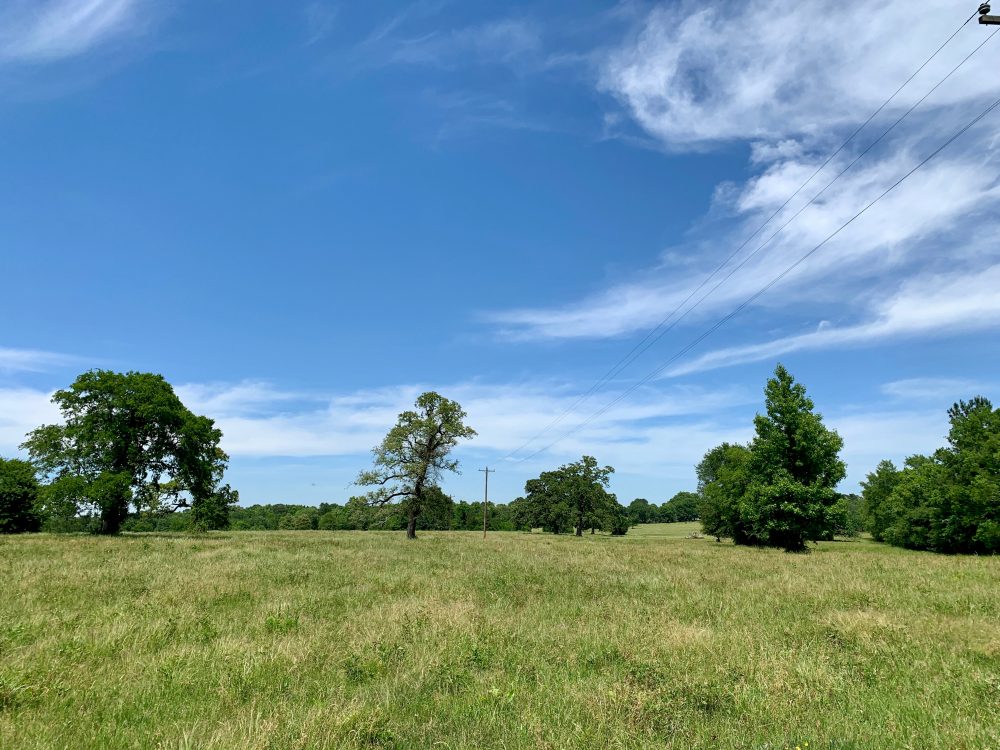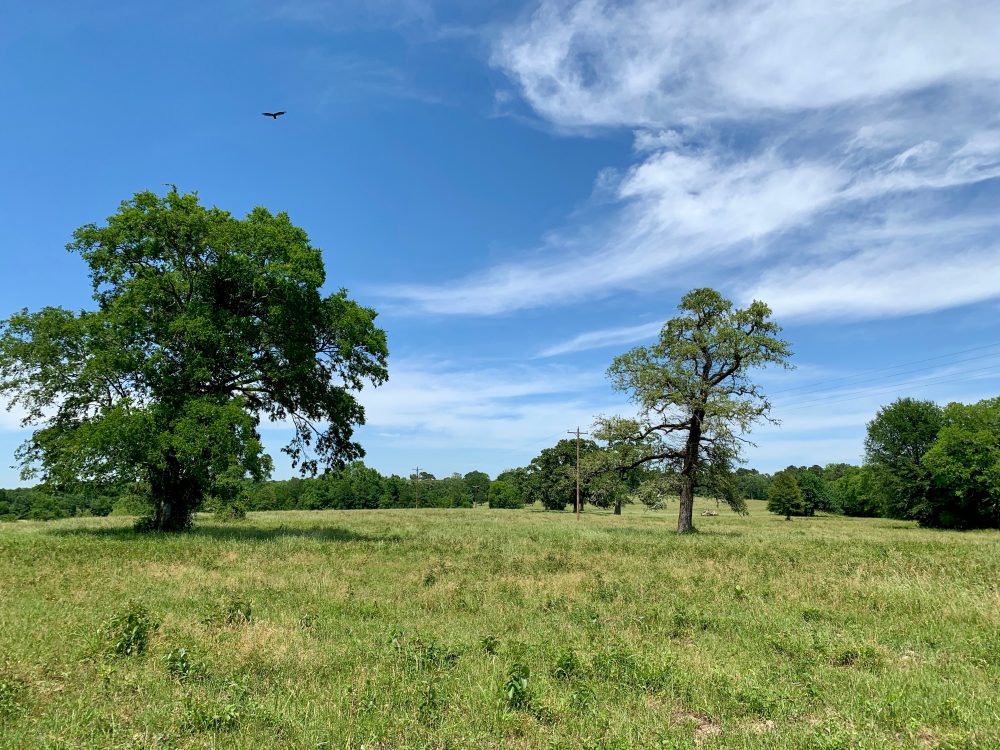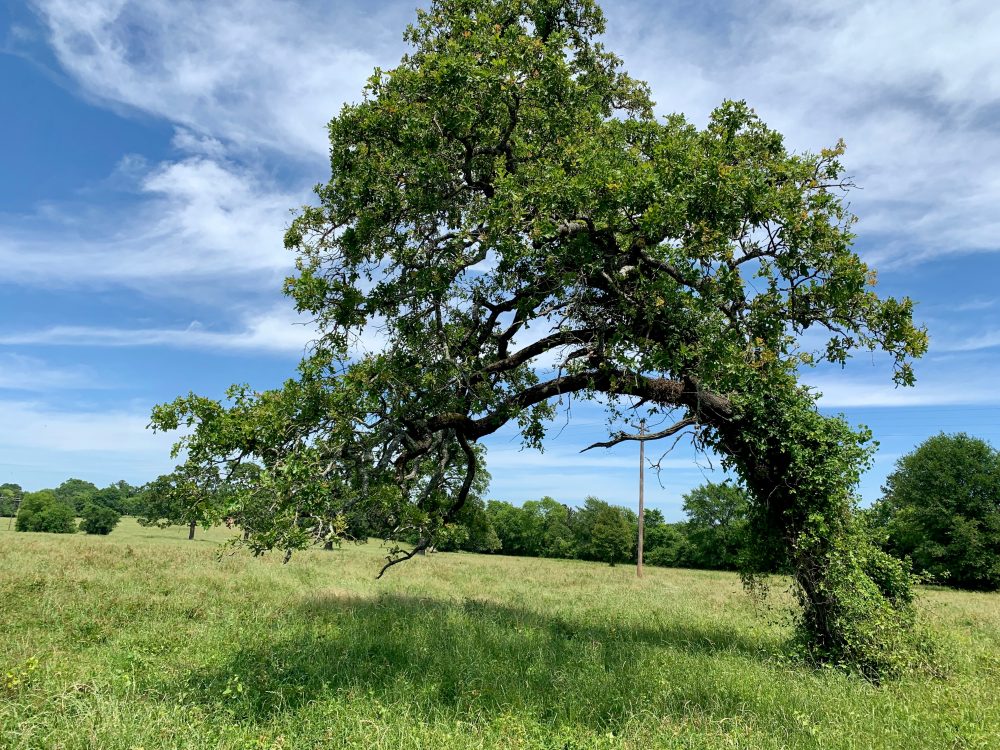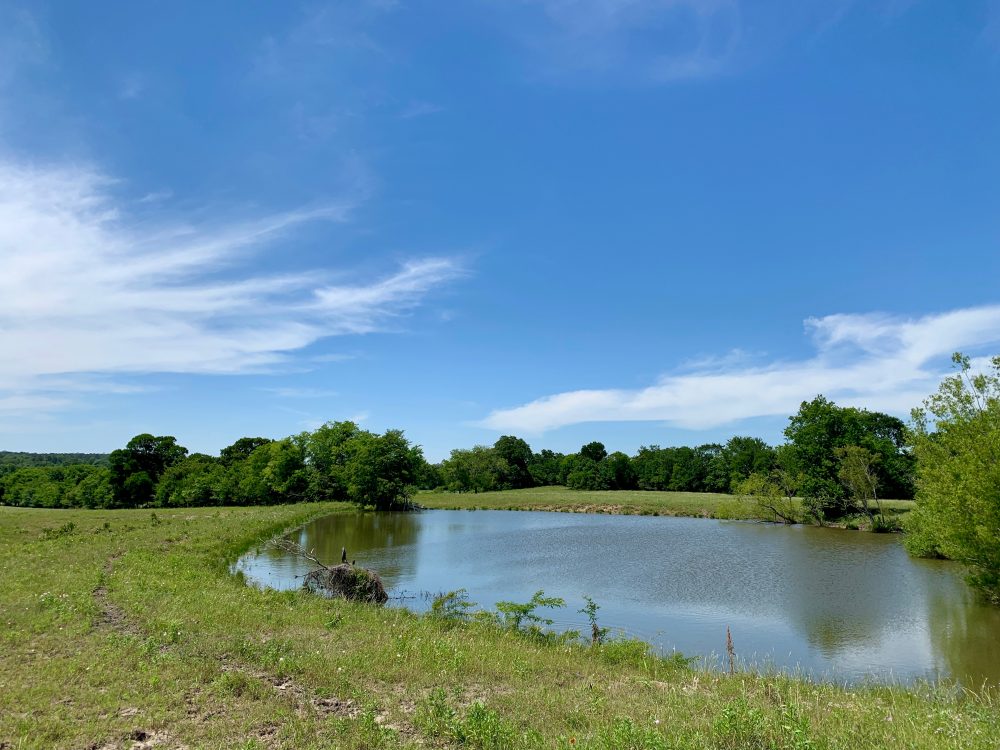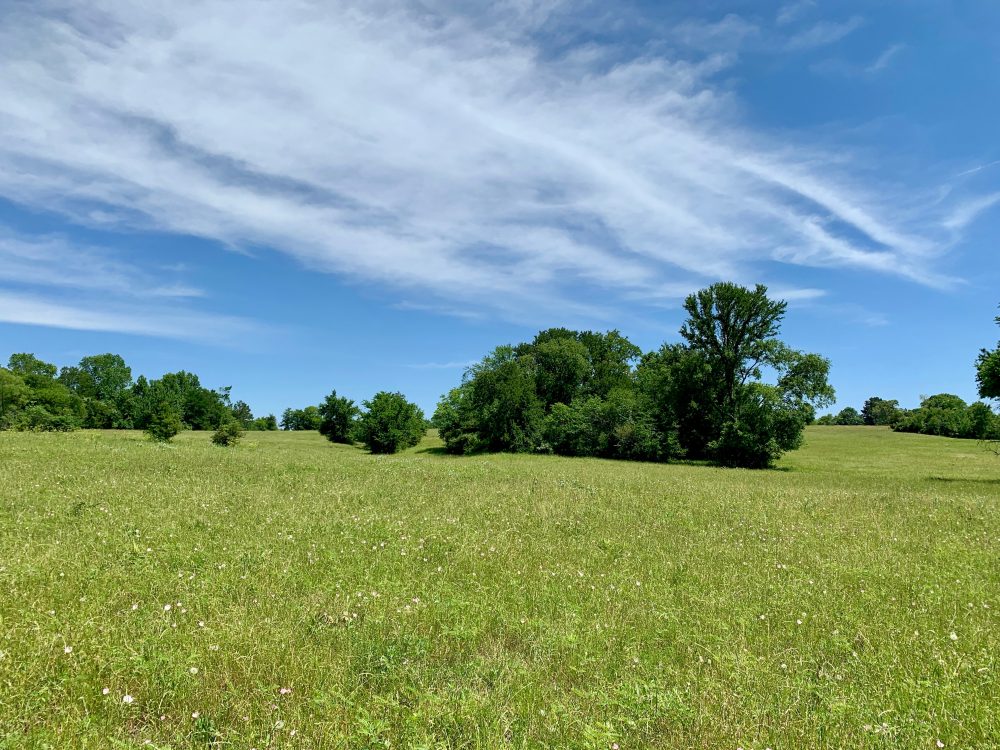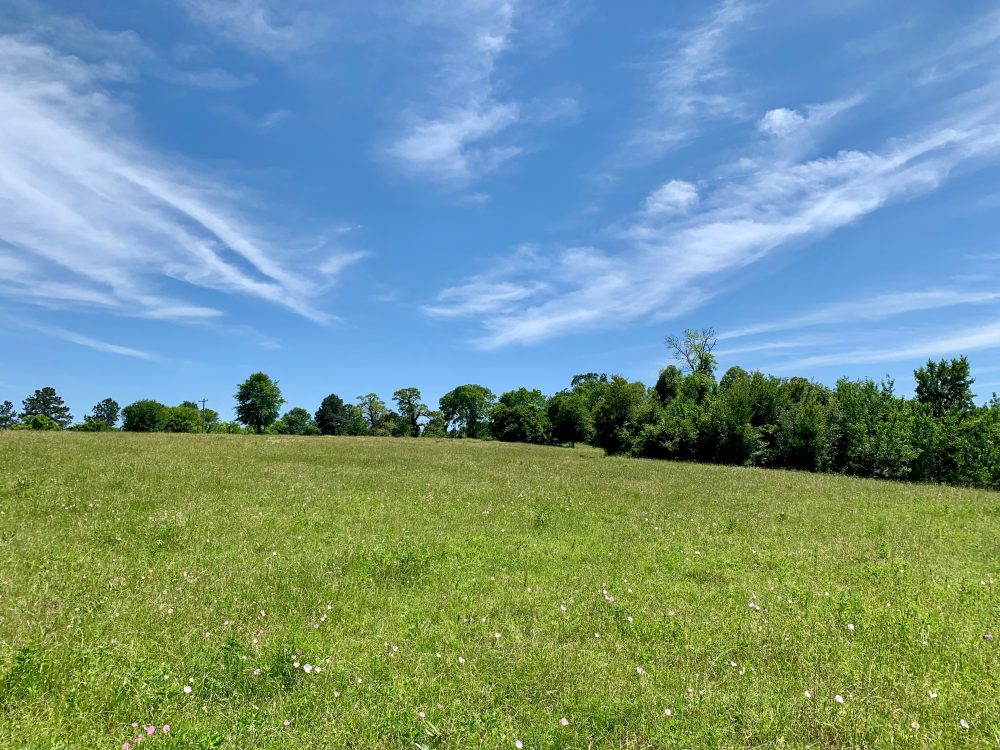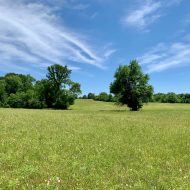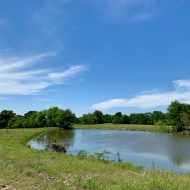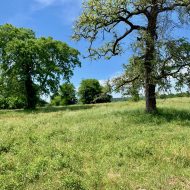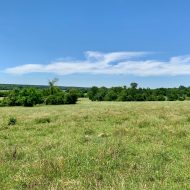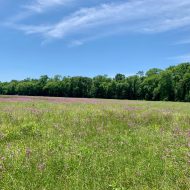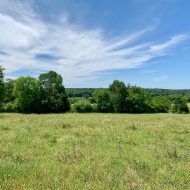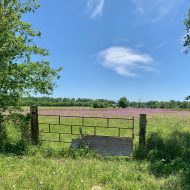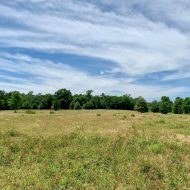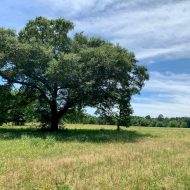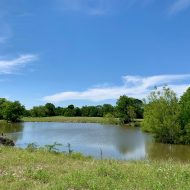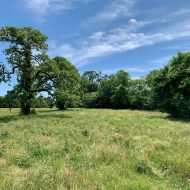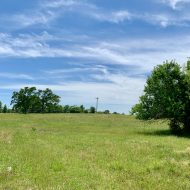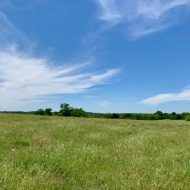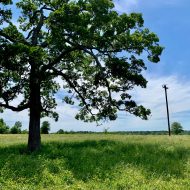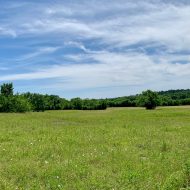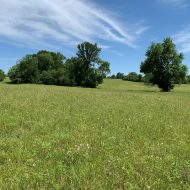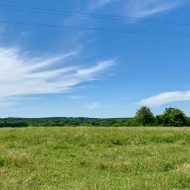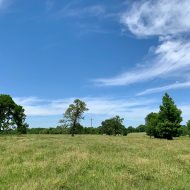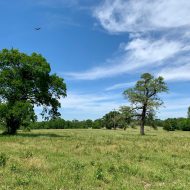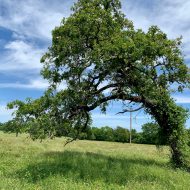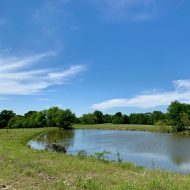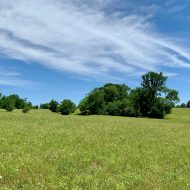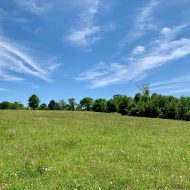 Location: The Possum Walk Ranch is conveniently located 2 miles Southwest of Huntsville, TX, and only 3.5 miles from I-45. It has 700 feet of road frontage on FM 1374 (Possum Walk Rd). The ranch is ~70 miles from Downtown Houston.
Vegetation: The ranch is primarily open pasture with large live oak, post oak, pine scattered throughout.
Terrain: The topography is gently rolling, offering elevation changes of 60 feet through out the ranch. There is approx. 900 feet of both sides of an un-named creek traversing the property, which would be an excellent spot of building an additional pond. Average annual rainfall for Huntsville is 47 inches.
Wildlife: The property has an abundance of deer and hogs.
Water: There is one 3/4 acre pond on the property. No water well.
Improvements: This property is being subdivided out of a ~110 ac tract, and a new fence will need to be built along the south boundary line.  There is an electric line running across the property.
Minerals: No minerals available. No production.
Price: $9,500/acre