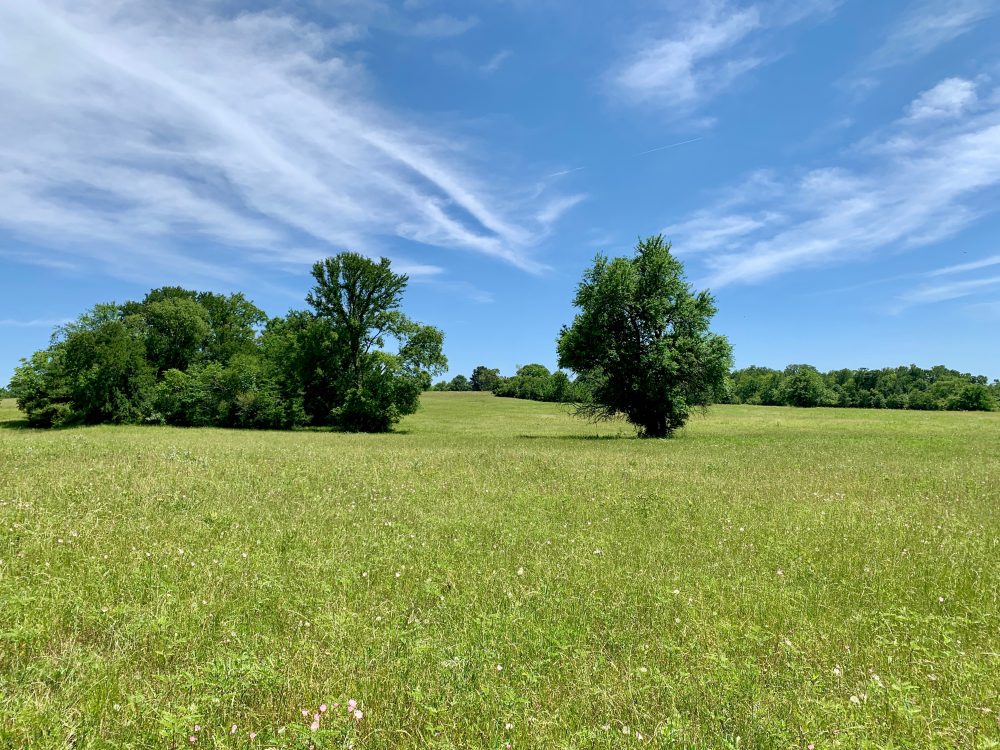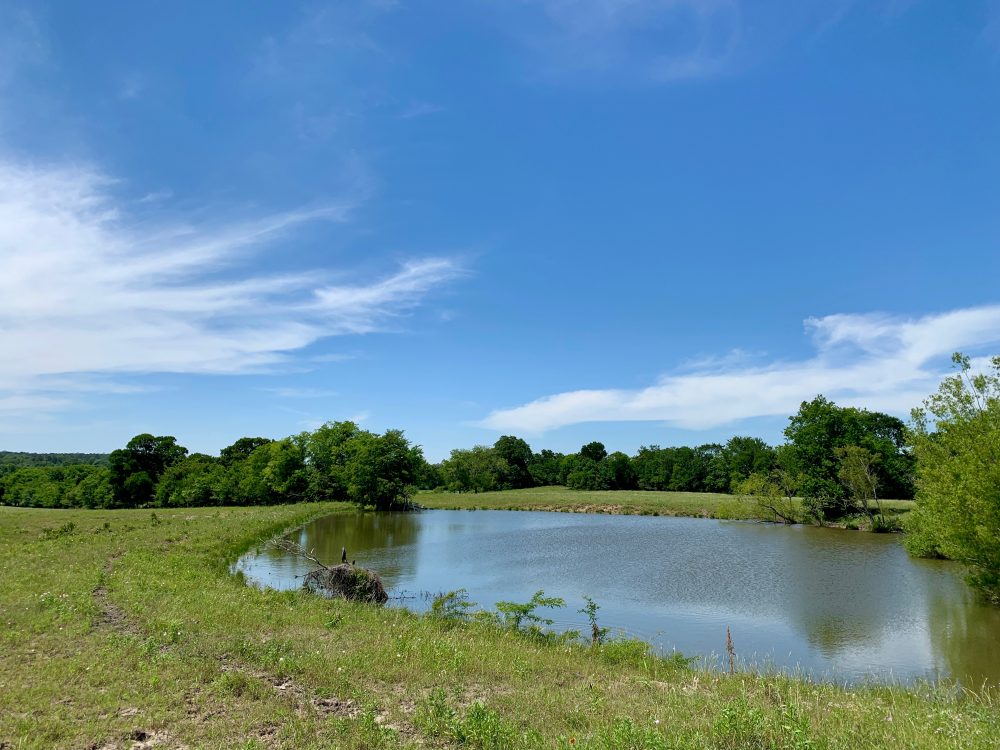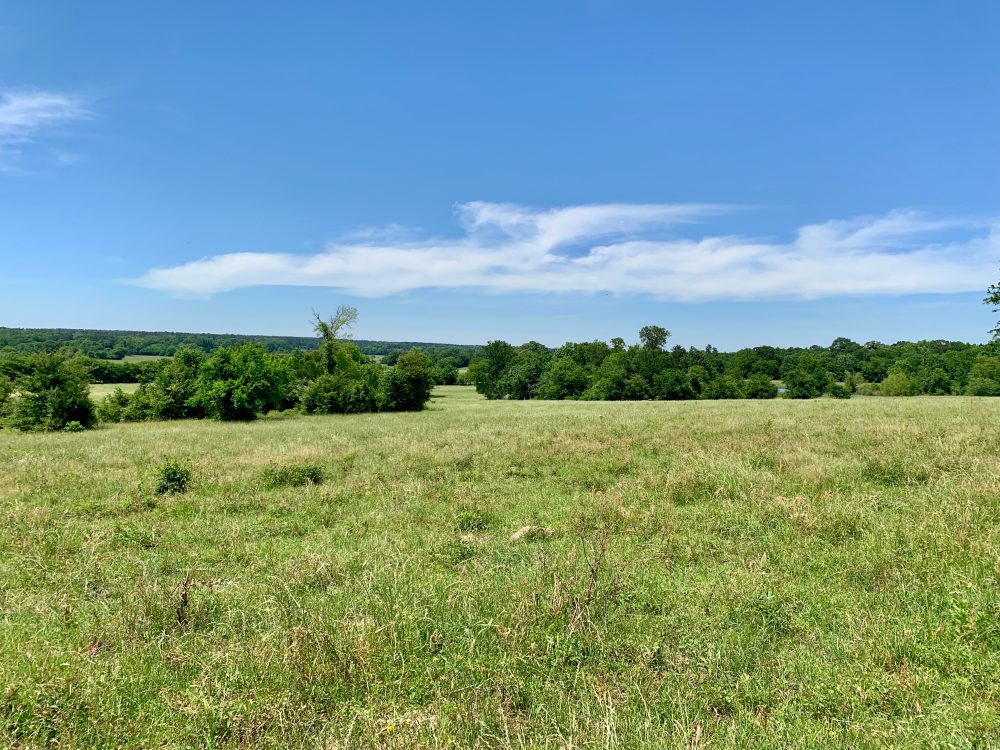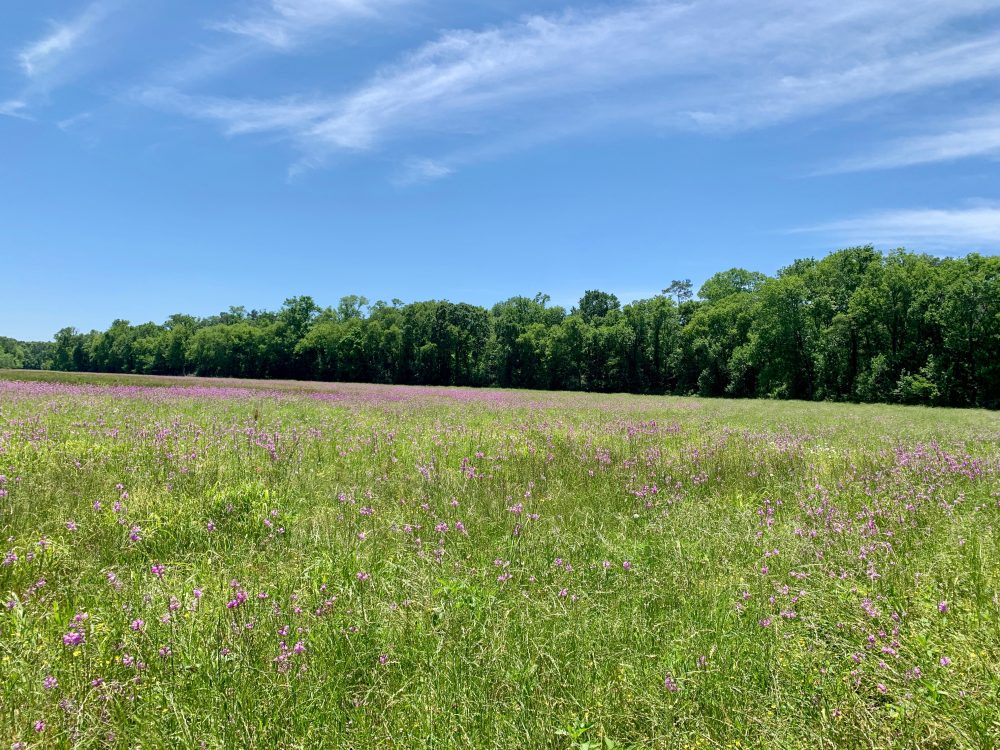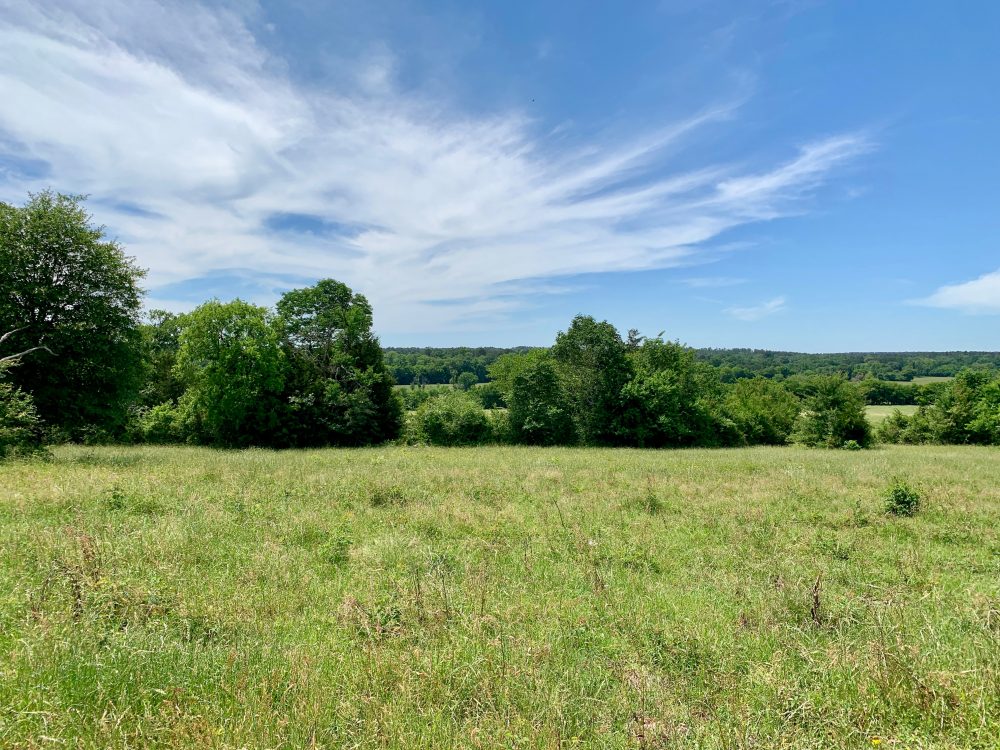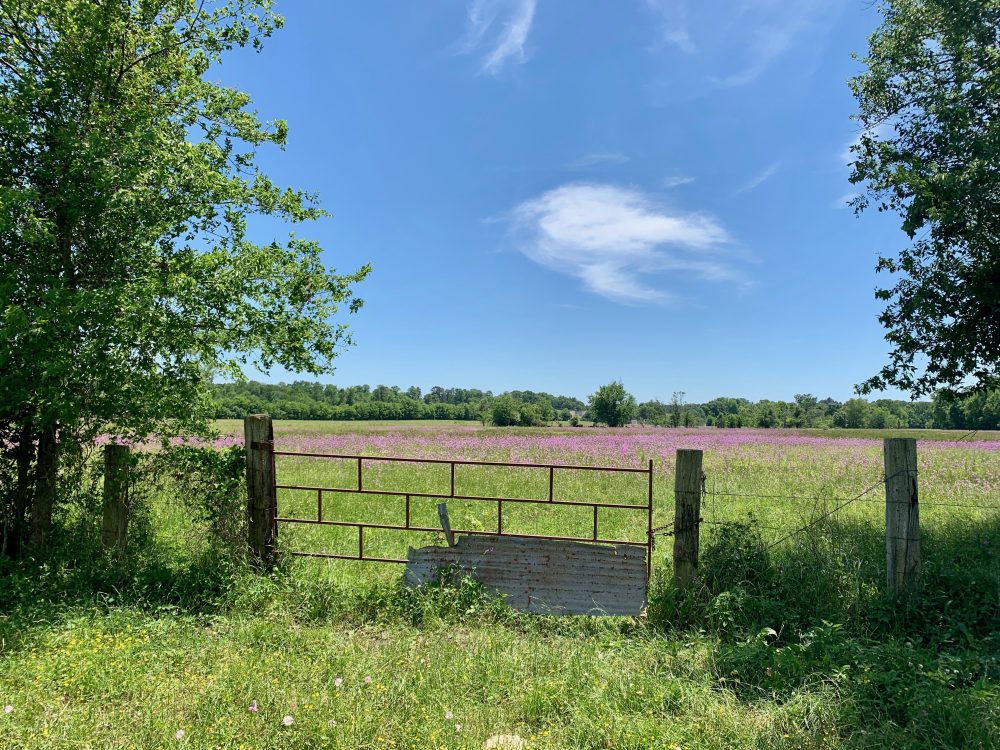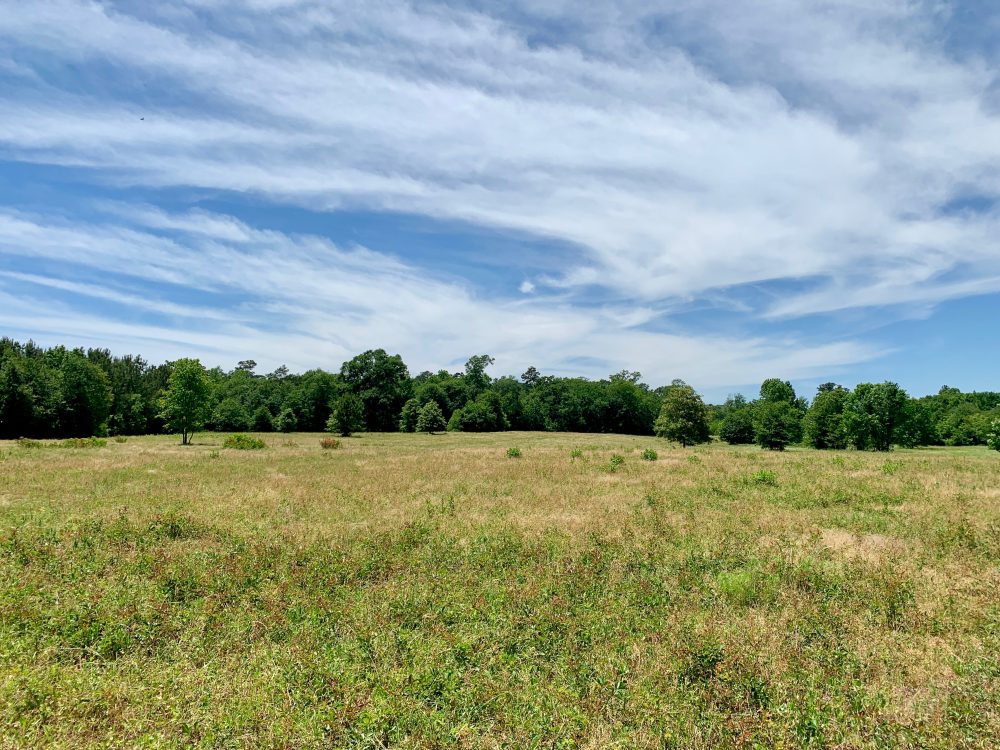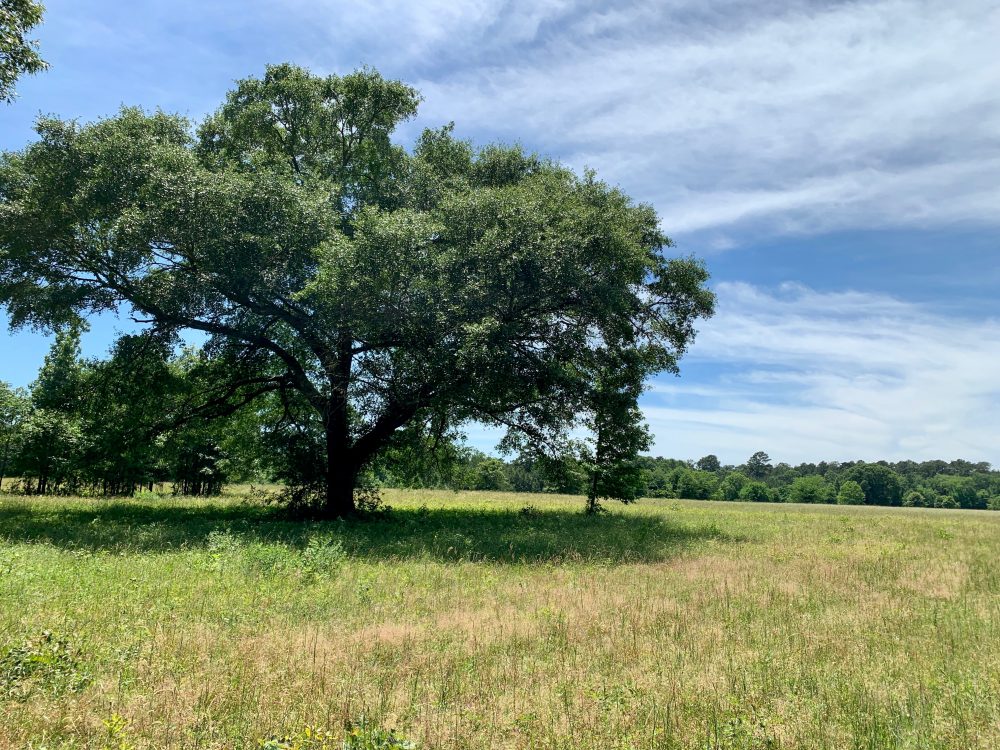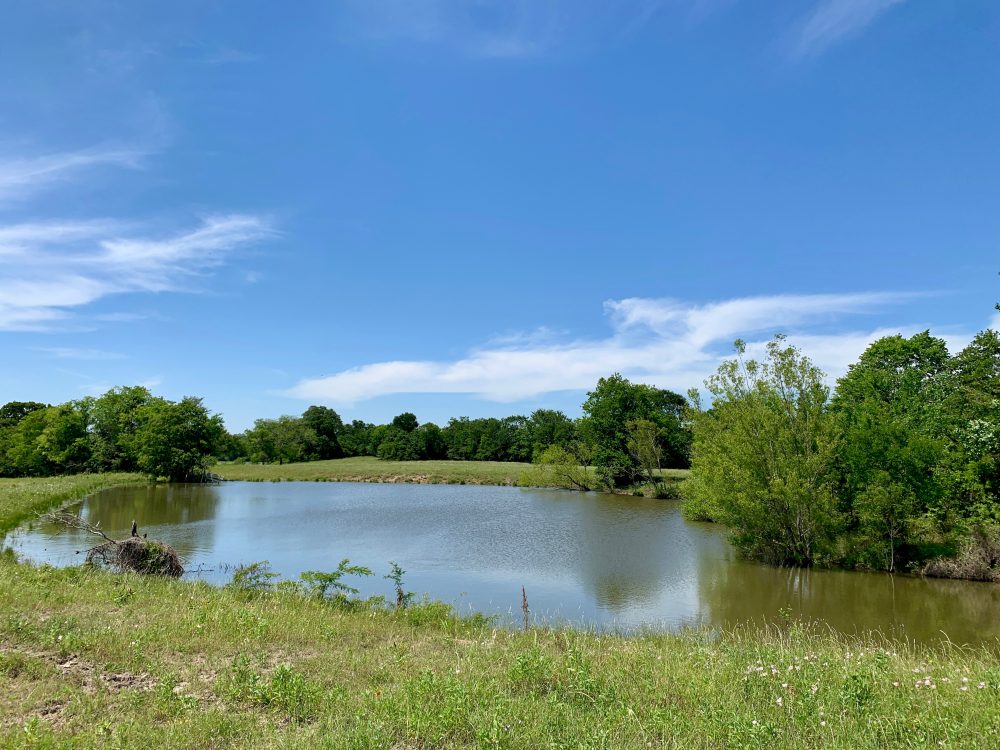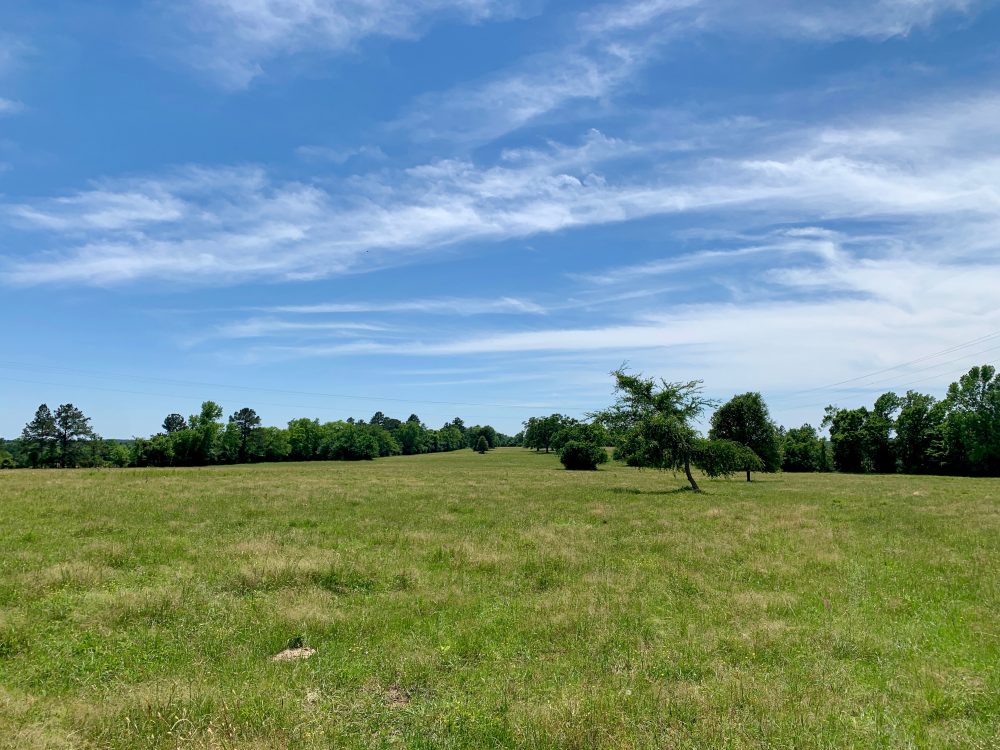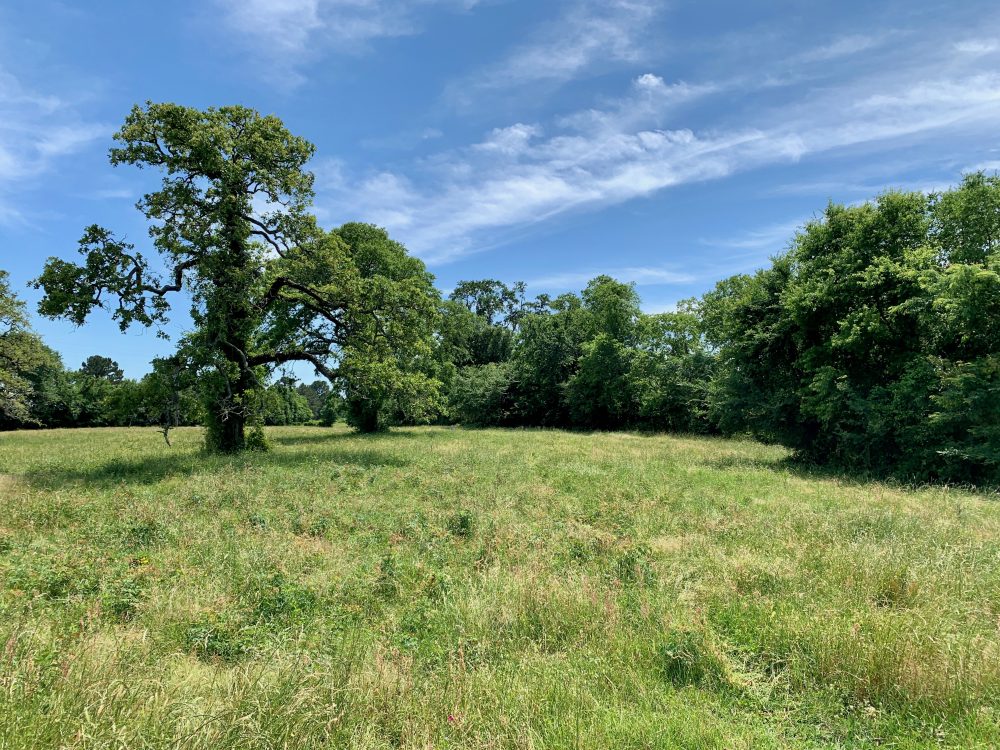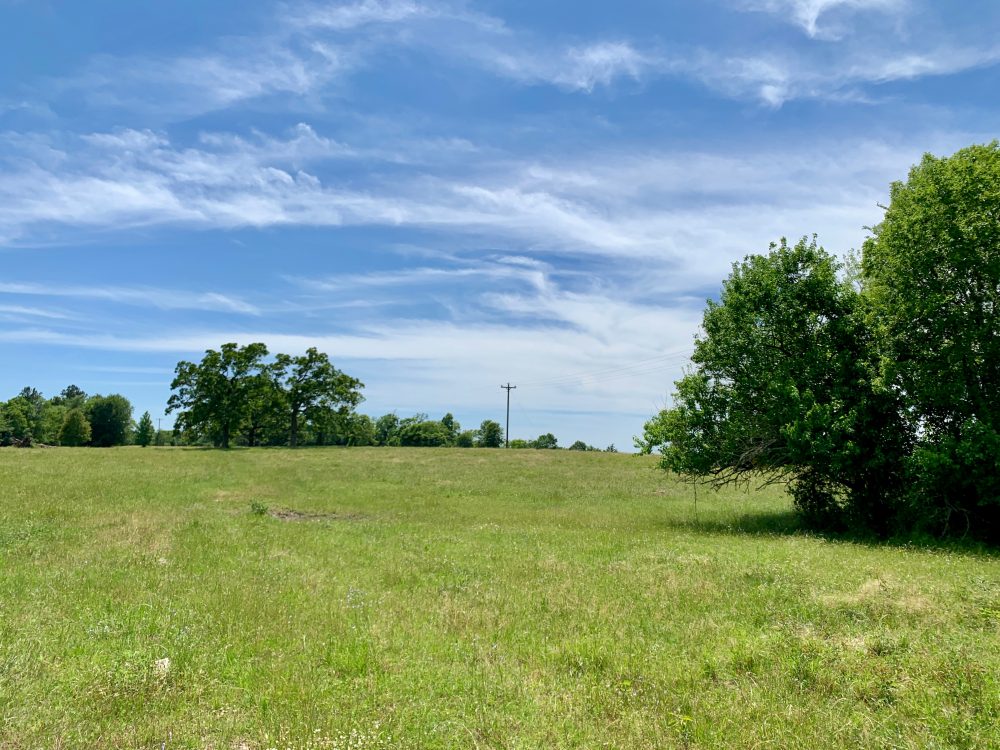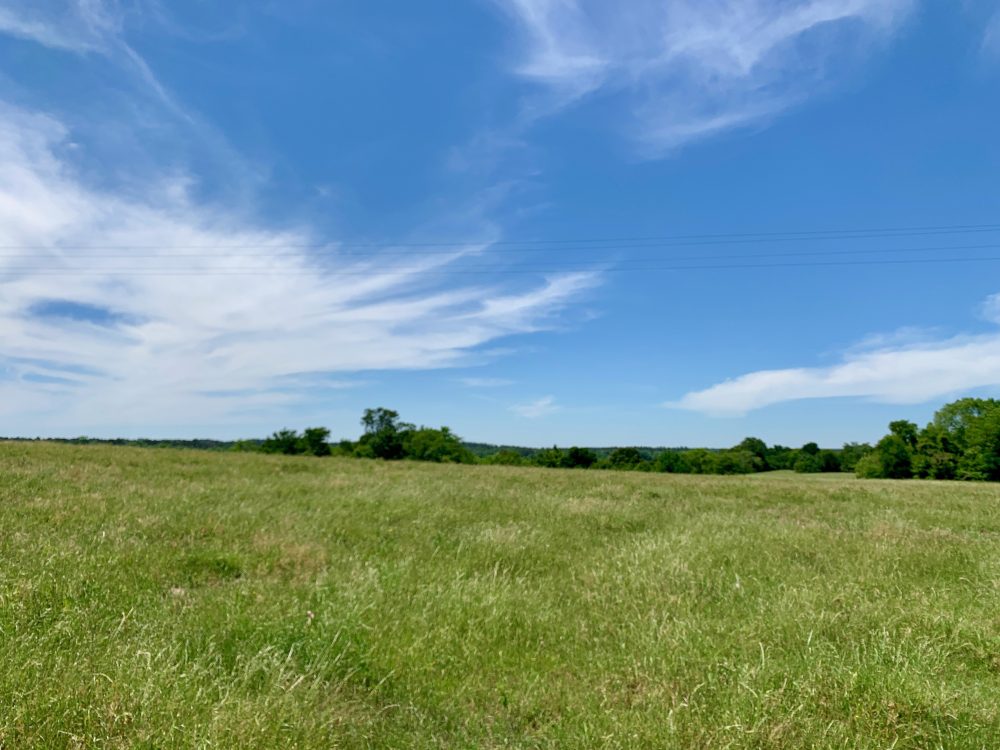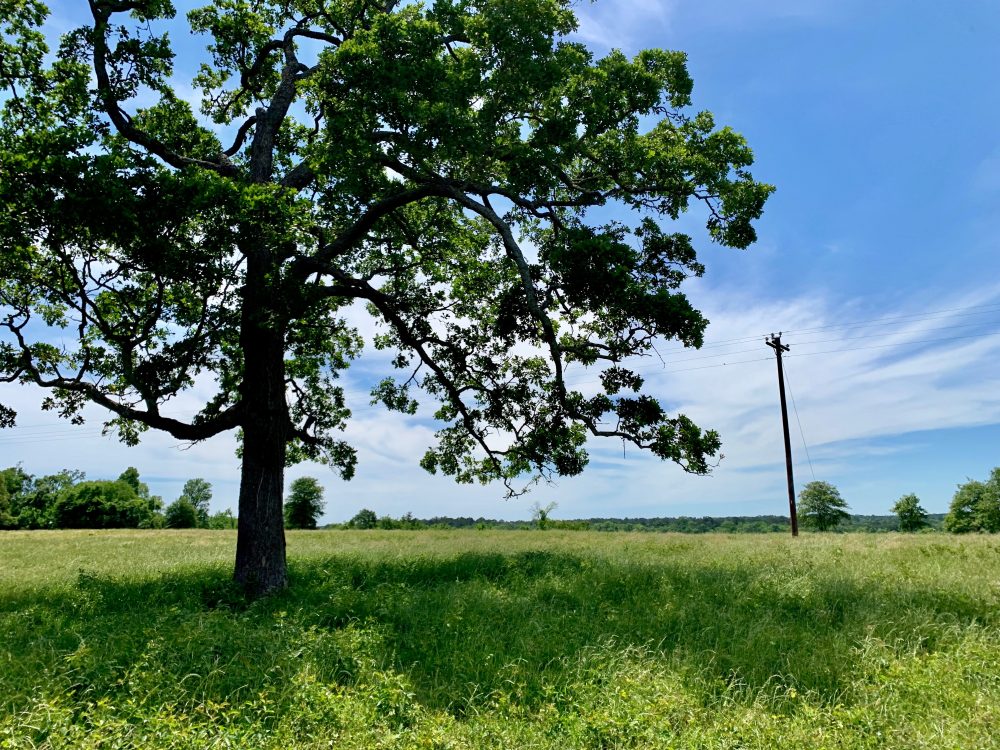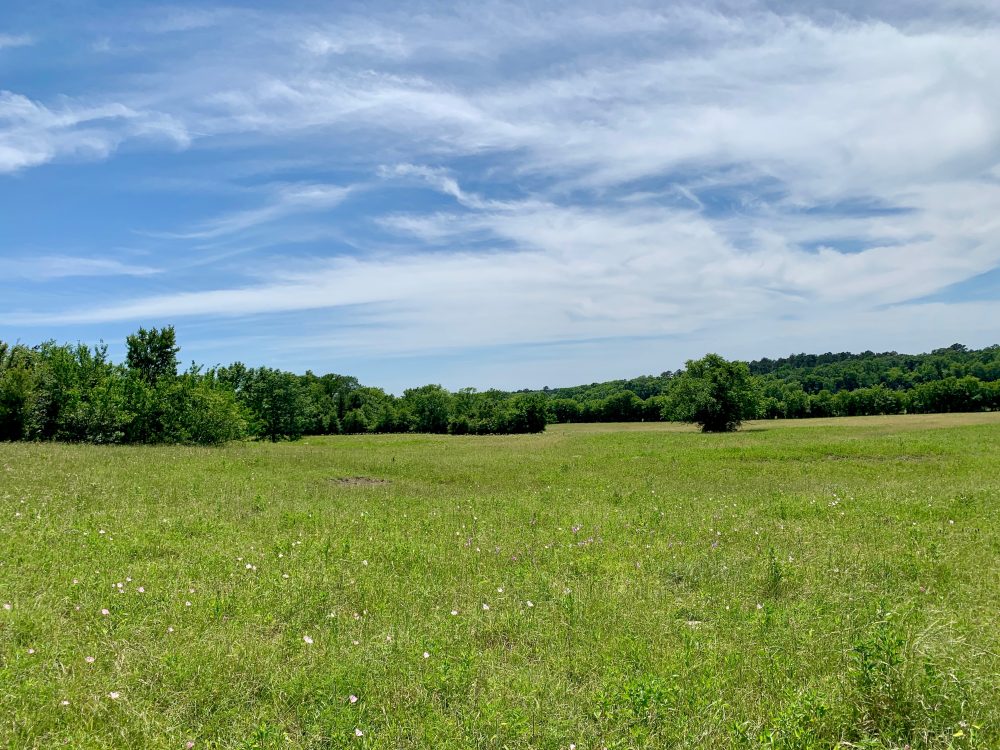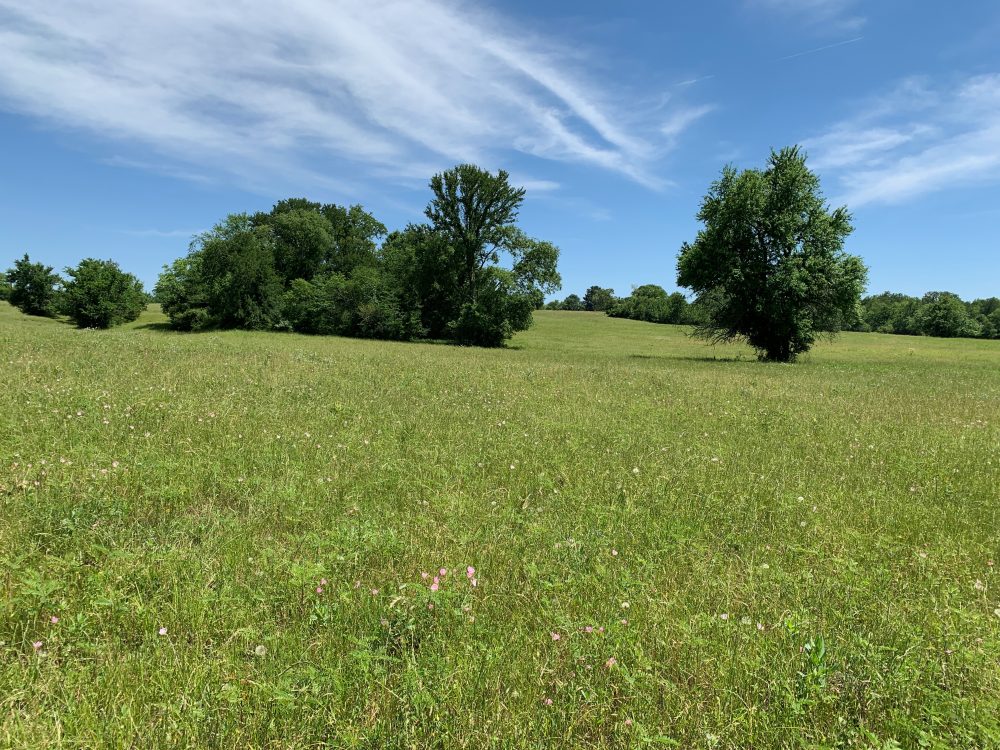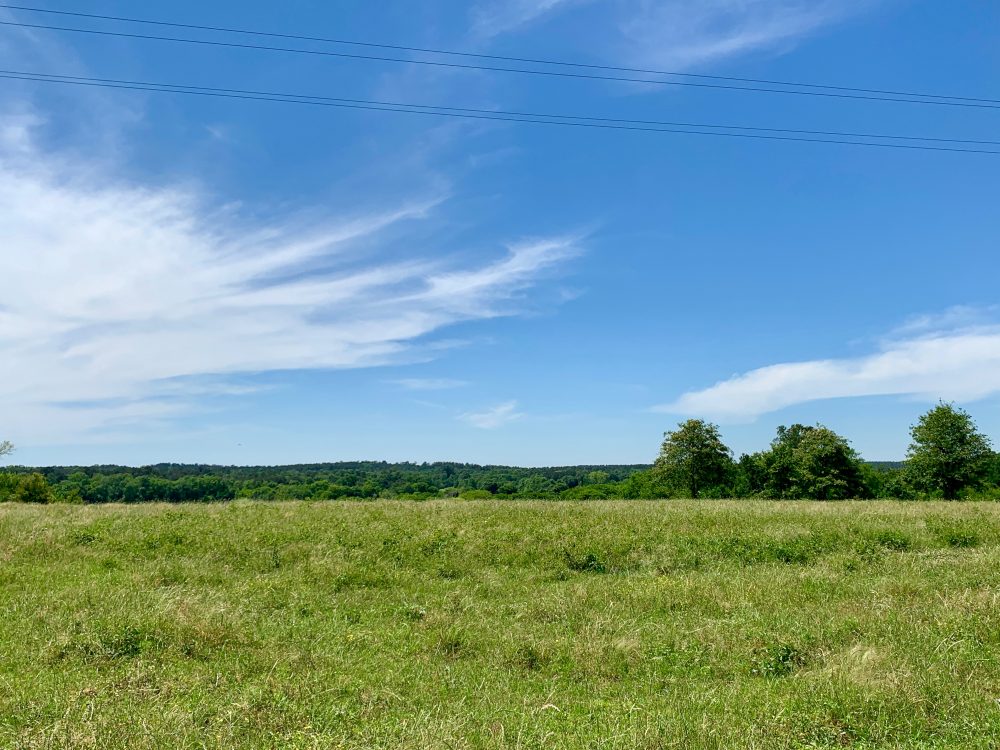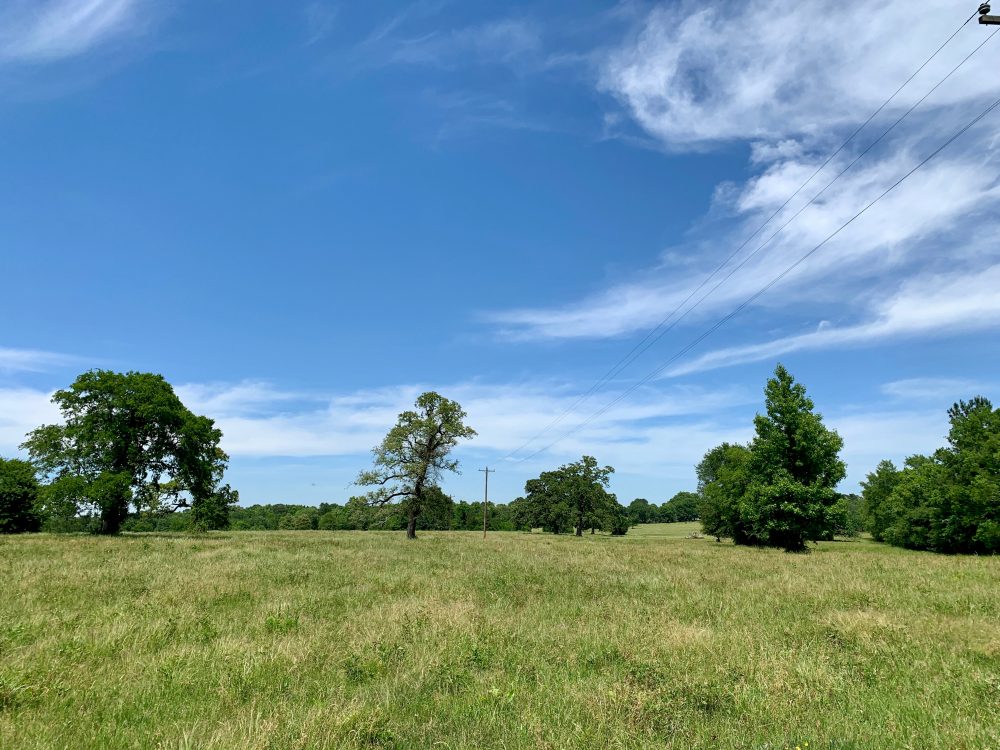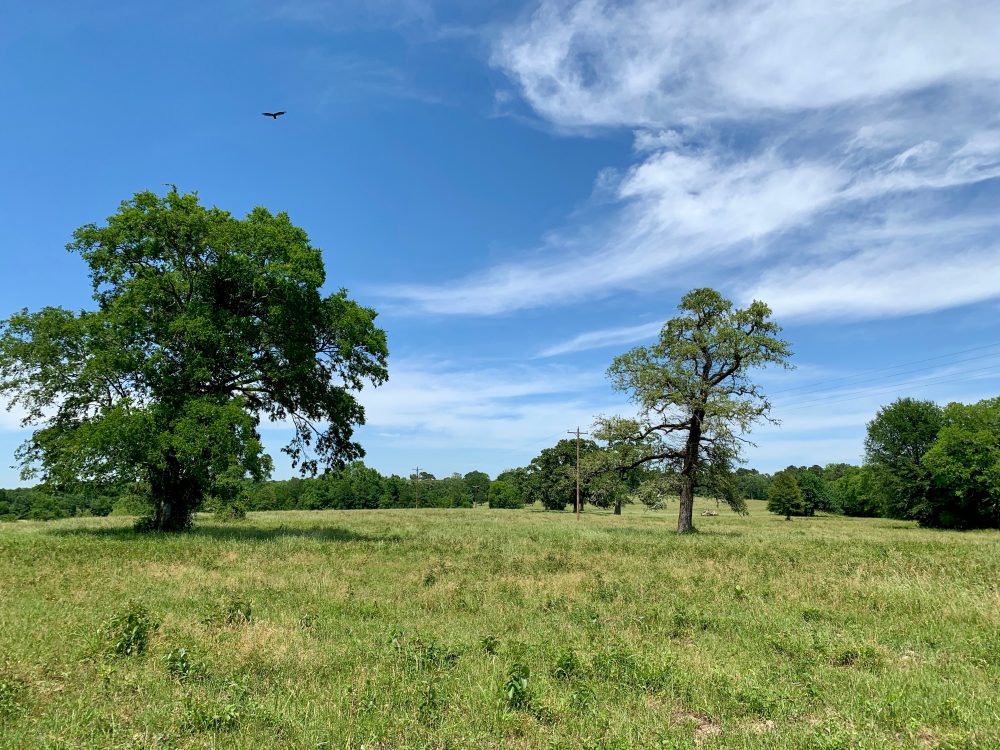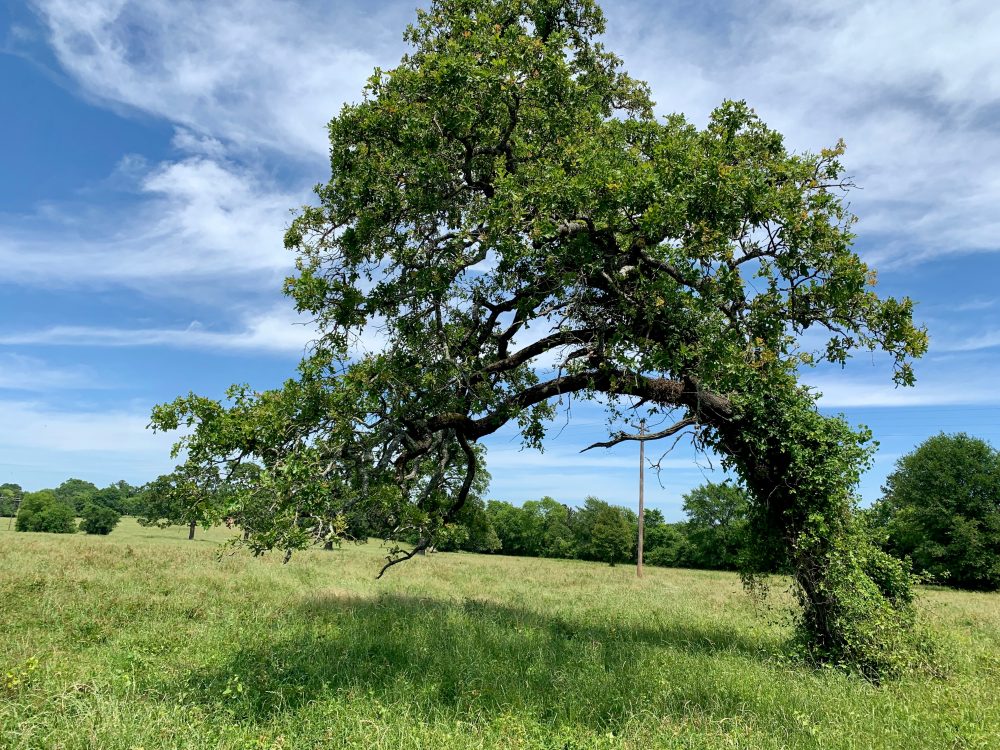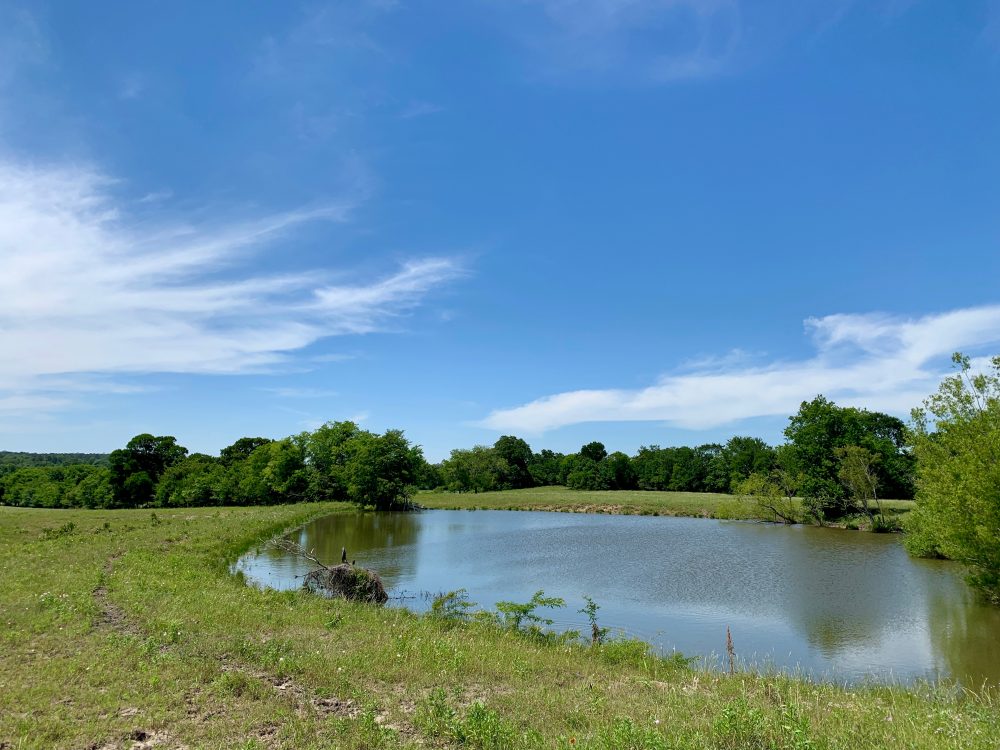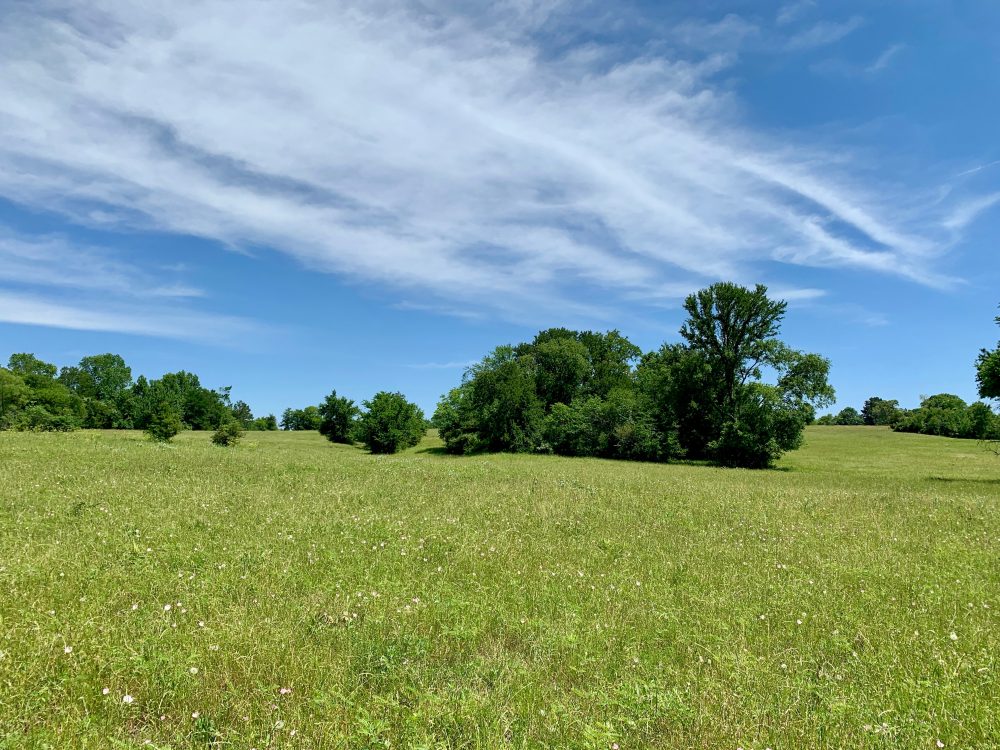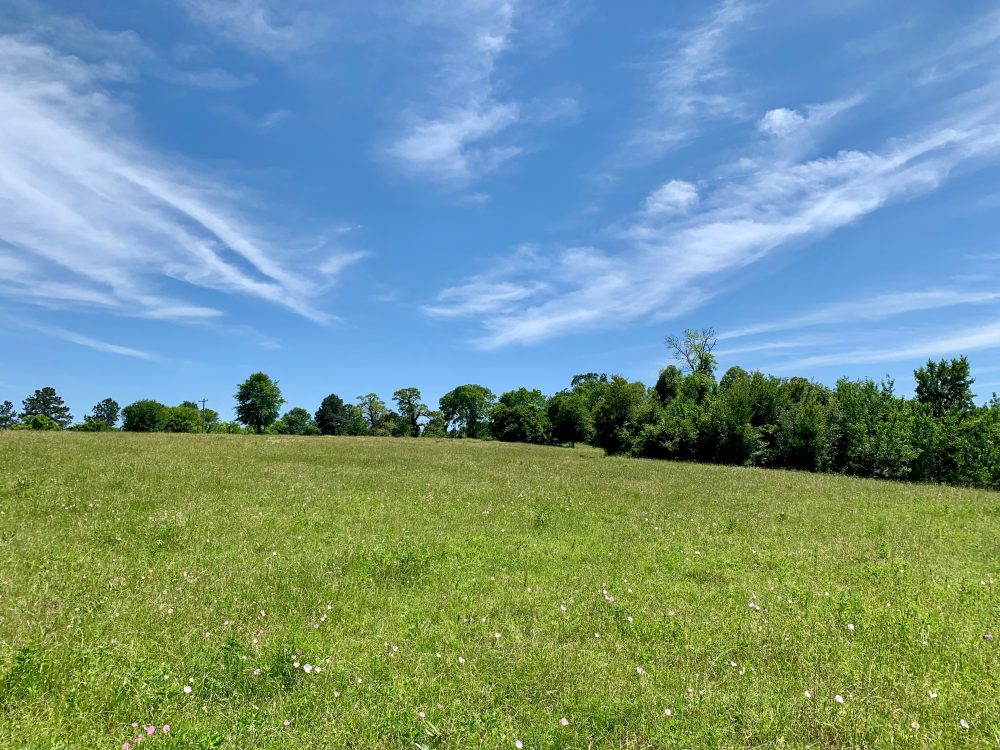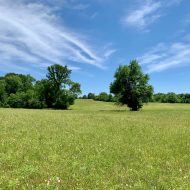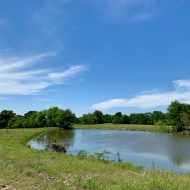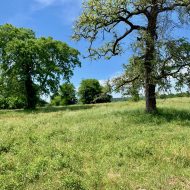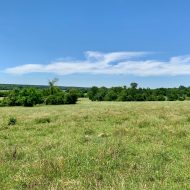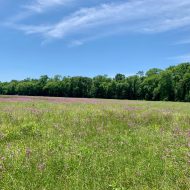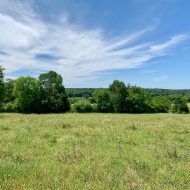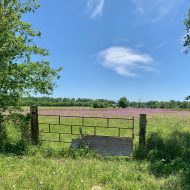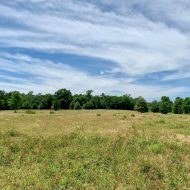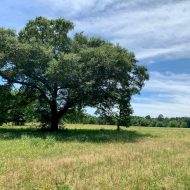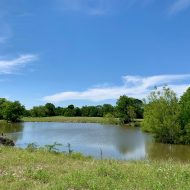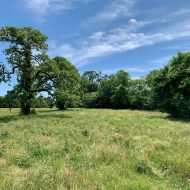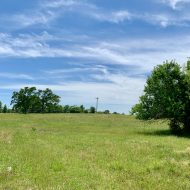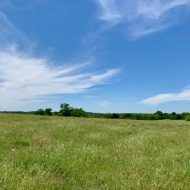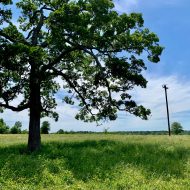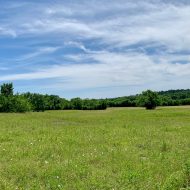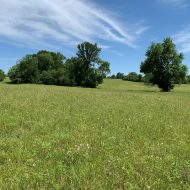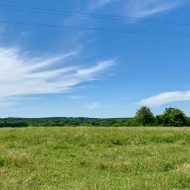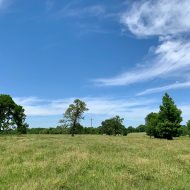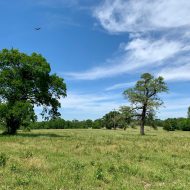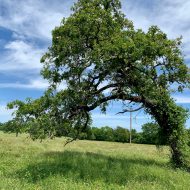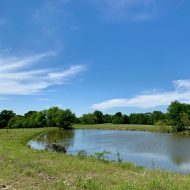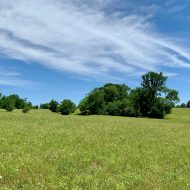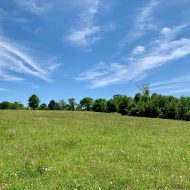 Location: The Robinson Creek Ranch is conveniently located 2 miles Southwest of Huntsville, TX, and only 3.5 miles from I-45. It has 2,300 feet of road frontage on FM 1374 (Possum Walk Rd). The ranch is ~70 miles from Downtown Houston.

Vegetation: The ranch is primarily open pasture with large live oak, post oak, pine scattered throughout.
Terrain: The topography is gently rolling, offering elevation changes of 60 feet through out the ranch. Average annual rainfall for Huntsville is 47 inches.  The West side of the property backs up to seasonal Robinson Creek. Approx 30 acres along Robinson Creek is in the 100 year flood plain.
Wildlife: The property has an abundance of deer and hogs.
Water: There is one 3/4 acre pond on the property. No water well.  There are many areas that lend themselves to lake construction along the back of the property.
Improvements: This property is perimeter fenced.  There is an electric line running across the property.
Minerals: No minerals available. No production.
Price: $10,500/acre.  The property can be divided and sold in two ~55 acre tracts.