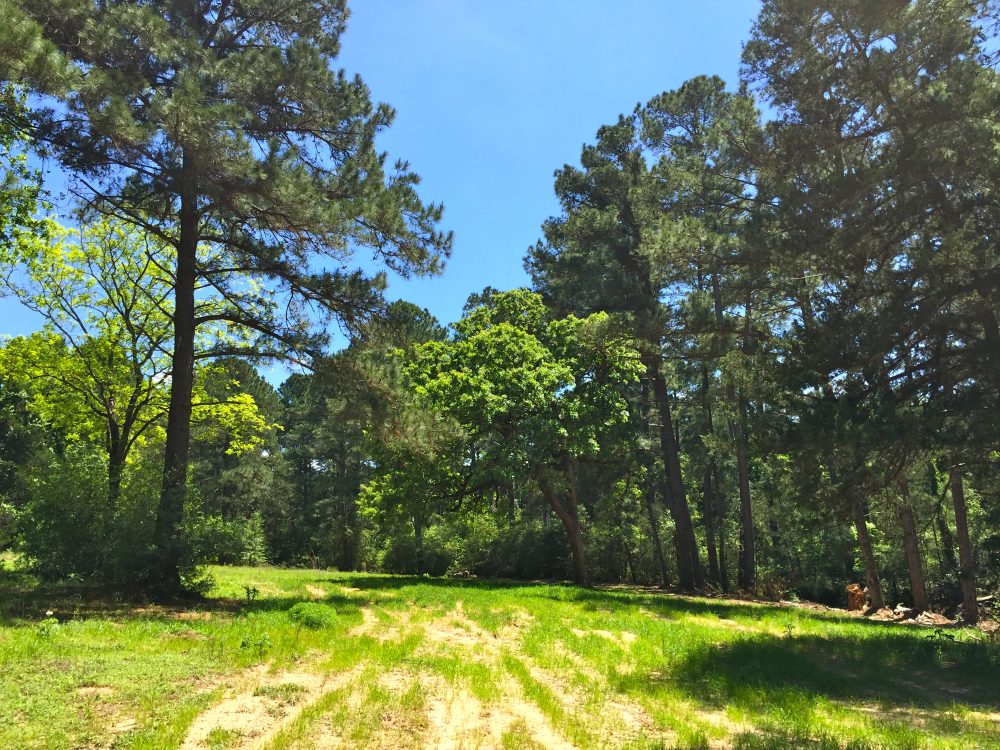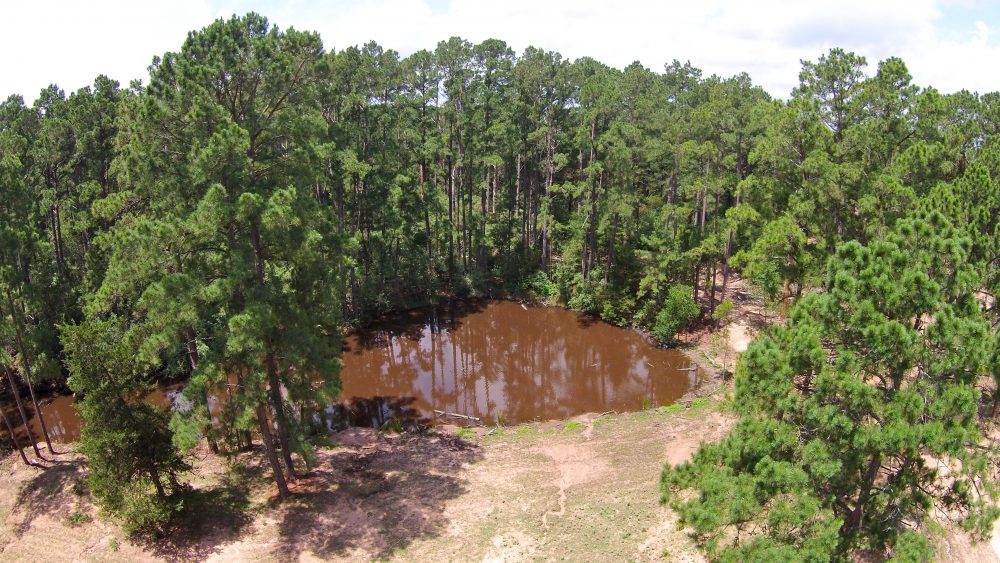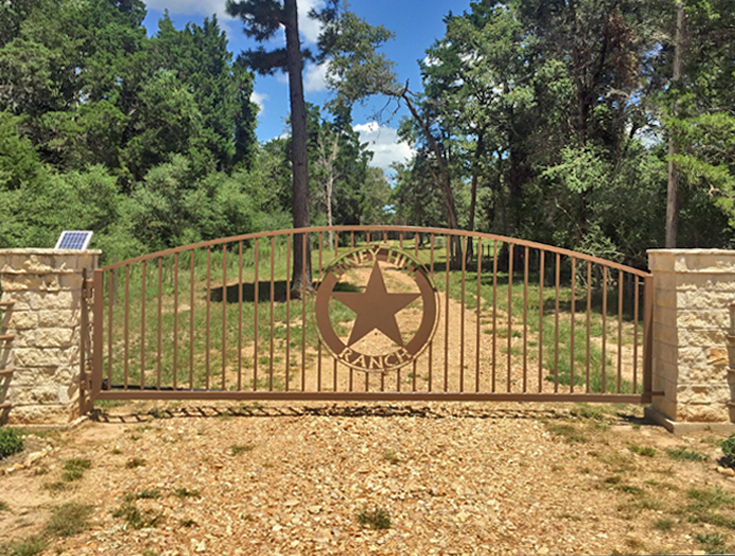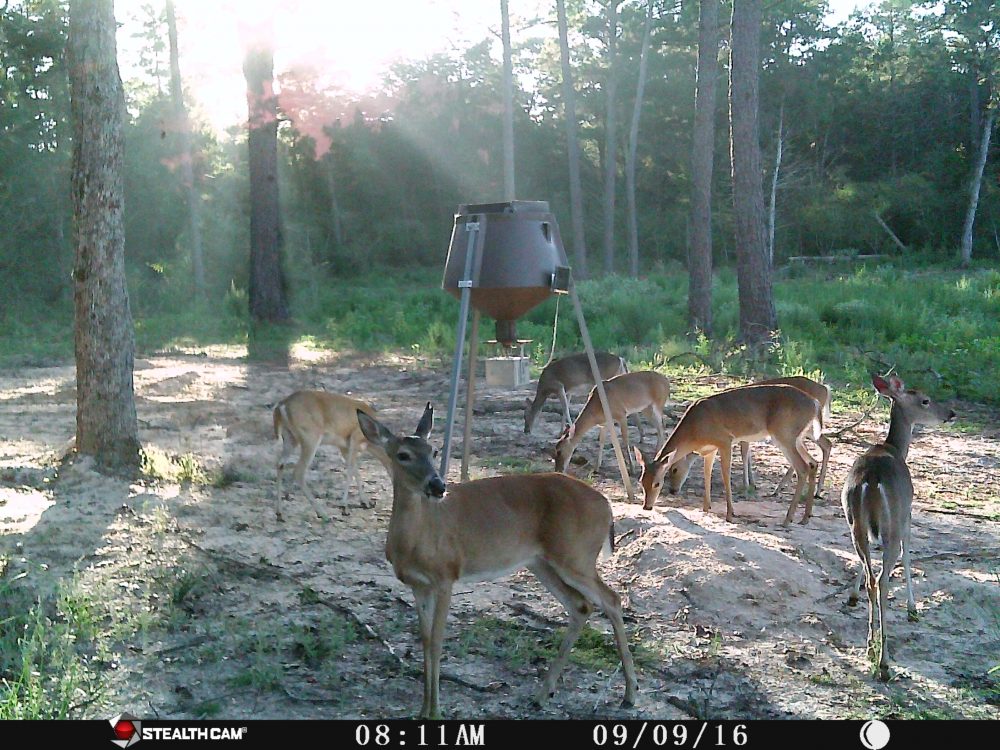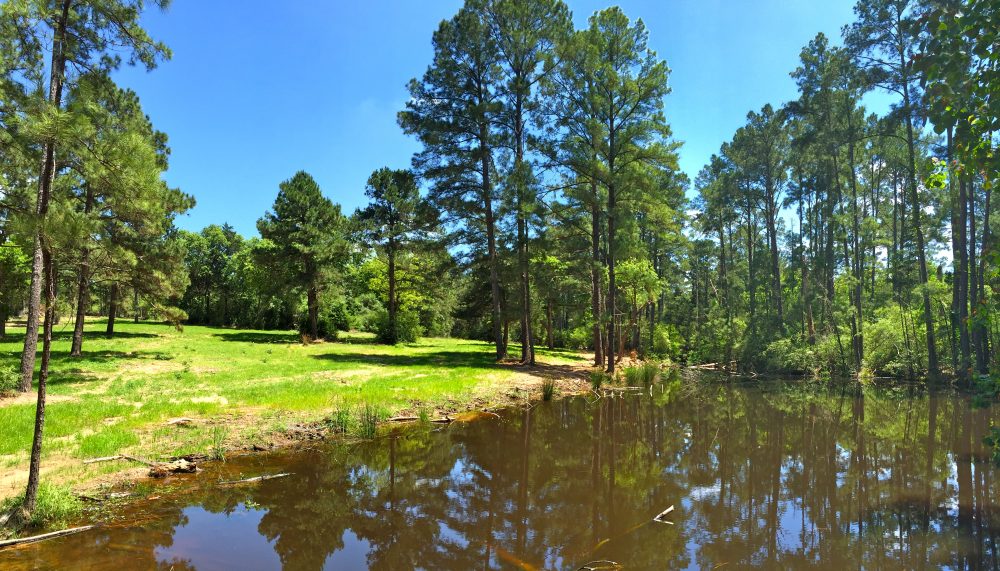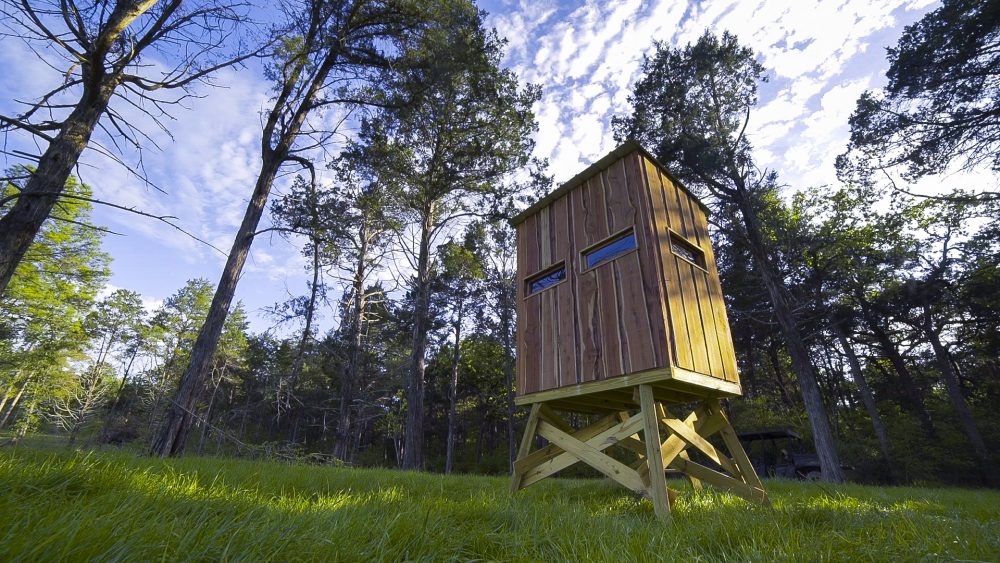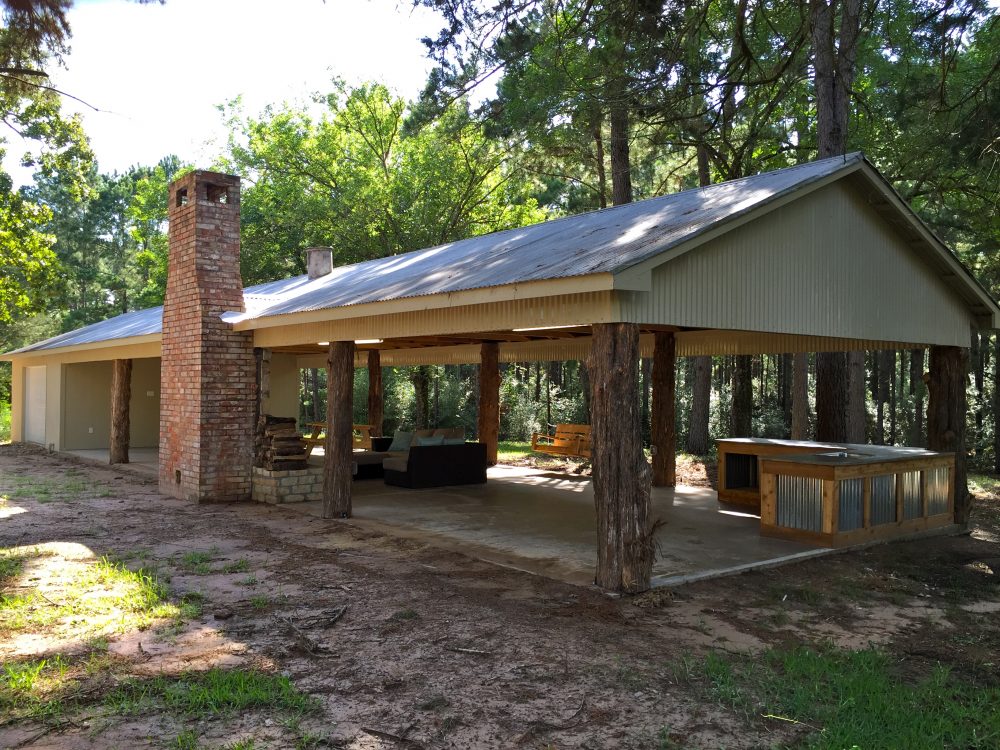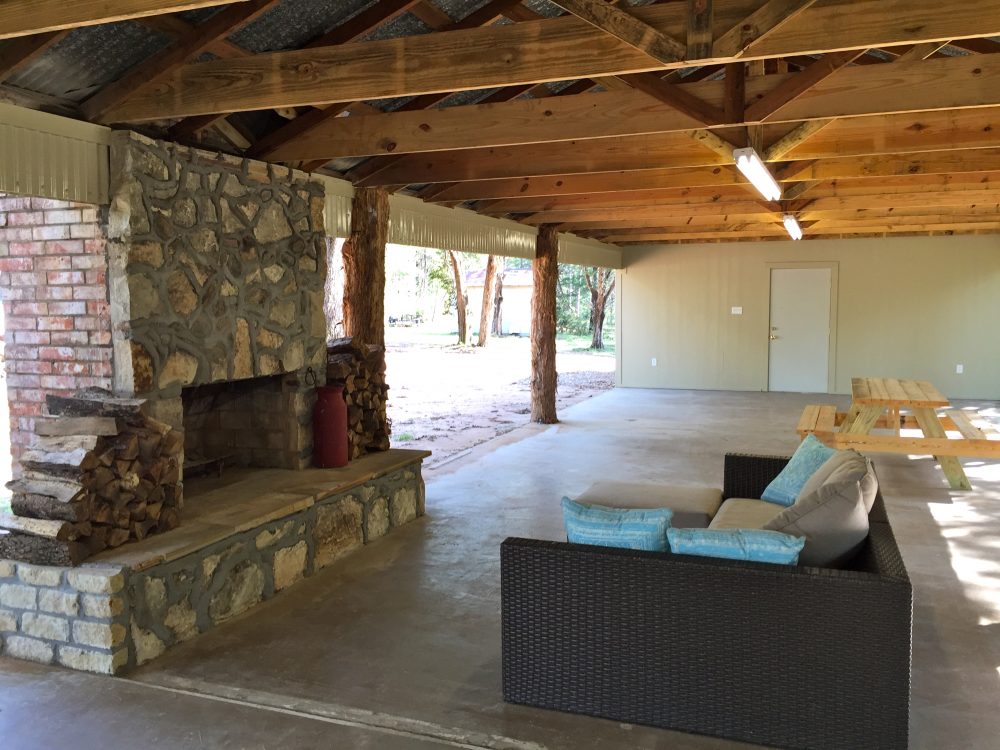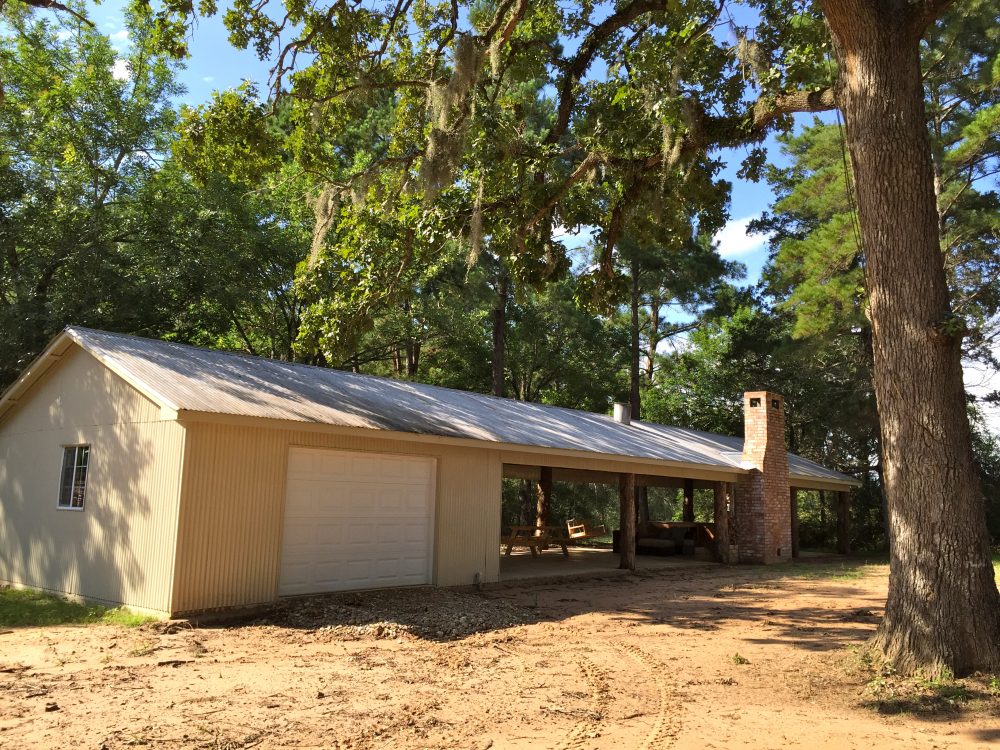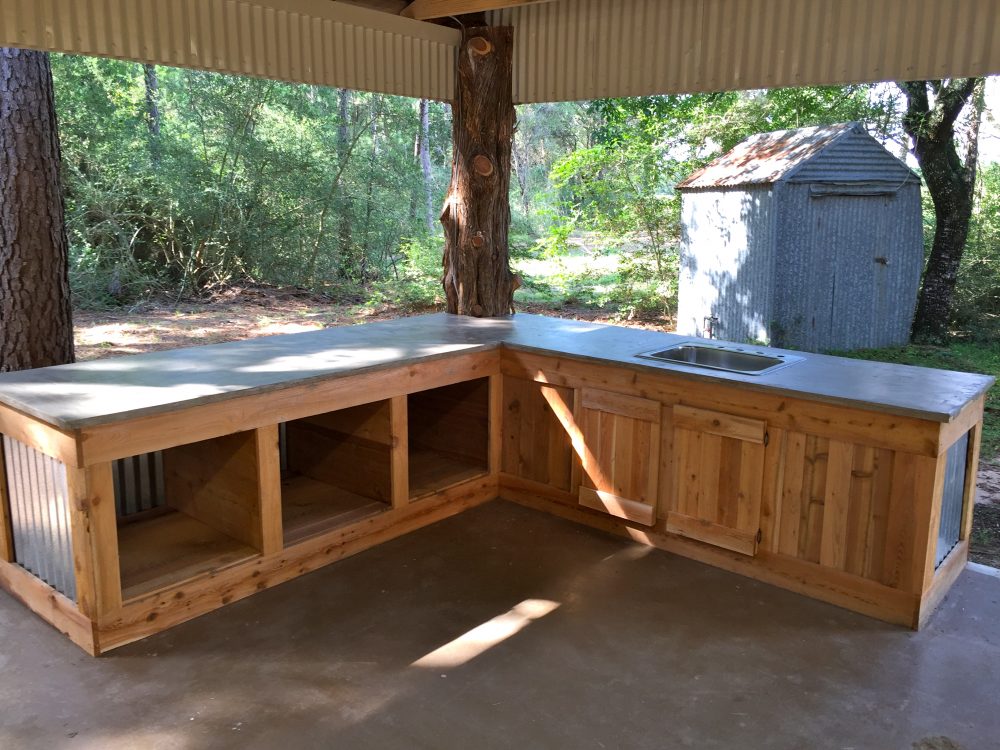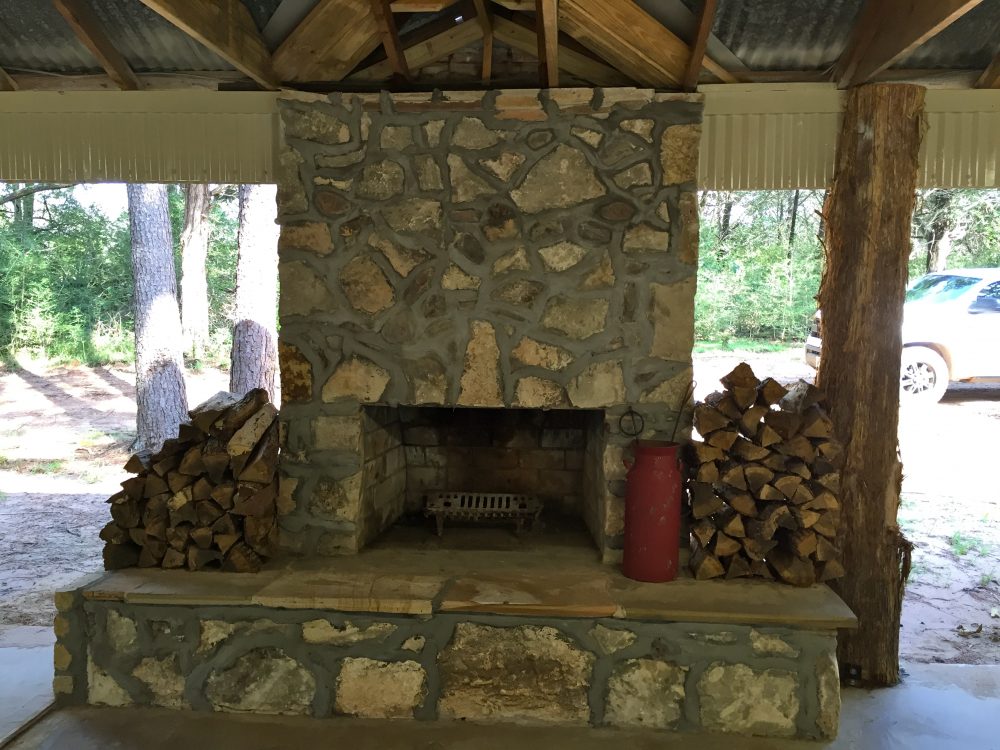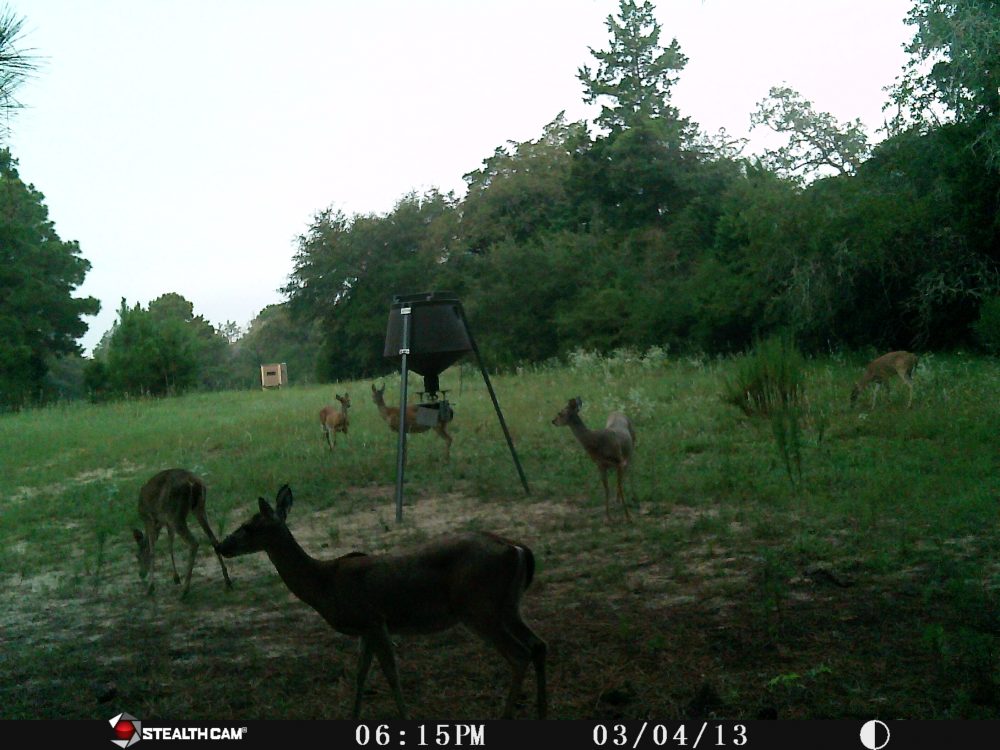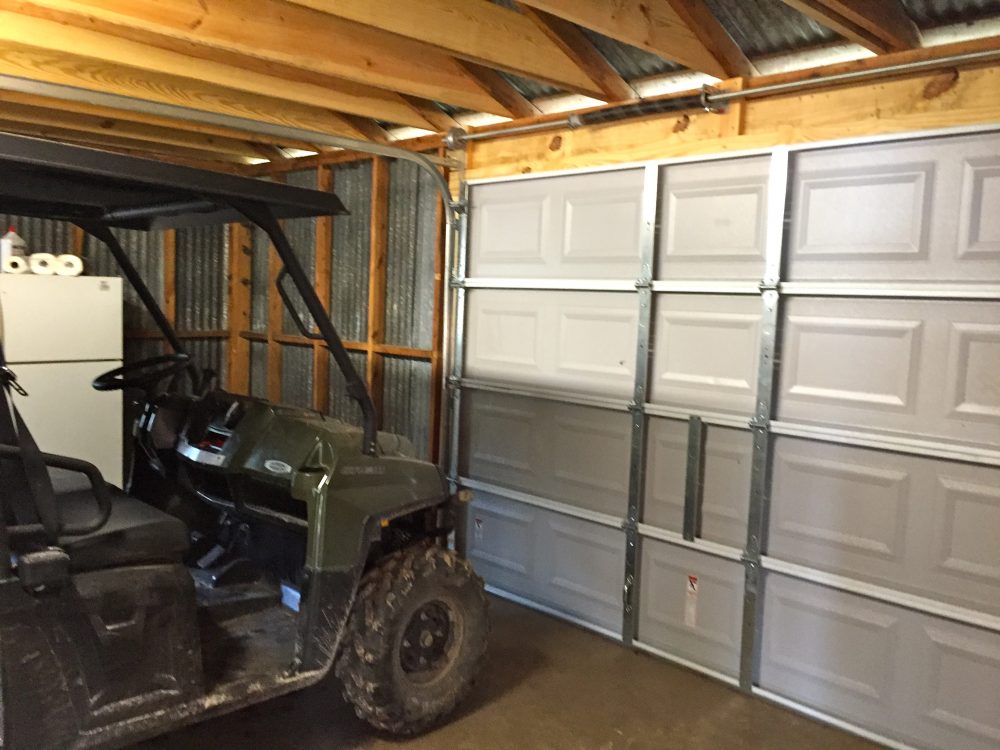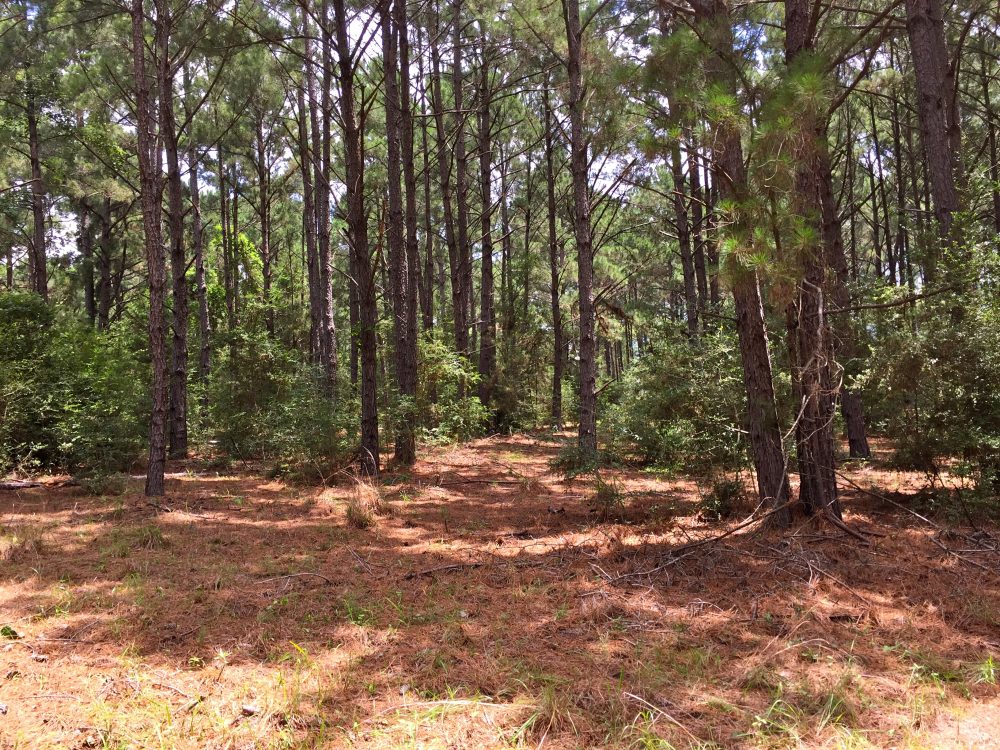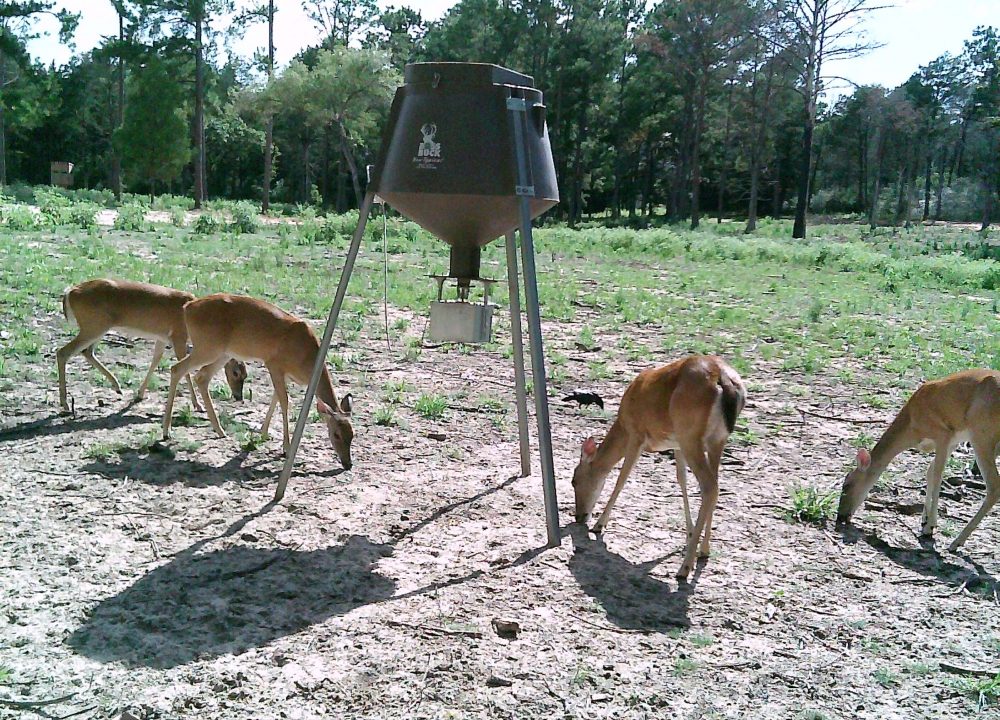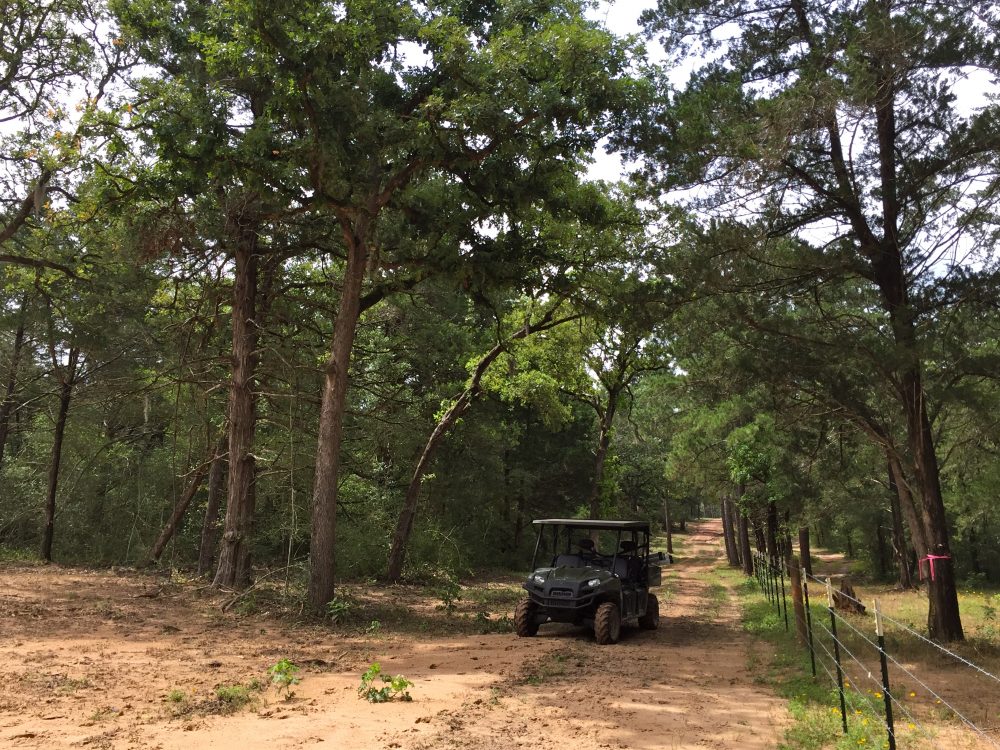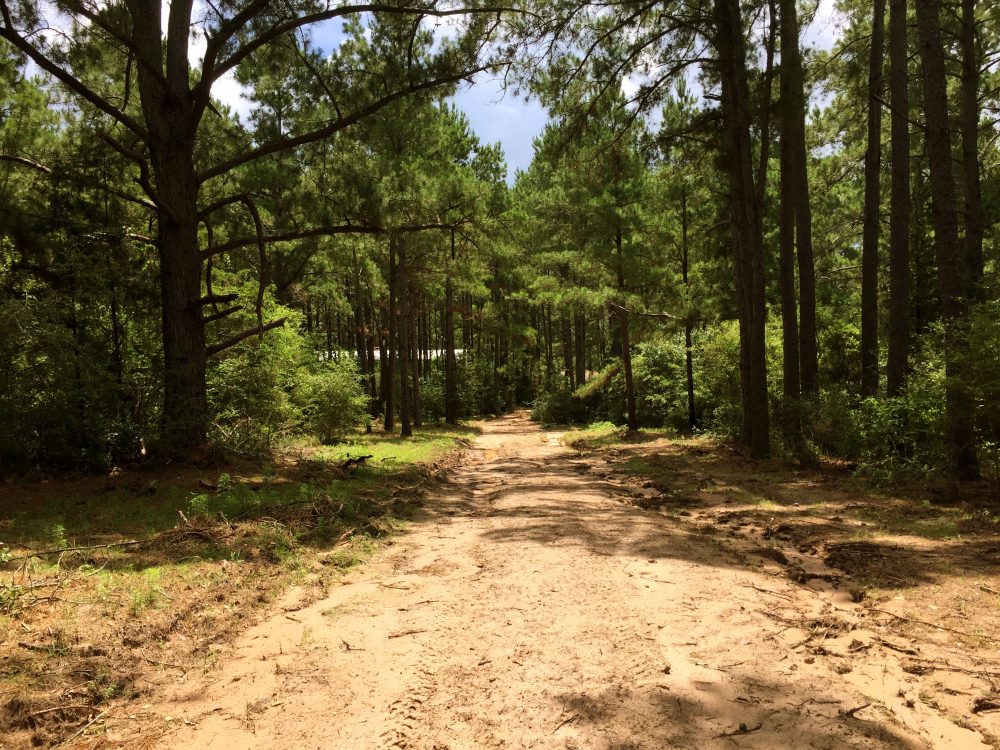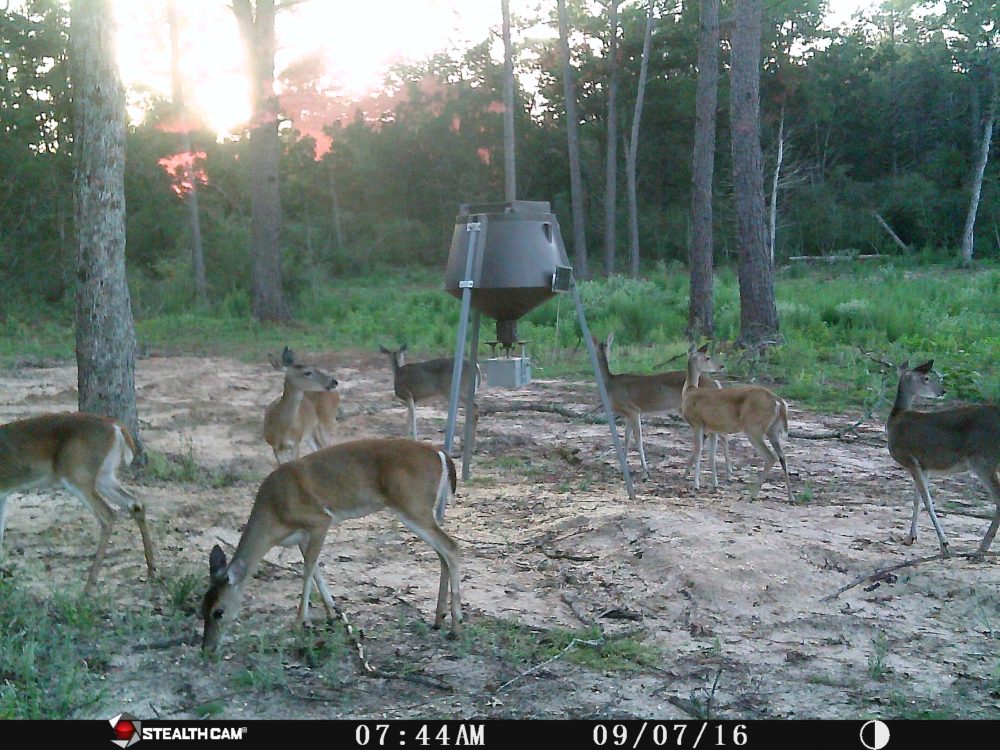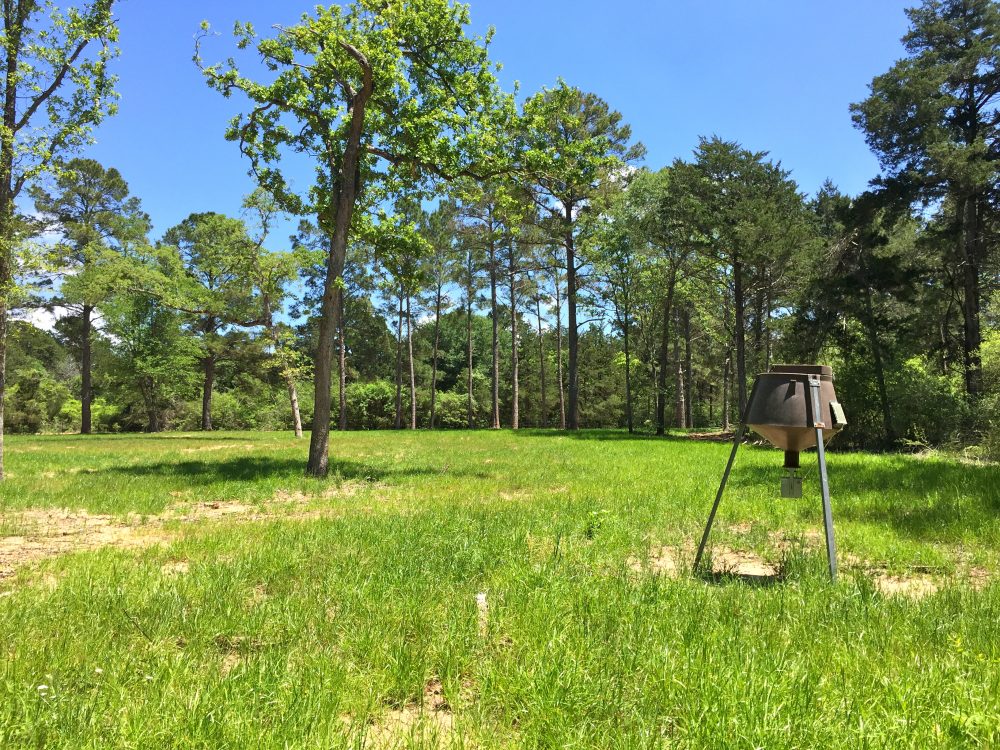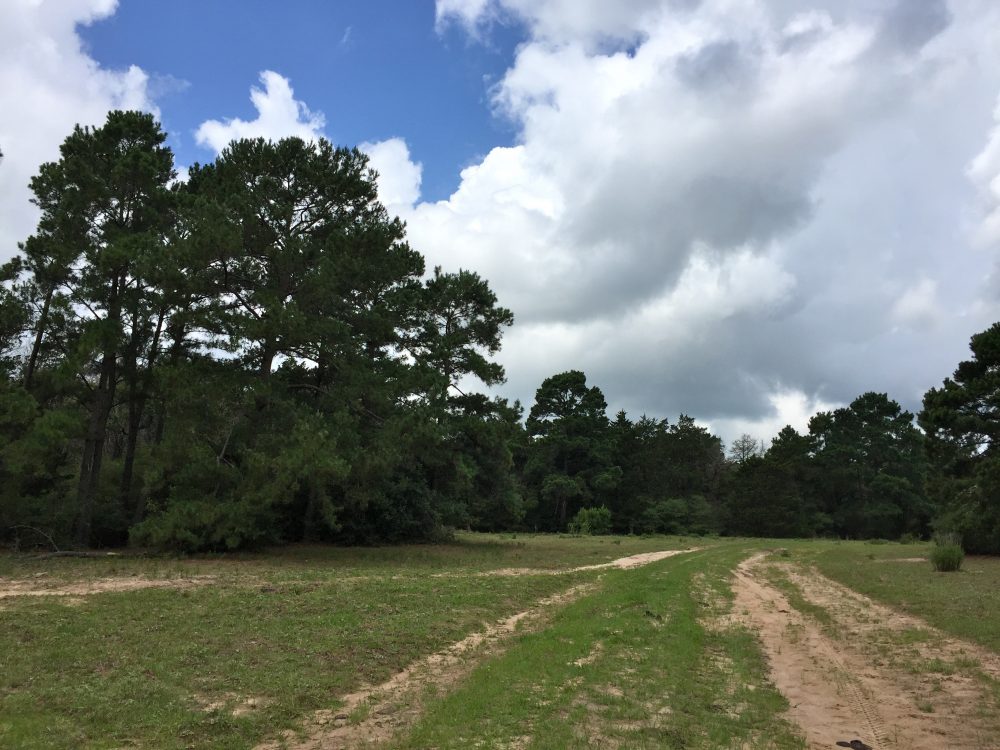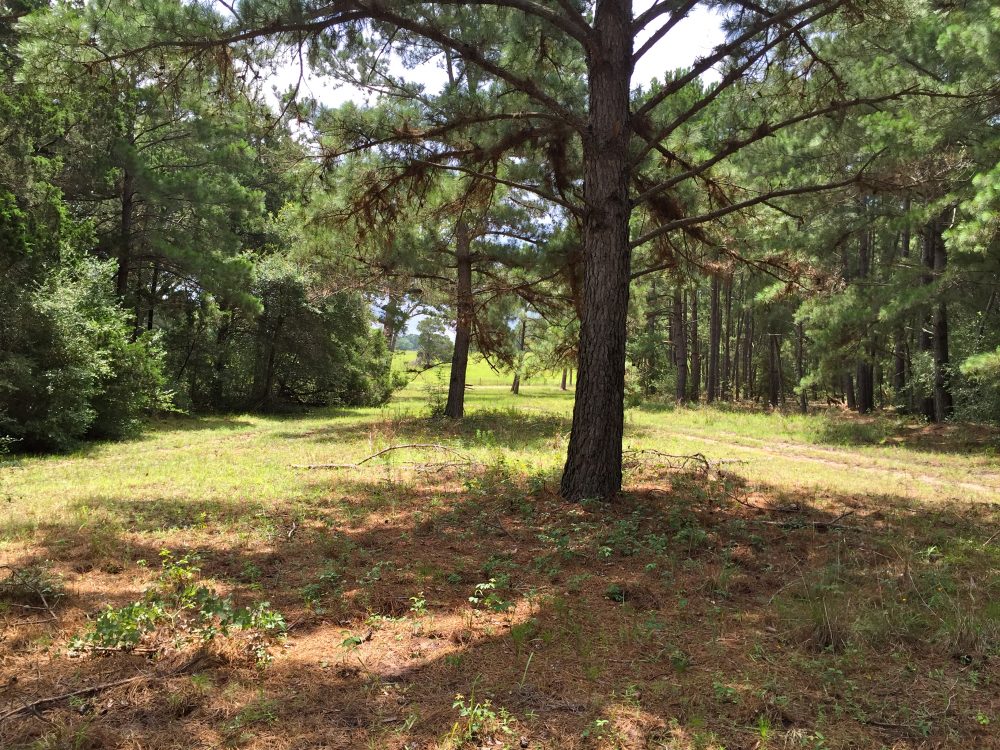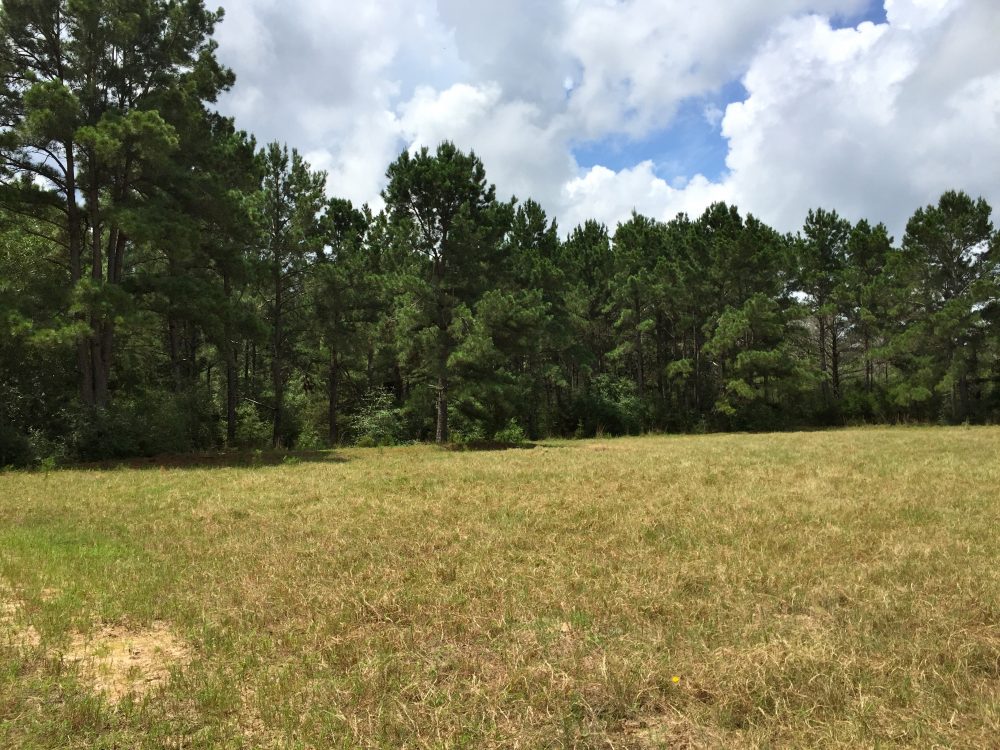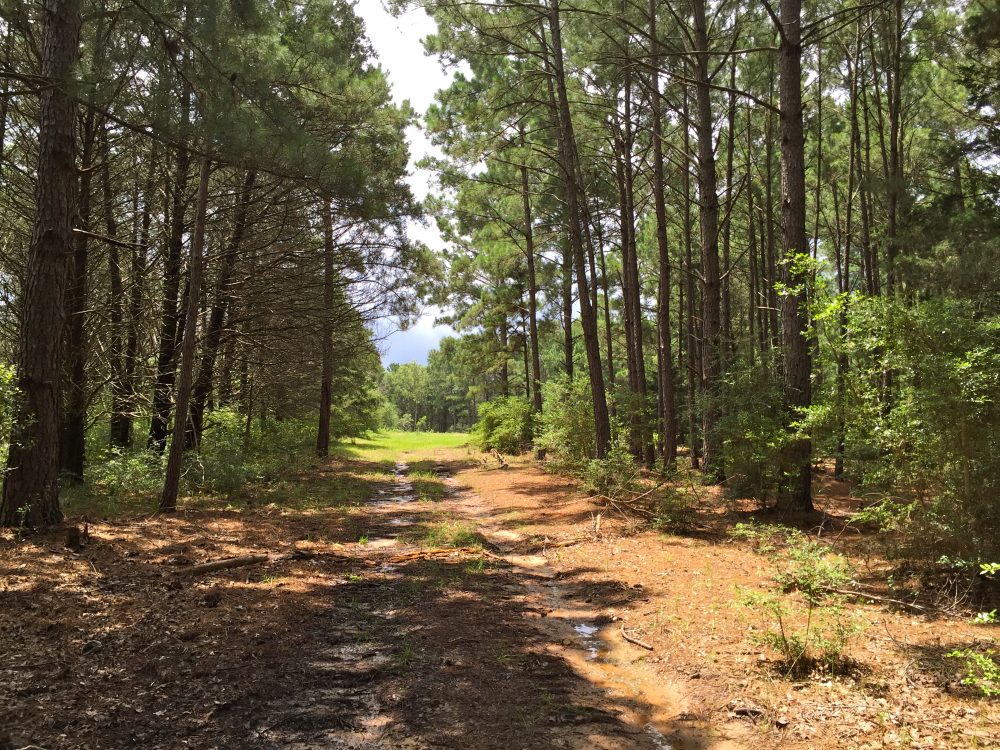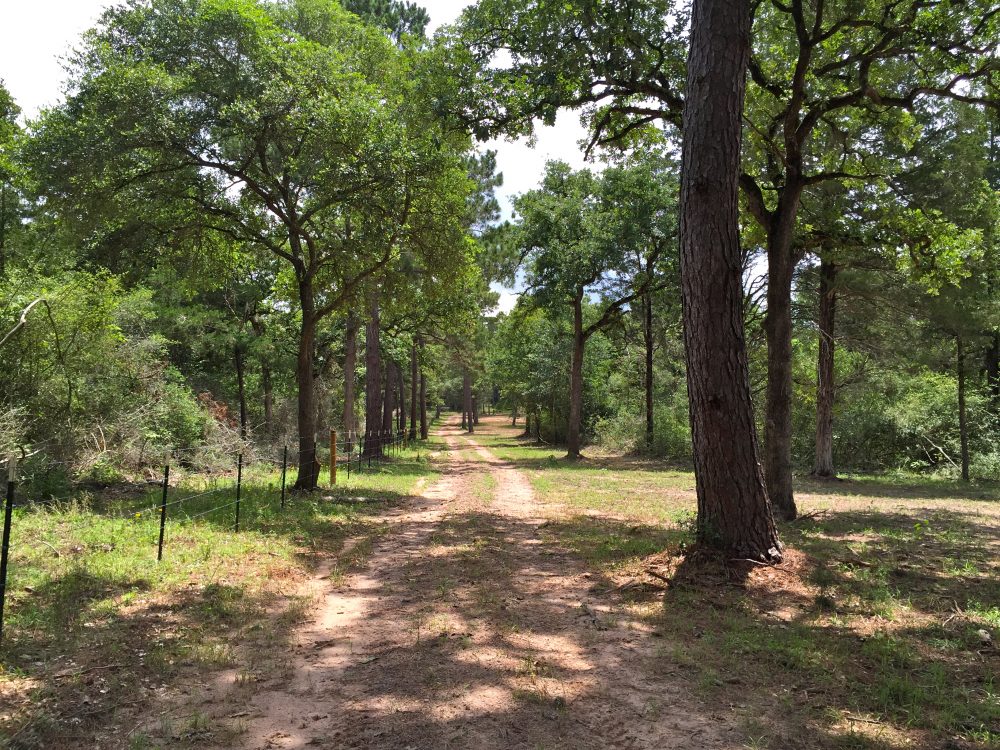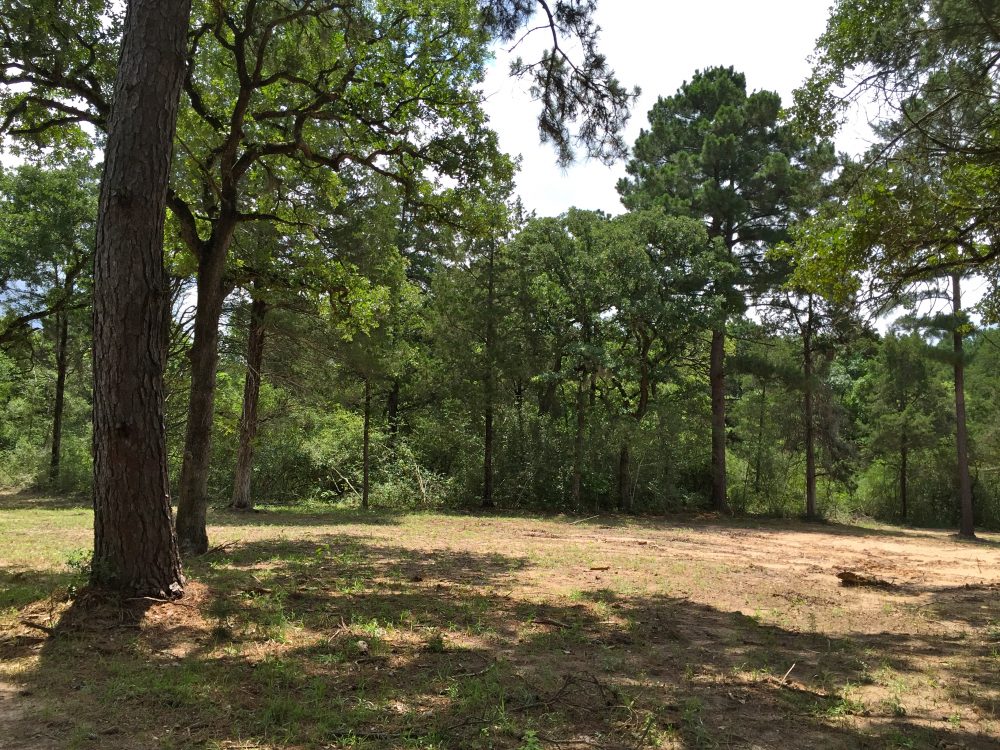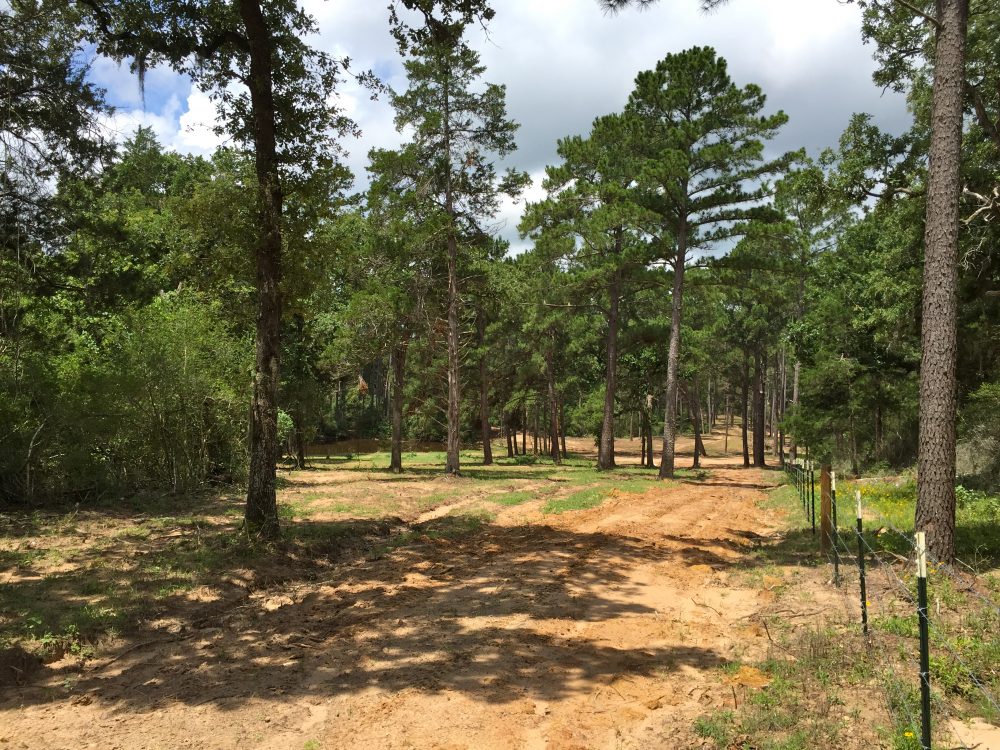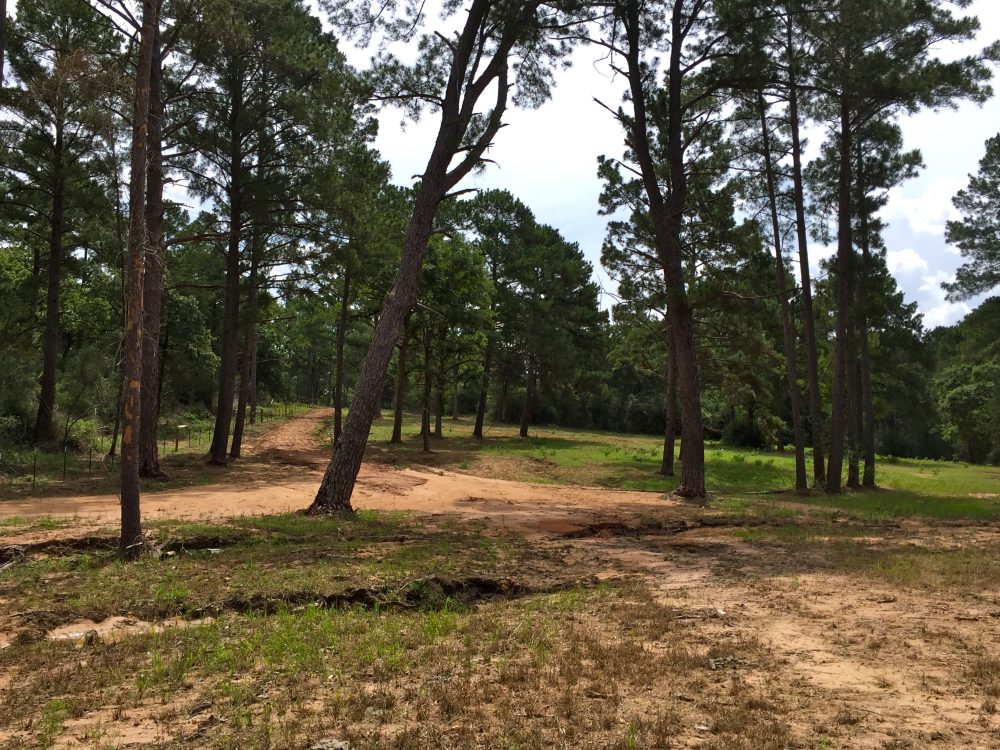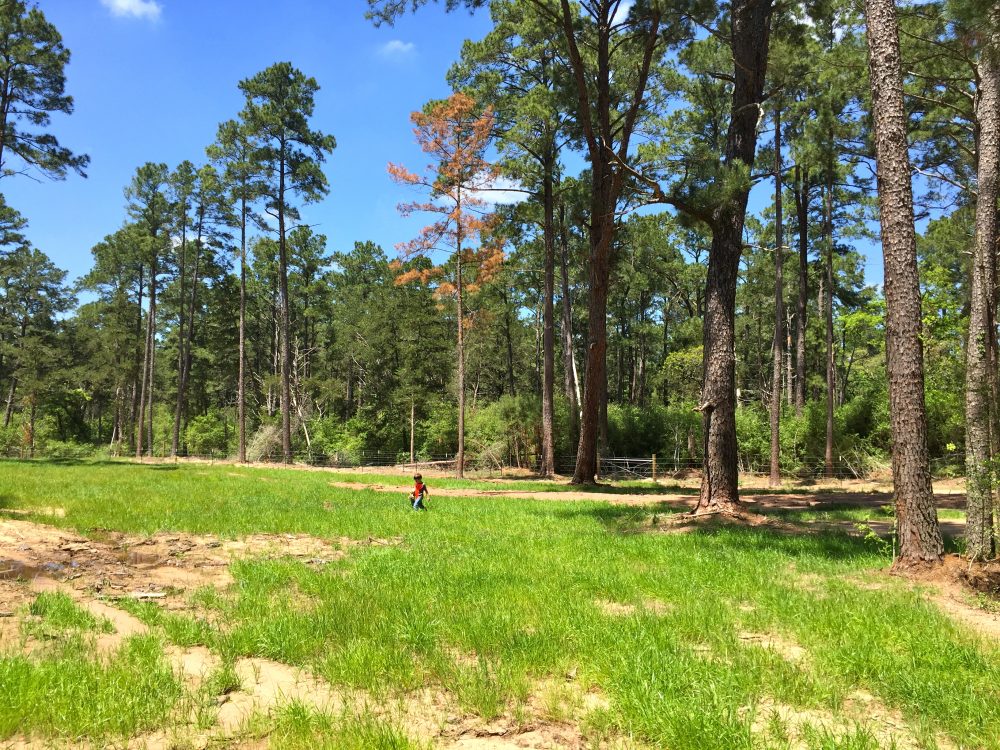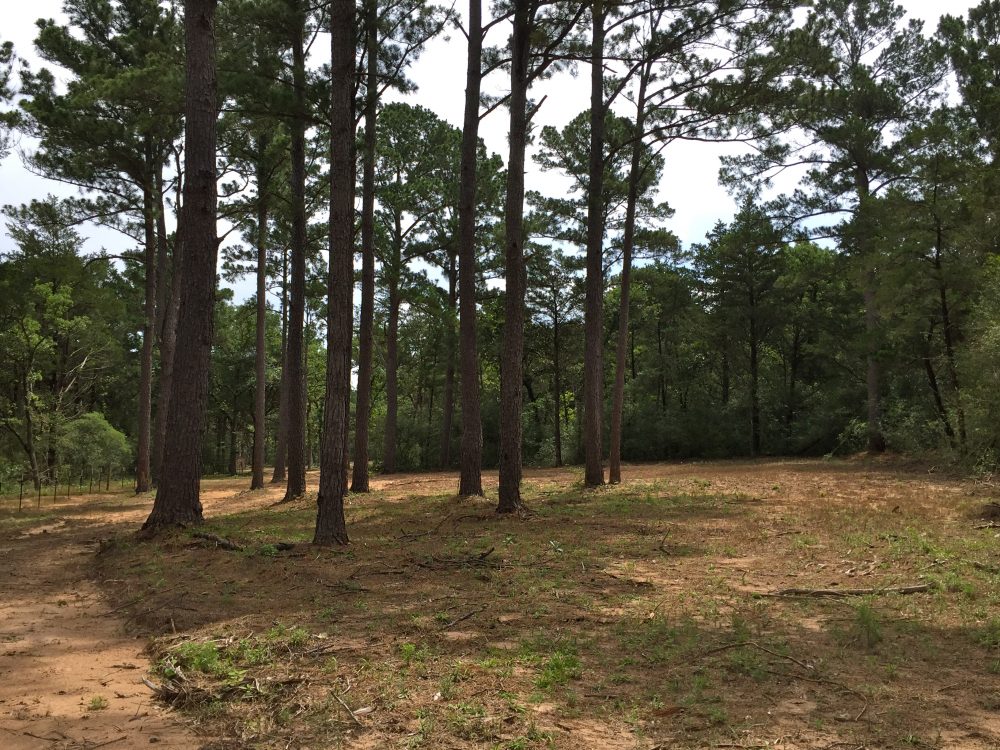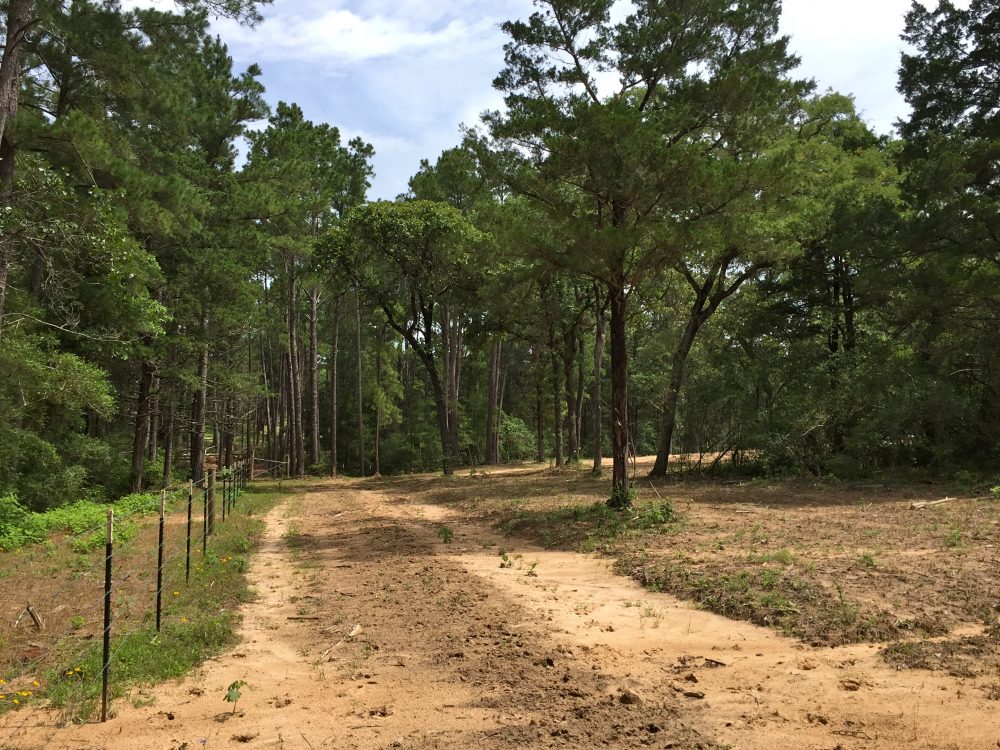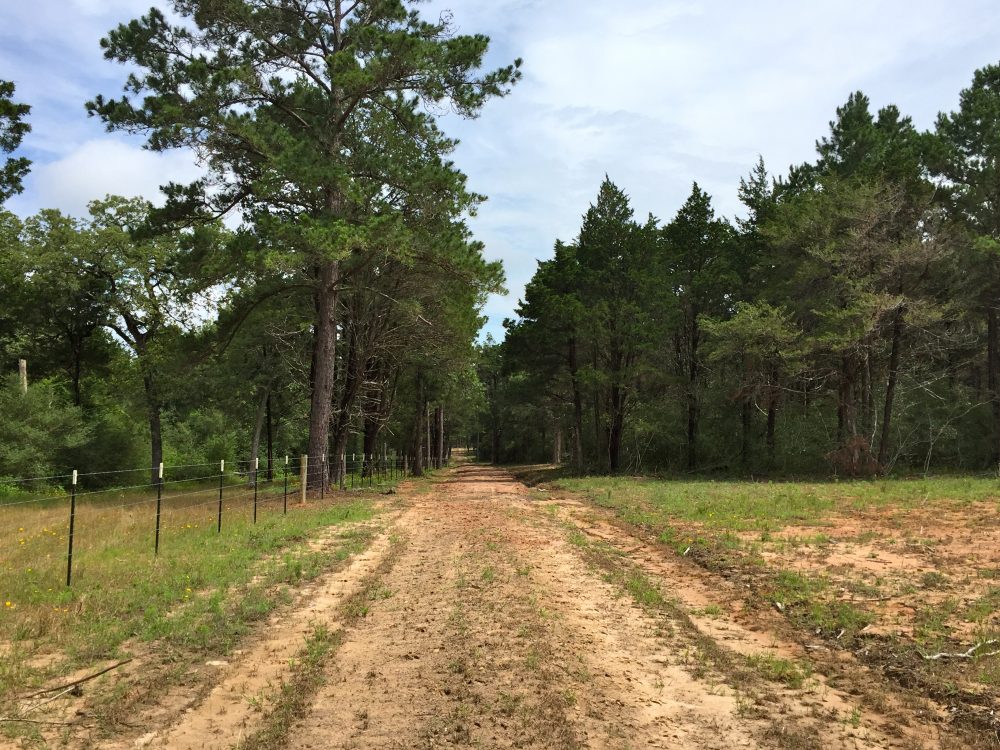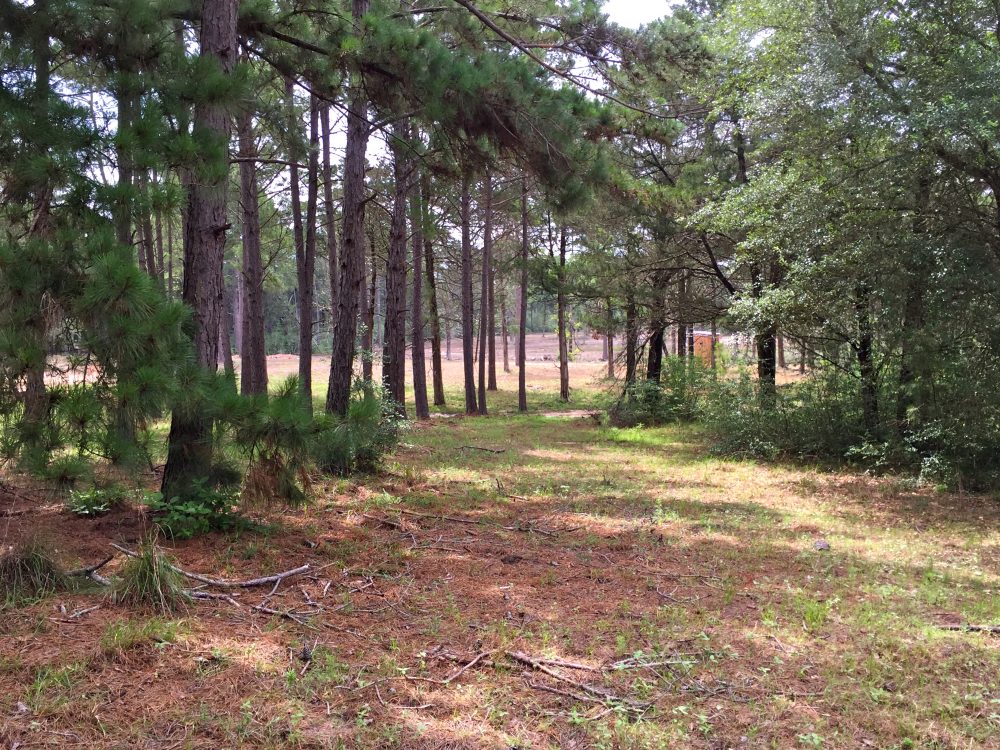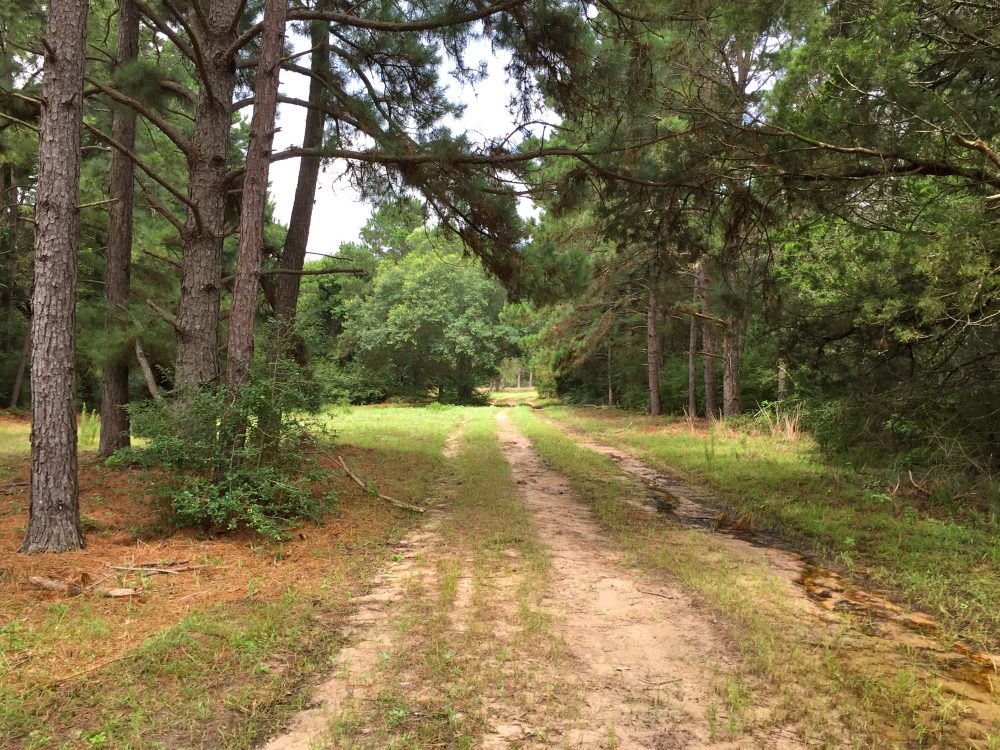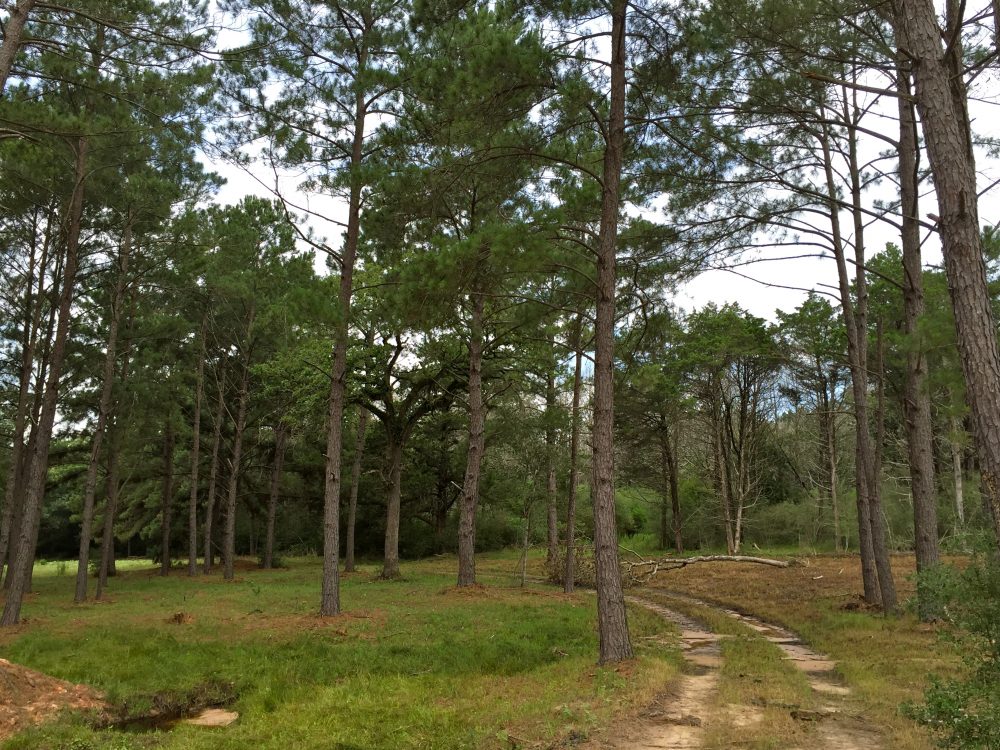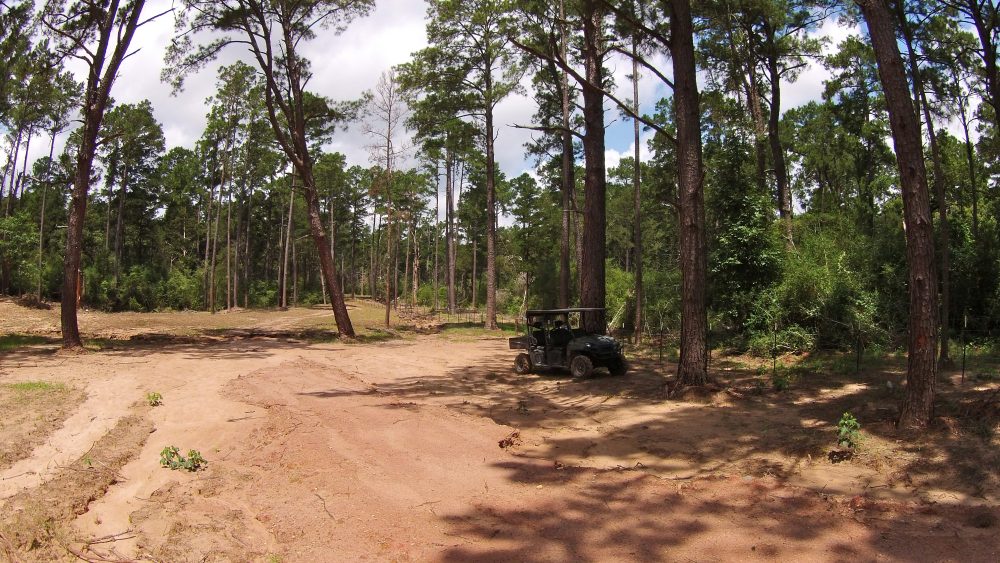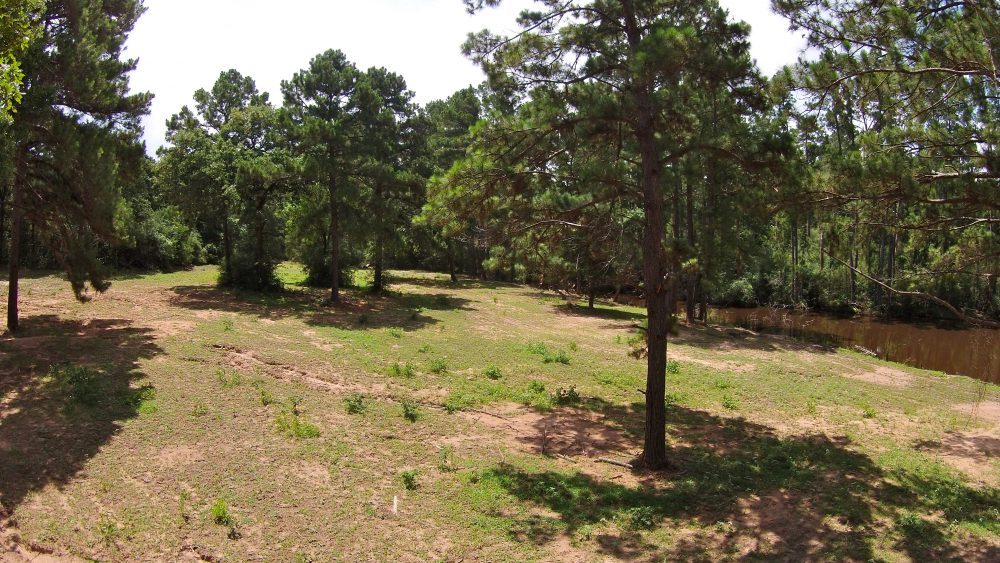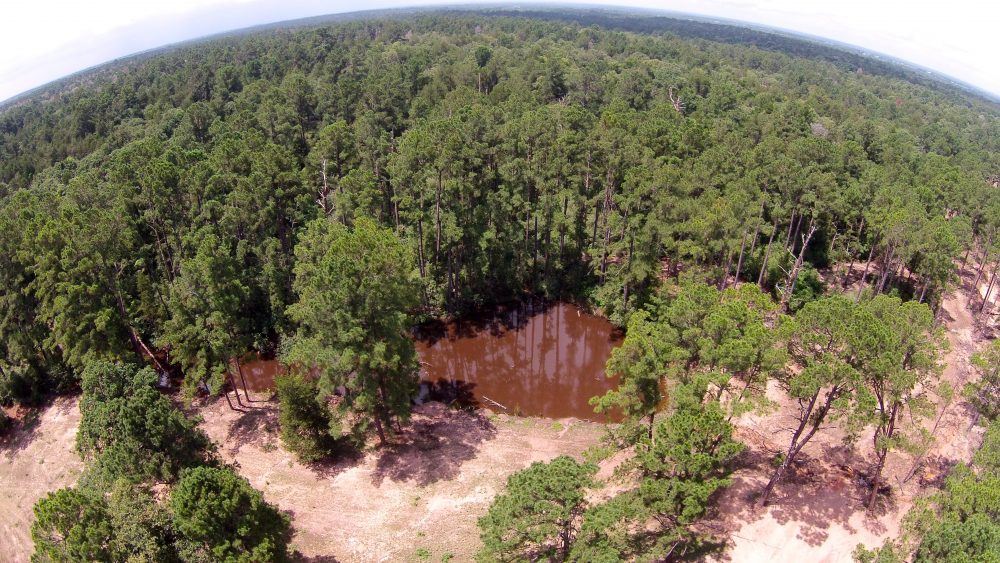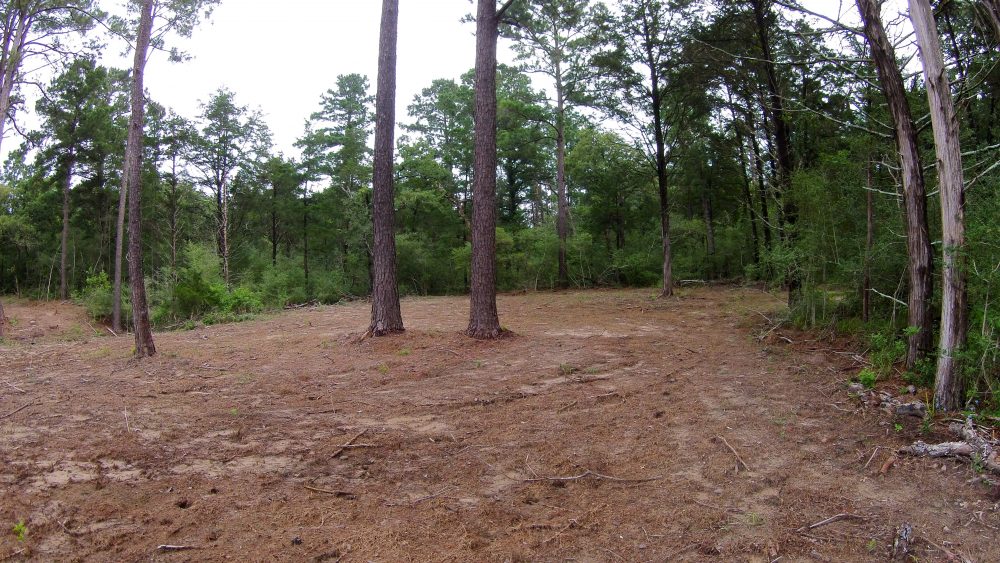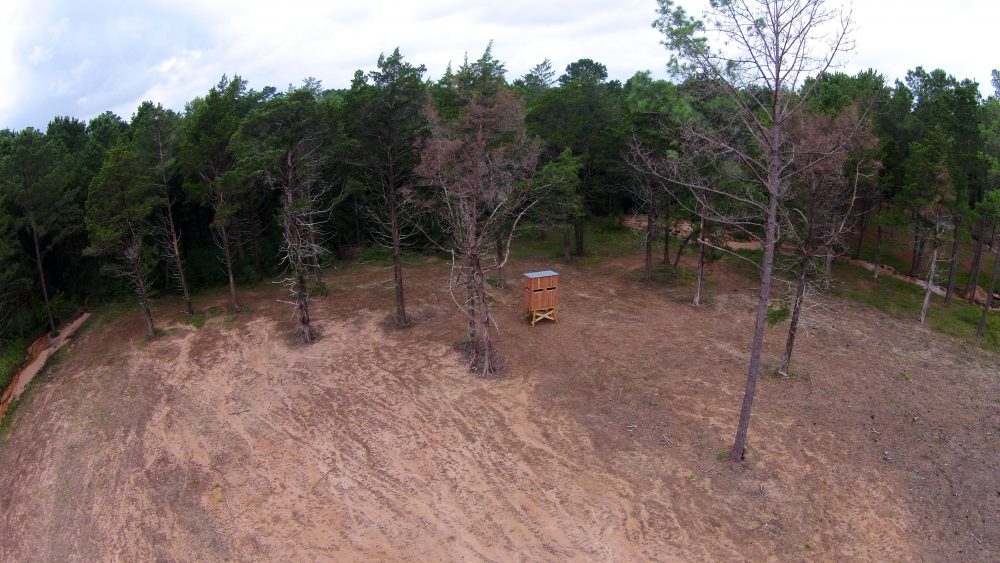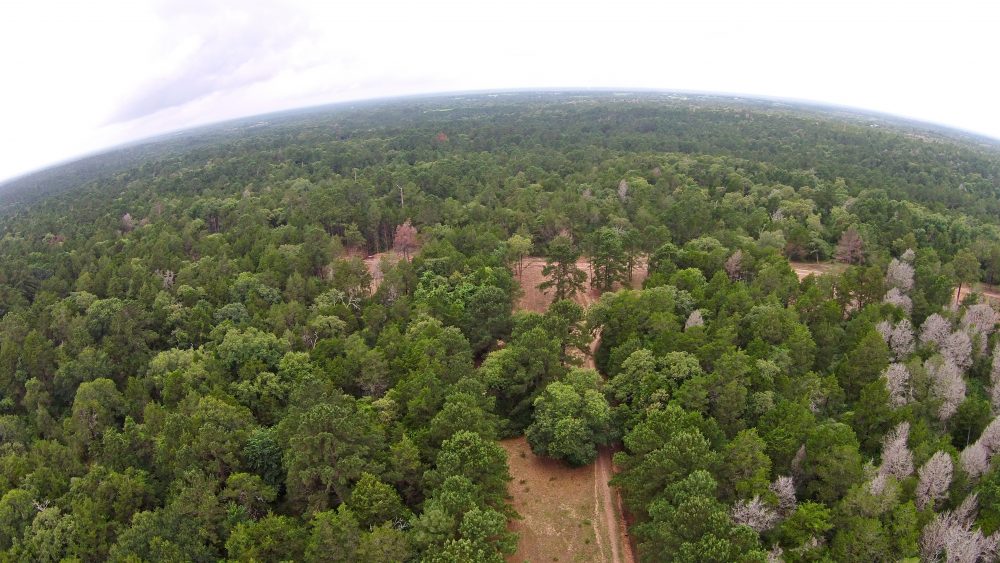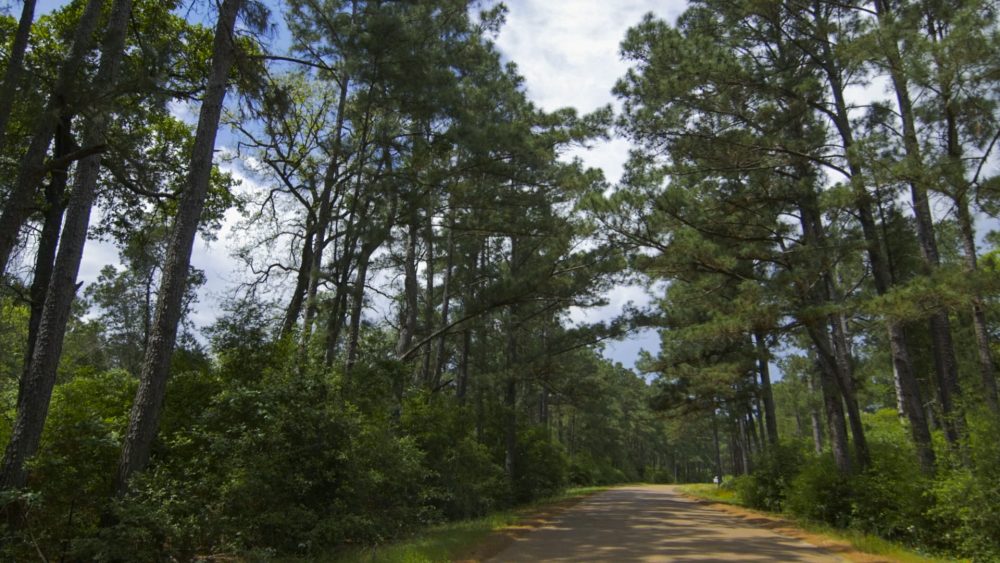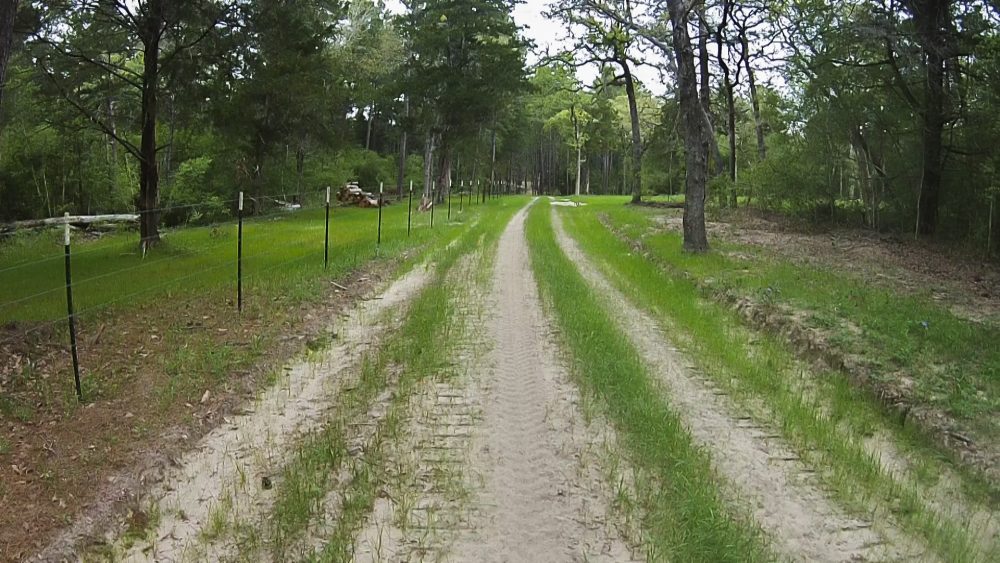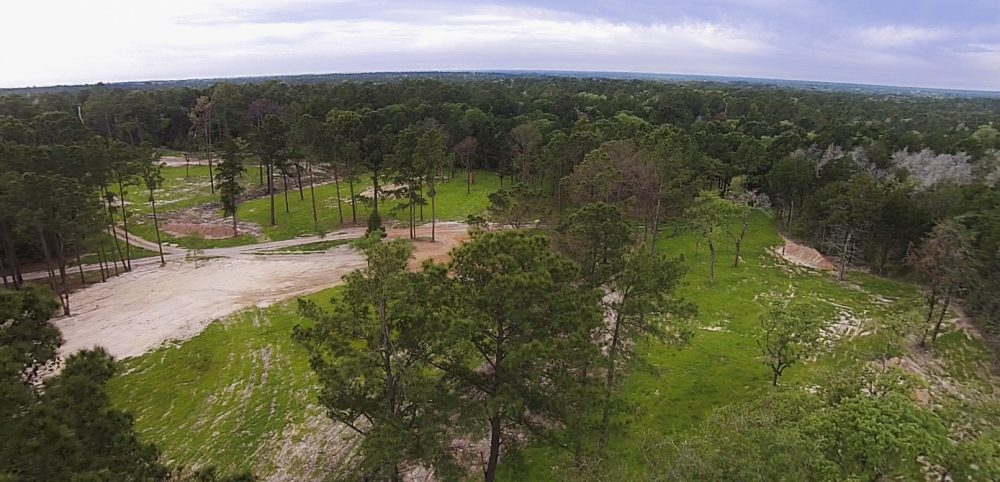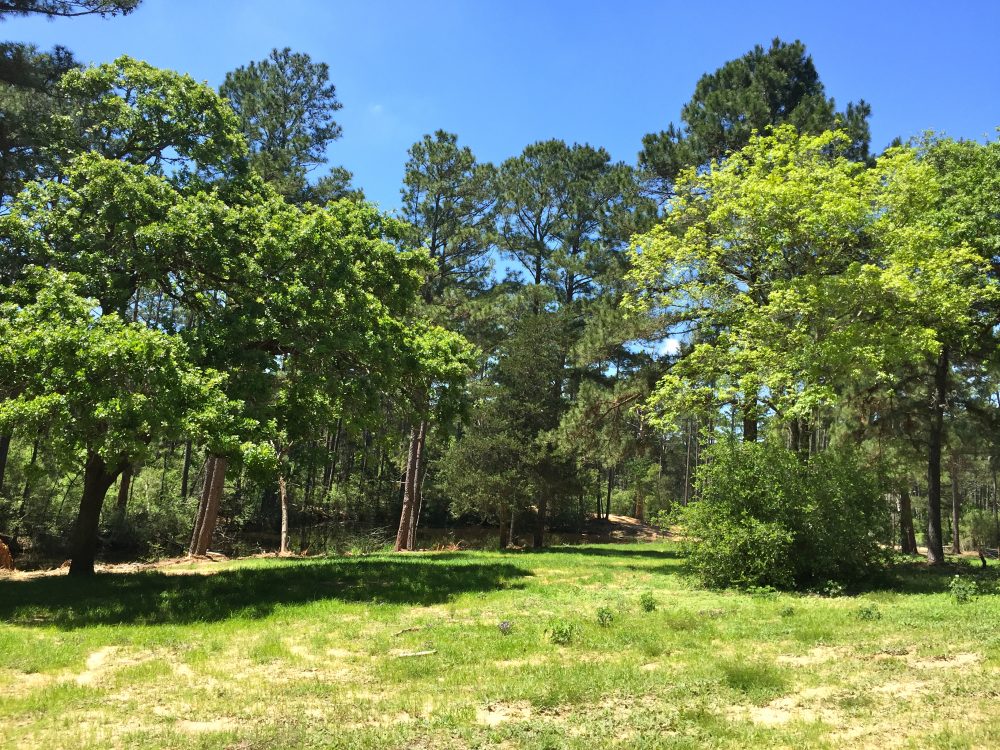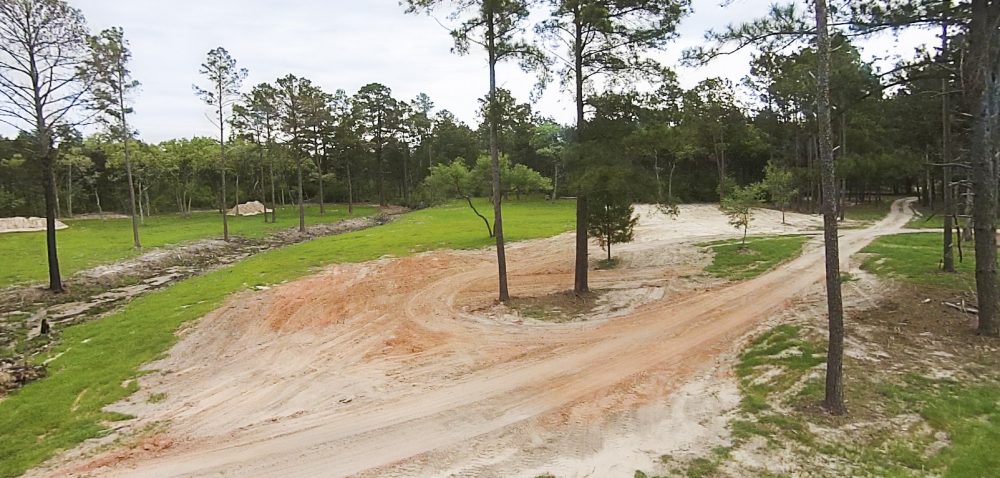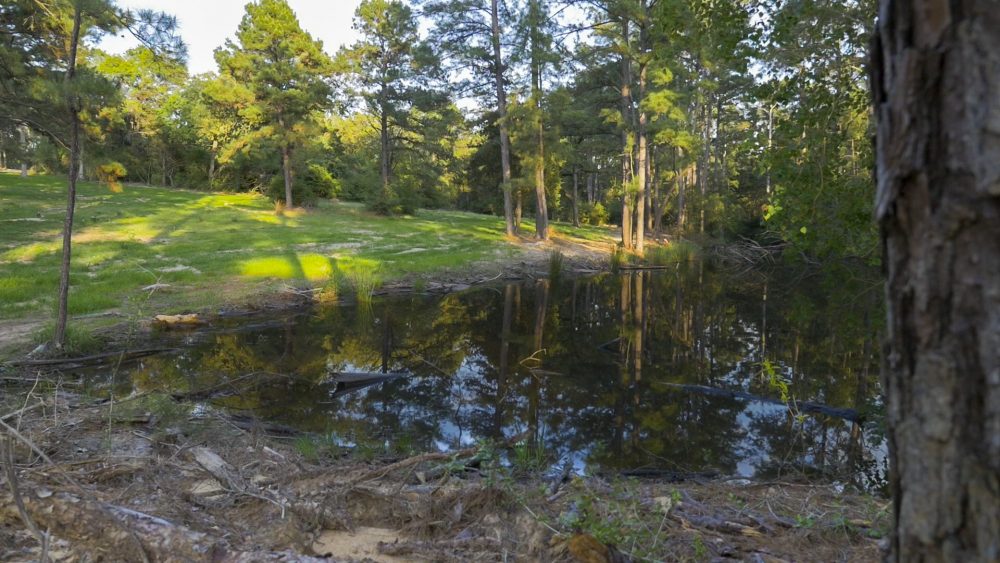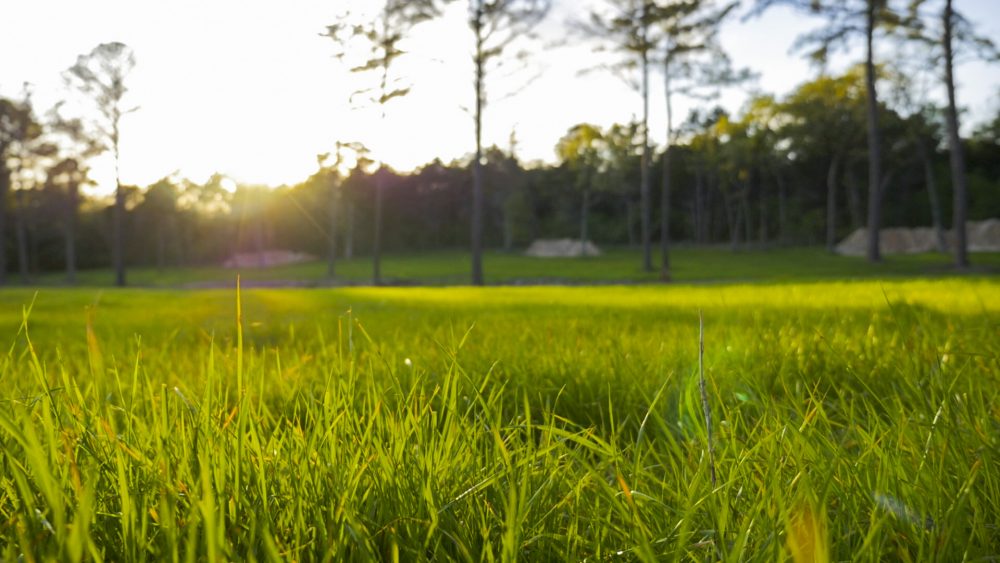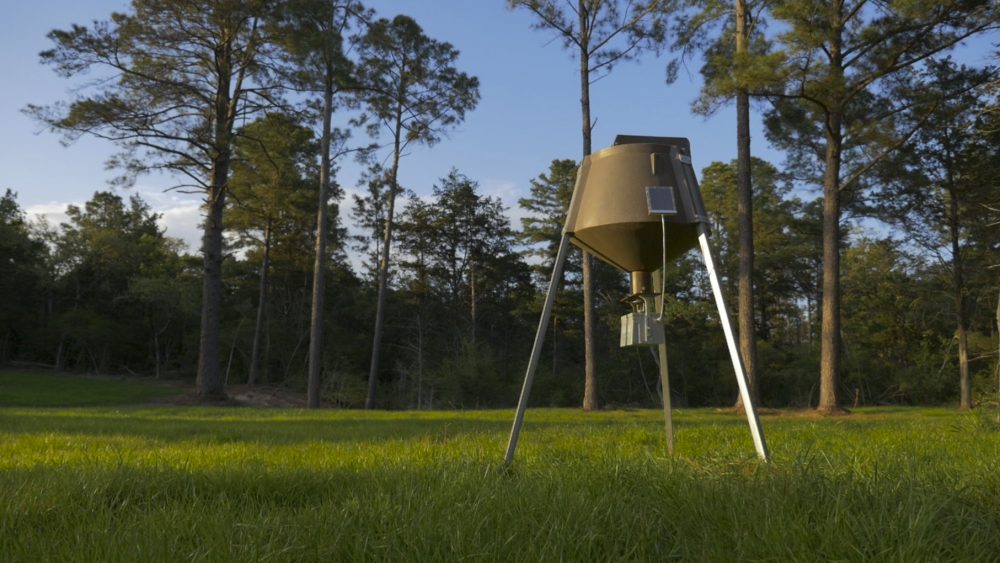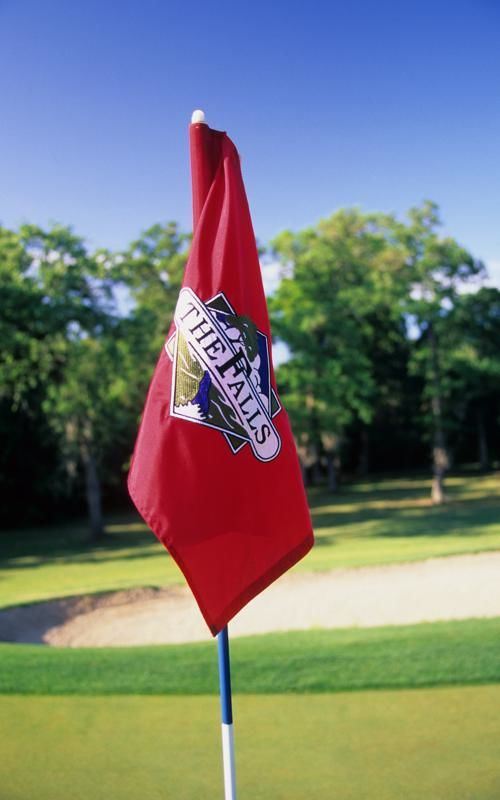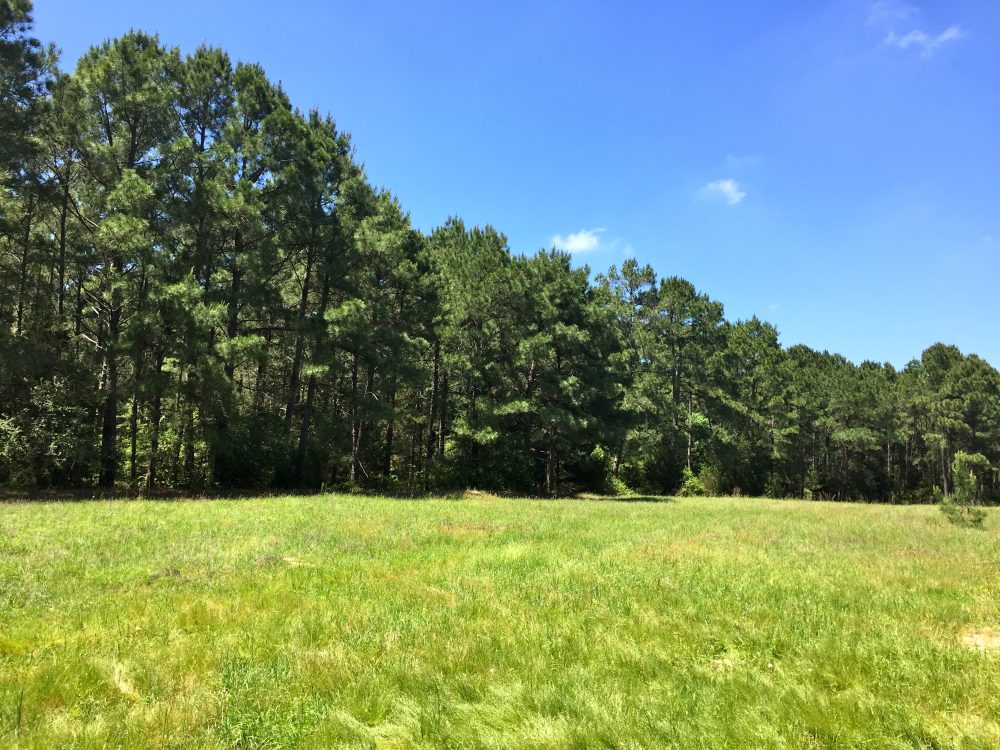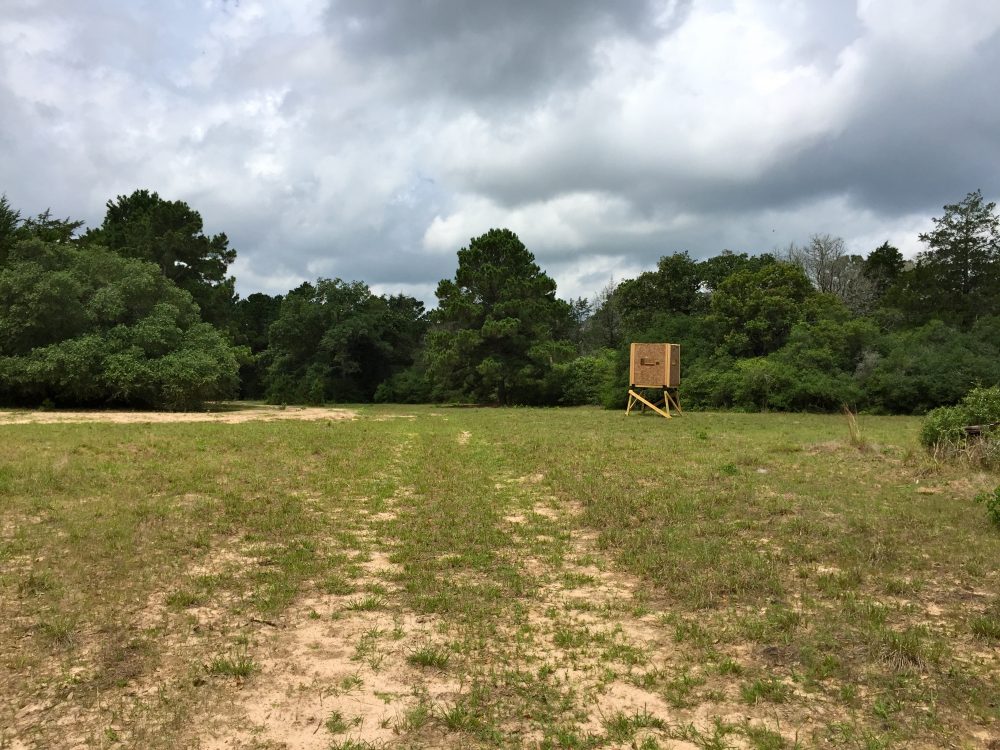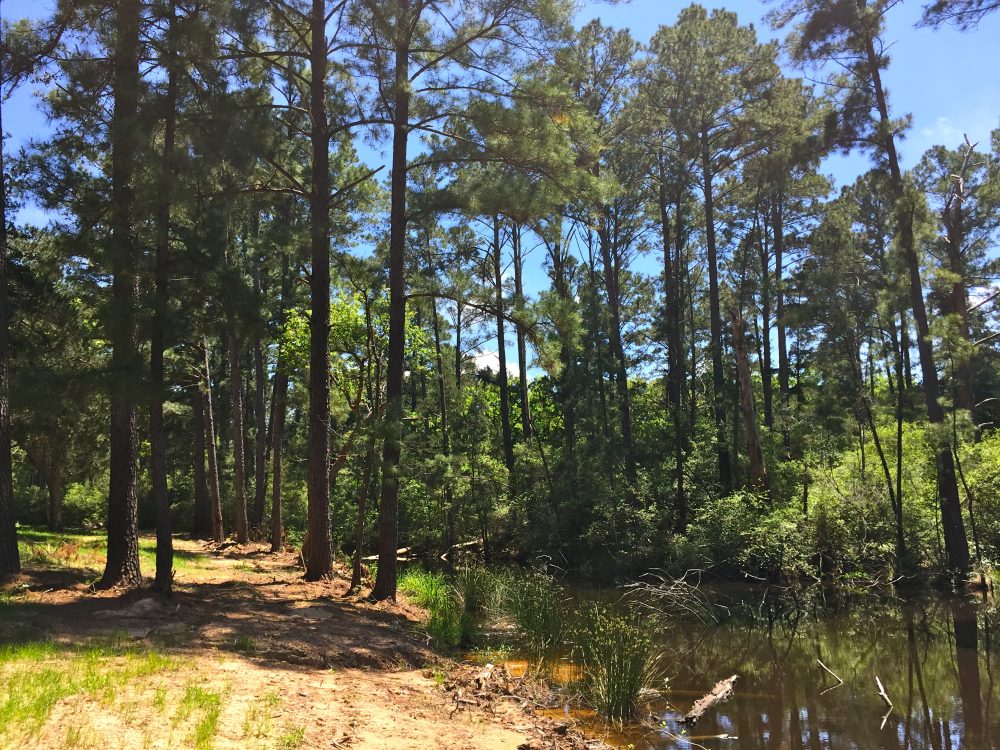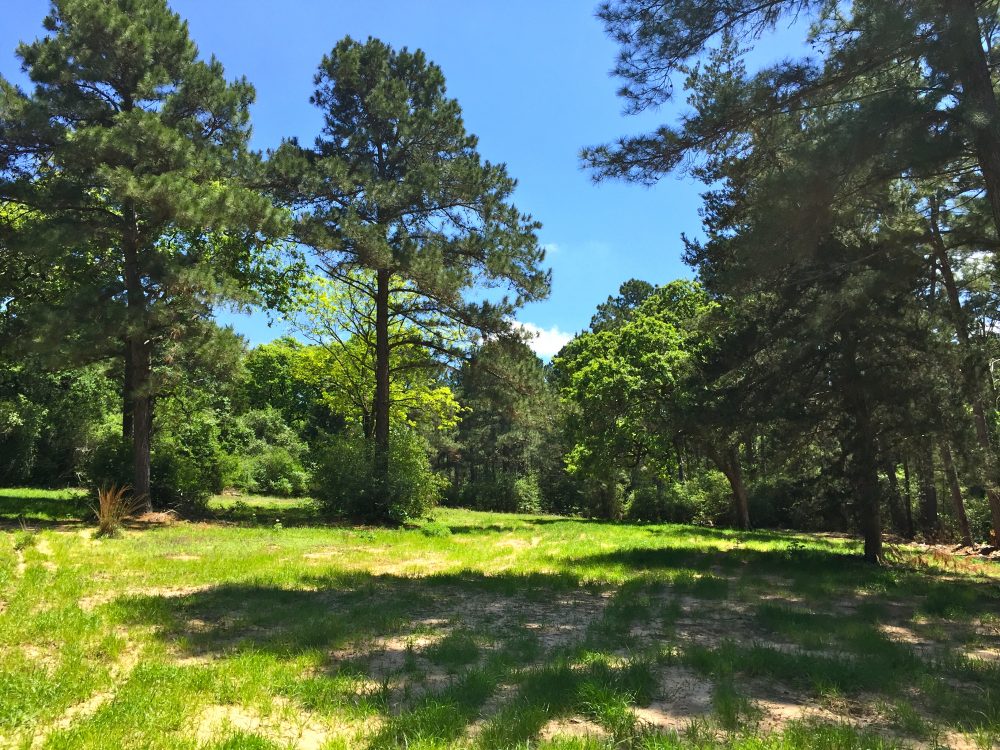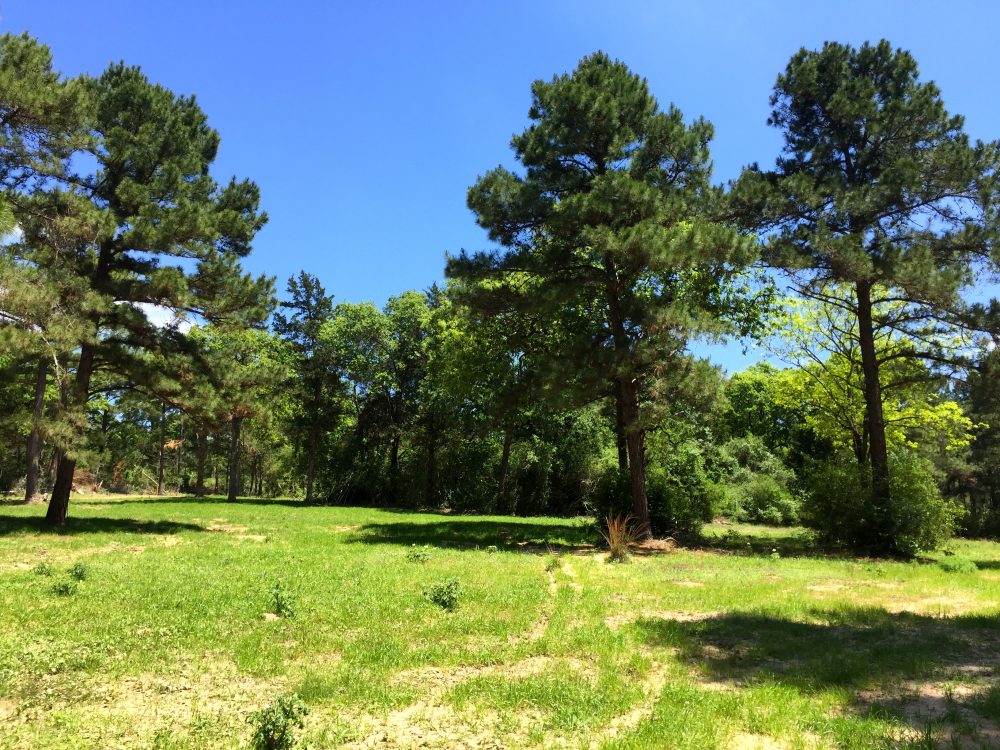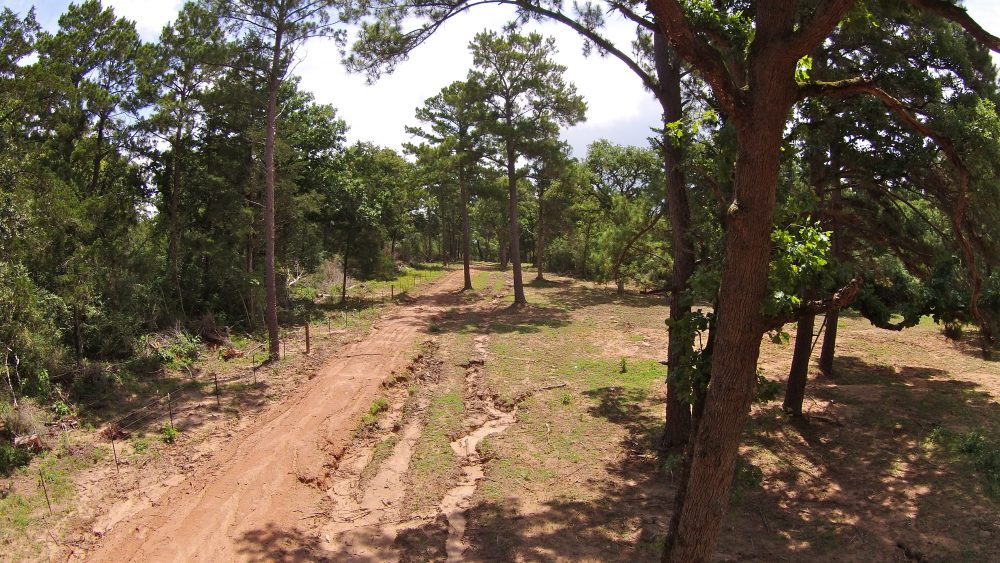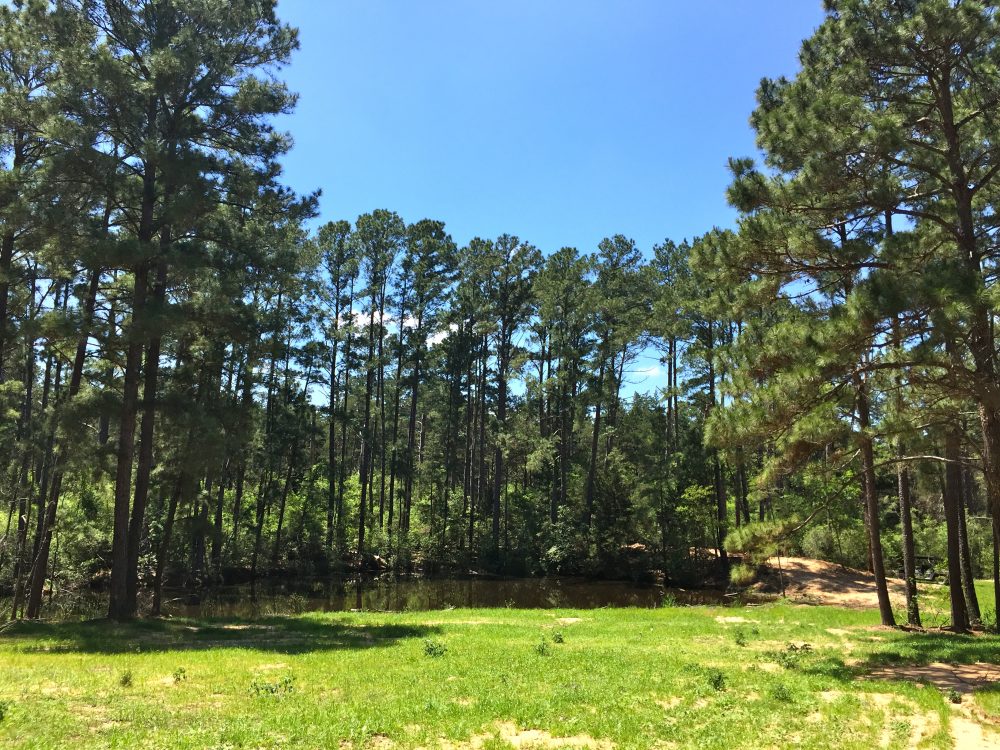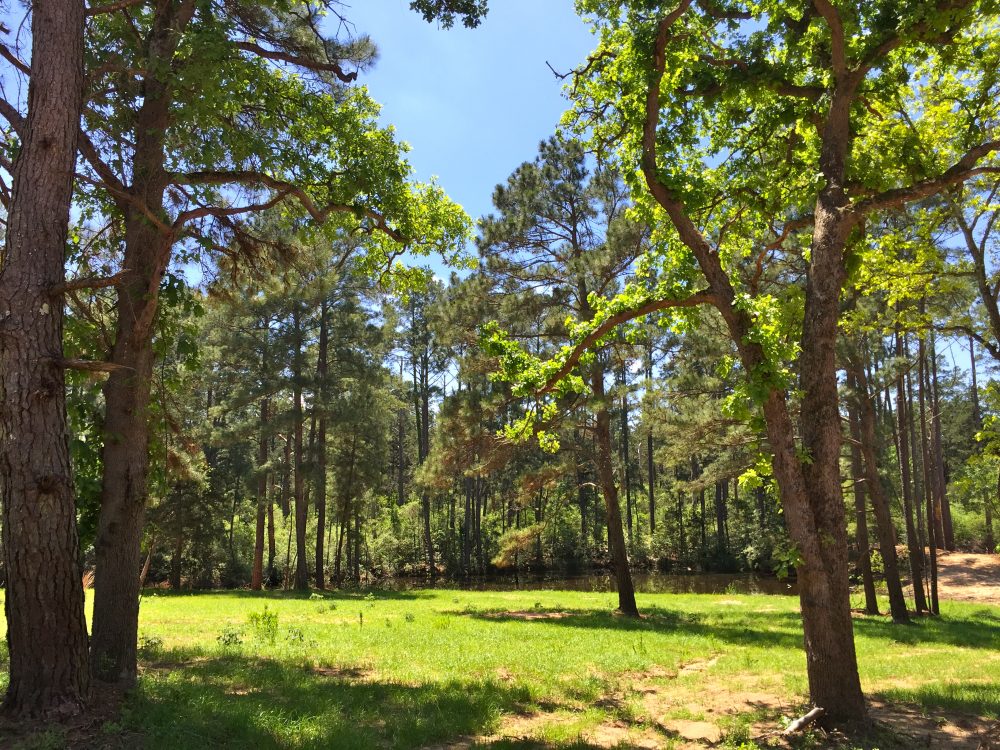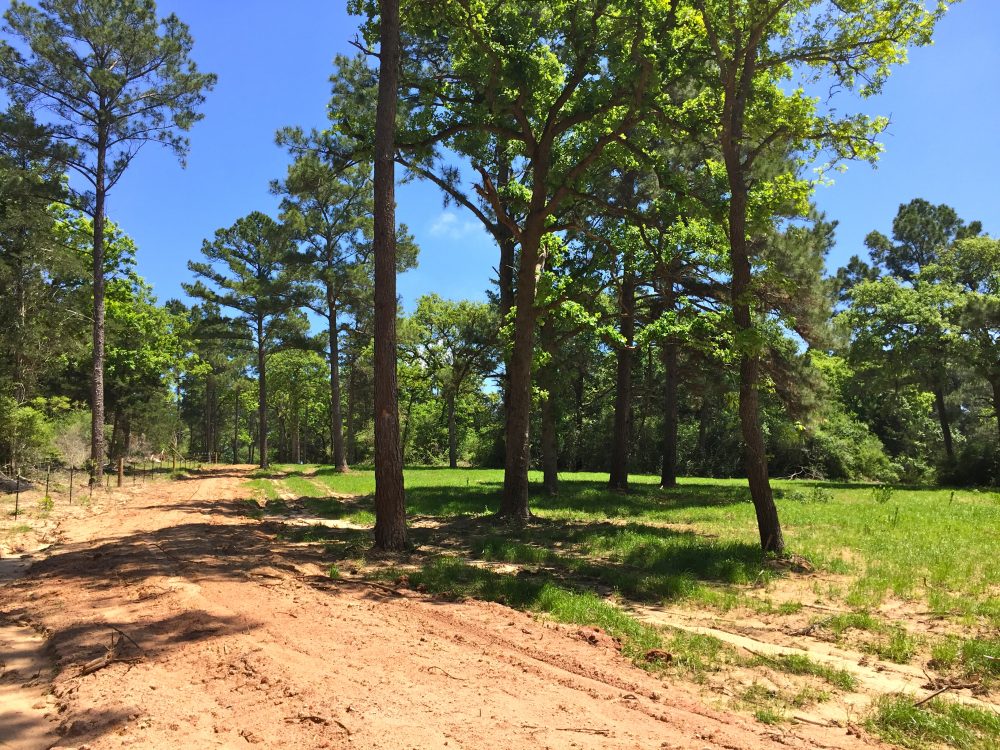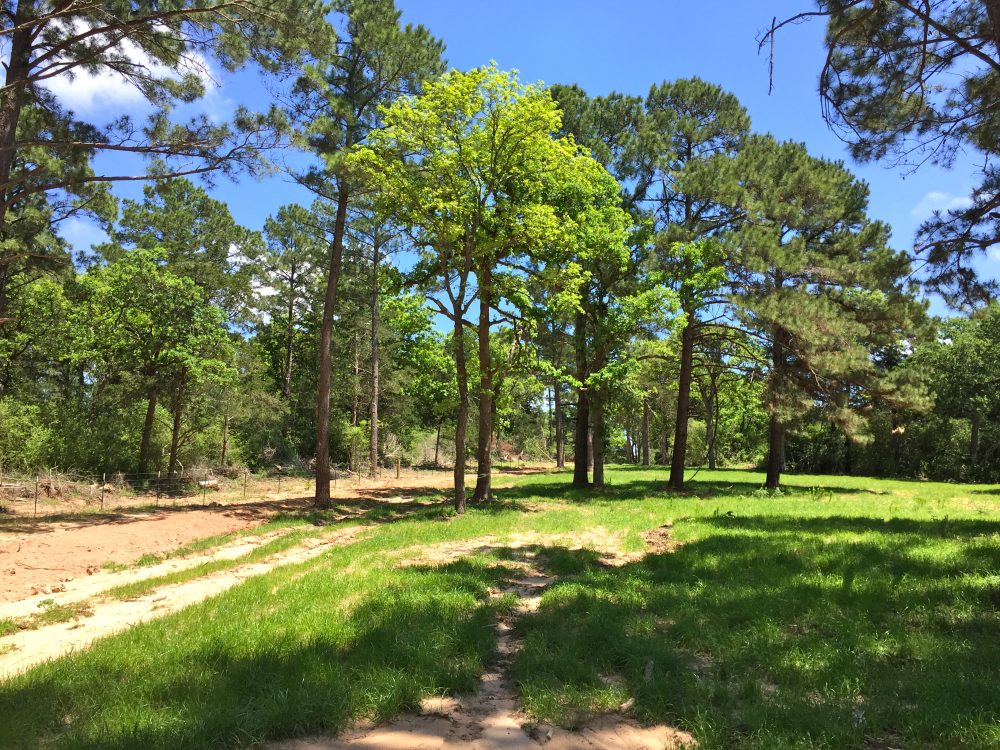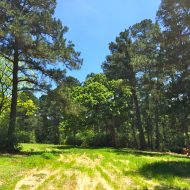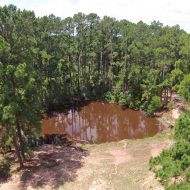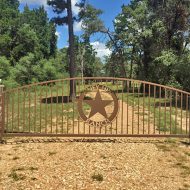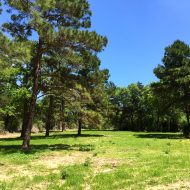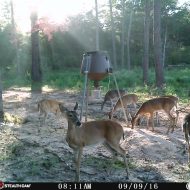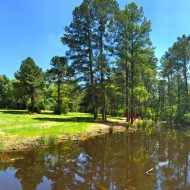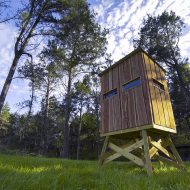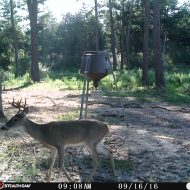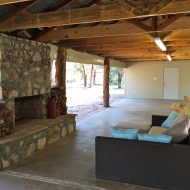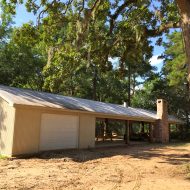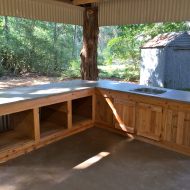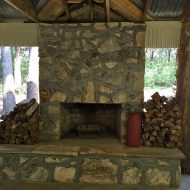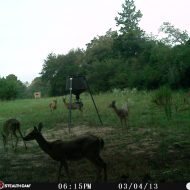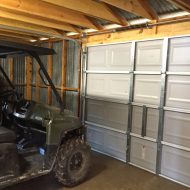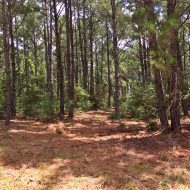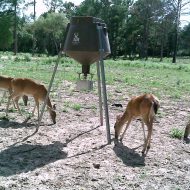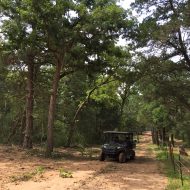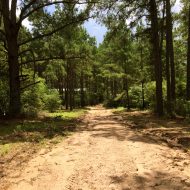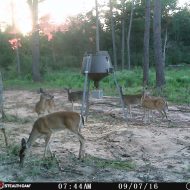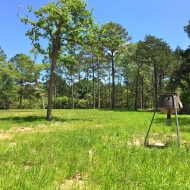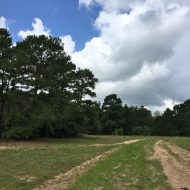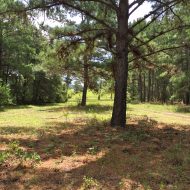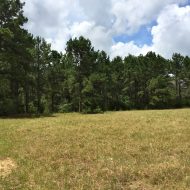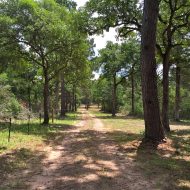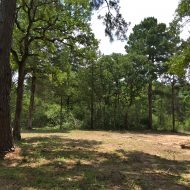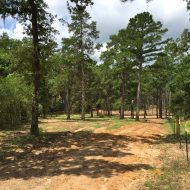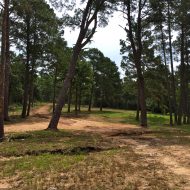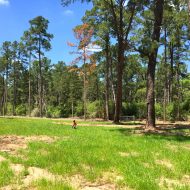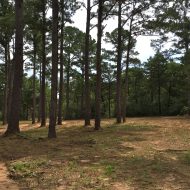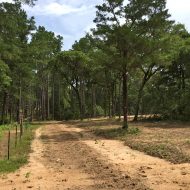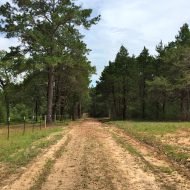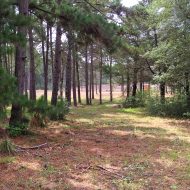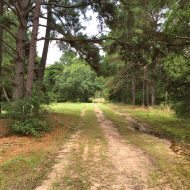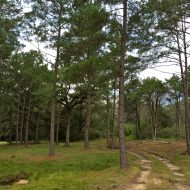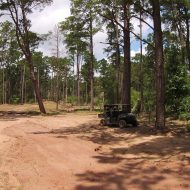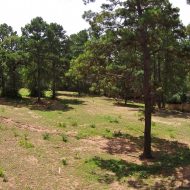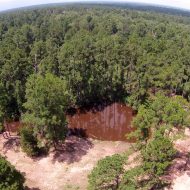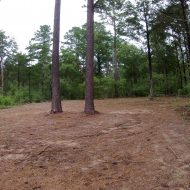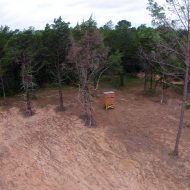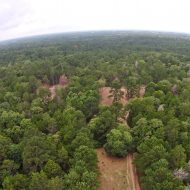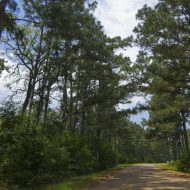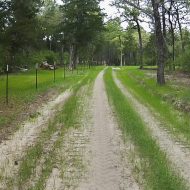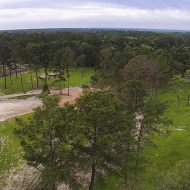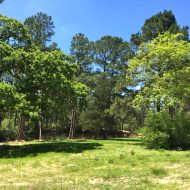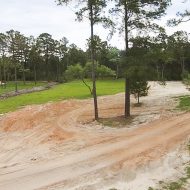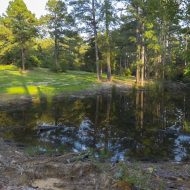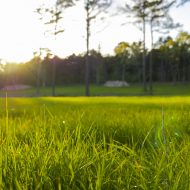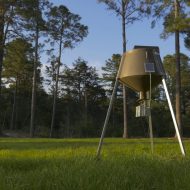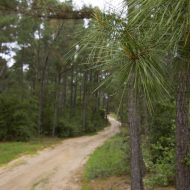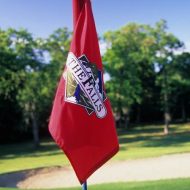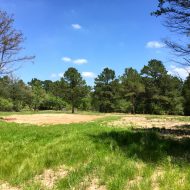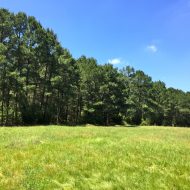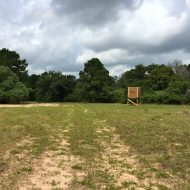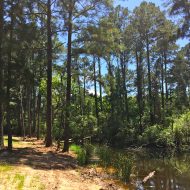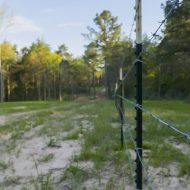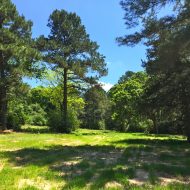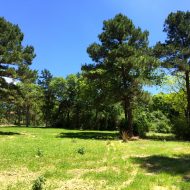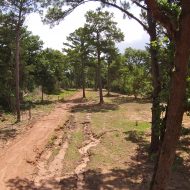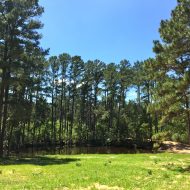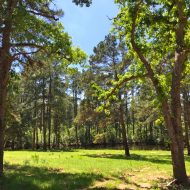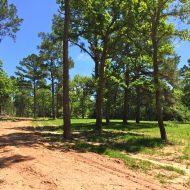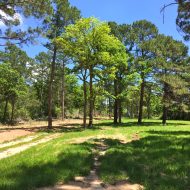 Located 45 miles from Katy, TX, this 237 acre ranch is a Houston hunter's dream! This ranch is heavily wooded with huge pine, live oak, post oak, and cedar, offering the feeling of being in the middle of nowhere, yet so close to Houston for quick and easy access. It's extremely rare these days to find a wooded tract this large in the highly coveted area between New Ulm and Cat Spring. Great water, great access, abundant wildlife, and surface control all contribute to making this beautiful ranch a rare find in today's market.
Location:            This property is located in northern Colorado County, 45 miles west of Katy, 12 miles north of Columbus, and 6 miles south of New Ulm, TX. The ranch has private owned access on Elm Crest Dr with an electric gate, and a 0.3 mile easement access from Weishuhn Rd. From both entrances leading into the ranch, there are new all-weather gravel roads. The ranch is located 1 mile southeast (as the crow flies) from the nationally renowned Falls Golf Resort.
Terrain:         The terrain is made up of gently rolling hills with elevation changes of 90 feet. The soil is sandy throughout, with some clay loam and gravel mixed in. Over 90% of the ranch is heavily wooded with large pine, live oaks, post oaks, and cedar. 10% of the ranch is scattered open pastures with native and improved grasses.
Water:         There is one pond on the property, and one water well equipped with an electric submersible pump. There are several natural draws and drainages on the ranch which flow water in rainy conditions. These draws are good candidates for future lake site construction.
Hunting:         The property has not been hunted in many years and there is an abundance of whitetail deer and other wildlife. There are also some free-ranging axis deer that frequent the ranch.
Improvements:         There is a 400 sf garage with two 10-foot roll up doors, as well as a 1,200 sf covered party pavilion with huge cedar posts, outdoor kitchen, and outdoor fireplace, all in new condition. There is also a small shed and well house in good condition. The ranch's perimeter is a 5-strand barbed wire fence, which was completed this year. There is one mile of all-weather gravel roads, which were also completed this year.
Minerals:         The Seller owns no minerals. However, the ranch is restricted to one 2-acre designated drill site in the NW corner of the ranch, which is primarily gullies and draws. The likelihood of future drilling operations on this site are extremely slim, giving the new owner very good surface control.
Terms:         Cash at Closing.