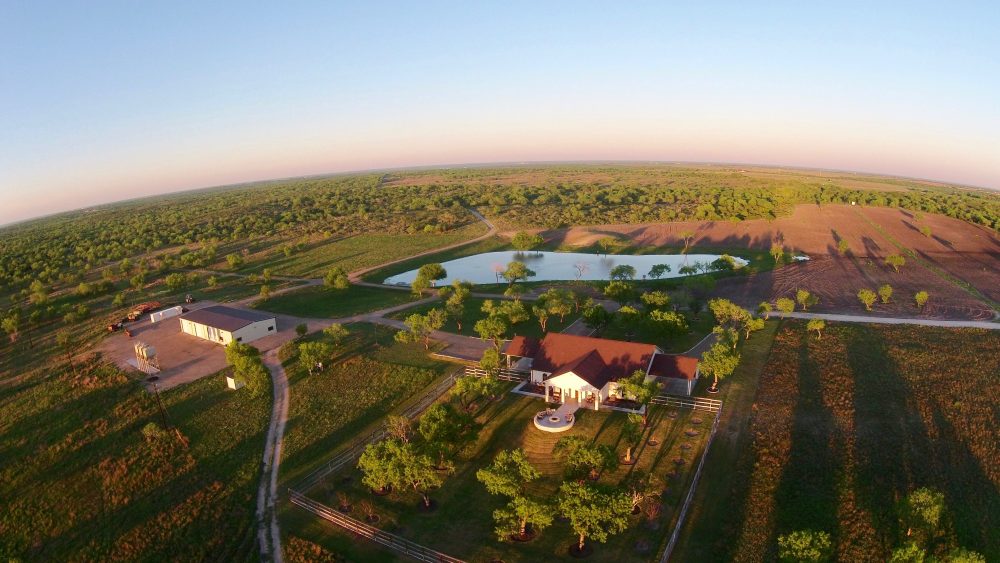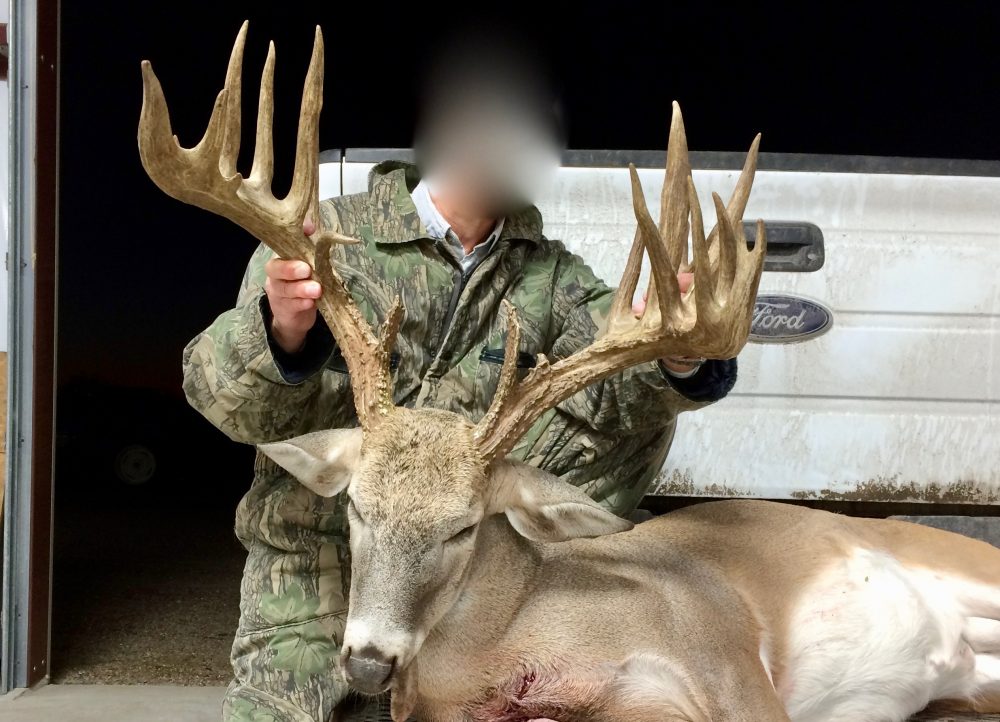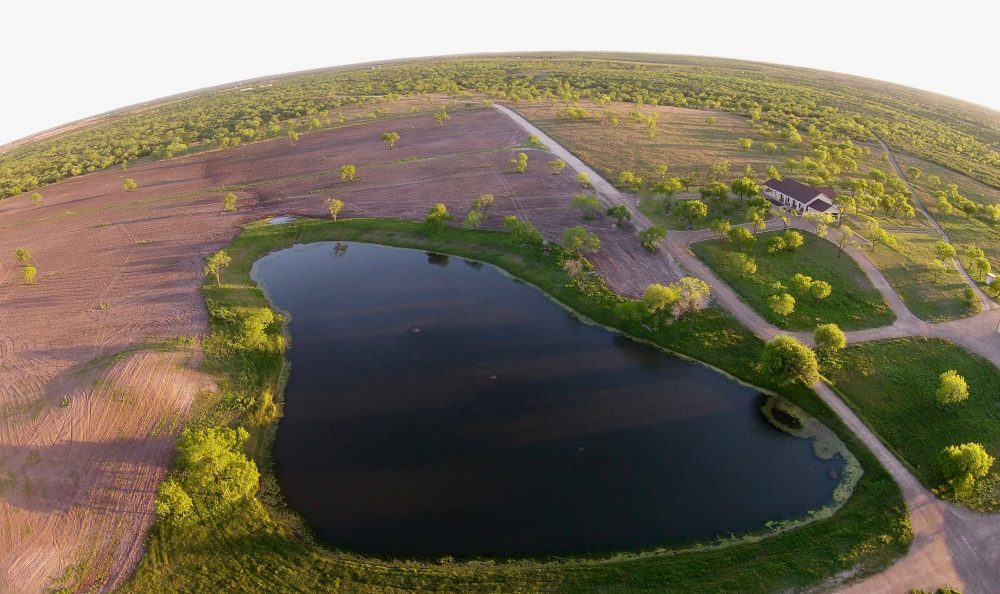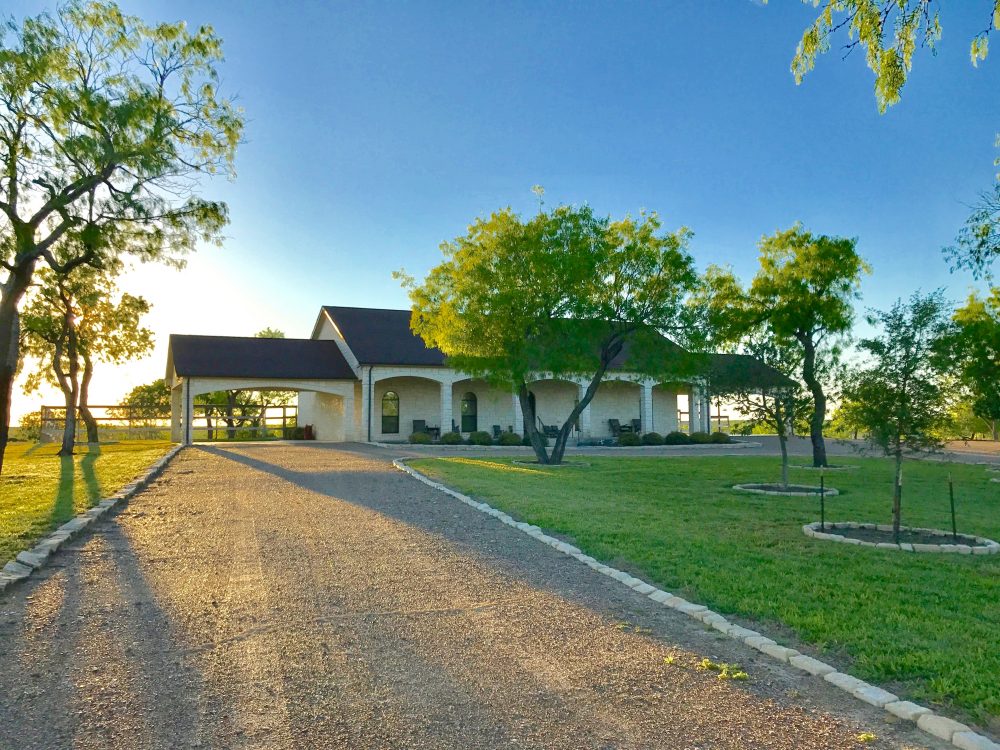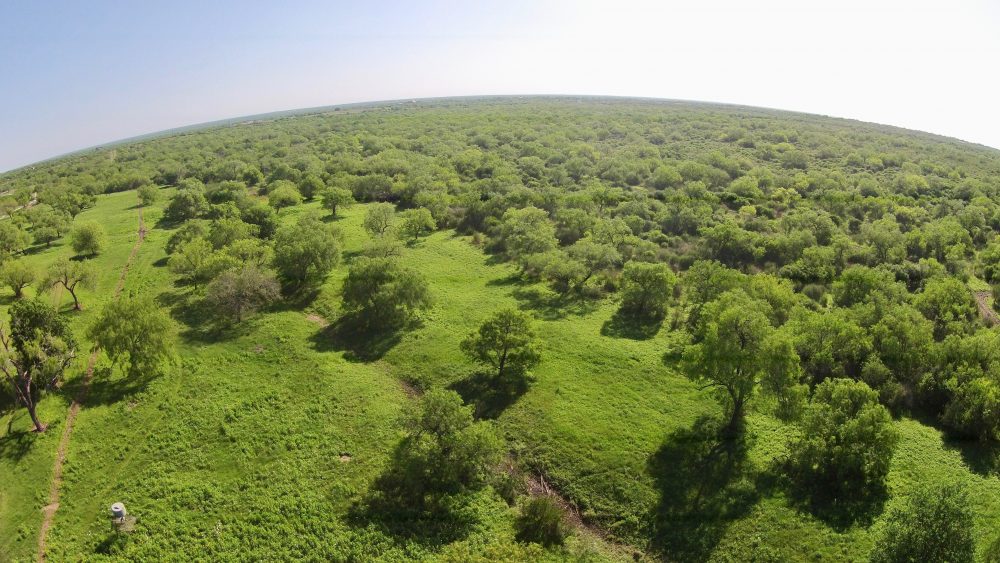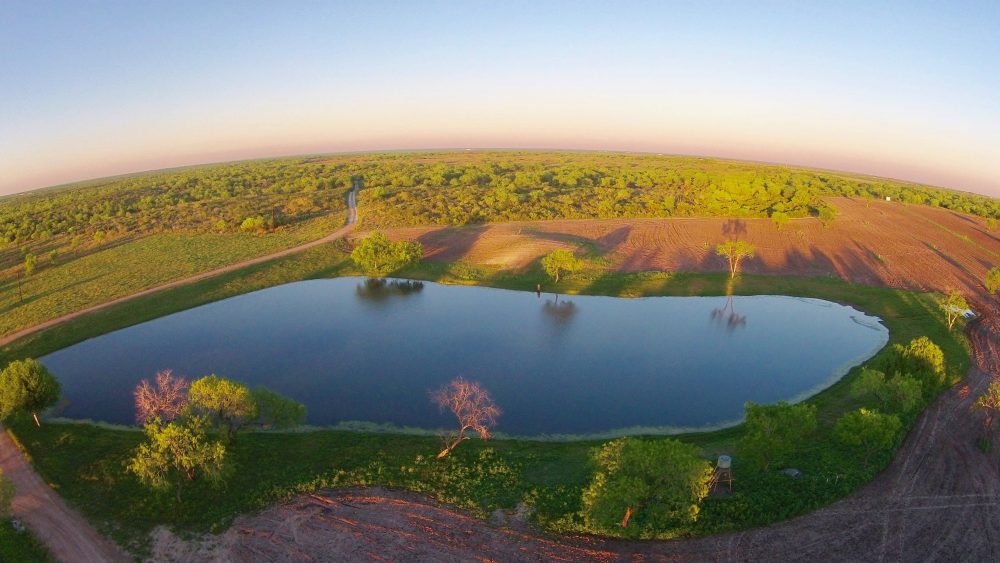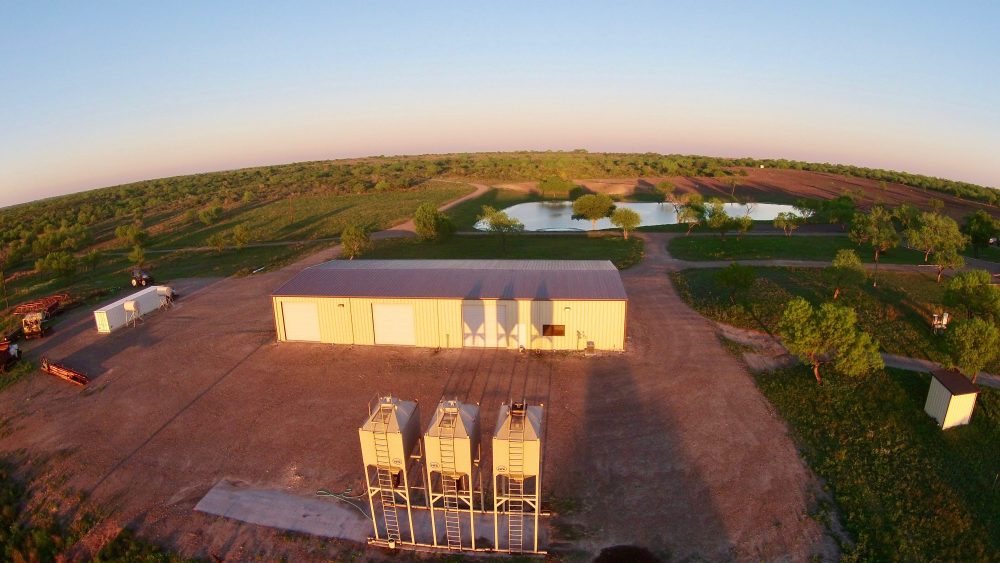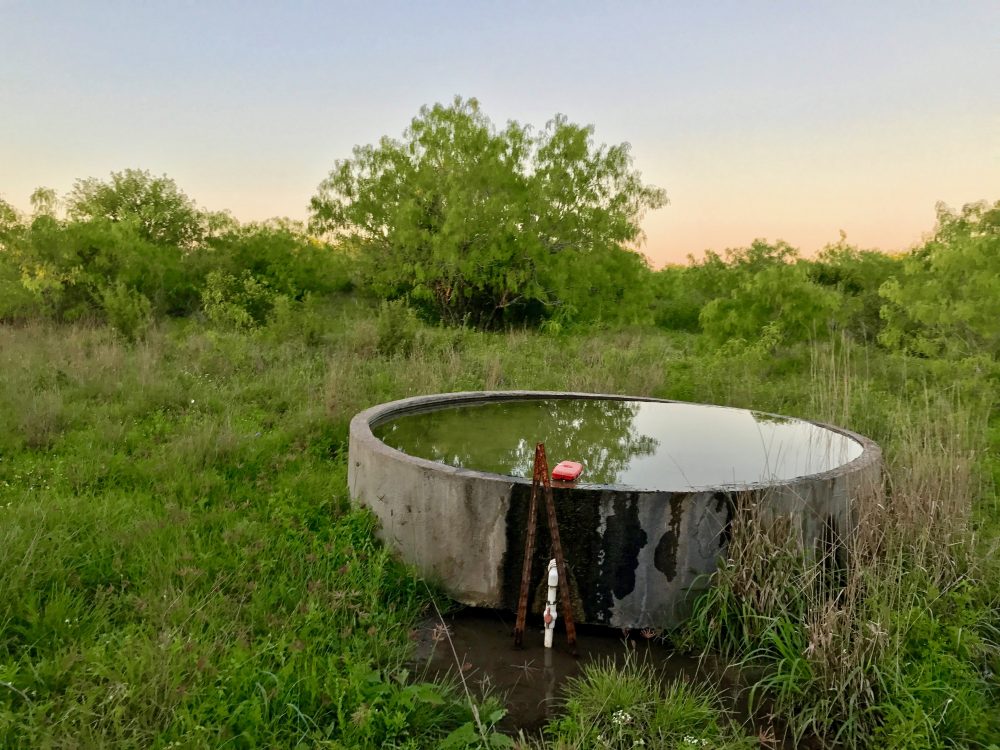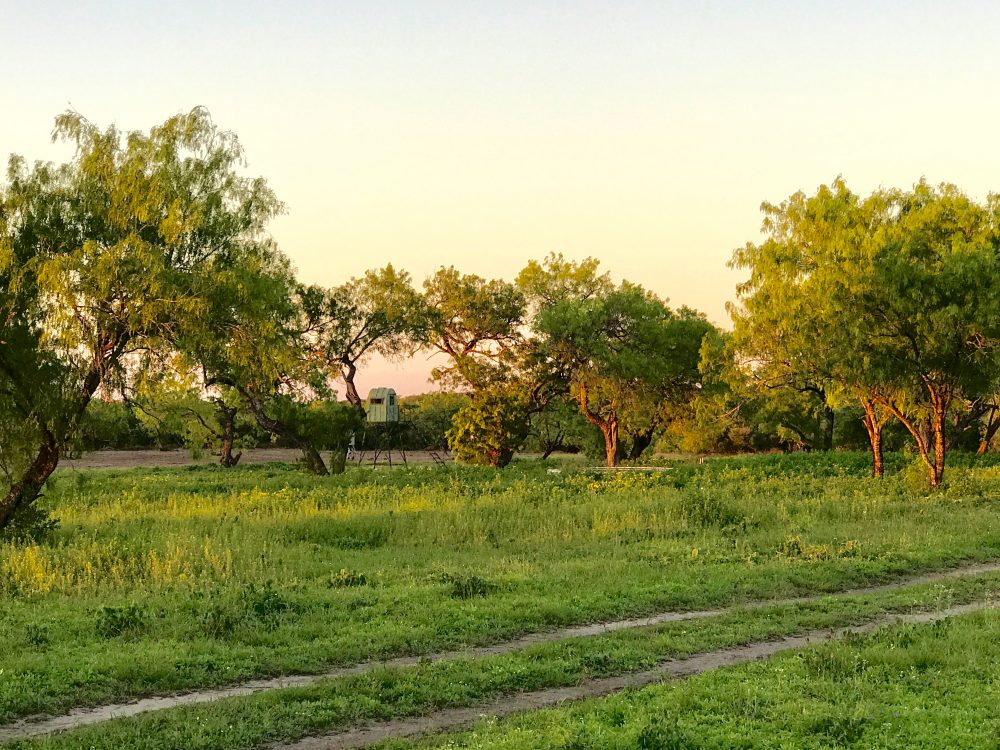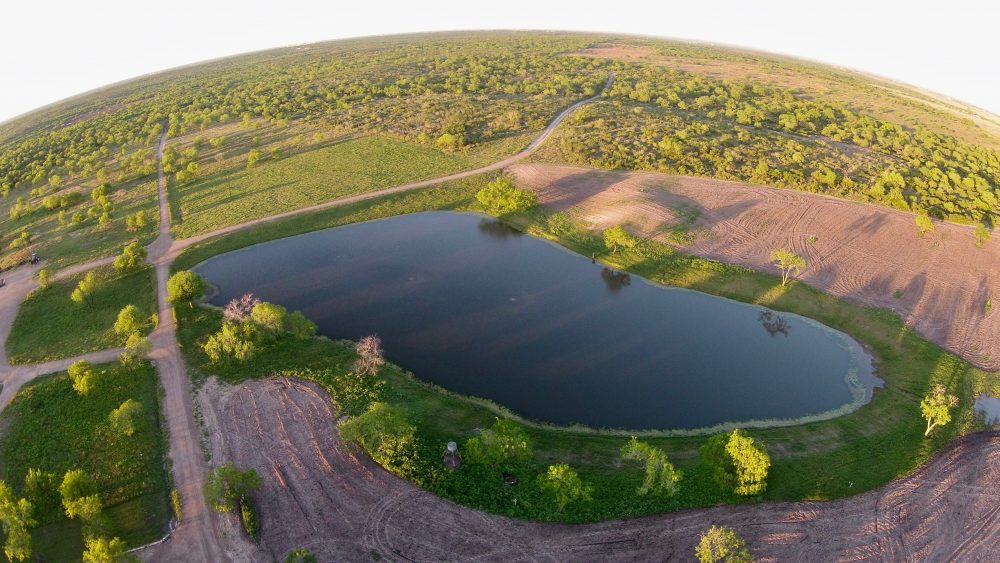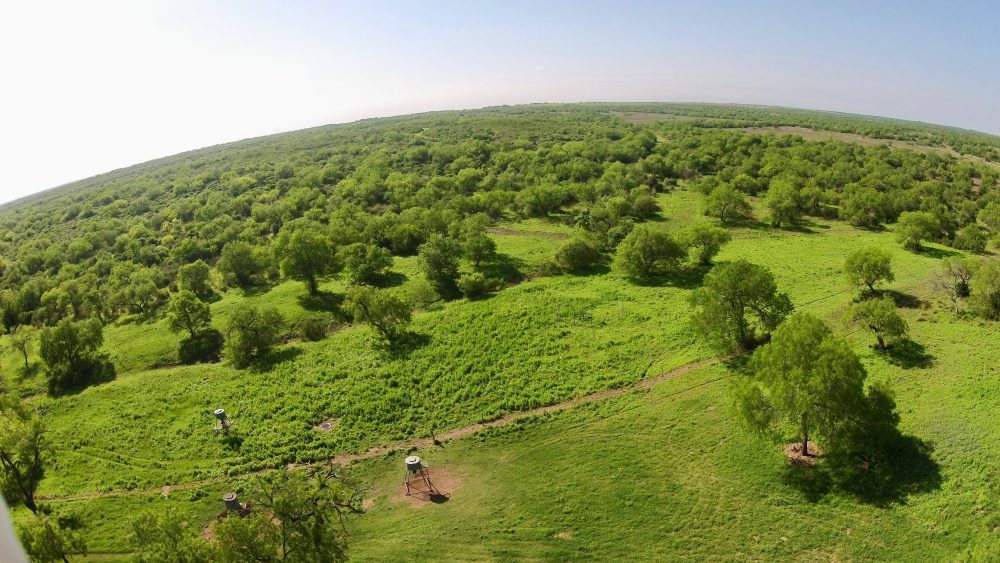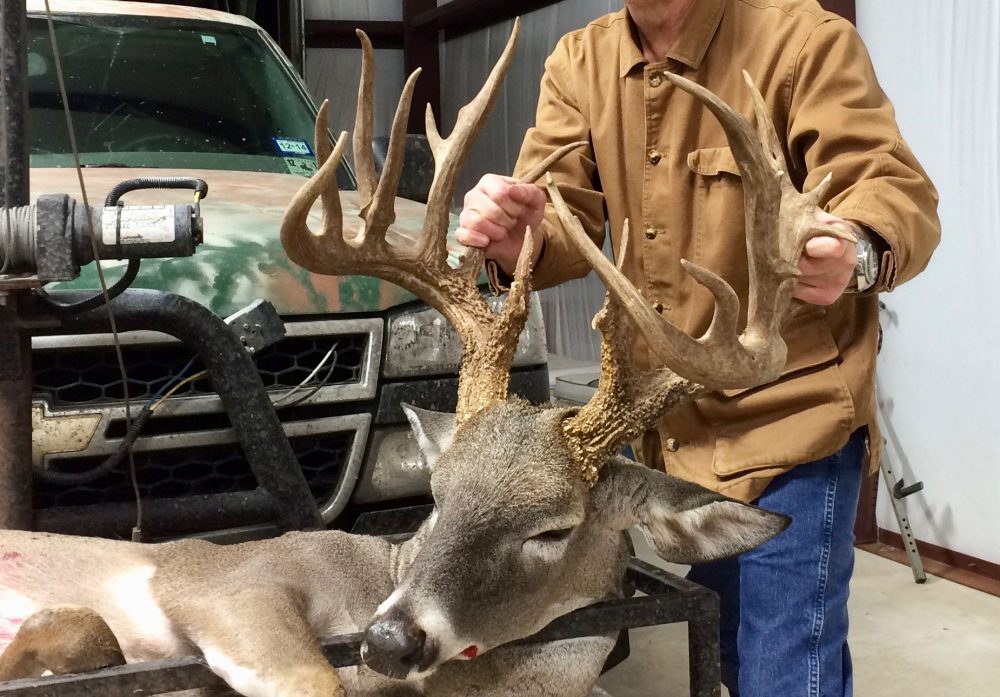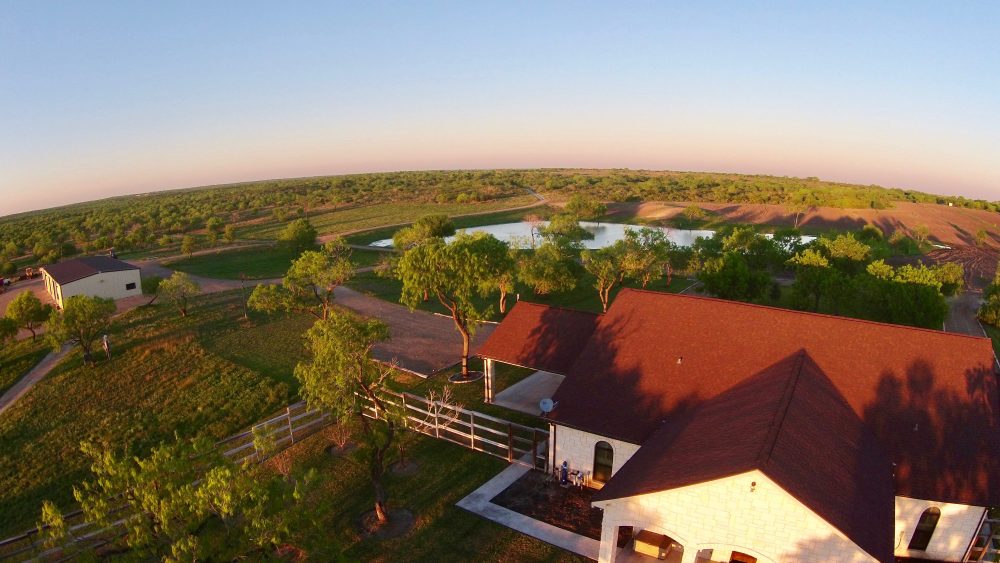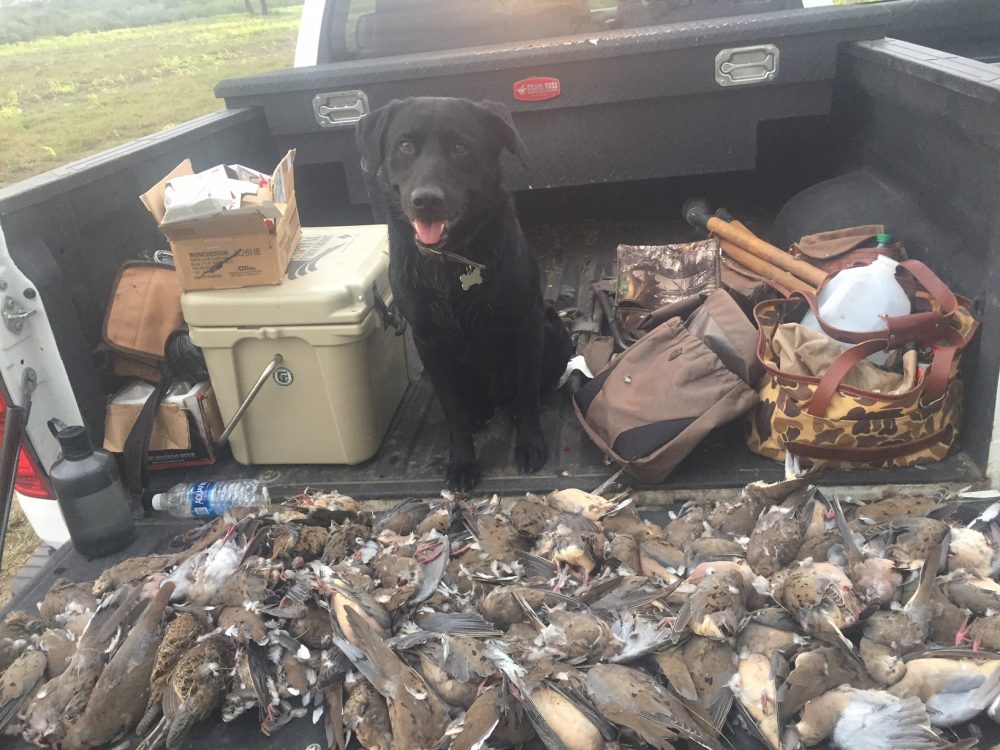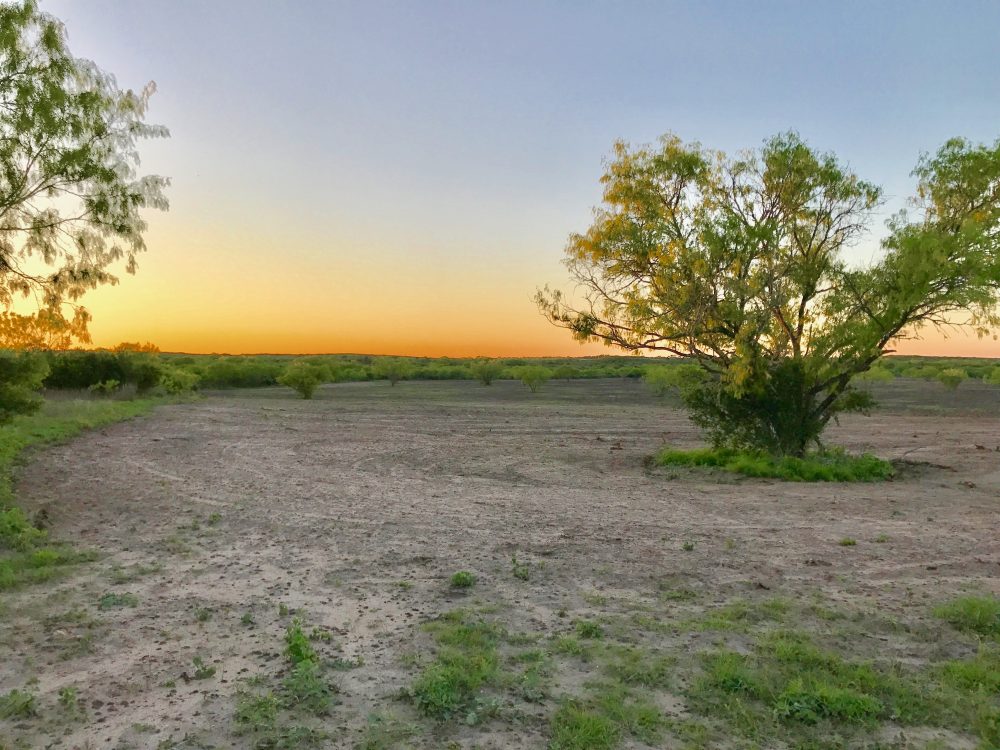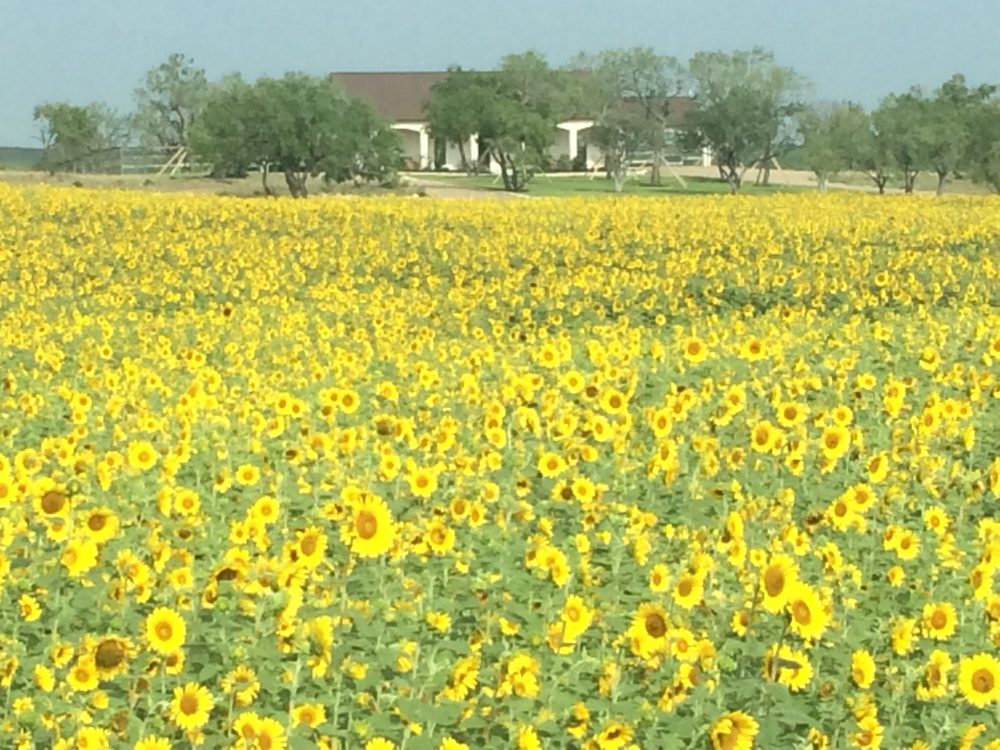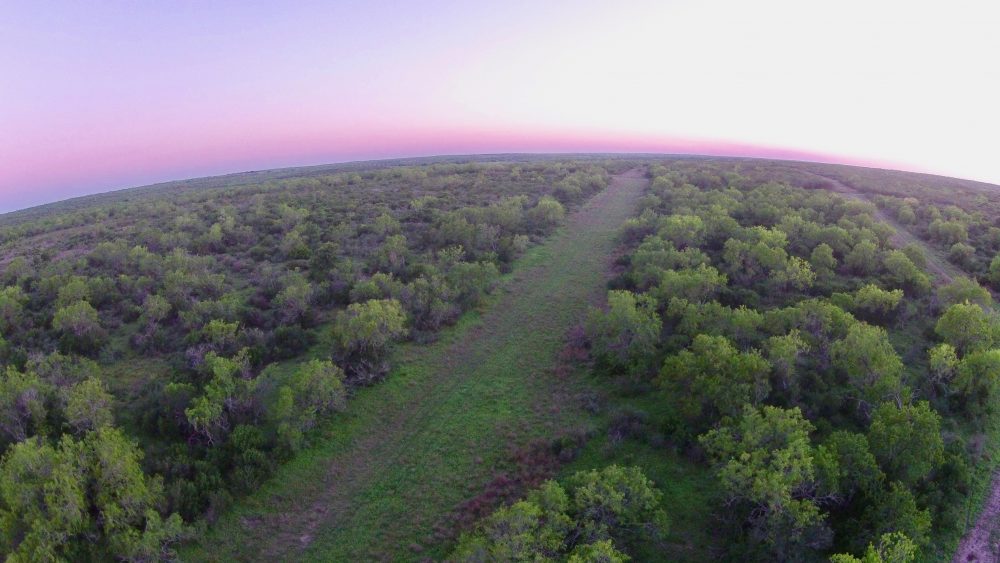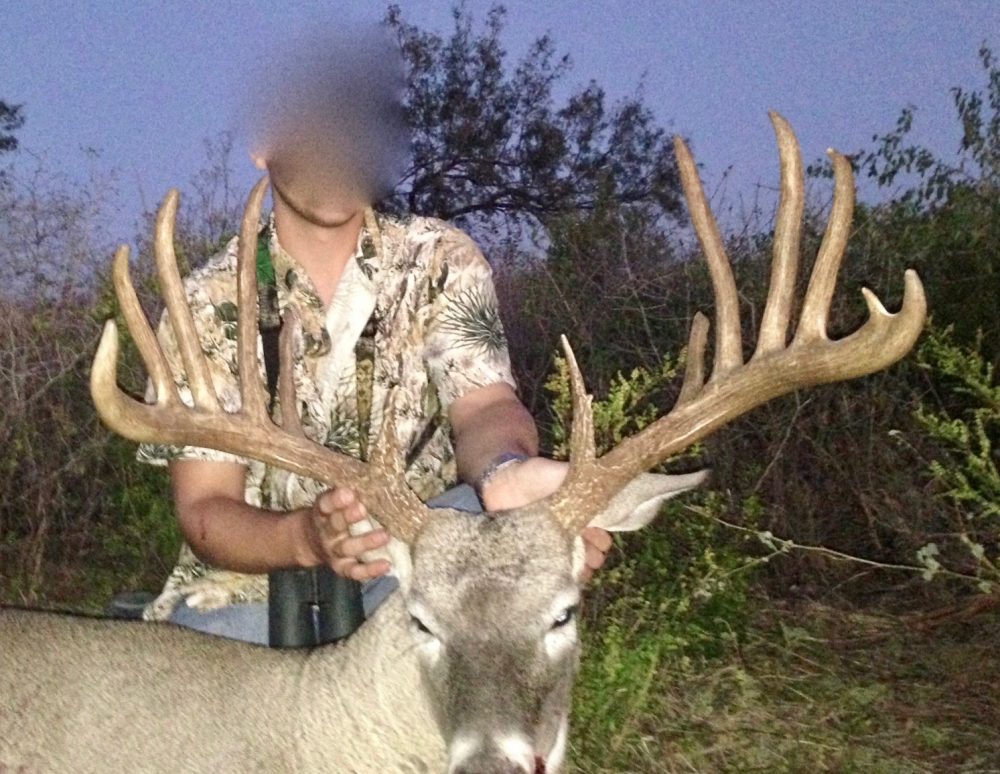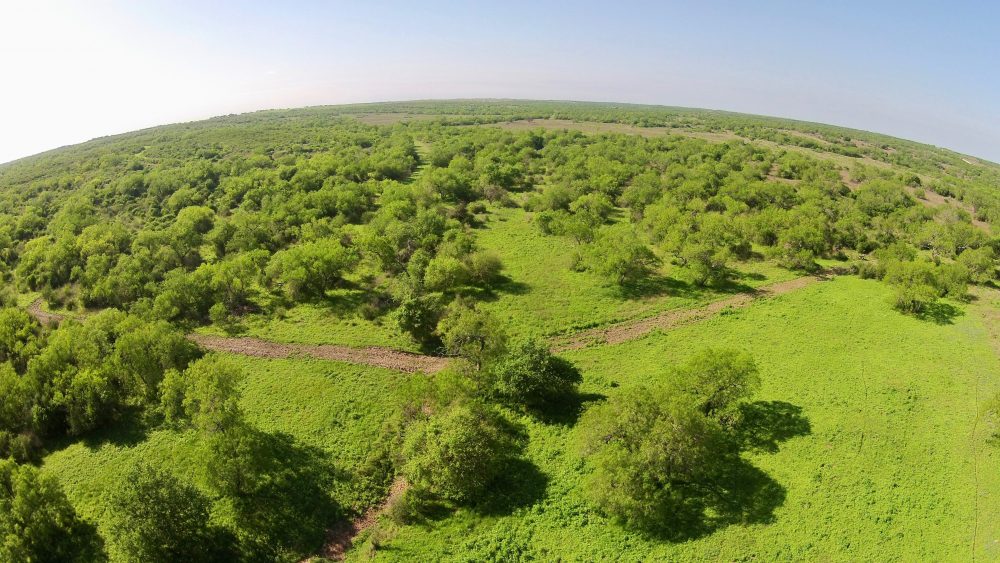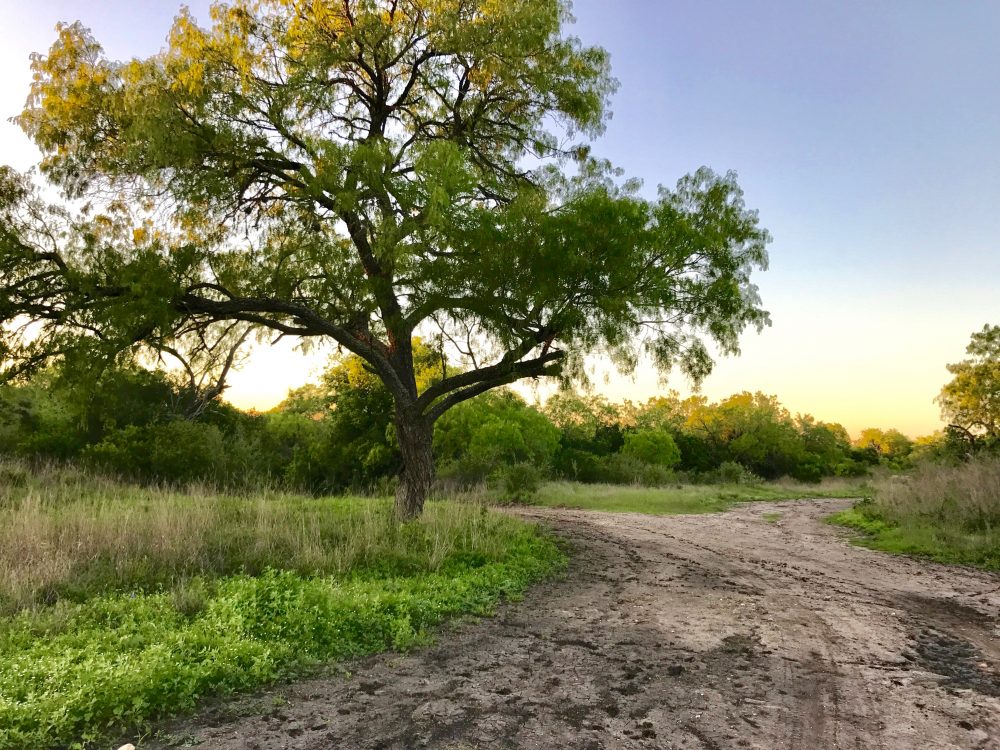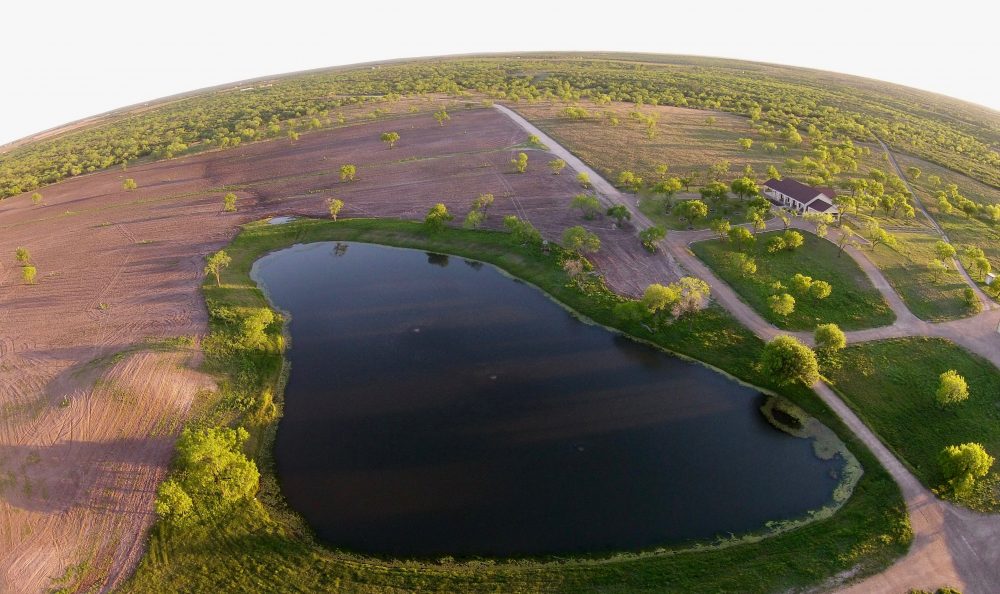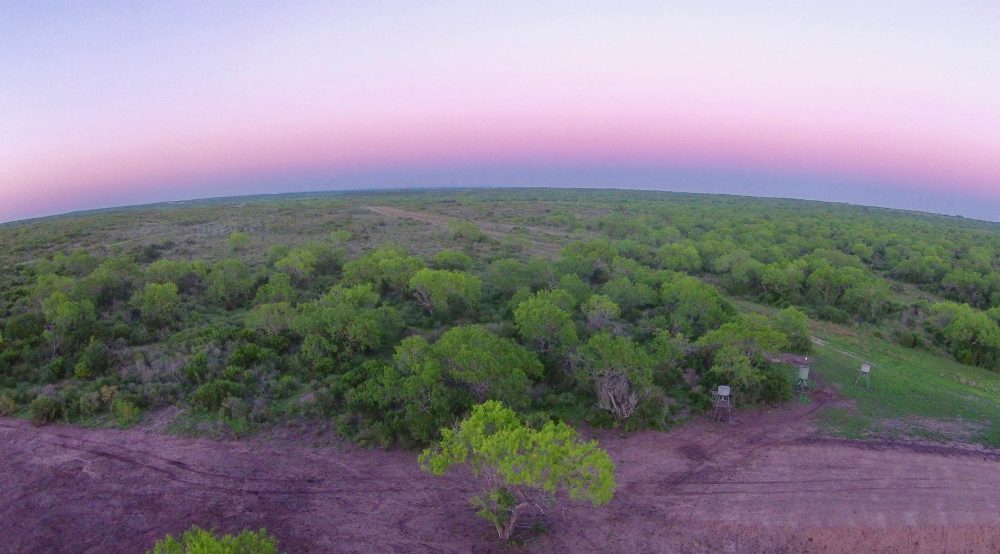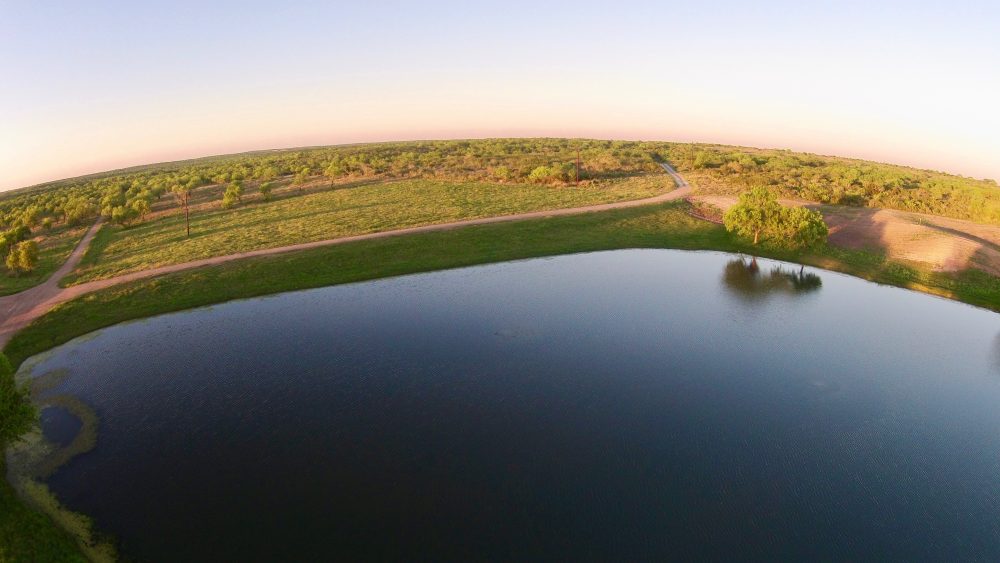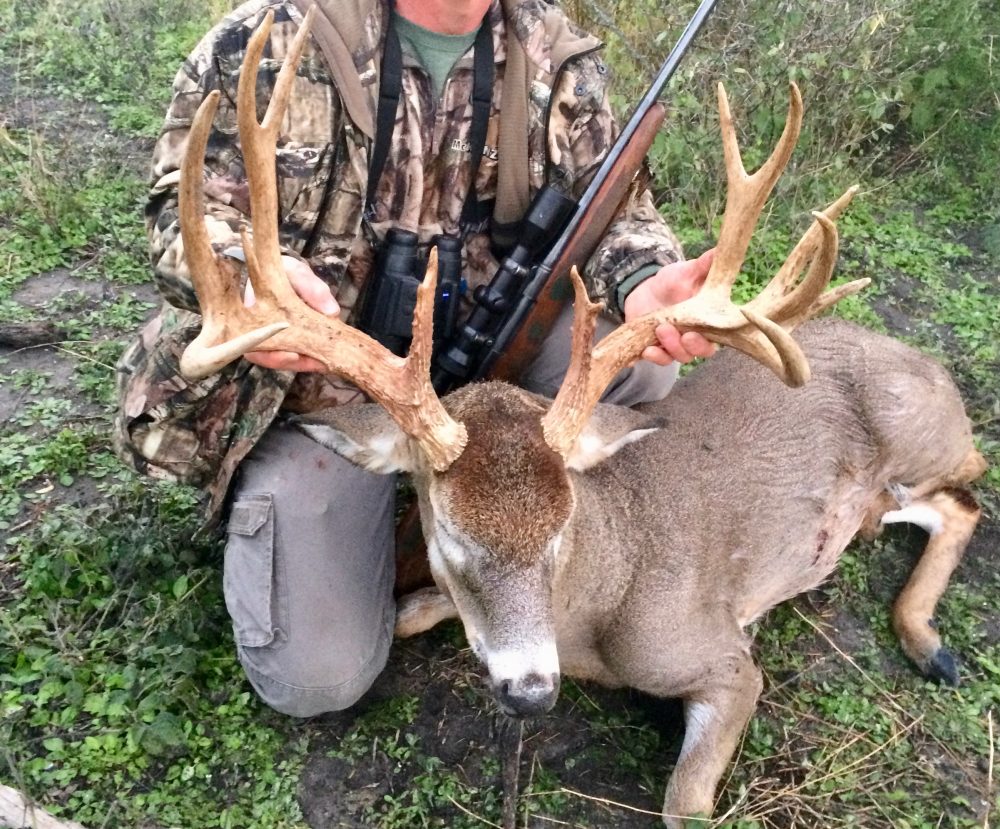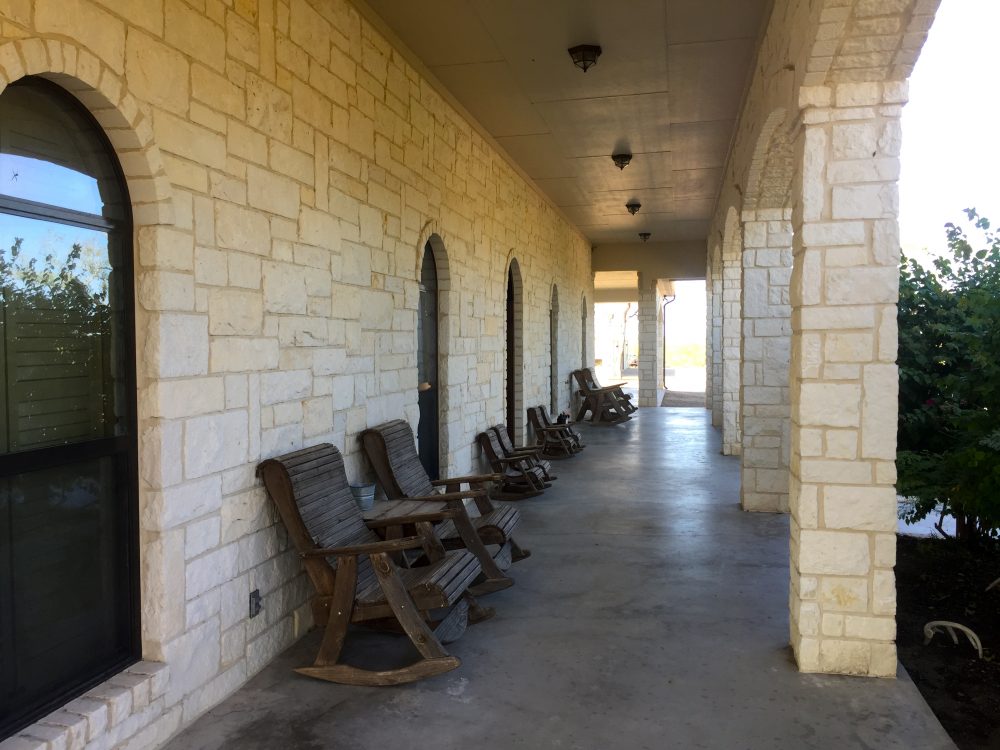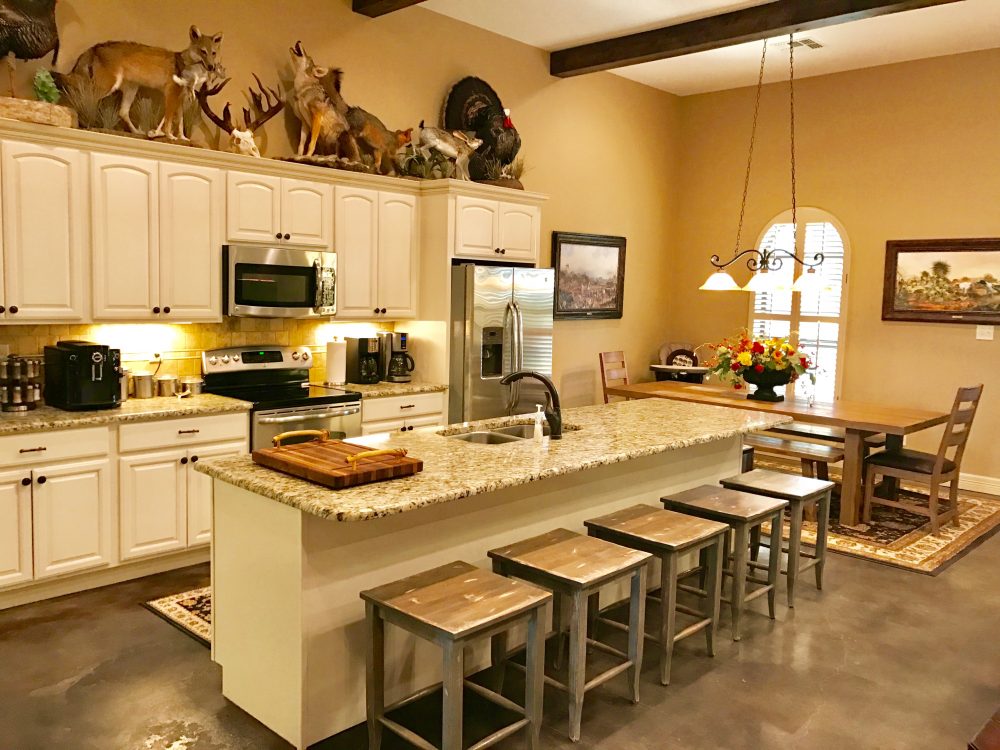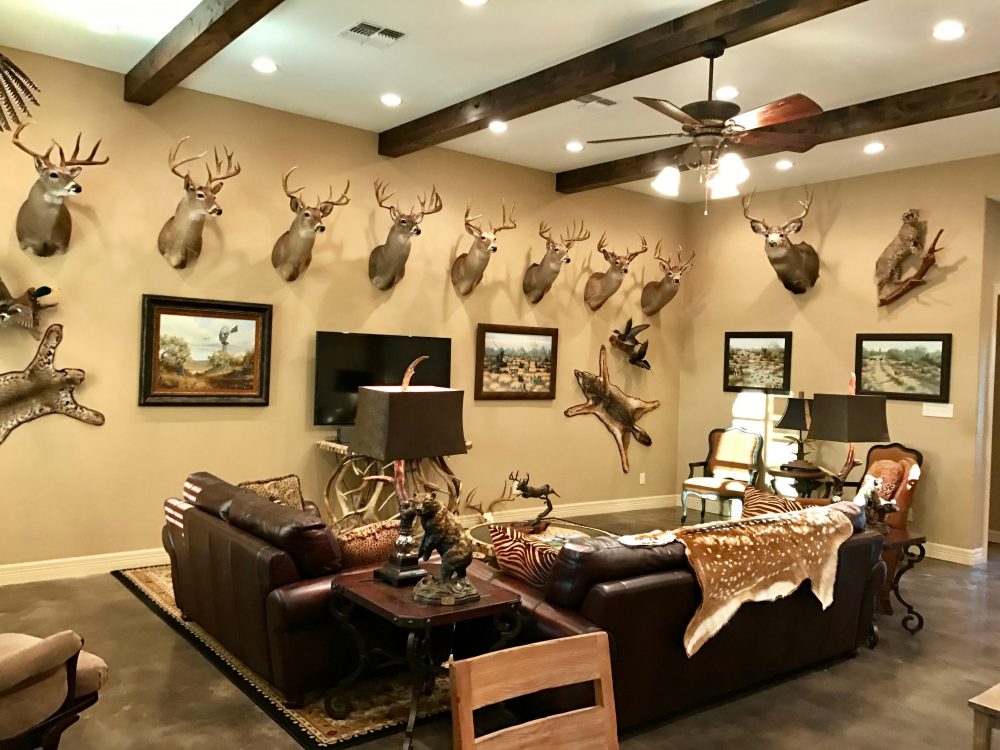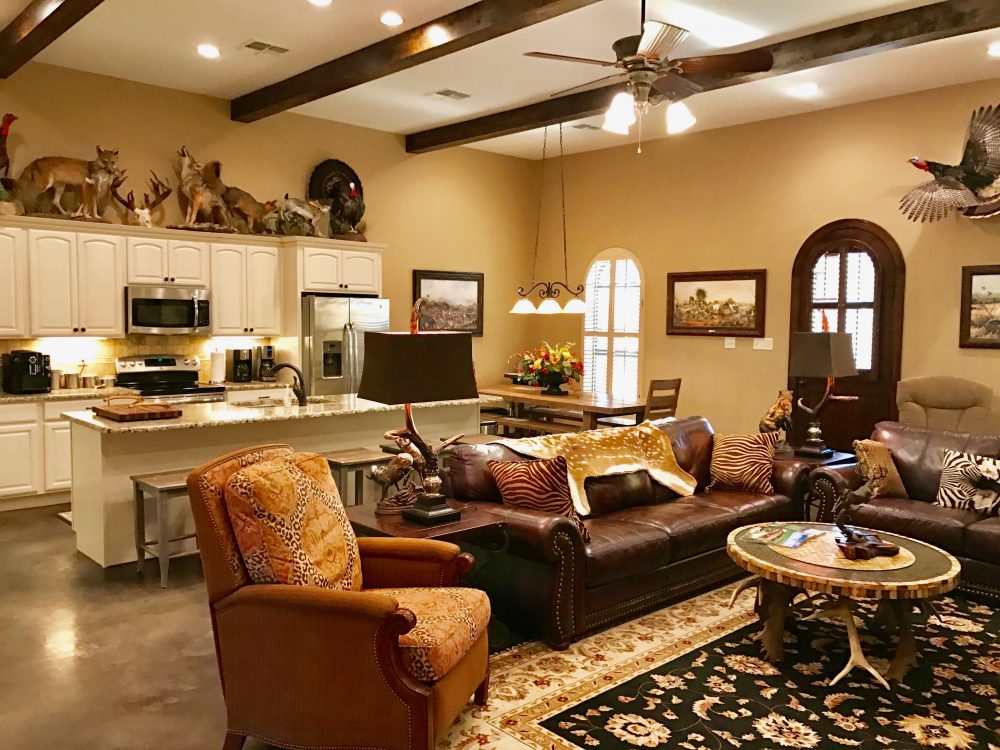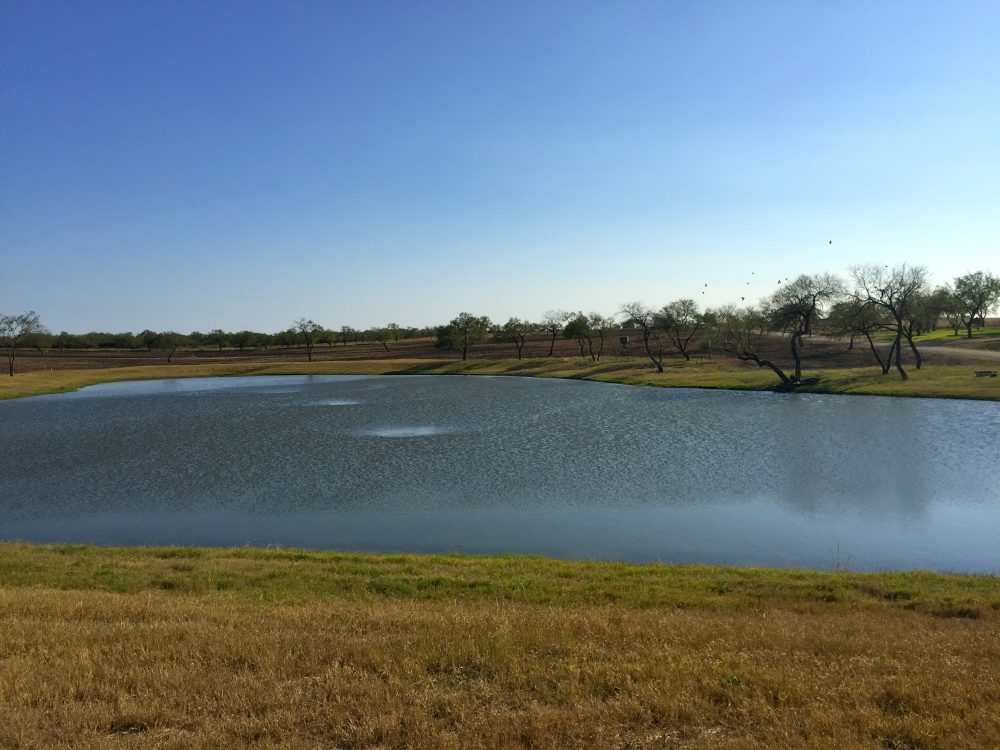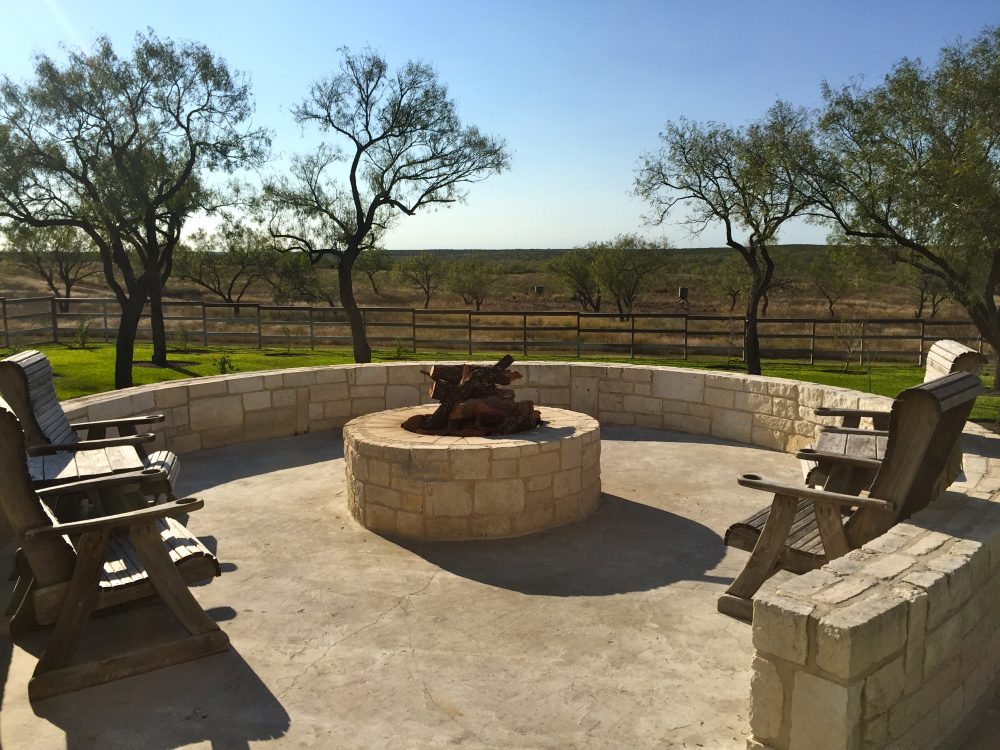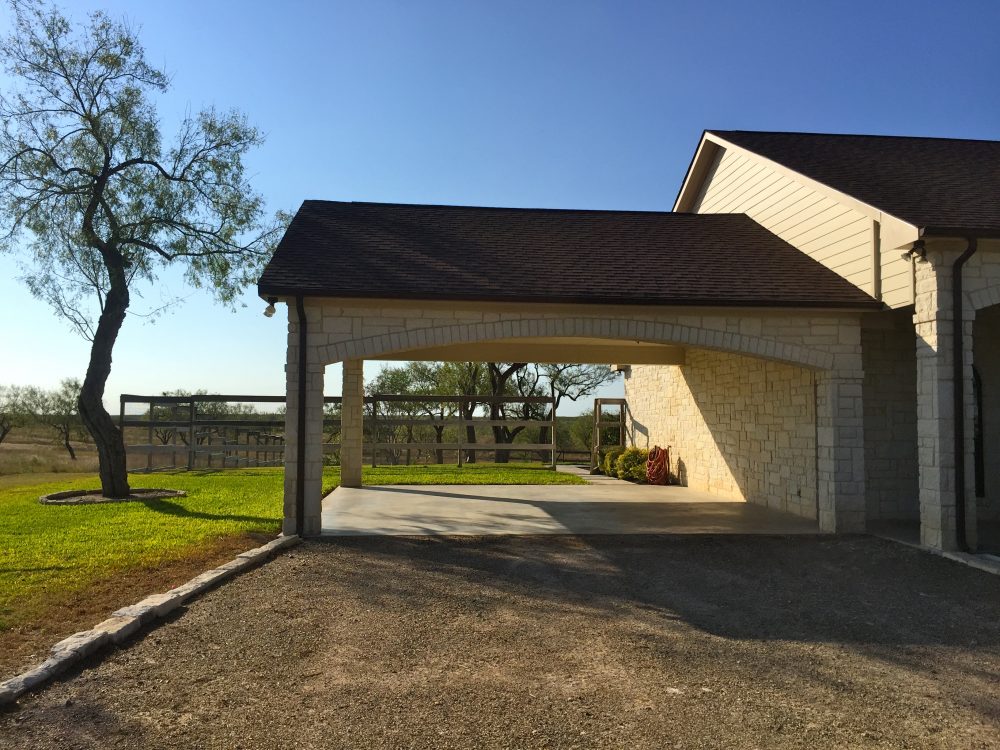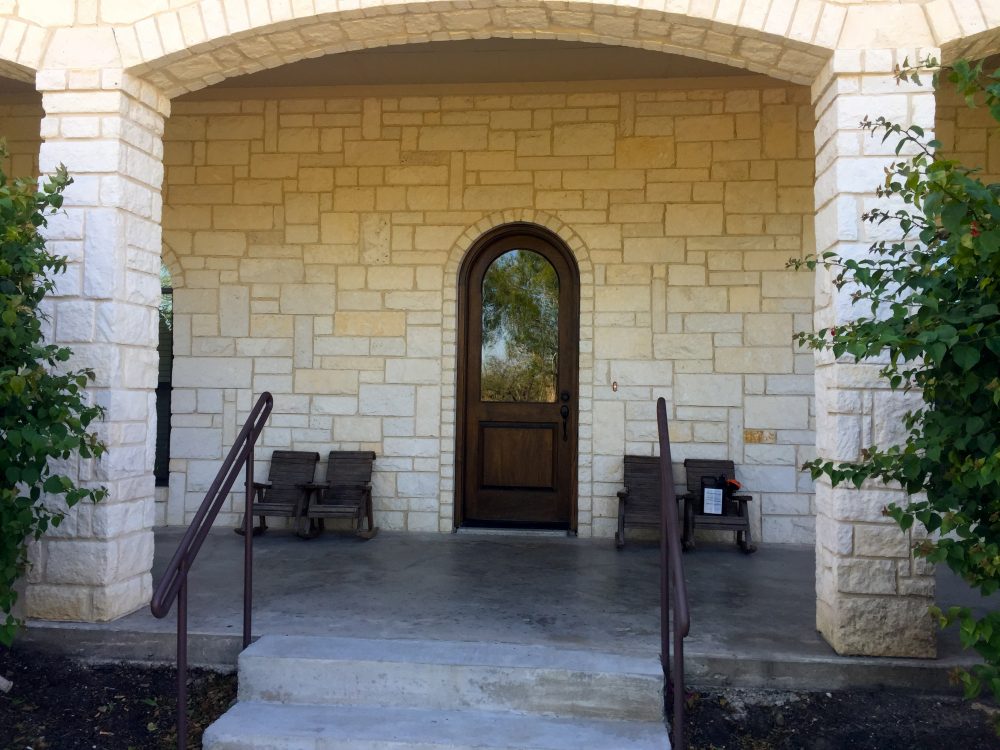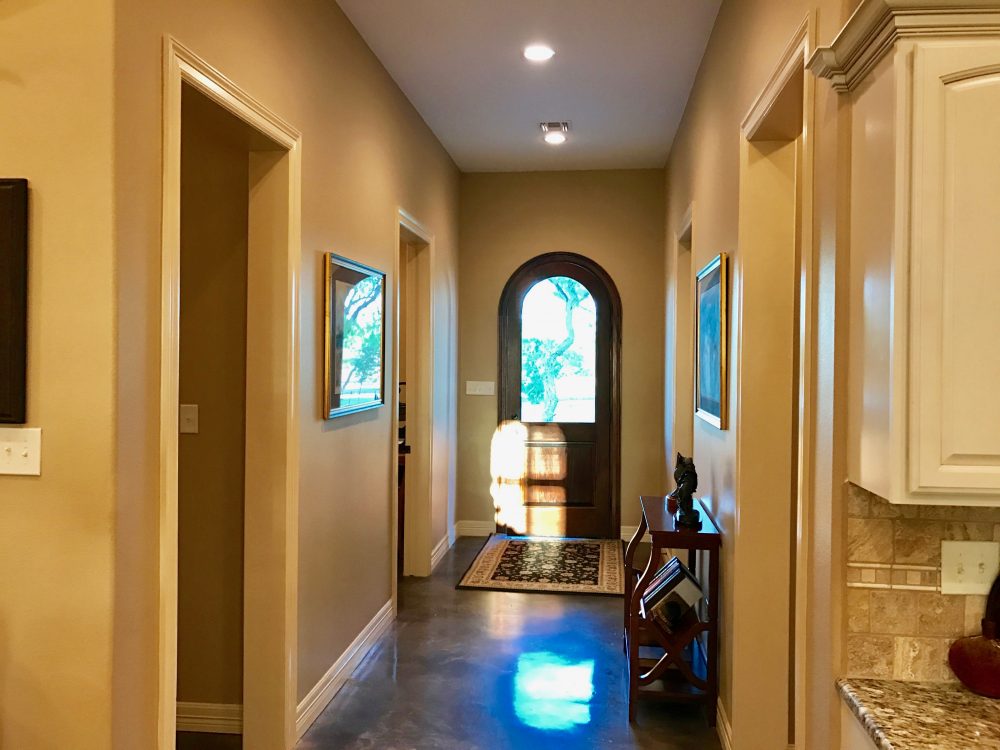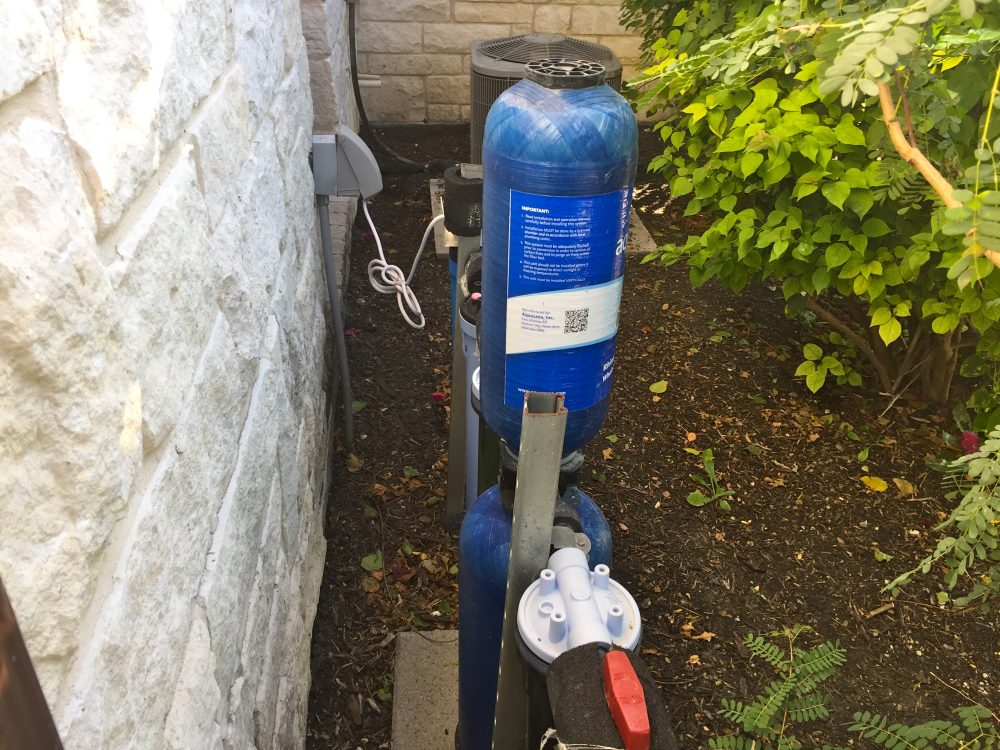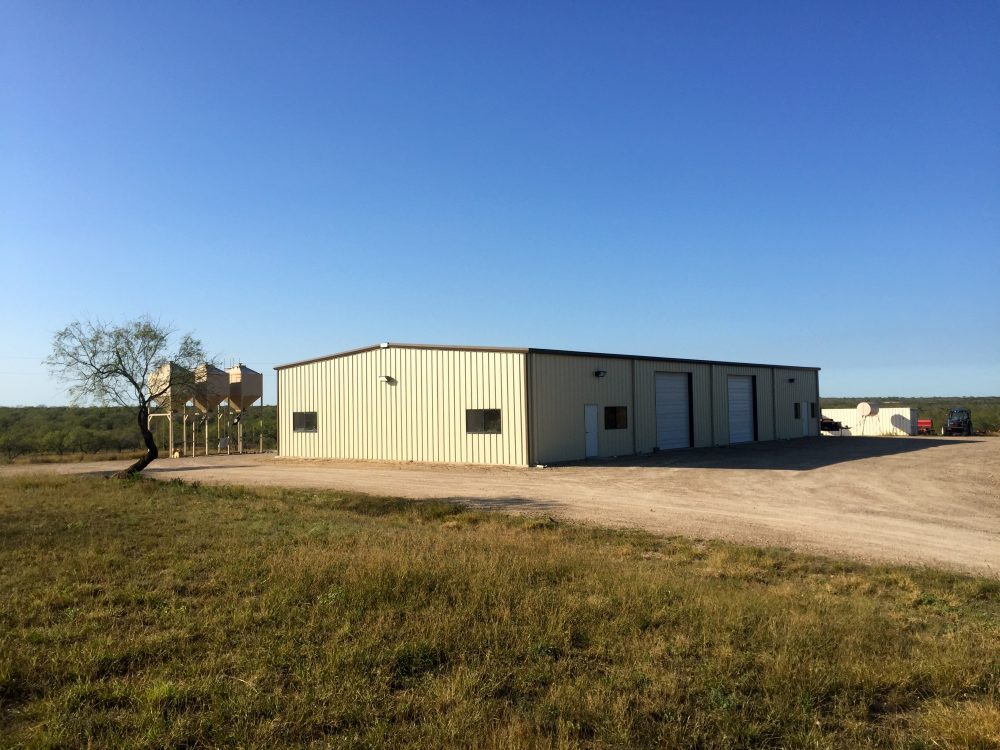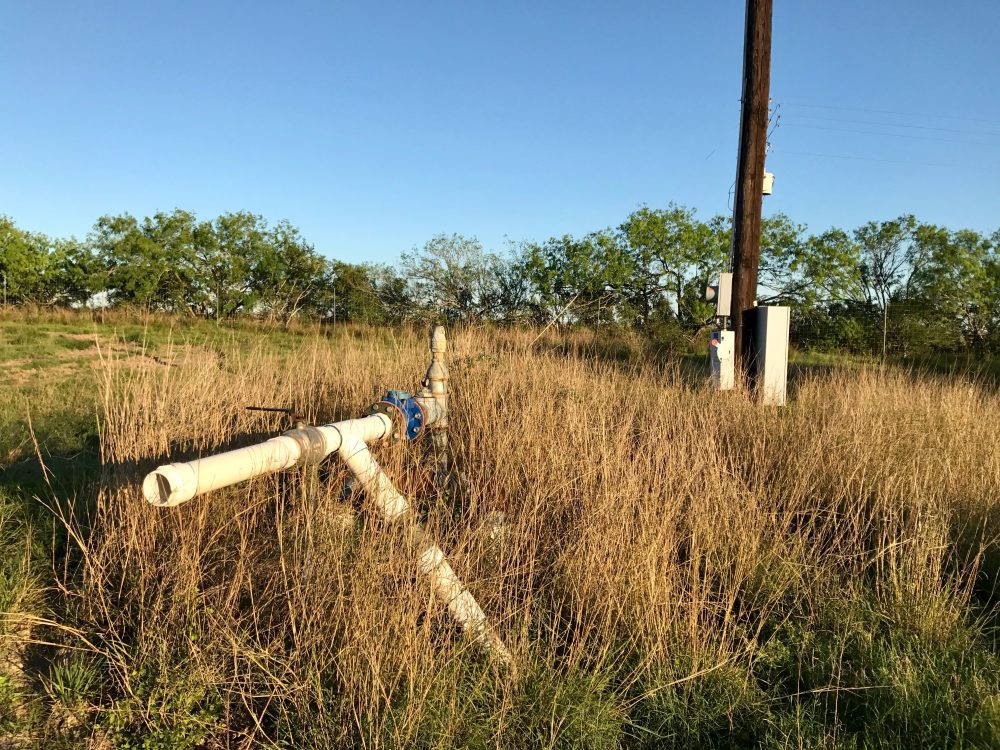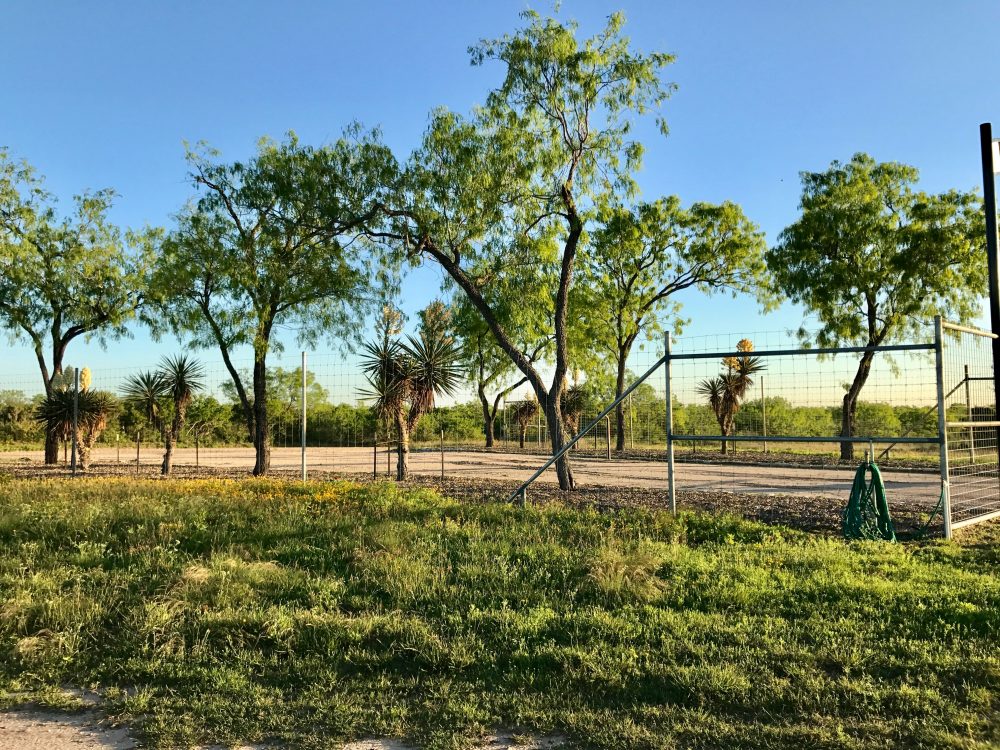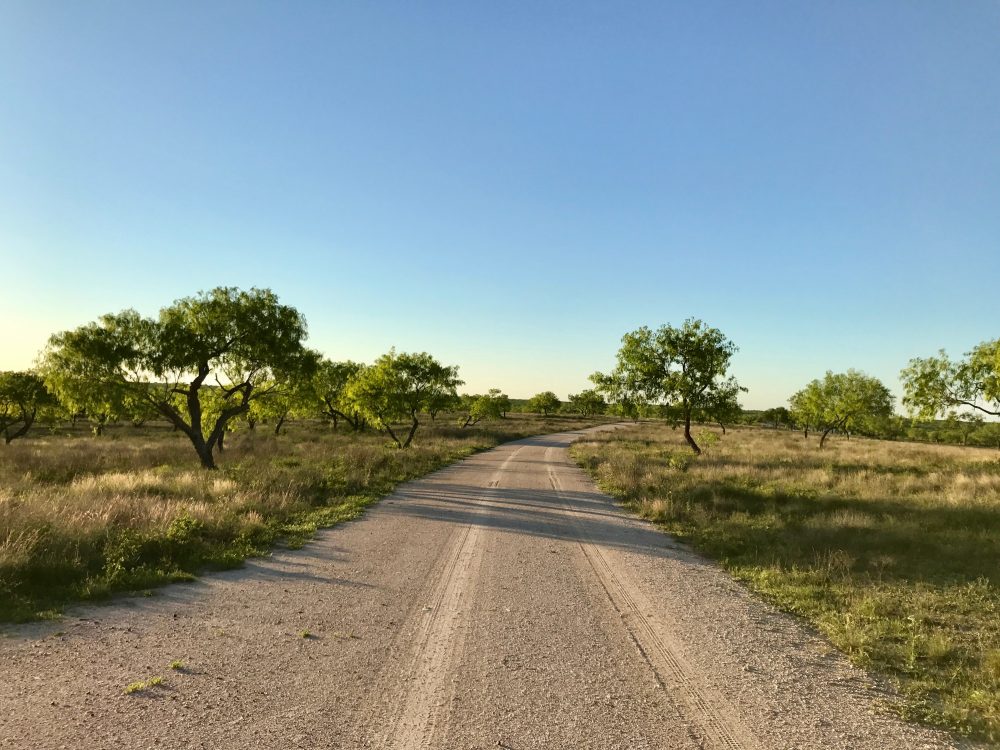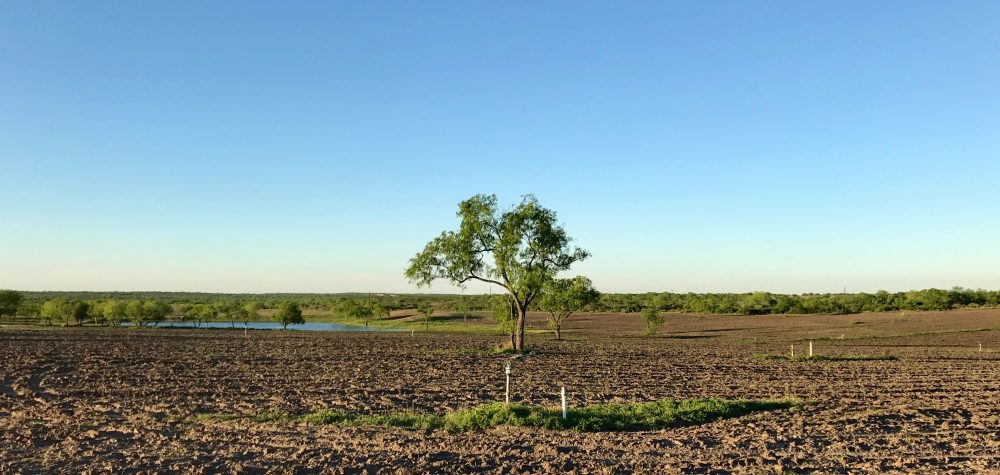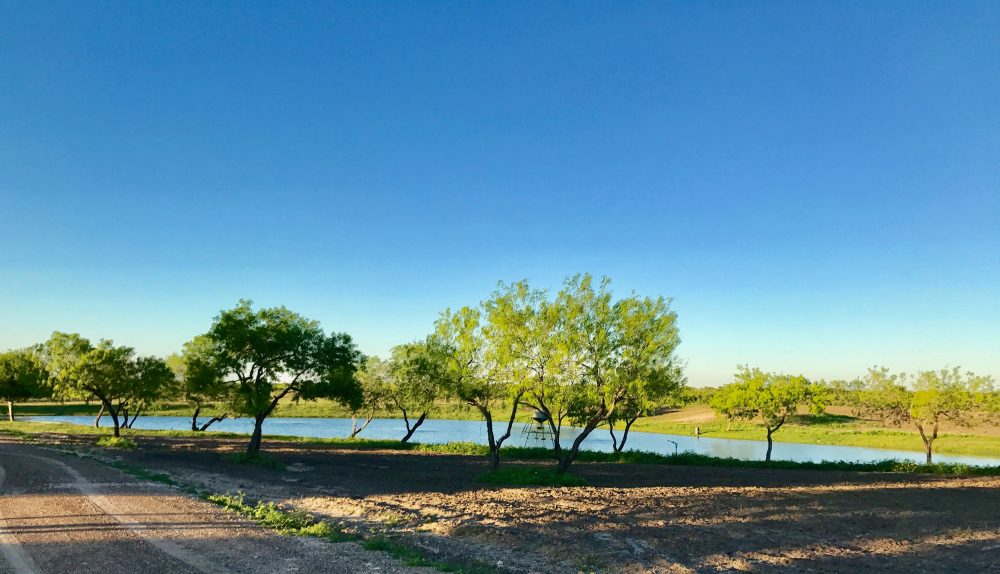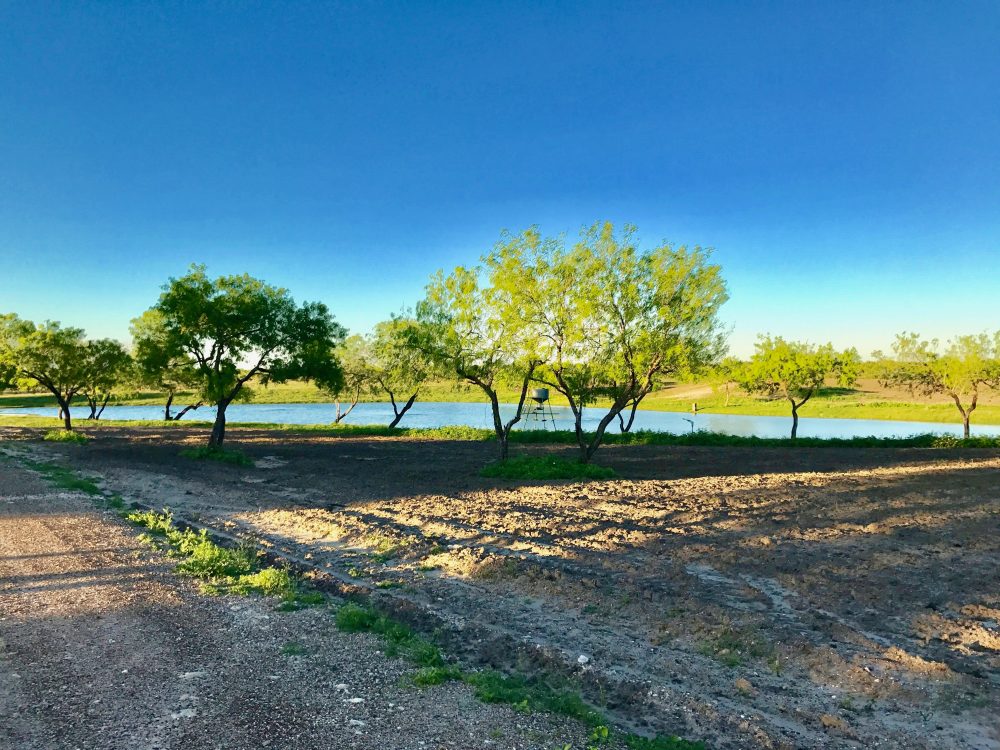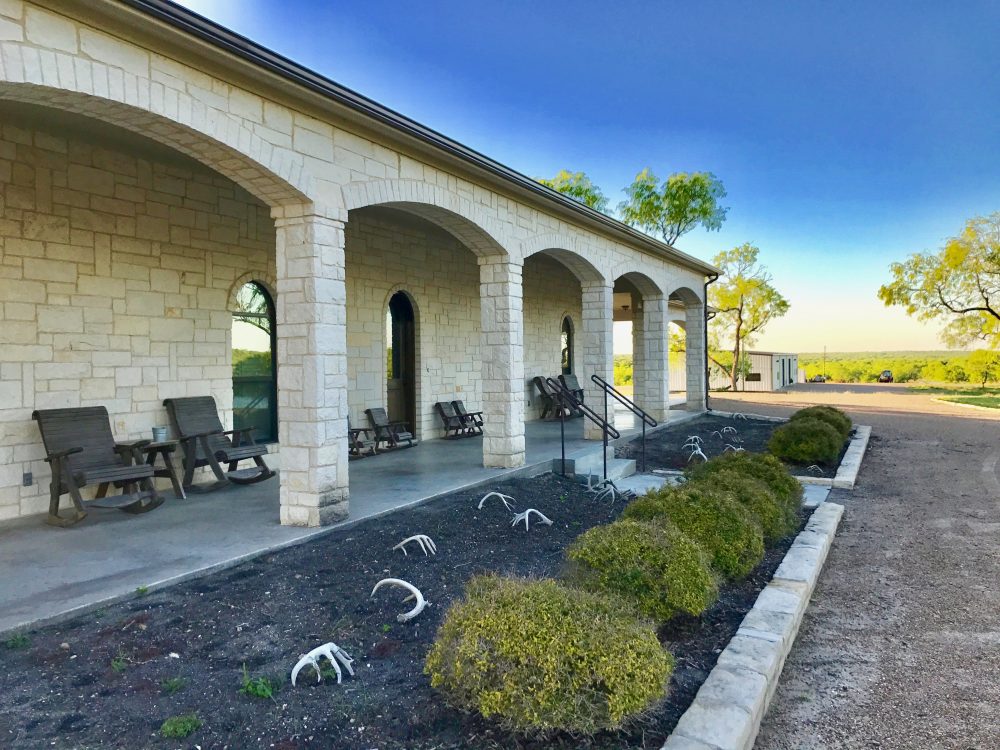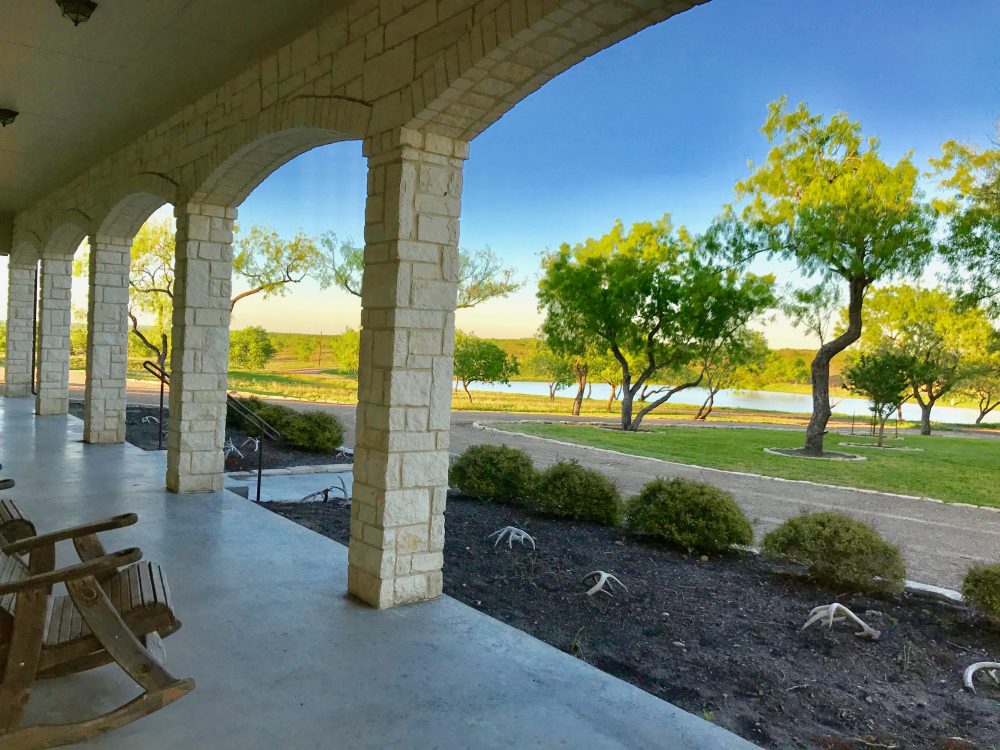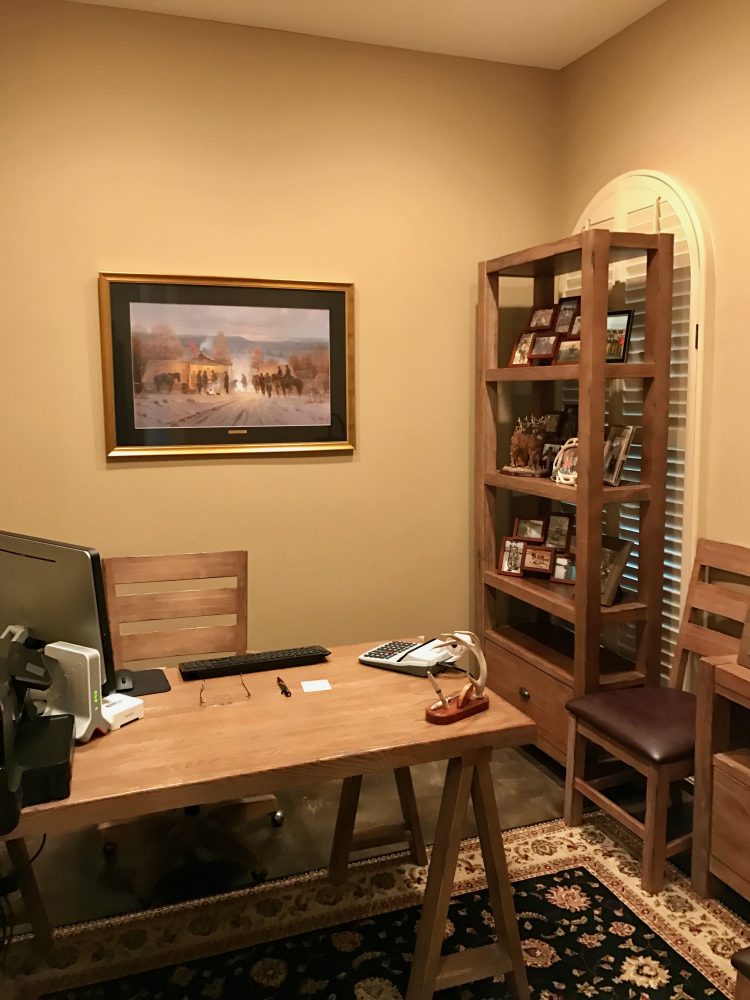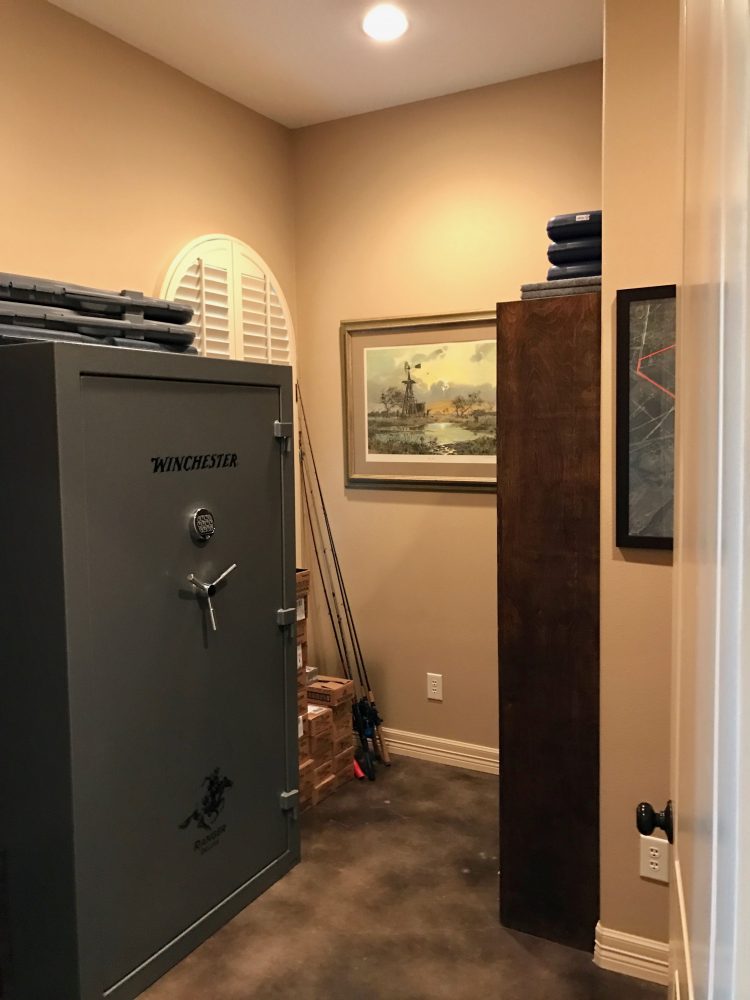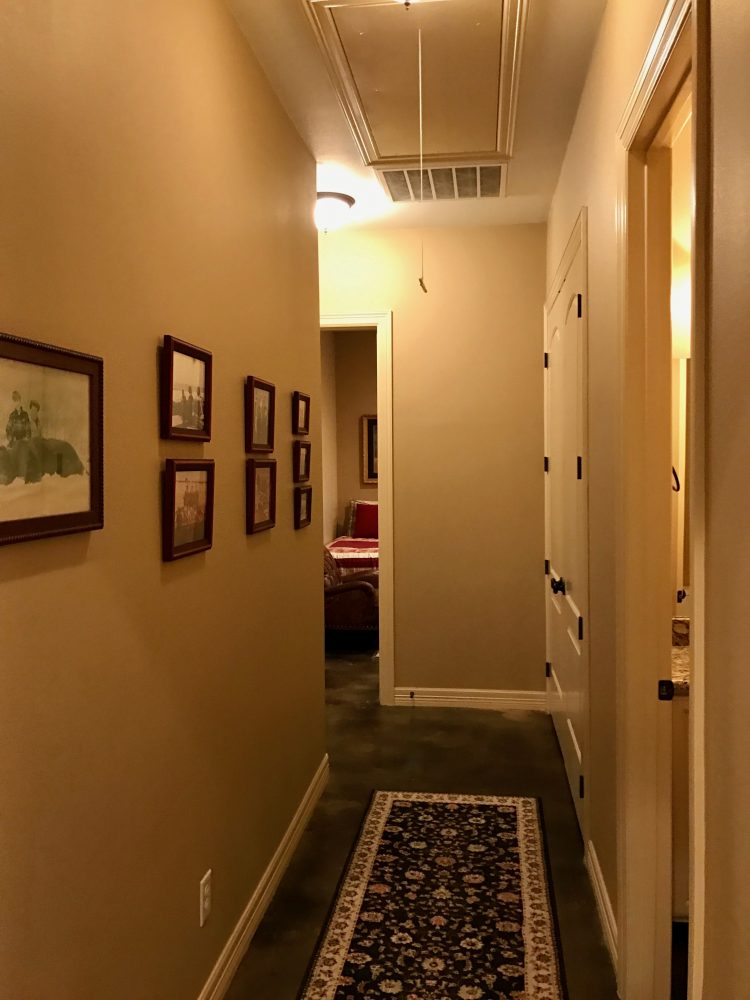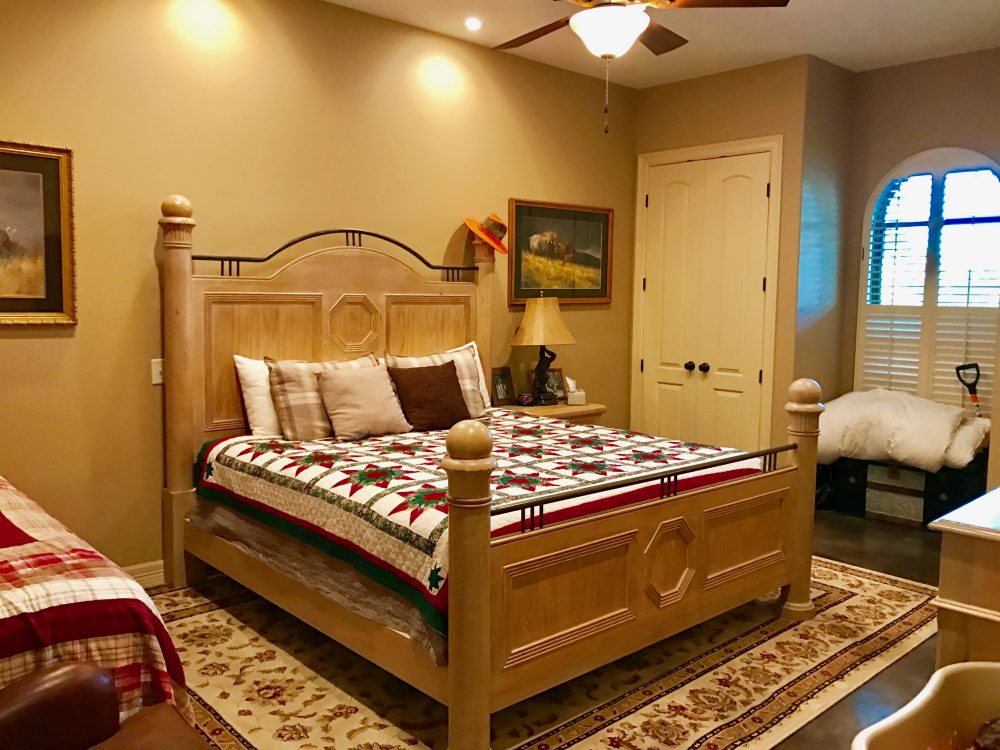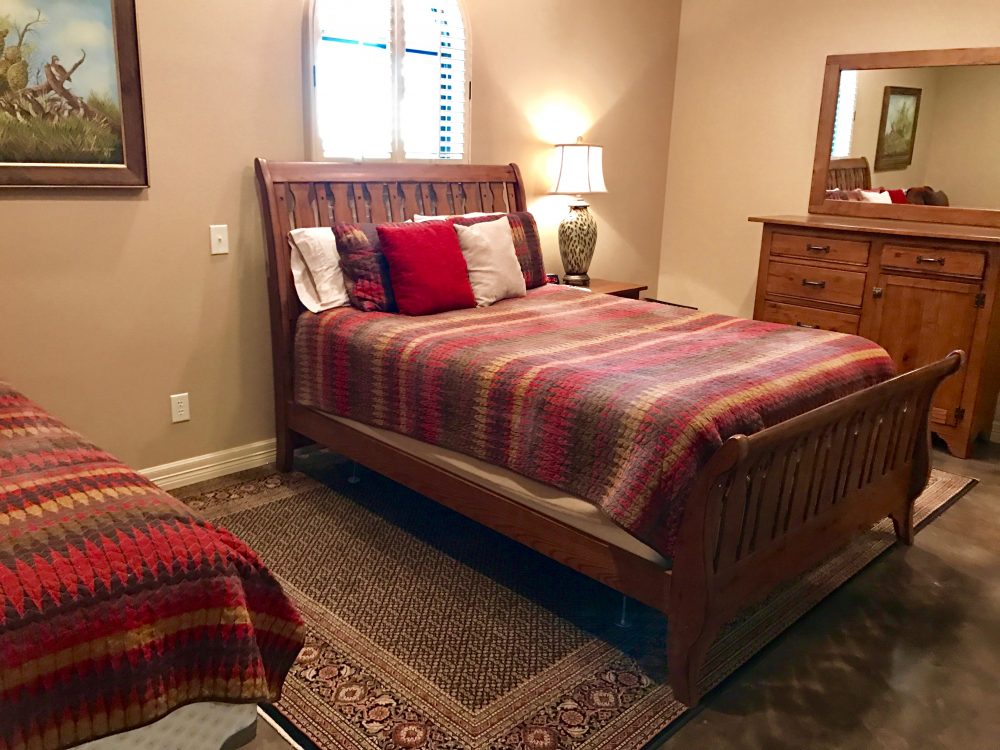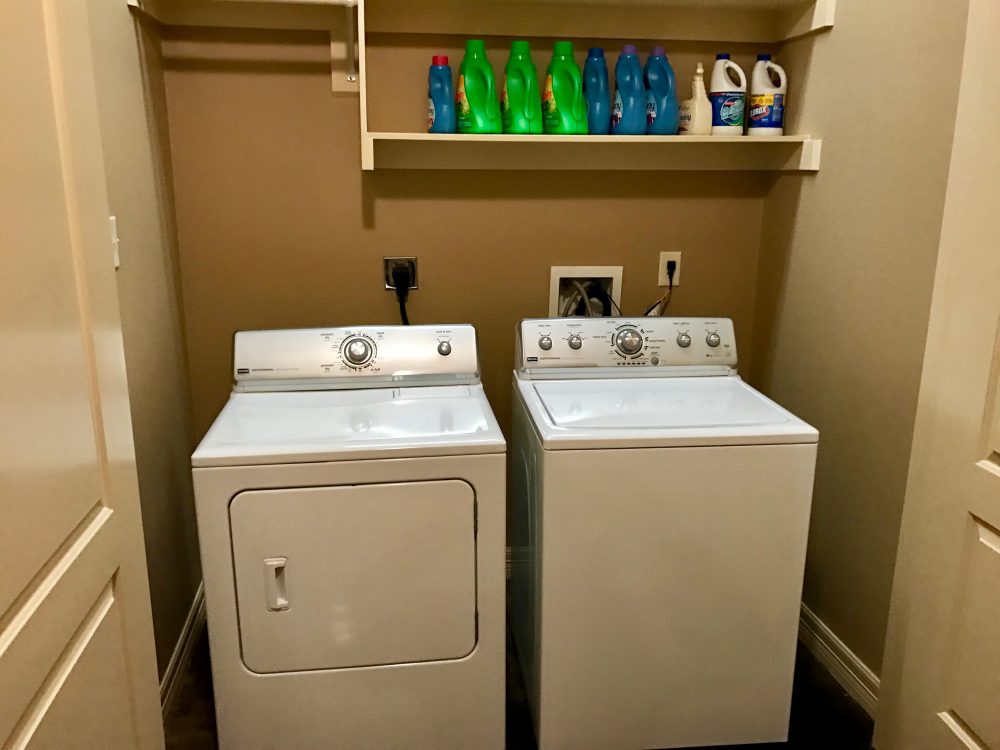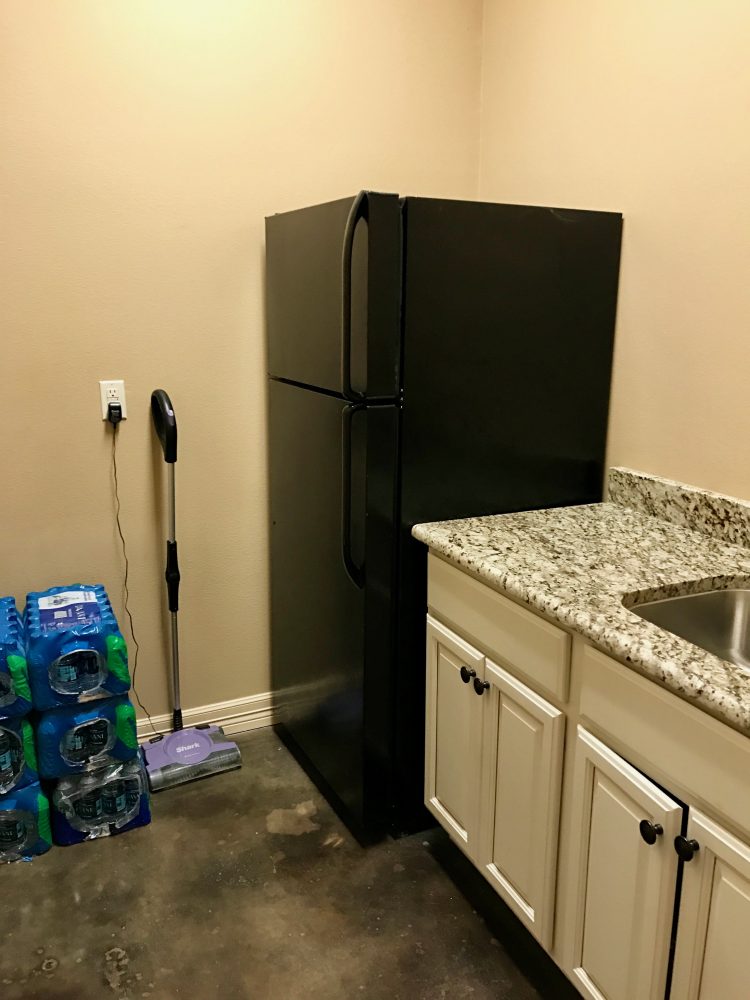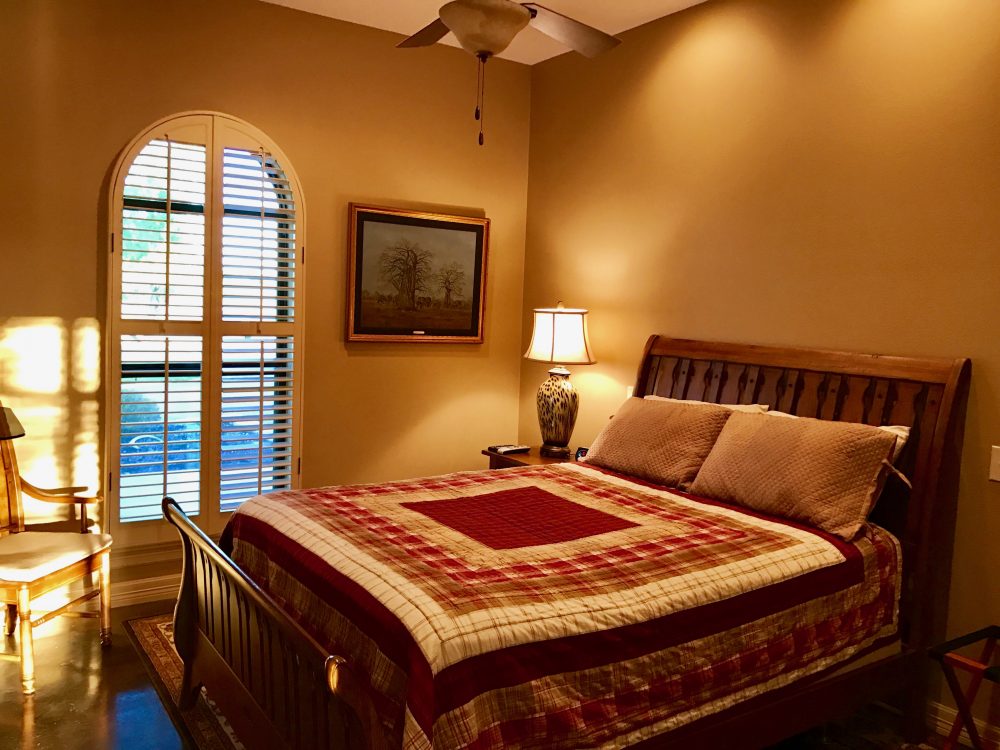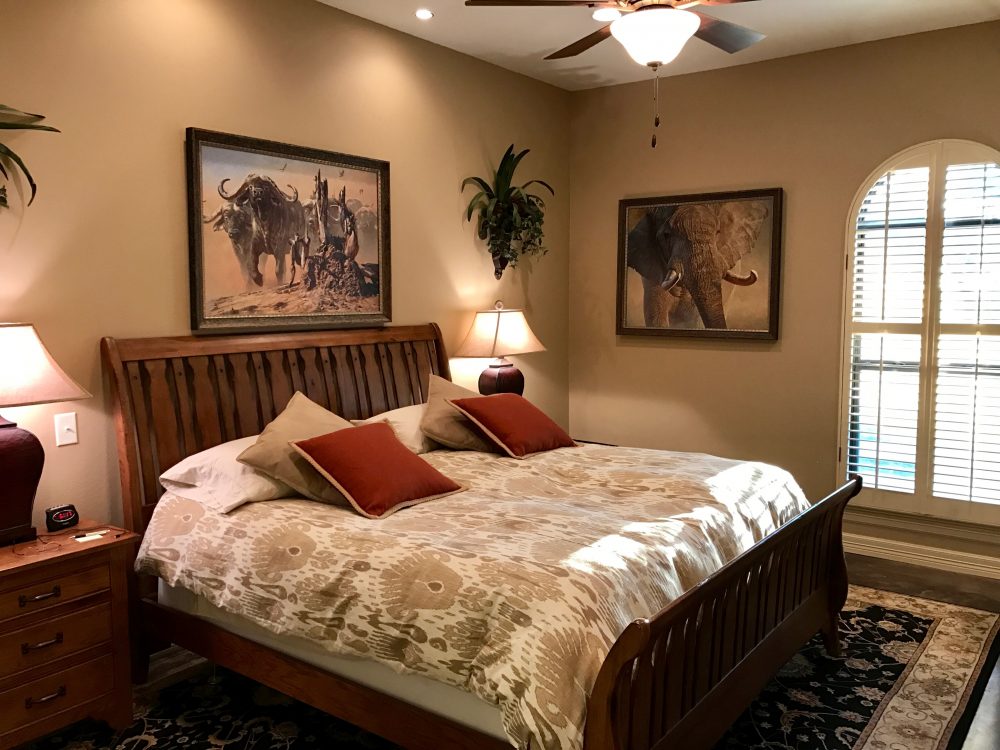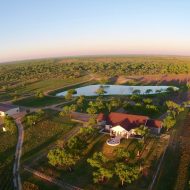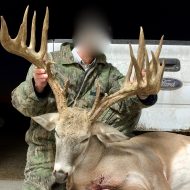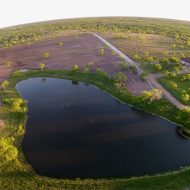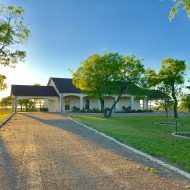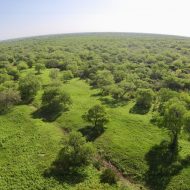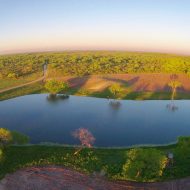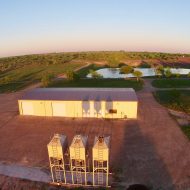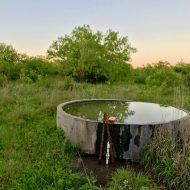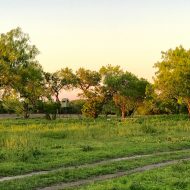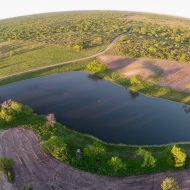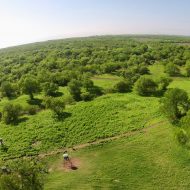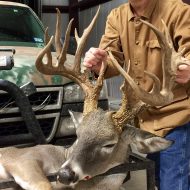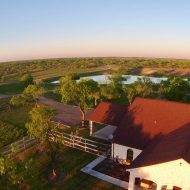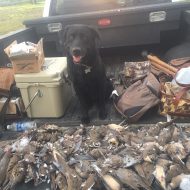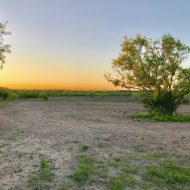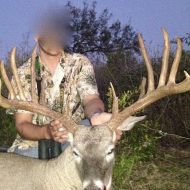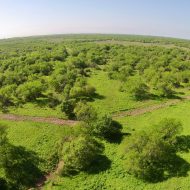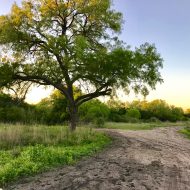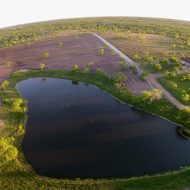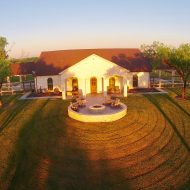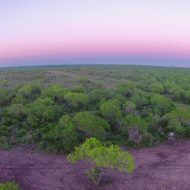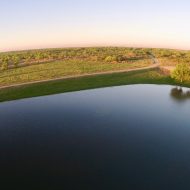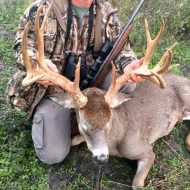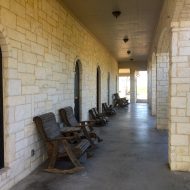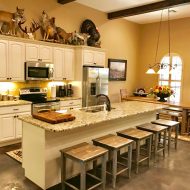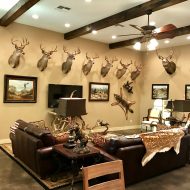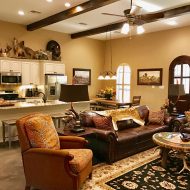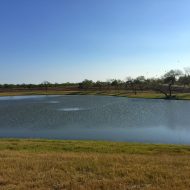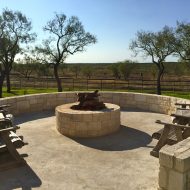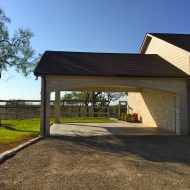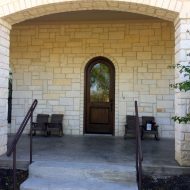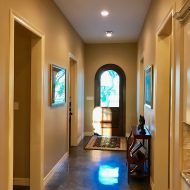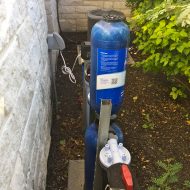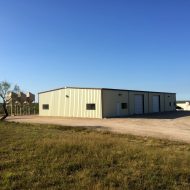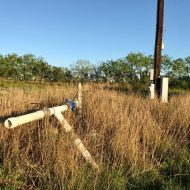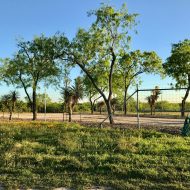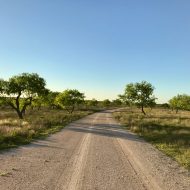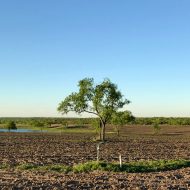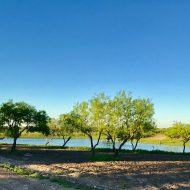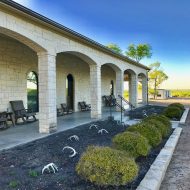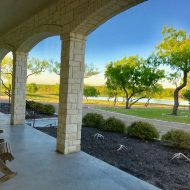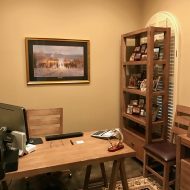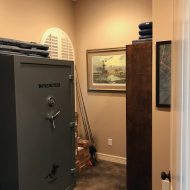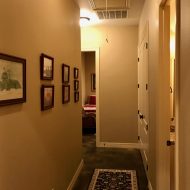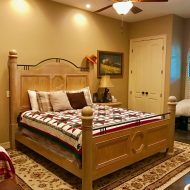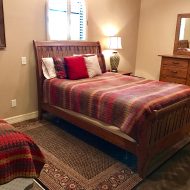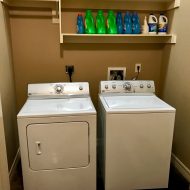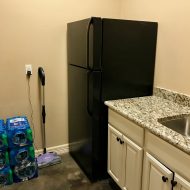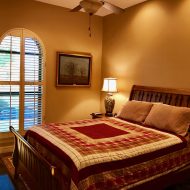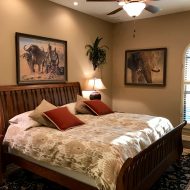 Location: This 1,000 acre property is located in Live Oak County between George West and Three Rivers 4 miles West of Hwy 281. The property has 1 mile of frontage on CR 443. It is a 10 minute drive to either George West or Three Rivers, both thriving South Texas towns. It has large neighbors on all sides, ranging from 1,000 acres to 4,500 acres. It is an approximate 210 mile drive from Houston, an approximate 75 mile drive from San Antonio, and an approximate 65 mile drive from Corpus Christi. Choke Canyon Lake, which has some of the best bass fishing in Texas, is only a 12 mile drive from the front gate of the ranch.
Terrain: This ranch is a great representative of South Texas Brush Country, and about 90% of the ranch has productive, deep, dark sandy loam soils. The terrain is made up of gently rolling hills with elevation changes of up to 100 feet offering beautiful views. There are bull mesquite and hackberry scattered all over the ranch. Native brush species include: guajillo, granjeno, guayacon, black brush, prickly pear, coma, cat claw, lime prickly ash, mountain laurel, and Texas persimmon. The brush does not get any better in South Texas. The seasonal Salt Branch Creek traverses the ranch for 1.5 miles, providing incredible drainage and wildlife habitat.
Water: This property has 3 water wells, the depth of each is 280 feet. The irrigation well is equipped with a three phase electric 40 HP pump that produces 300GPM. This irrigation well supplies water to the 30 acre dove field in front of the house. The 2 additional wells are each equipped with 5 HP electric submersible pumps and produce 40 GPM. These wells supply water to the house and barn, the 3 lakes, and over 20 concrete quail waters and cattle troughs throughout the ranch, via several miles of buried 1 and 2 inch pvc water lines. There are 3 ponds on the property, the biggest being approximately 2 acres and 10 feet deep with a liner, and stocked with bass.
Hunting: After 12 years of heavy game management and deer breeding operations, the ranch is consistently producing trophy bucks that score between 200 and 250 Boone and Crockett. There are two 5-acre DMP pens on the property, each containing 20 bred does at the time of this writing (3/23/17). There is a massive population of turkey on the ranch. The dove and quail hunting are also excellent. During the 2016/2017 quail season, it was not unusual to see 12 to 15 coveys of quail in a morning of hunting with dogs. The ranch has been strictly managed with brush clearing and controlled burning in order to have a sustainable quail population that produces large numbers of quail year in and year out. The dove hunting is second to none in this area. There are 3 cultivated and irrigated food plots, totaling 50 acres, each of these has been planted in brown top millet, maize, and sunflowers for the past 12 years, creating a major flyway for doves.
Improvements: Enter the property through the electric gate, and proceed down the 1/2 mile ultra smooth caliche road to the house, which is perched on a hill offering 360 degree views for miles. The house is 4 bedrooms and 4.5 bathrooms, with an office, gun room, utility room, and storage room. The house was custom built in 2013, and has rock siding, large wraparound porches, covered carports, and a back patio with an oversized built-in fire pit. The interior features high ceilings, stainless steel appliances, granite countertops, and stained concrete floors. The front and back yard is full of old growth bull mesquites, and the fenced back yard has over 20 fruit trees in place with irrigation. Slightly down hill from the house, sits the 100' X 50' steel barn, including 3,500 sq ft of barn/storage area, and a 1,500 sq ft finished living quarters with 2 bedrooms/1 bathroom, full kitchen, living area, and utility room. Inside the barn, there is a walk-in cooler and cleaning station with stainless steel sinks and counters, and commercial ice machine. Near the barn, there is a fenced in dog kennel area, and three 15-ton overhead feed storage bins. The property is high fenced with galvanized tight-lock fencing. There is some barbed wire cross-fencing on the ranch, and 2 high fenced DMP pens. Also, 5 fiberglass executive hunting blinds, 6 Outback one-thousand pound spin feeders, and 6 Outback free choice protein feeders convey with the sale. None of the home furnishings, vehicles, ranch equipment or tools will convey with the sale.
Minerals: The owner does not own any minerals. There is no production or mineral lease in place.
Price: $4,650/acre. Cash at Closing.  This property is co-listed with David Faust (512) 940-3300.