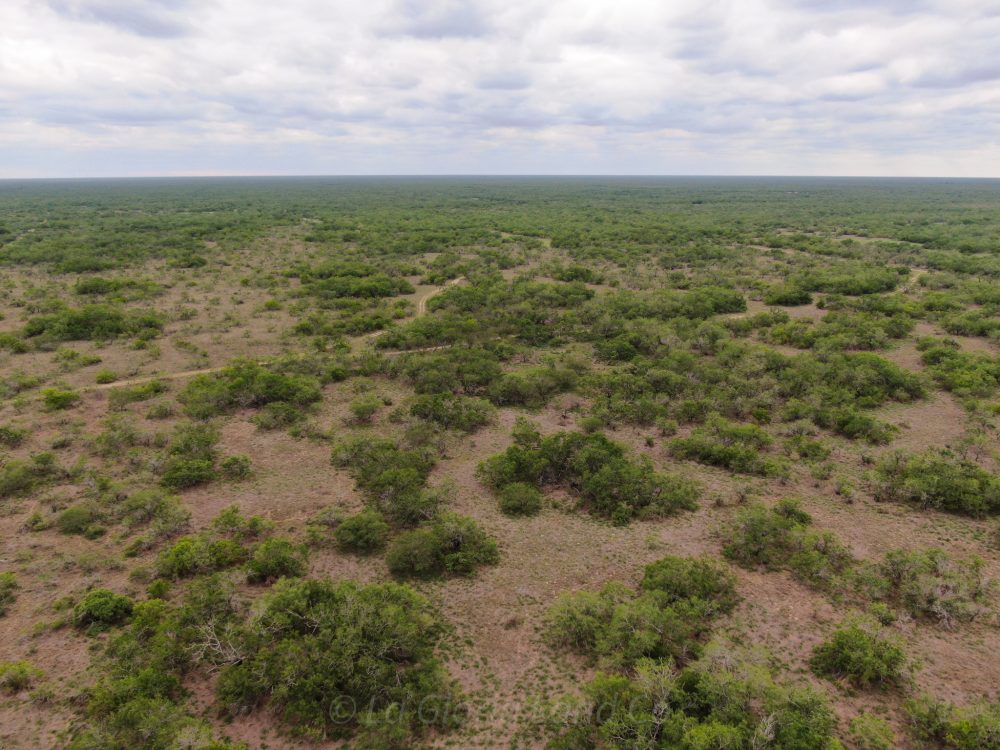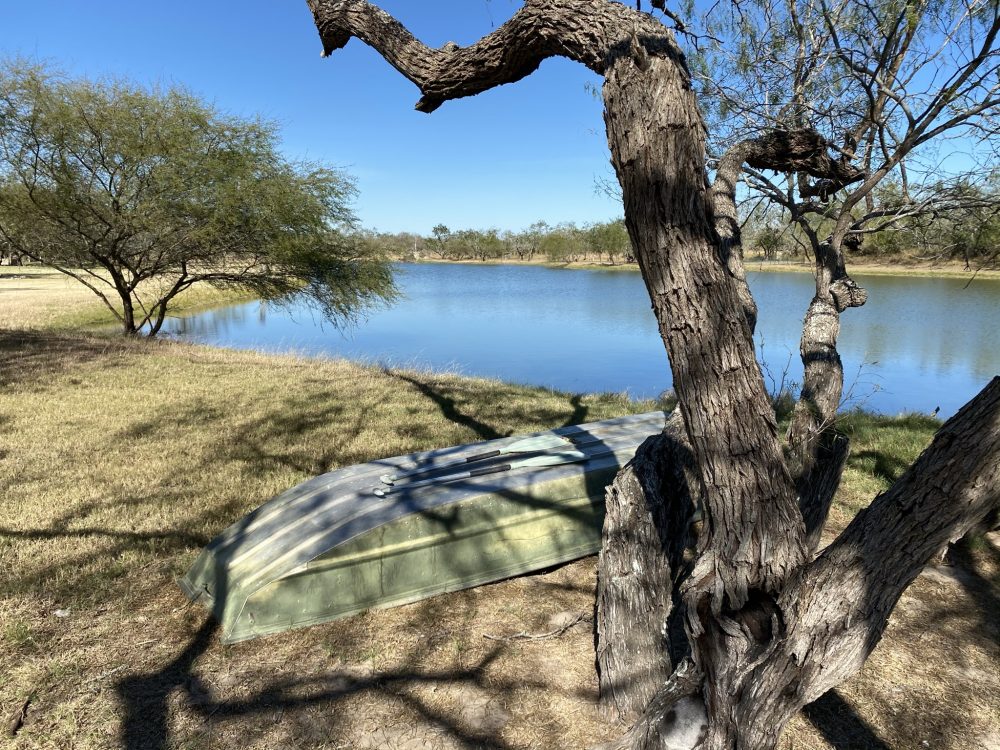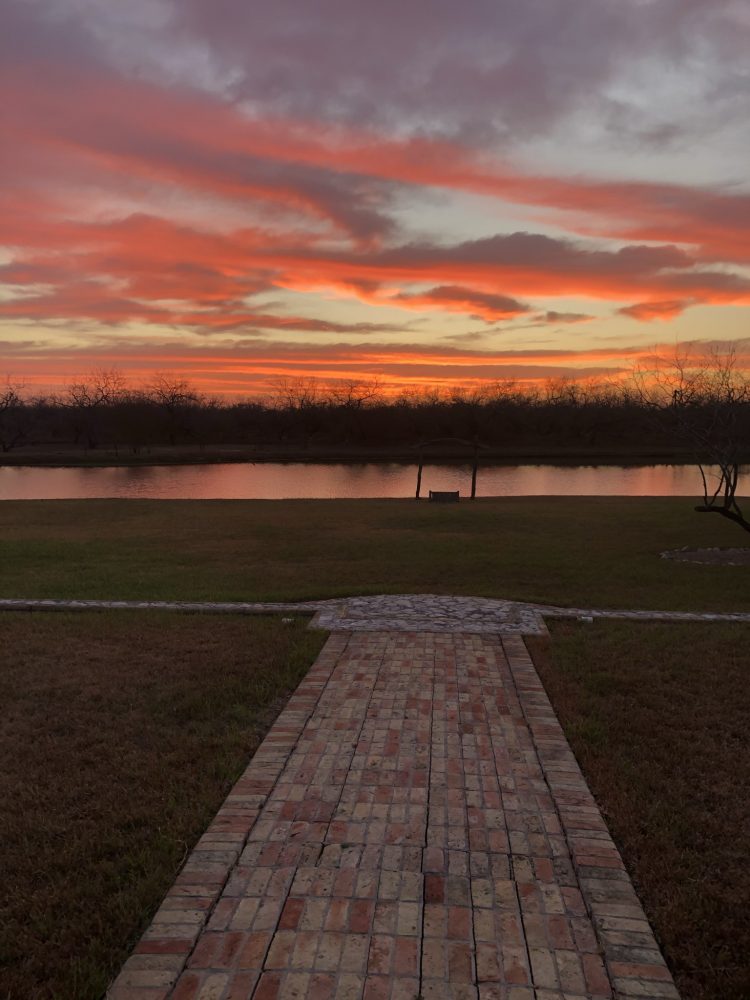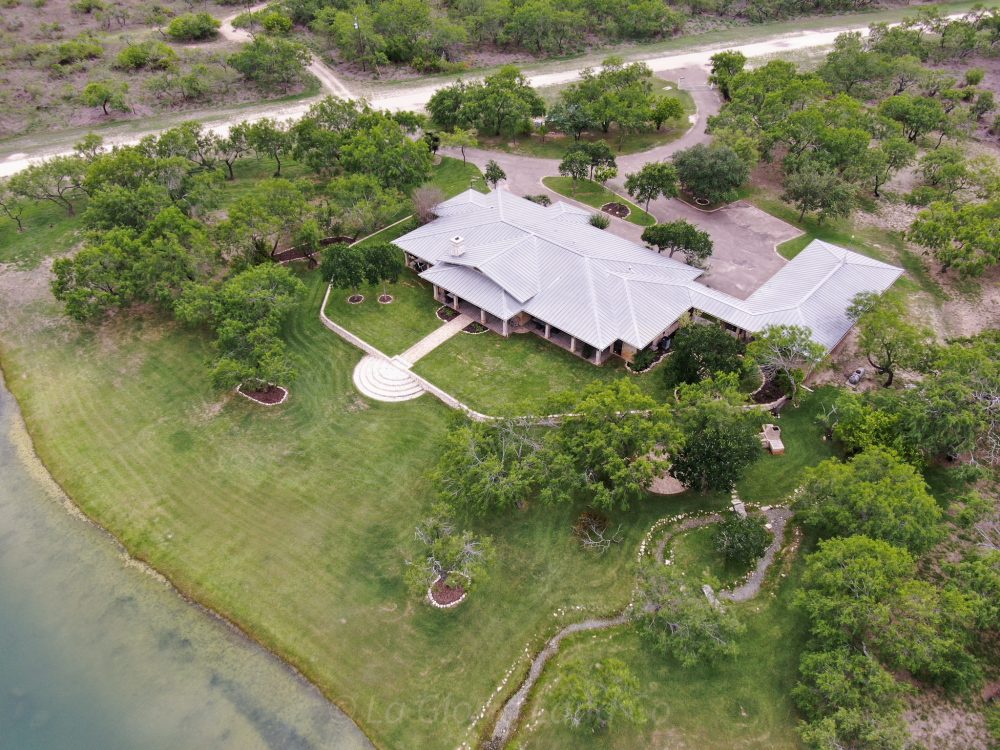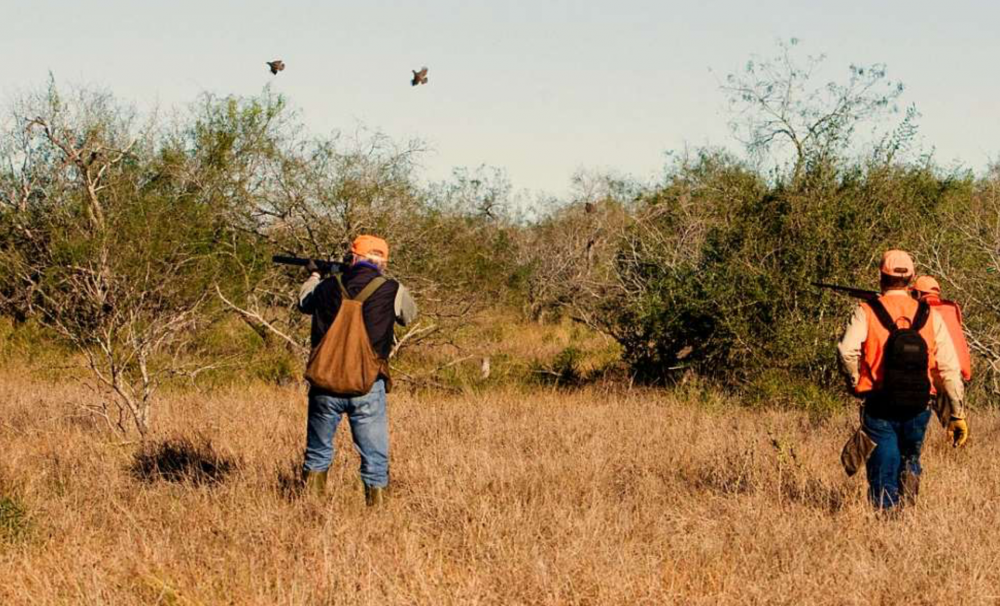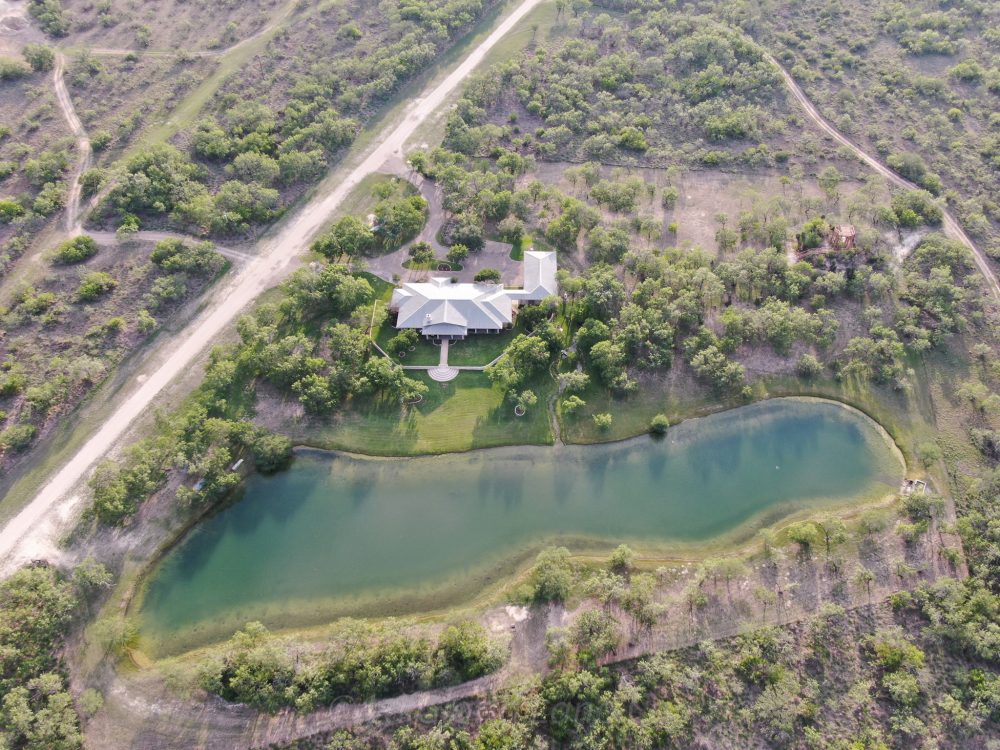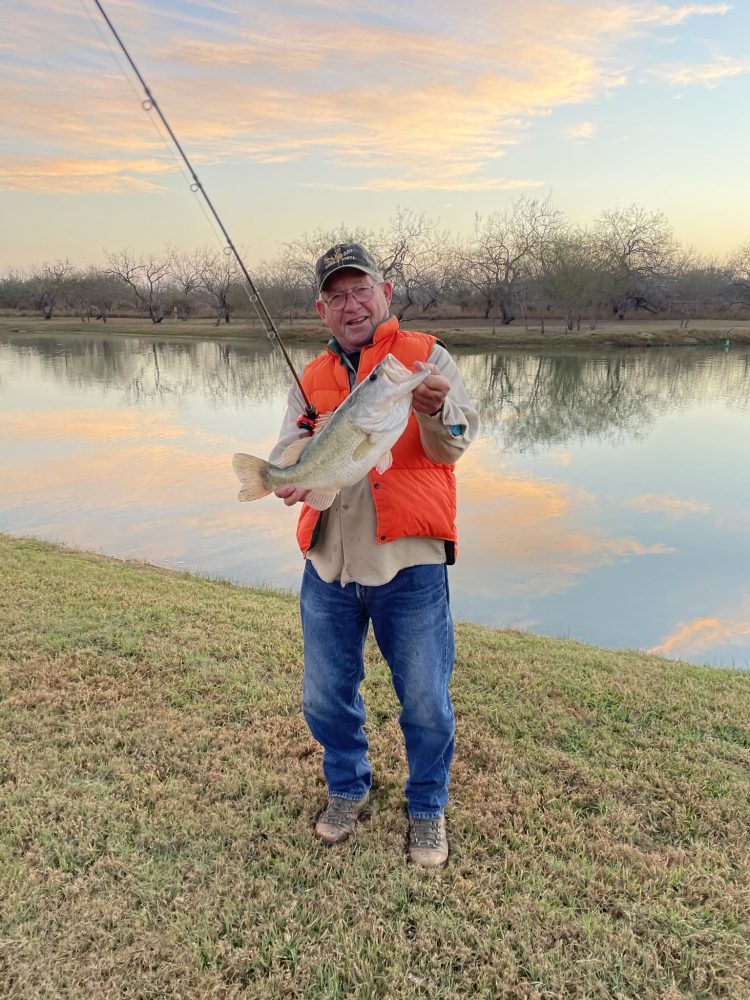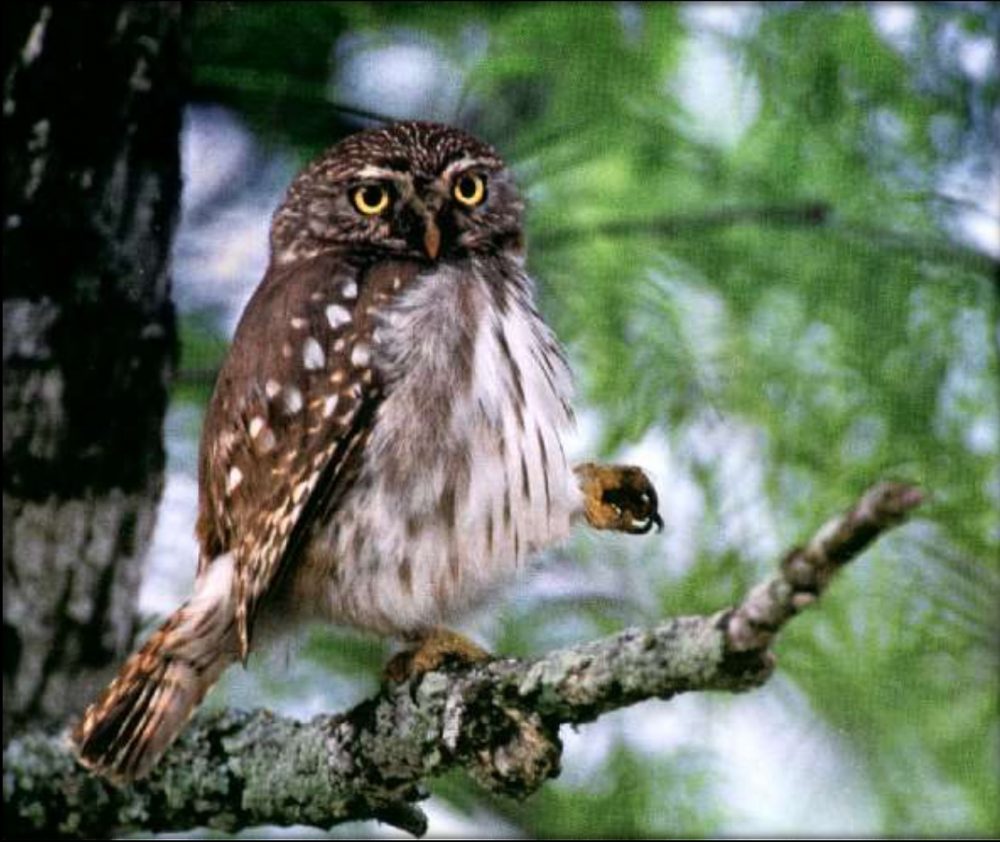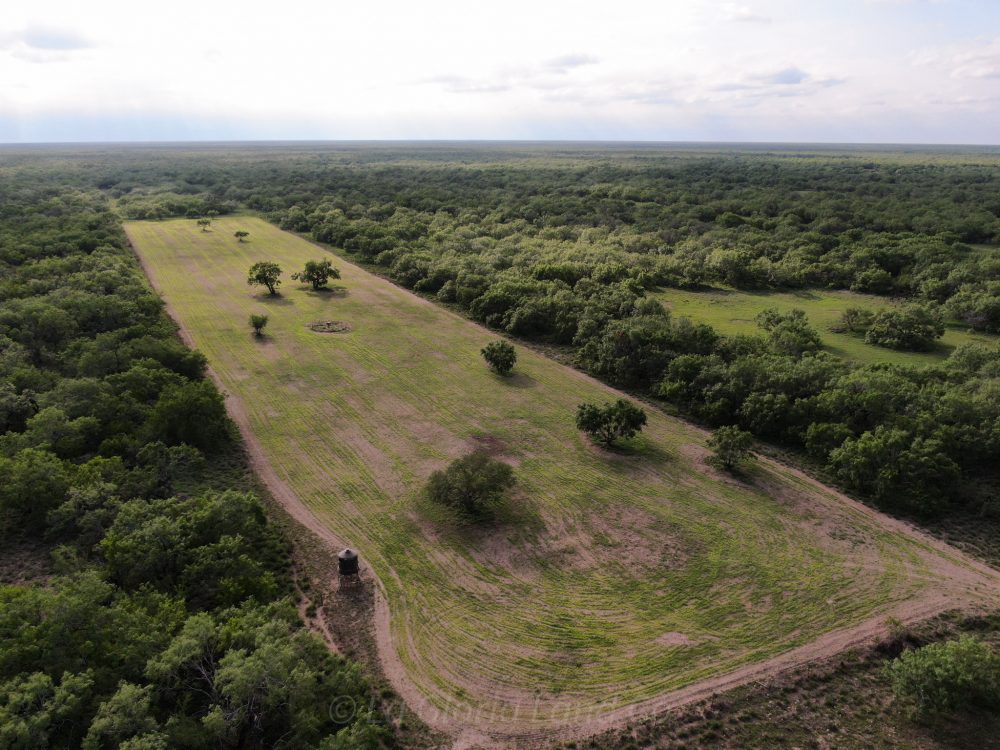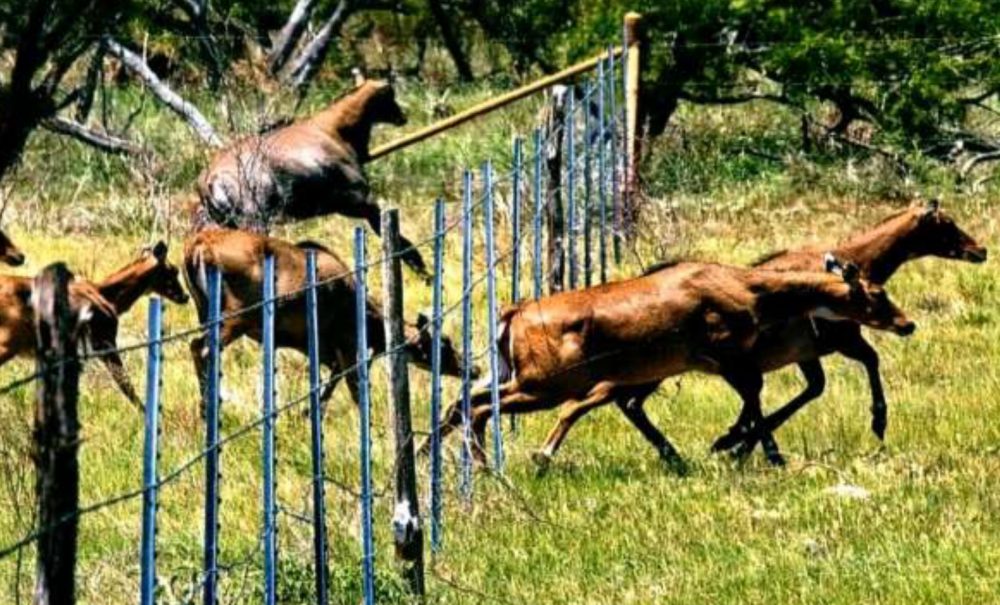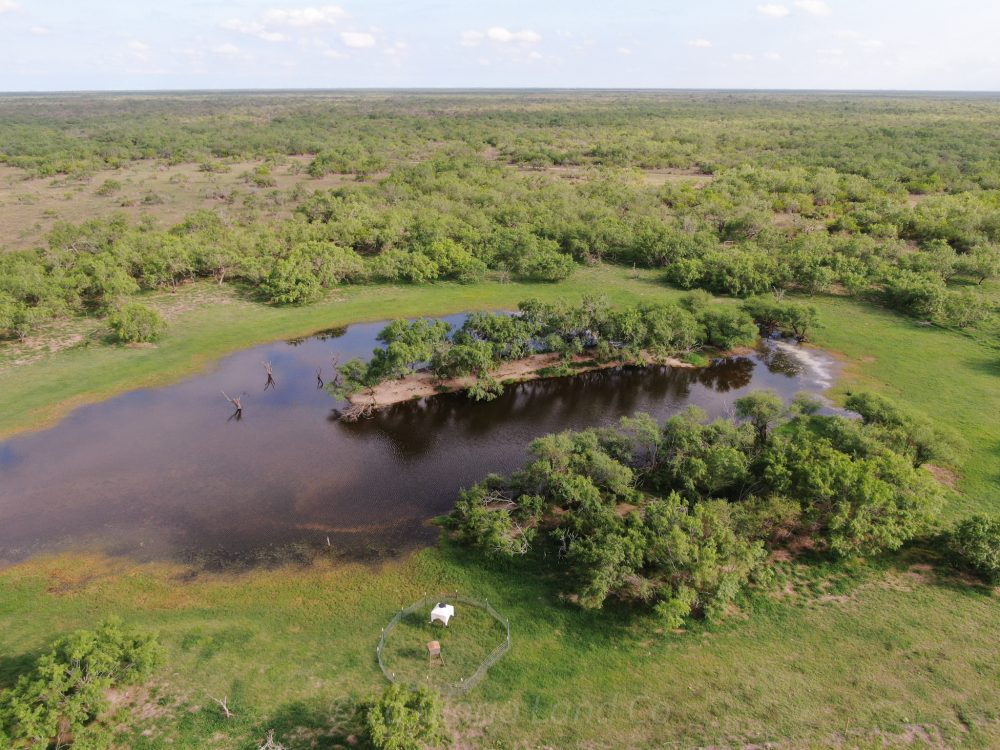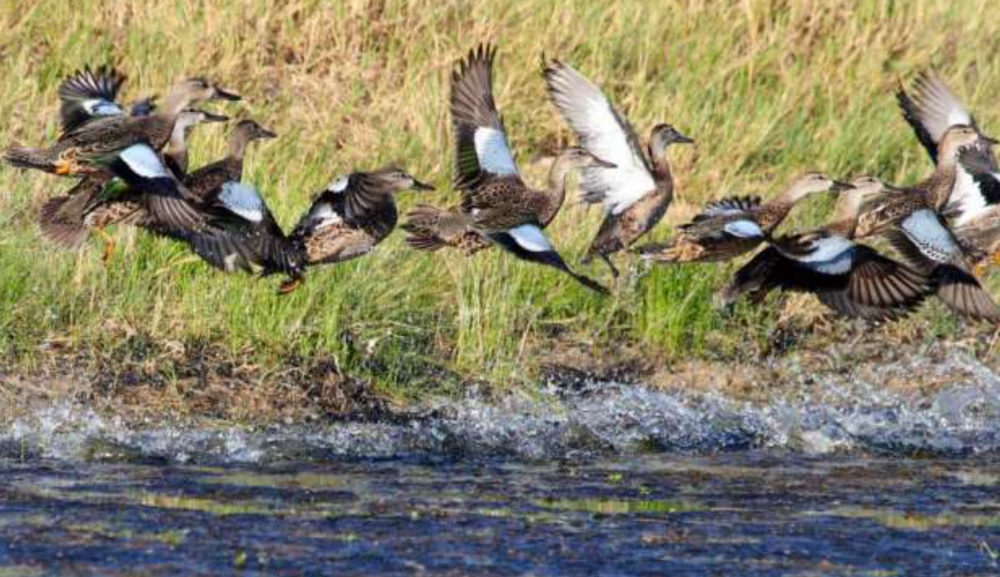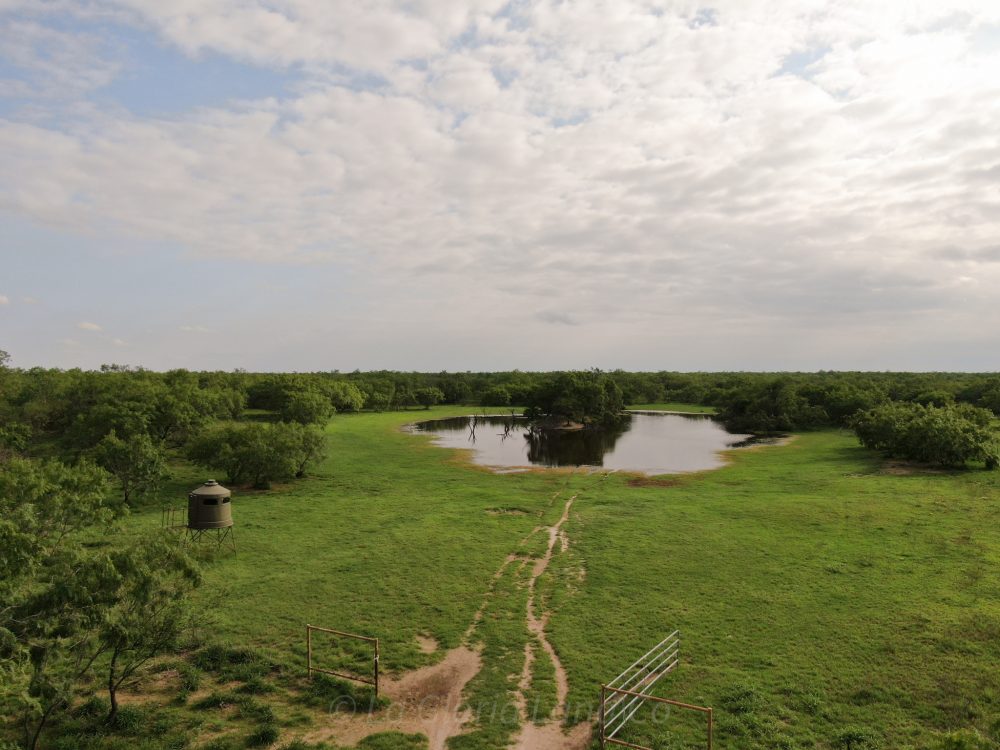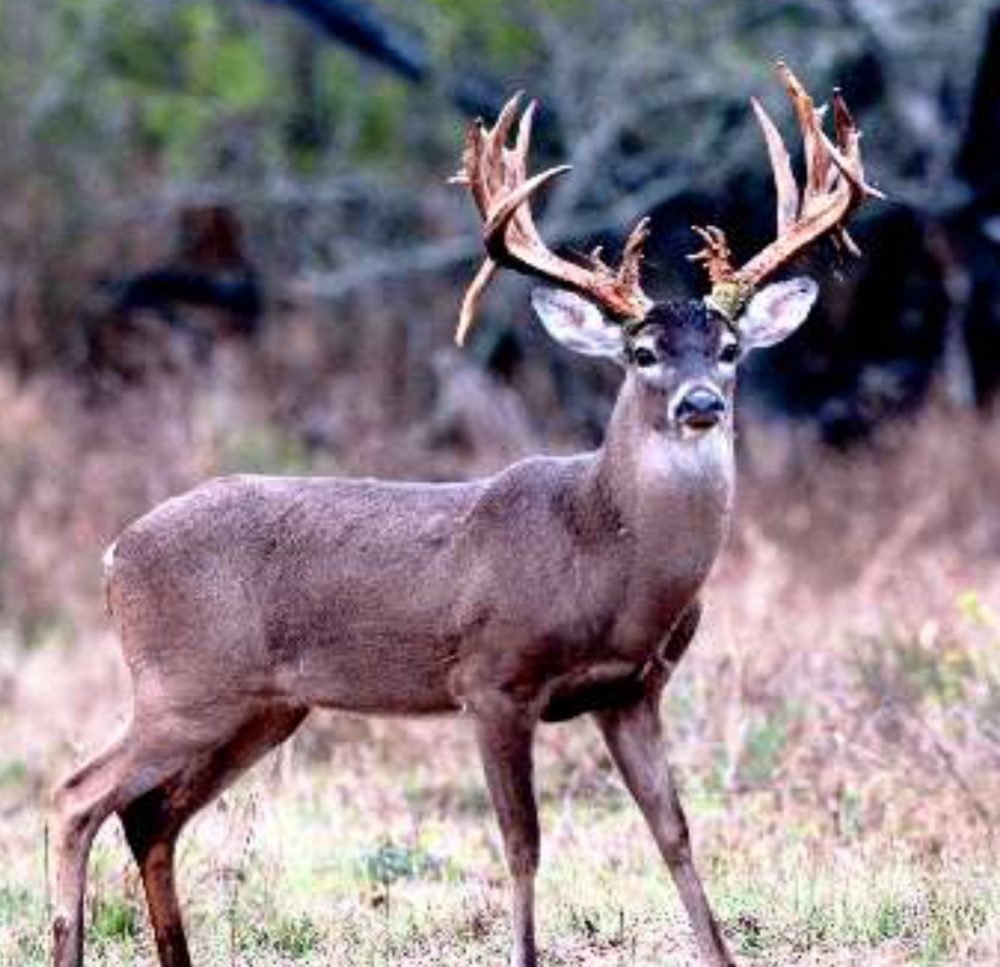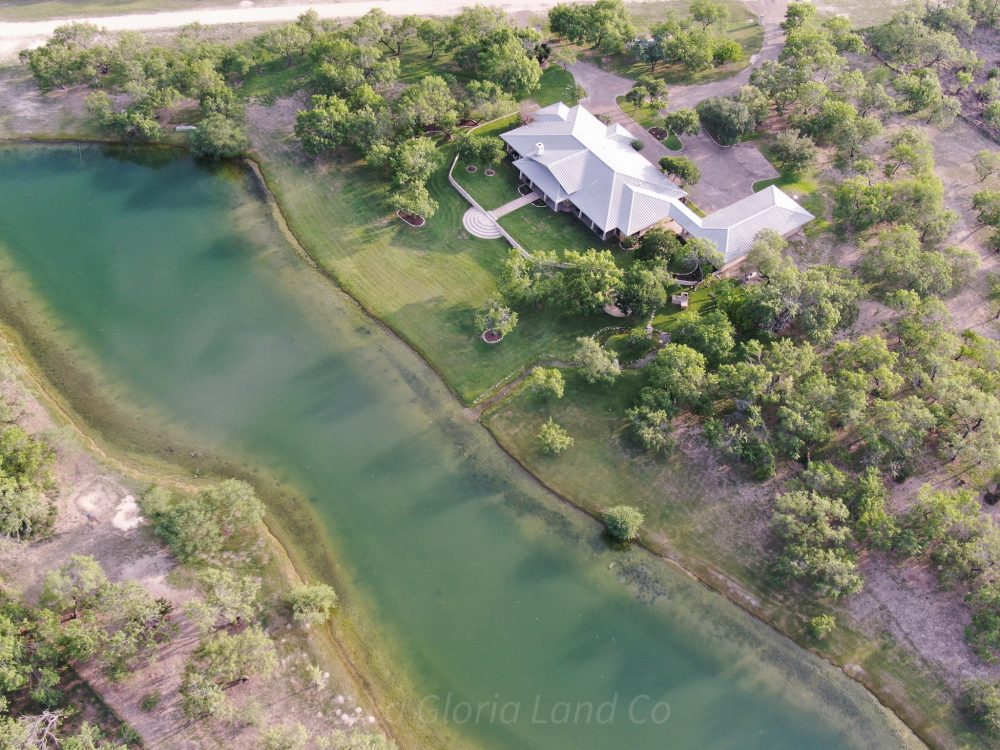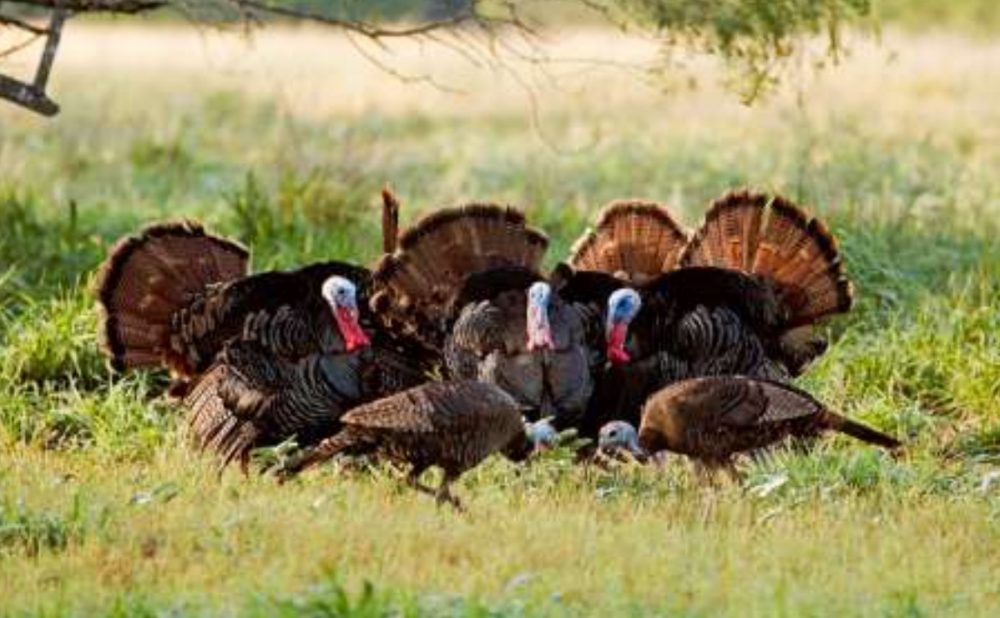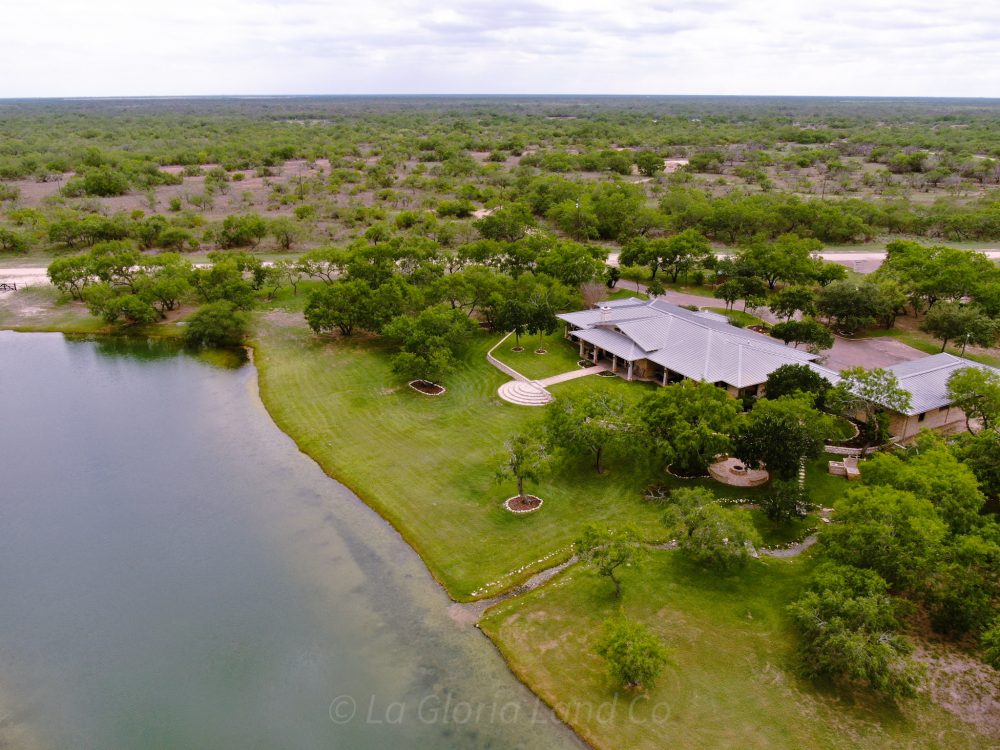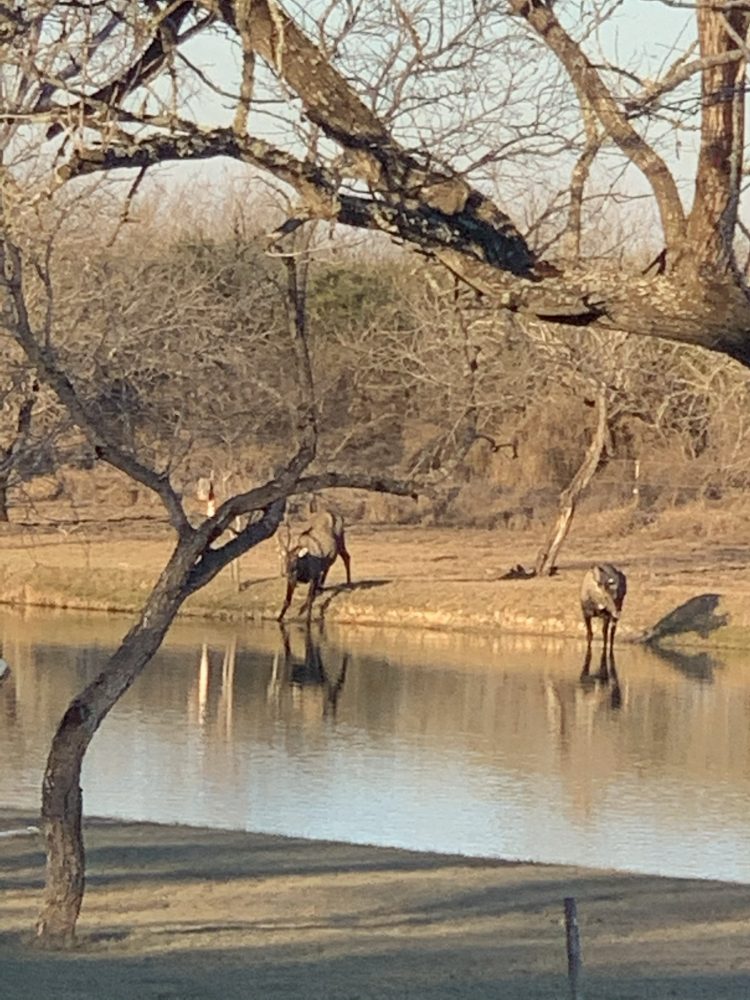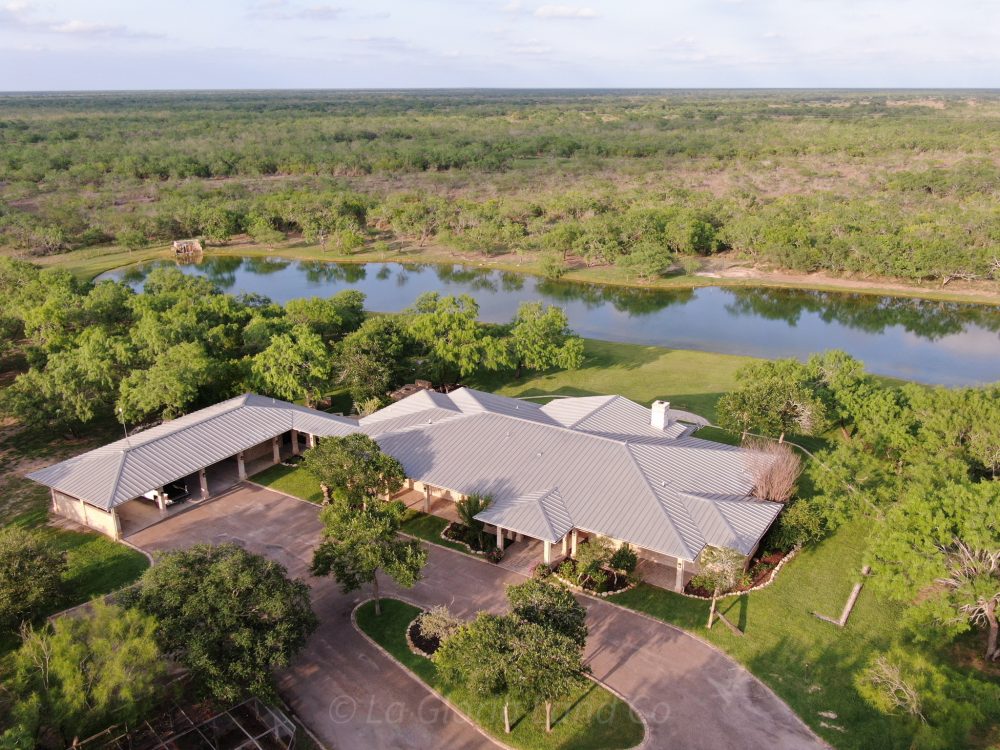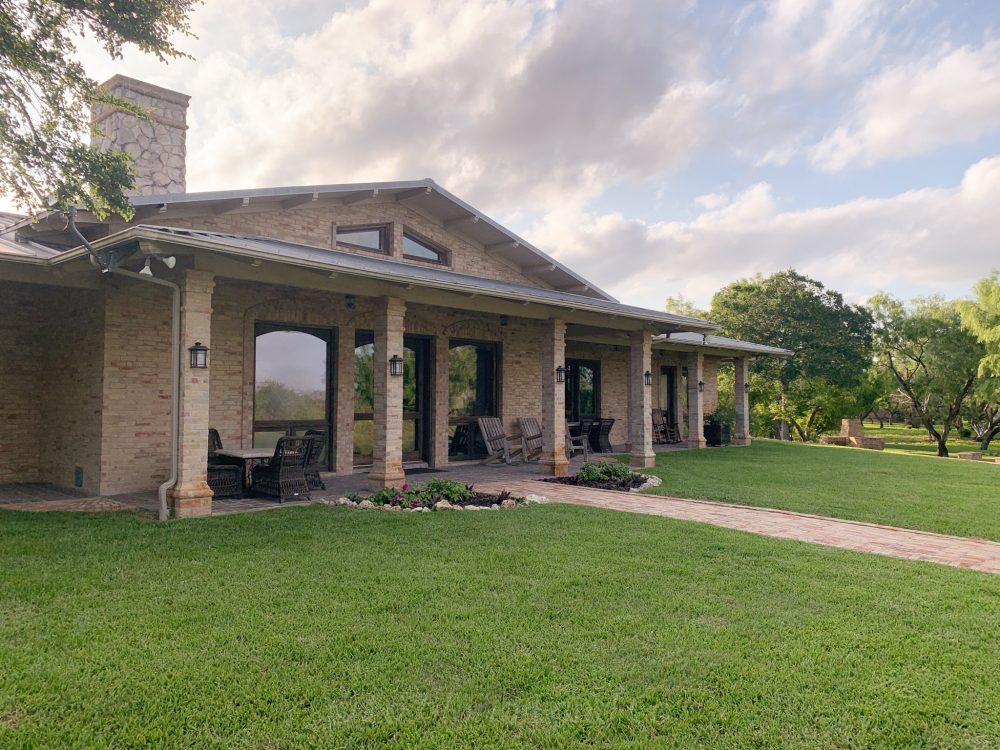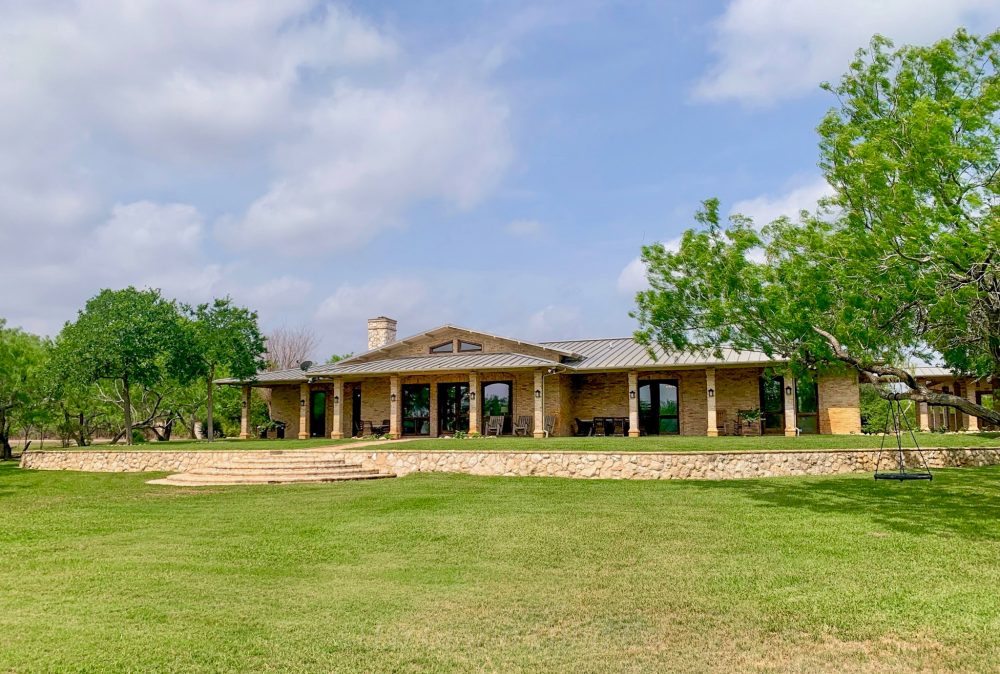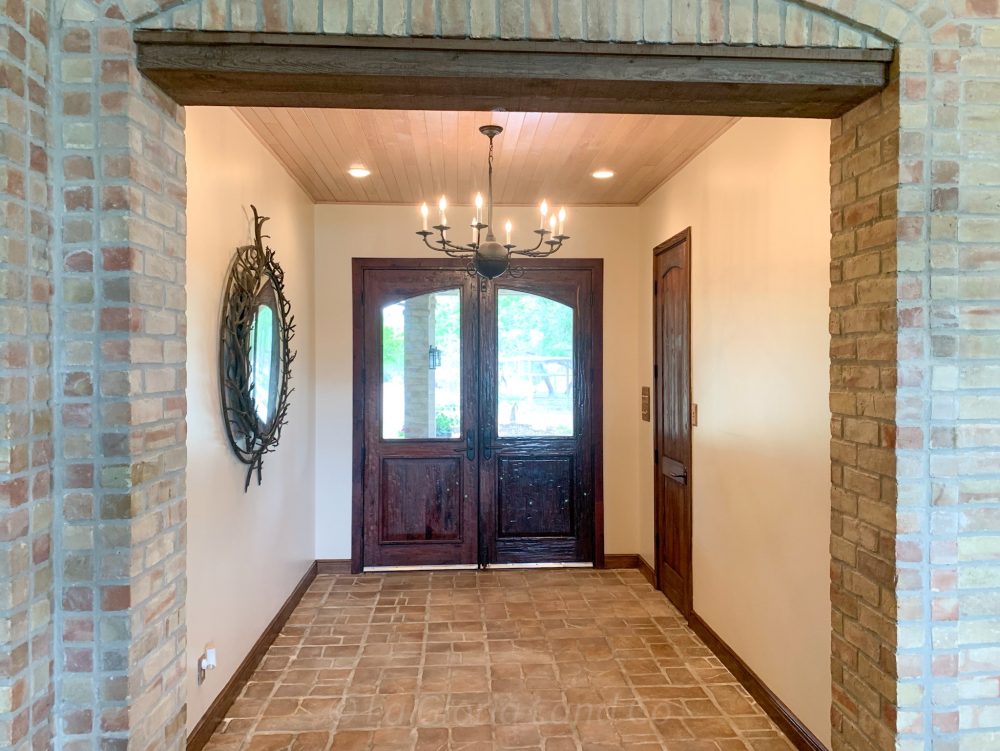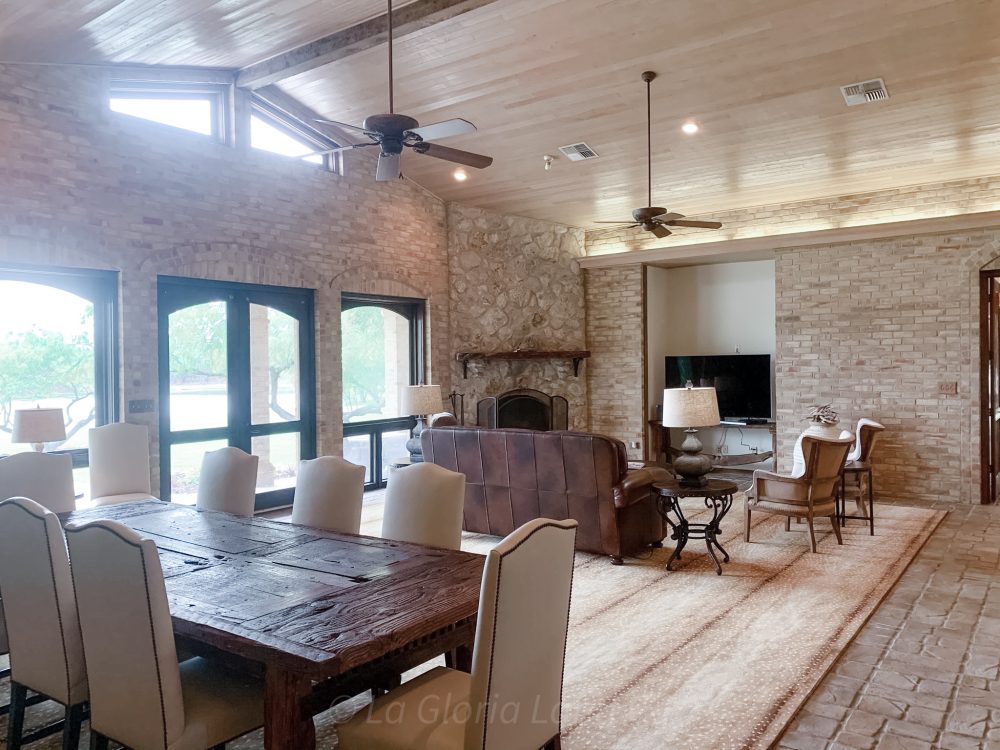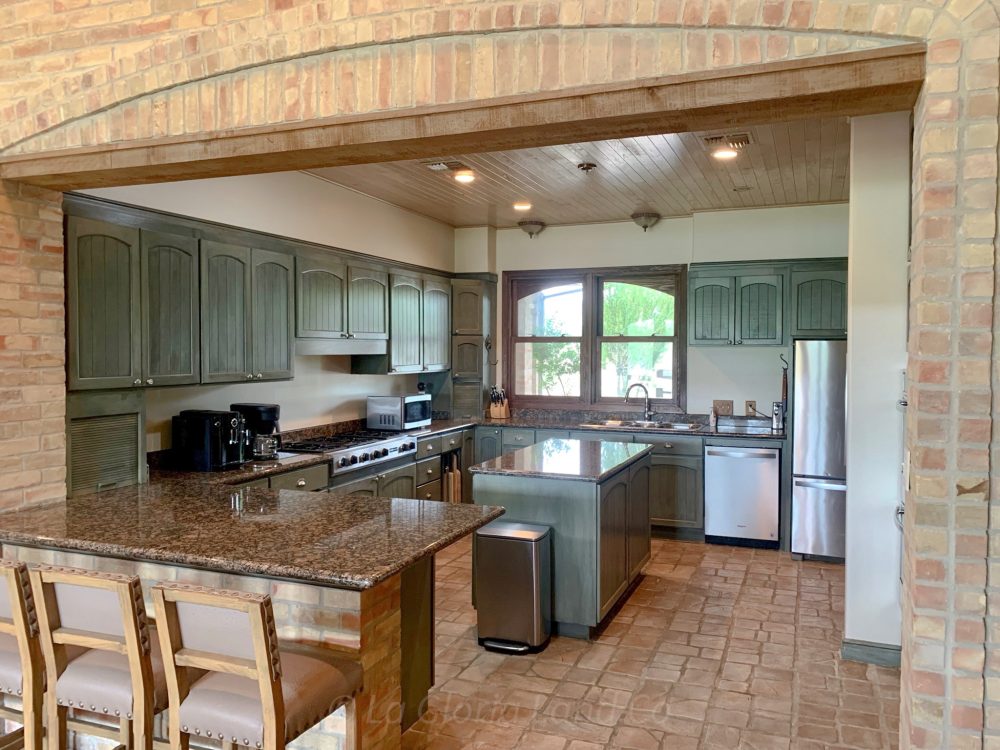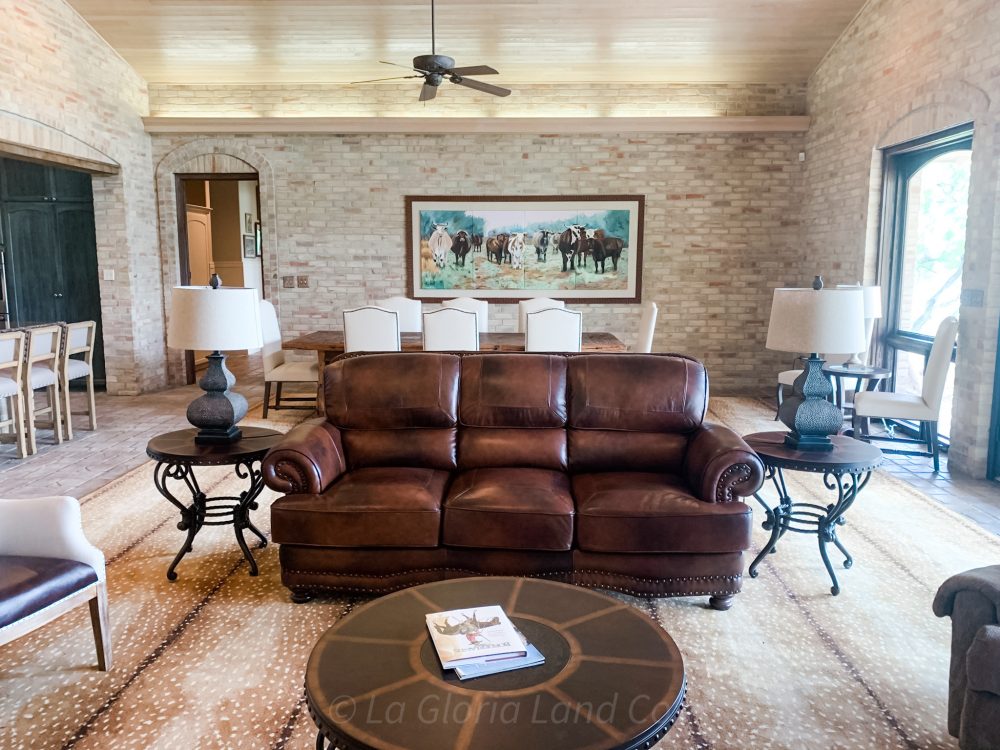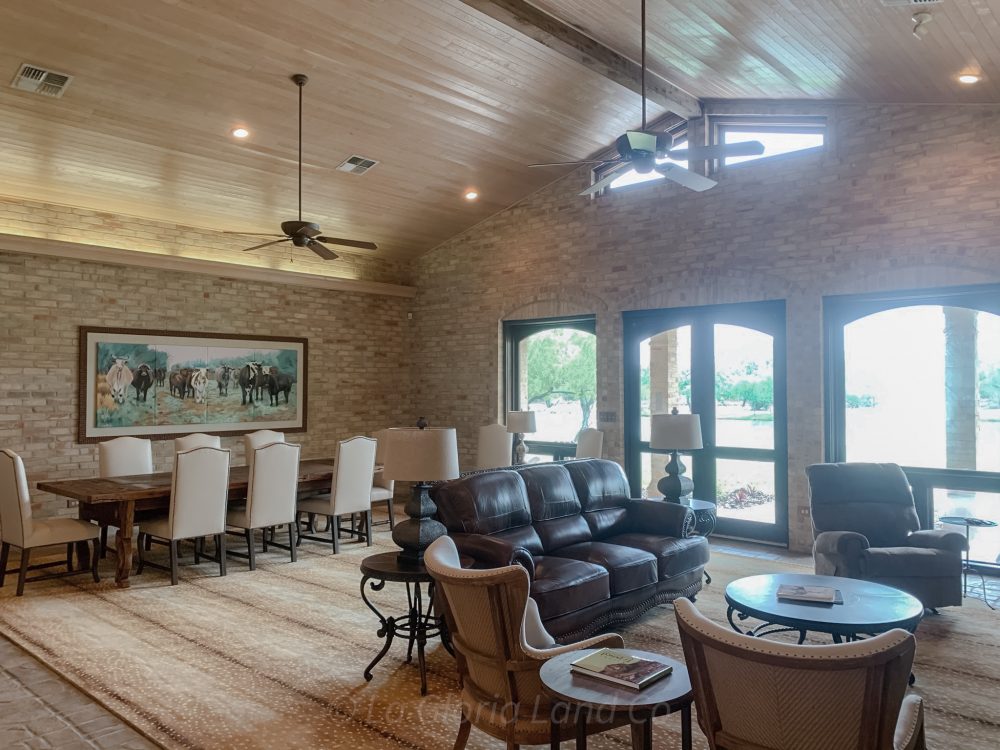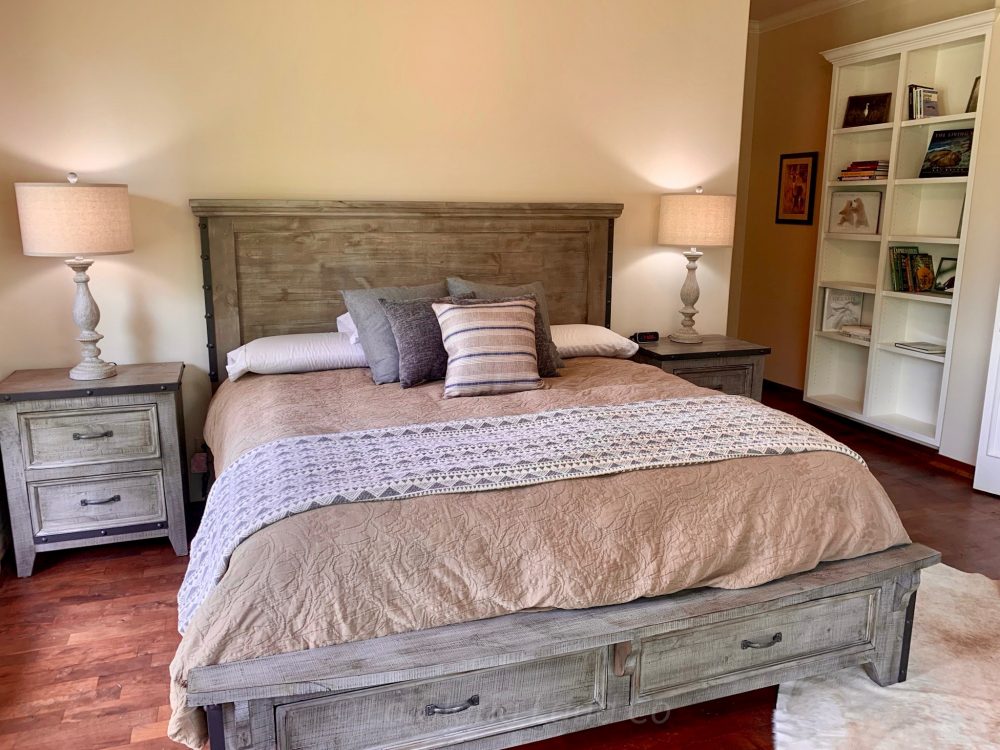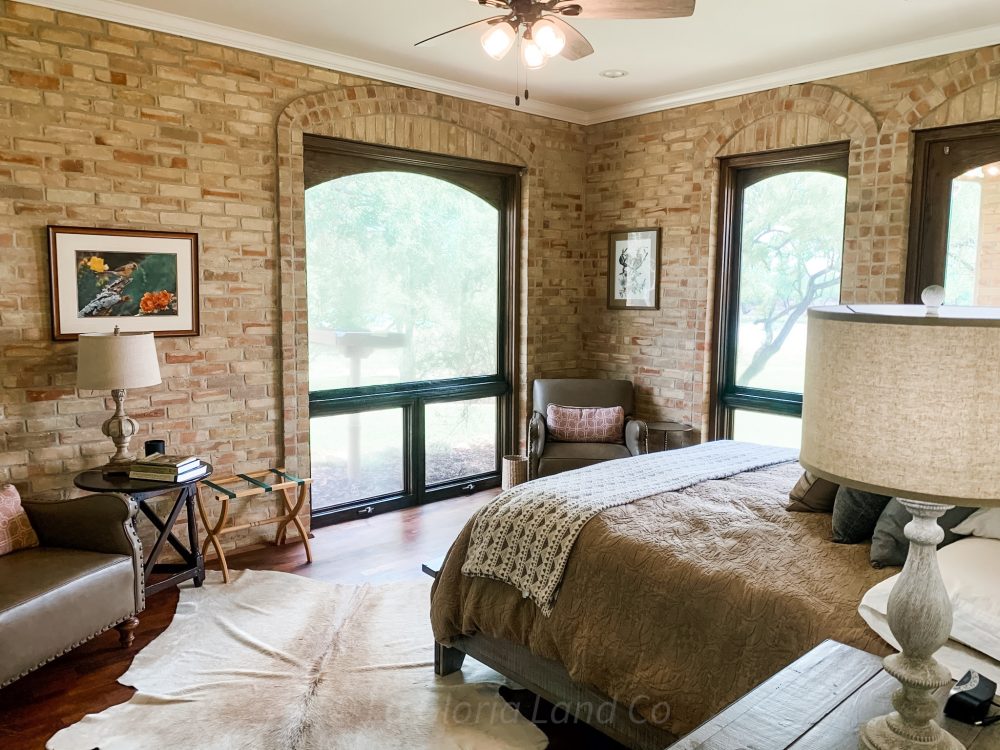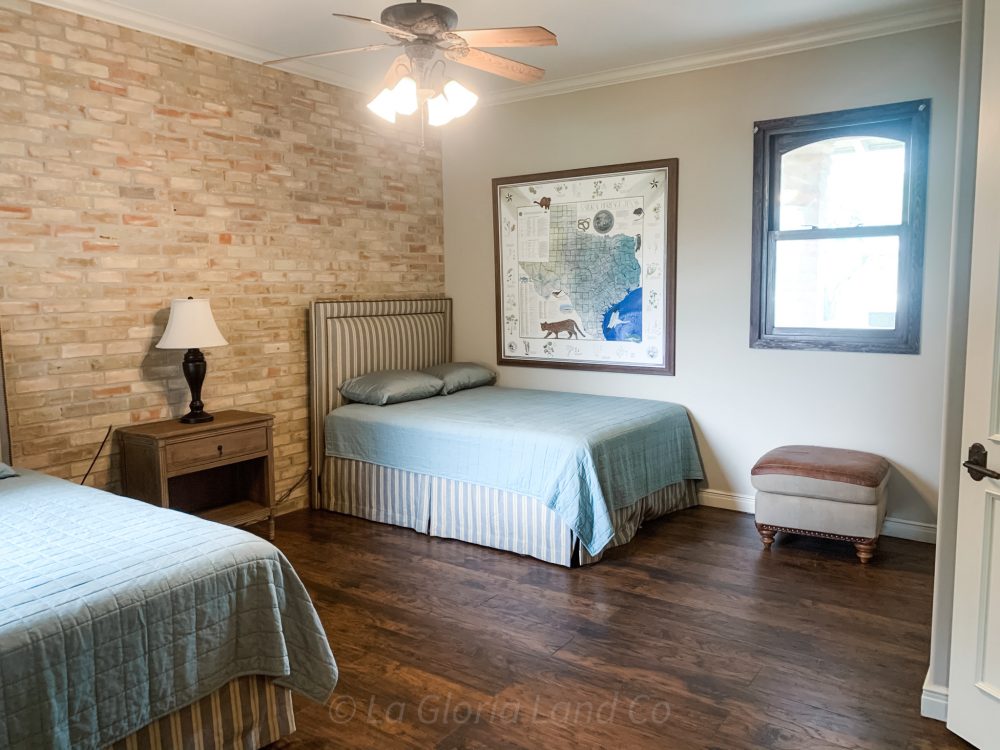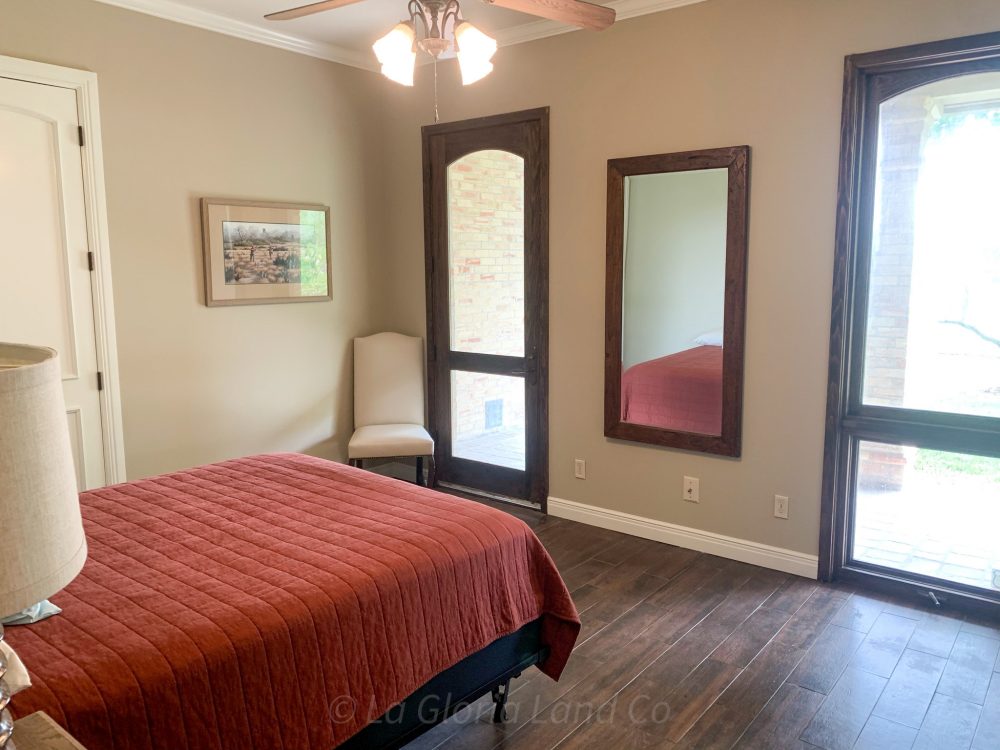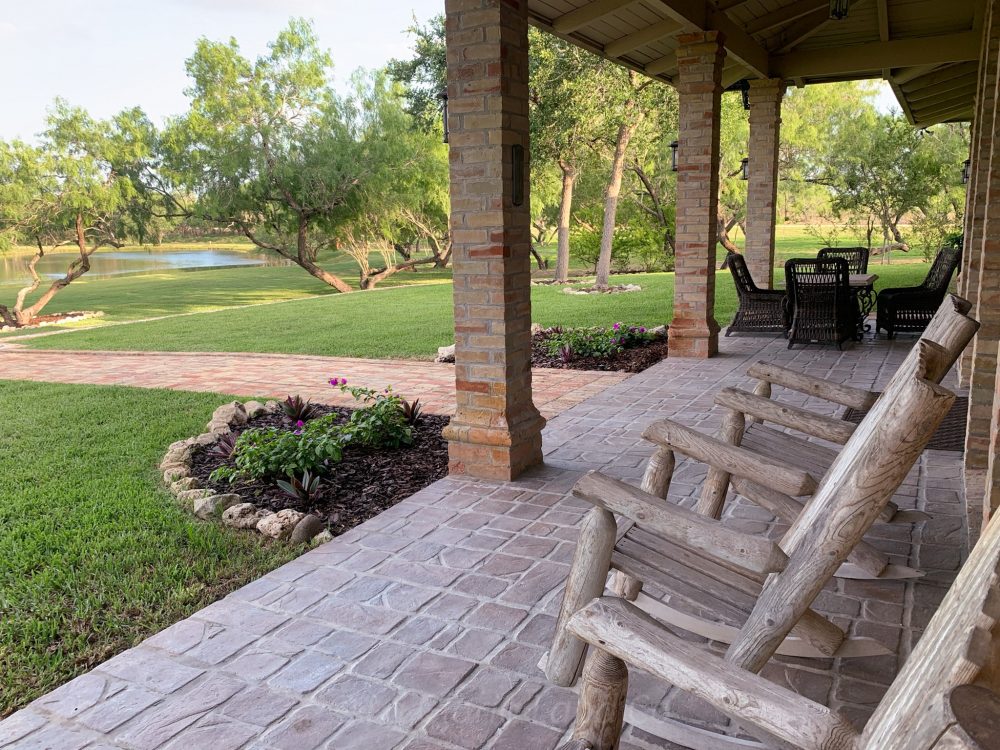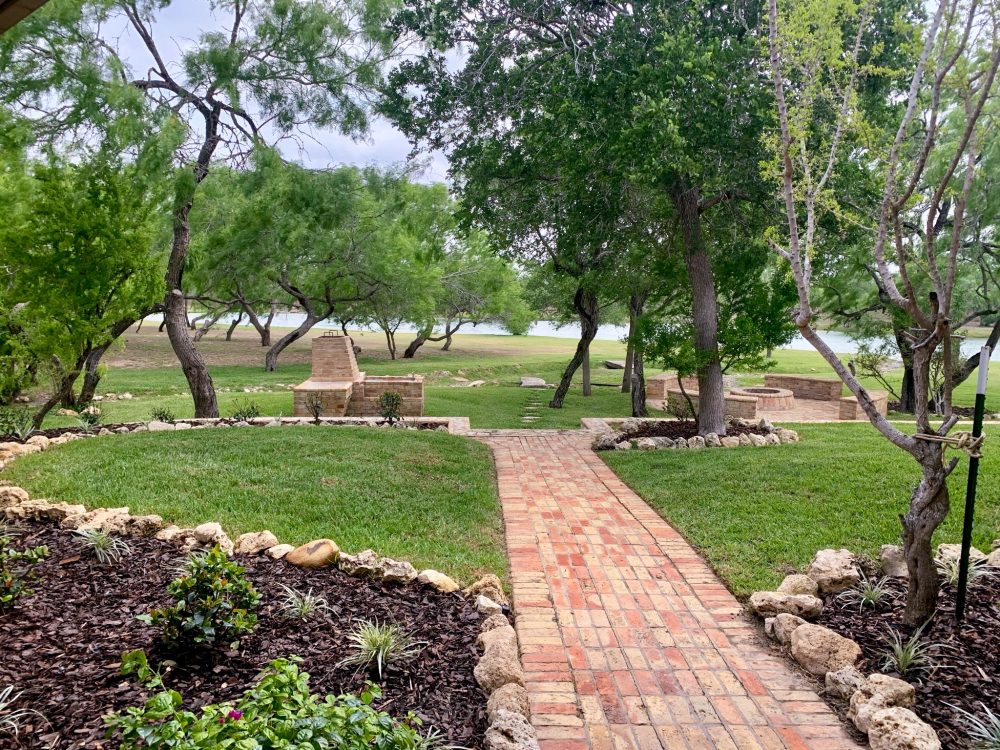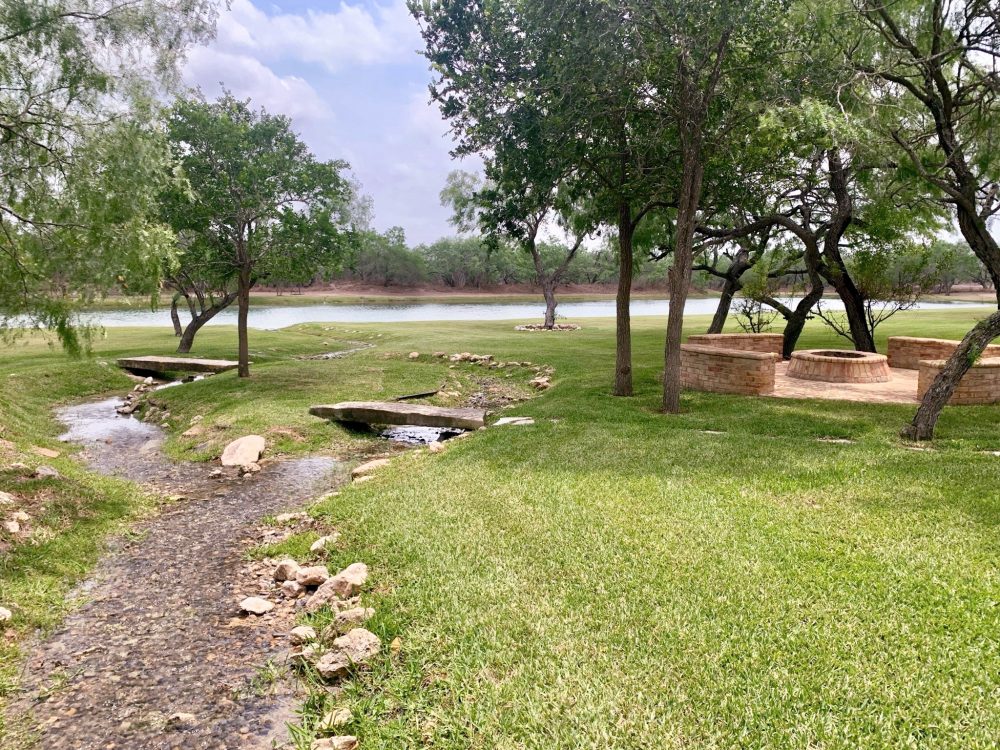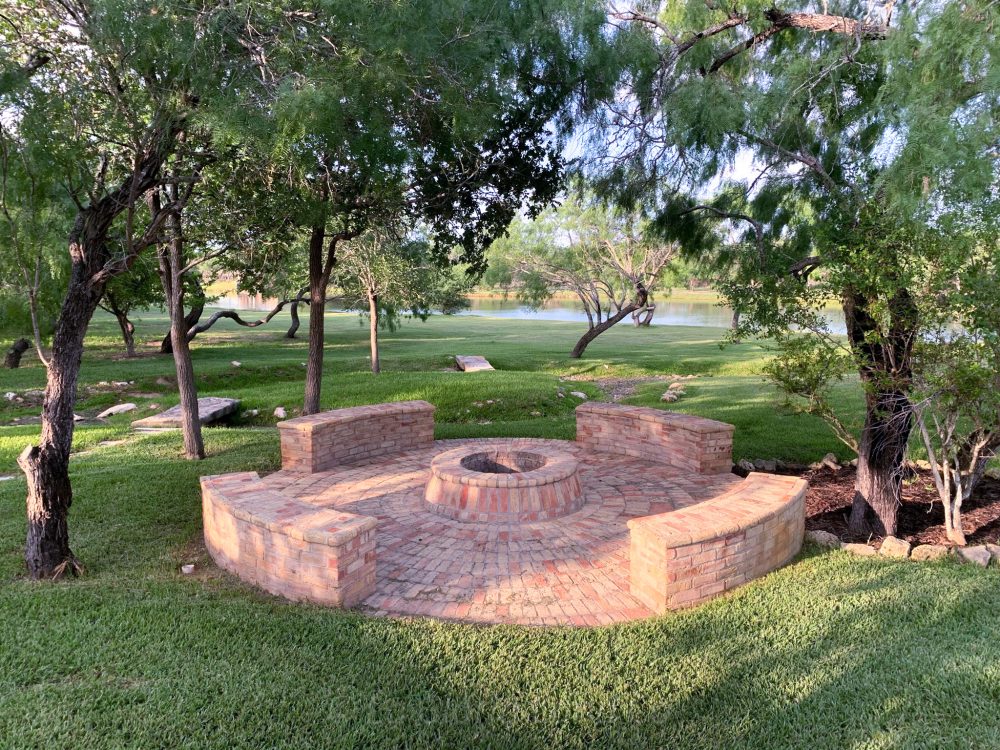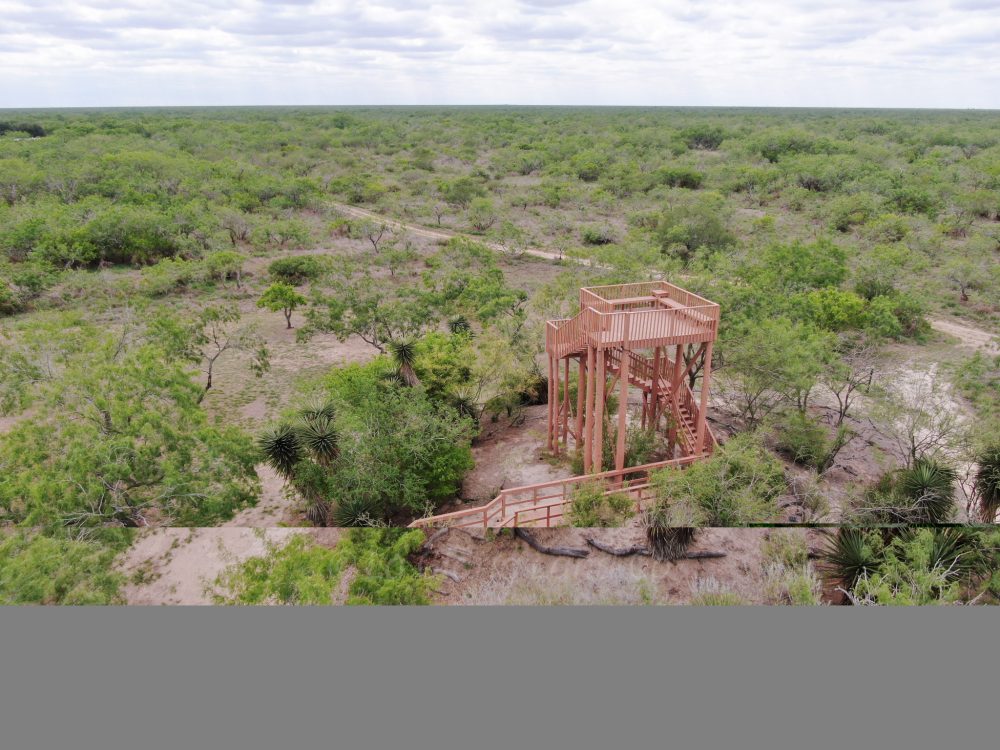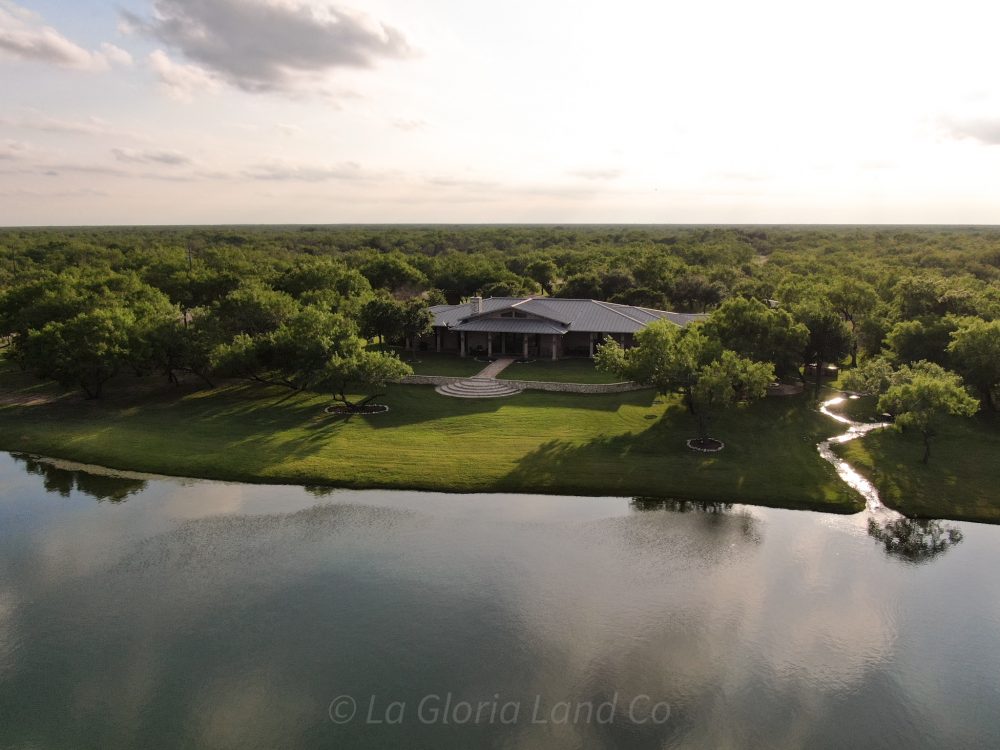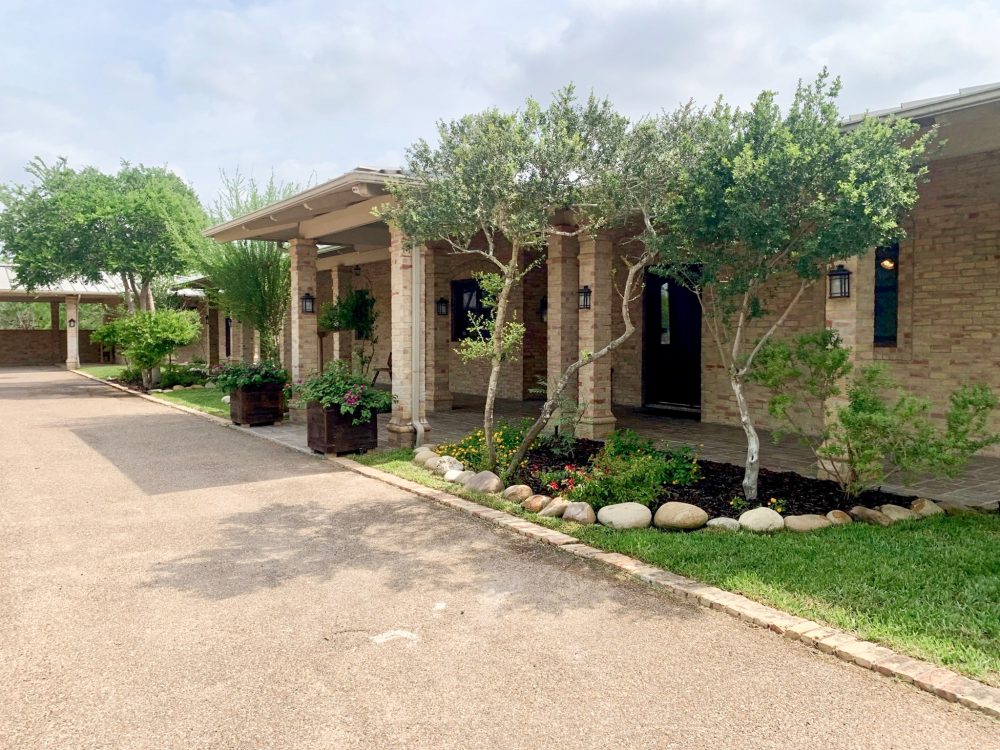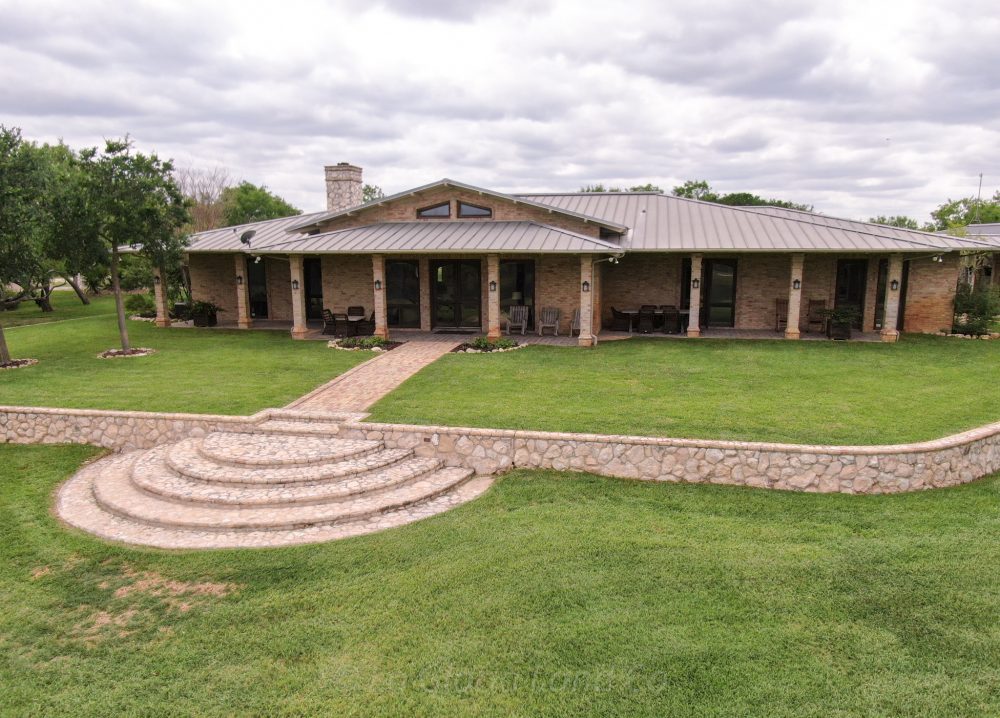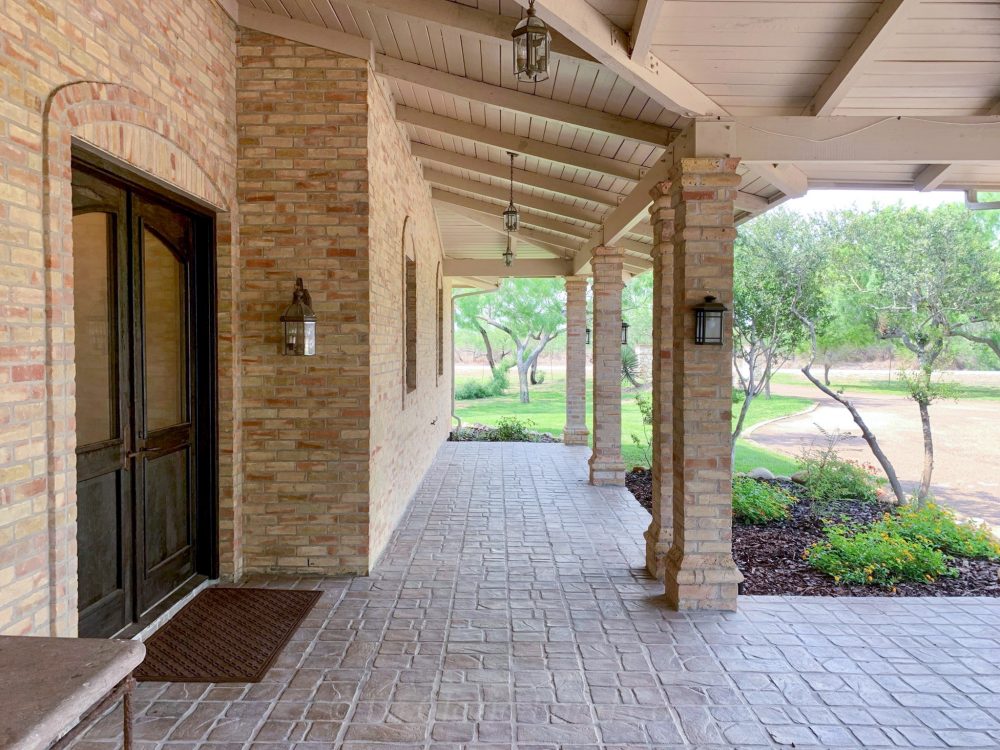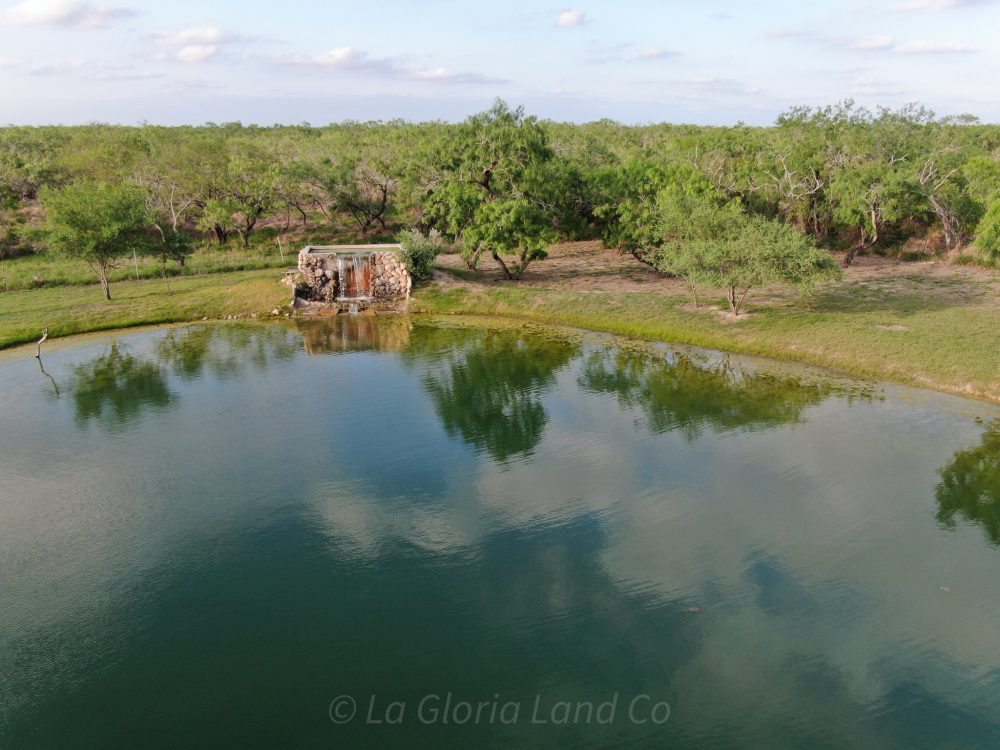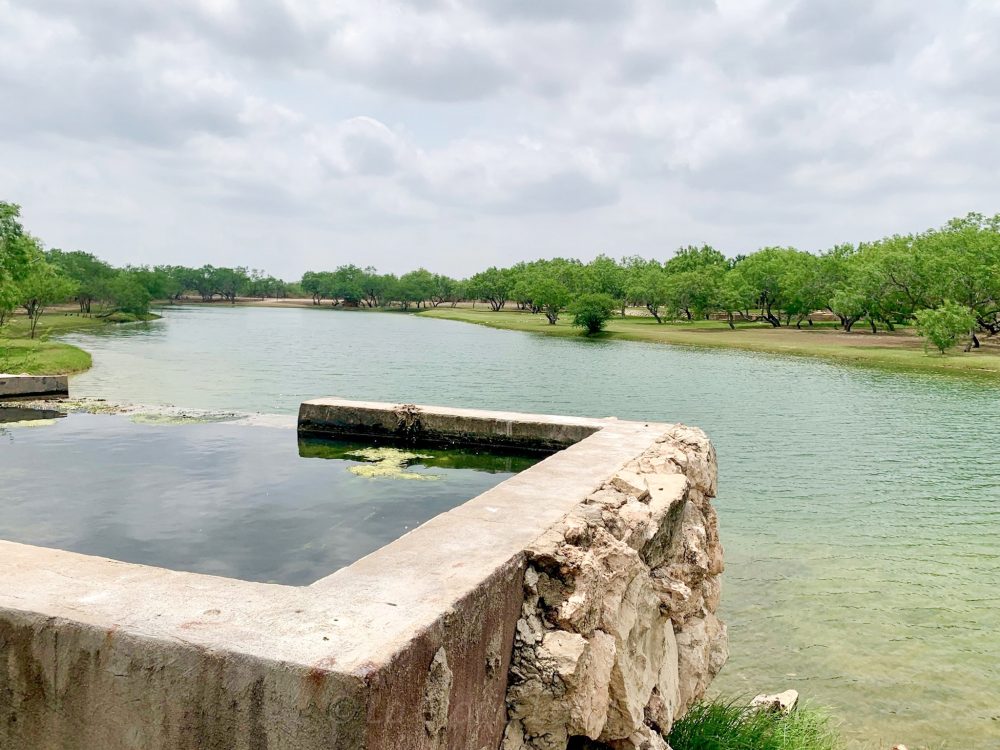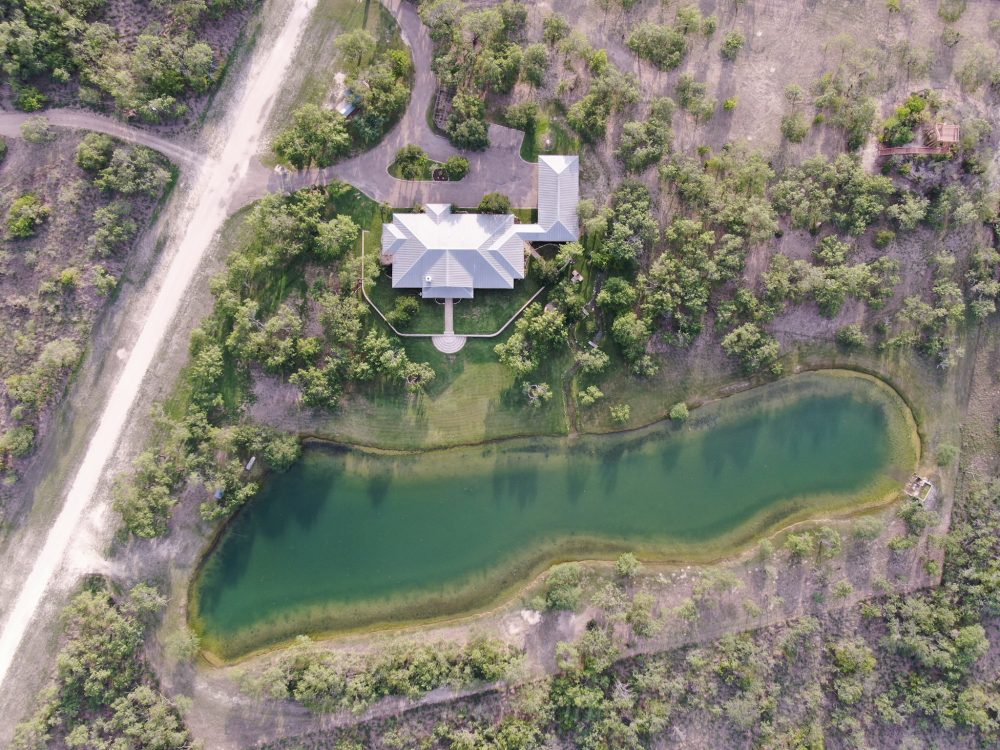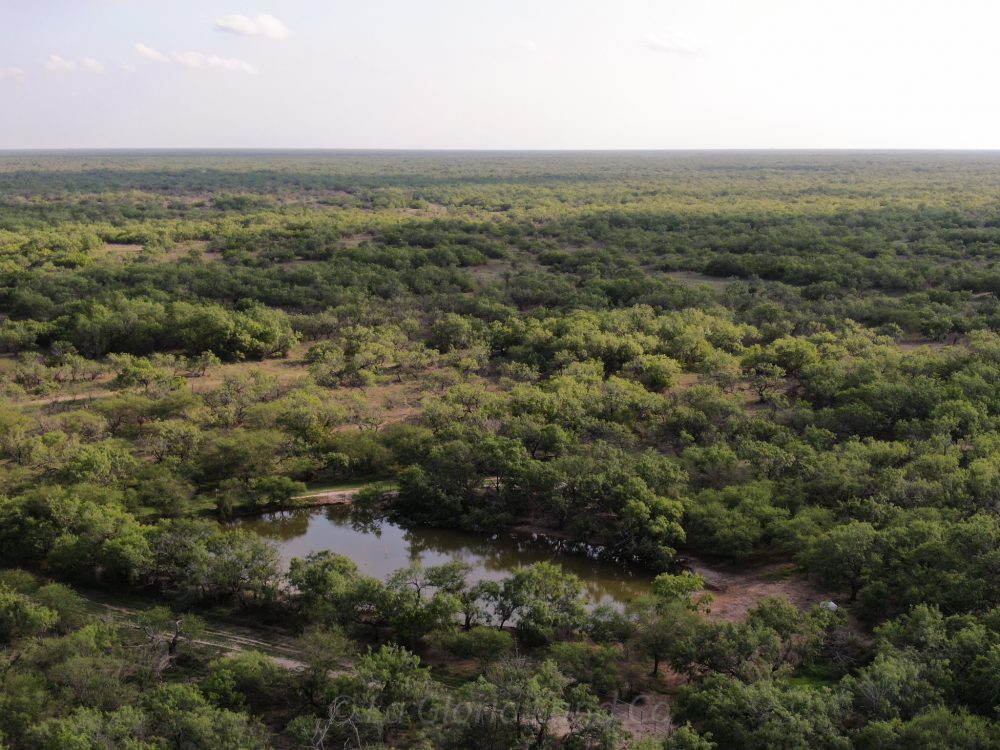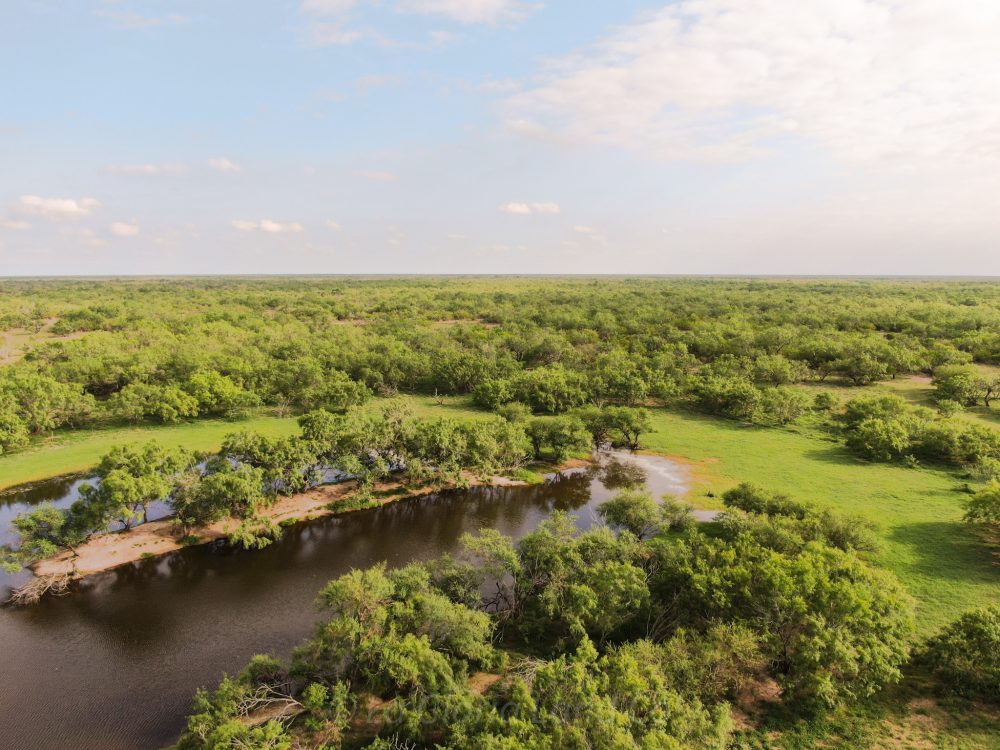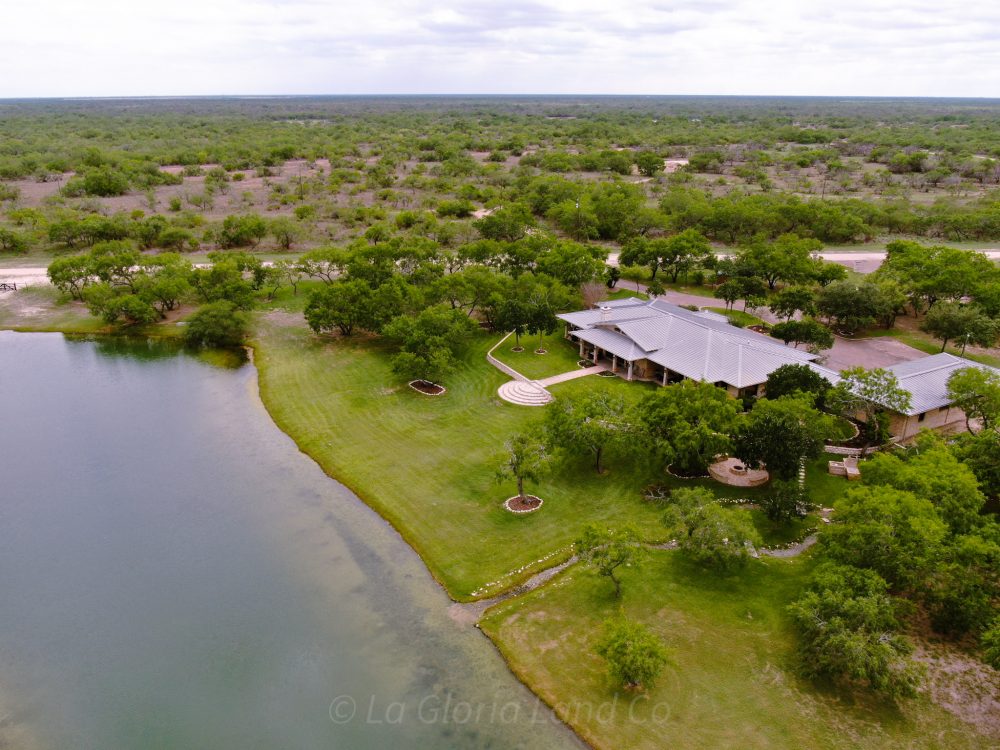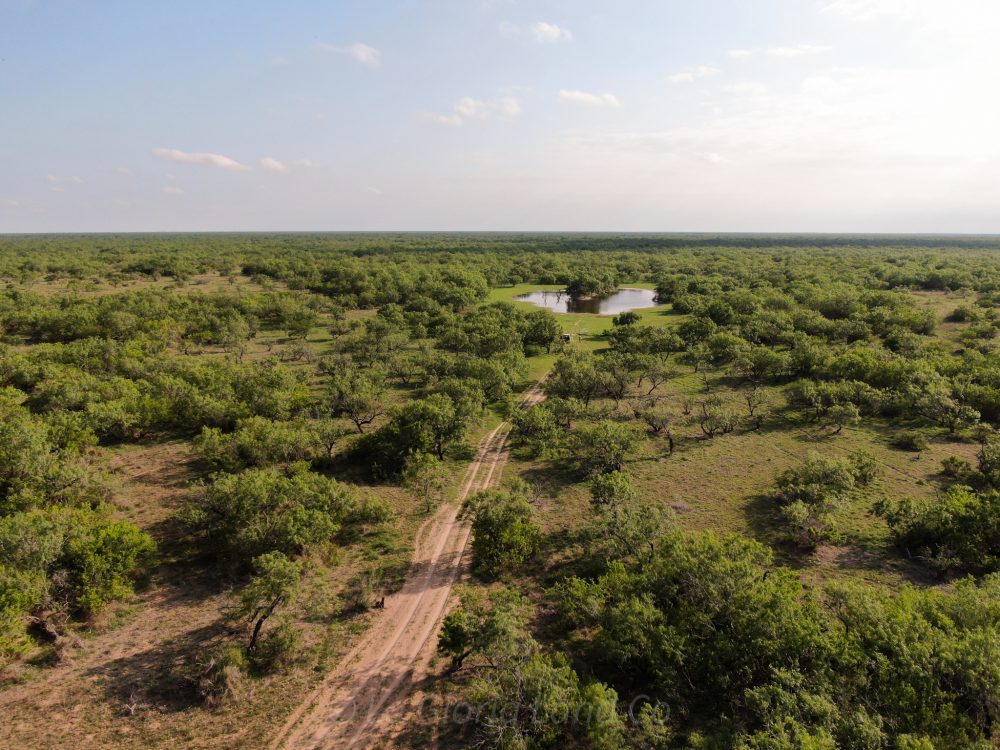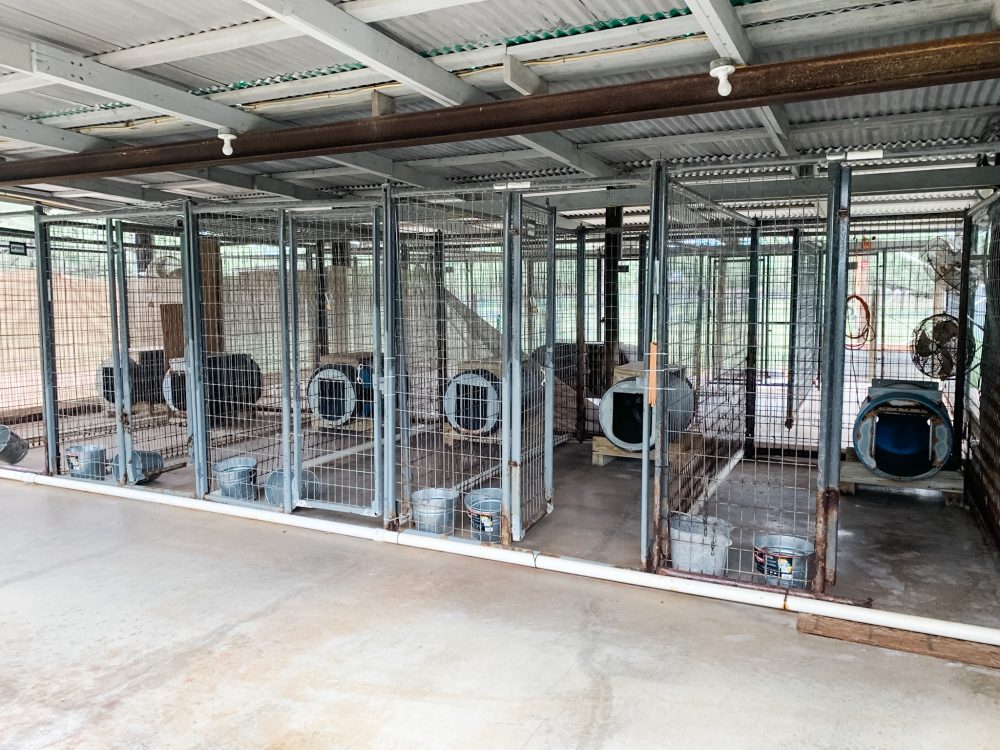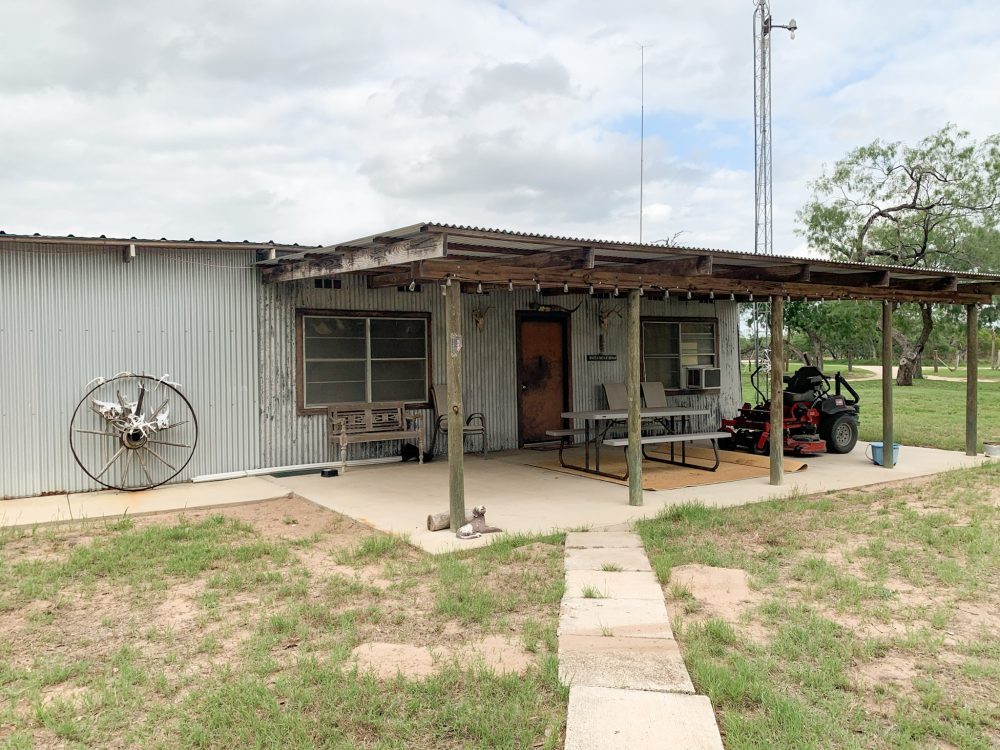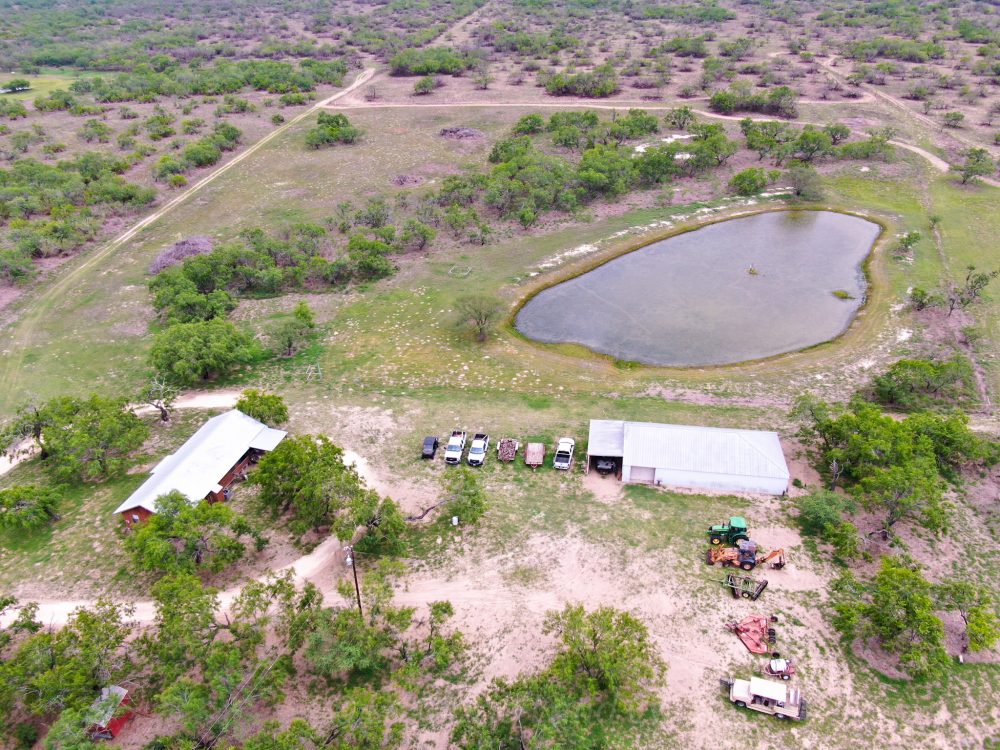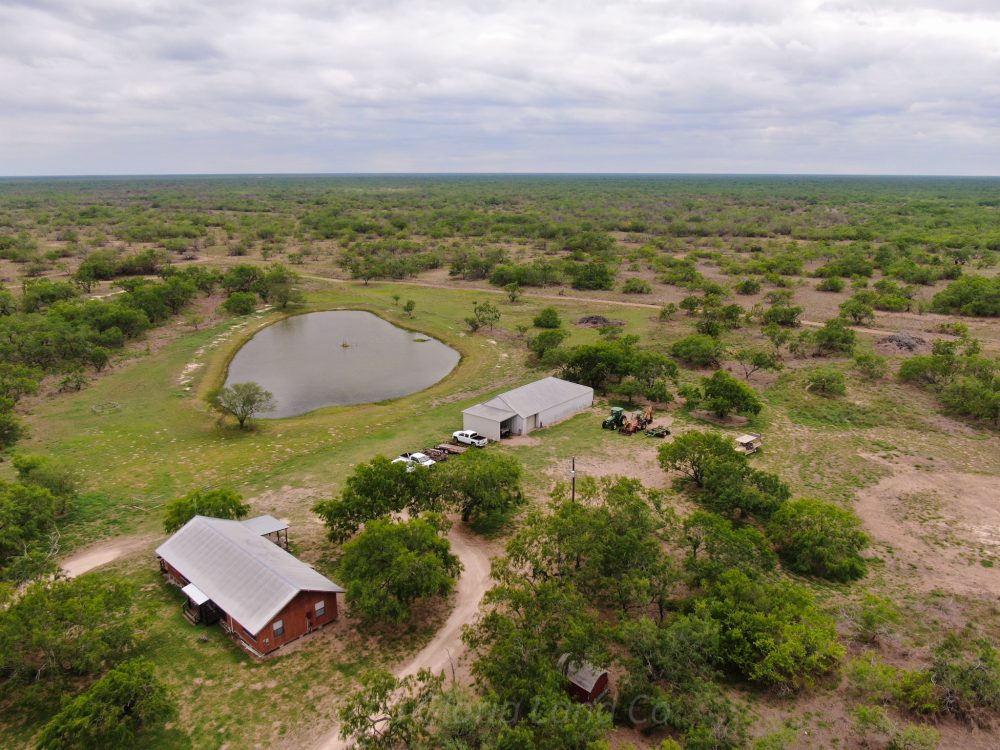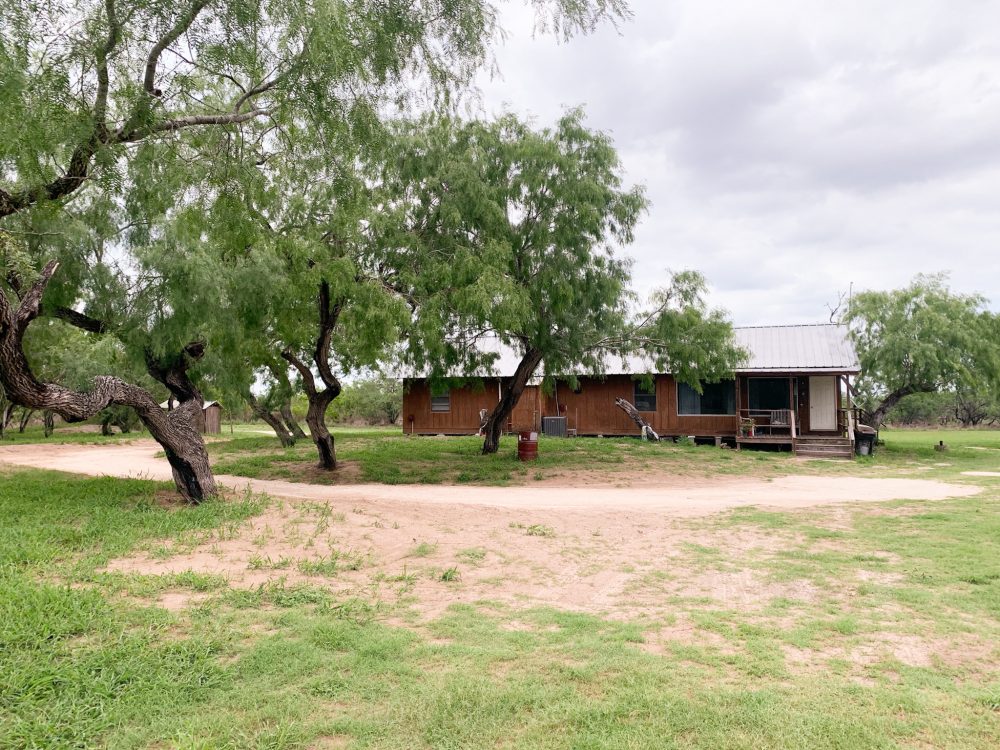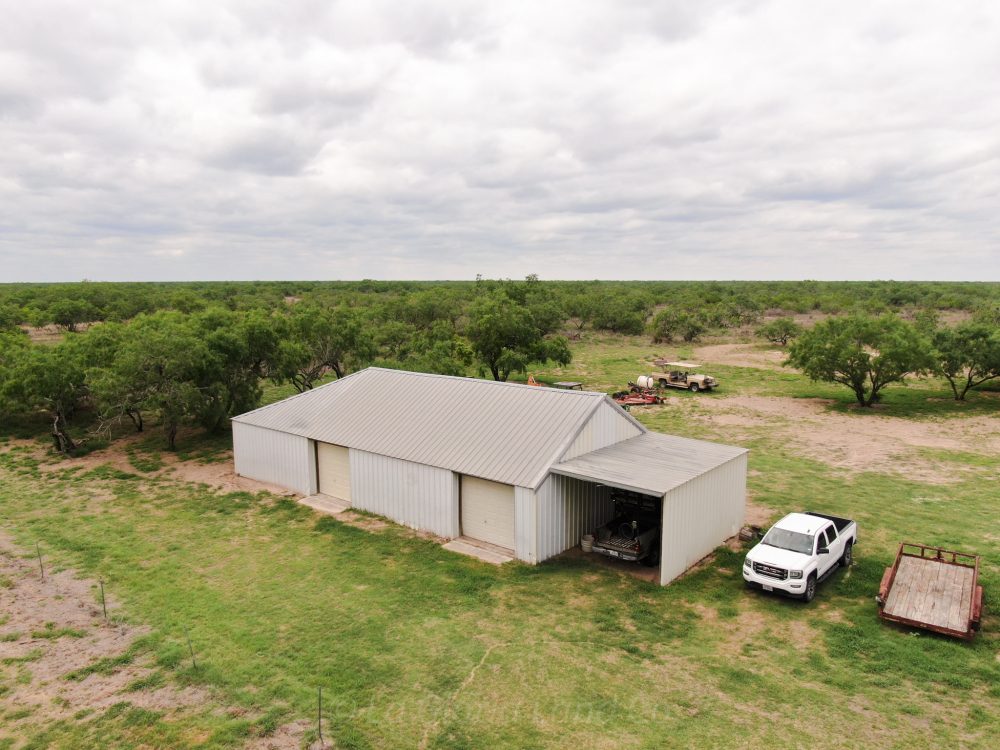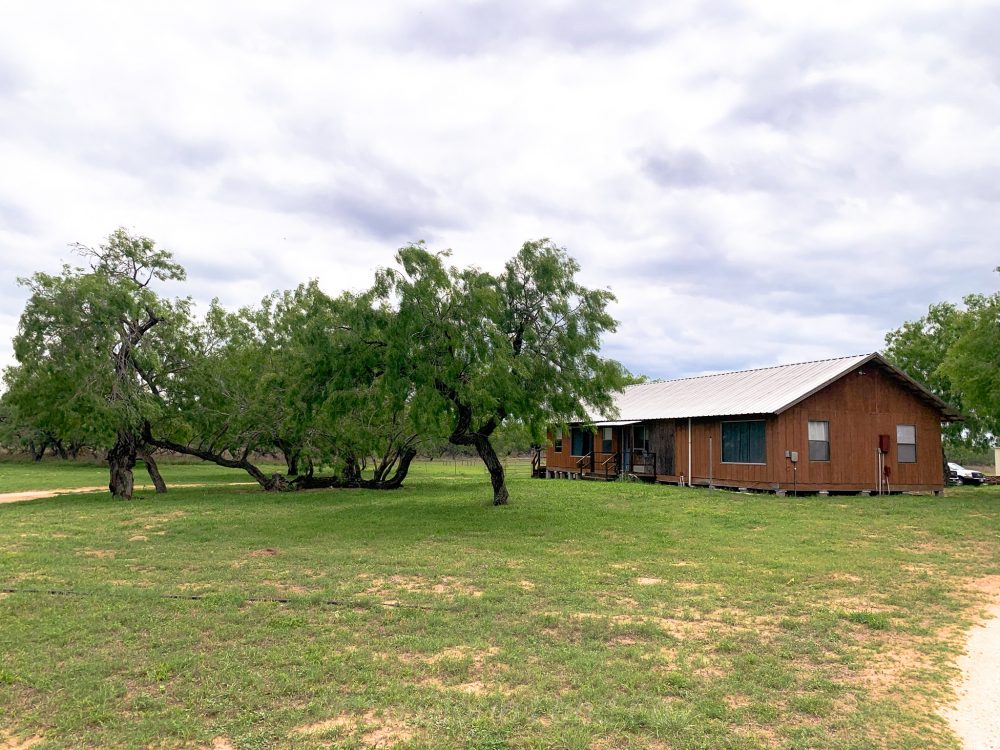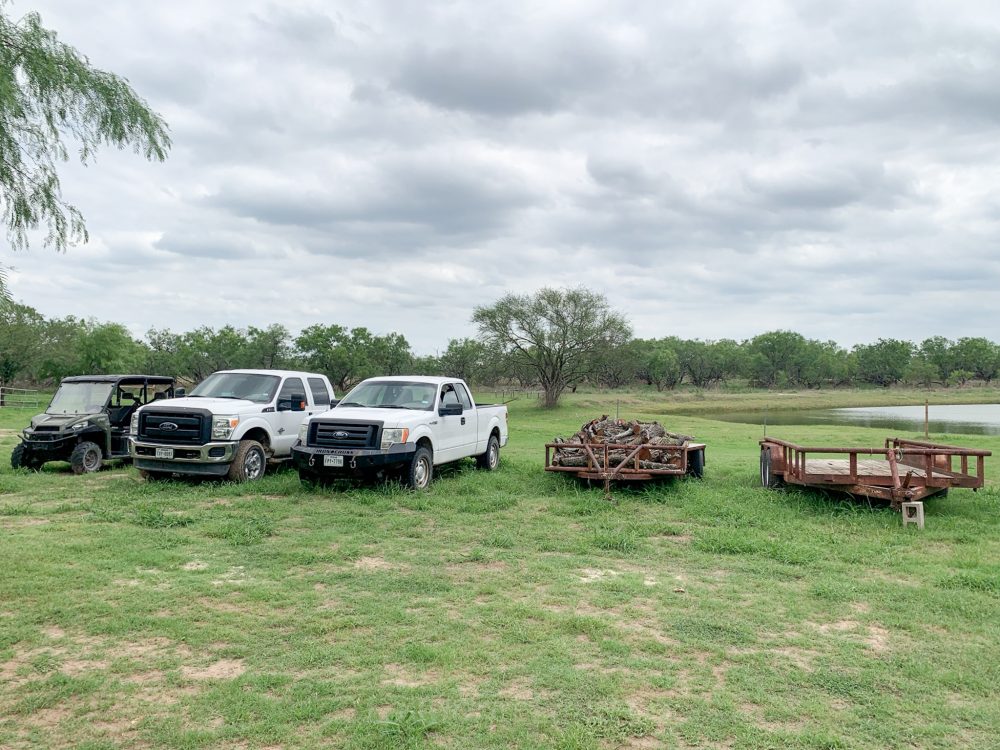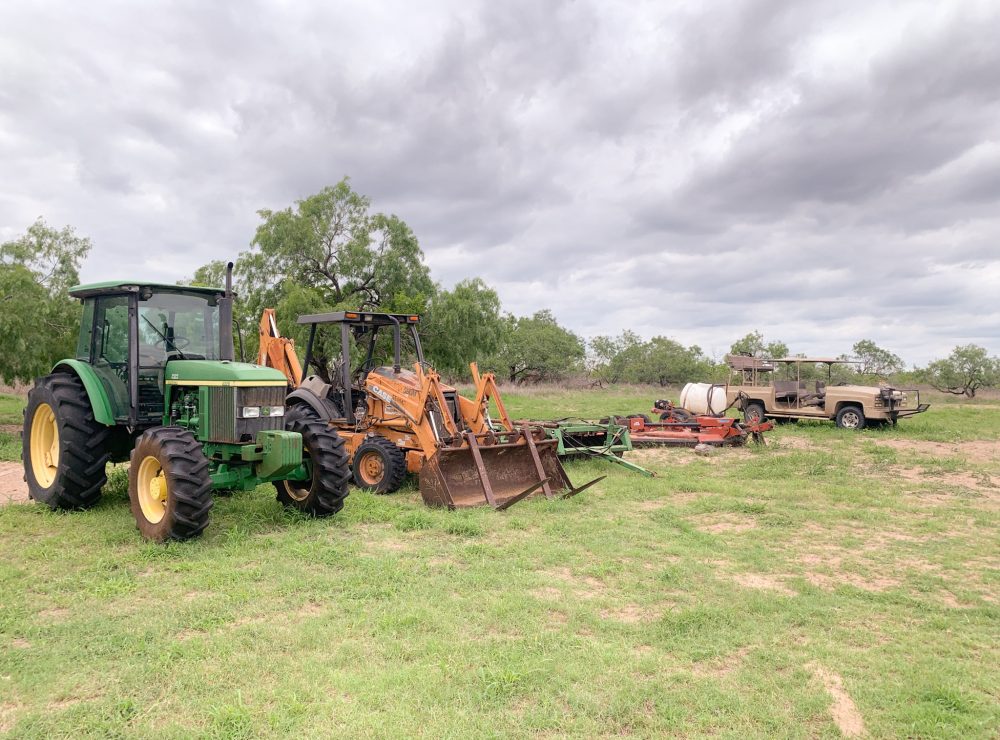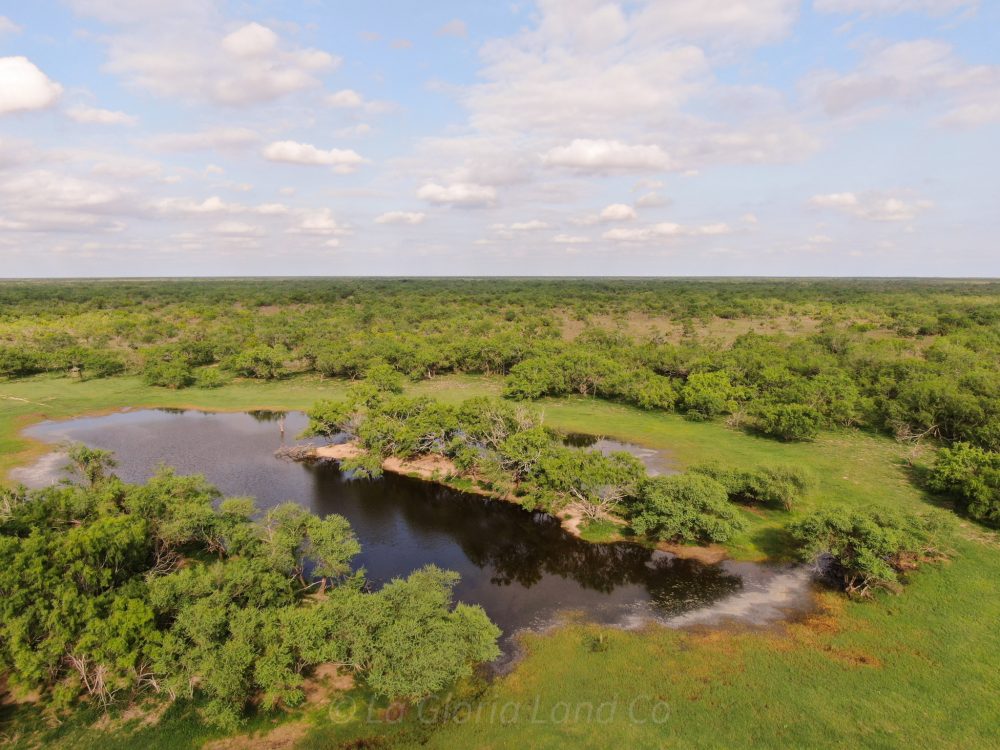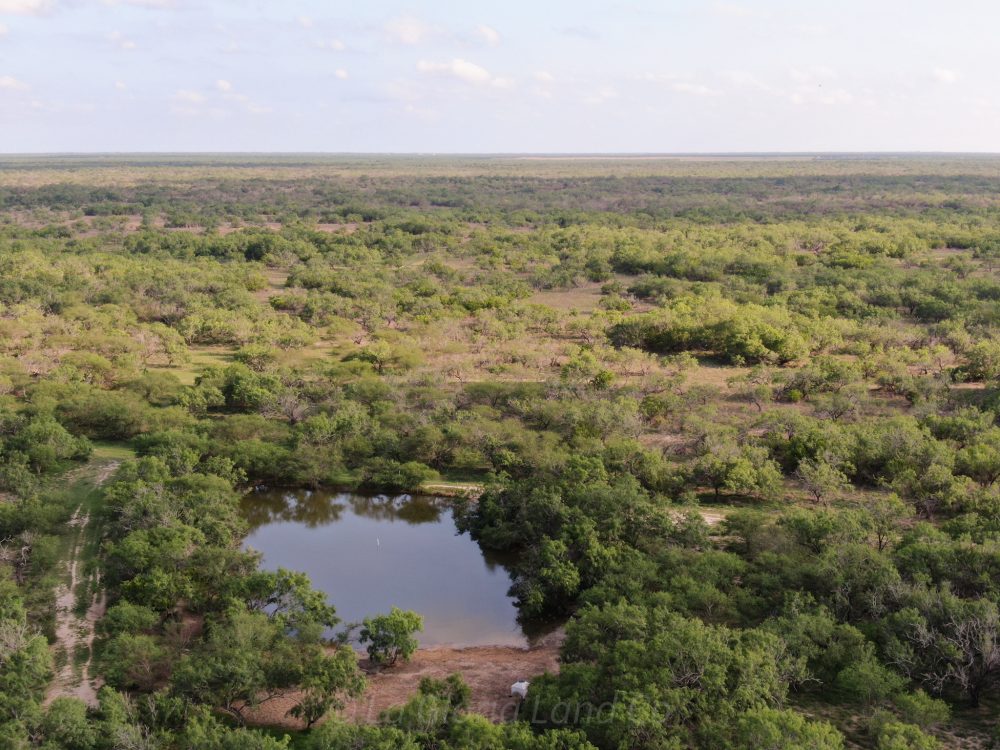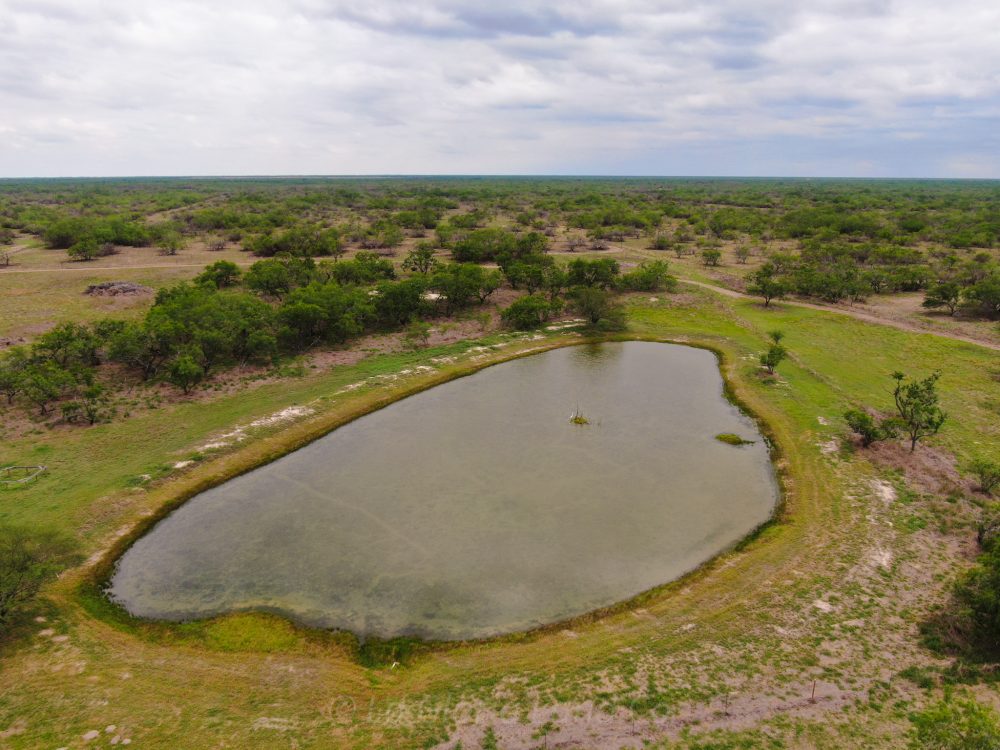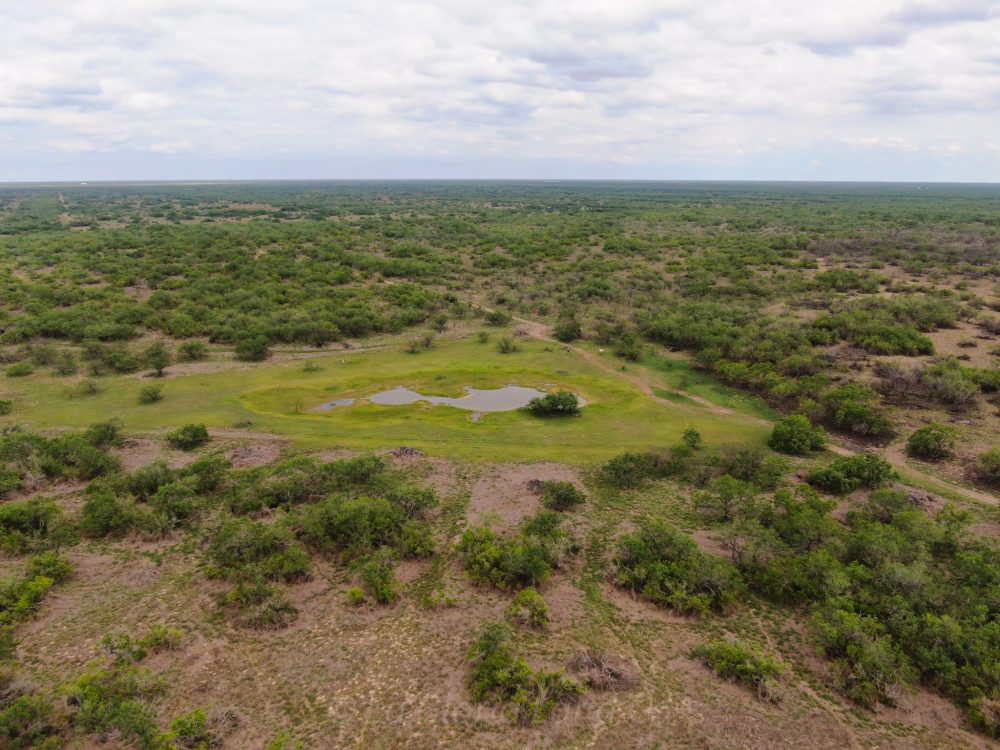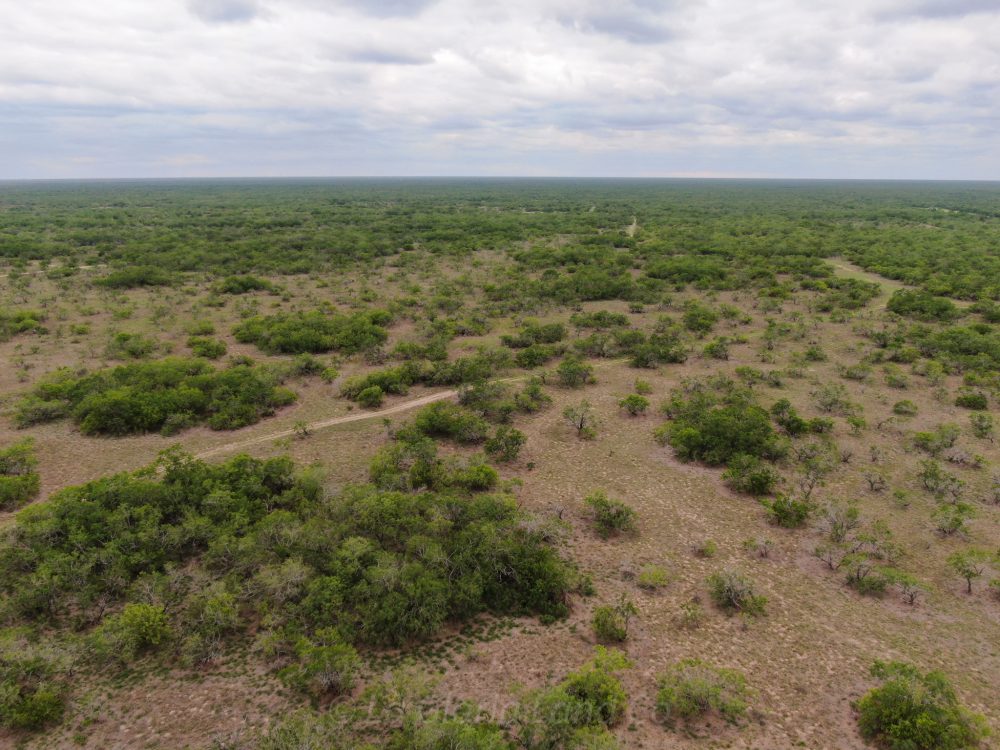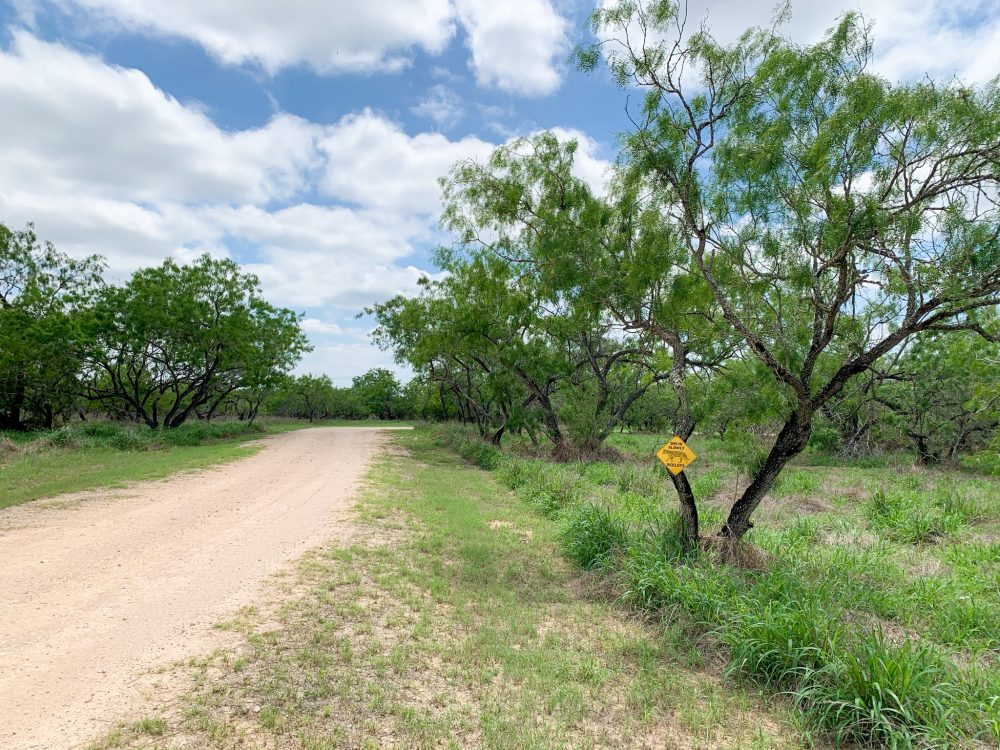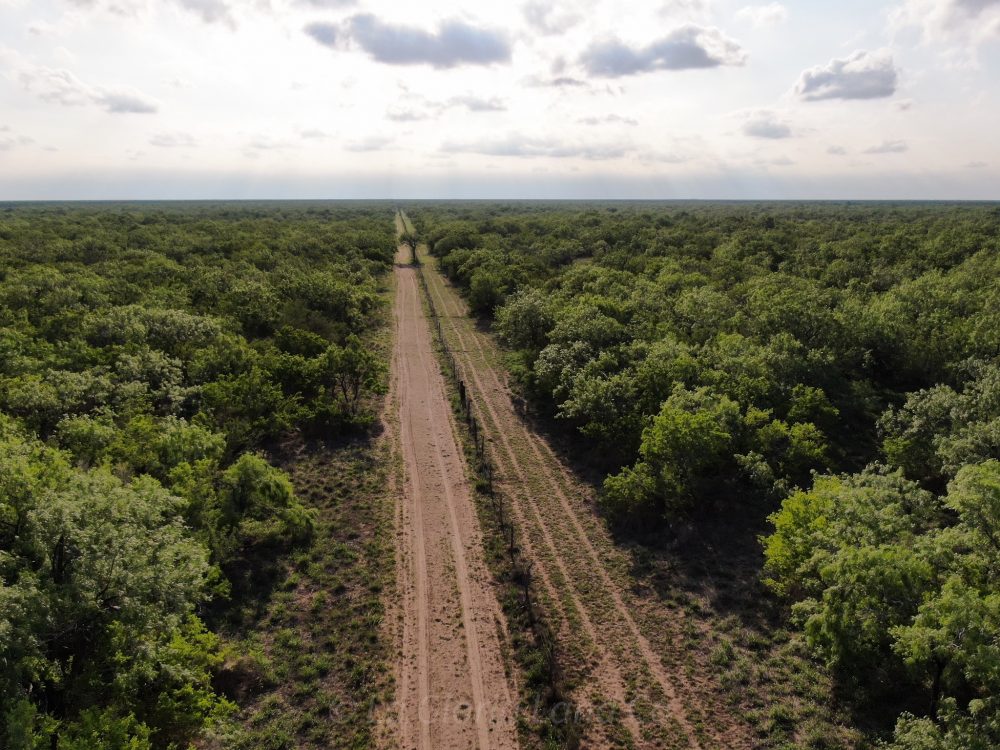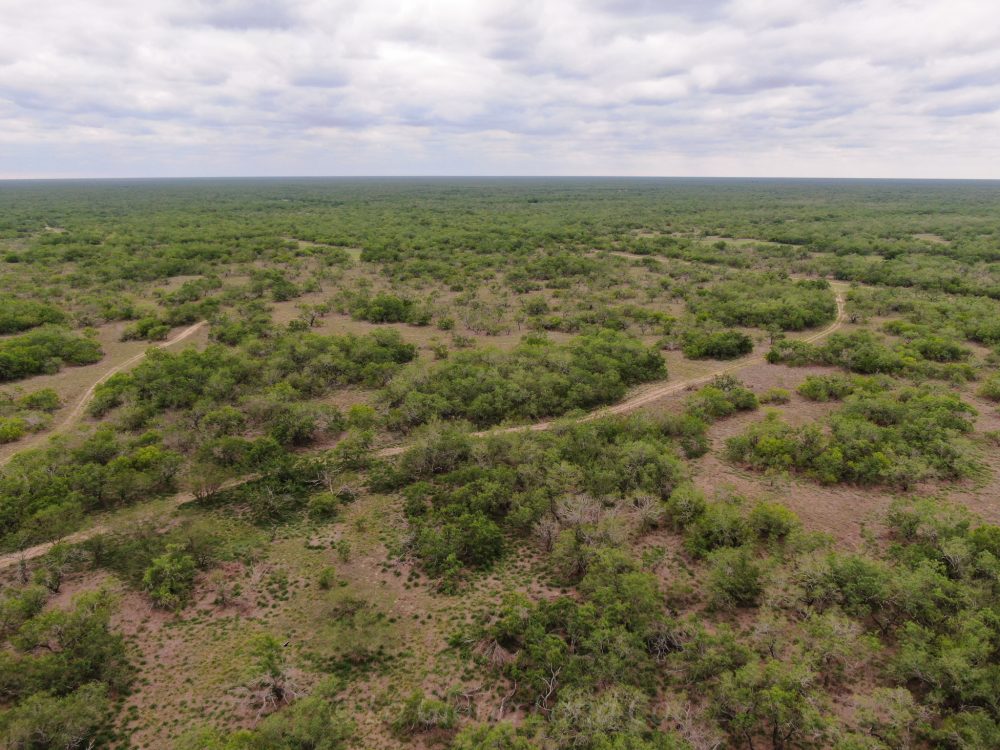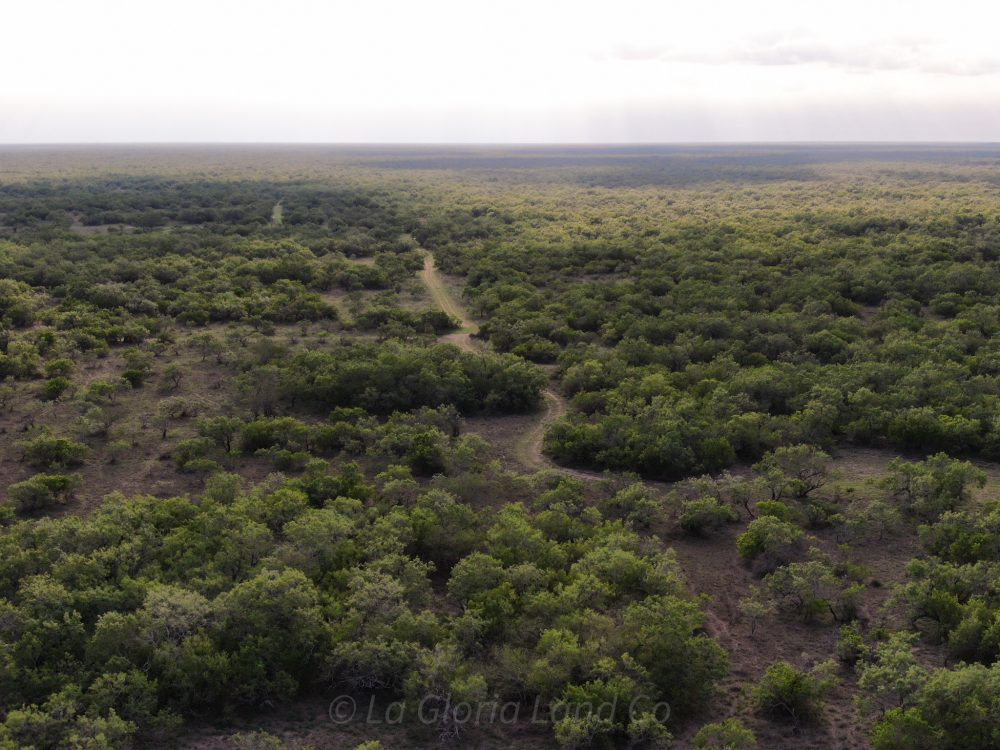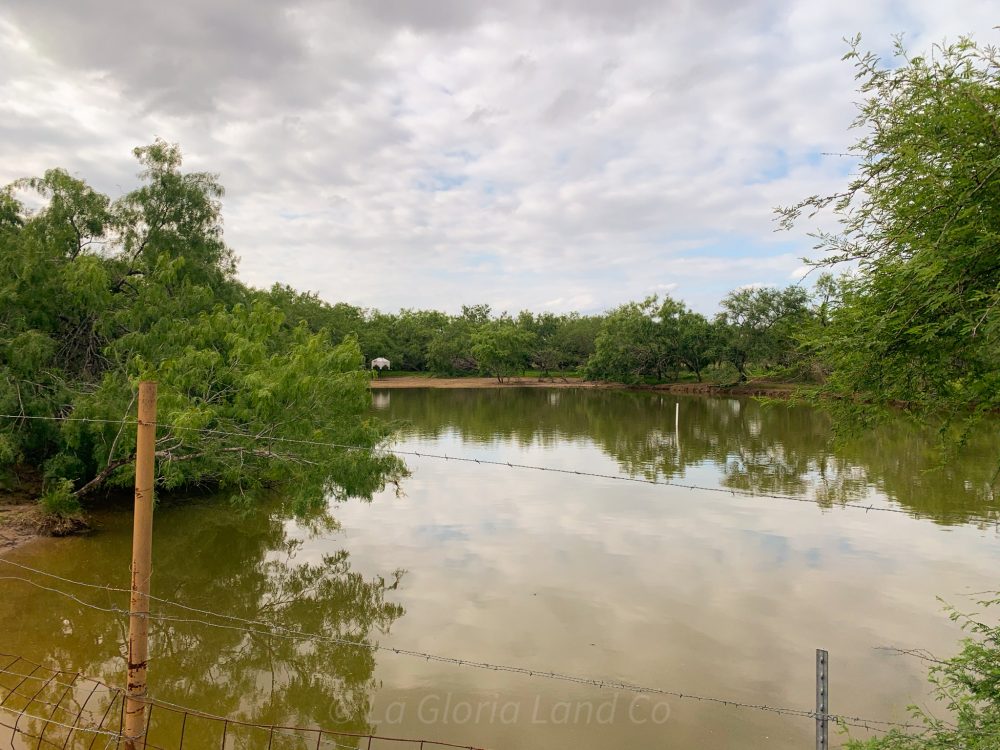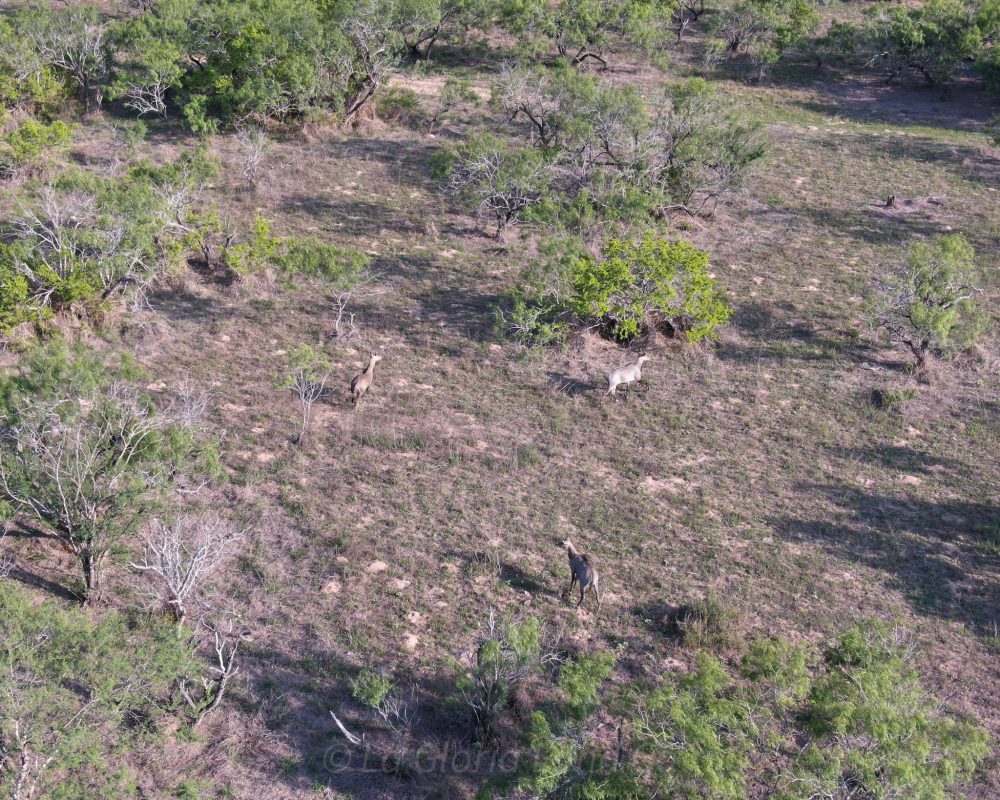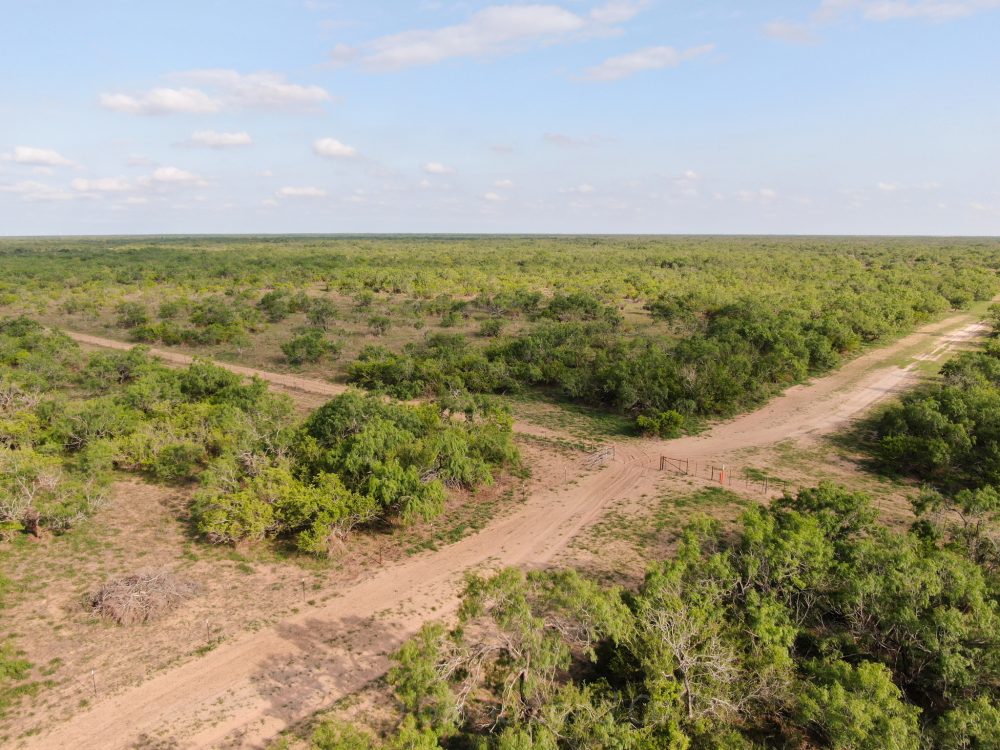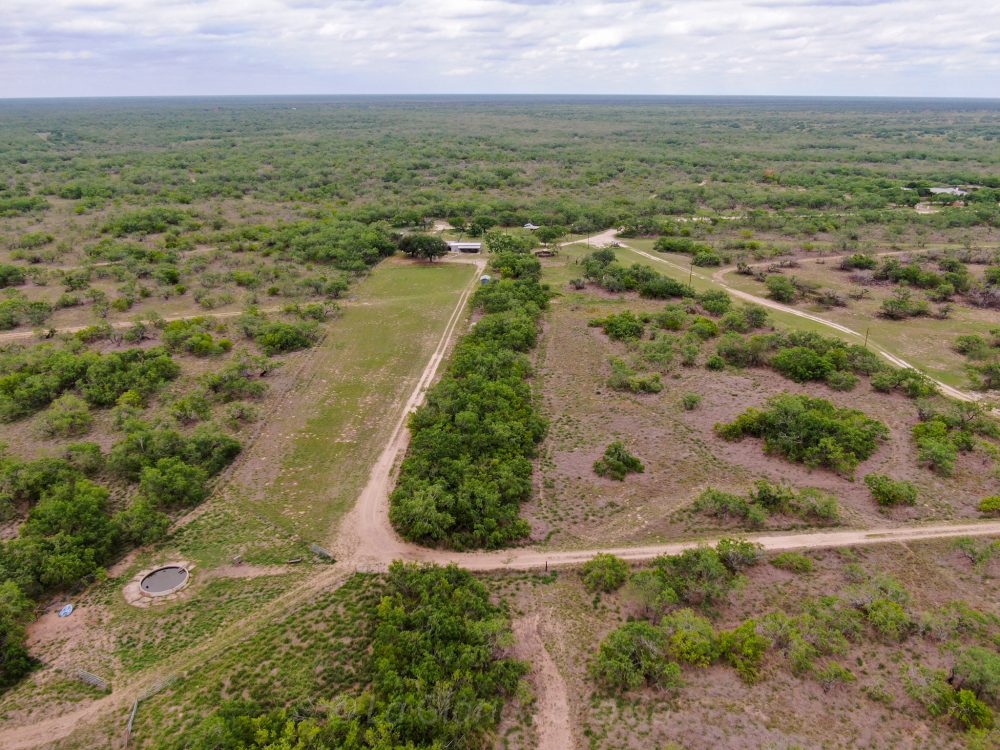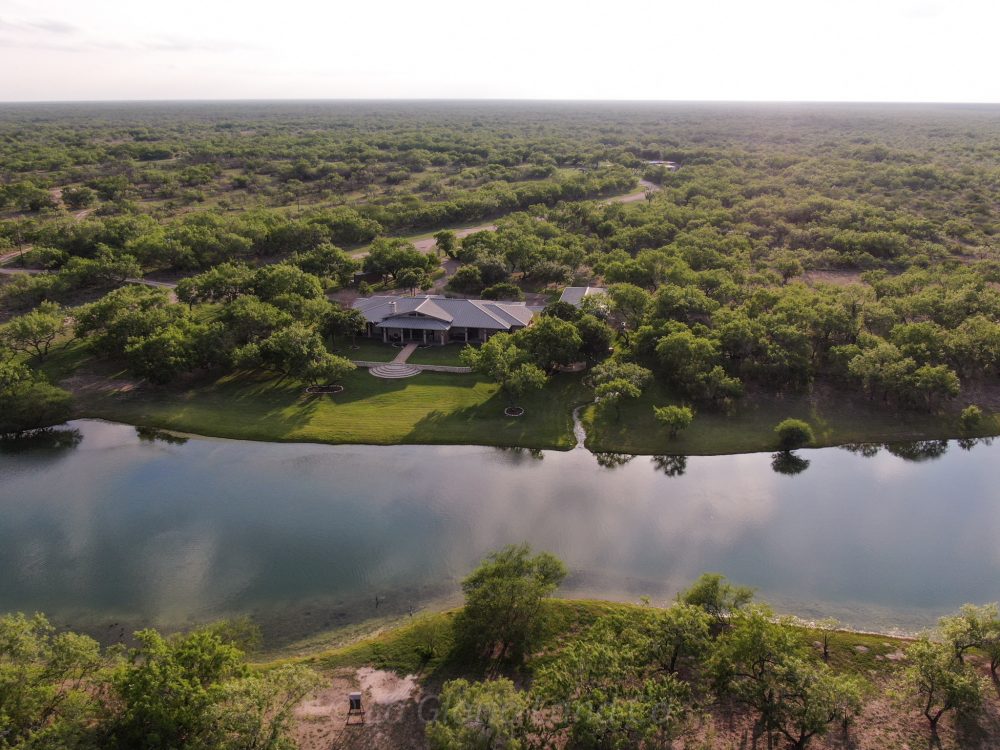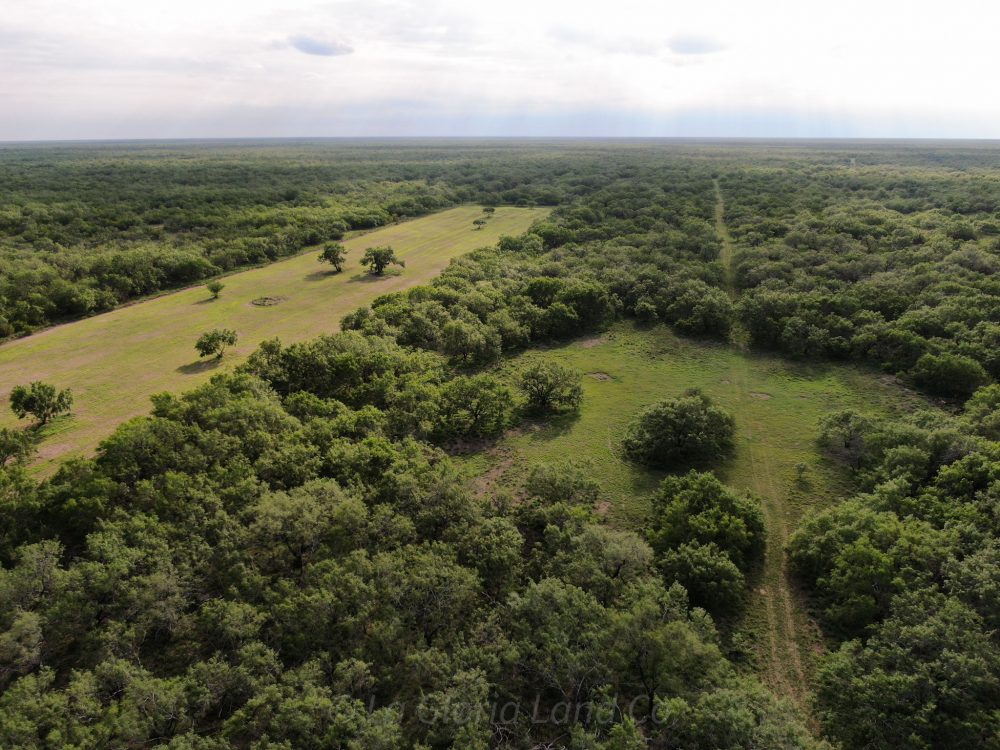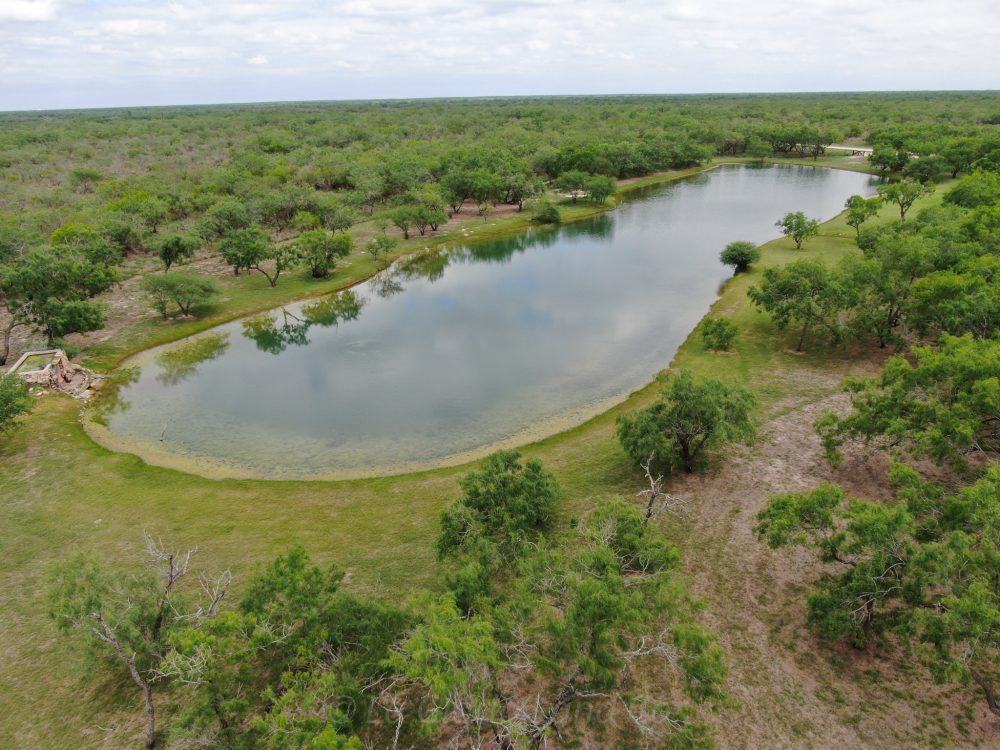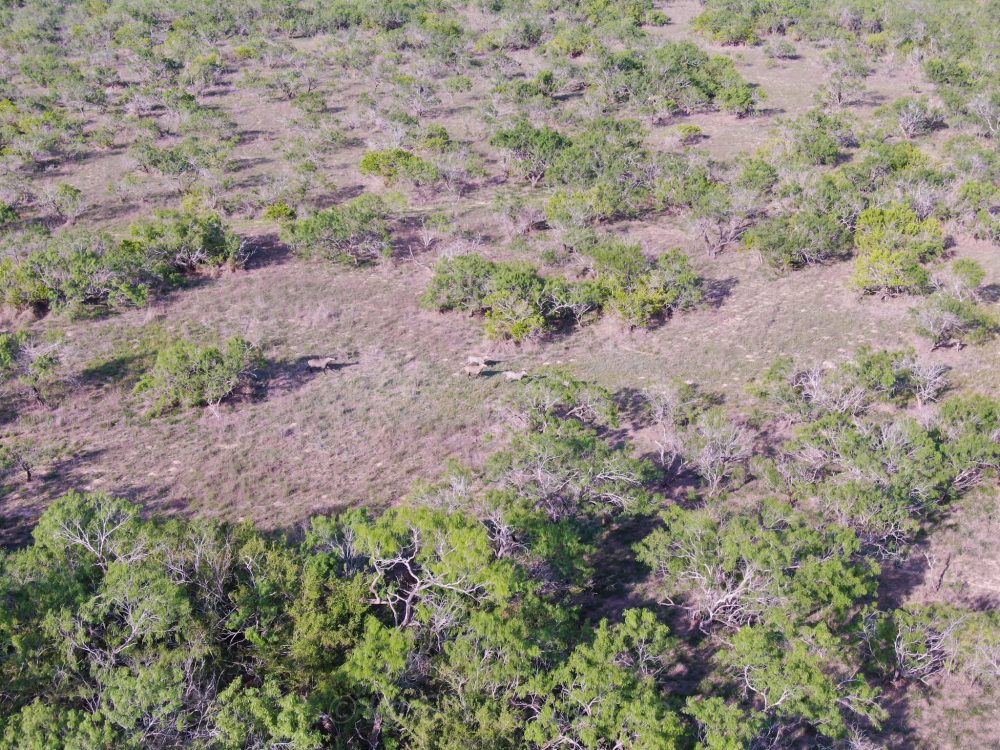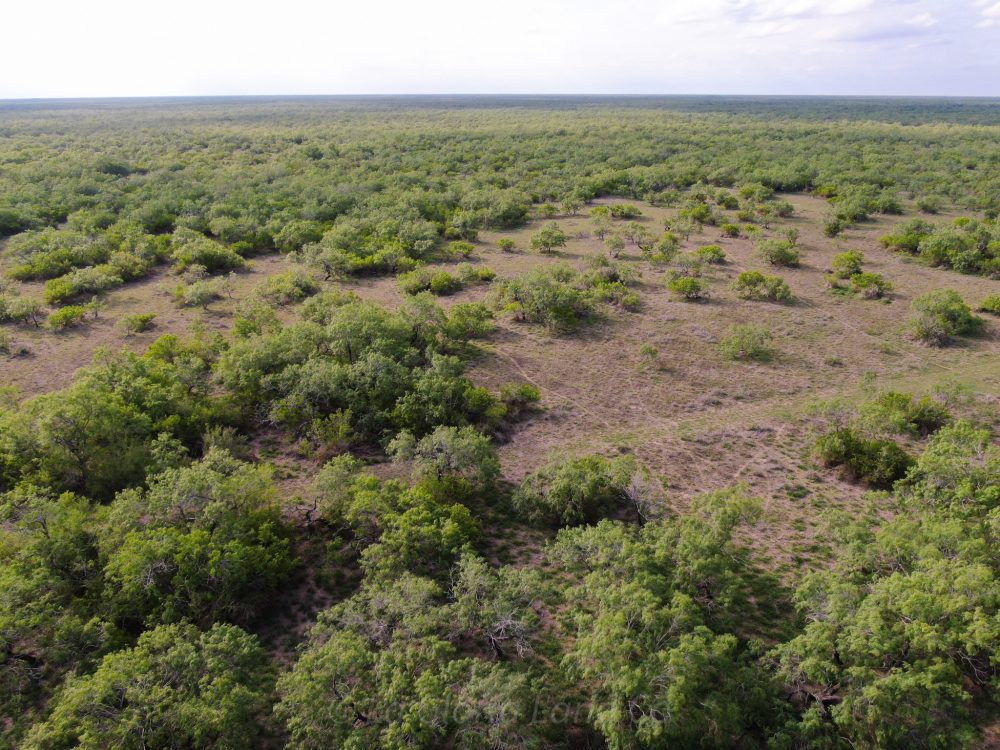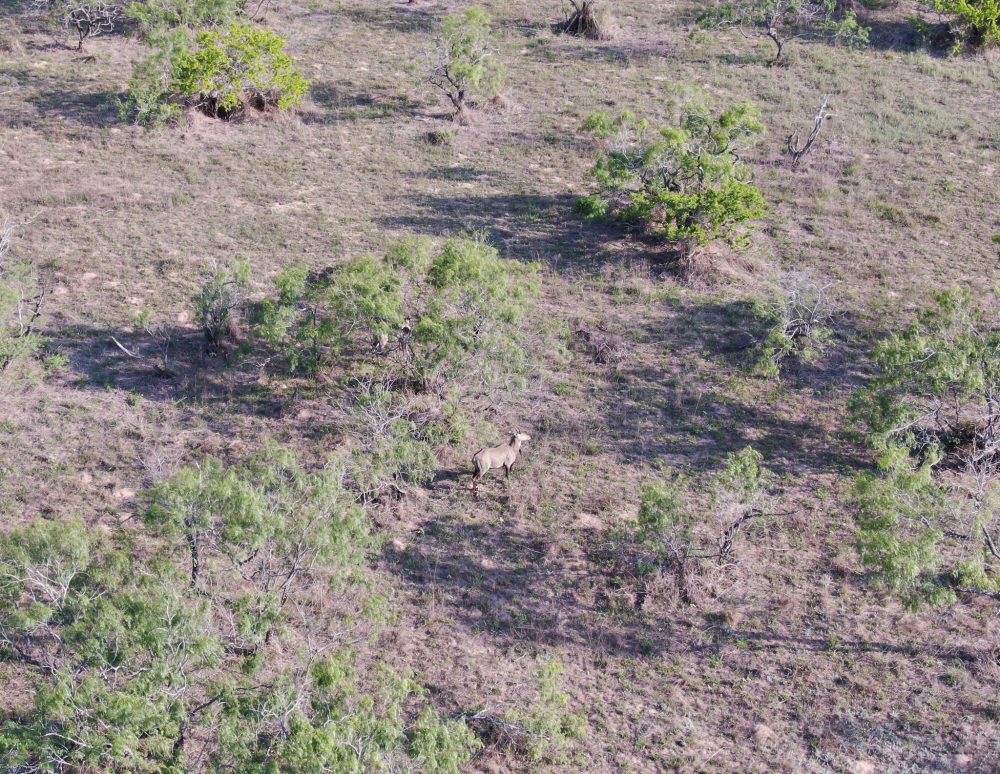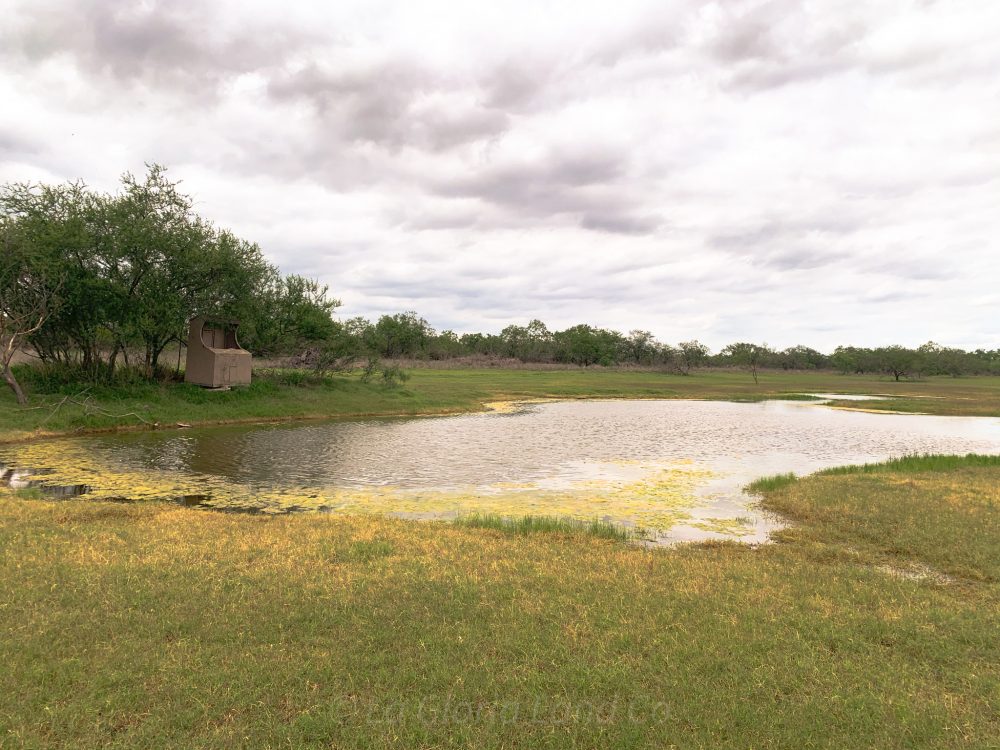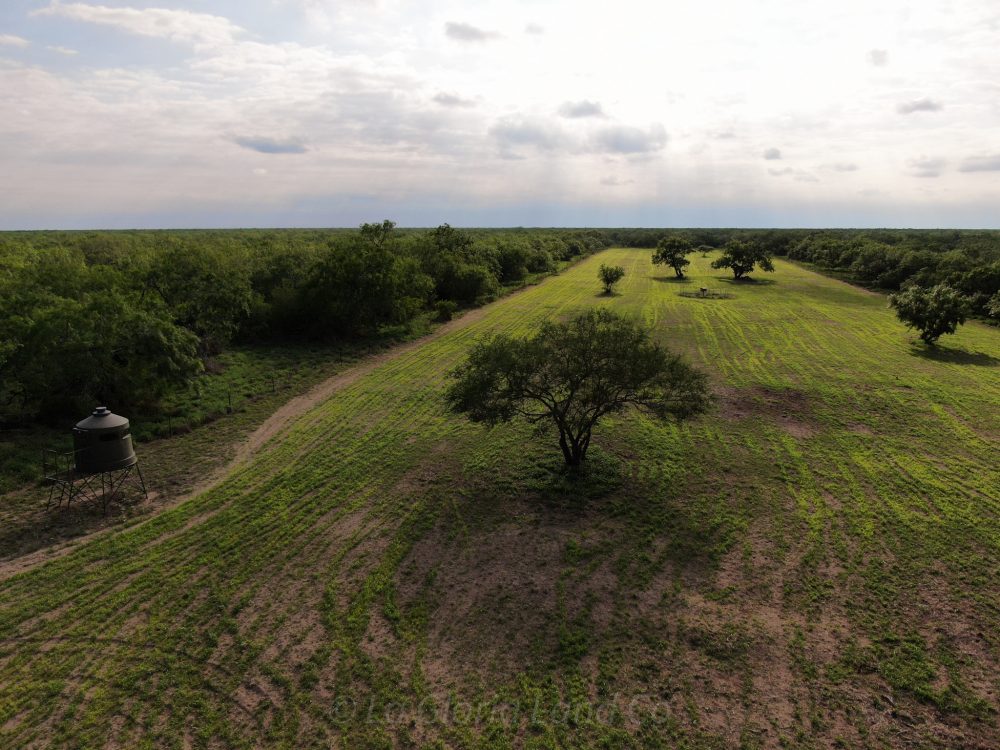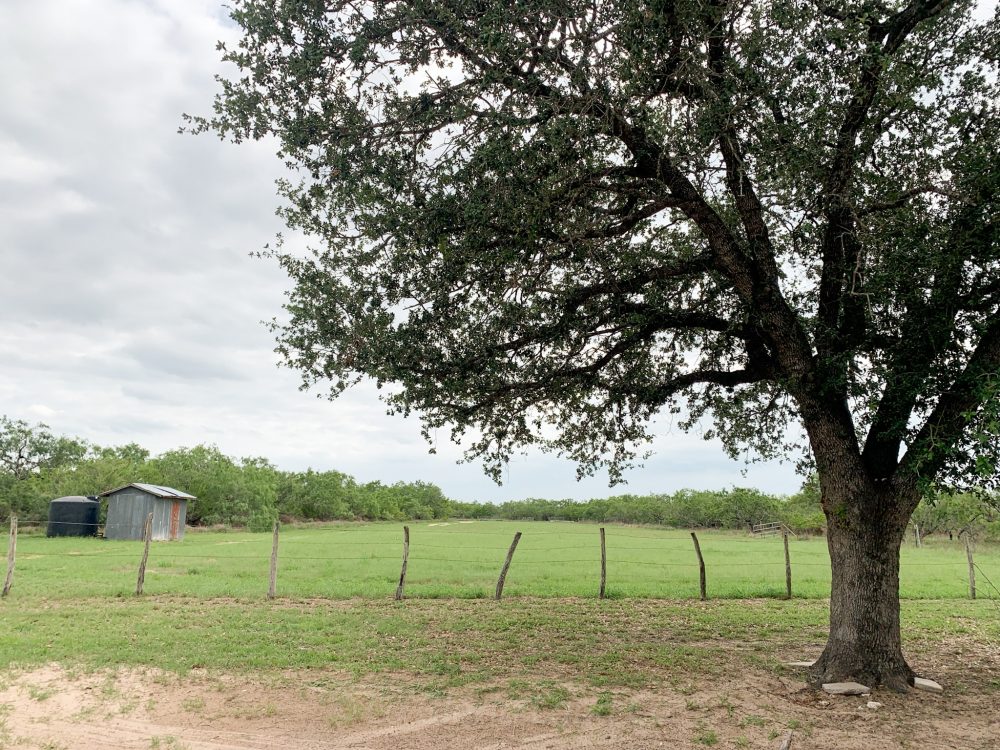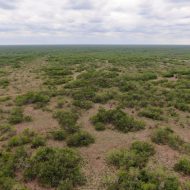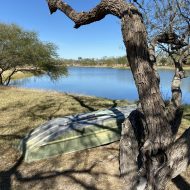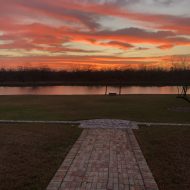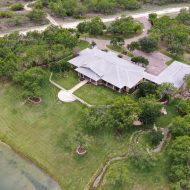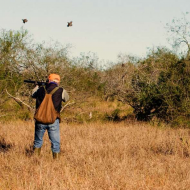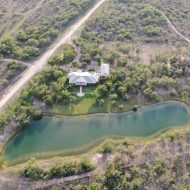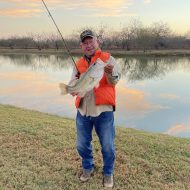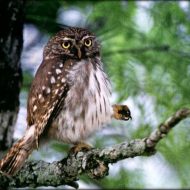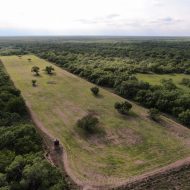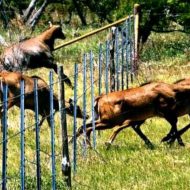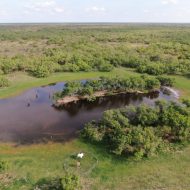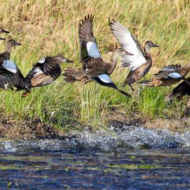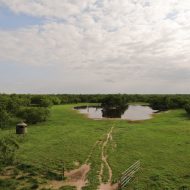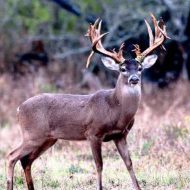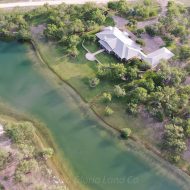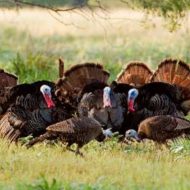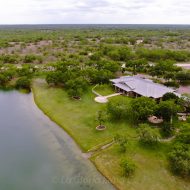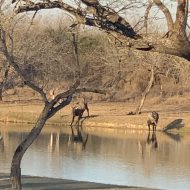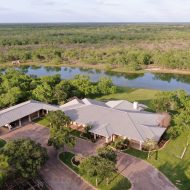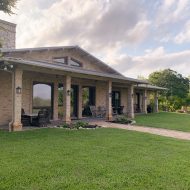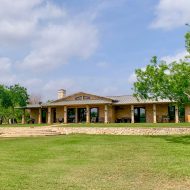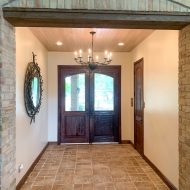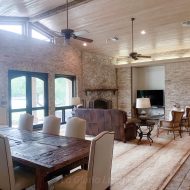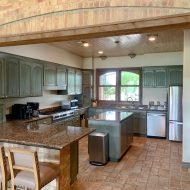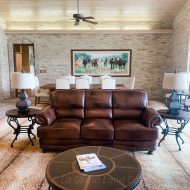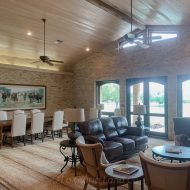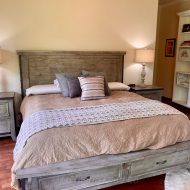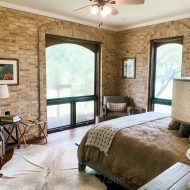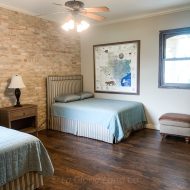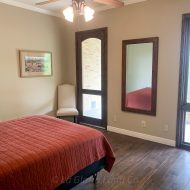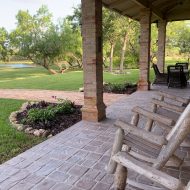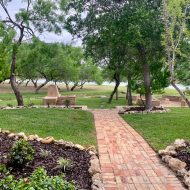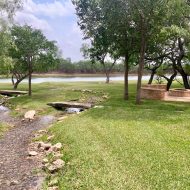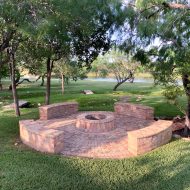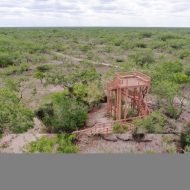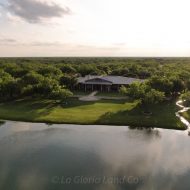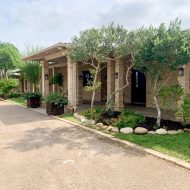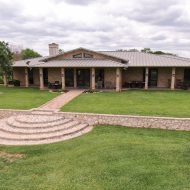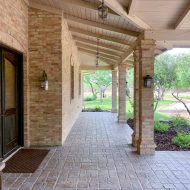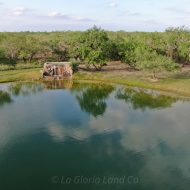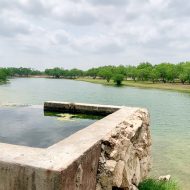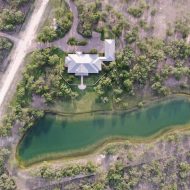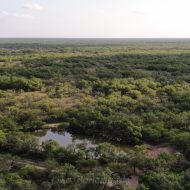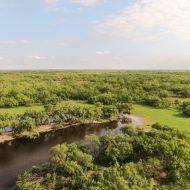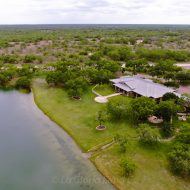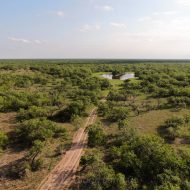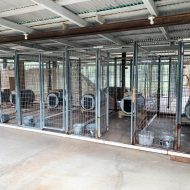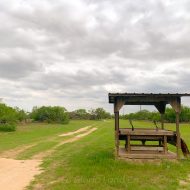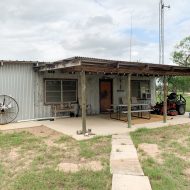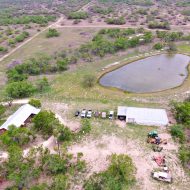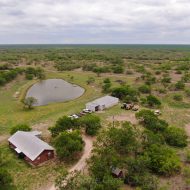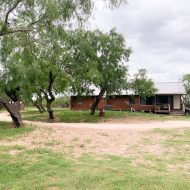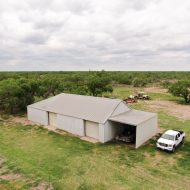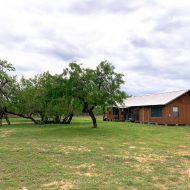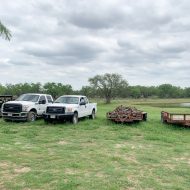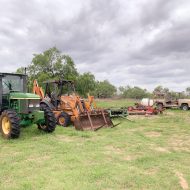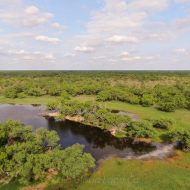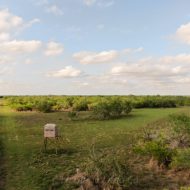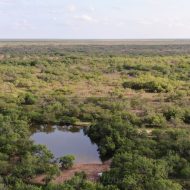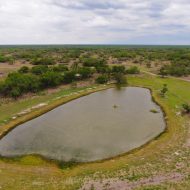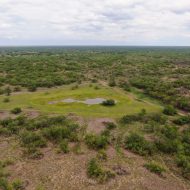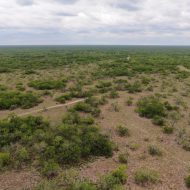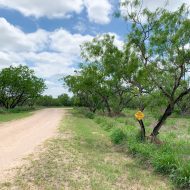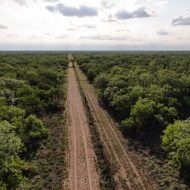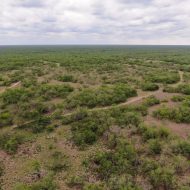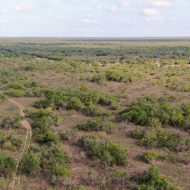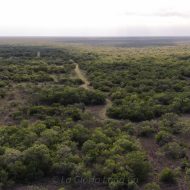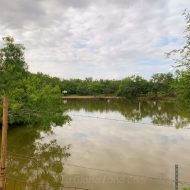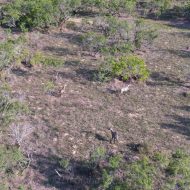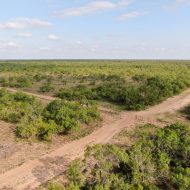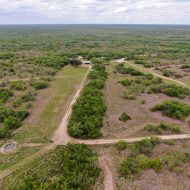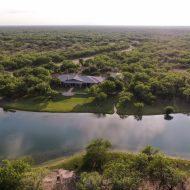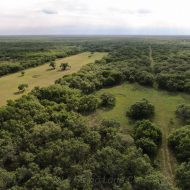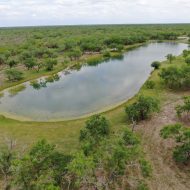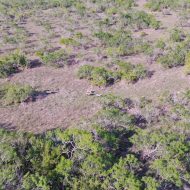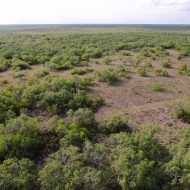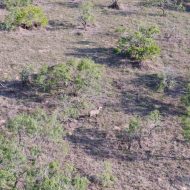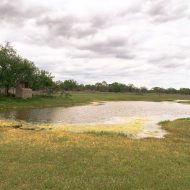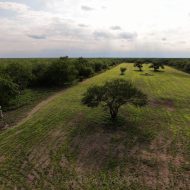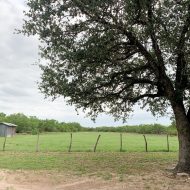 El Tecolote Ranch, comprised of 1,038 acres at the intersection of Hidalgo, Kennedy, and Willacy Counties, is a dream property for hunters and wildlife enthusiasts alike.  The ranch's name is derived from the Ferruginous Pygmy Owl, a very rare species that happens to be concentrated in this unique and tightly held part of South Texas well known to bird watchers and nature photographers.  El Tecolote Ranch is flanked by the King Ranch to the East, and the U.S. Wildlife Refuge to the South.  These large low-fenced neighboring ranches and years of careful range management aid in creating some of the best native habitat available for a thriving population of free ranging wildlife including bob white quail, doves, javelina, turkey, deer, and nilgai, the largest big game species in Texas.  The main lodge on El Tecolote Ranch offers guests impressive yet comfortable luxury, and the other structural improvements make the property turn key for wildlife management and hunting.  Featuring 5 water well fed ponds and 3 water wells, the table is set for the next land steward to enjoy.

Location: This 1,038 acre property is located in Hidalgo County on Jesus Maria Road (CR 10), a County maintained caliche road, 20 miles West of Raymondville, TX, and has 1 mile of road frontage. Tecolote Ranch neighbors include the King Ranch to the East and the U.S. Fish and Wildlife Refuge to the South. 
Approximate driving distances from the ranch gate:  
Edinburg Airport (5,000 ft lighted jet runway): 18 miles
Harlingen Intl. Airport: 46 miles
Port Mansfield: 42 miles
South Padre Island: 86 miles
Harlingen International Airport has daily non-stop flights from Houston.
Terrain: An exceptional representative of South Texas Brush and Motte Country, the ranch has productive sandy loam and fine sand soils. The southern part of The King Ranch Corridor "sand sheet area" (sometimes called The Media Luna) is unique in that it offers many natural clay depressions where water stands and is conducive to natural lakebeds. This is "ground zero" in terms of overall wildlife diversity.  The terrain is relatively flat, slightly rolling changes of 5-10 feet, with about 1/2 the ranch being thick stands of brush and 1/2 being native motte country perfect for running bird dogs.  There are bull mesquite scattered all over the ranch, with a handful of live oaks. Native brush includes high protein granjeno and brazil, along with a diversity of highly desirable forbs.  North Eastern Hidalgo County is blessed as one of the higher rainfall counties in South Texas.
Water: Despite the fine sandy soils, this property has plentiful surface water.  There are 5 ponds, ranging from 1/4 acre to 2 acres in size.  There are 3 water wells, each equipped with an electric submersible pump, two of which have an extensive filtration system.  There are several additional sites where ponds can be created in natural Rio Clay depressions, having a good clay base under the sandy topsoils.  The ranch lies over an aquifer that is approximately 900 ft below the surface.
The large lake behind the Lodge is stocked with bass.
The ranch has a water delivery system, made up of 2 miles of buried 1" and 2" PVC water lines, which supply water to 2 concrete water troughs and the 5 ponds.
Hunting: The Tecolote Ranch is found on the southern end of the King Ranch Corridor, a region of South Texas tightly held by large generational ranches. The area is well known for its incredible native bobwhite quail habitat and population, turkey, trophy caliber whitetail deer, and nilgai antelope, along with its proximity to some of the best fishing there is, Port Mansfield. With neighbors like the King Ranch to the east and US Fish and Wildlife Refuge to the south, free-ranging wildlife abounds.  The bass fishing in the large lake is excellent, and the dove hunting is outstanding. 
Improvements: Enter the property through the set back electric gate, and proceed down the 1/2 mile ultra smooth private all-weather caliche road, which could double as a landing strip for small aircraft, to the headquarters, which is perched on a rise over looking the large bass lake, which is clear and deep.
Main Lodge: Built 20 years ago, the "Bob Simpson" designed, sprawling 5 bed/4 bath ranch-style house is truly a masterpiece for entertaining.  Uniquely built, it consists of approx. 4,100 sq. ft. of  living space and 2,500 sq. ft. of covered porches, featuring brick exterior, standing seam steel roofing, vaulted ceilings, wood-burning fireplace, stone flooring, and custom finishes.  The landscaping is tastefully done, which features the cascading man-made stream and water fall that acts as an aeration system for the large bass lake and melds the entire compound into the natural landscape adding to the outdoor ambiance.  There is also an attached covered parking and storage building.  Enjoy the sunset atop the 35 foot sundowner tower offering 360 degree views.
Guide's Compound:  Situated a short drive from the Main Lodge, there is 1,000 sq. ft. hunter's cabin, bird dog kennels, walk-in cooler, storage barns, and the water well system that provides water to the ponds and water troughs throughout the ranch.
Foreman's House:  Nearby, the 1,500 sq. ft. 2 bedroom rustic foreman's cabin sits overlooking a 1 acre lake. It has a pier and beam foundation with cedar siding.  There is a metal equipment storage barn located next to the foreman's home.
Other:  There are 7 executive hunting blinds and corn spin feeders.  The following equipment will convey with the sale: John Deere tractor, Case backhoe, Toro zero turn lawn mower, F250 ranch truck, F150 ranch truck, Polaris Ranger, shredder, disc, 2 trailers, and quail hunting vehicle.  The 5 strand barbed wire perimeter fencing is in good condition. The west boundary of the ranch is high fenced to aid in wildlife management.  There is a set of pipe cattle pens for those interested in running cattle. Most furnishings will convey with the sale.  Exclusions include the jeep, top drive, and espresso maker.
Minerals: The owner does not own any minerals. There is no production on the ranch.
Price: $5,709,000.00, or $5,500/acre. Seller willing to divide.
Terms: Cash at Closing.
Exclusively Co-listed with Campbell Patton (956-605-6737) and Matt Mann (713-402-8827).