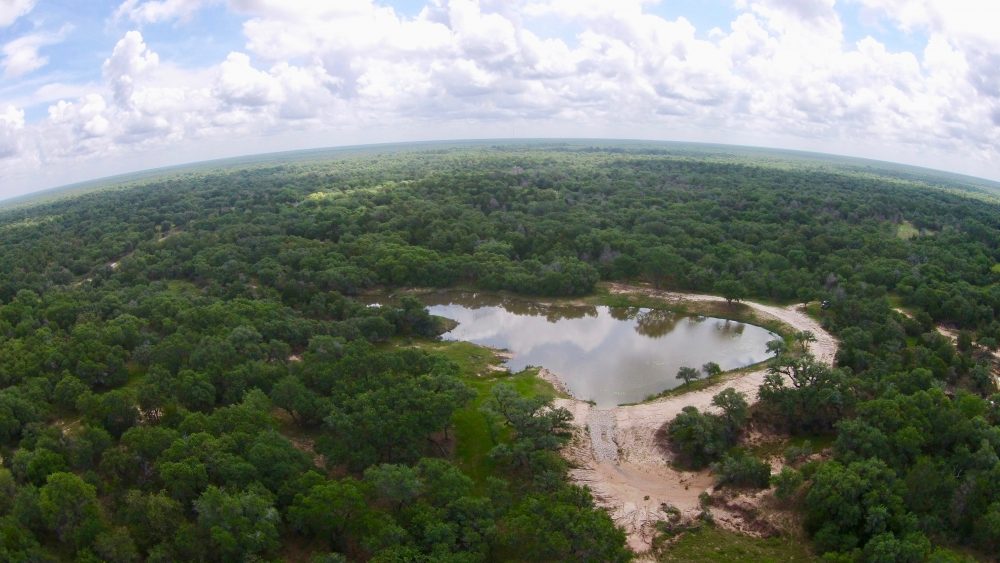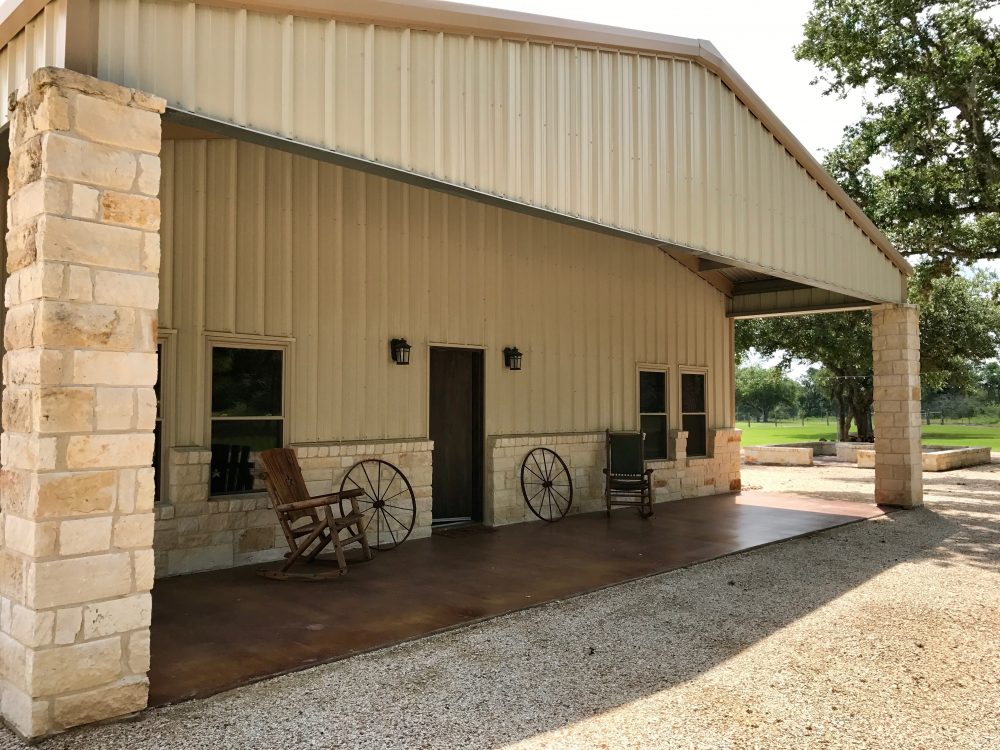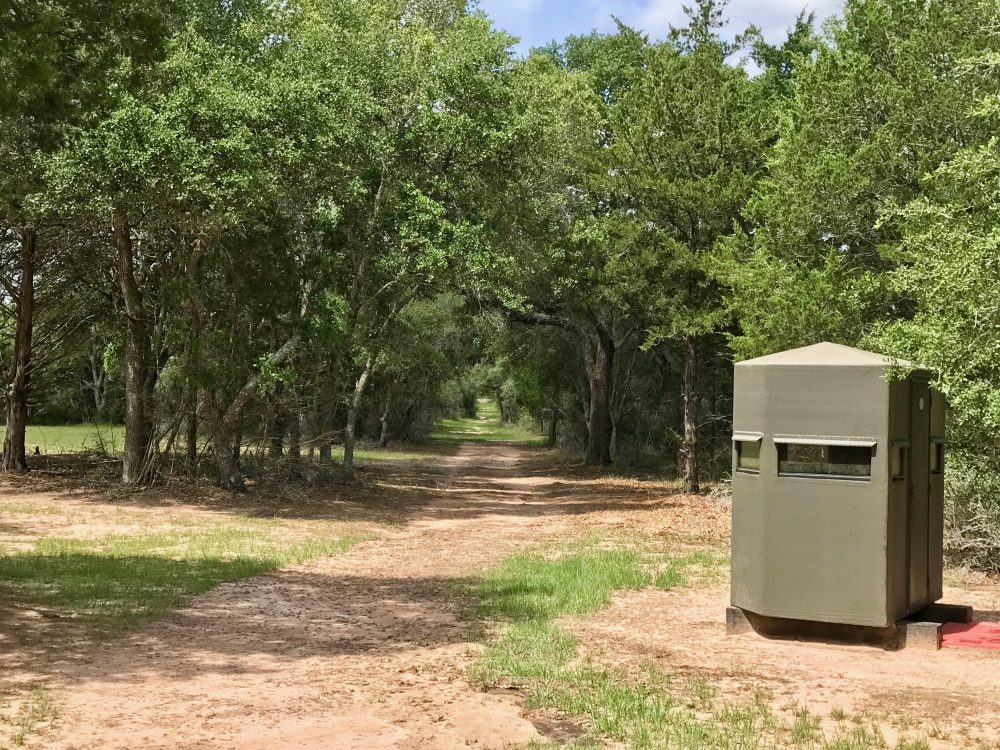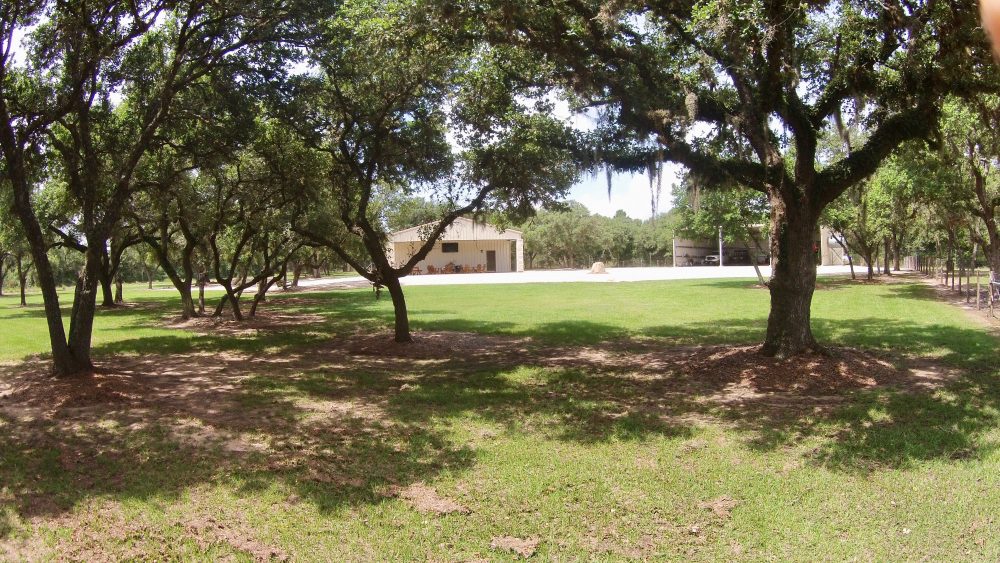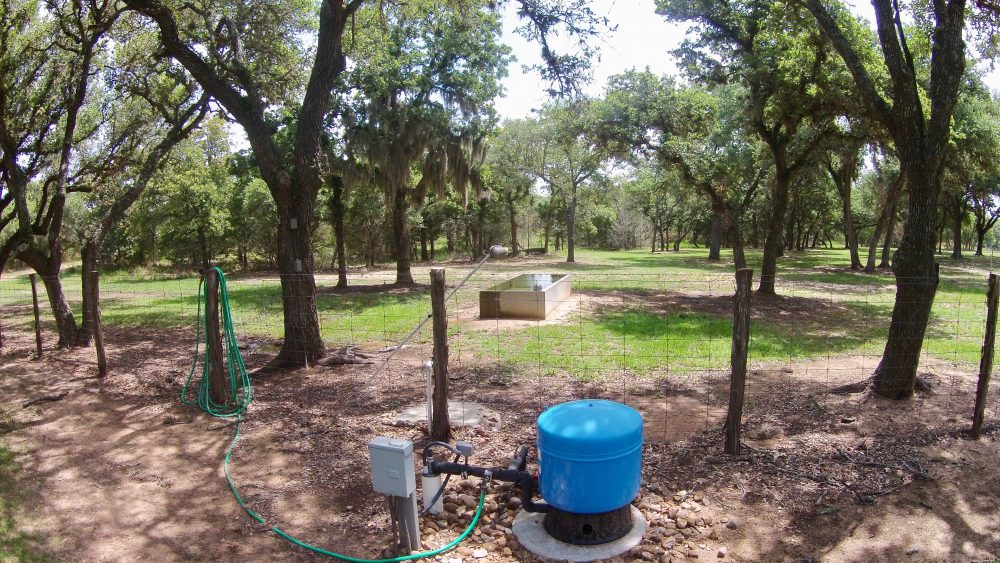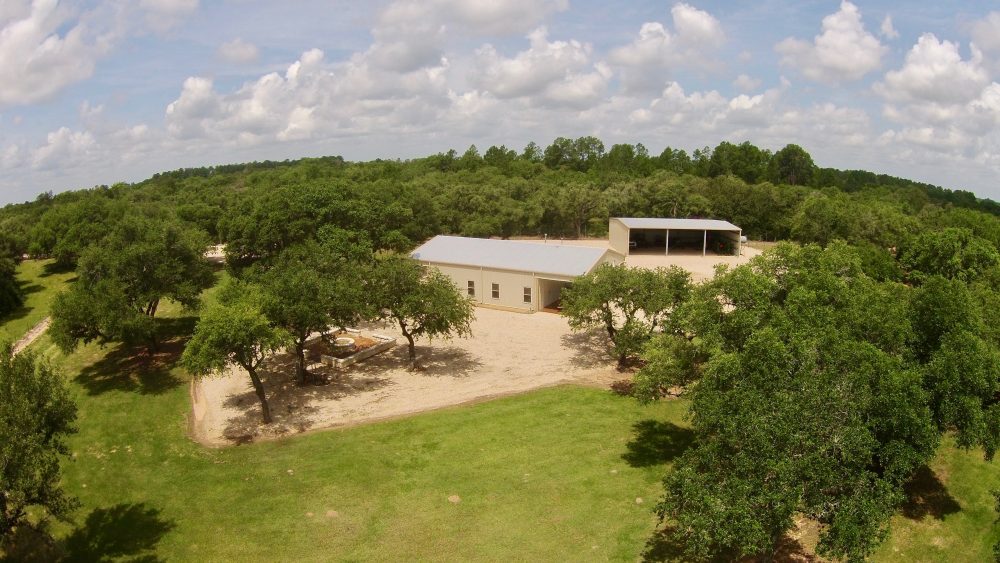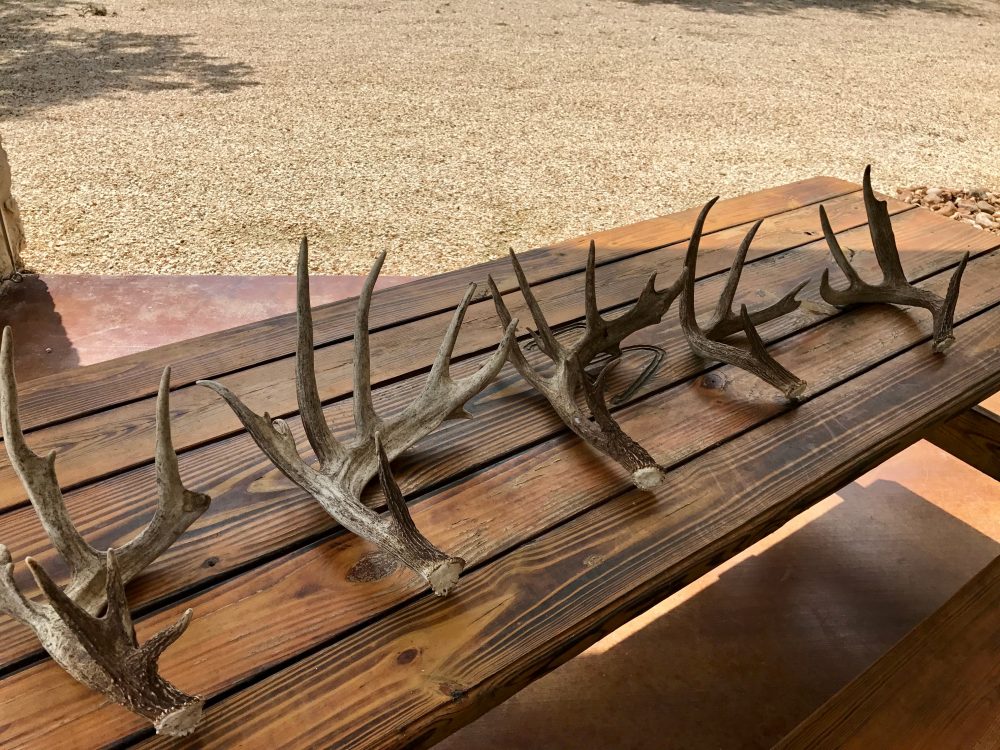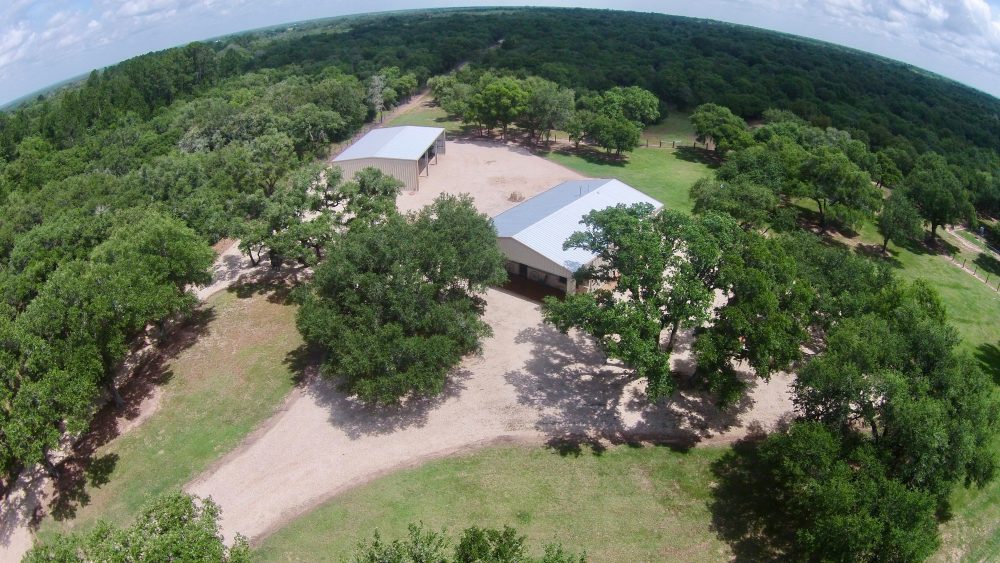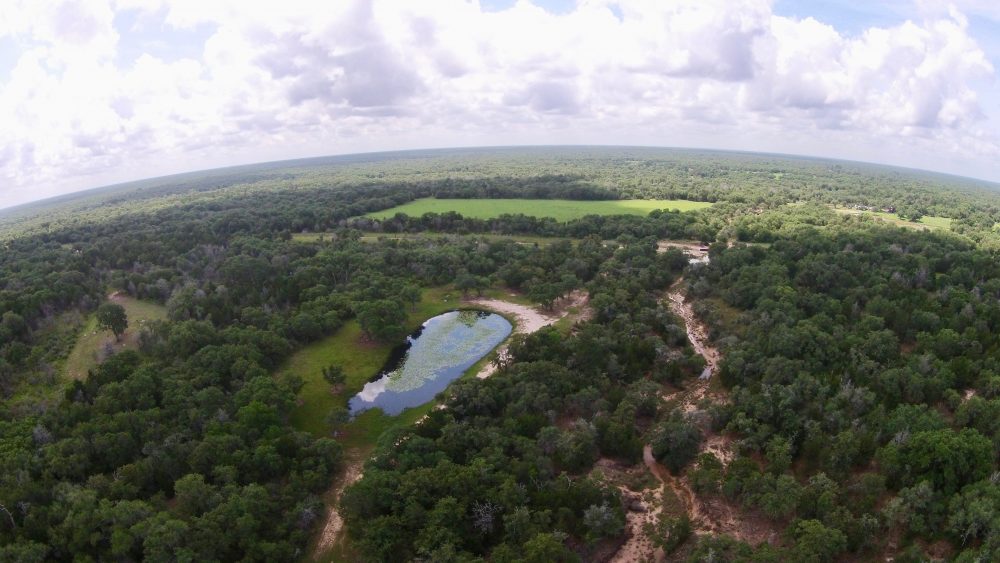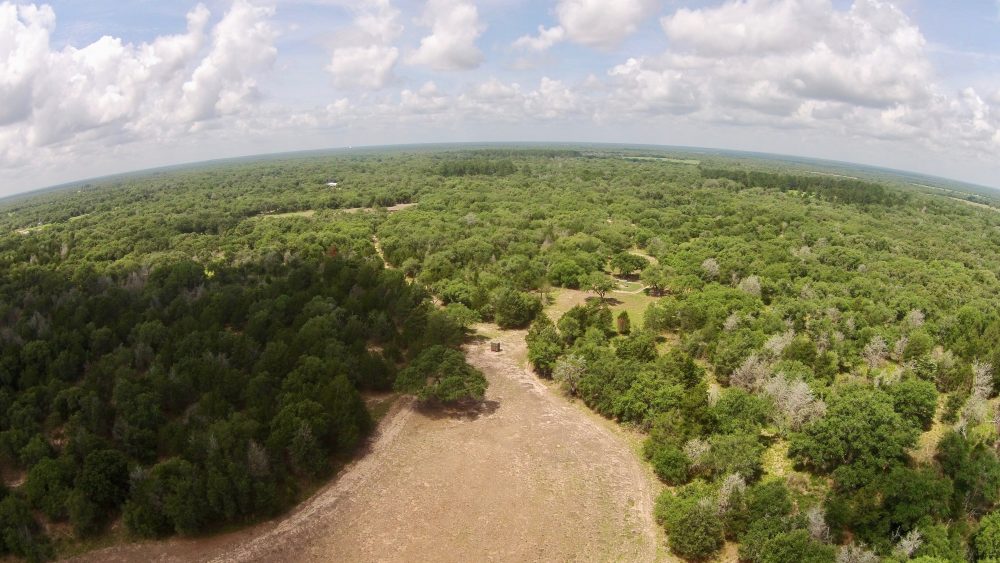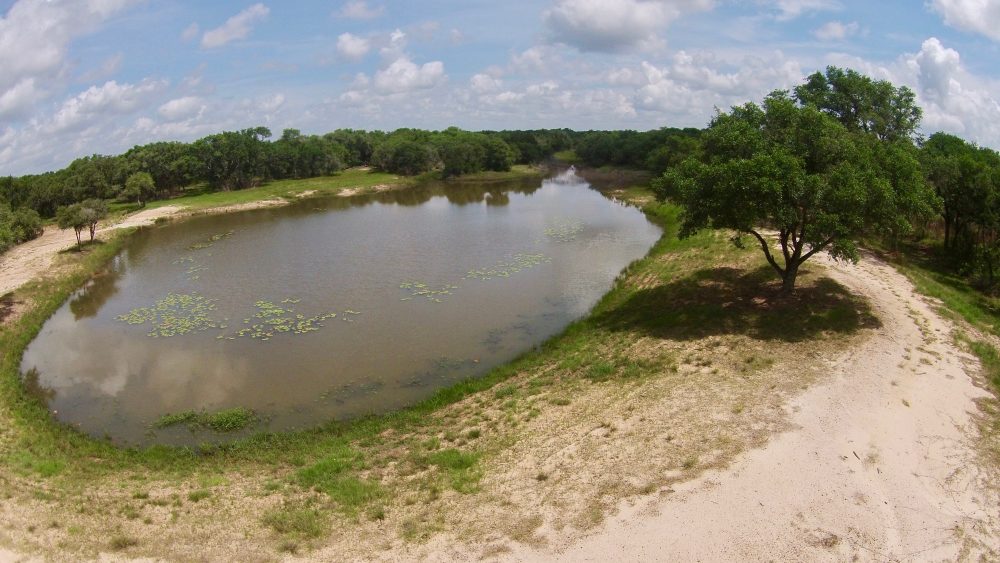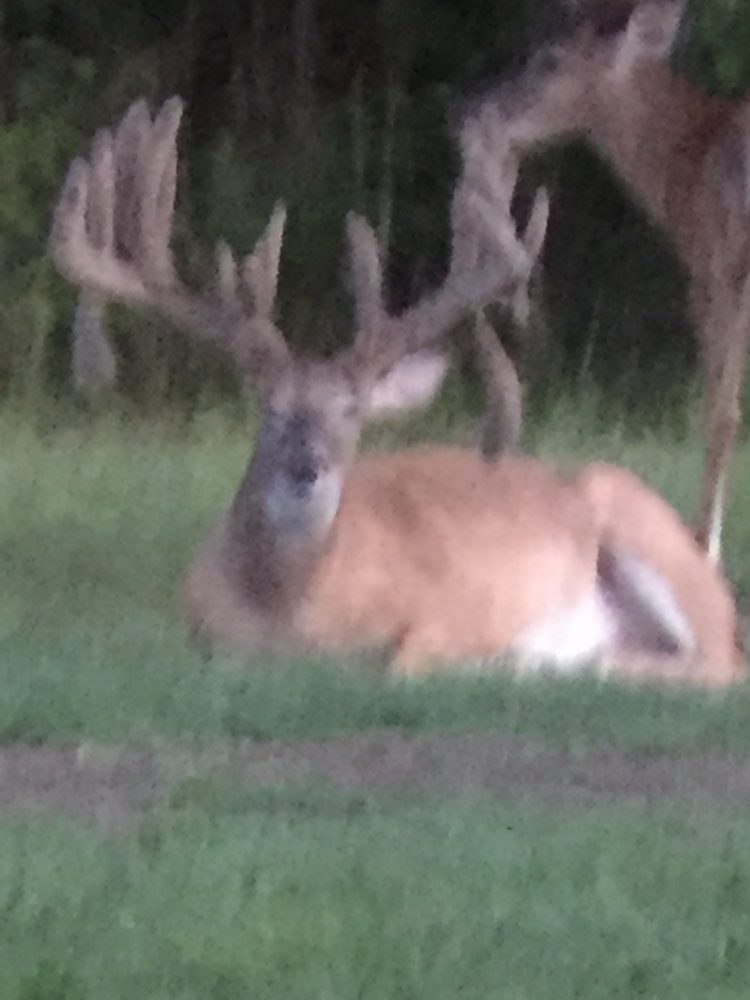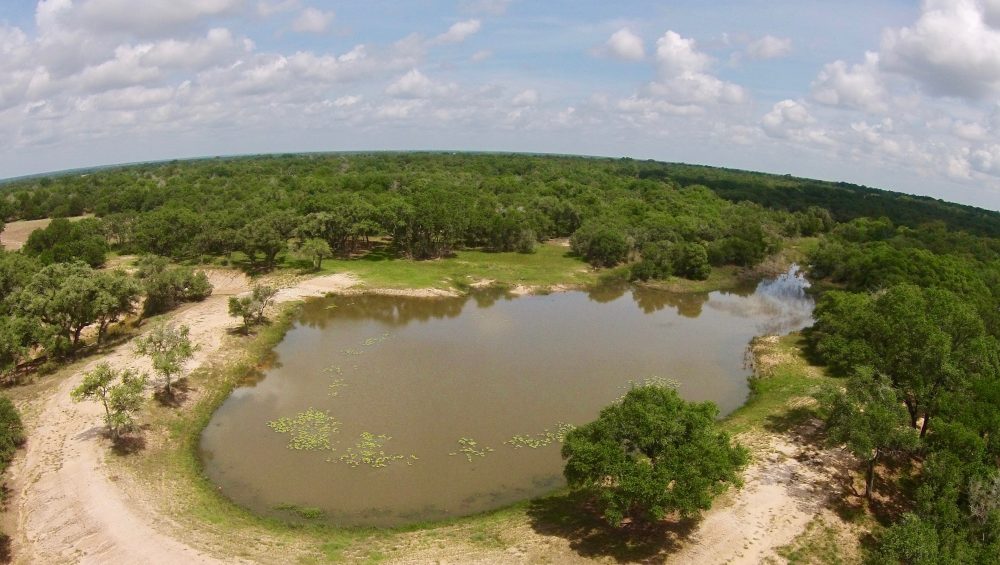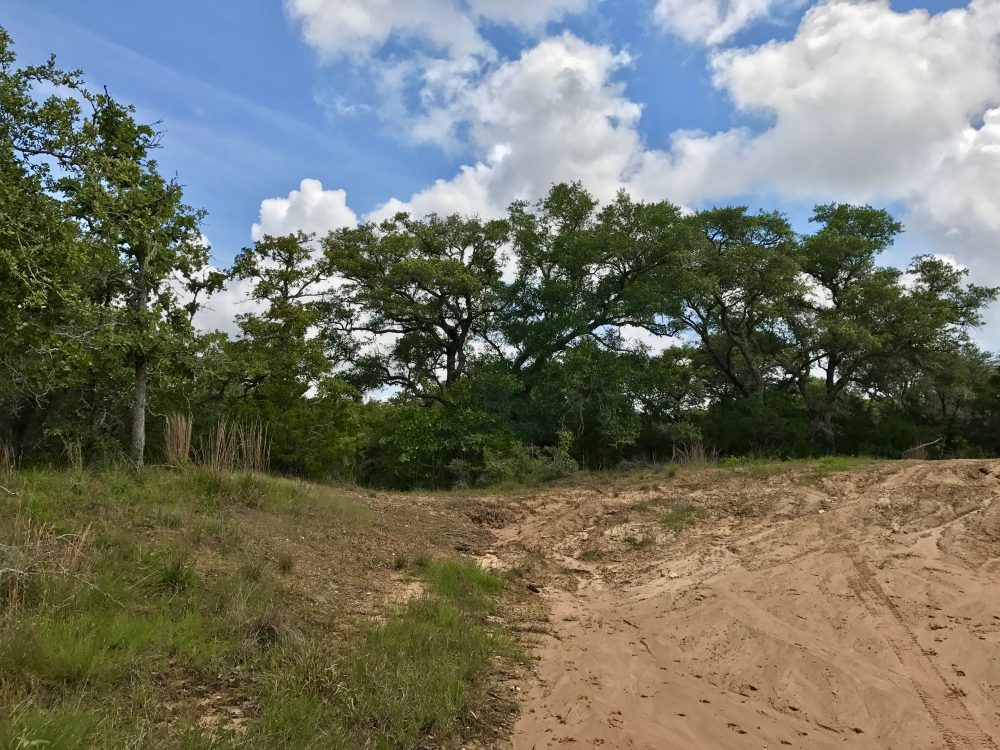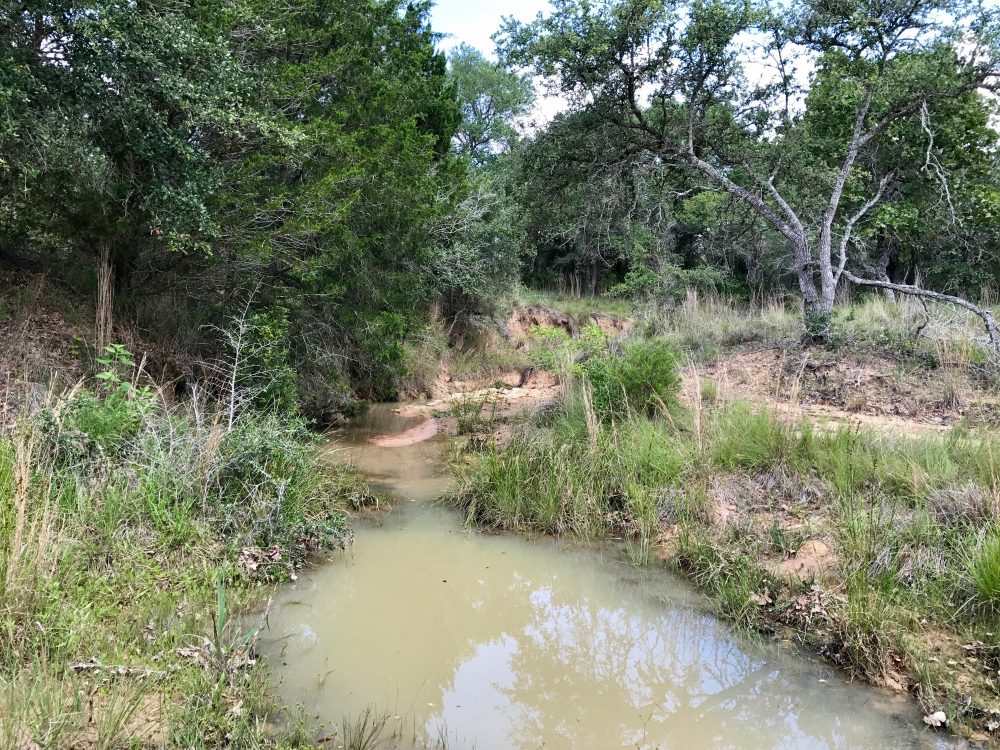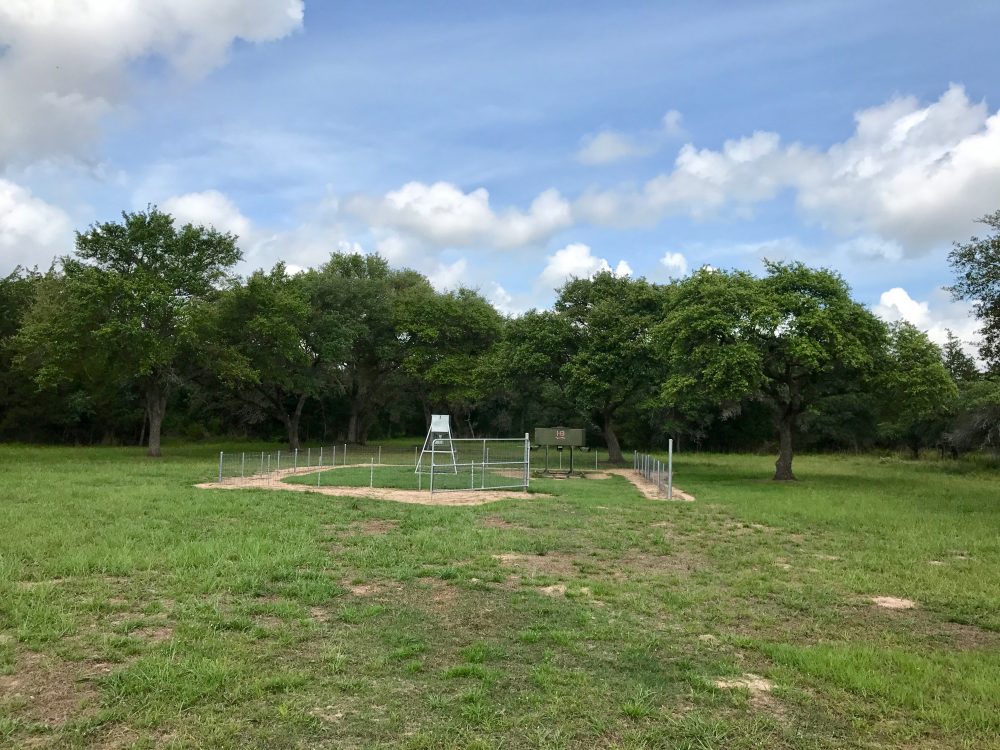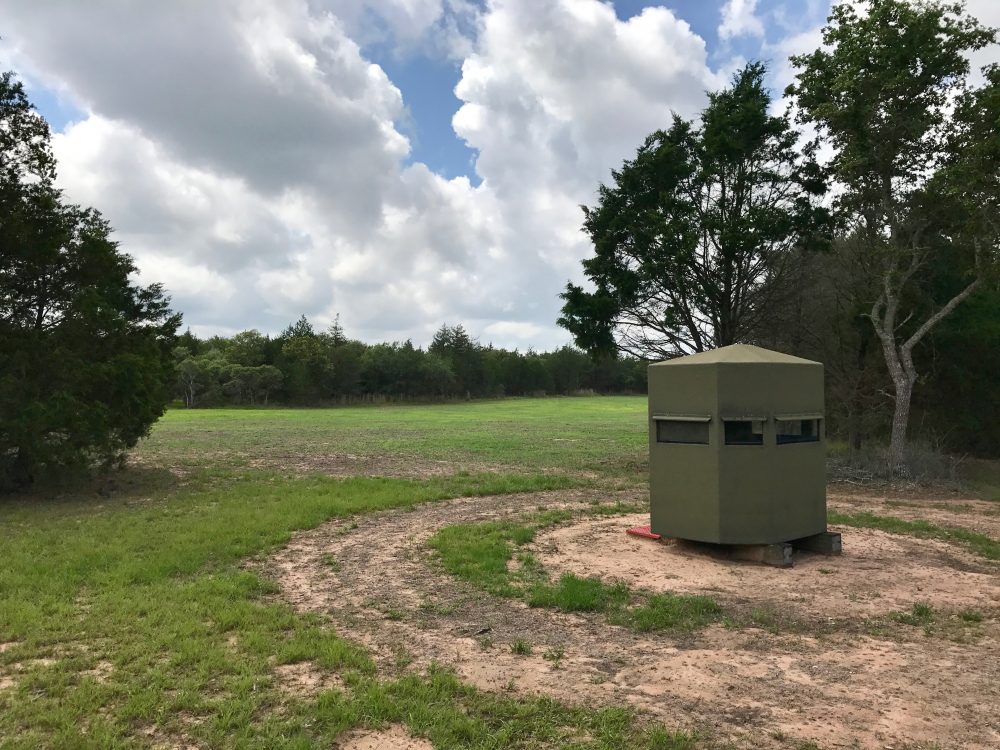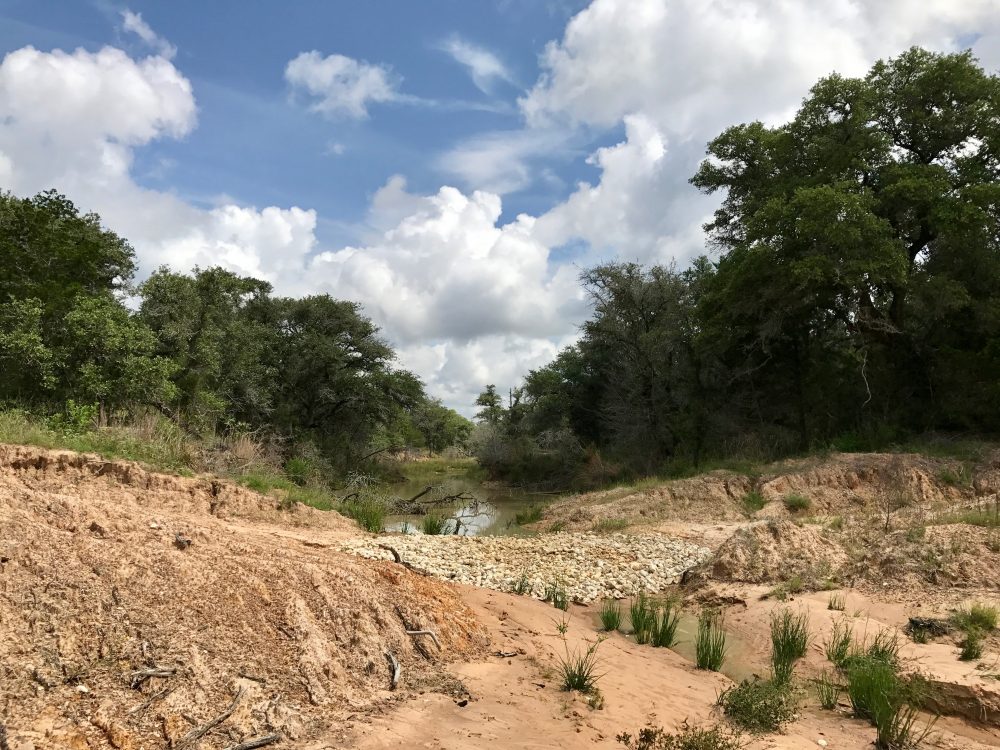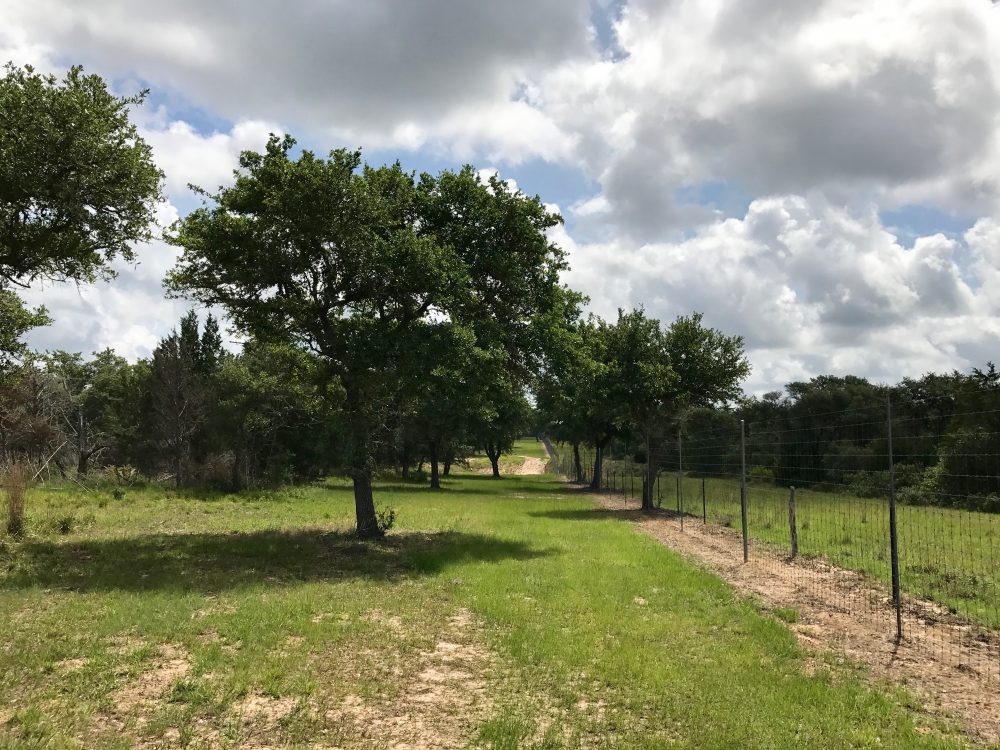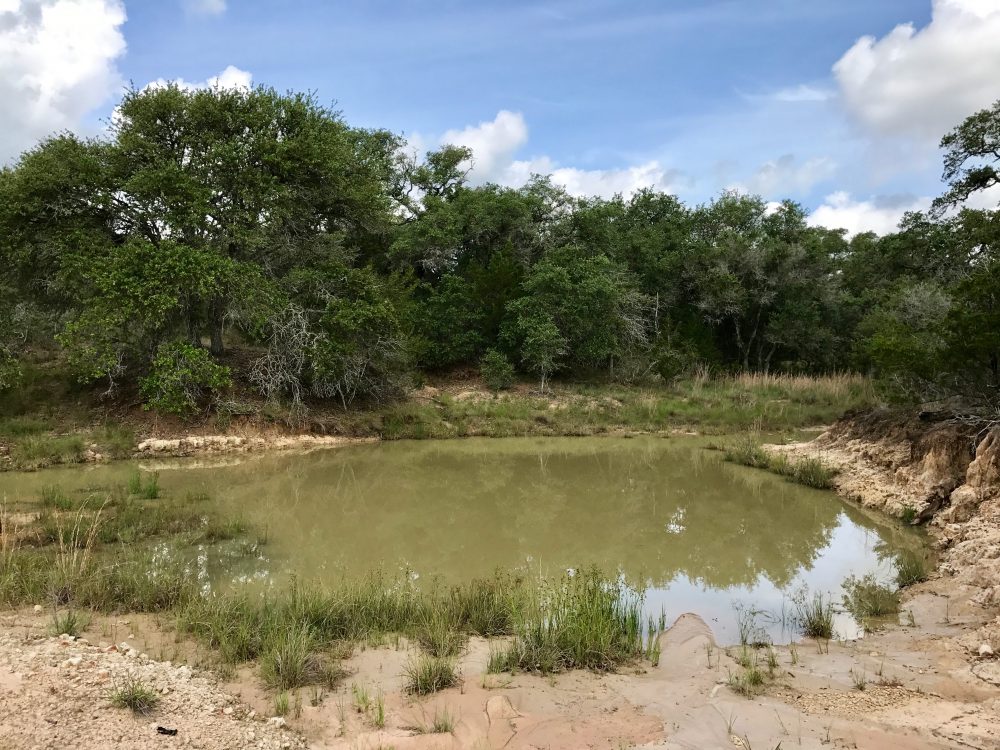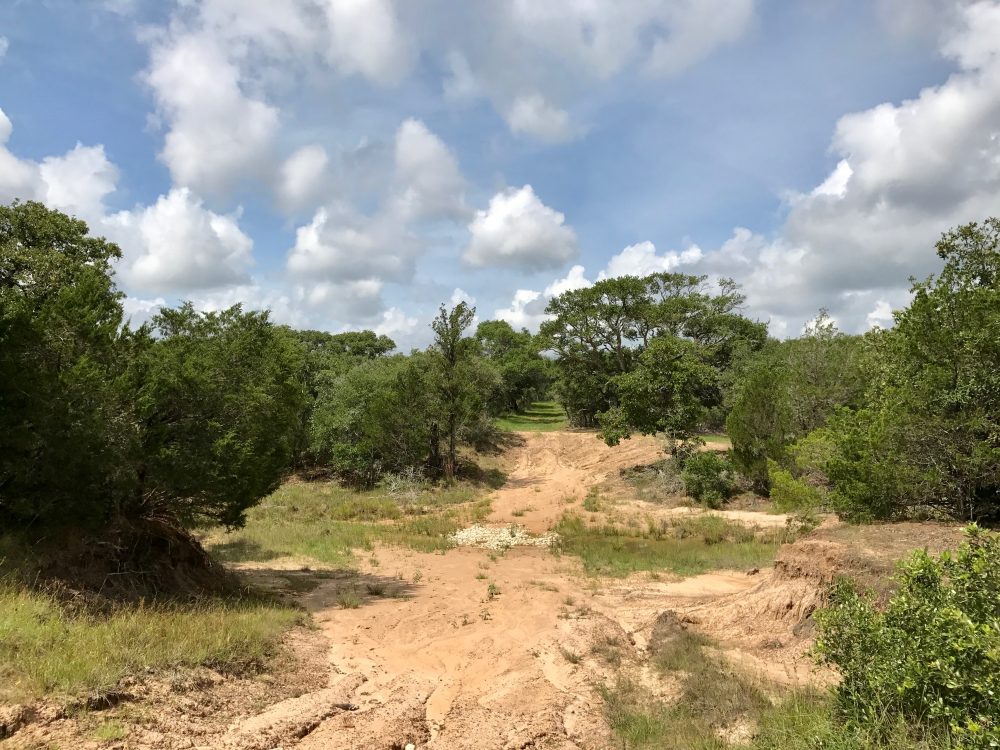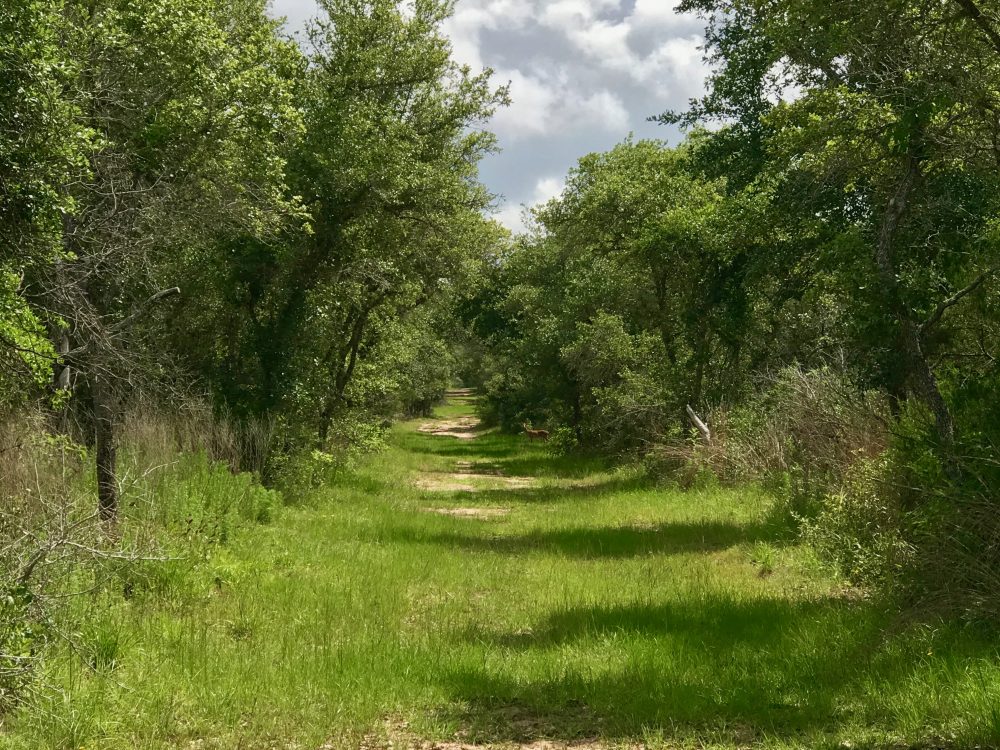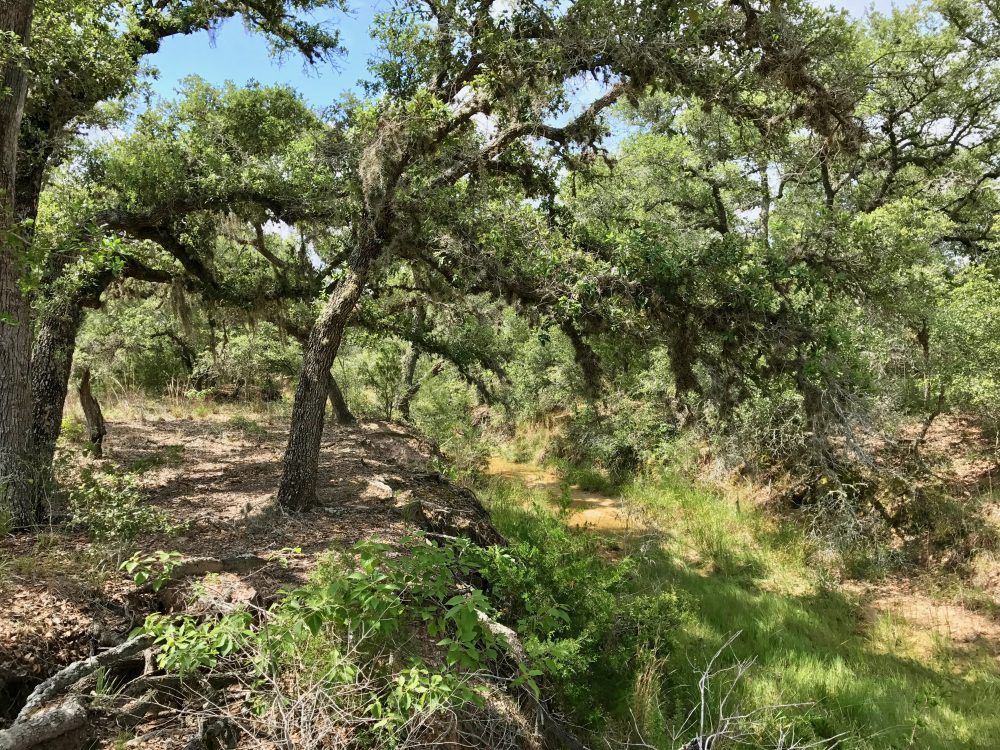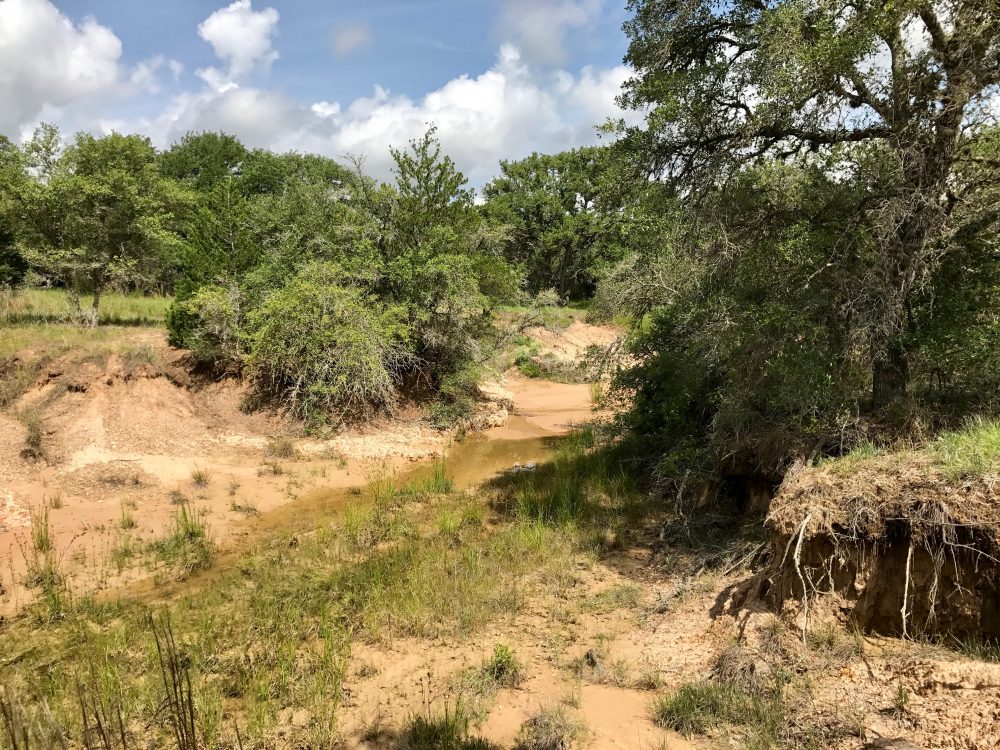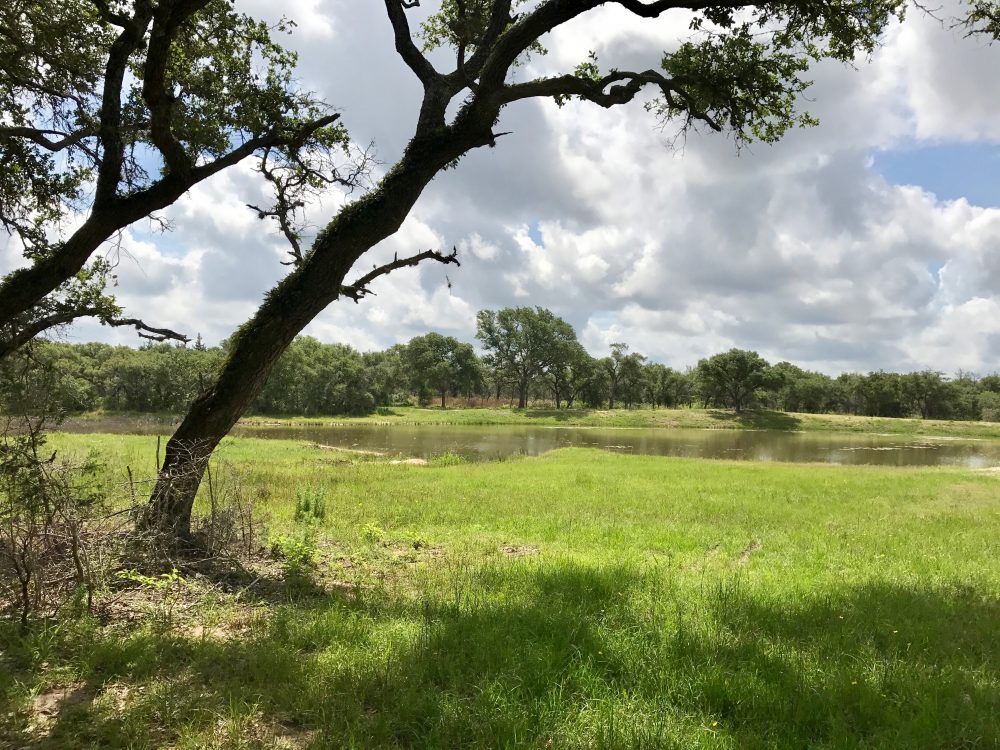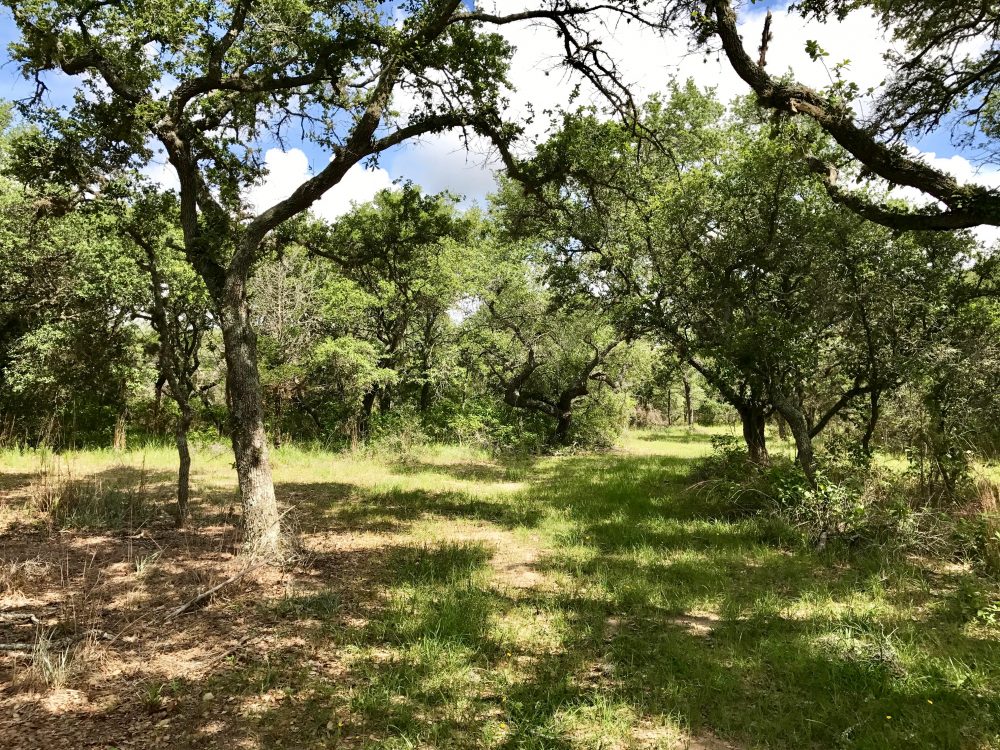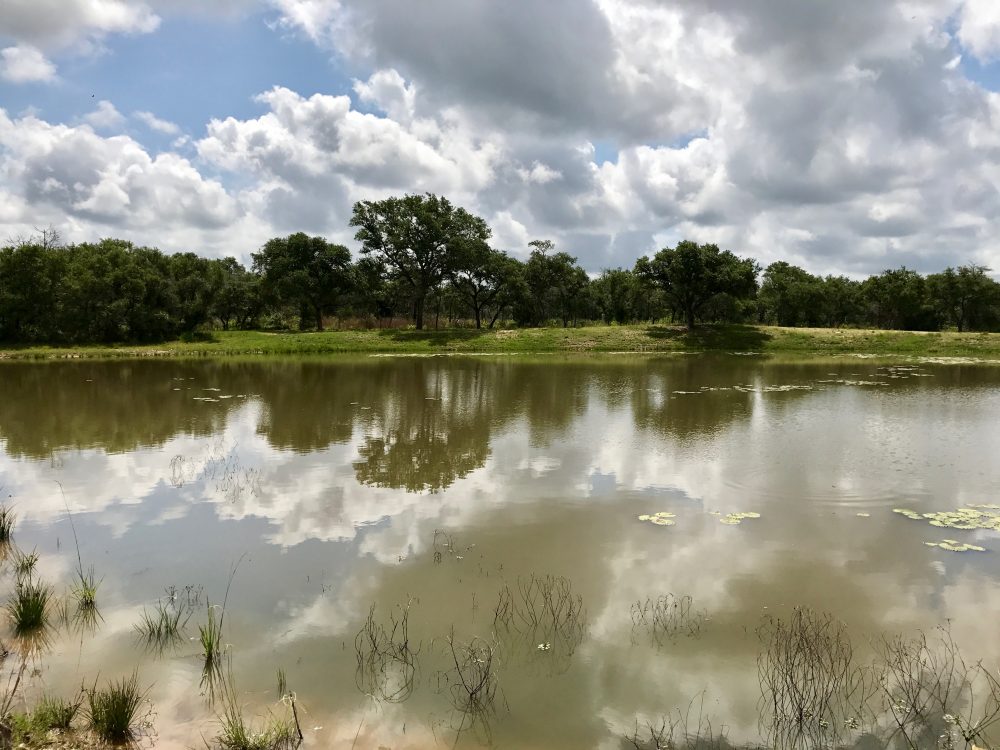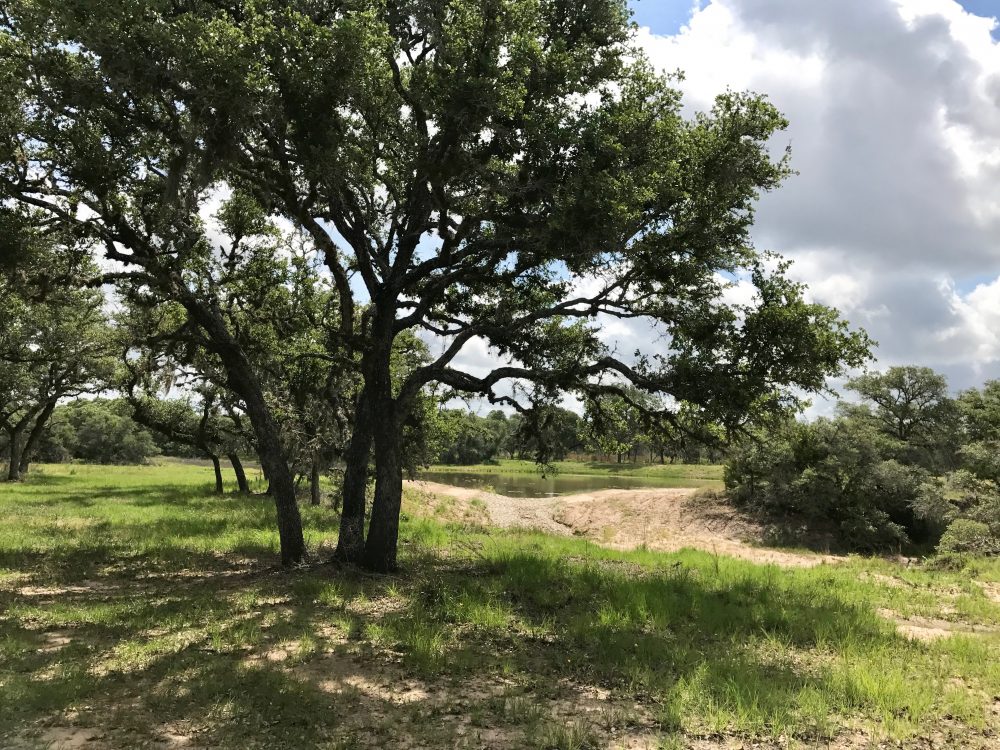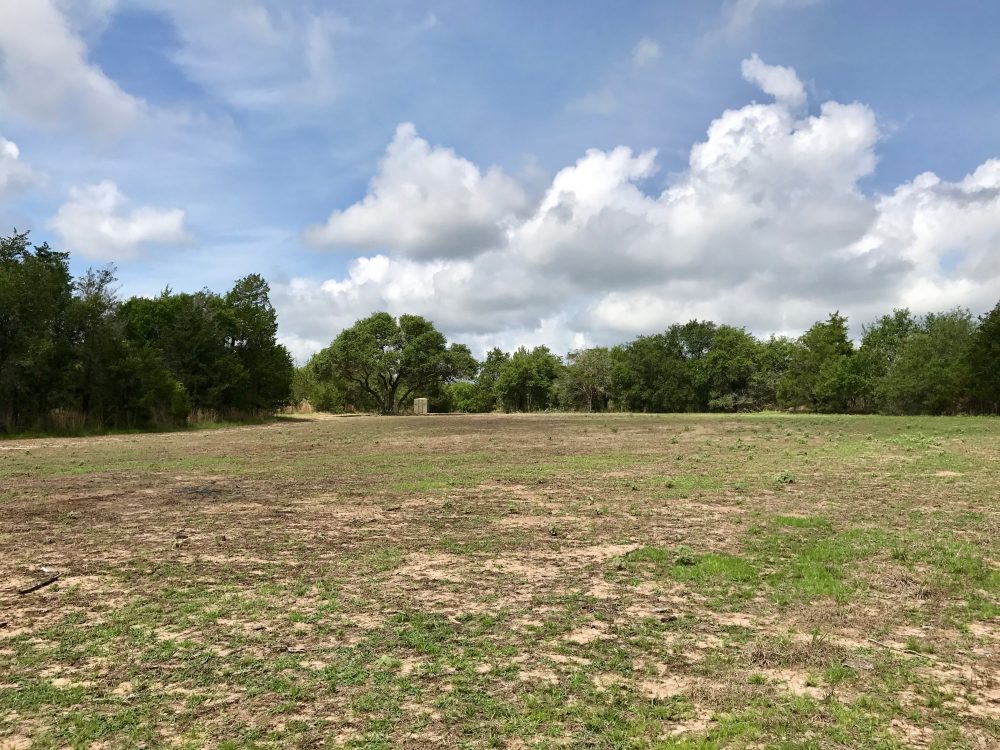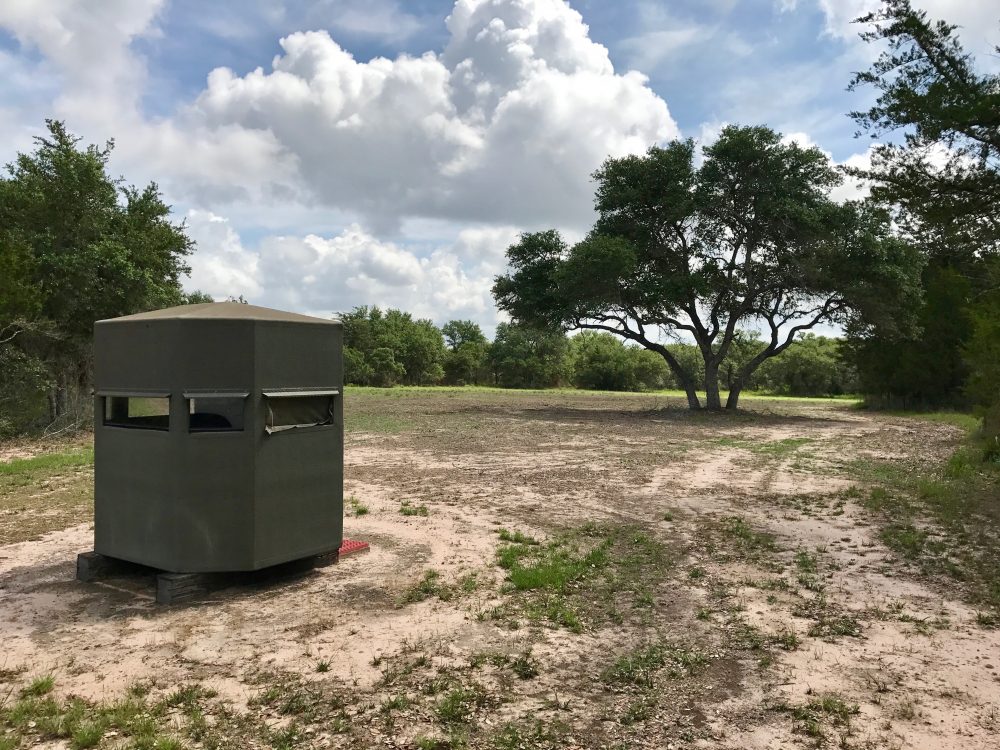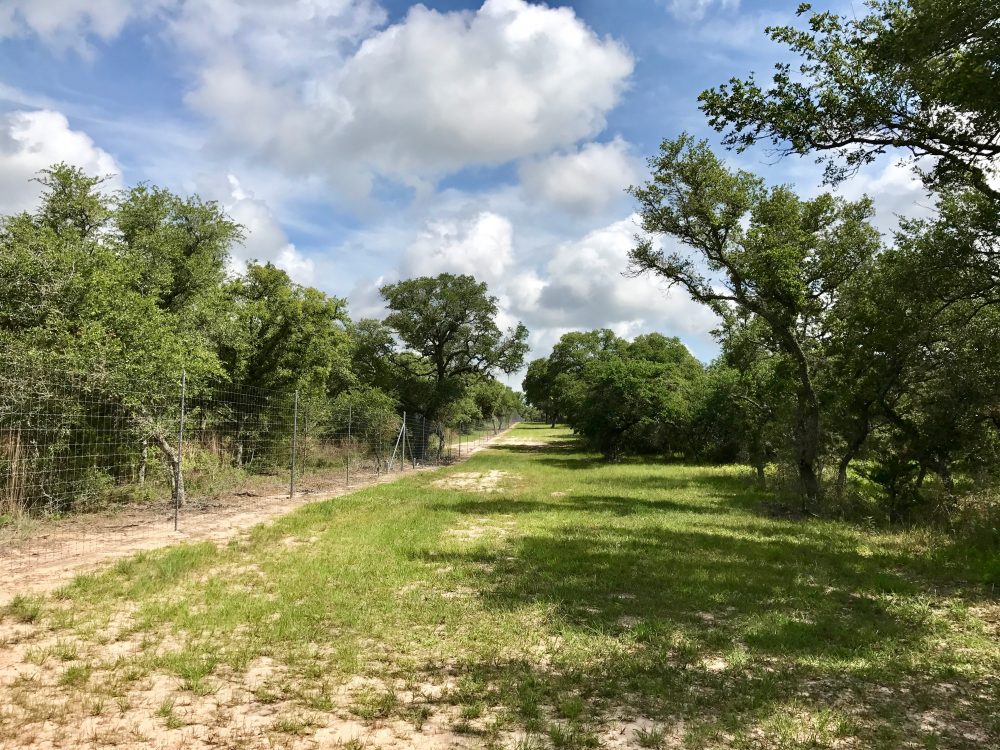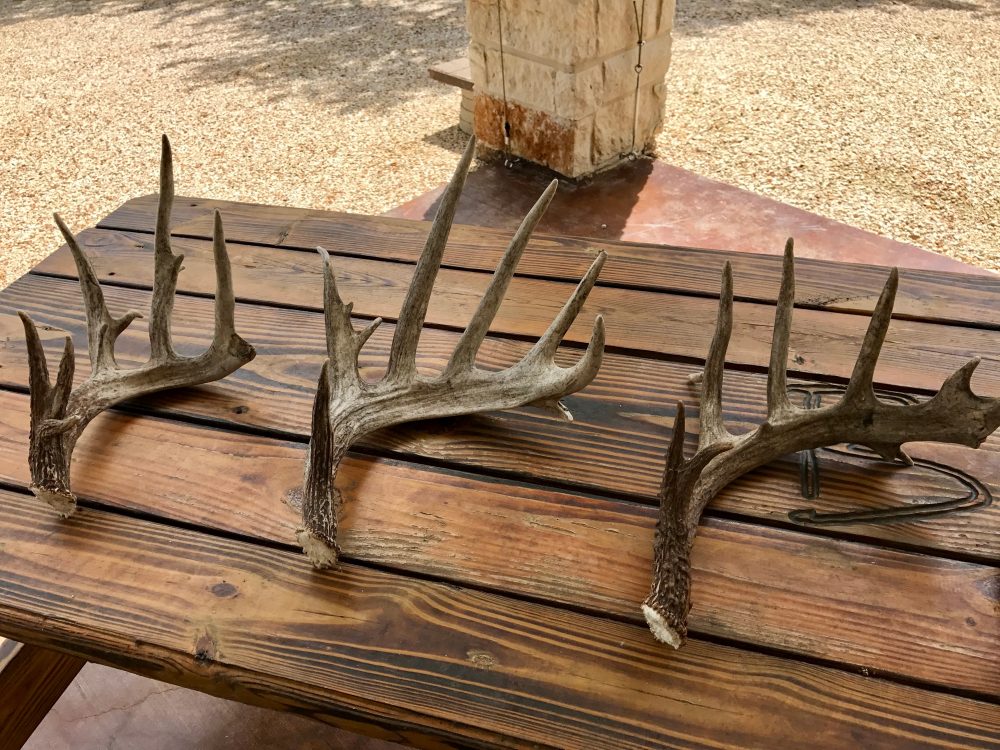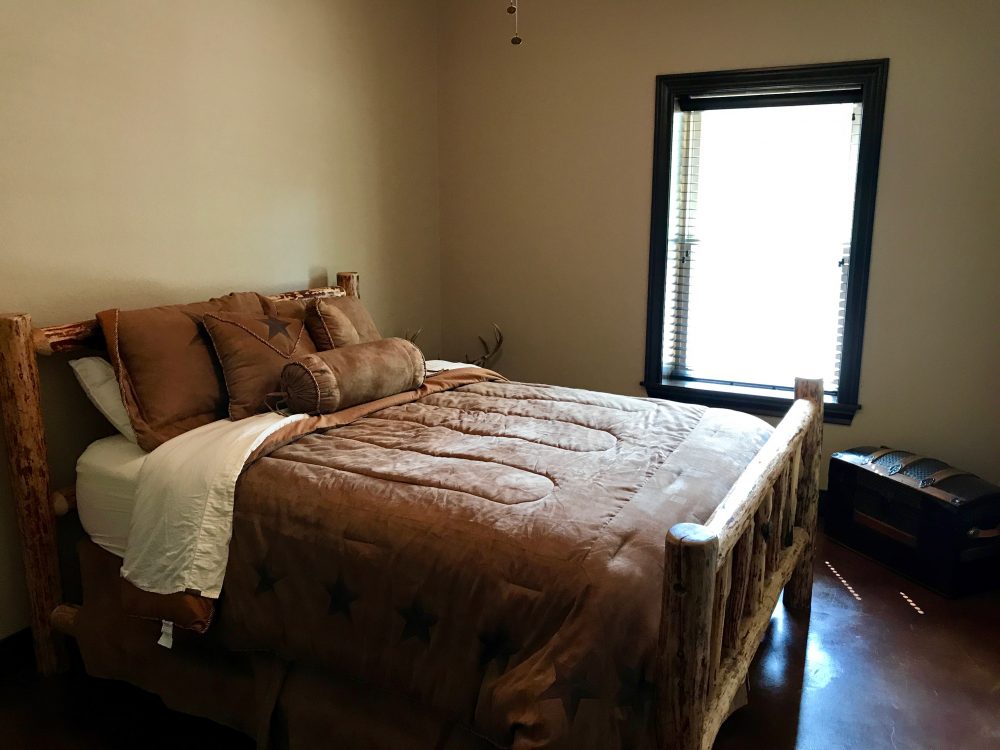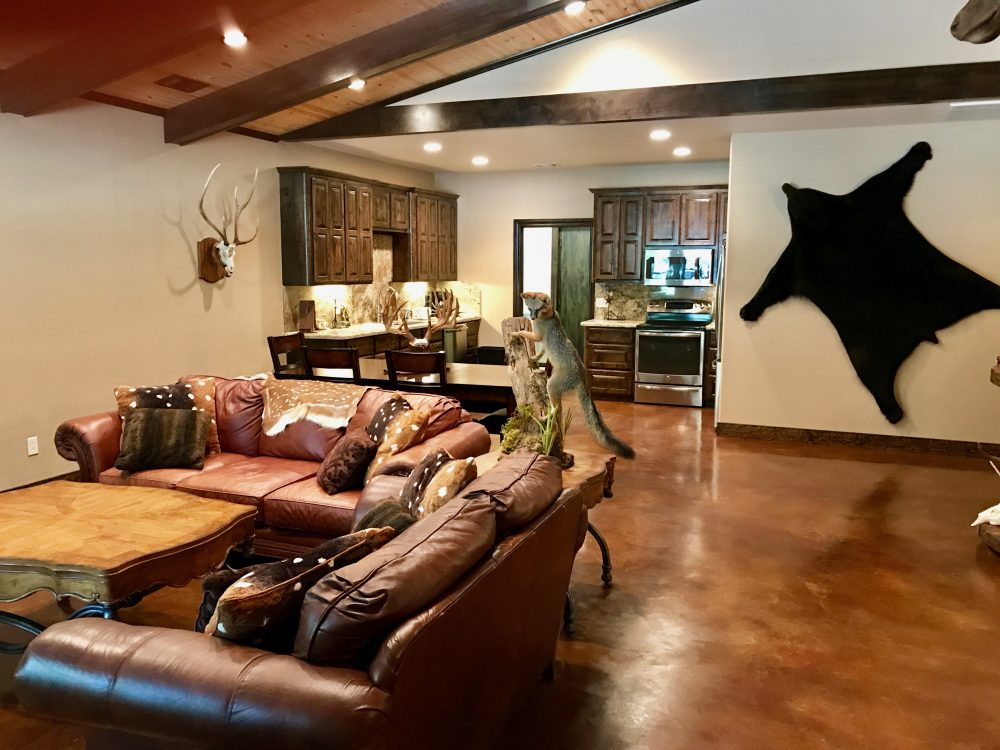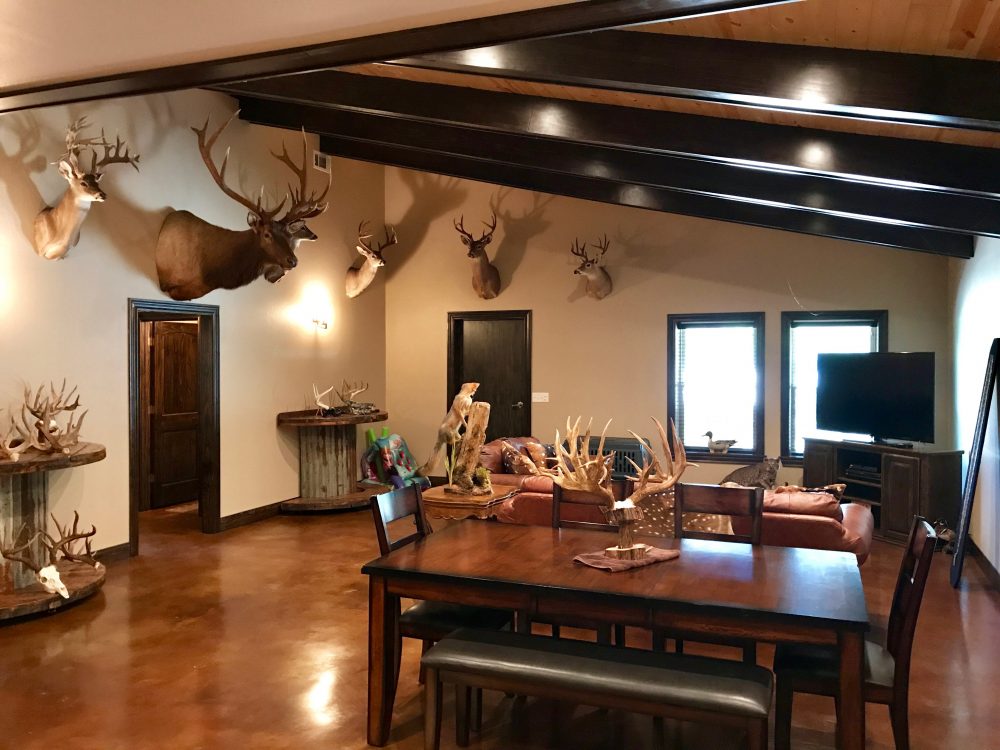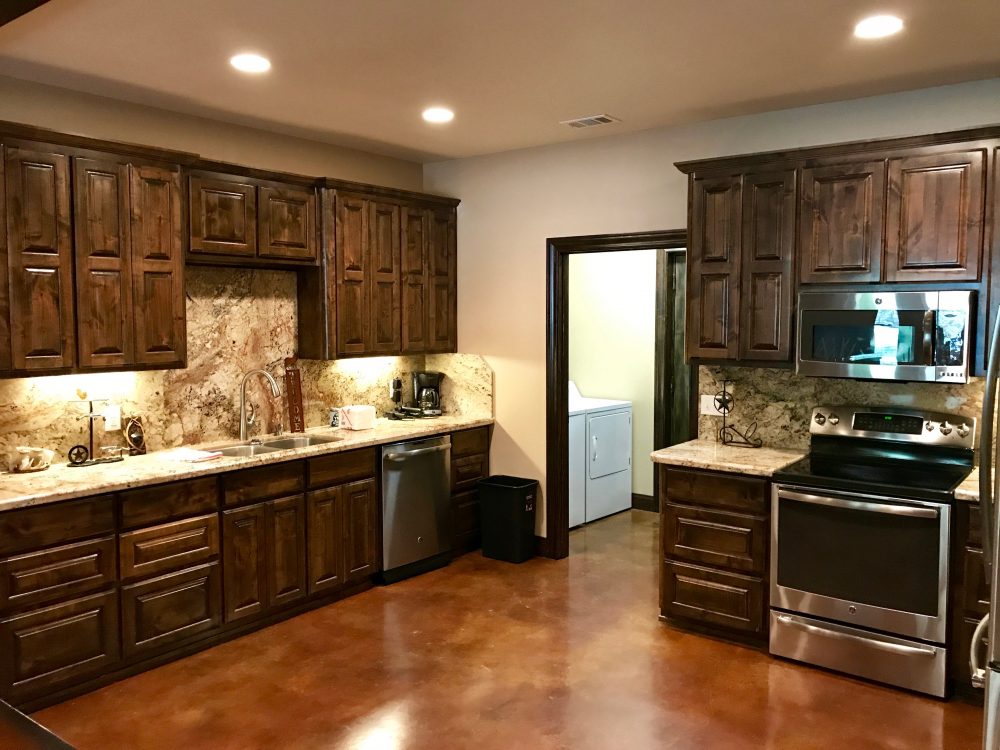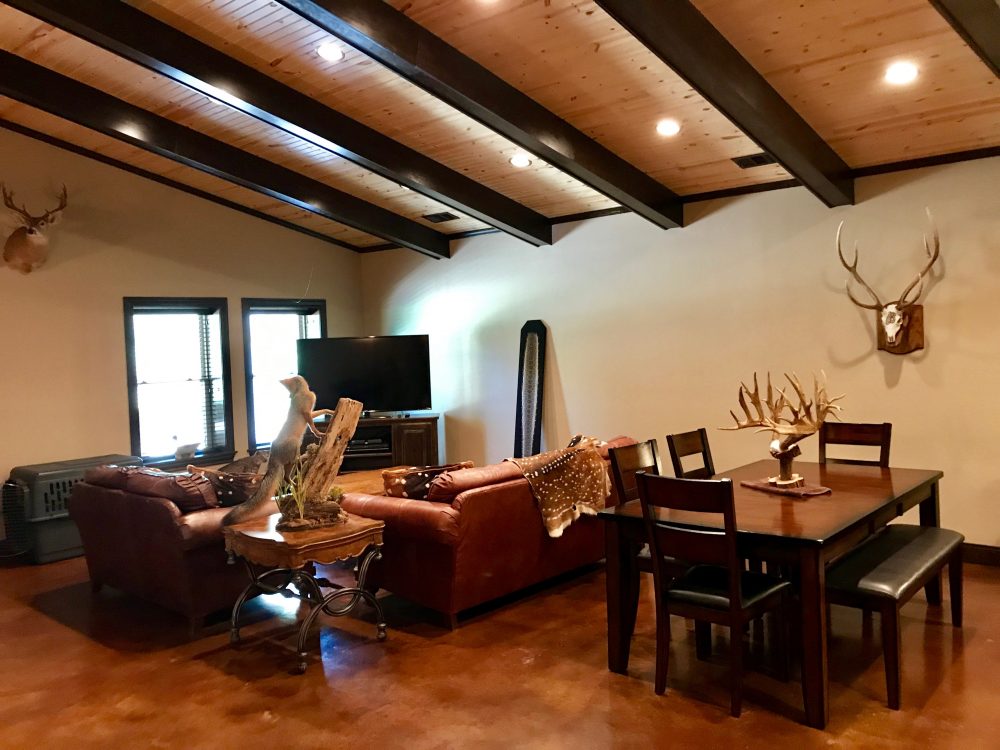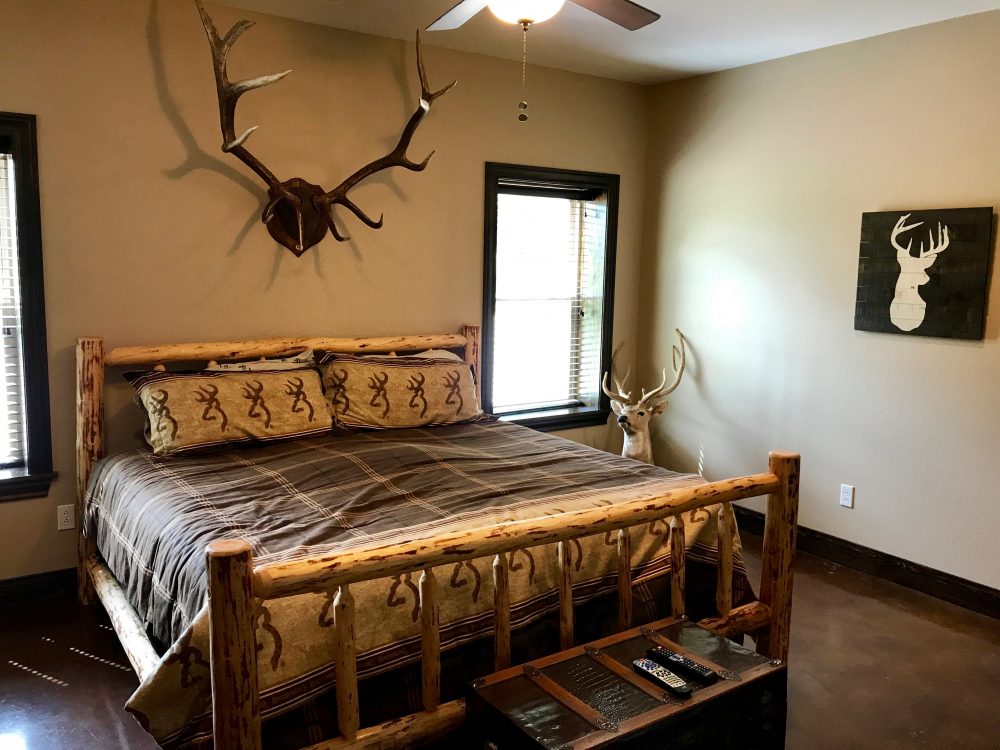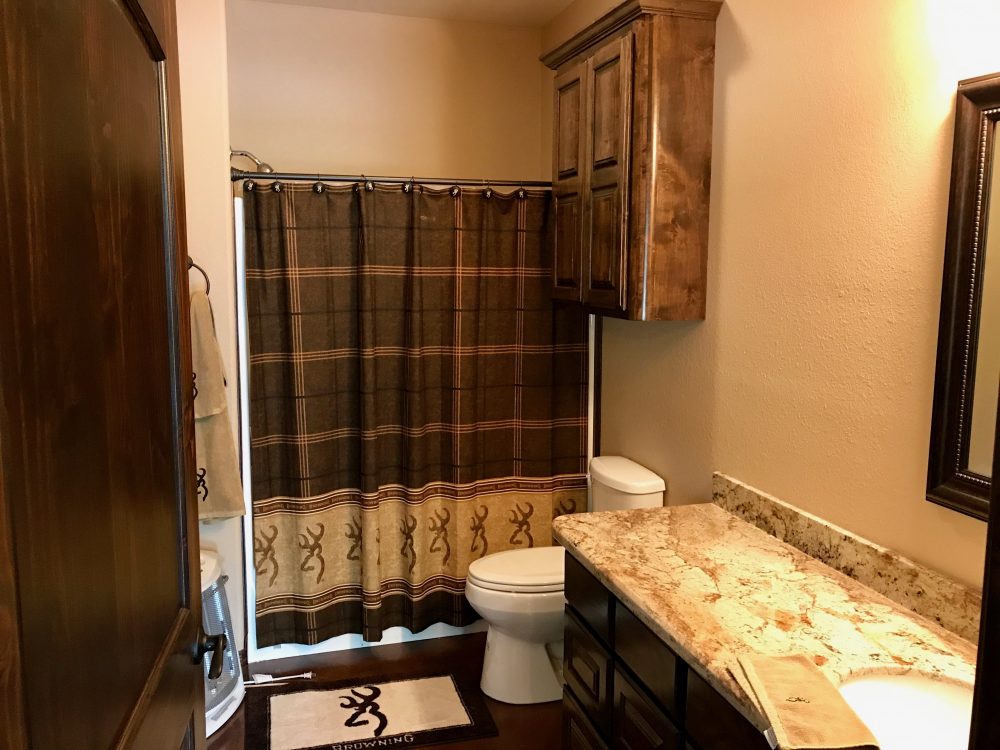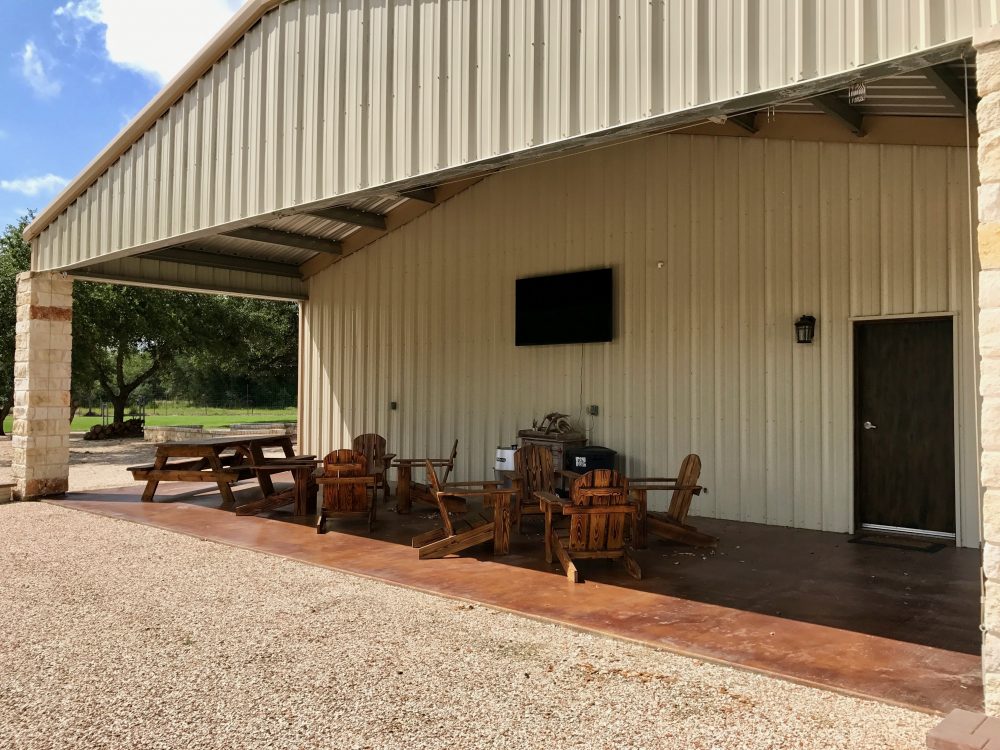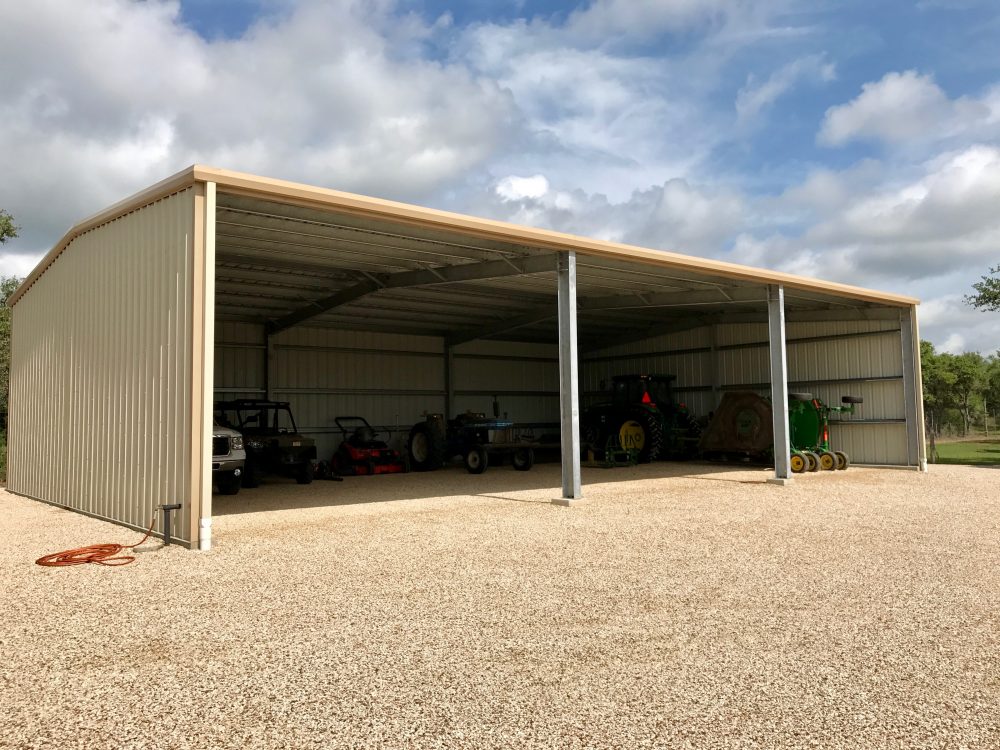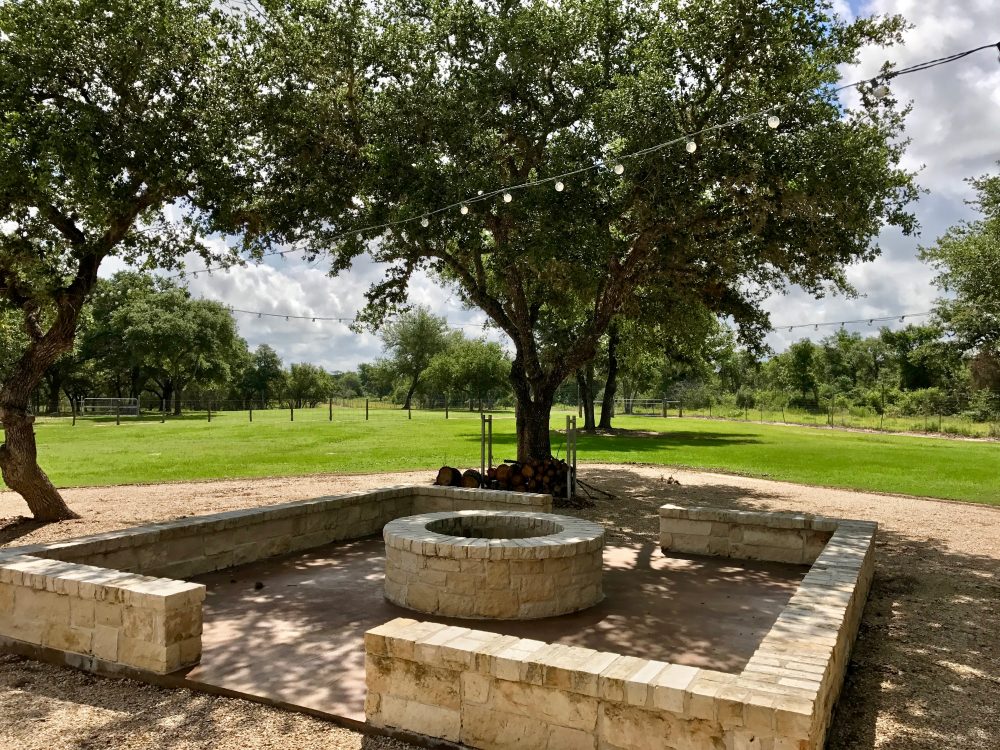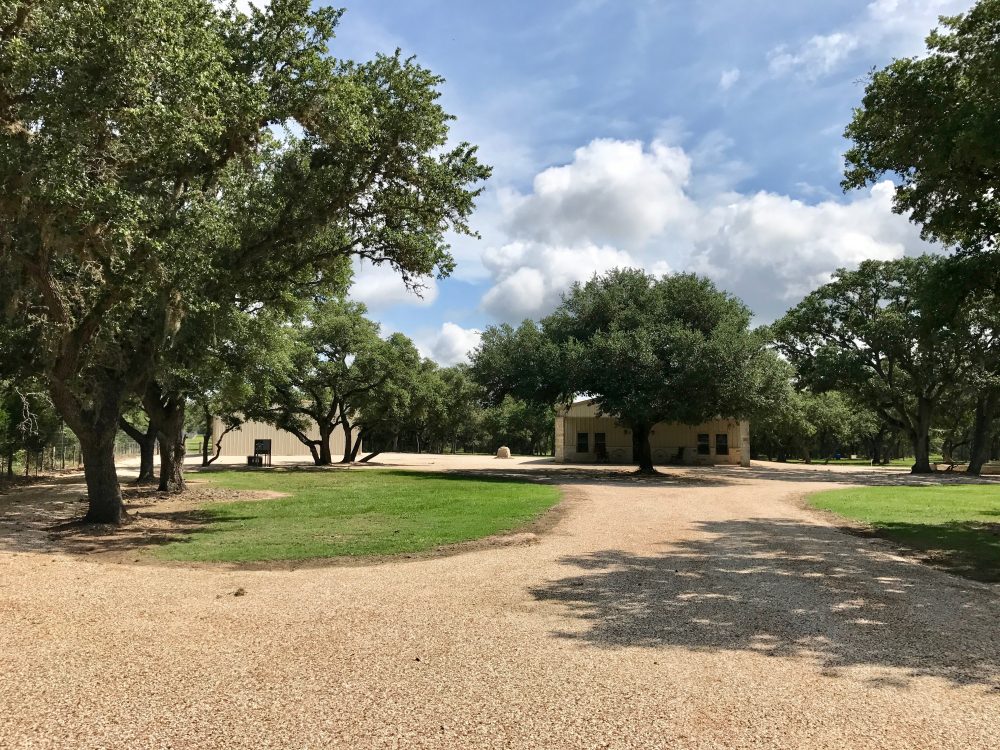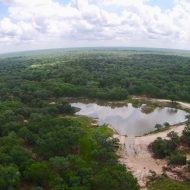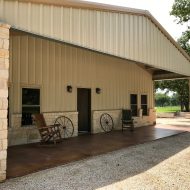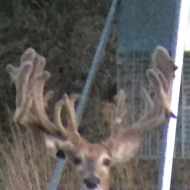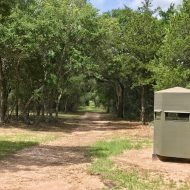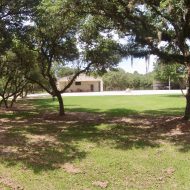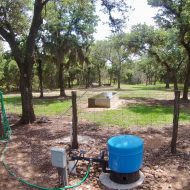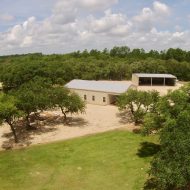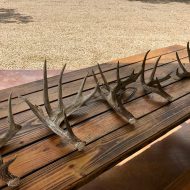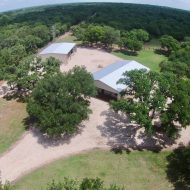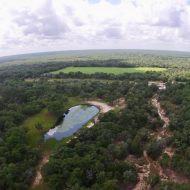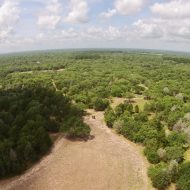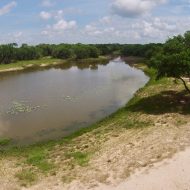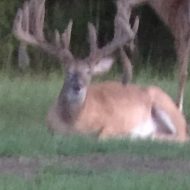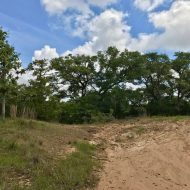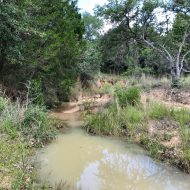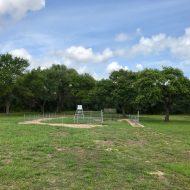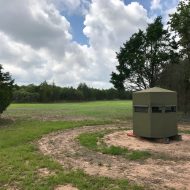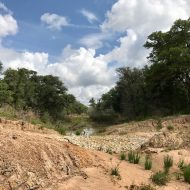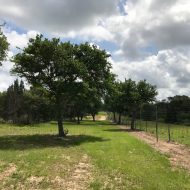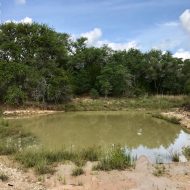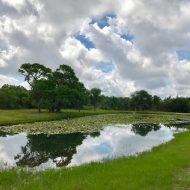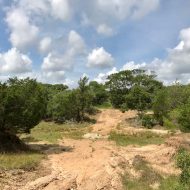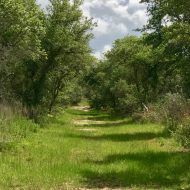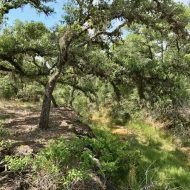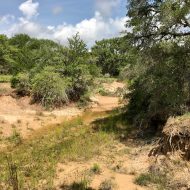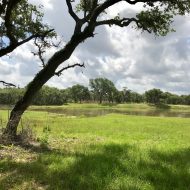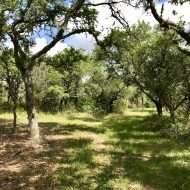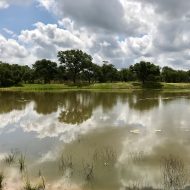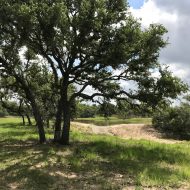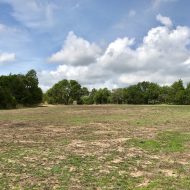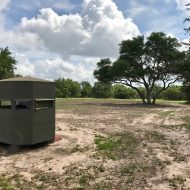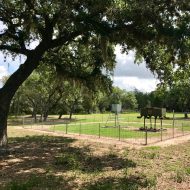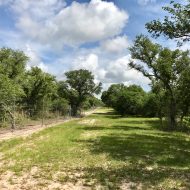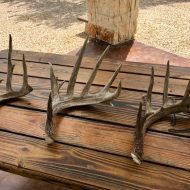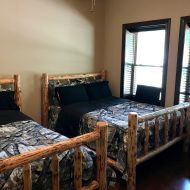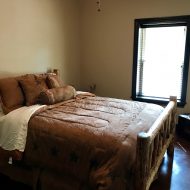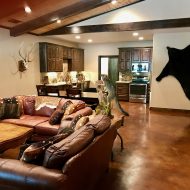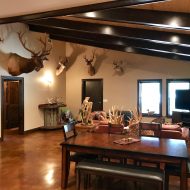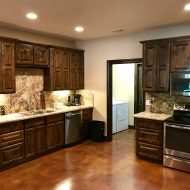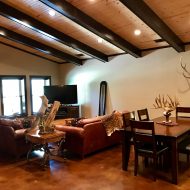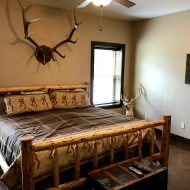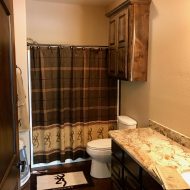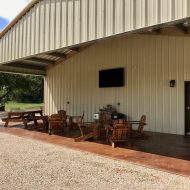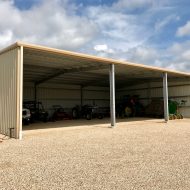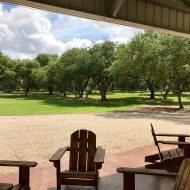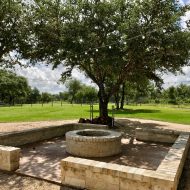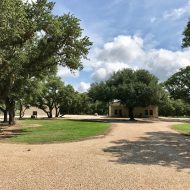 Location: This property is located 7 miles south of Hallettsville on paved CR 15, and approximately 100 miles southwest of Houston. The electric gate fronts on CR 15 and leads you back to the ranch via a privately owned 40 foot lane.
Terrain: The terrain is gently rolling with creek bottoms, drainages, and 30 feet of elevation changes. There is 1/2 mile of seasonal Laughlin's Sandy Creek traversing the ranch, as well as 1/2 mile of an unnamed creek which is spring fed and dotted with pools of water year round. The ranch primarily has sandy soils throughout, with darker clay-type soils in the lower areas. The ranch is covered in hundreds of beautiful monster live oaks, post oaks, water oaks, and cedars. The native brush is typical of the Texas coastal plains, including yaupon and Texas beauty brush, among many others. There are 4 food plots planted in oats. Along the NE boundary there is a 2,700 ft grass landing strip.
Water: There are 2 ponds on the property ranging from 1/2 to 1 acre respectively. There are 2 water wells equipped with an electric submersible pump, feeding several concrete water troughs. The many creek bottoms and draws found on the ranch are good candidates for future lake site construction.
Hunting: The ranch has been intensely managed for optimal whitetail deer production. Four years ago, upon completion of the high fence, 10 bred does were released, and a 200" class buck to breed them the next year. The pedigrees of the deer stem to proven well-known sires including Maxbo, Bambi 727, Gladiator, Yardstick, Texas Hold 'Em, and High Roller. The turkey population is on the rise in the area. In the winter months, wood ducks and mallards can be hunted on the 2 ponds. The hog population has been eradicated on the ranch.
Improvements: The improvements consist of a fully furnished 3 bed/2 bath barndominium with stained concrete floors, large covered porches, and stone exterior. The great room and kitchen are open-concept, with high vaulted tongue and groove ceilings, beams, custom cabinets, granite countertops, and stainless appliances. Located next to the lodge is a 40 X 60 steel barn. All furniture, blinds, and feeders convey.
Minerals: The Seller owns no minerals, so none to convey. No production on the property.
Price: $1,970,000 or $8,100/acre
Terms: Cash at Closing.