Welcome to the New Home of La Gloria Land Co.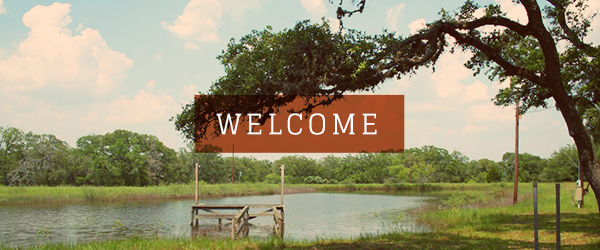 We're excited to announce the launch of our completely redesigned website. At La Gloria, we take pride in providing a premiere level of service to buyers and sellers of Texas land. That's why we've overhauled our site from the ground up, to make your experience working with us the best in the industry.
You can use this site to learn more about our family owned company and our principled approach to doing business, explore our service offerings tailored to your needs, and contact us directly with a simple form.
Most importantly though, our new site is always up-to-date with our latest property listings, making it the easiest place to shop for Texas land on the internet.  Click the Ranches tab at the top of the page to thumb through our featured properties and scroll down a bit to see a complete list of offerings. When you find a property you're interested in just click on its name to find a page with all the details you want, like topography maps, directions, printable documents, and more.
Are you interested in Texas land but don't have time to visit the site everyday? Just sign up for our mailing list at the bottom of any page and we'll keep you updated with listings as soon as they hit the market.
We're glad to finally be able to share our new site with you and look forward to hearing what you think about it. If you've got questions or need more info about any property on our list, just let us know.
Enjoy!