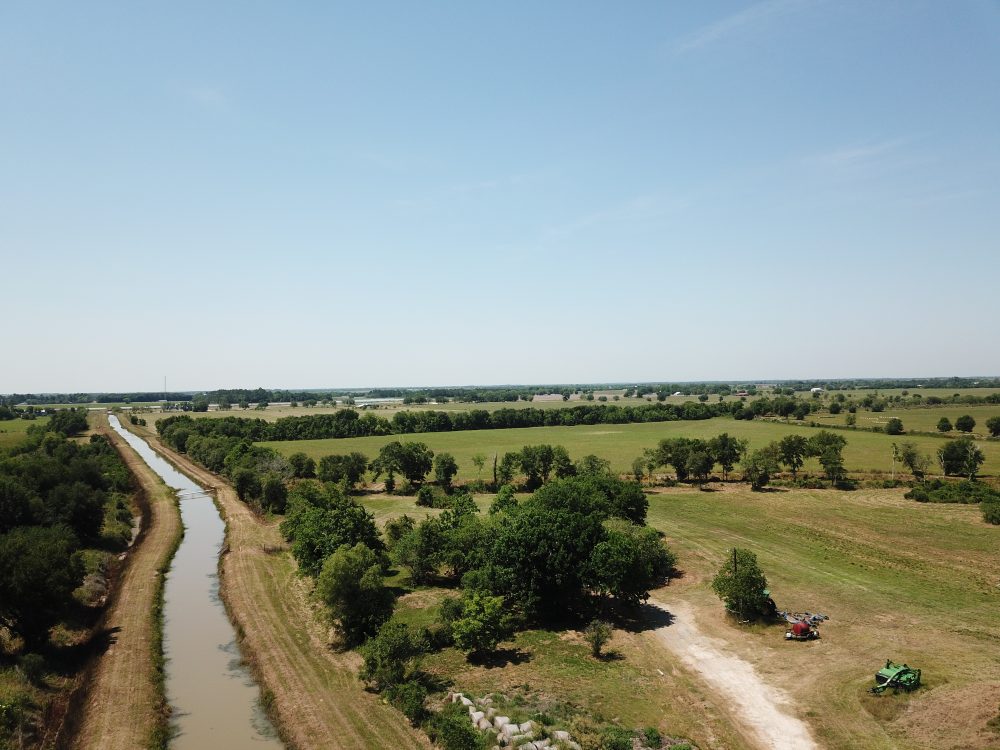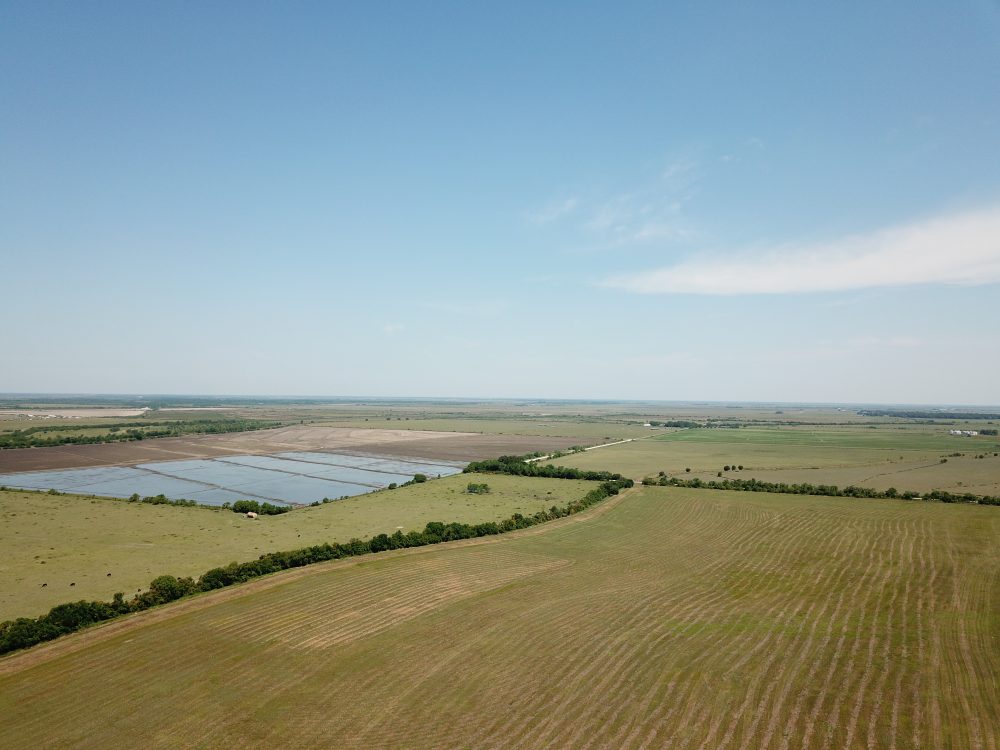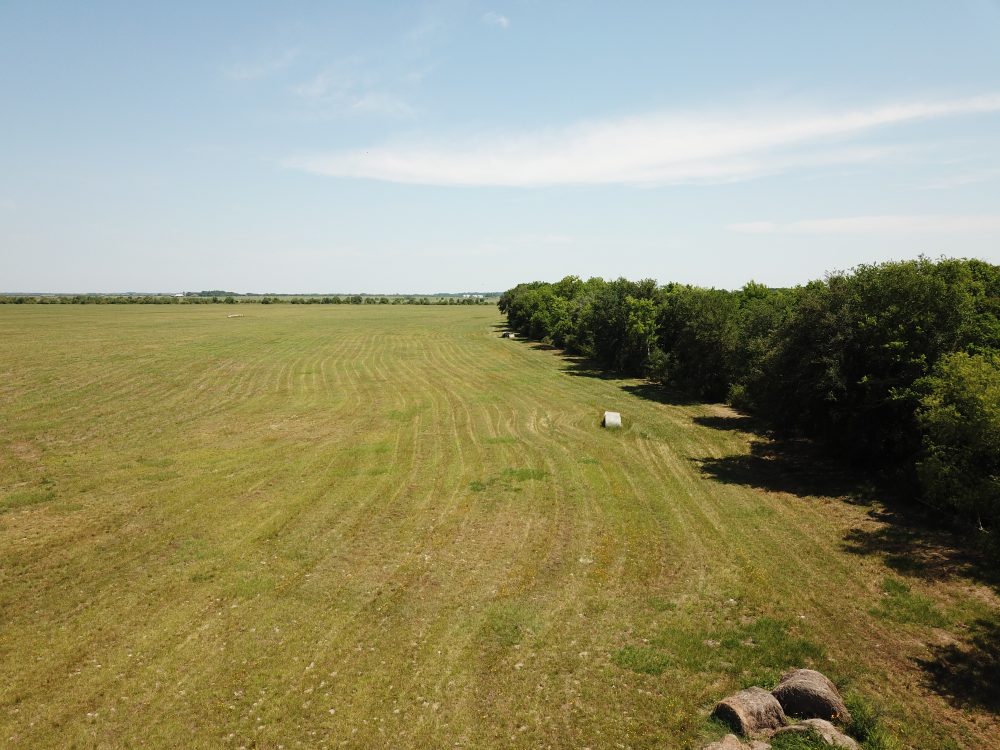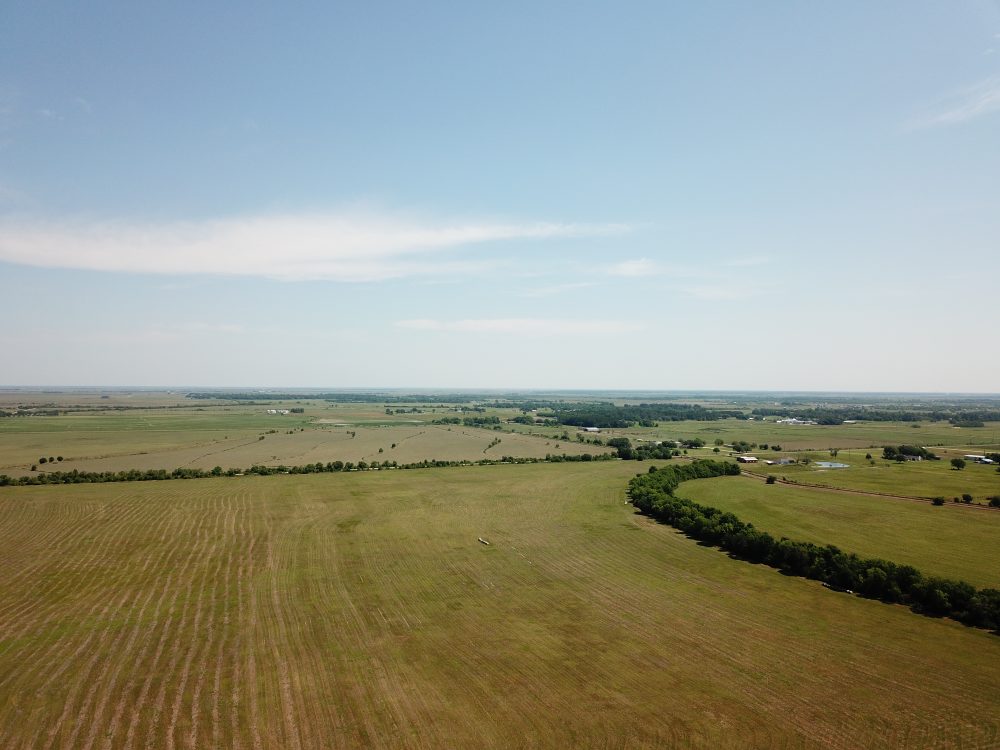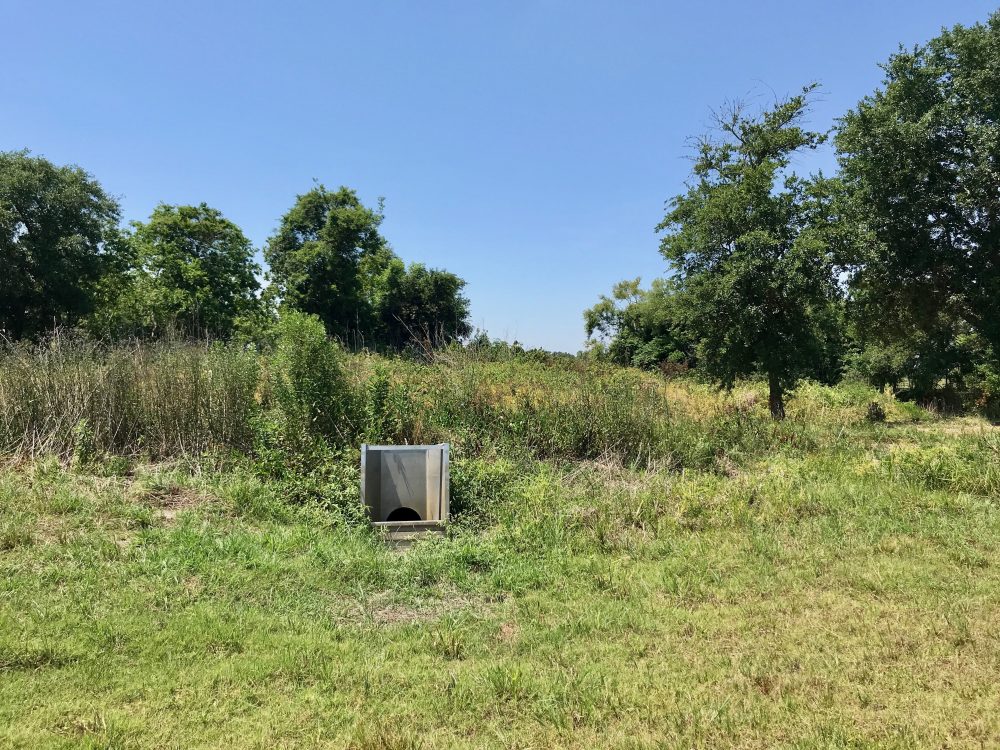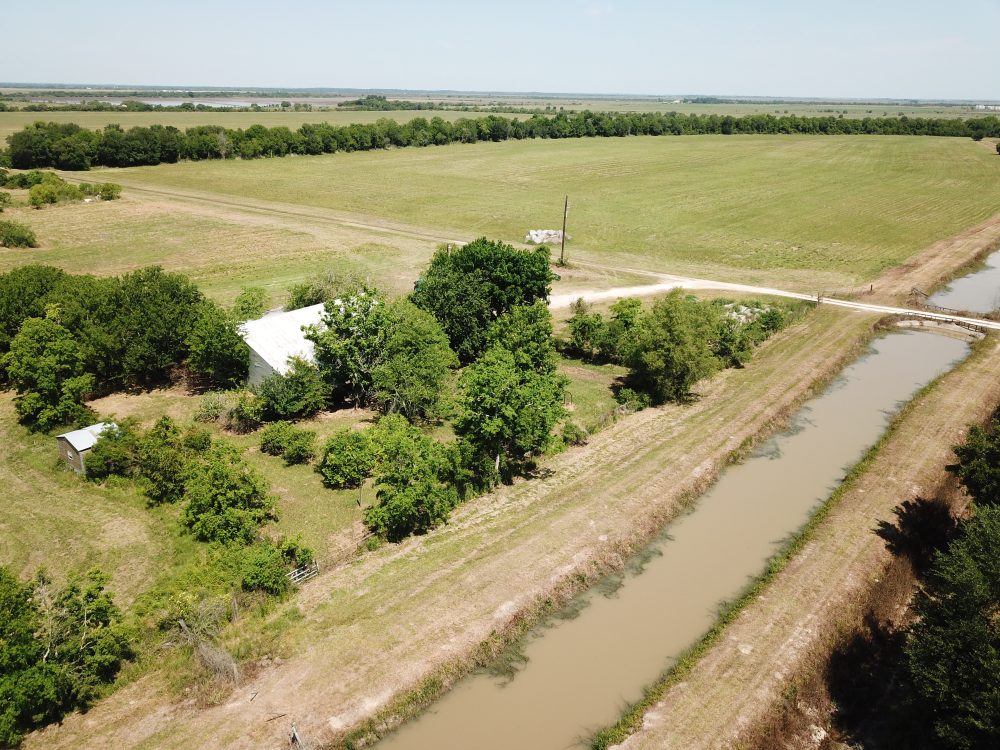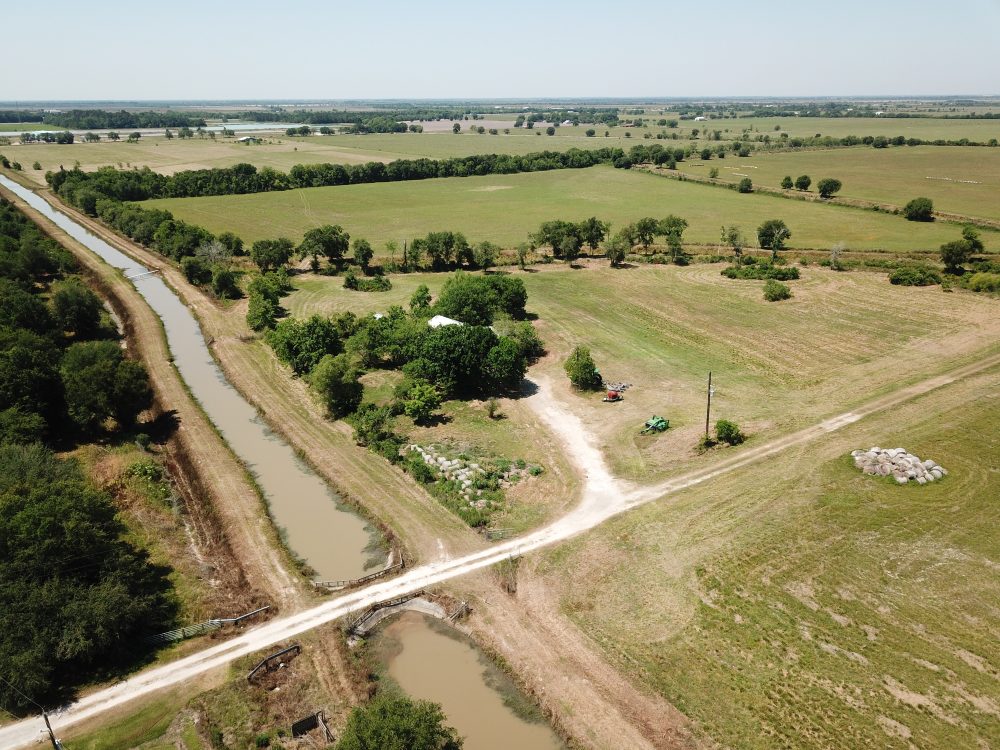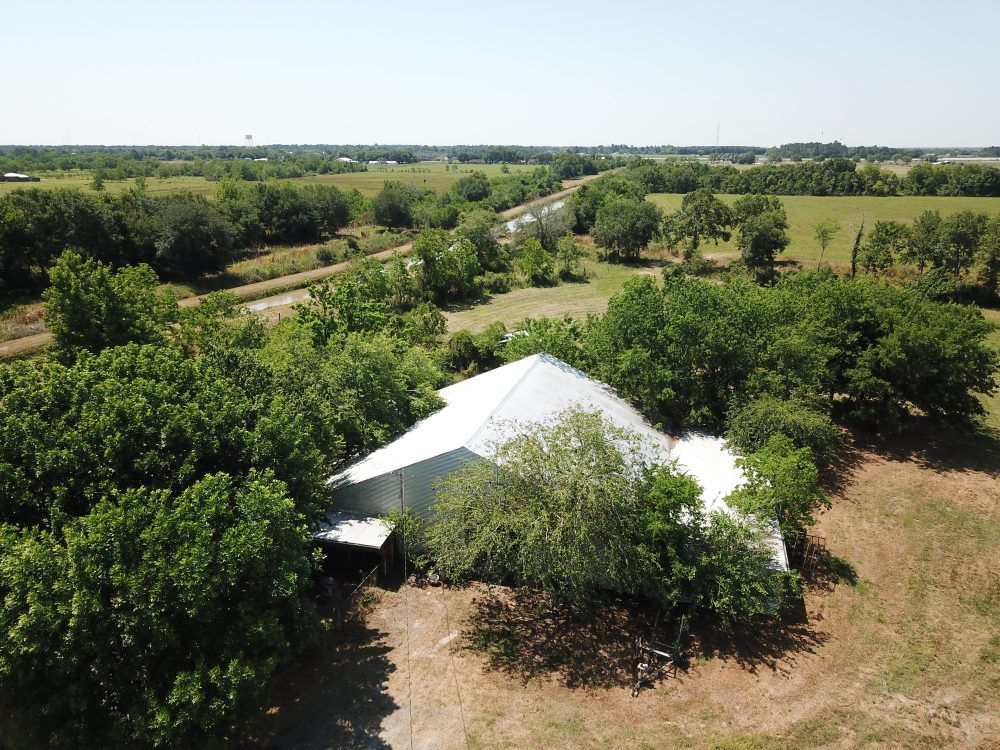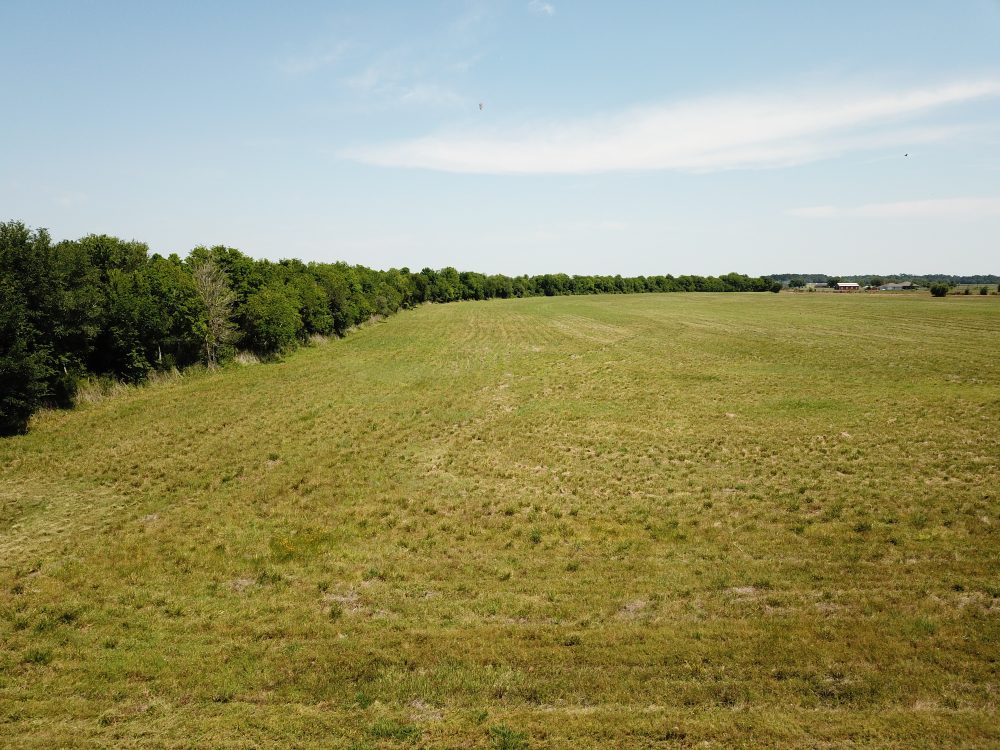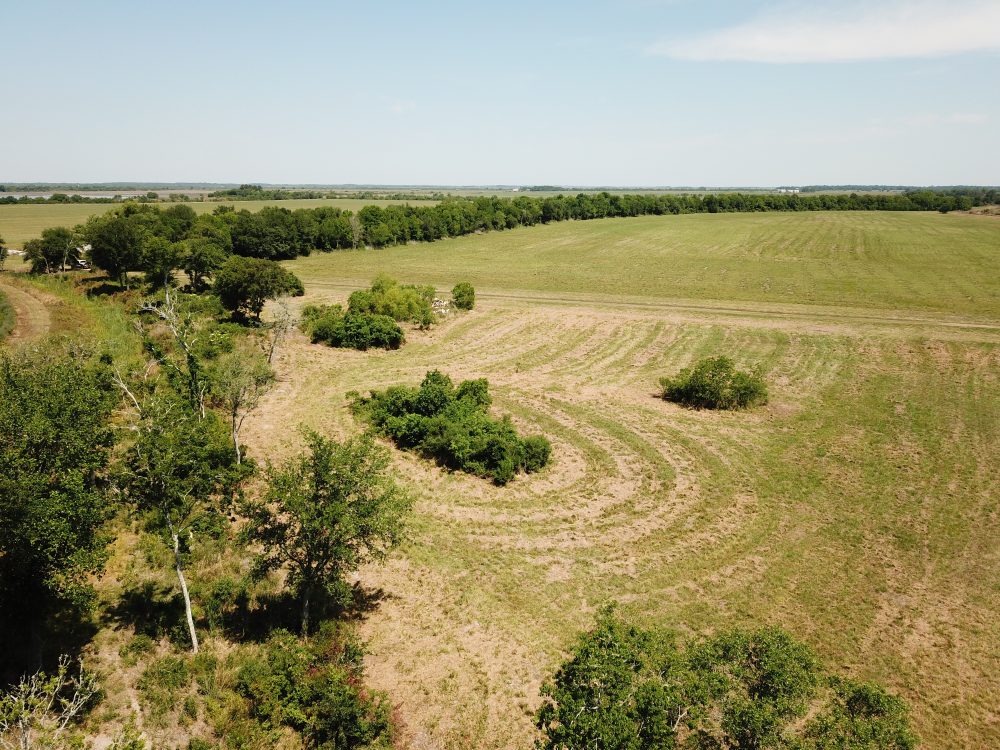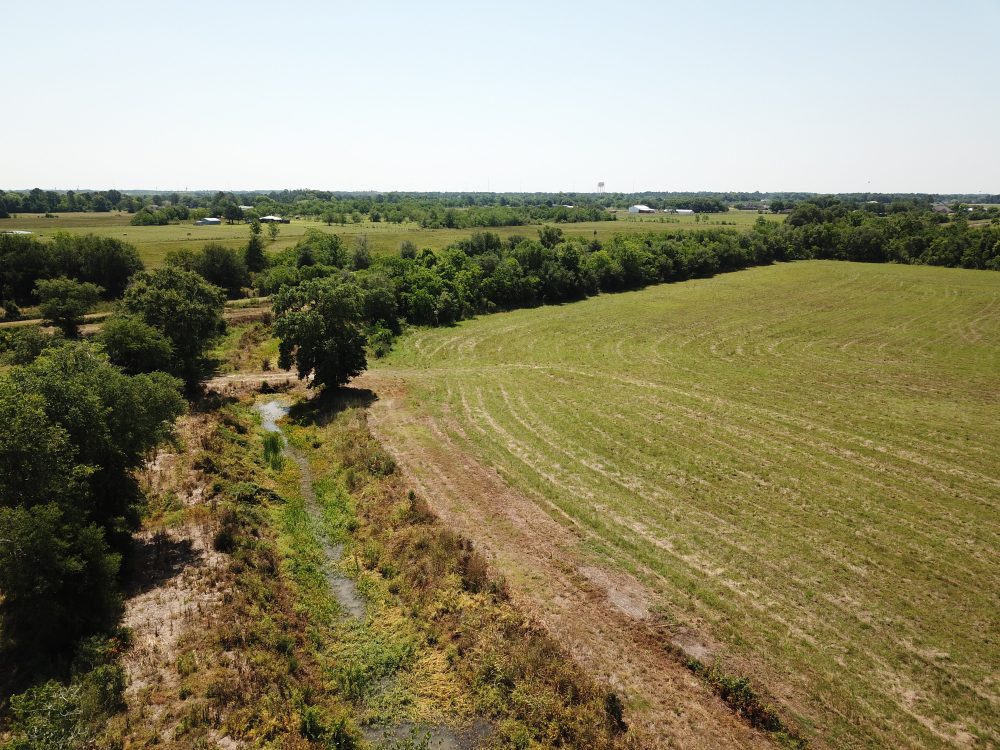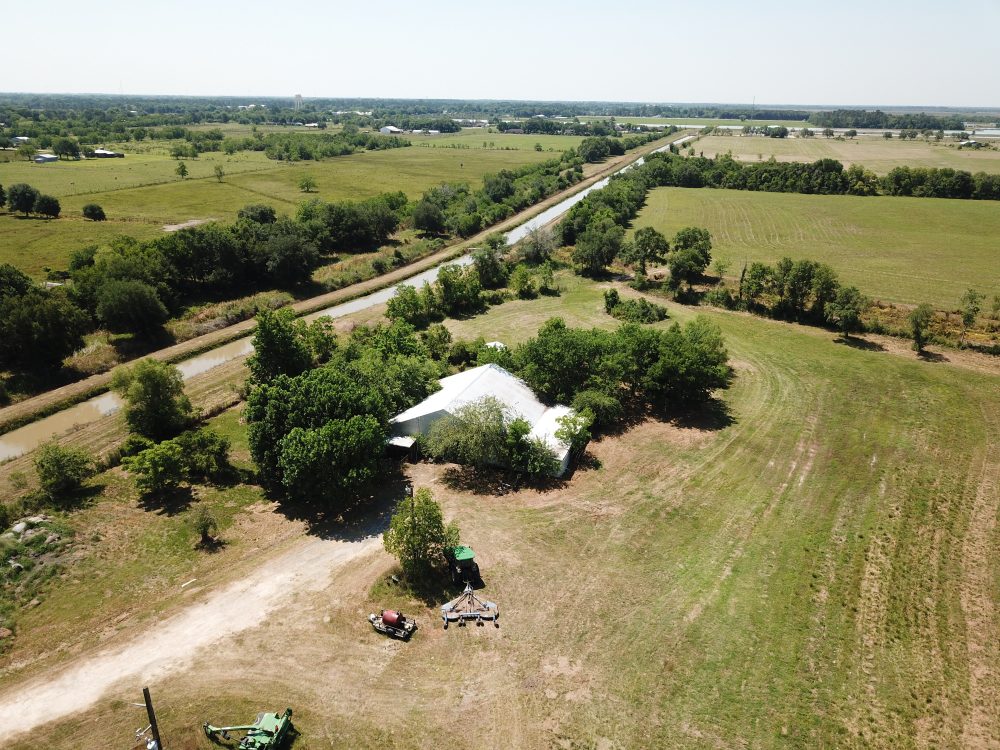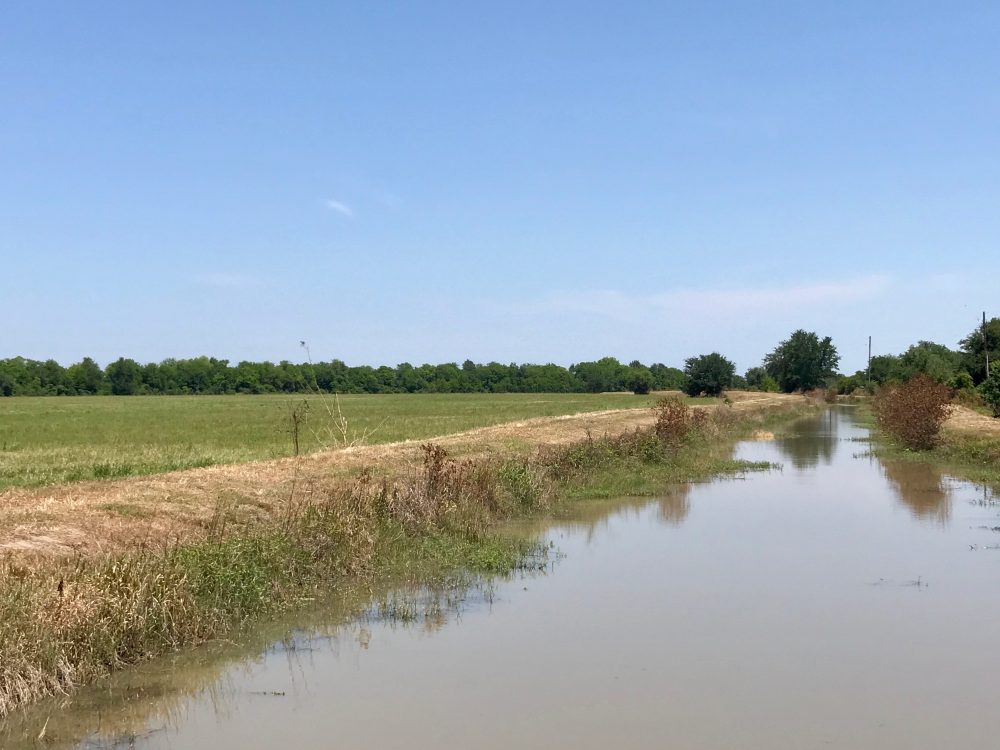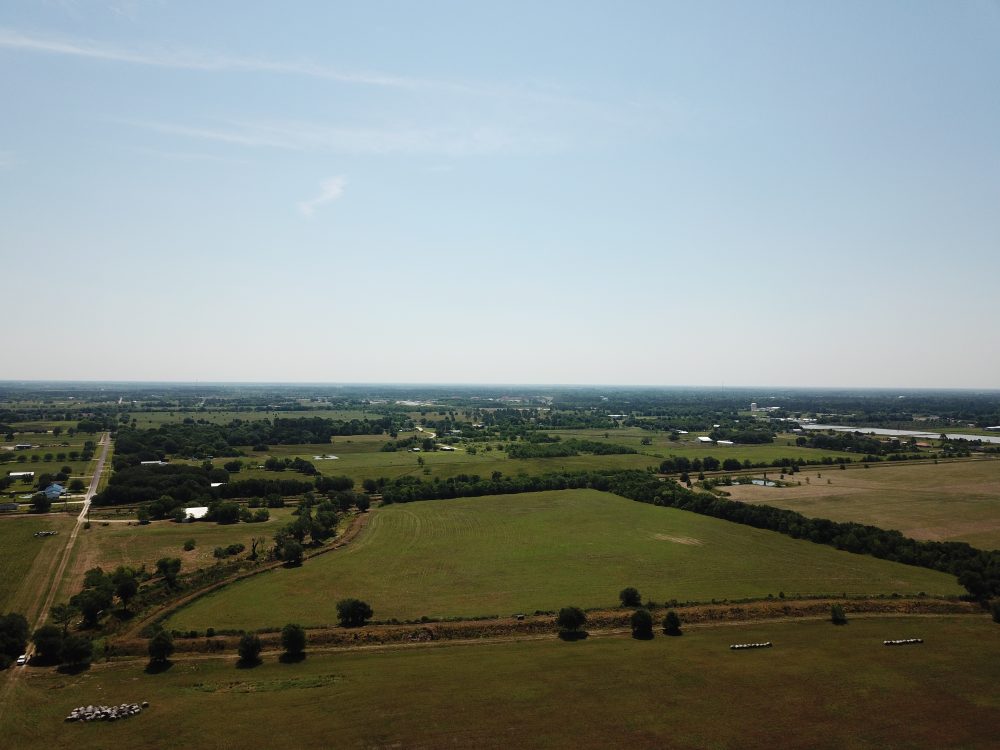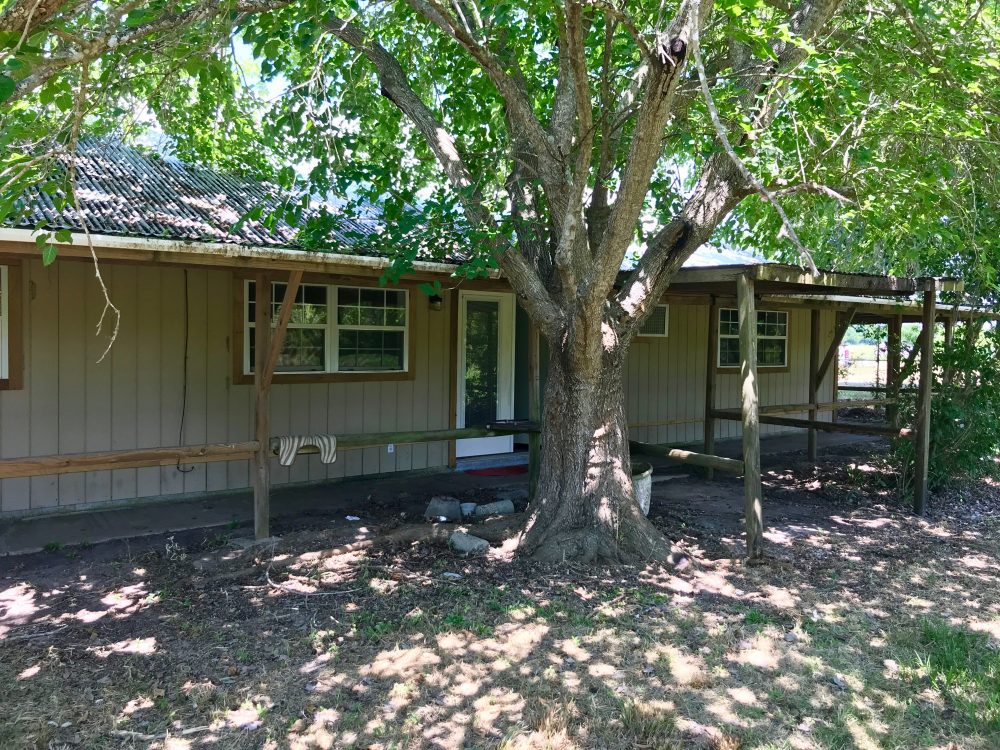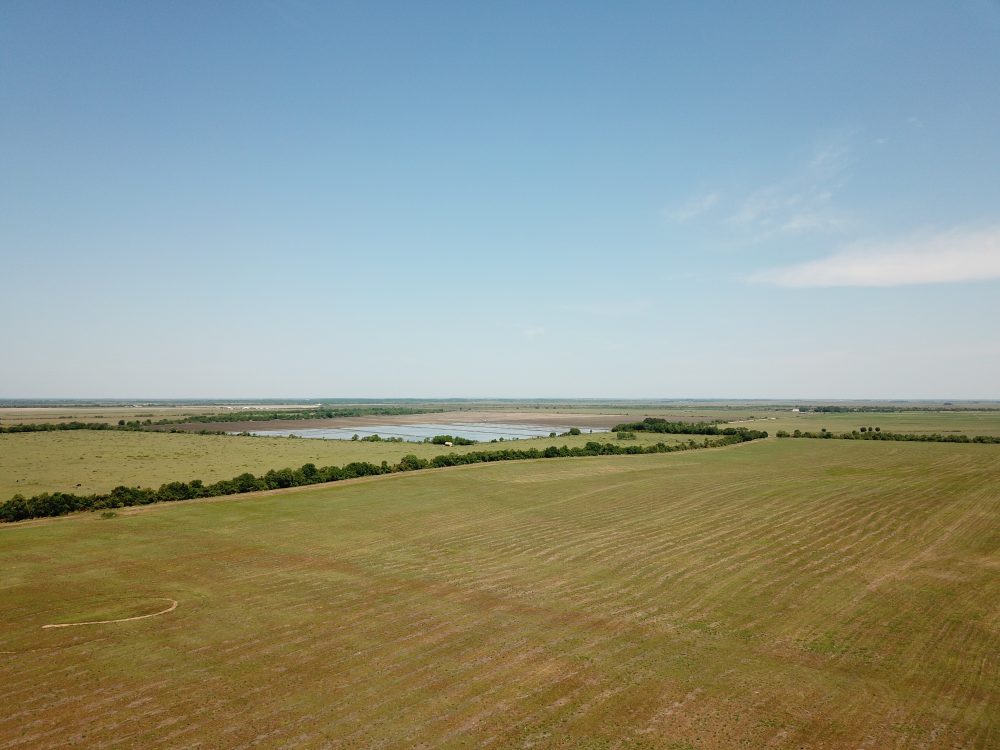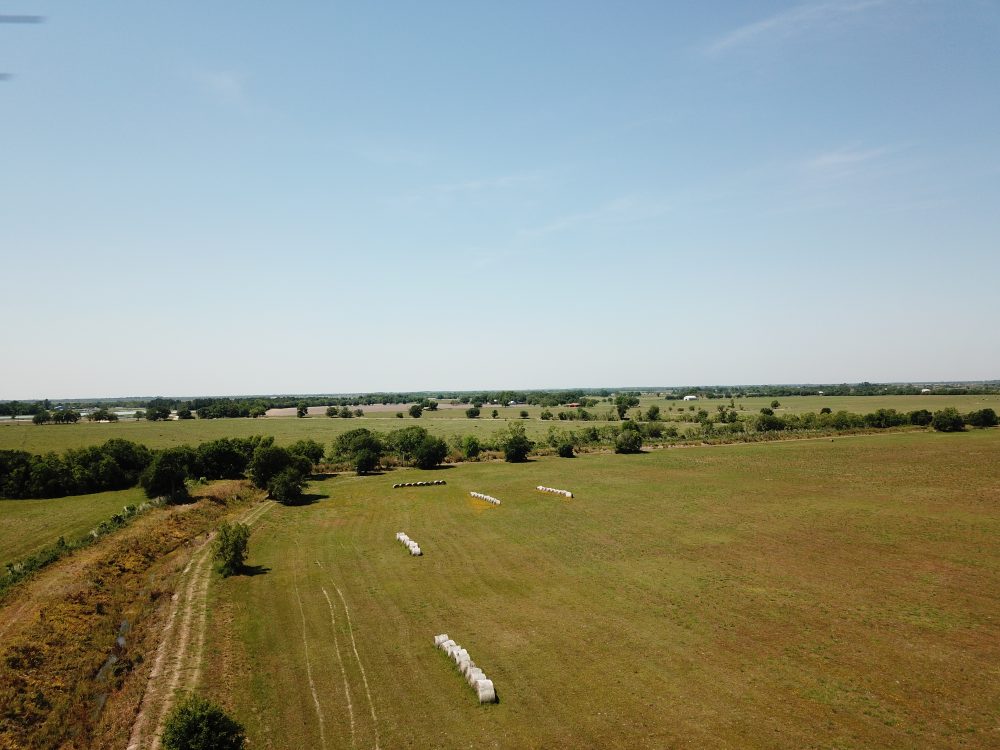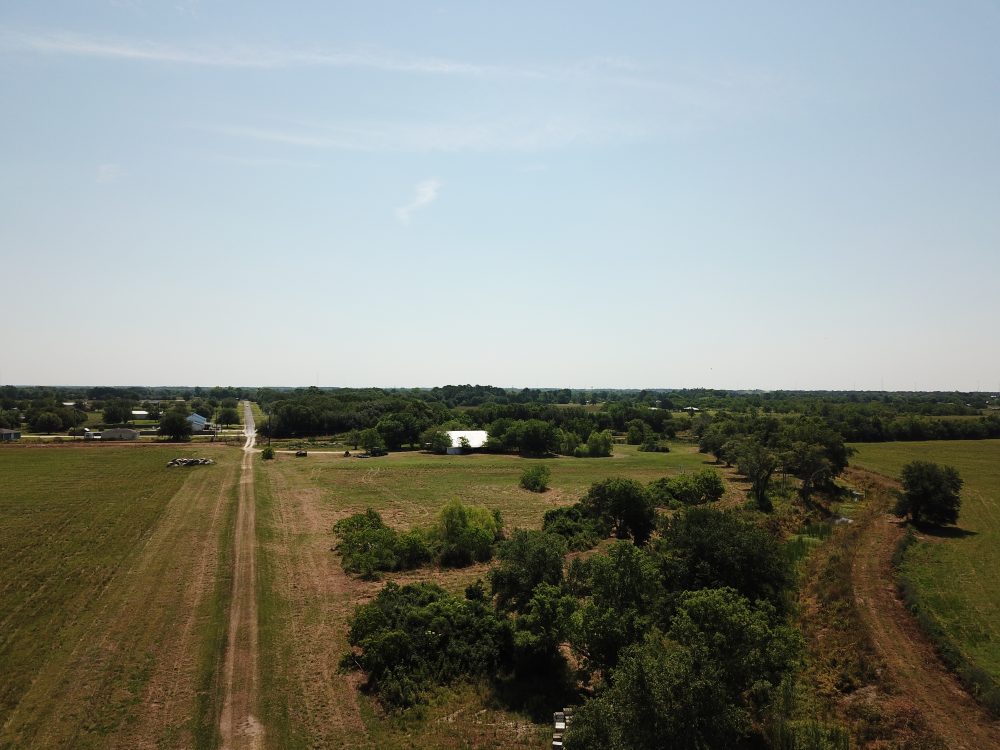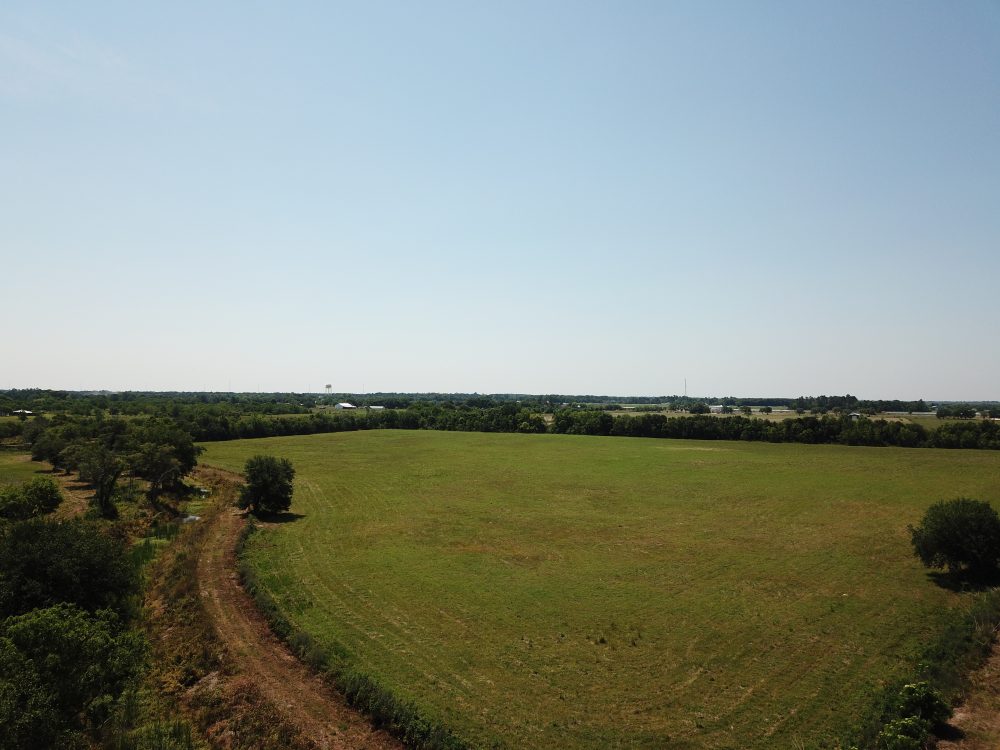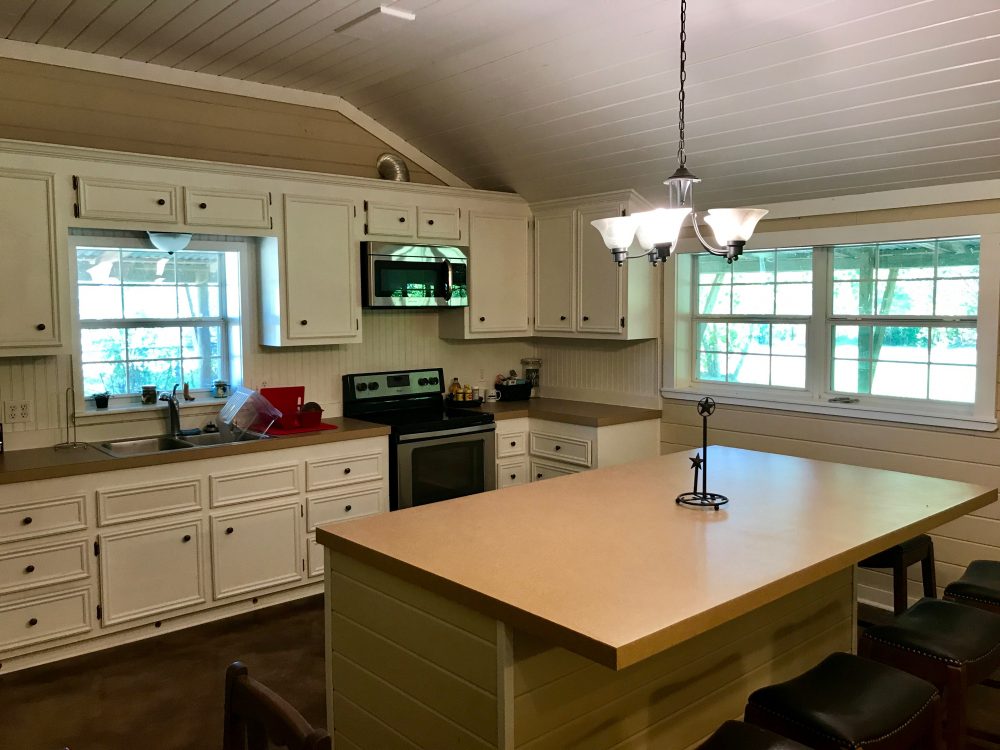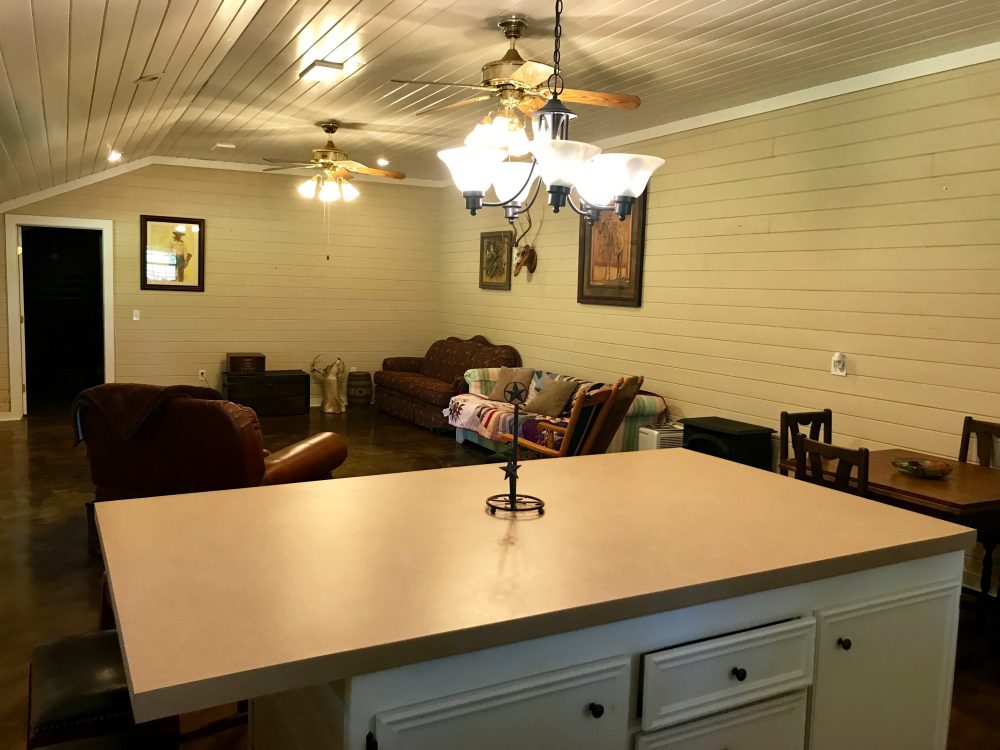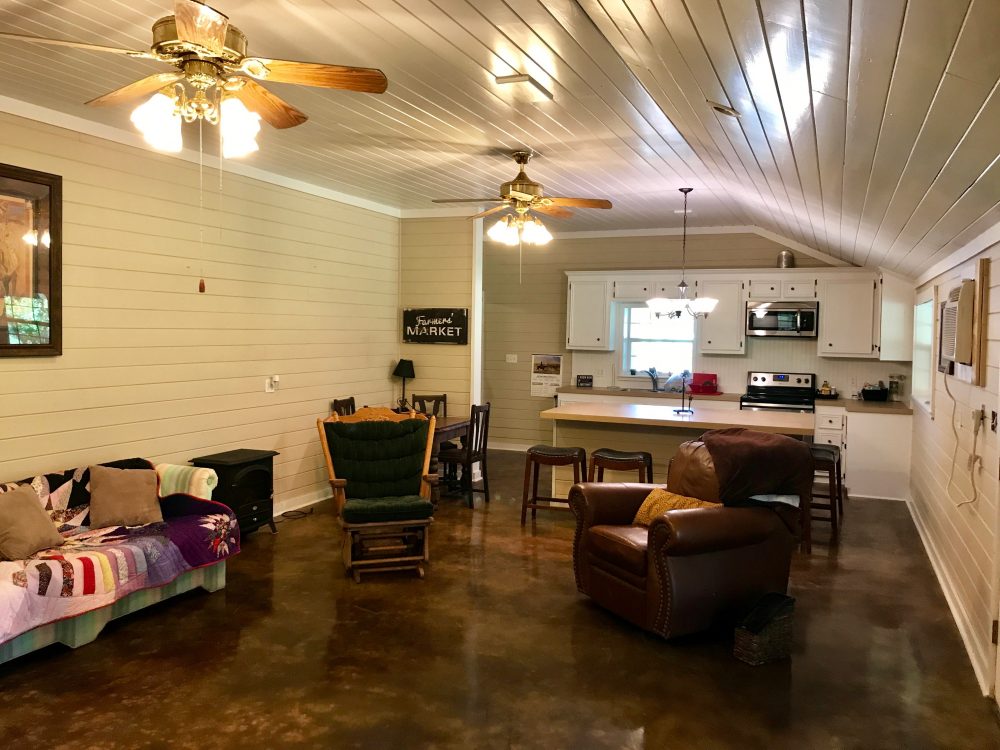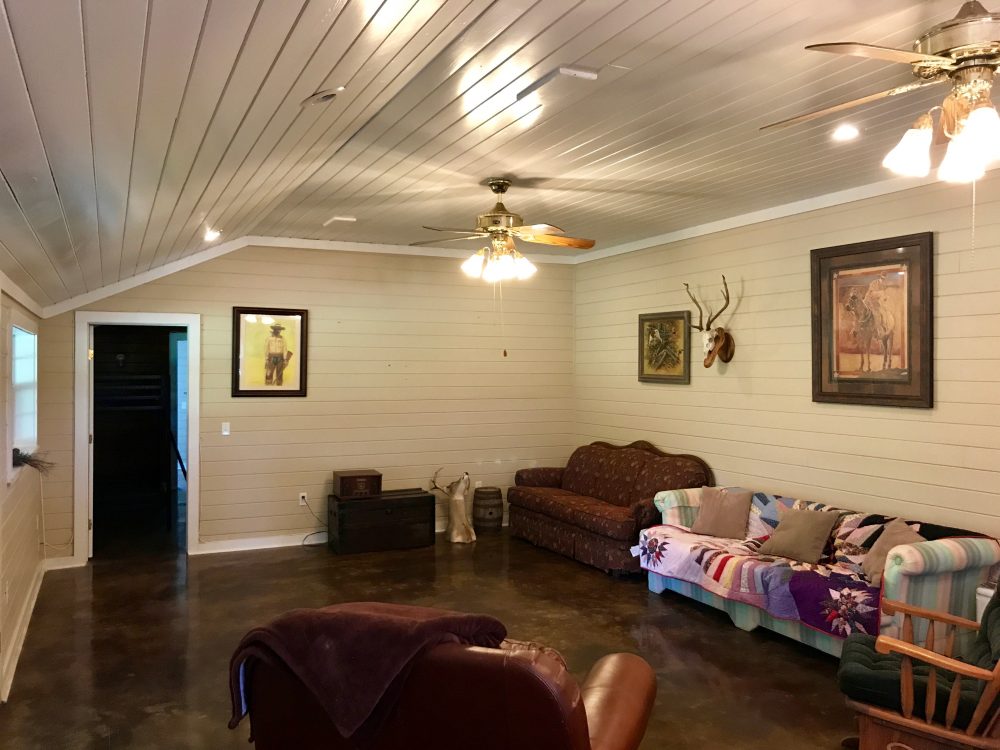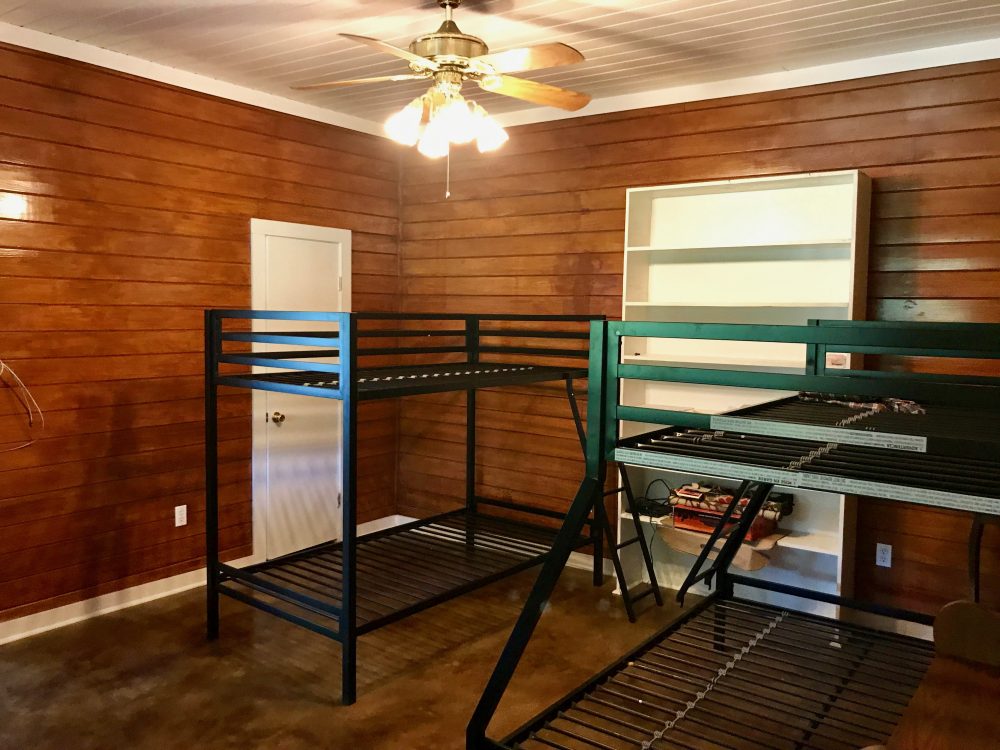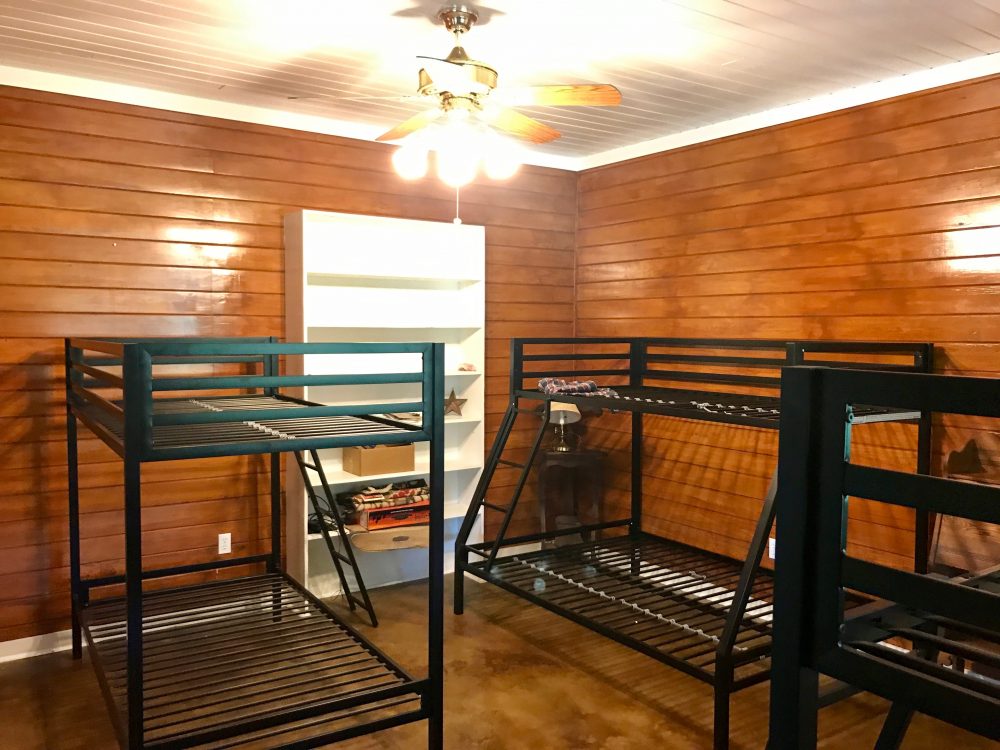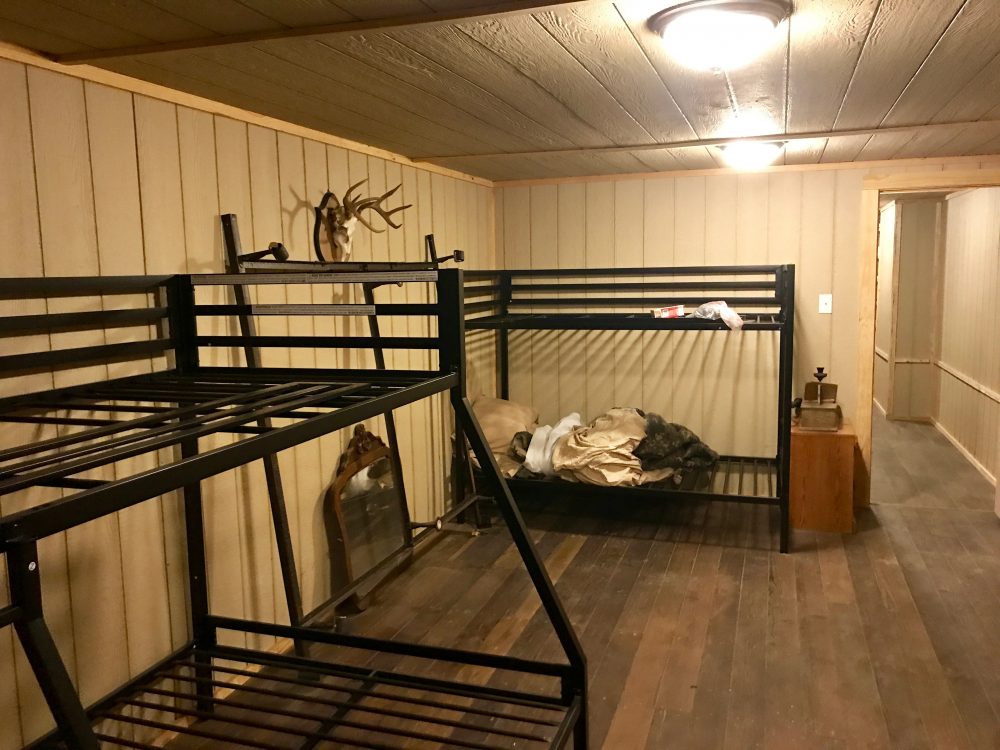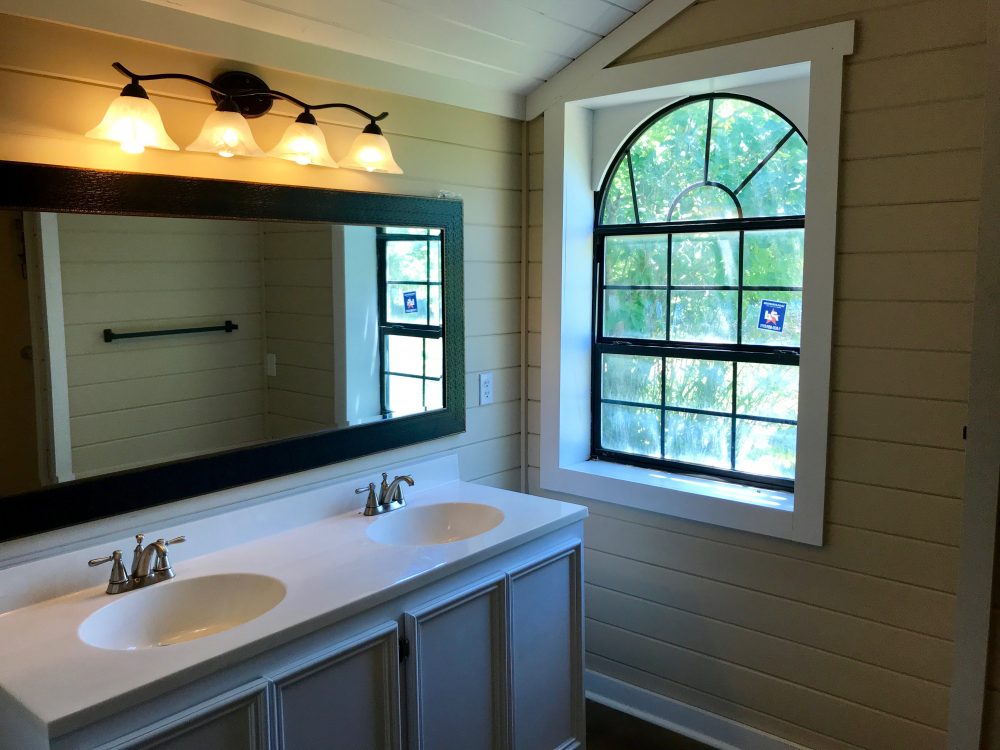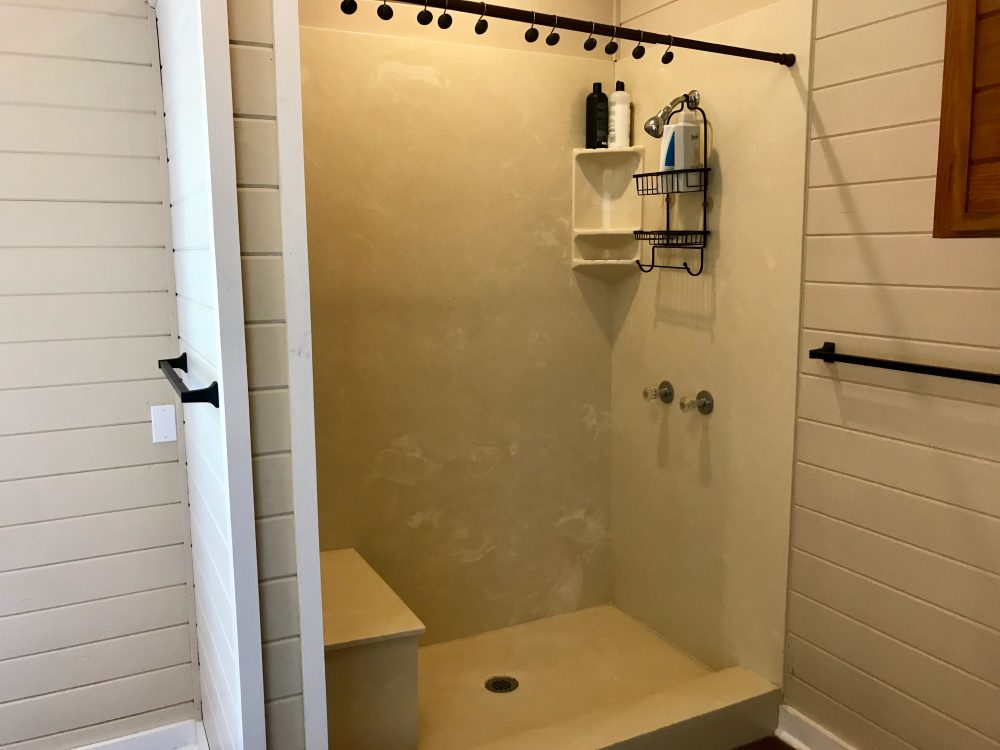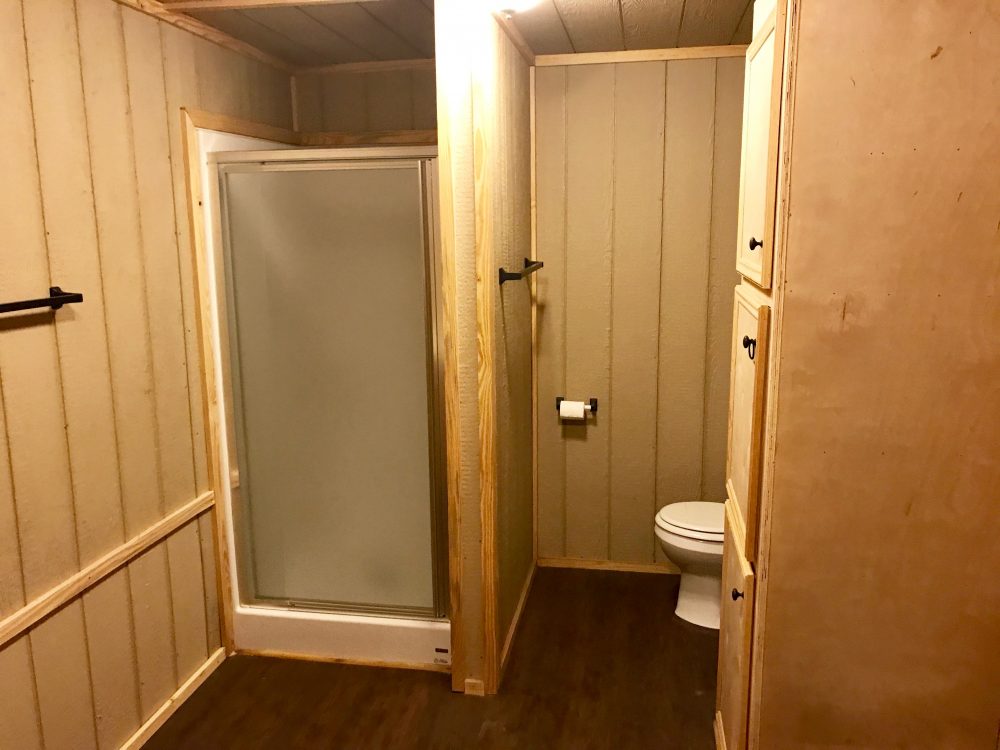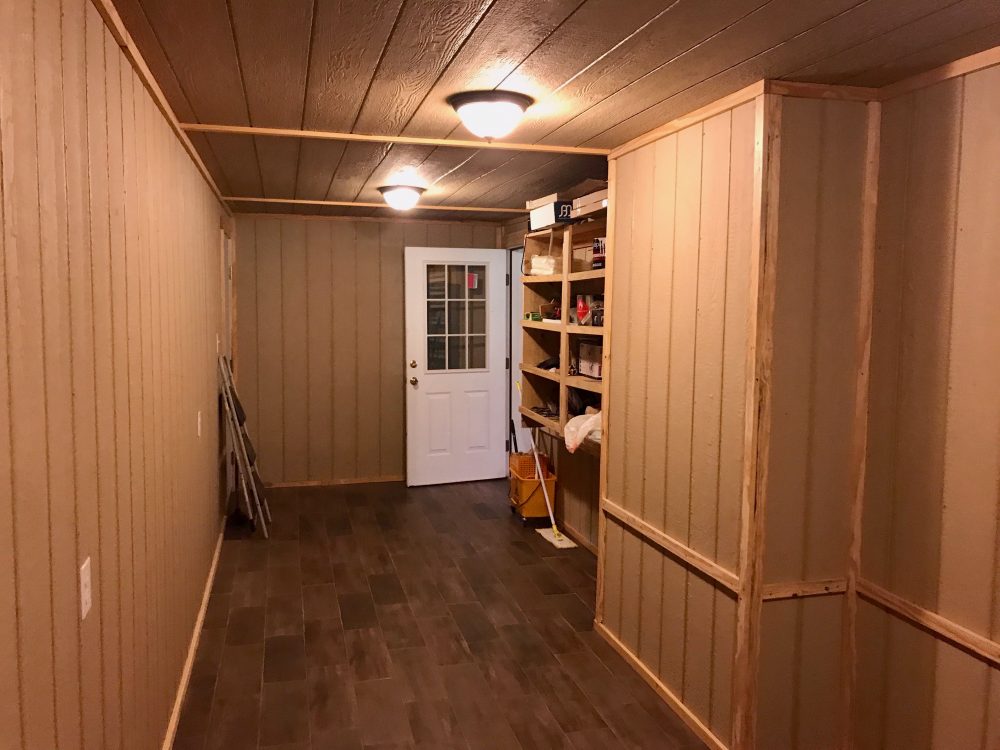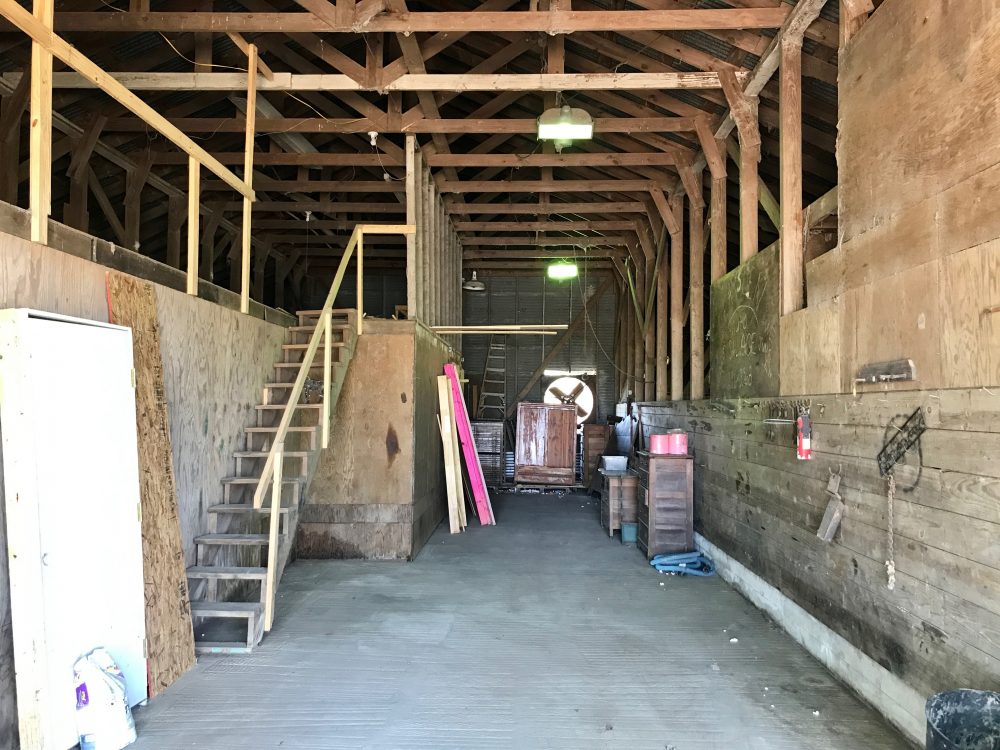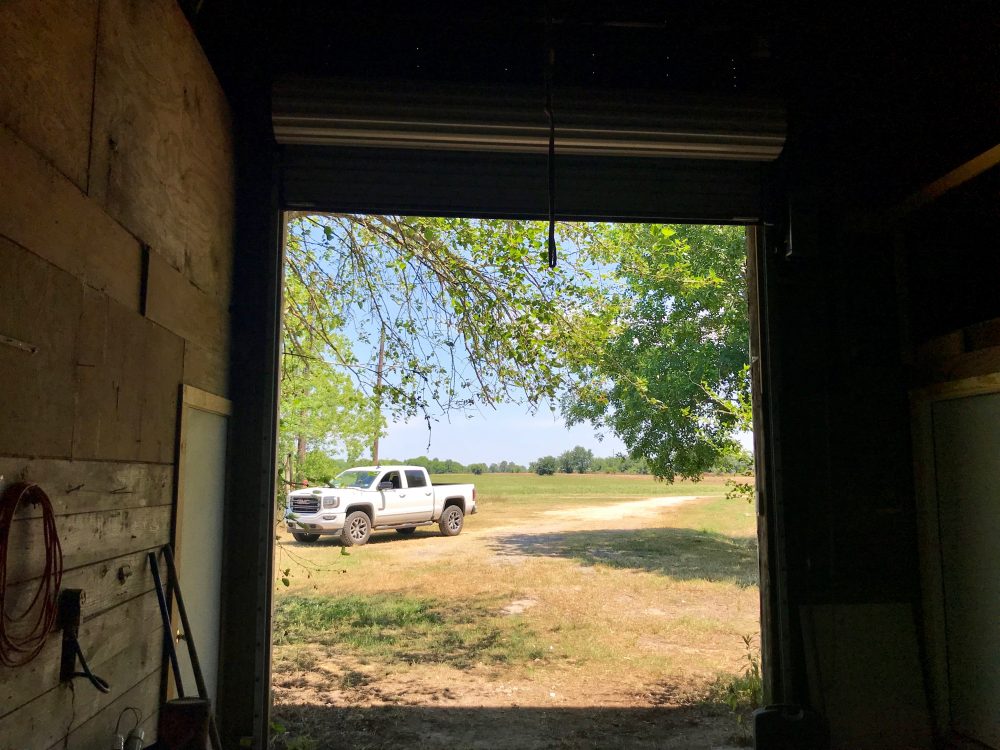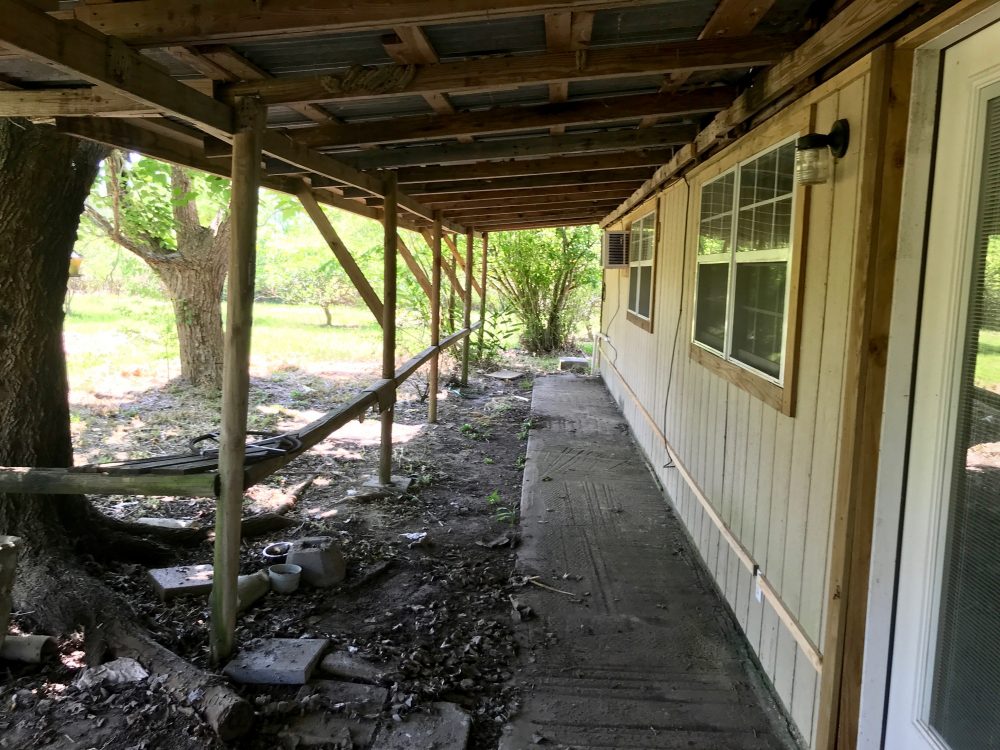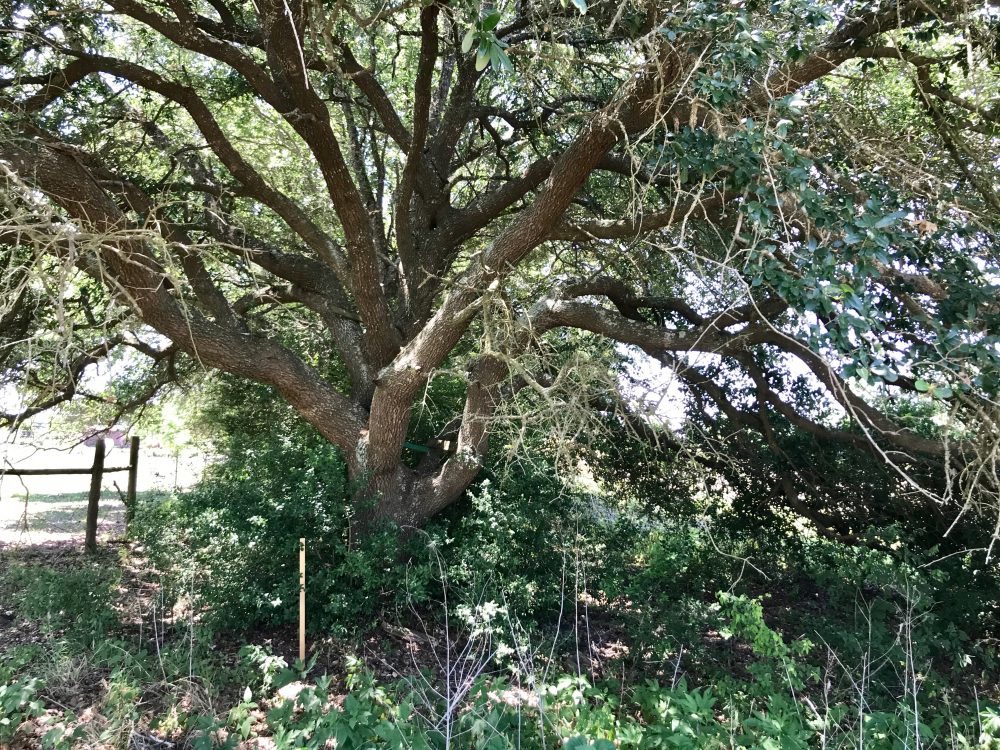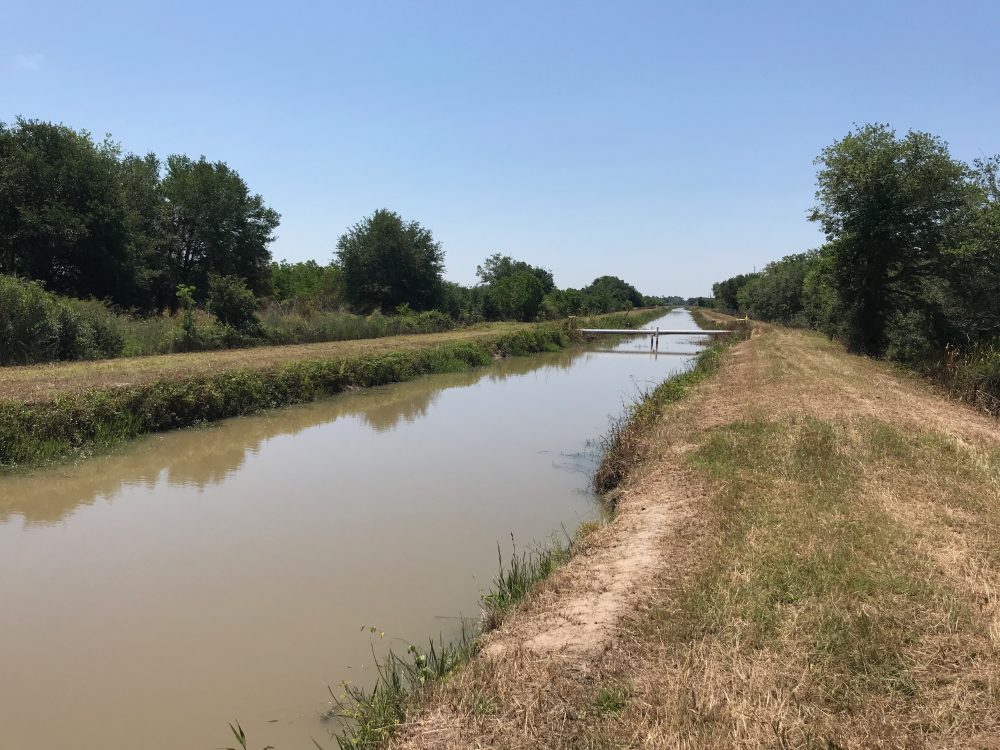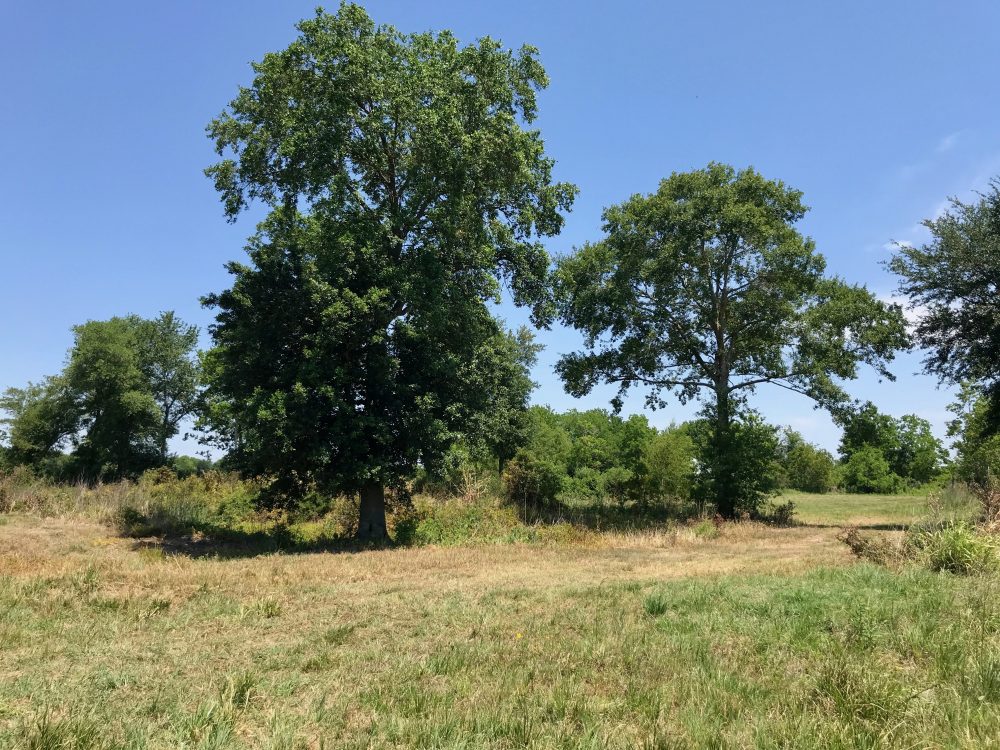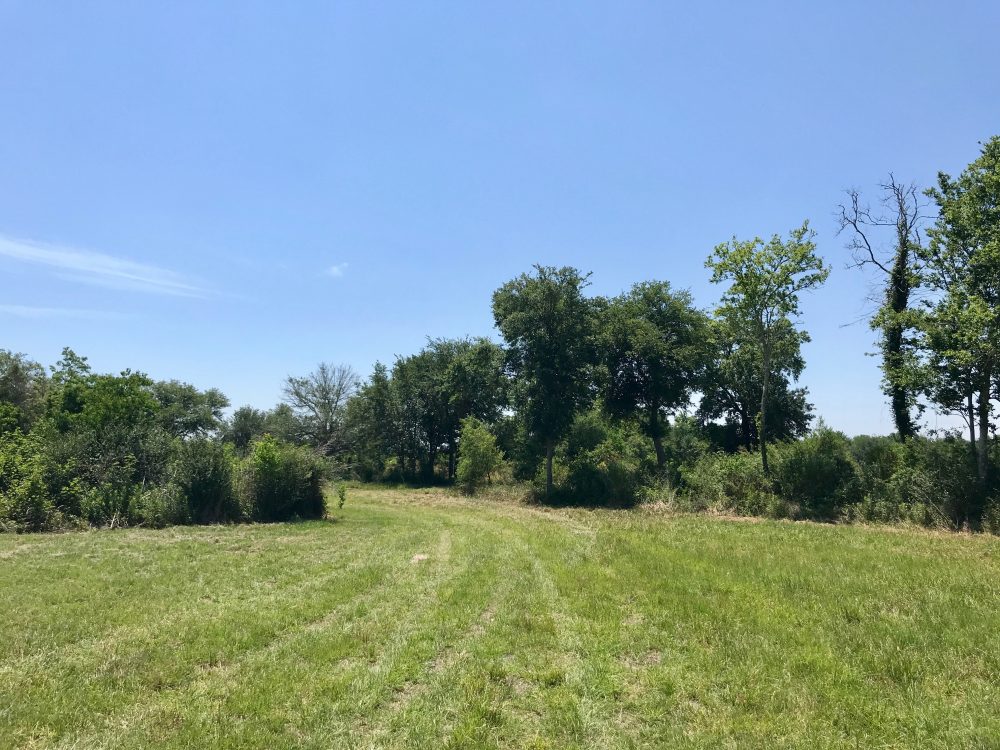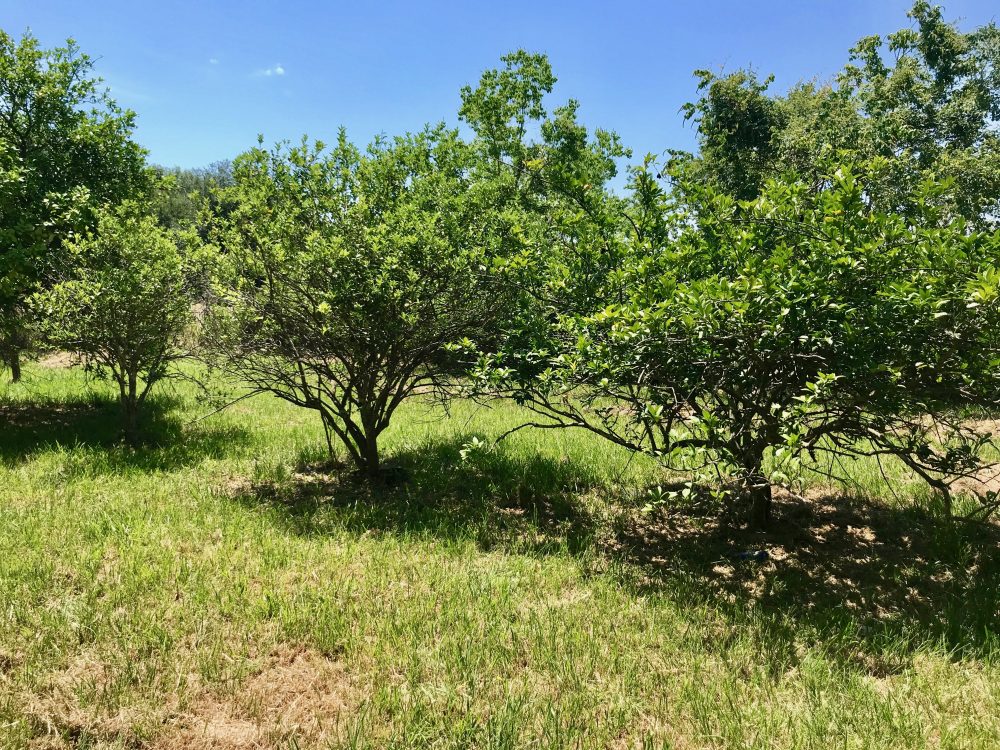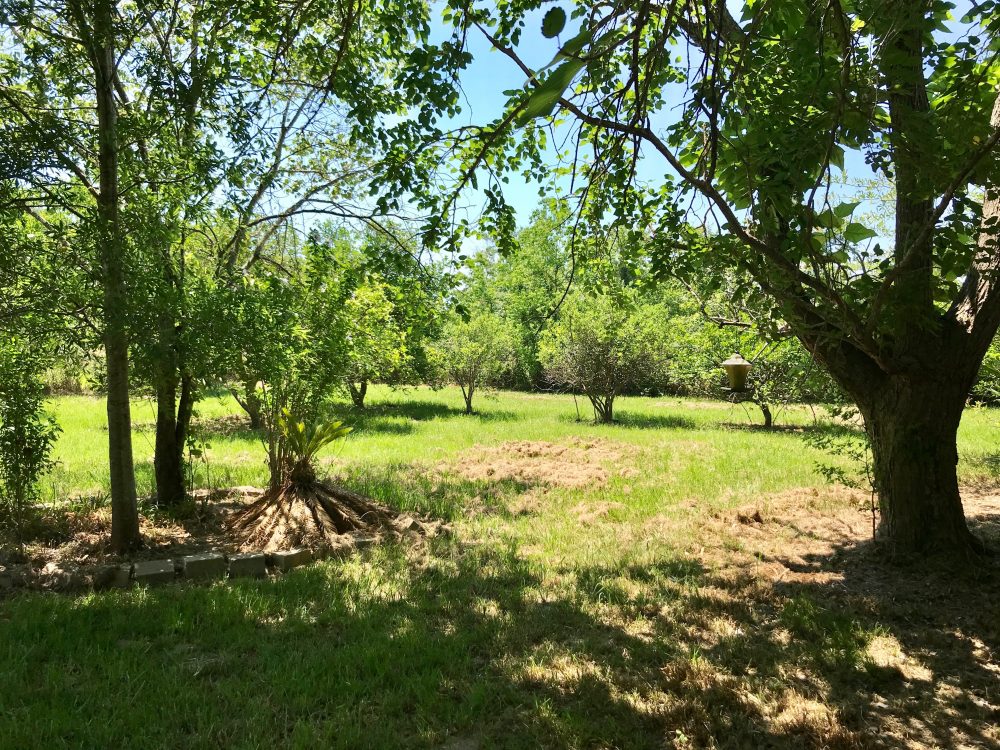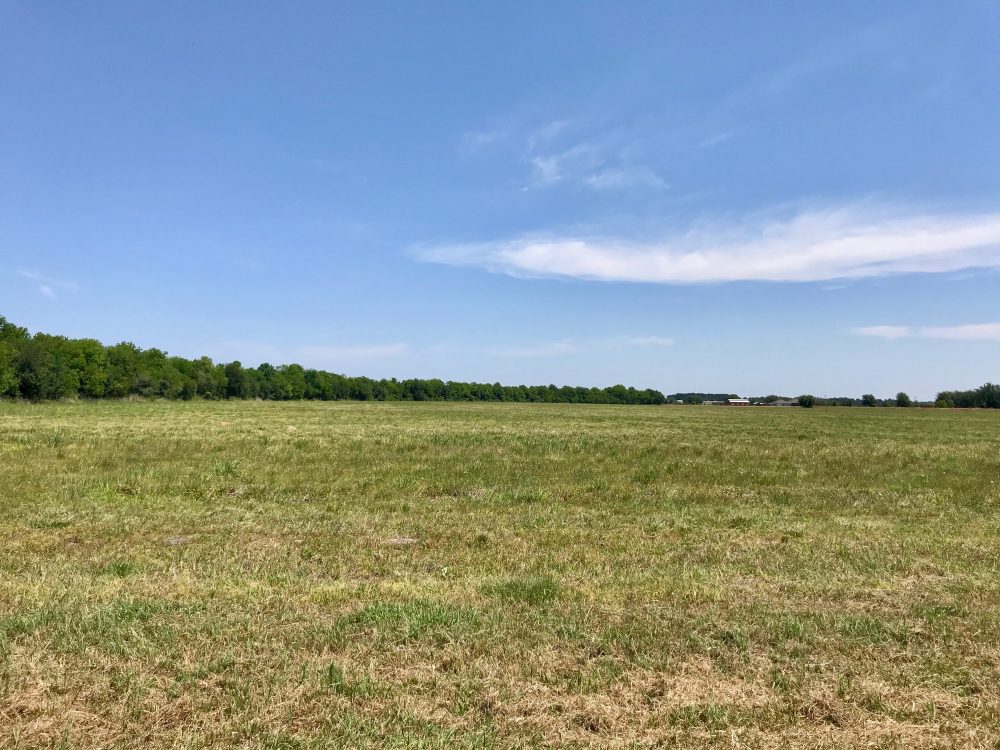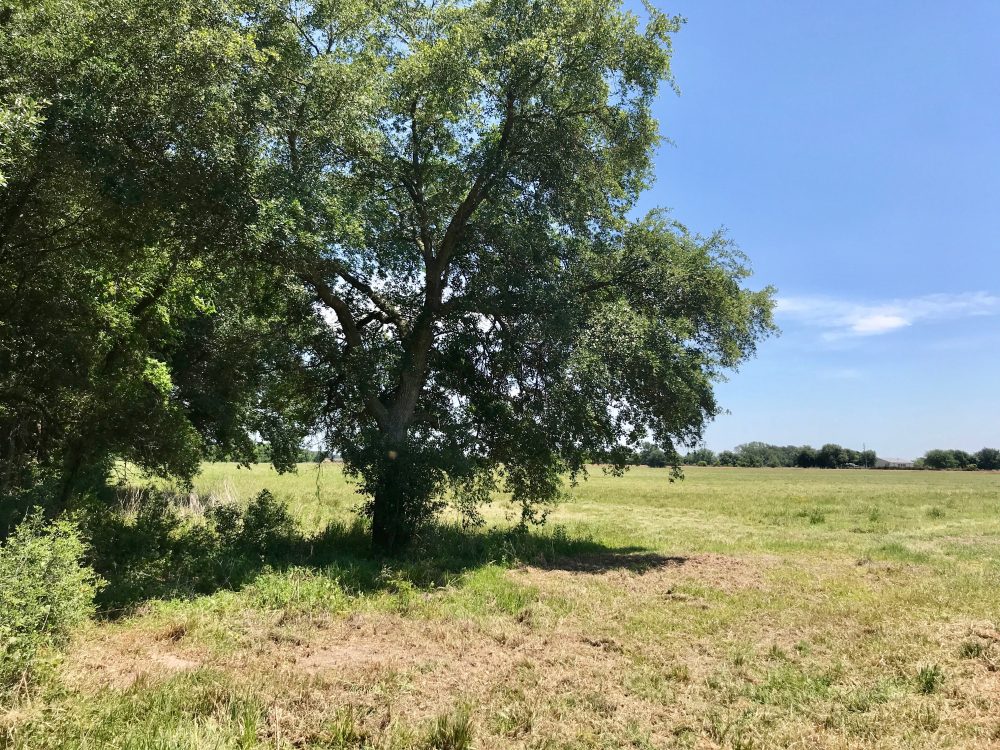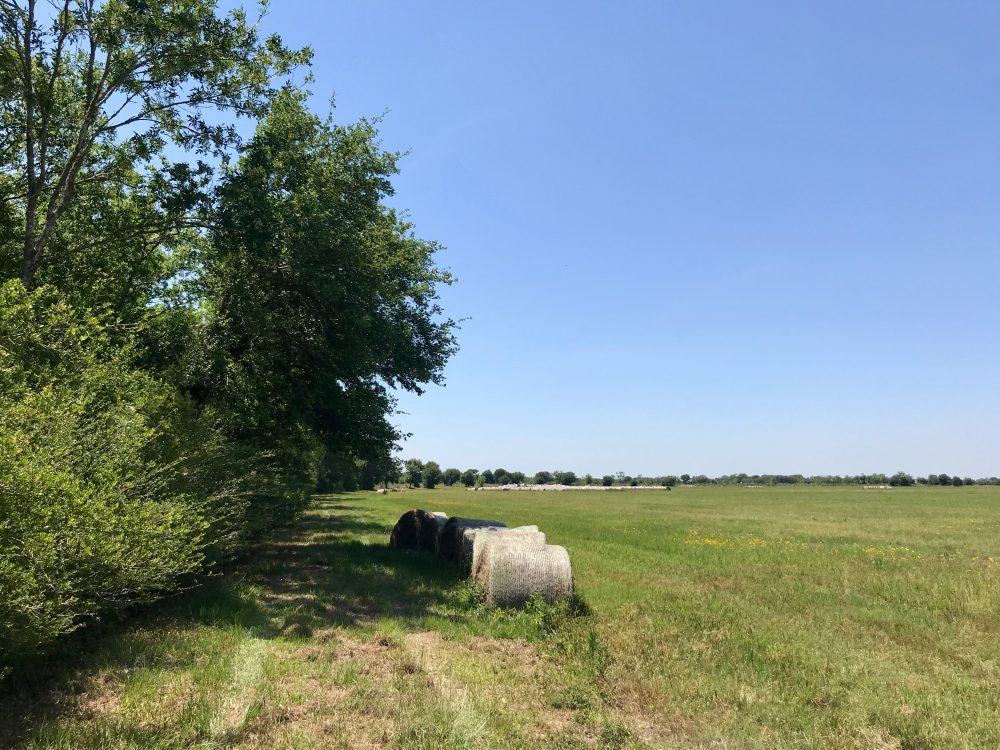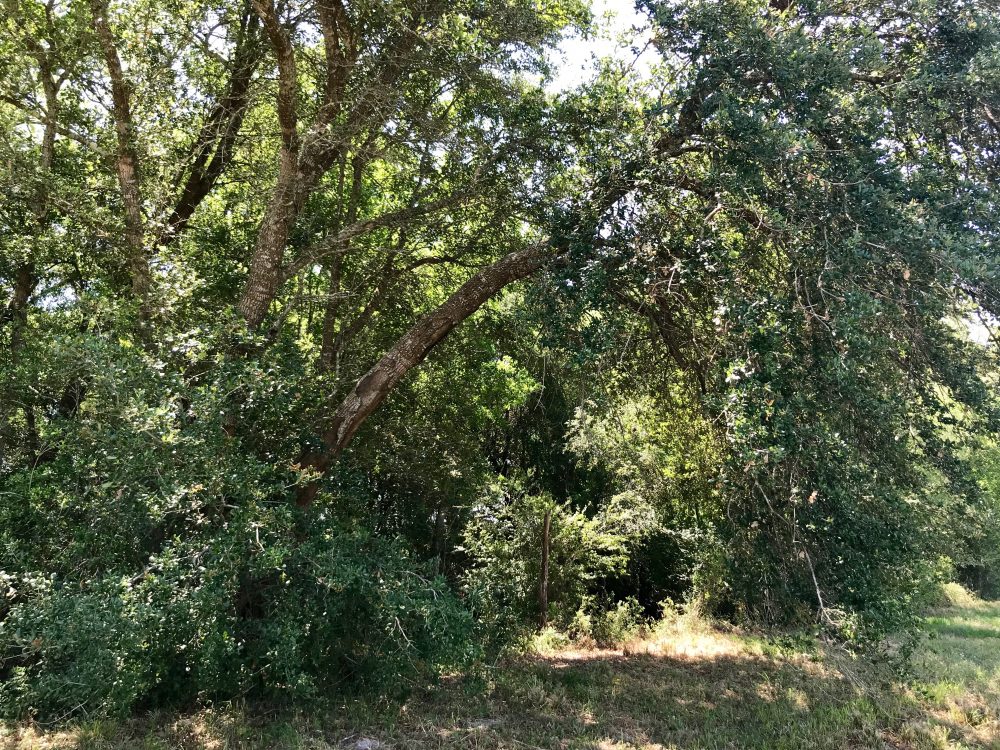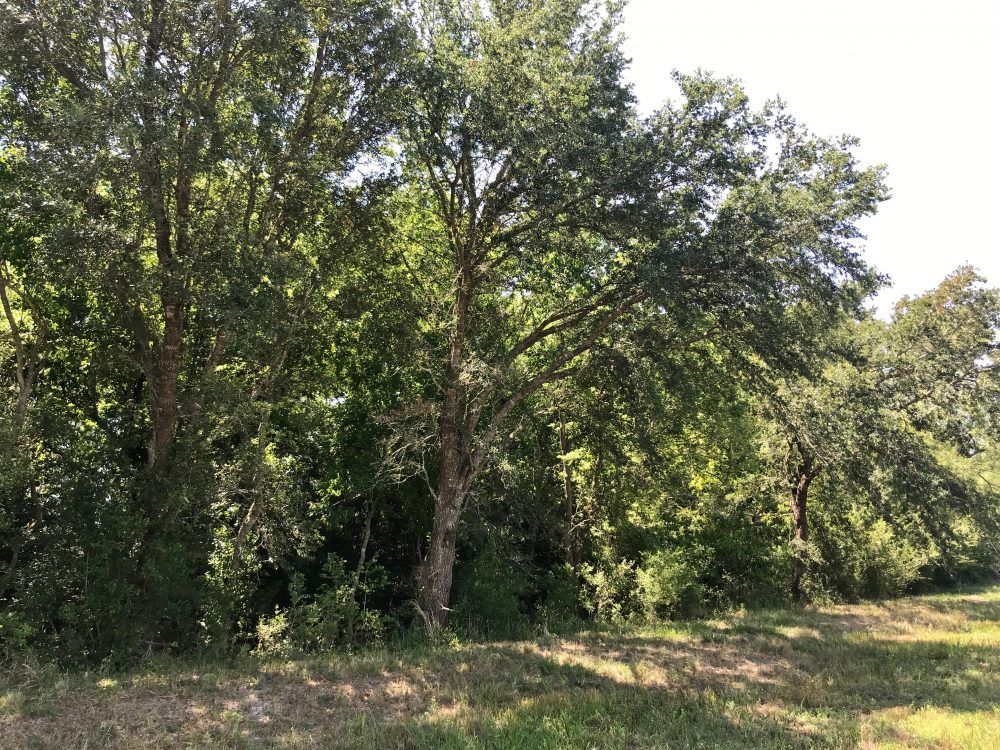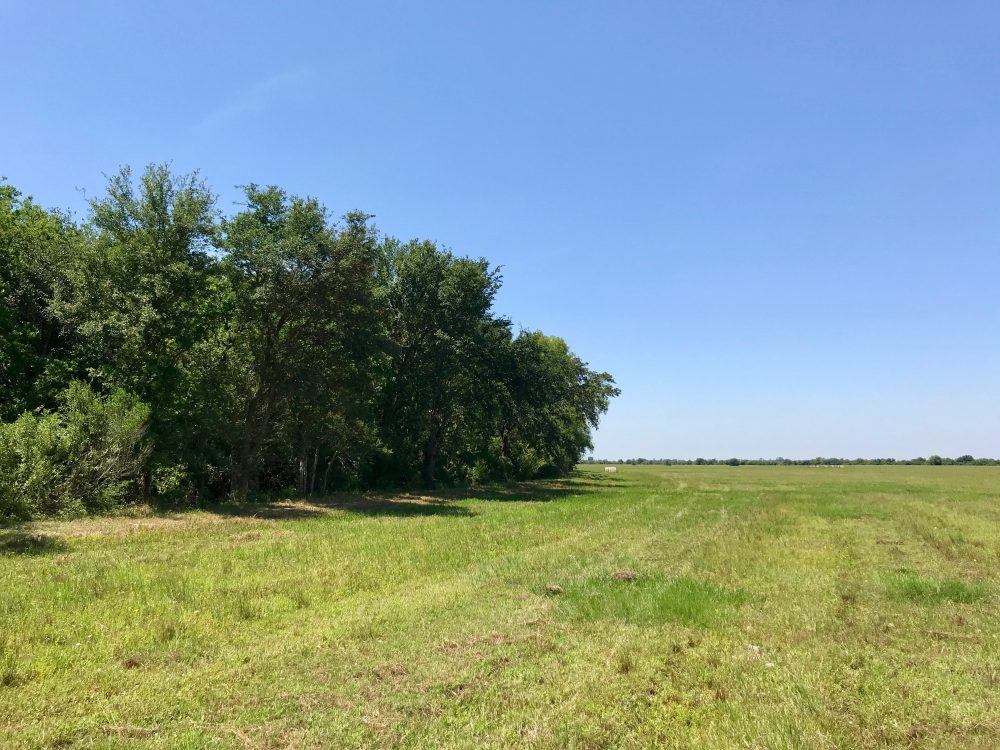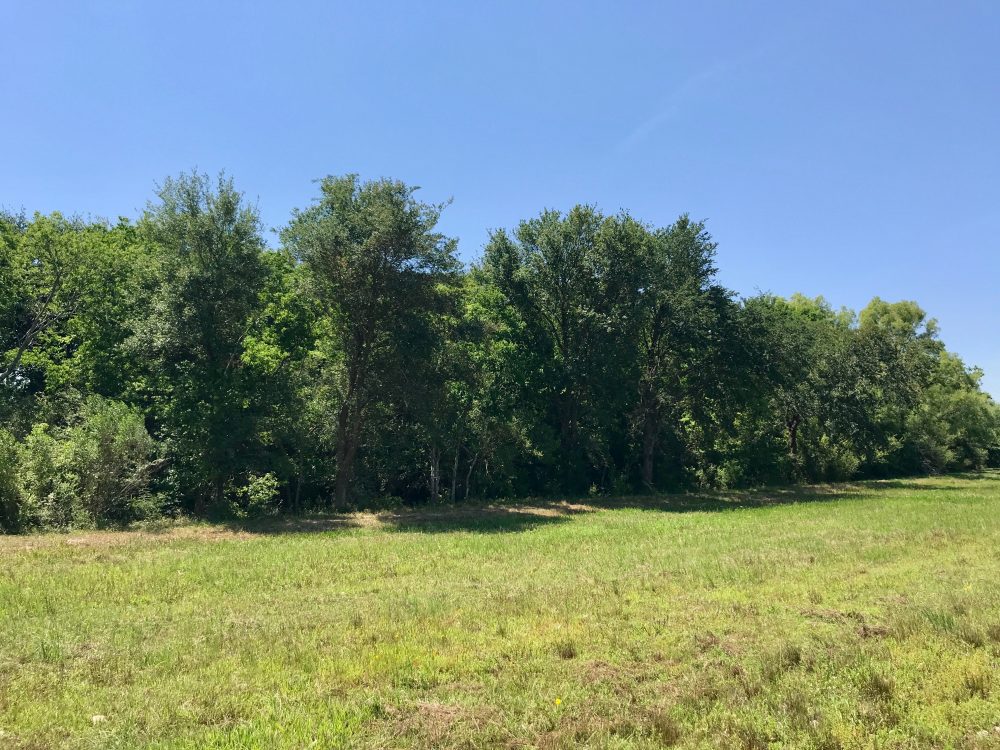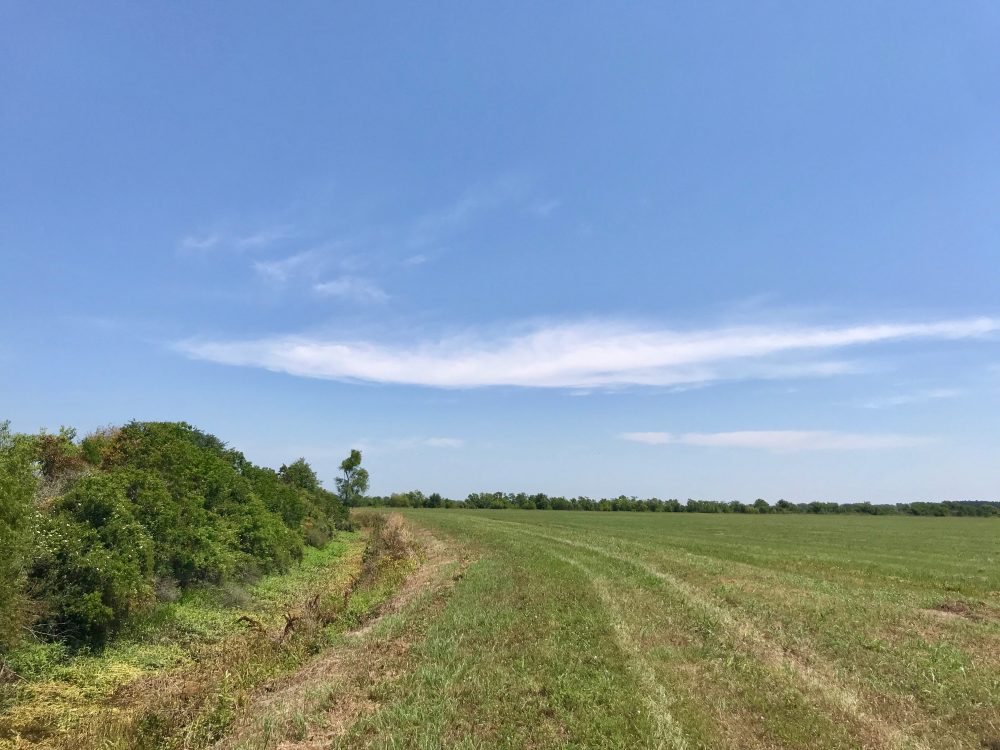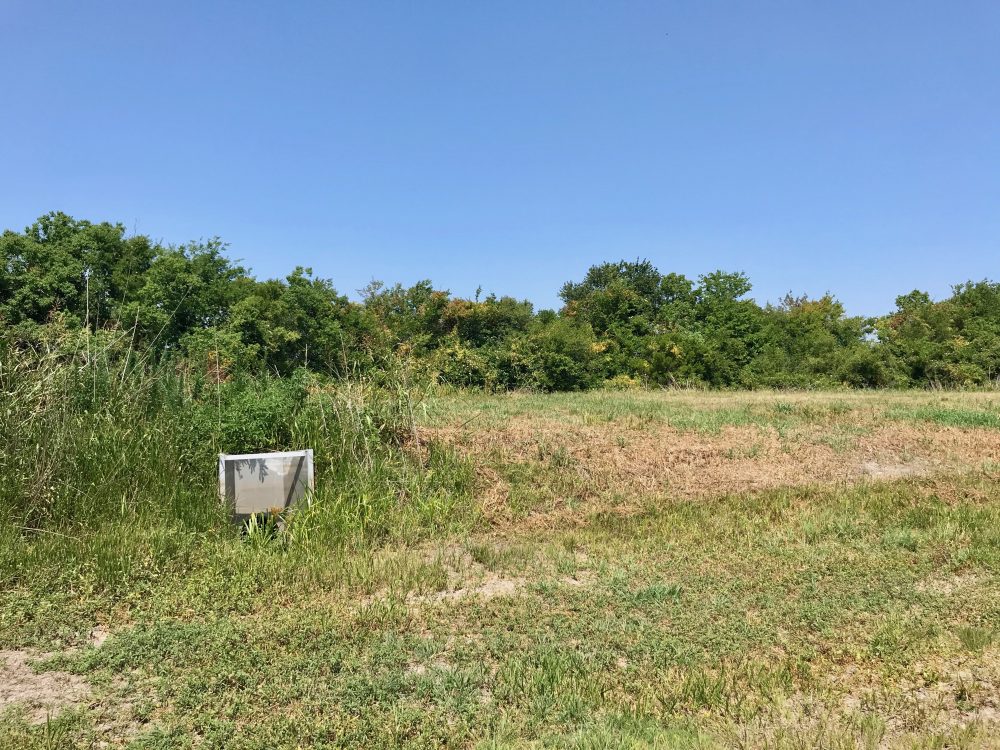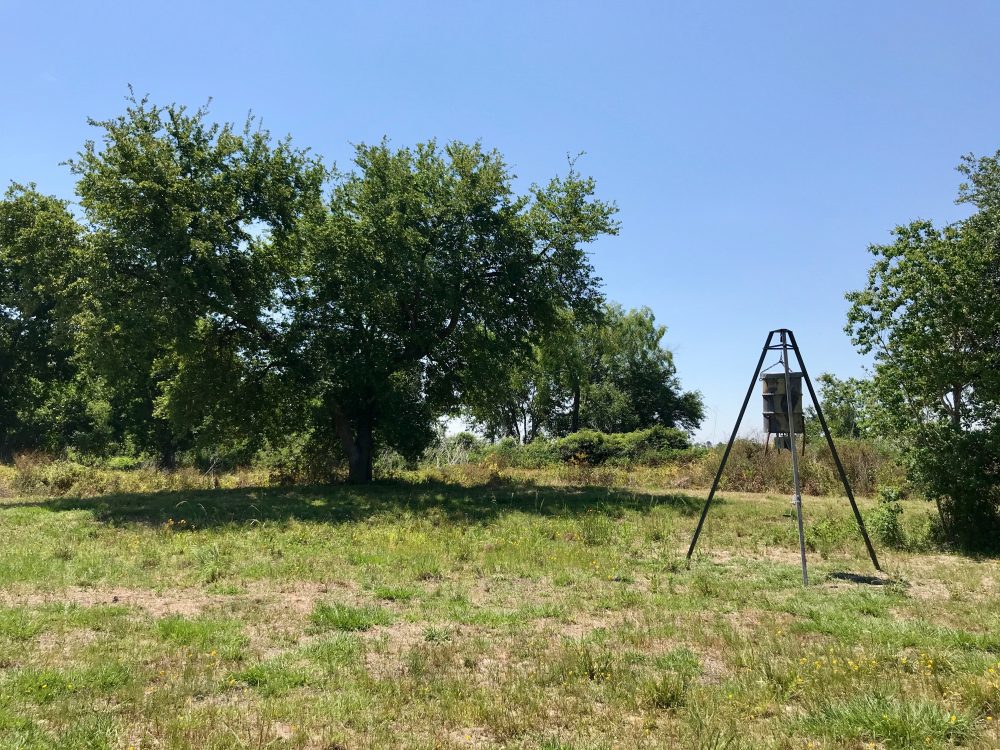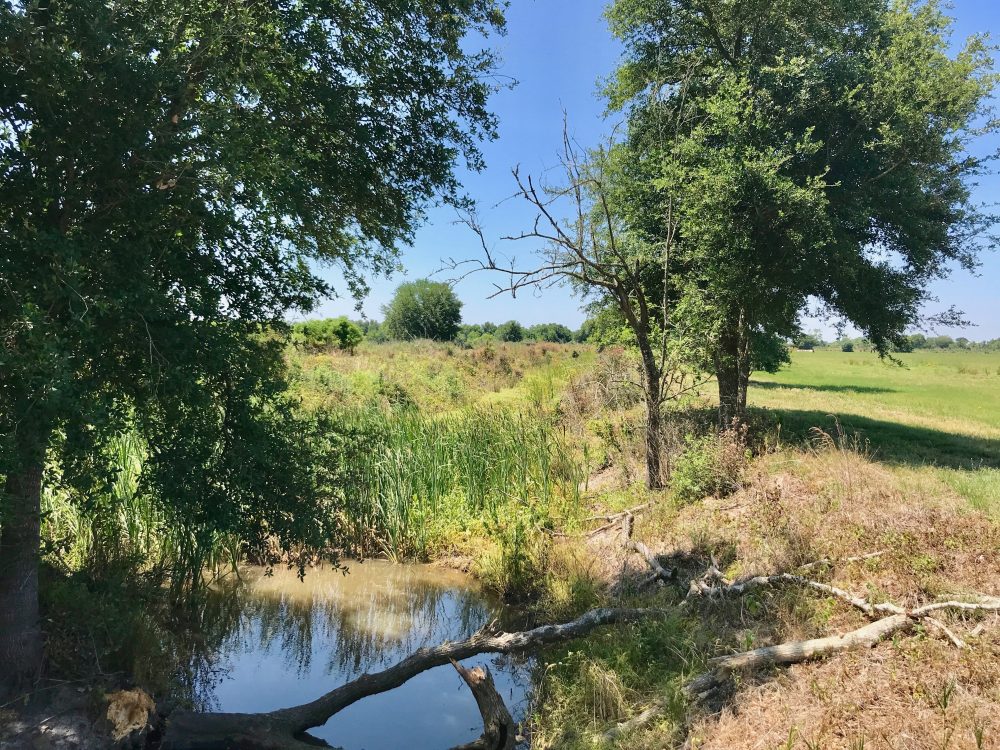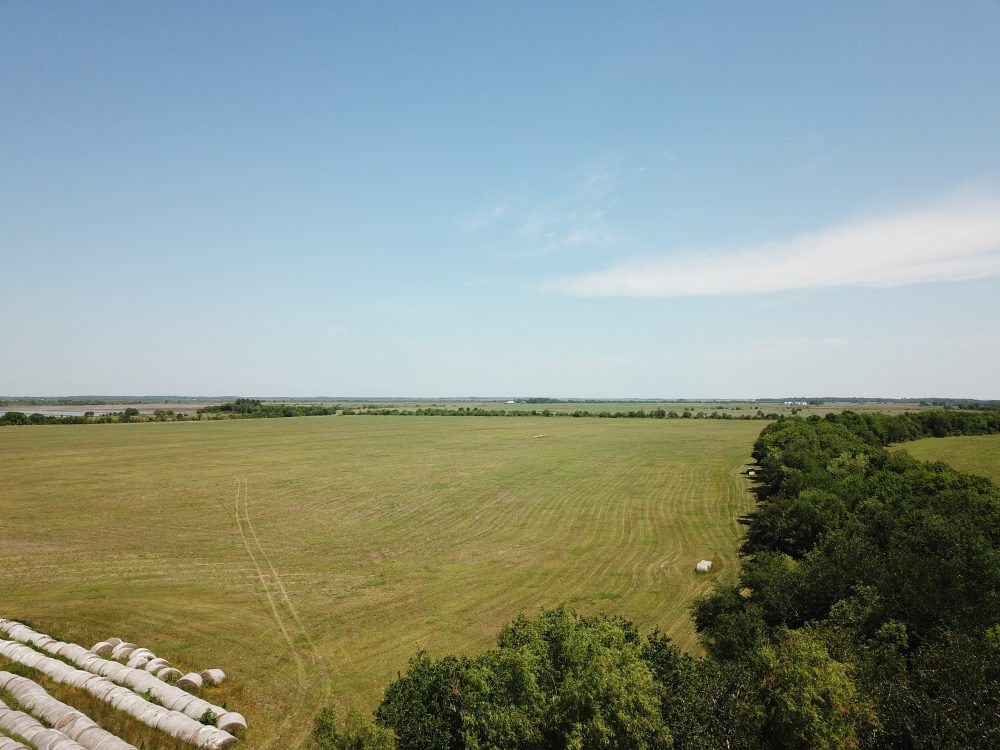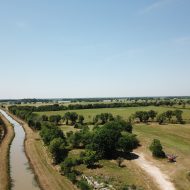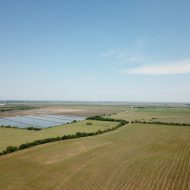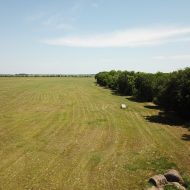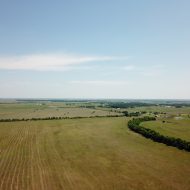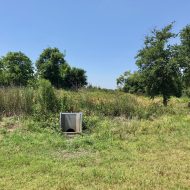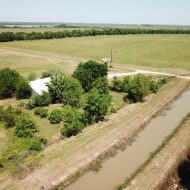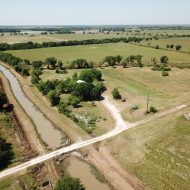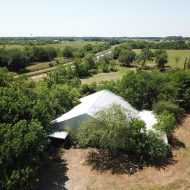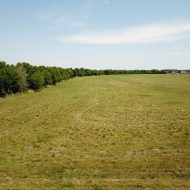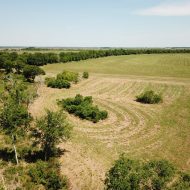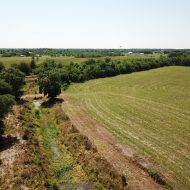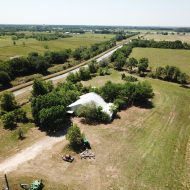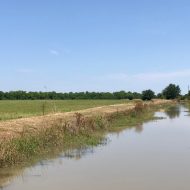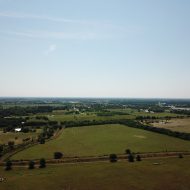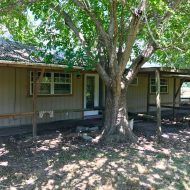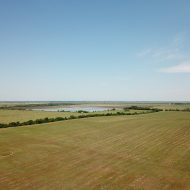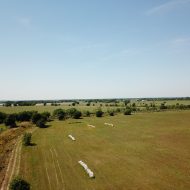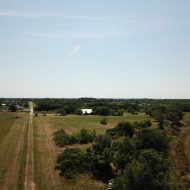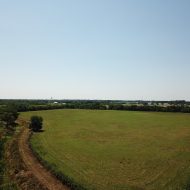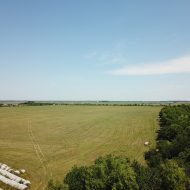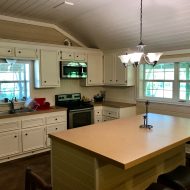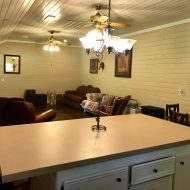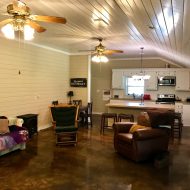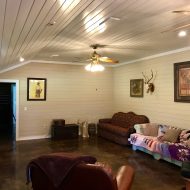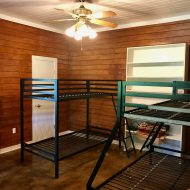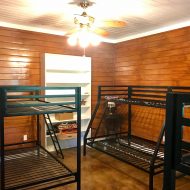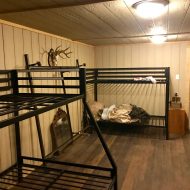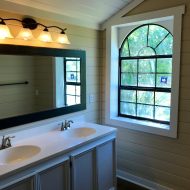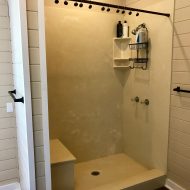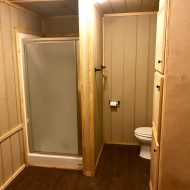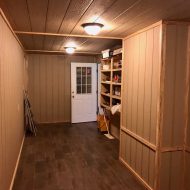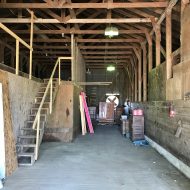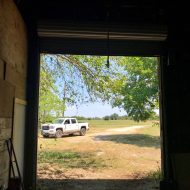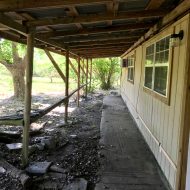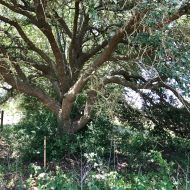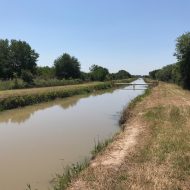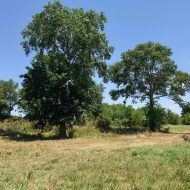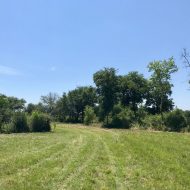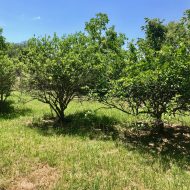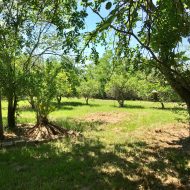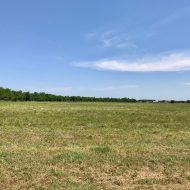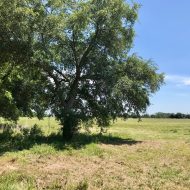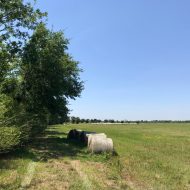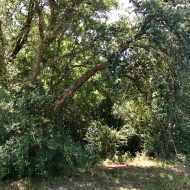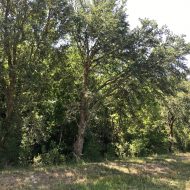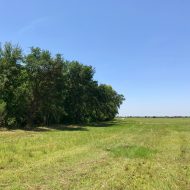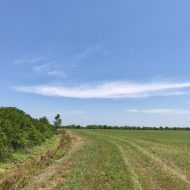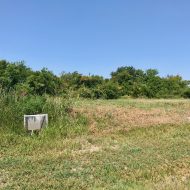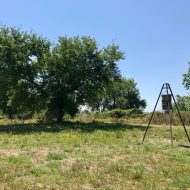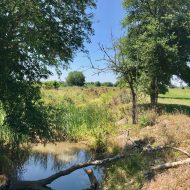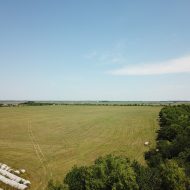 Location:    This 246 acre ranch is located only 60 miles East of downtown Houston, and 2 miles from Winnie, TX.  It is accessed at the dead end of paved Chace Rd, and has 1/2 mile of frontage on Bancroft Rd.  The property is only 5 minutes off of I-10.
Vegetation: The ranch has historically been very productive rice farm, and is currently being used for grazing and hay production.  Most of the property is covered with coastal bermuda.  Parts of the property have thick brush and live oaks.
Terrain: The terrain is flat, with approximately 4 miles of levees and canals. The current owner is able to produce 1,500 round bales with 2 cuttings per year. 
Hunting: With the amount of readily available water this ranch has, the duck hunting is outstanding.  Several thousand acres of rice production in the immediate area.  There are also deer and hogs that frequent the property.  In the SE corner of the ranch, there is potential for a food plot to shoot doves over.
Water: Lower Neches Valley Authority controls and maintains the canal along the East side of the ranch, providing as much water as you need to flood the old rice fields.  Historically, the owner has flooded approximately 100 acres for waterfowl hunting, but more water can be added if desired. Along the Western levee there are 3 Seabreeze aluminum culverts that can drain the fields after duck season is over.  Trinity Bay Conservation District maintains all of the interior drainage ditches.  There is one water well, equipped with an electric submergible pump supplying water to the barndominium.  There is also city water available at the front gate on Chace Rd.
Minerals: No minerals to convey, and there is no production on the ranch.
Rice Base: Seller has 214 acres of rice base, income is approximately $30,000 annually.
Improvements:  The barndominium has been recently remodeled and consists of 2 larges bunk rooms, 2 full bathrooms, large kitchen and living area, and a large storage room.  Next to the living quarters, there is ample barn storage for equipment, supplies, and feed.  In the yard, there are several citrus trees.
Price: $9,500/acre. Cash at closing.