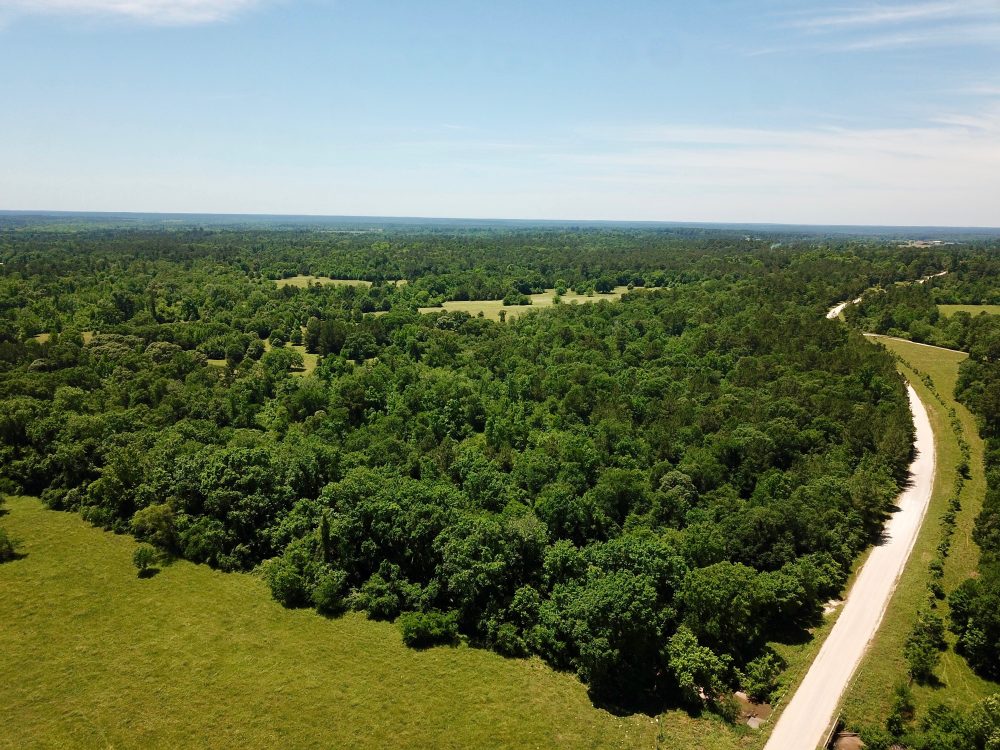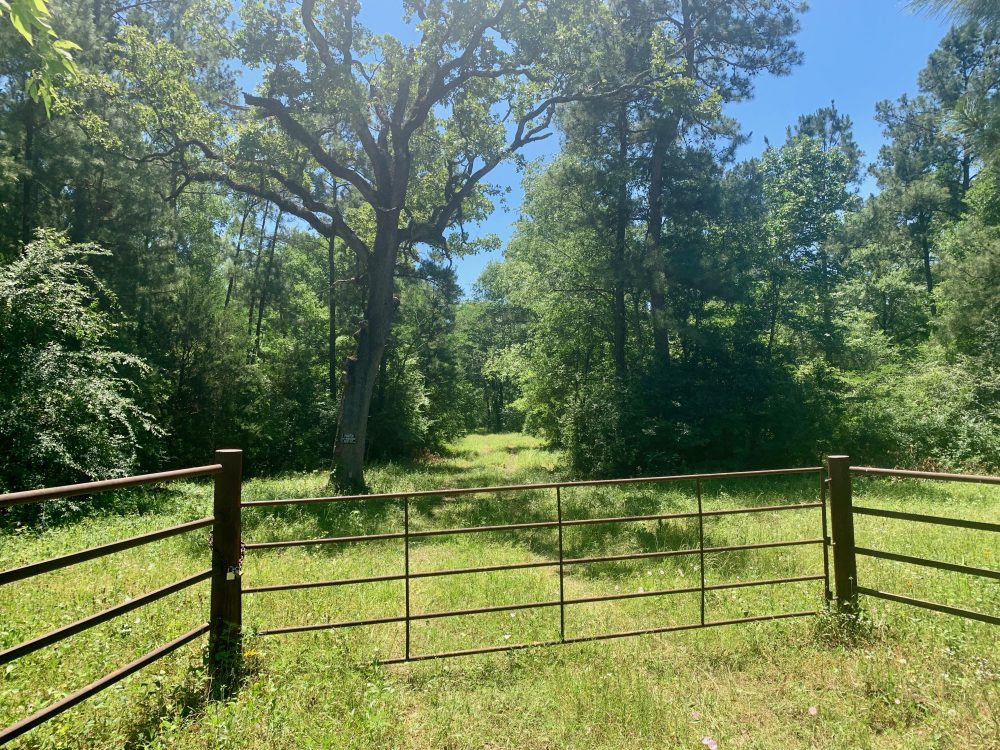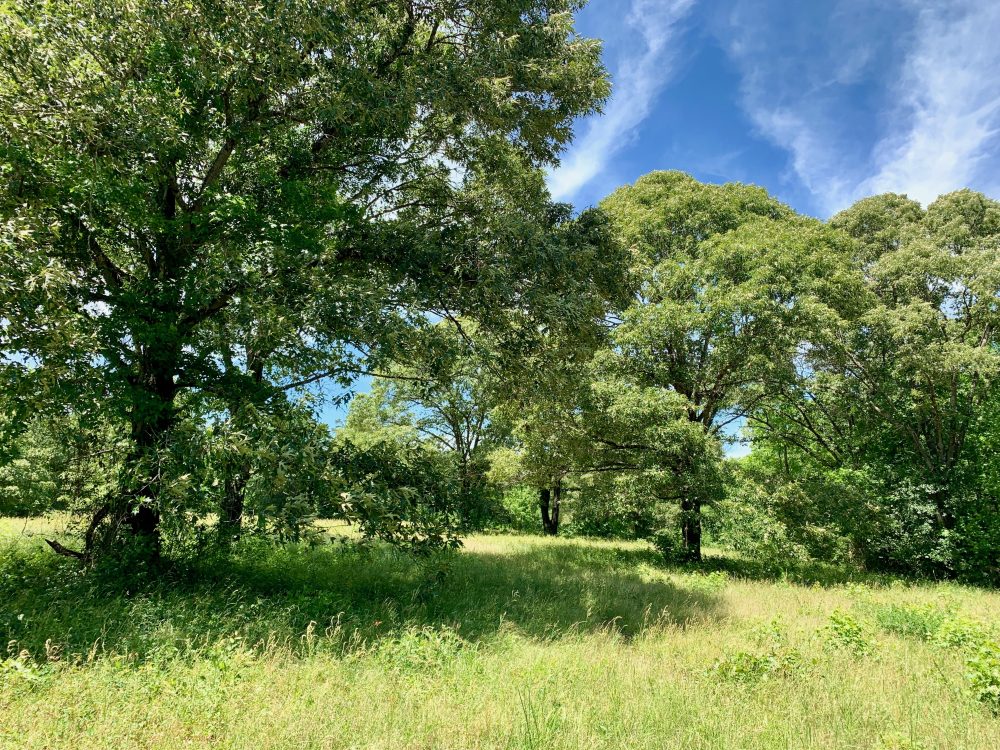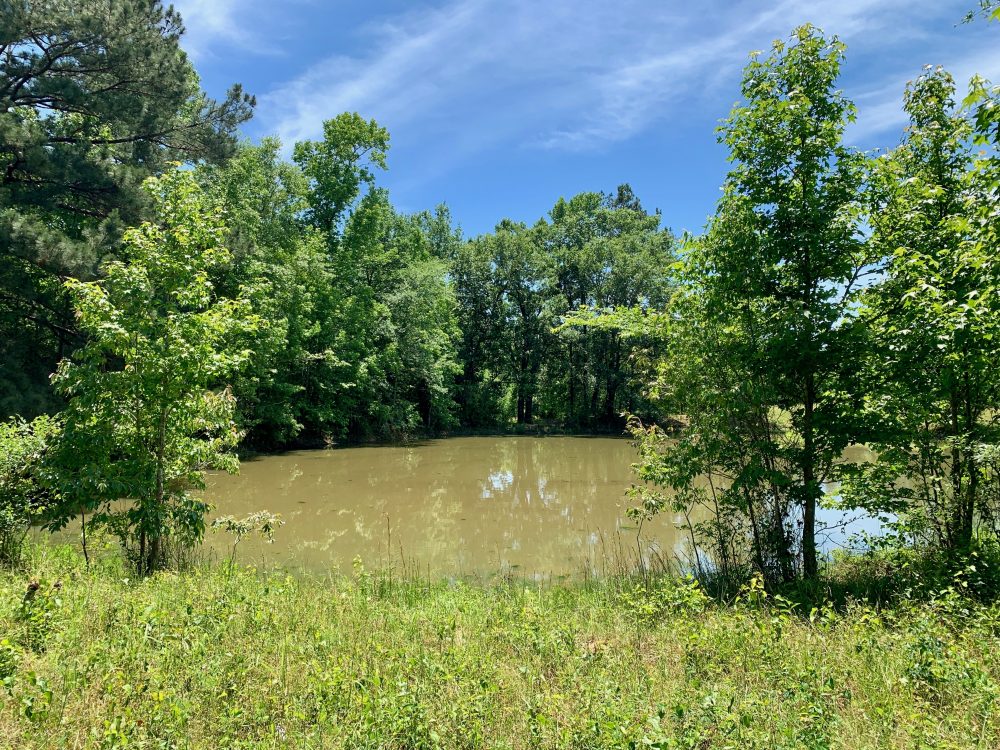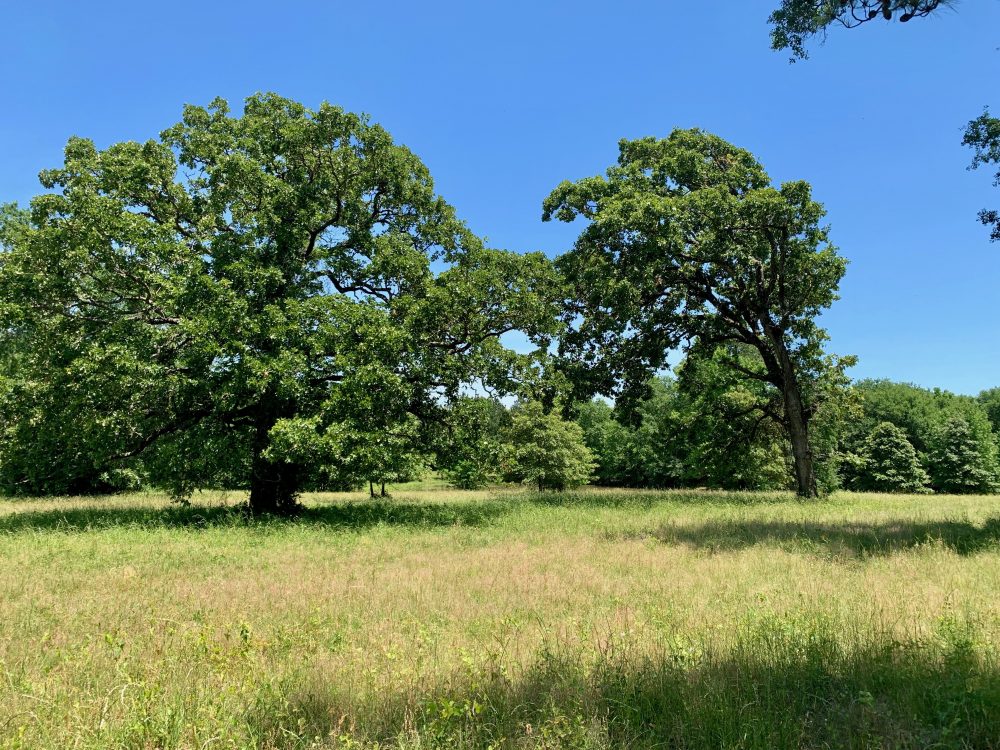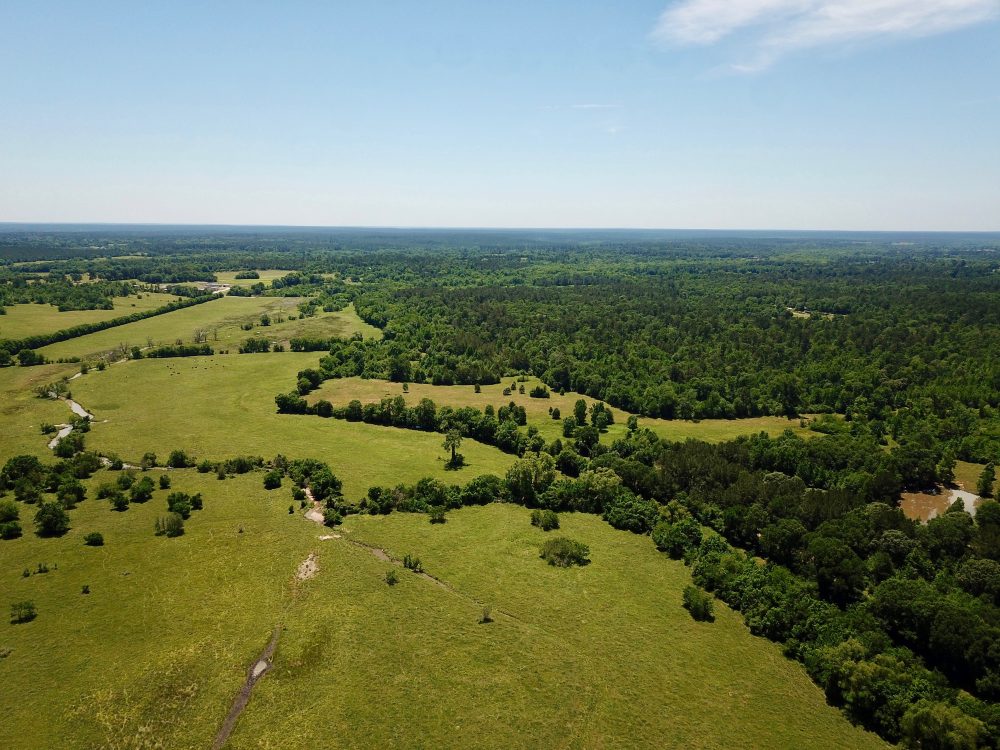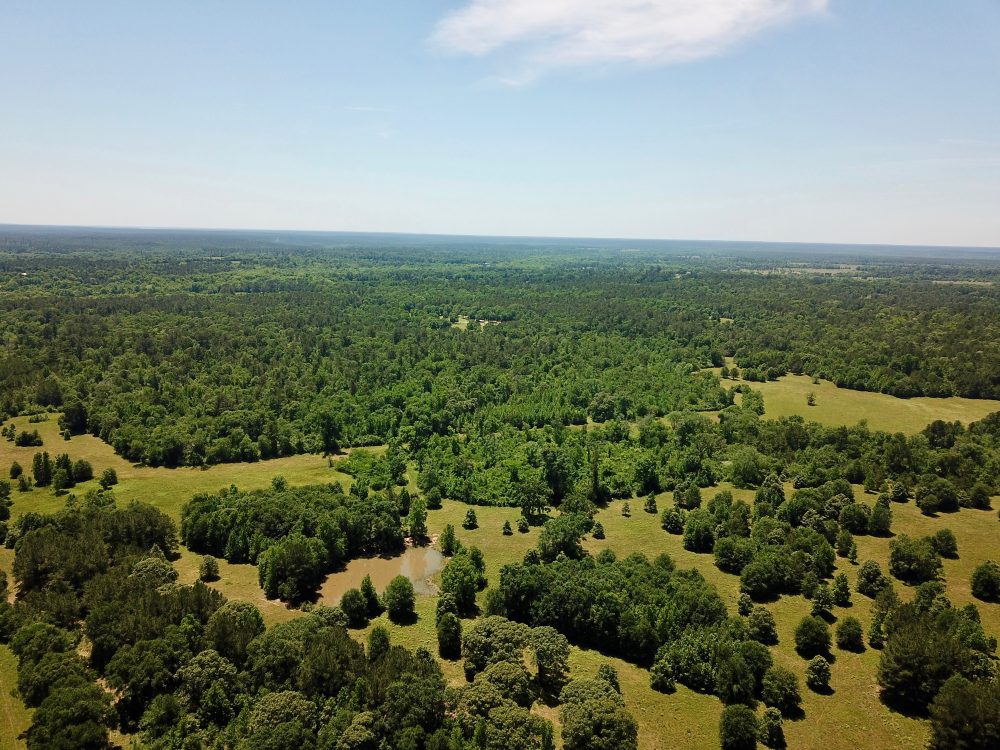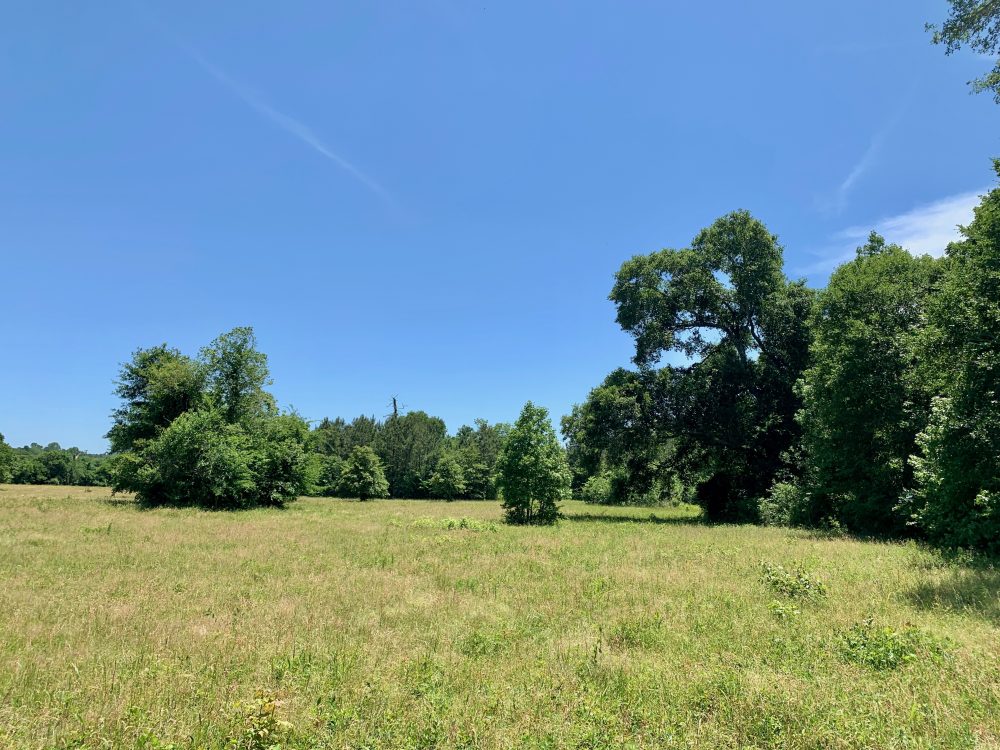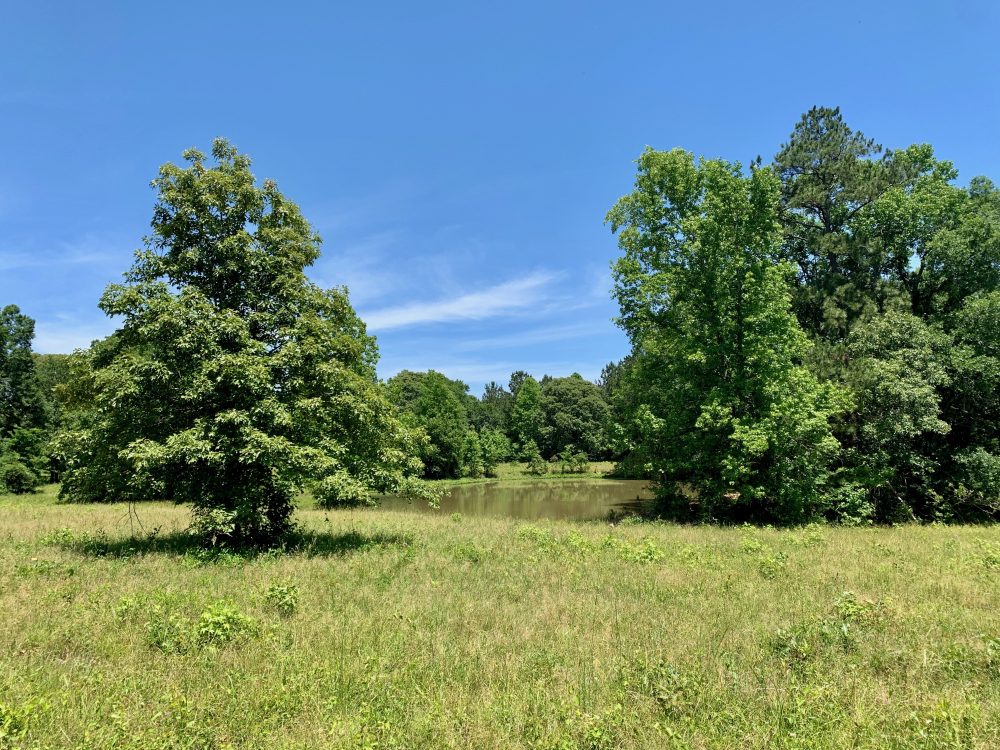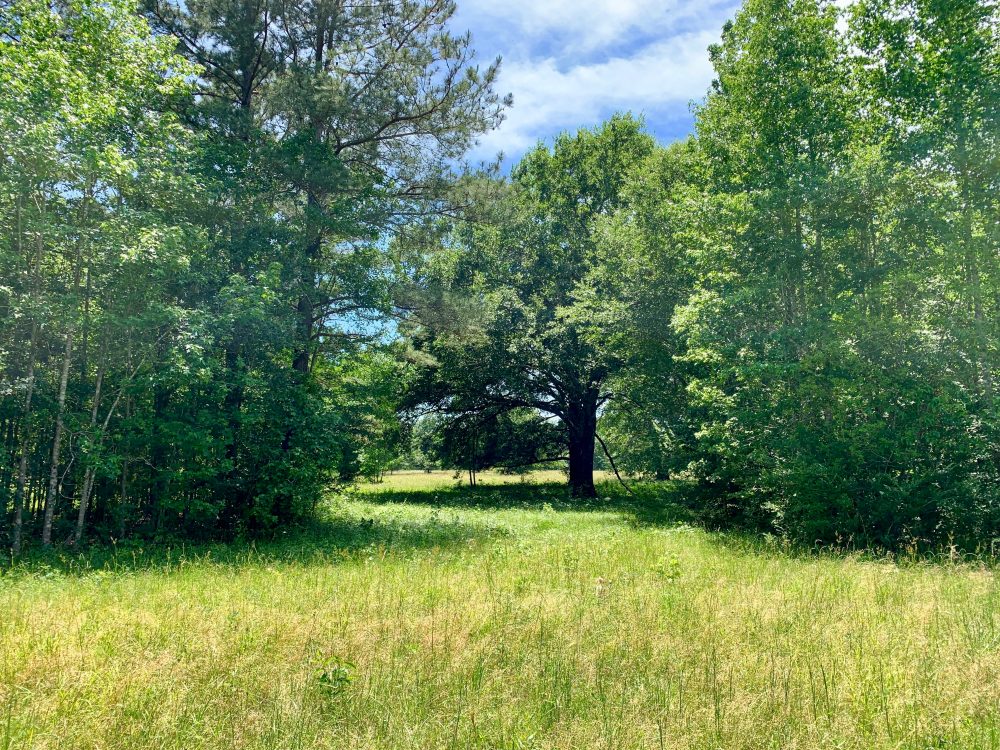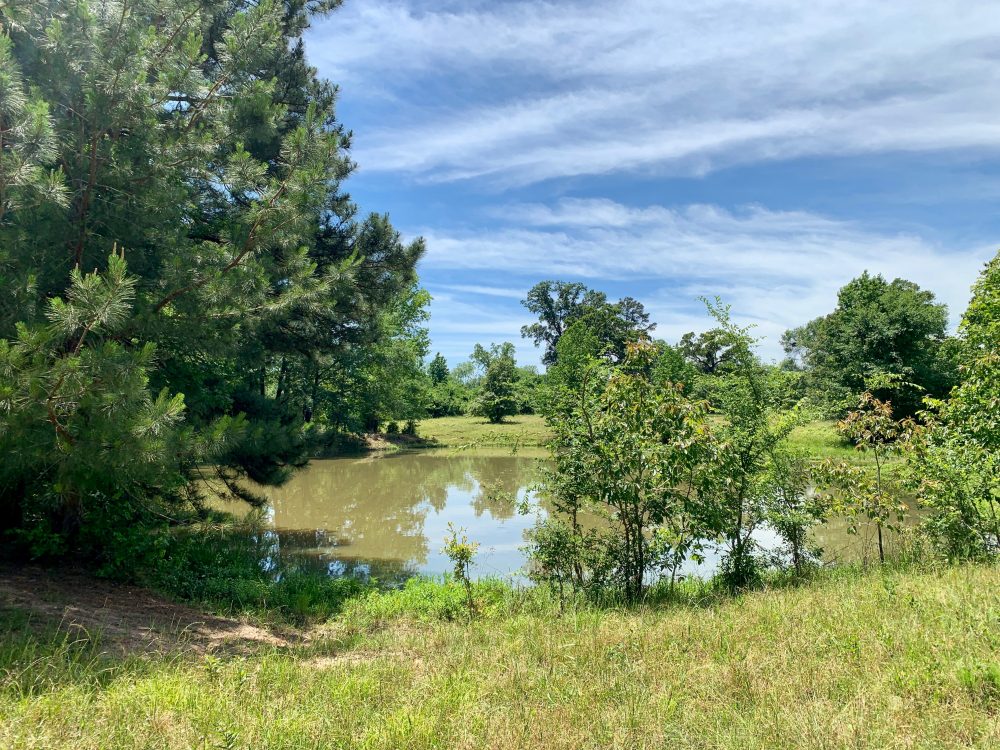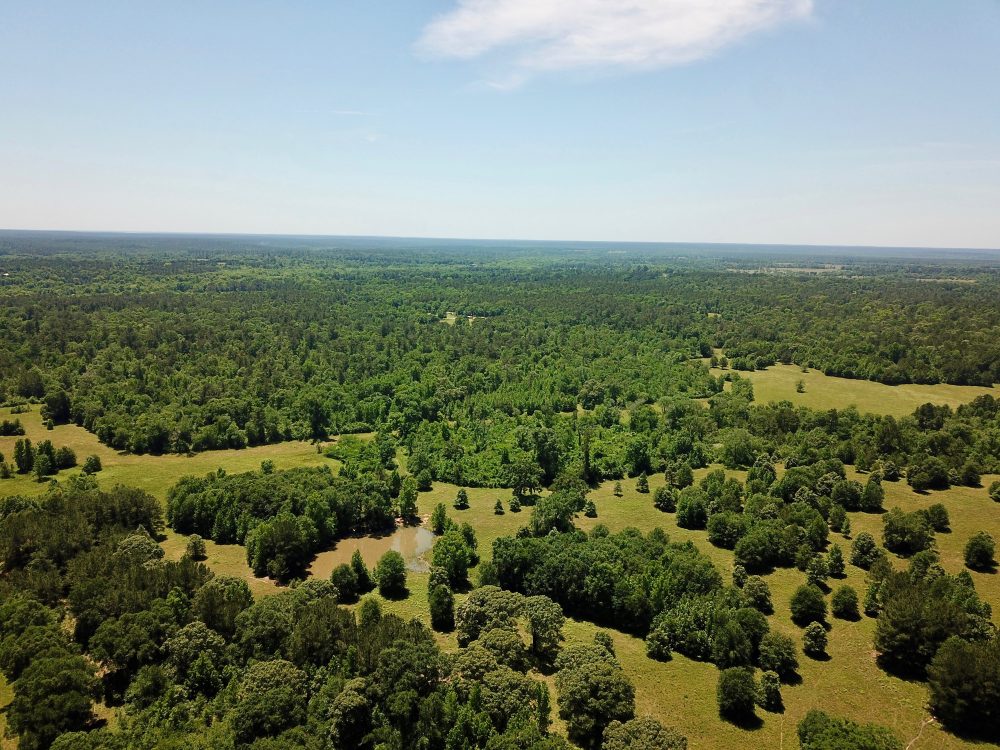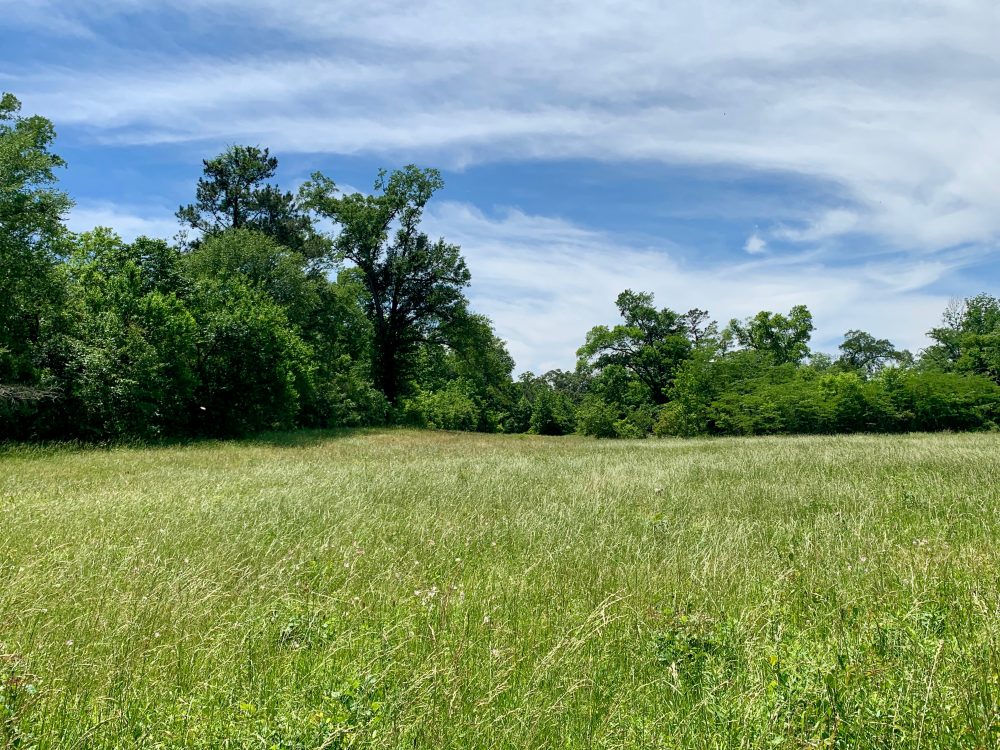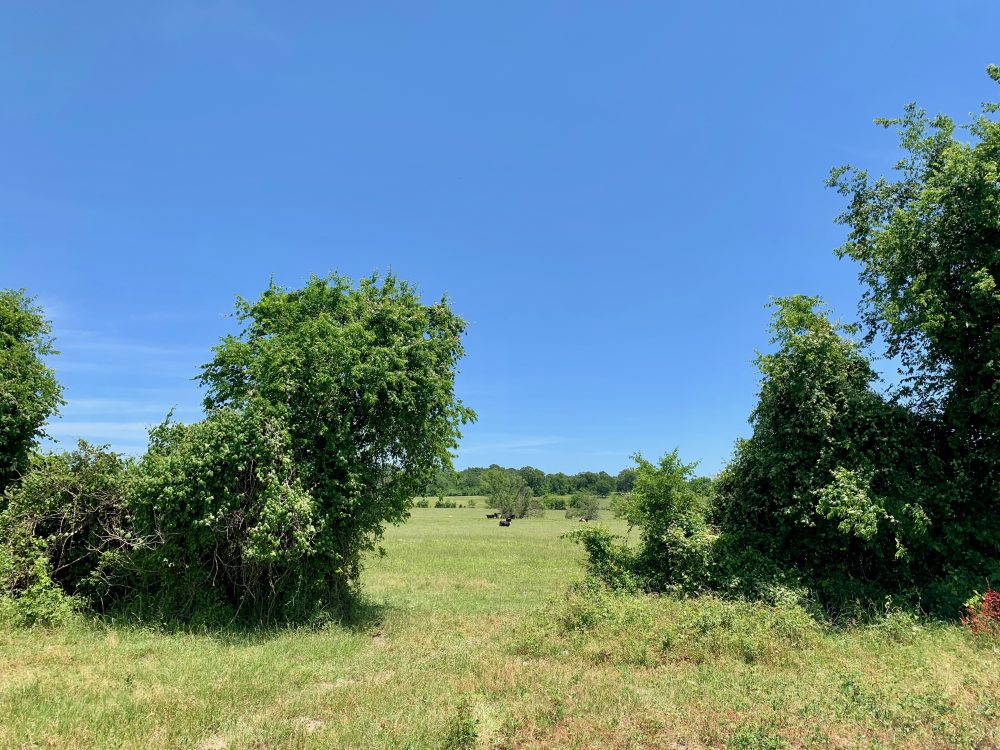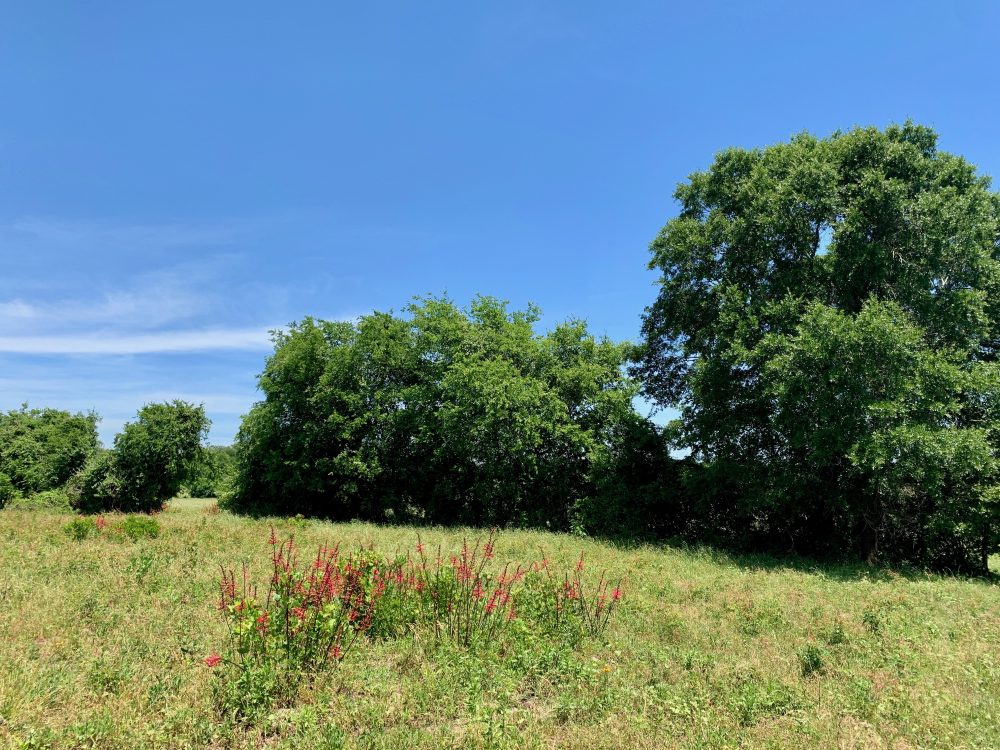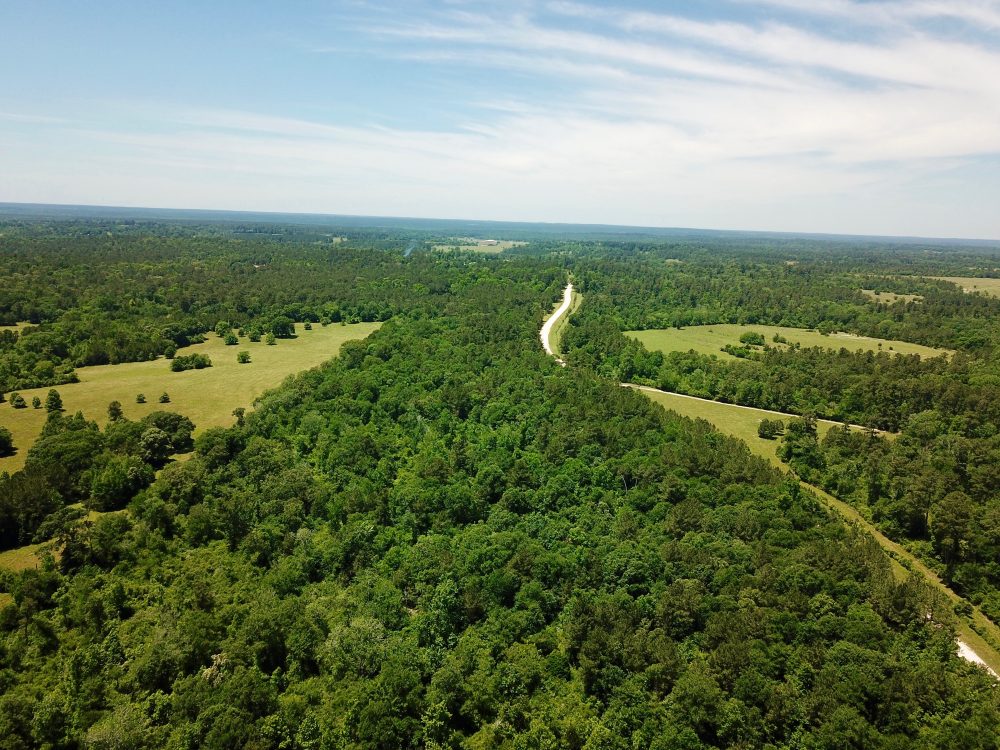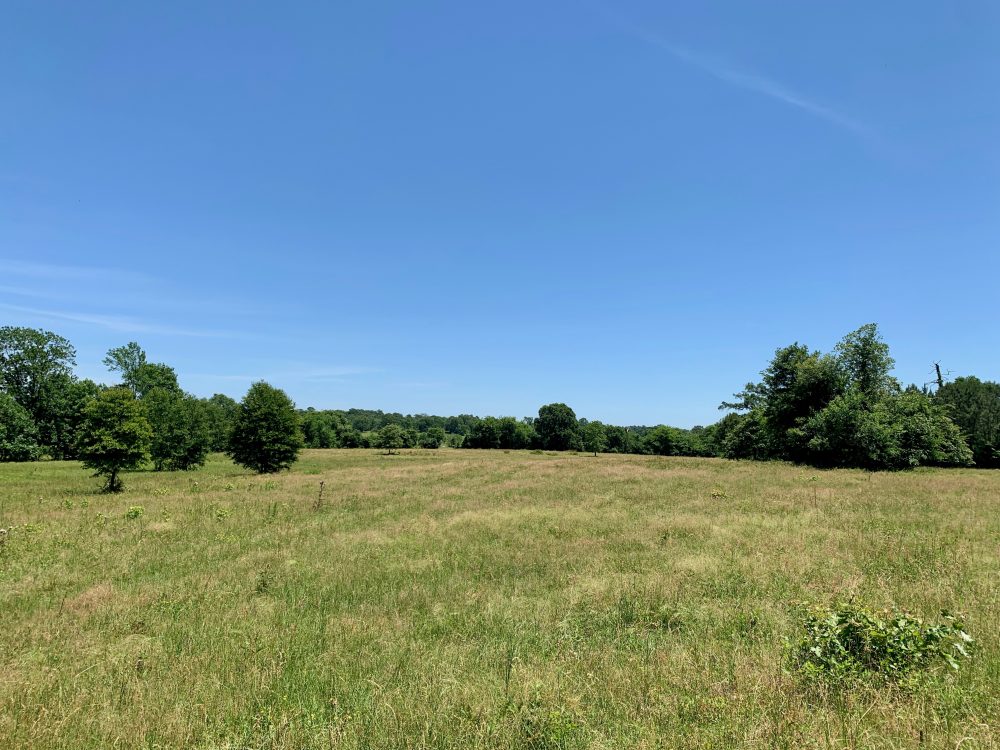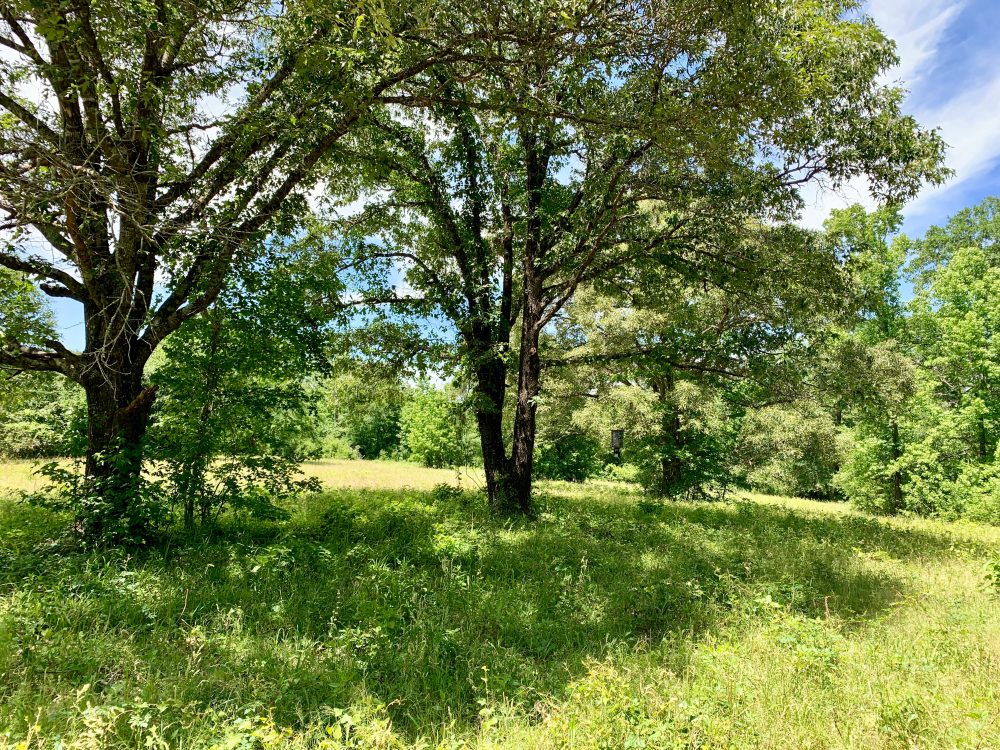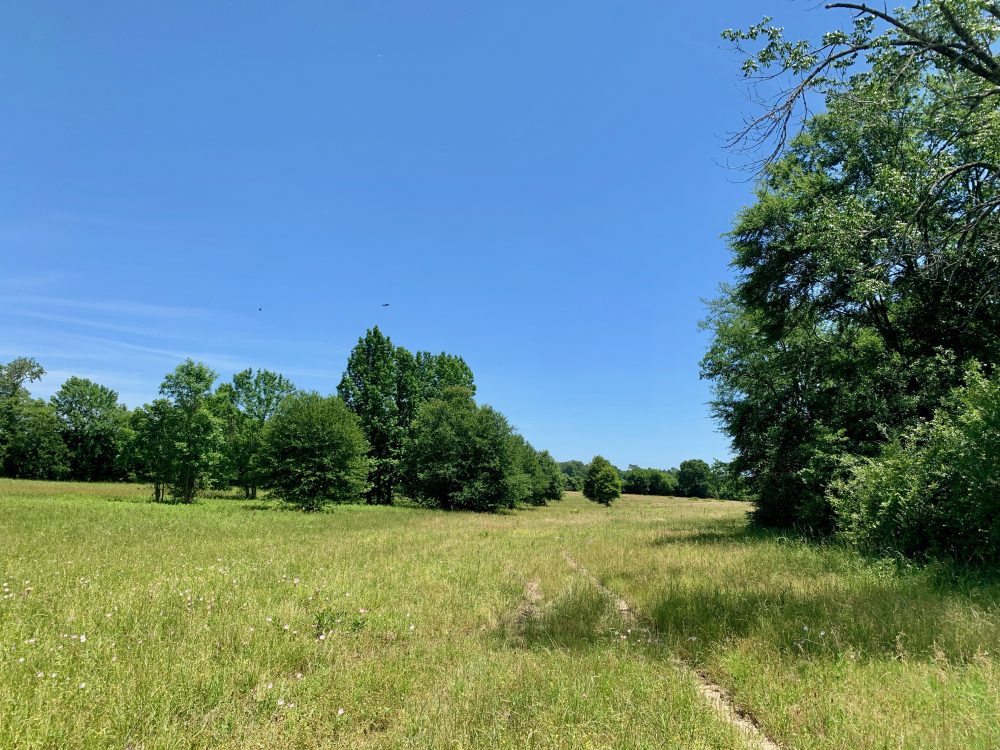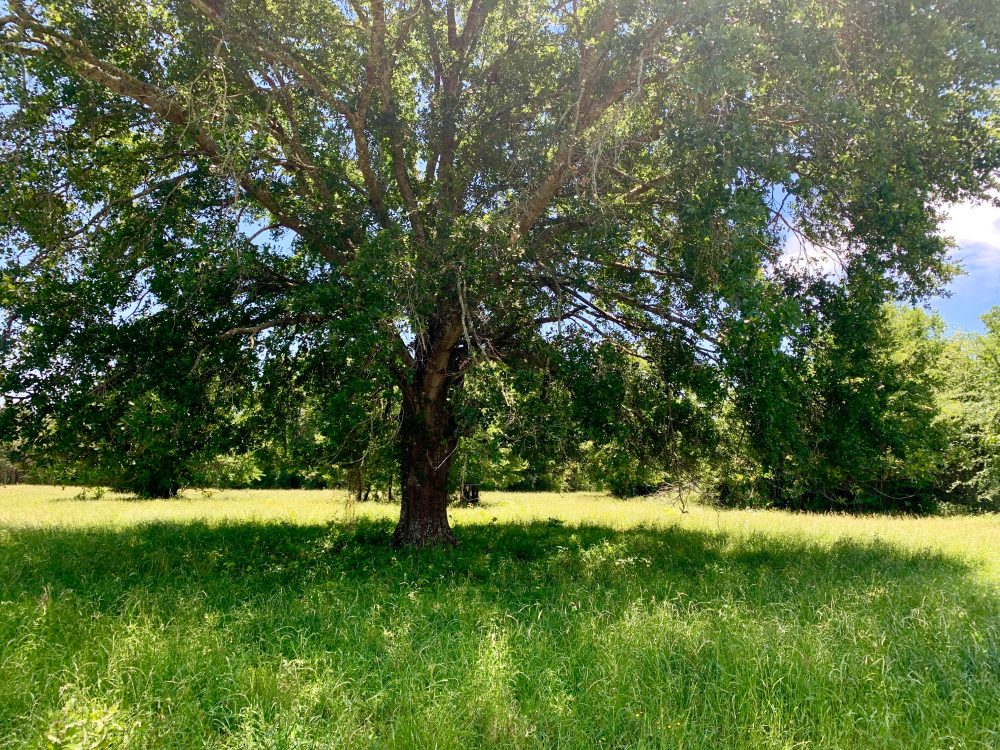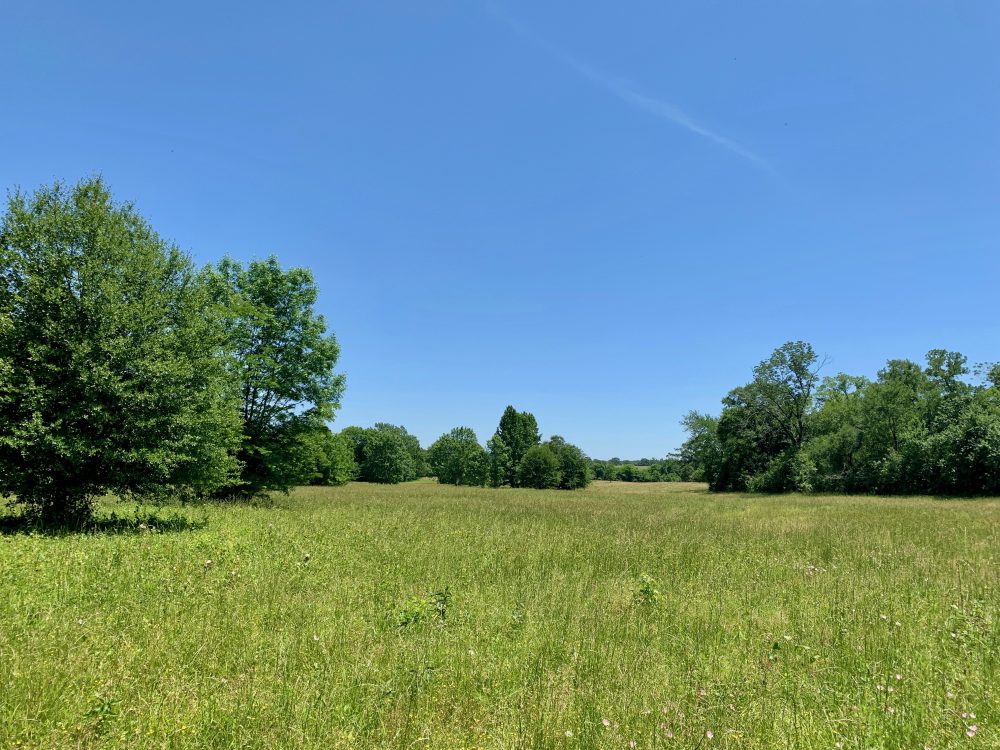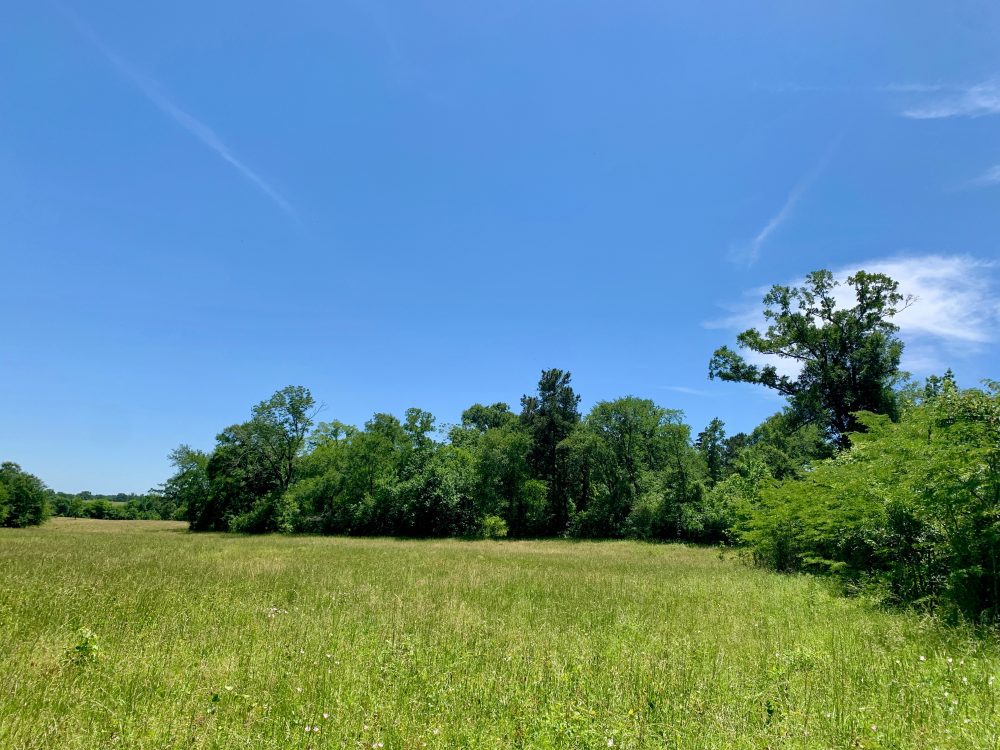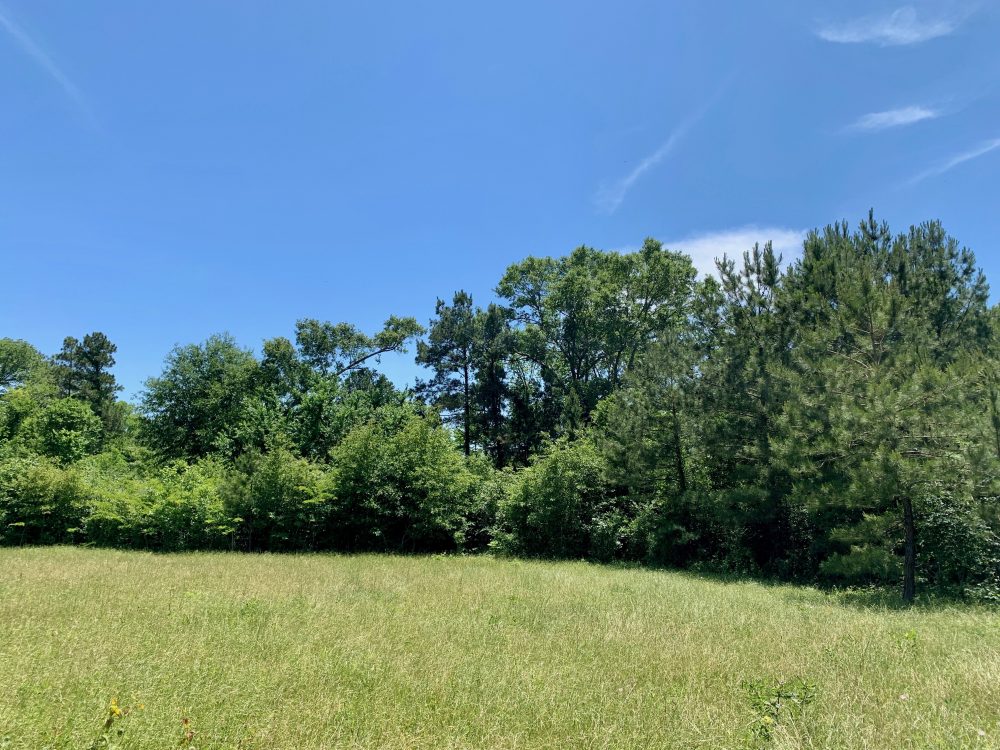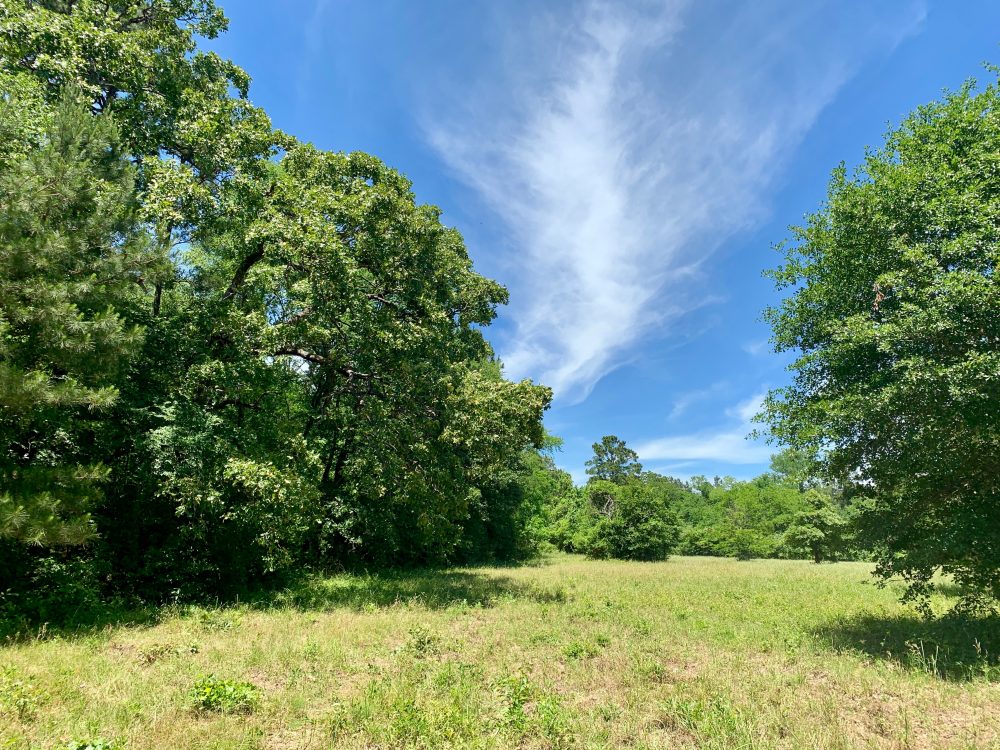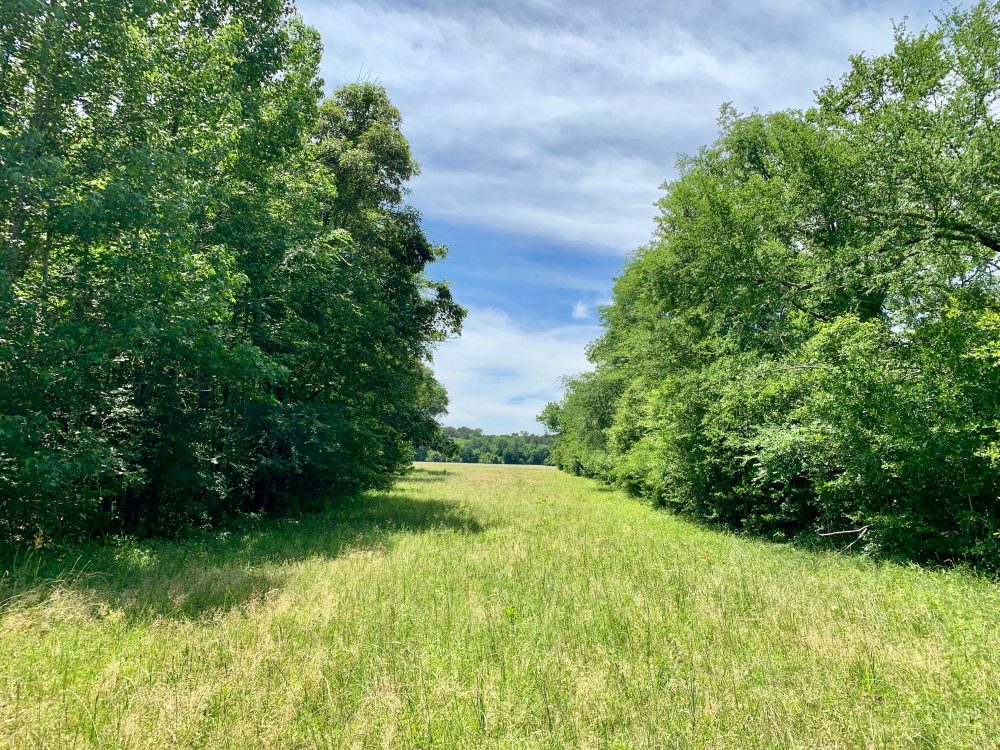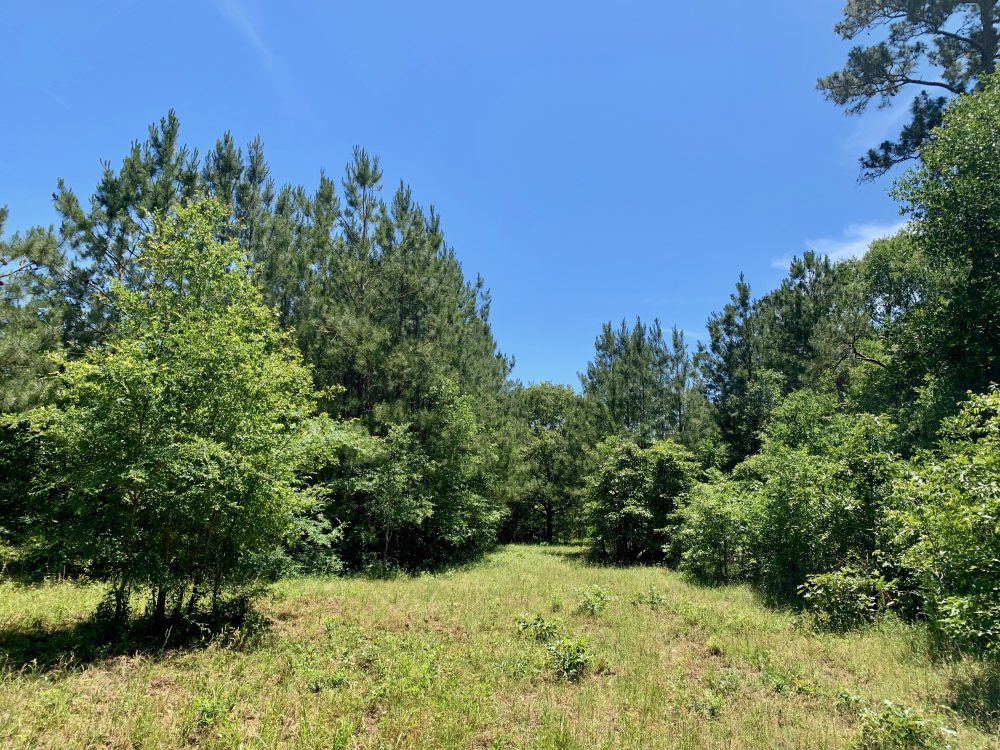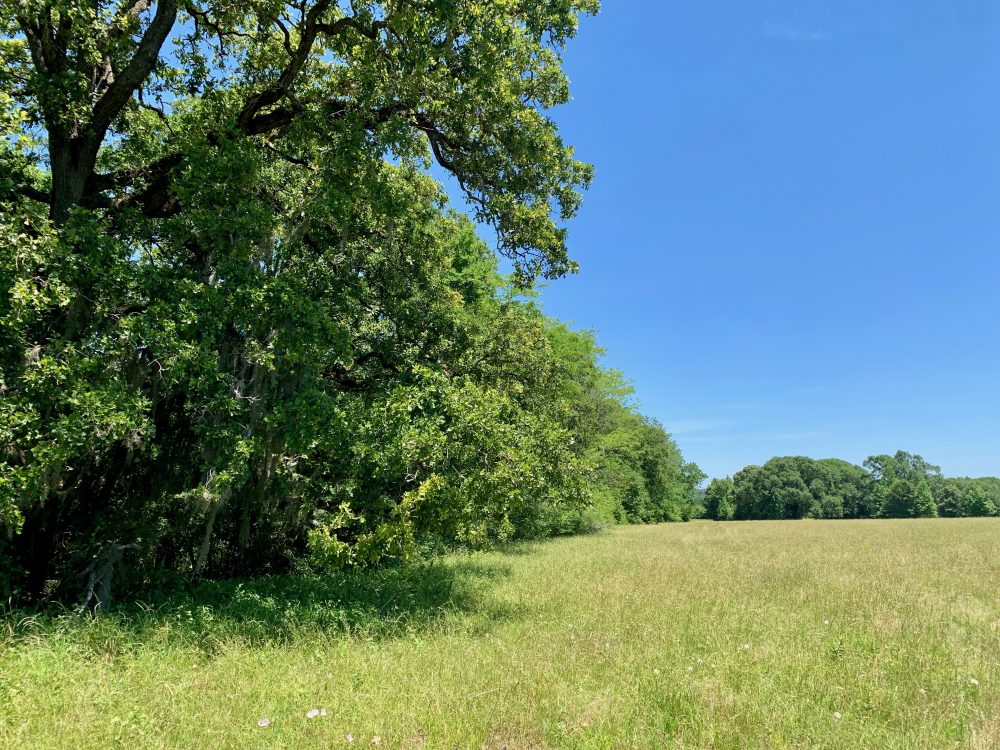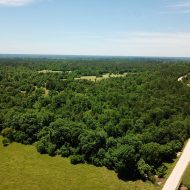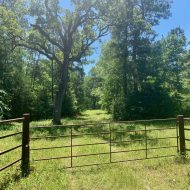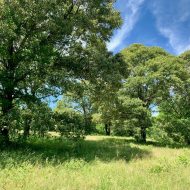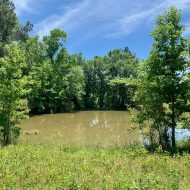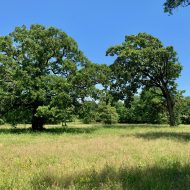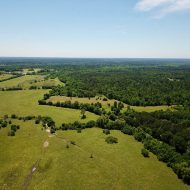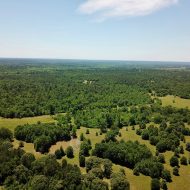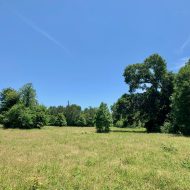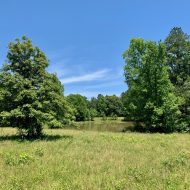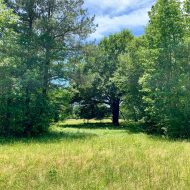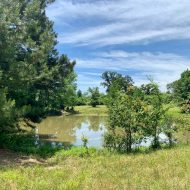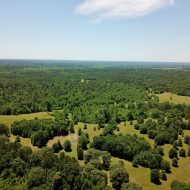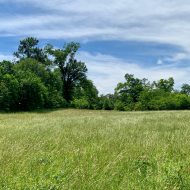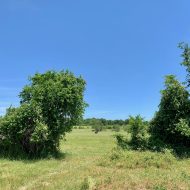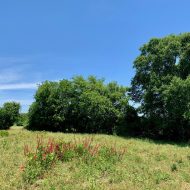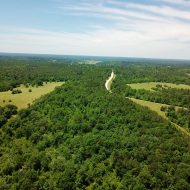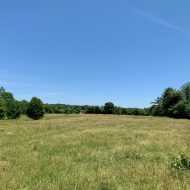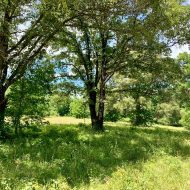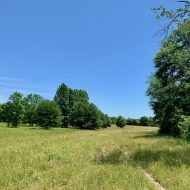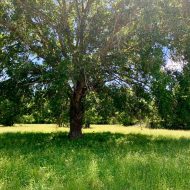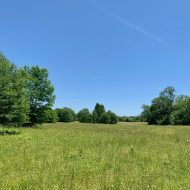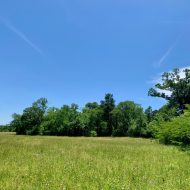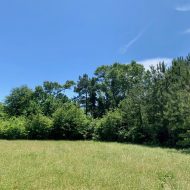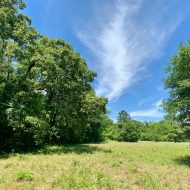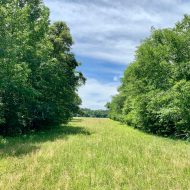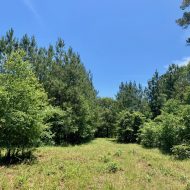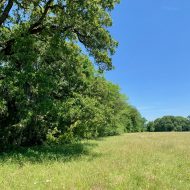 Location: The Robinson Creek Ranch is conveniently located 2 miles Southwest of Huntsville, TX, and only 3.5 miles from I-45. It has 1,100 feet of road frontage on Robinson Creek Rd, a county maintained gravel road. The ranch is ~70 miles from Downtown Houston.

Vegetation: The ranch is covered with beautiful live oak, post oak, pine, and a number of other hardwoods. The majority of the ranch is heavily wooded, with some open pasture with scattered oaks and pines.
Terrain: The topography is gently rolling, offering elevation changes of 30 feet through out the ranch.  Robinson Creek borders the east side of the property for about 1,500 feet. Average annual rainfall for Huntisville is 47 inches.
Wildlife: The property has an abundance of deer and hogs.
Water: There is one pond on the property that is 3/4 of an acre in size.  No water well on property.
Improvements: This property is being subdivided out of a ~160 ac tract, and a new fence will need to be built along the west boundary line.  No electricity on the property, but it can be brought in from neighboring properties.
Minerals: No minerals available. No production.
Price: $9,500/acre