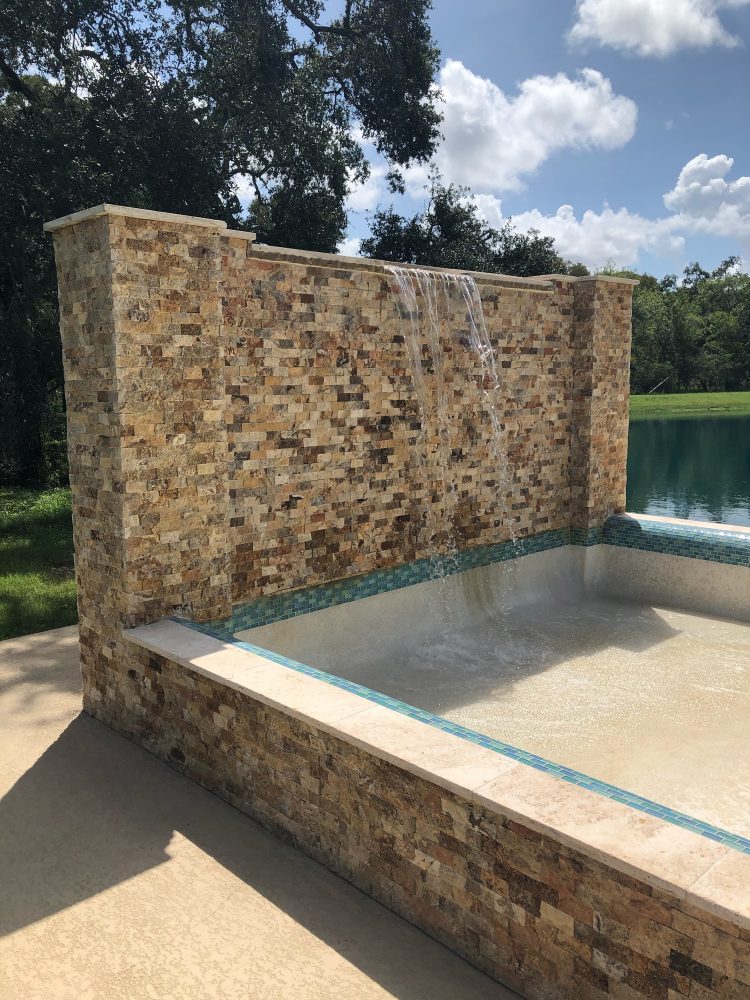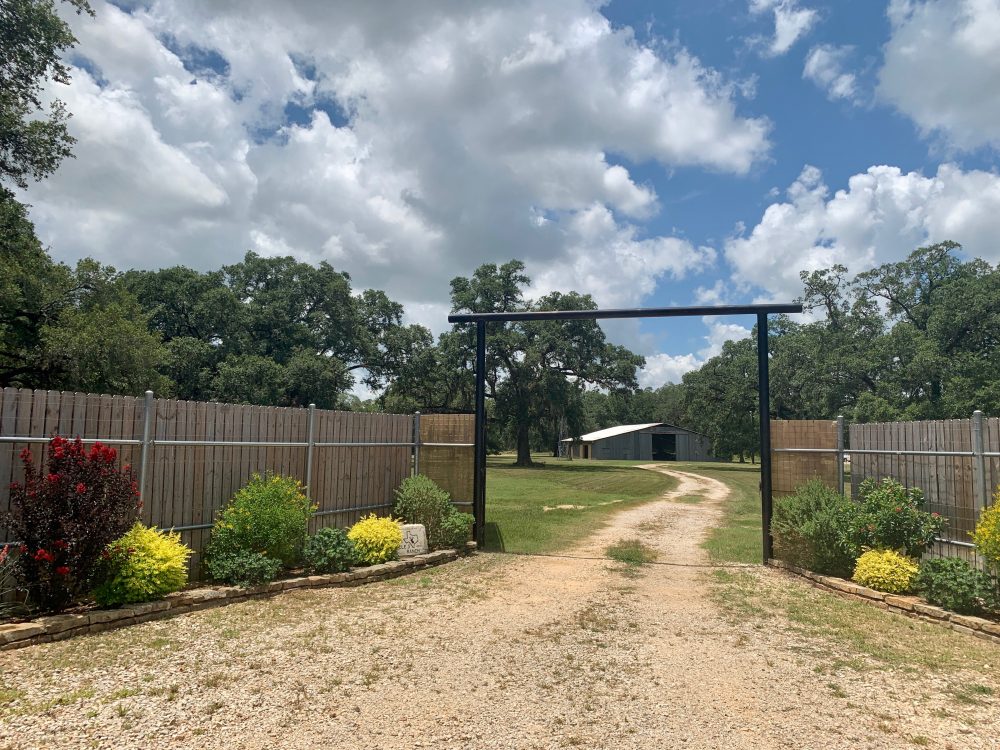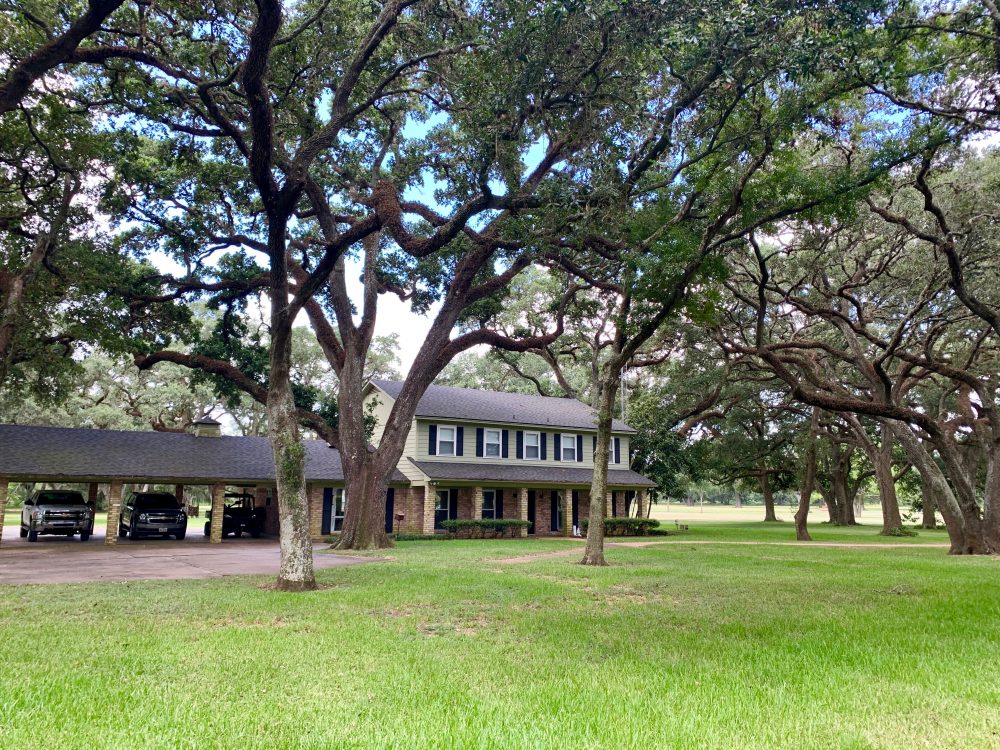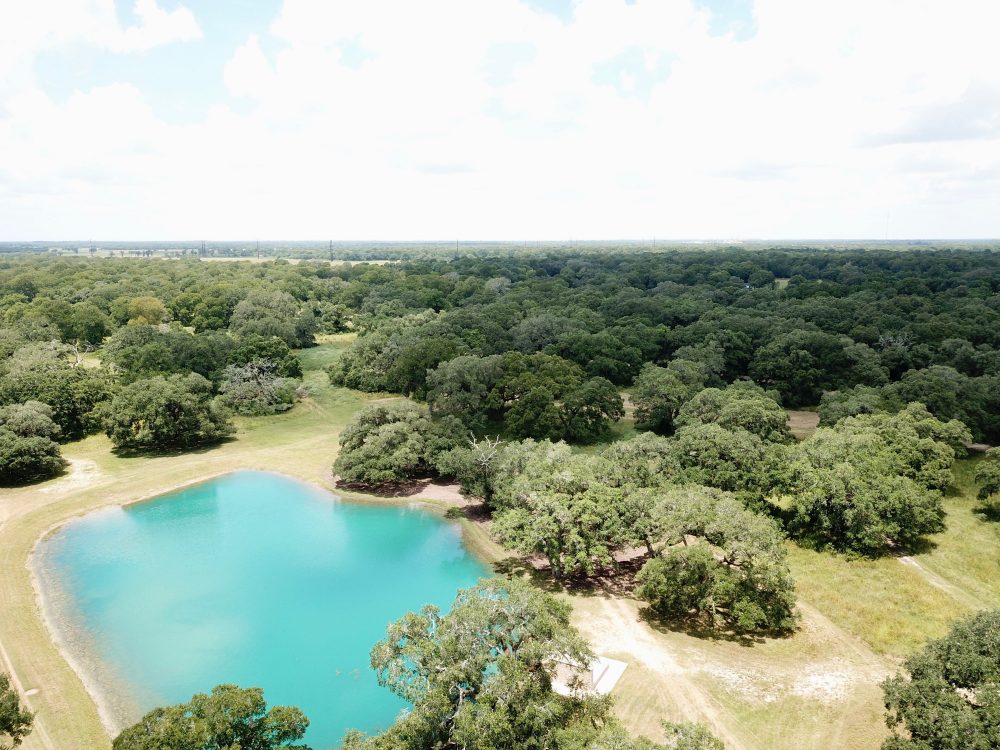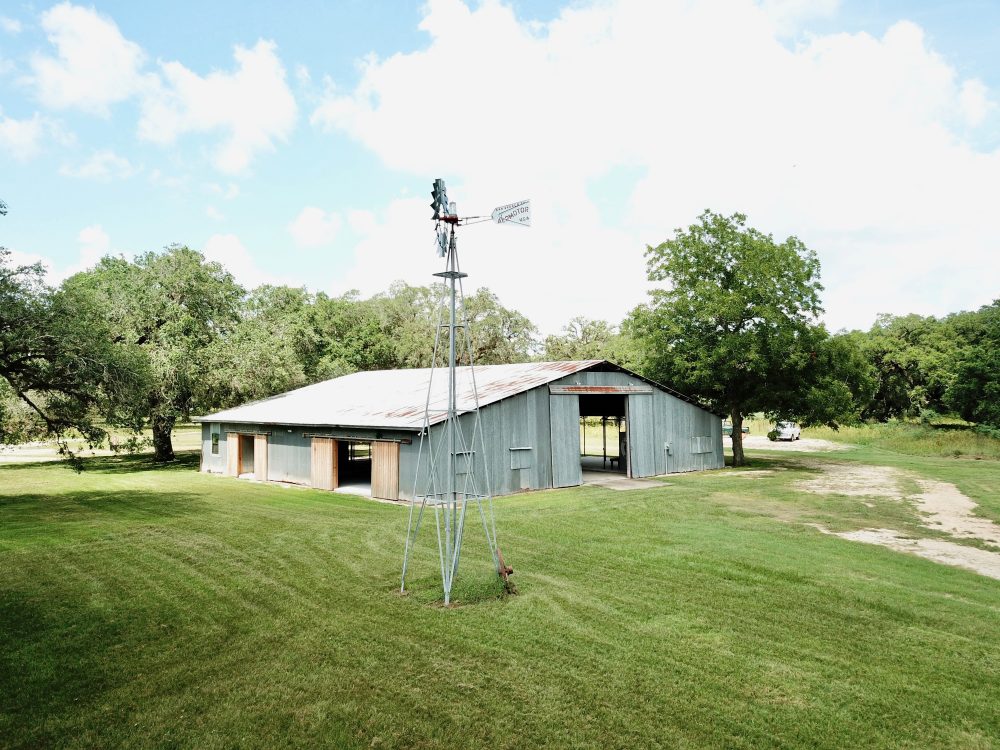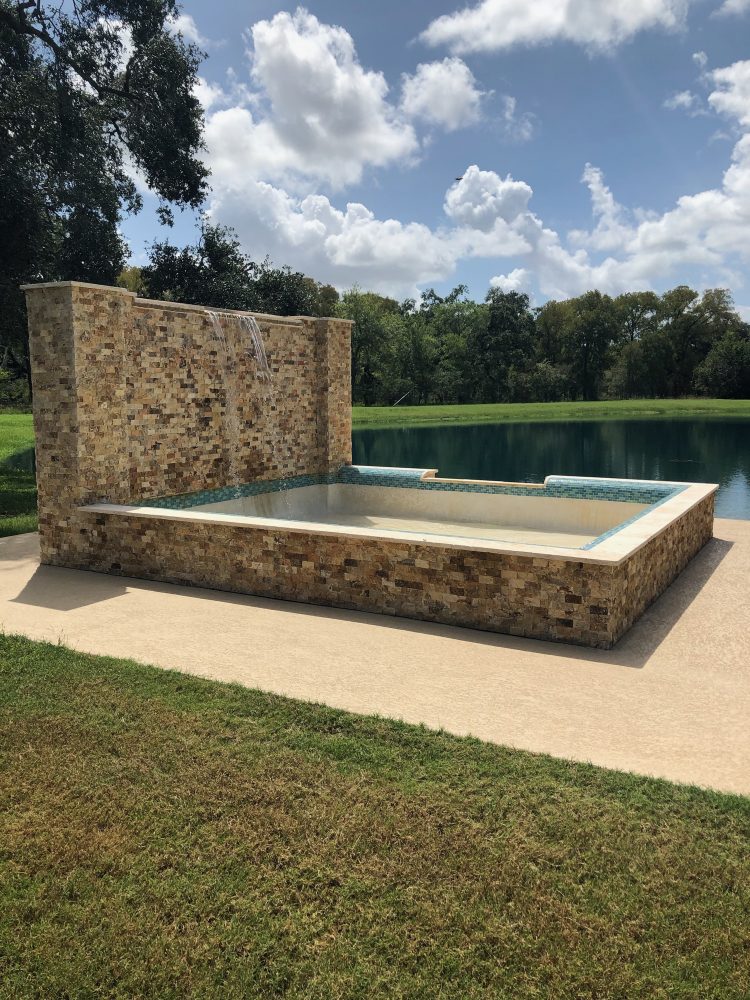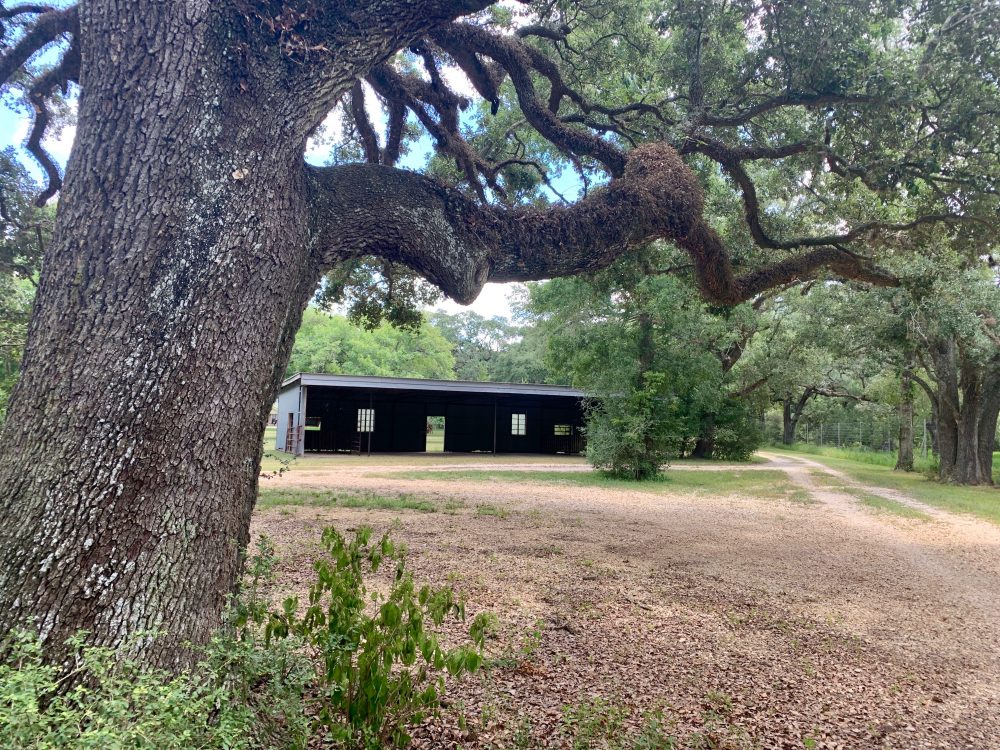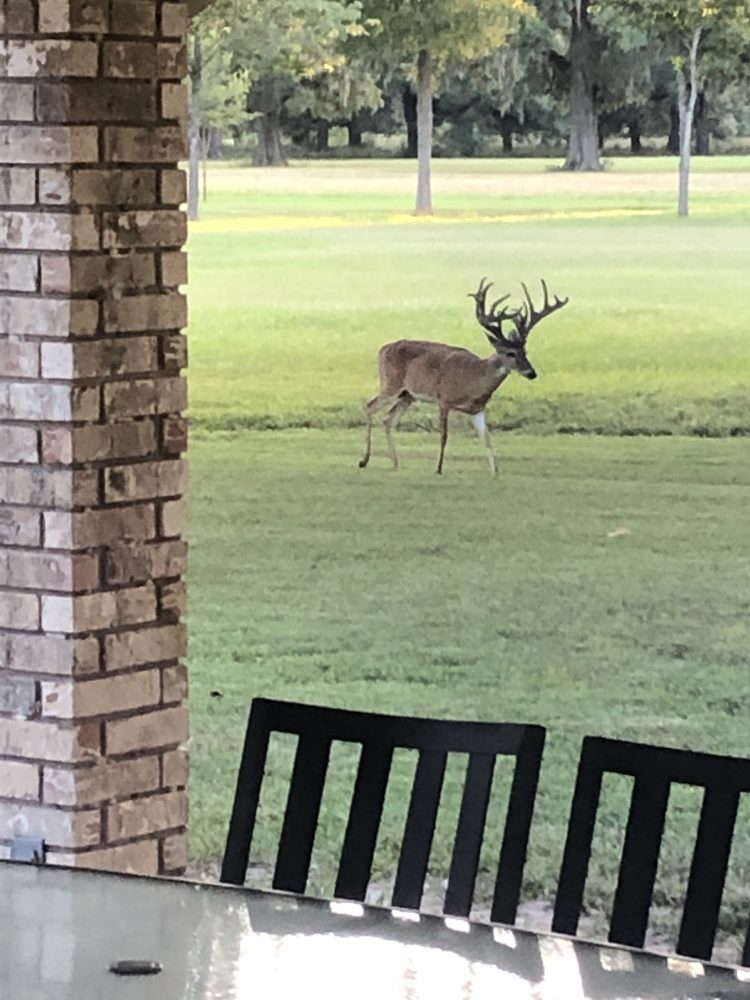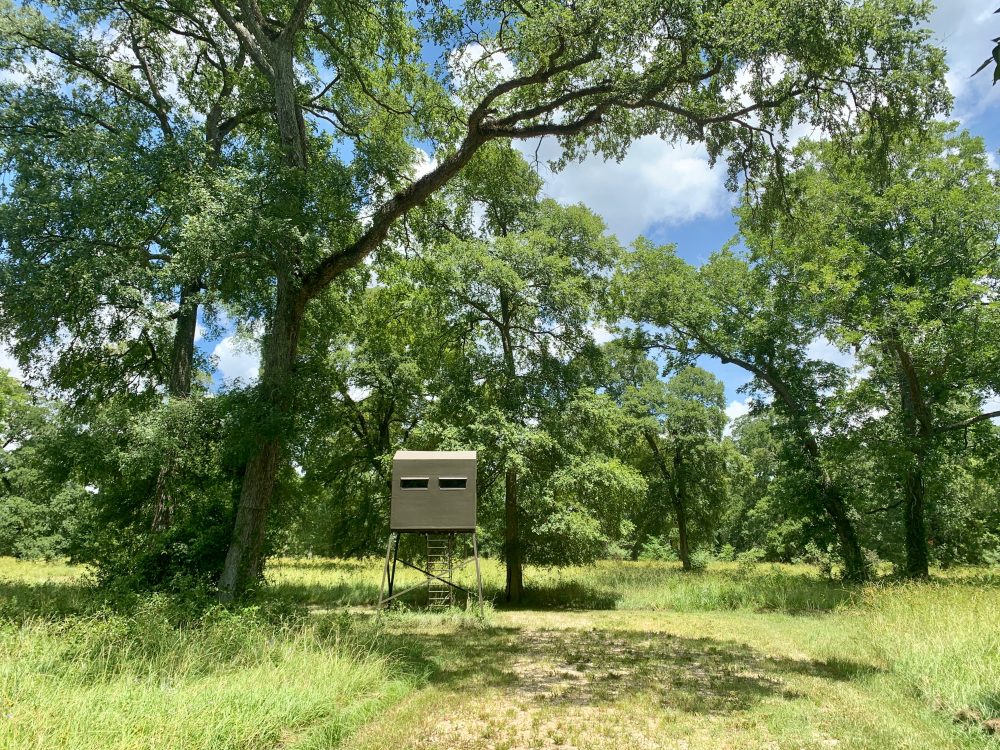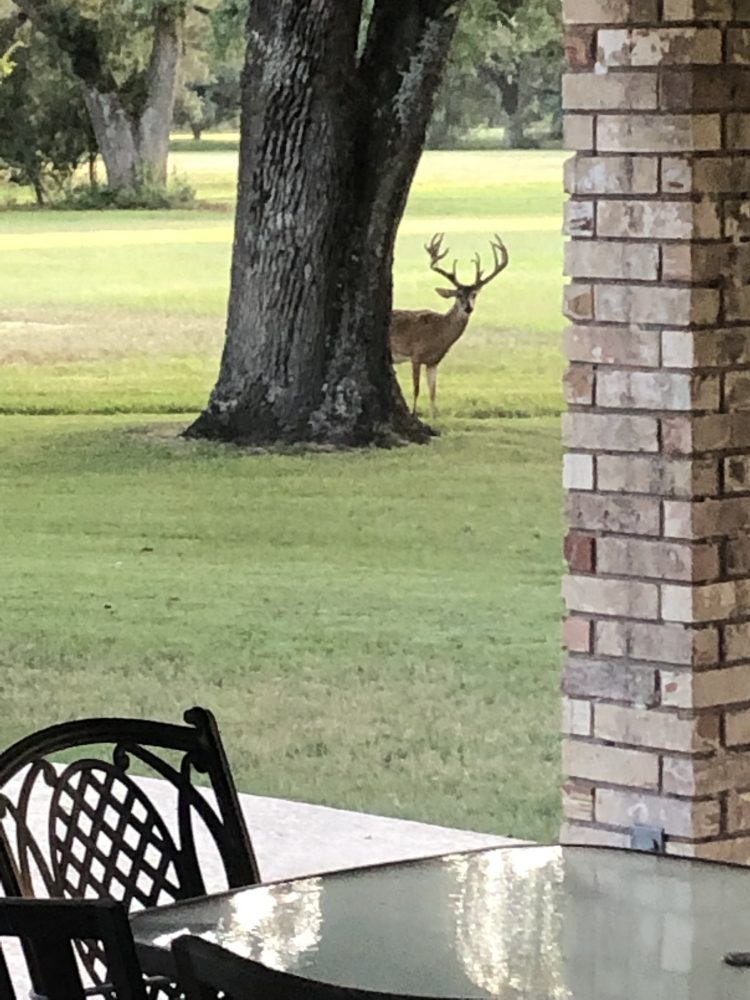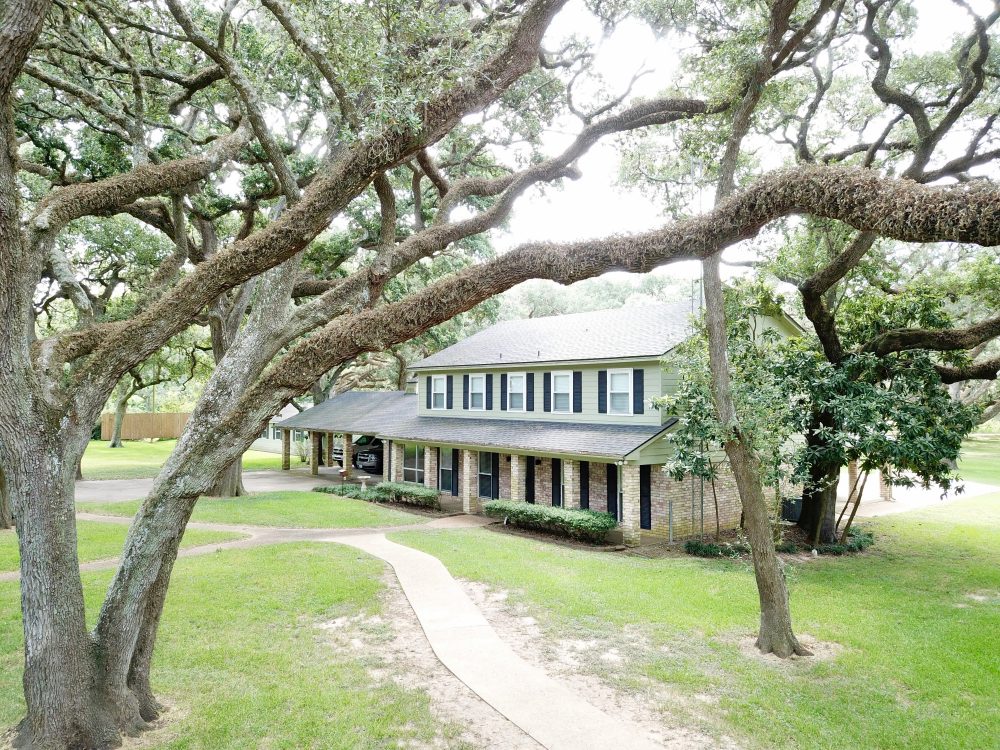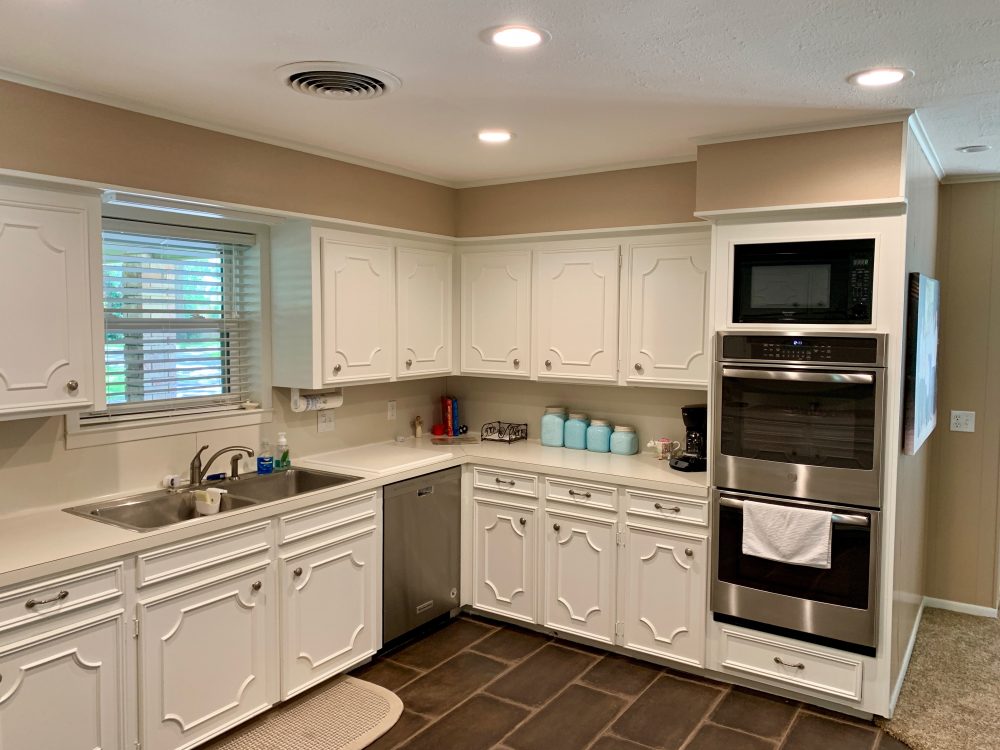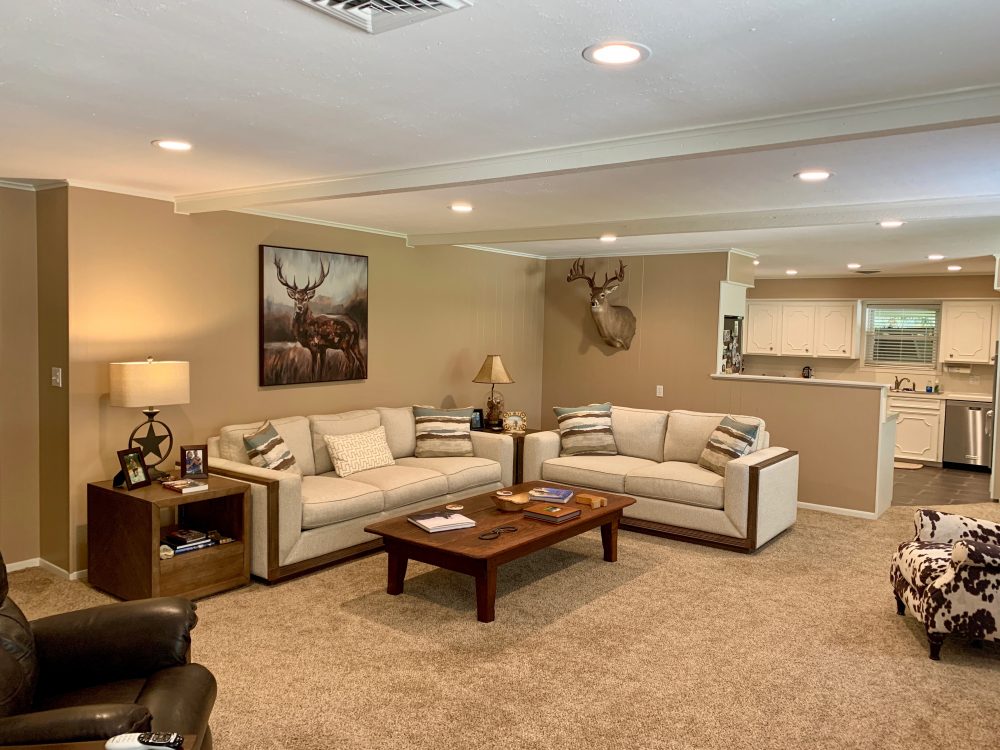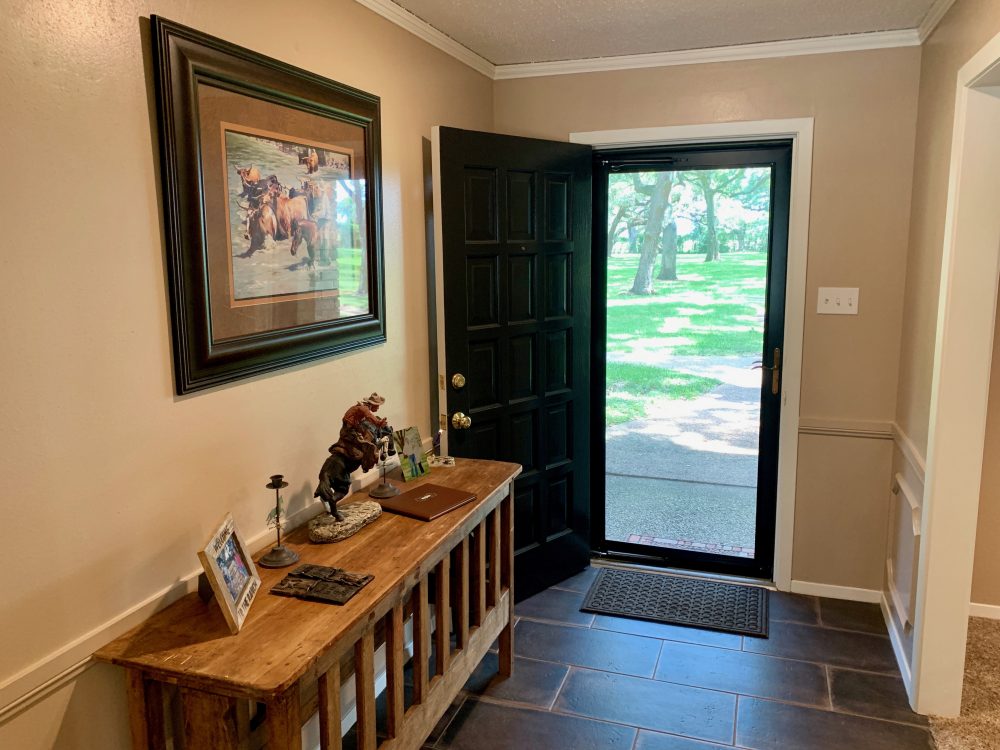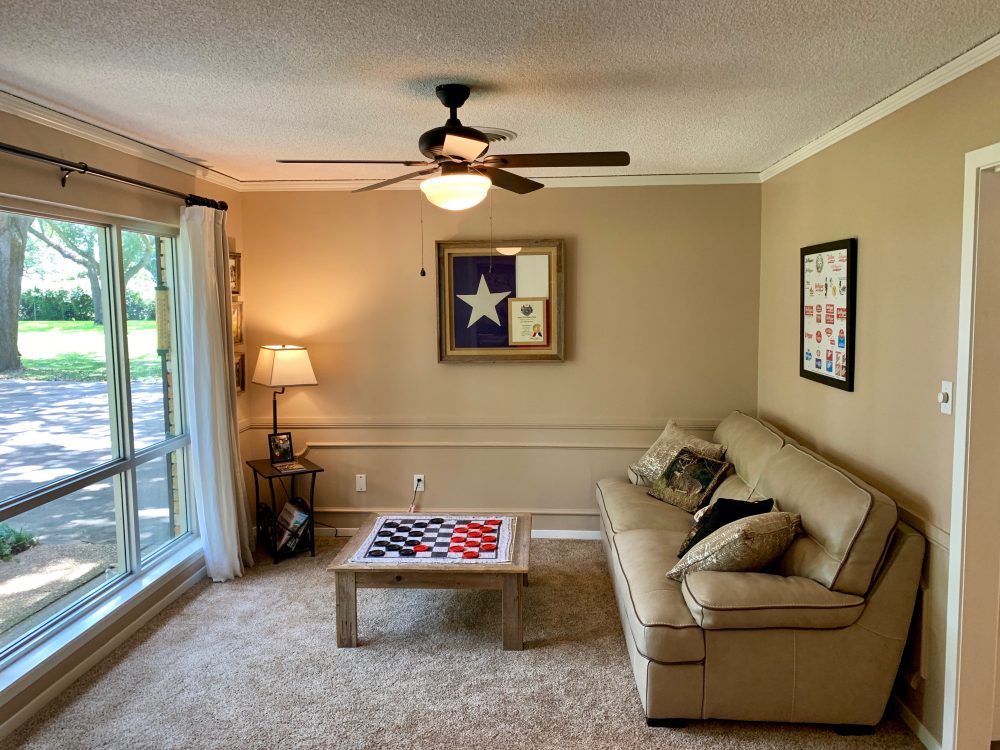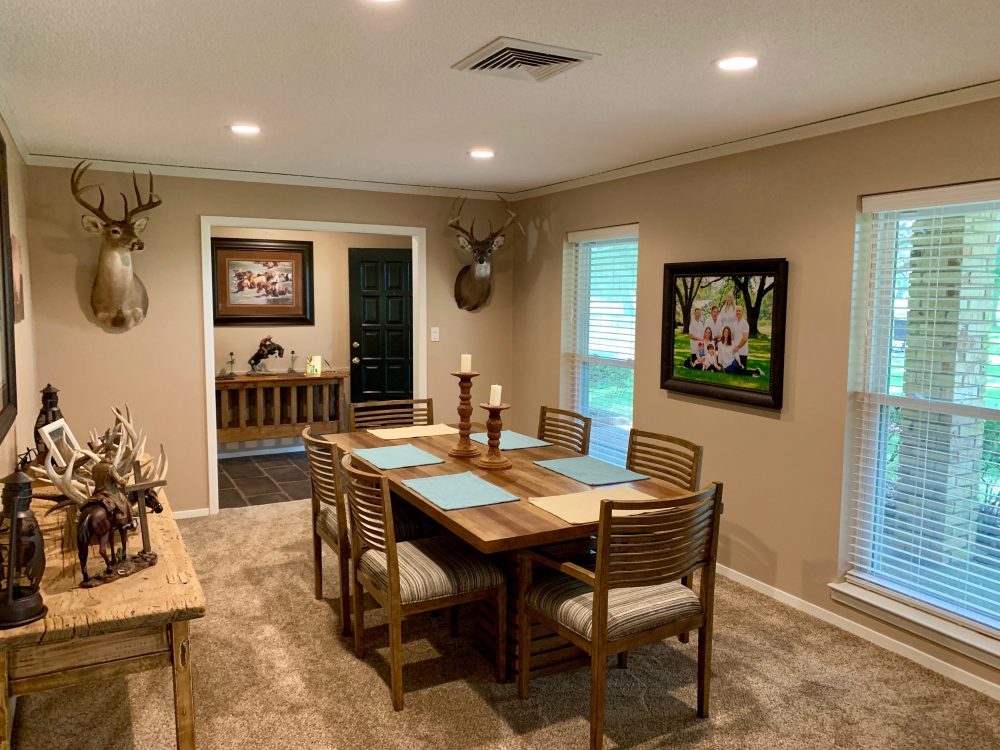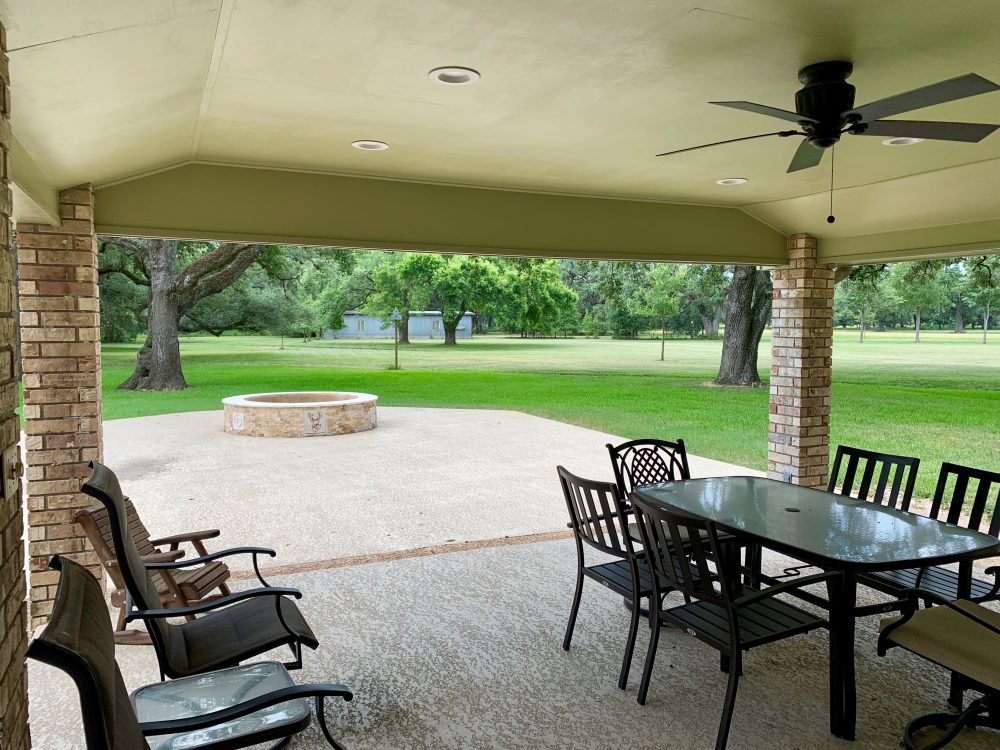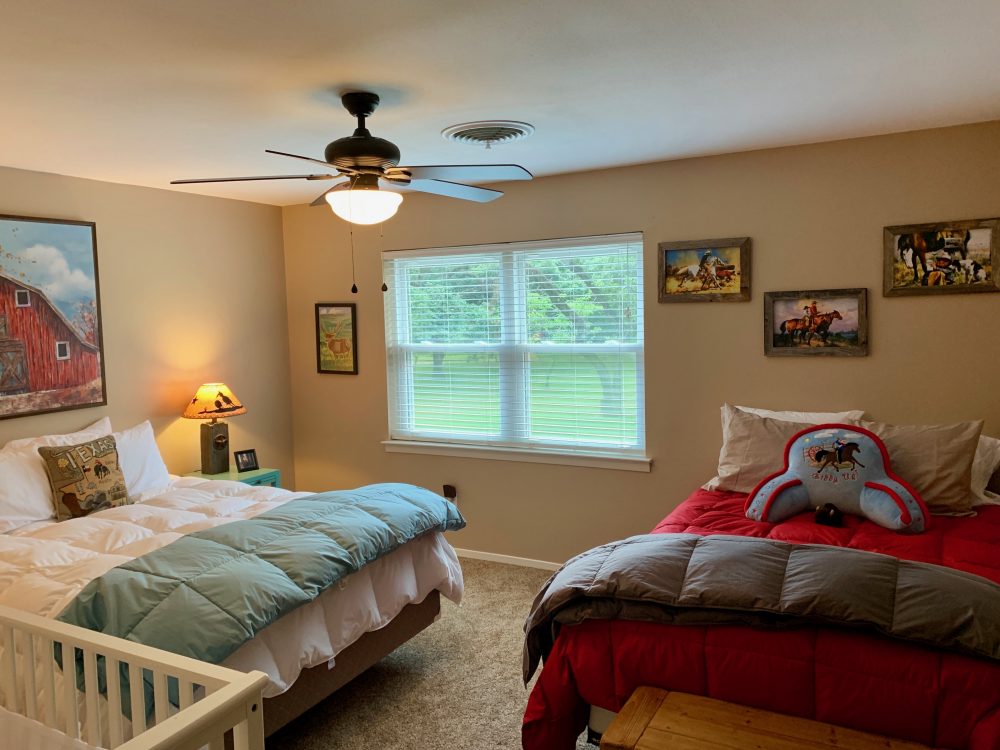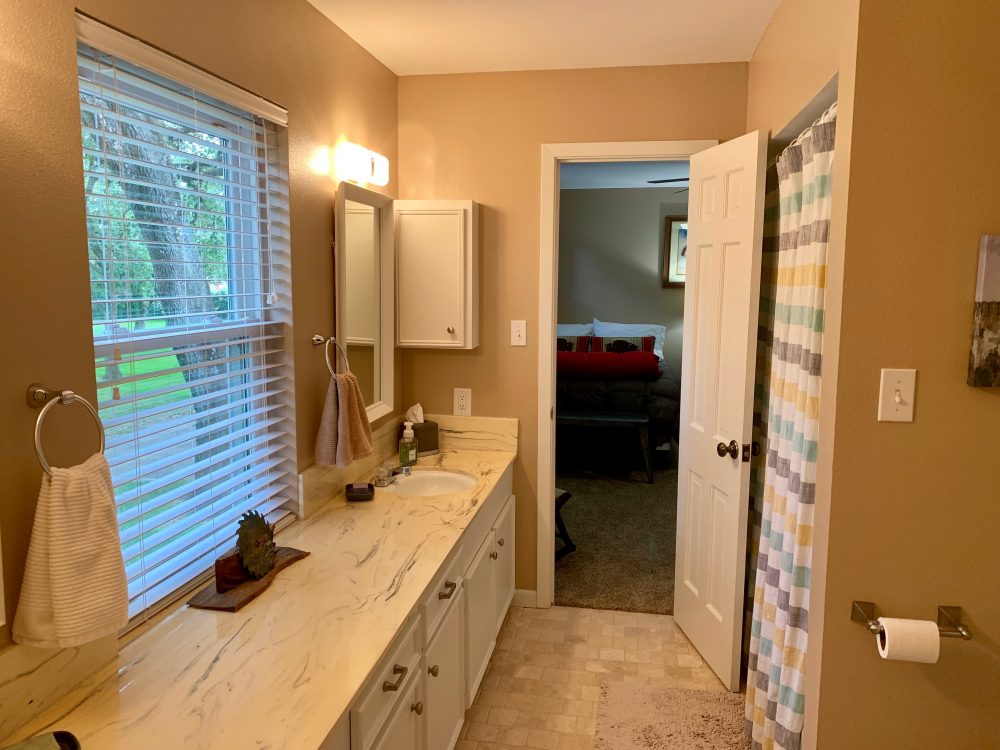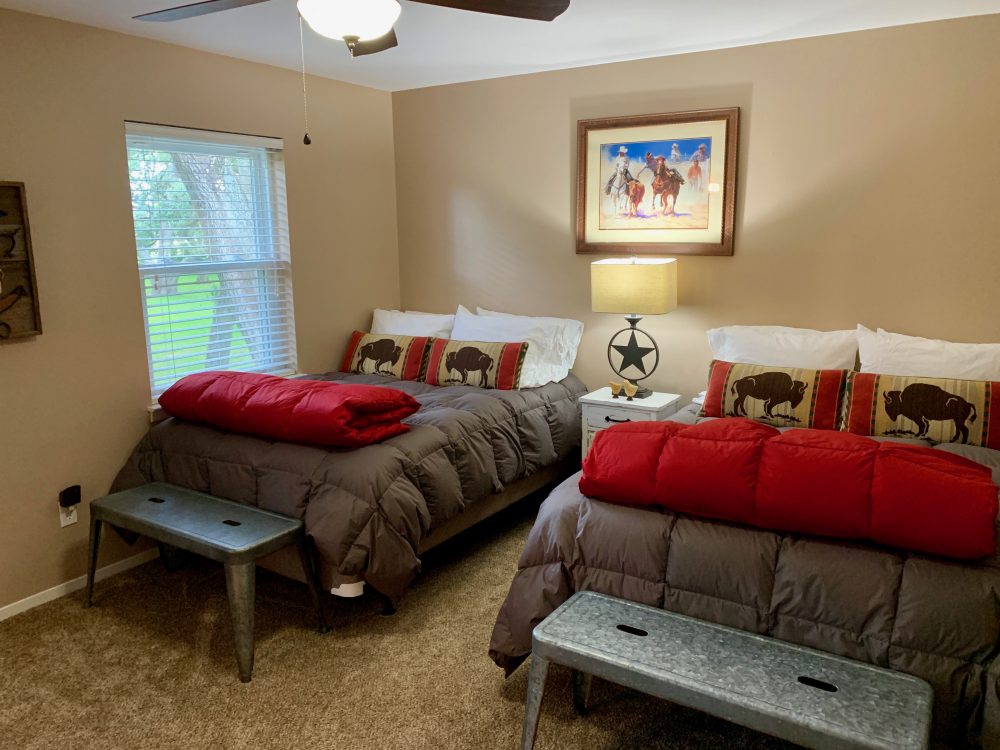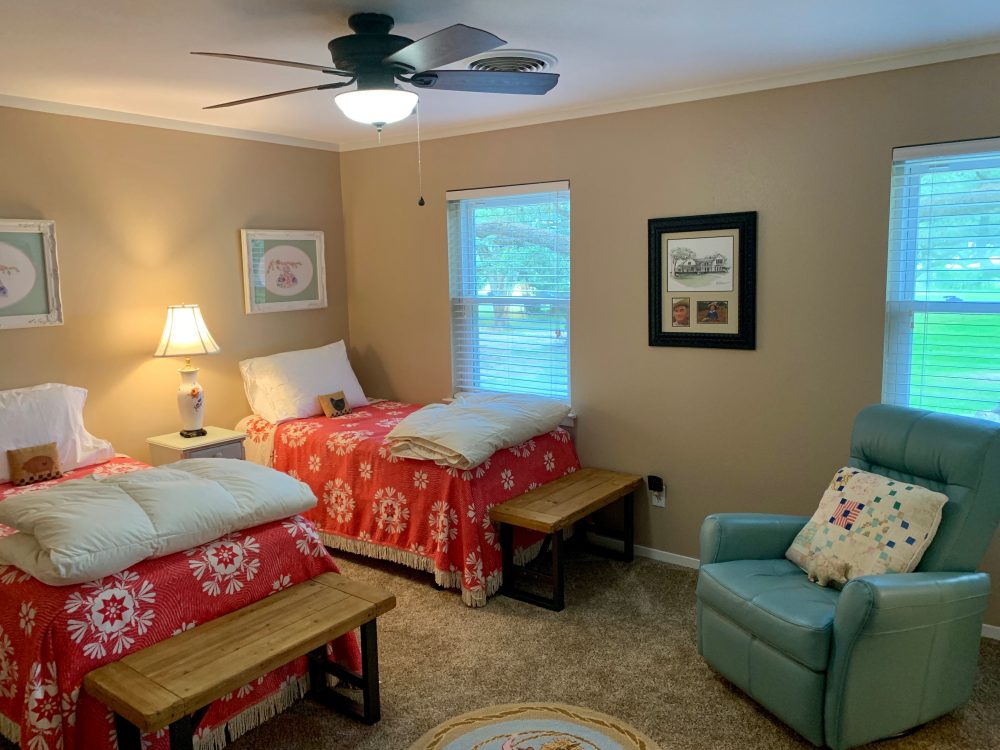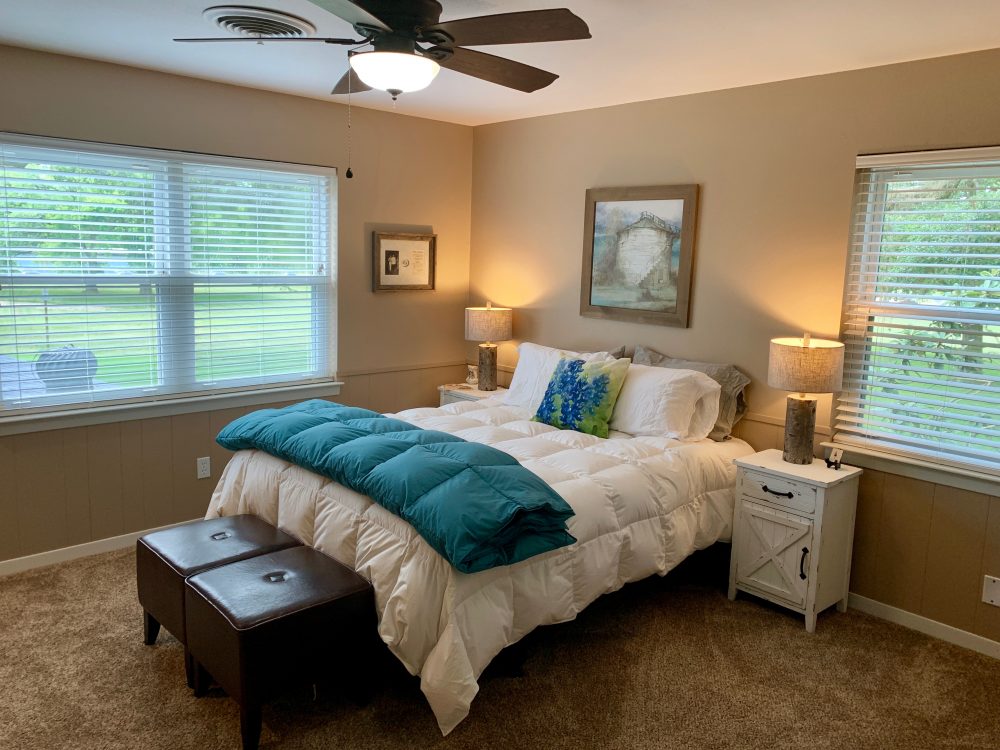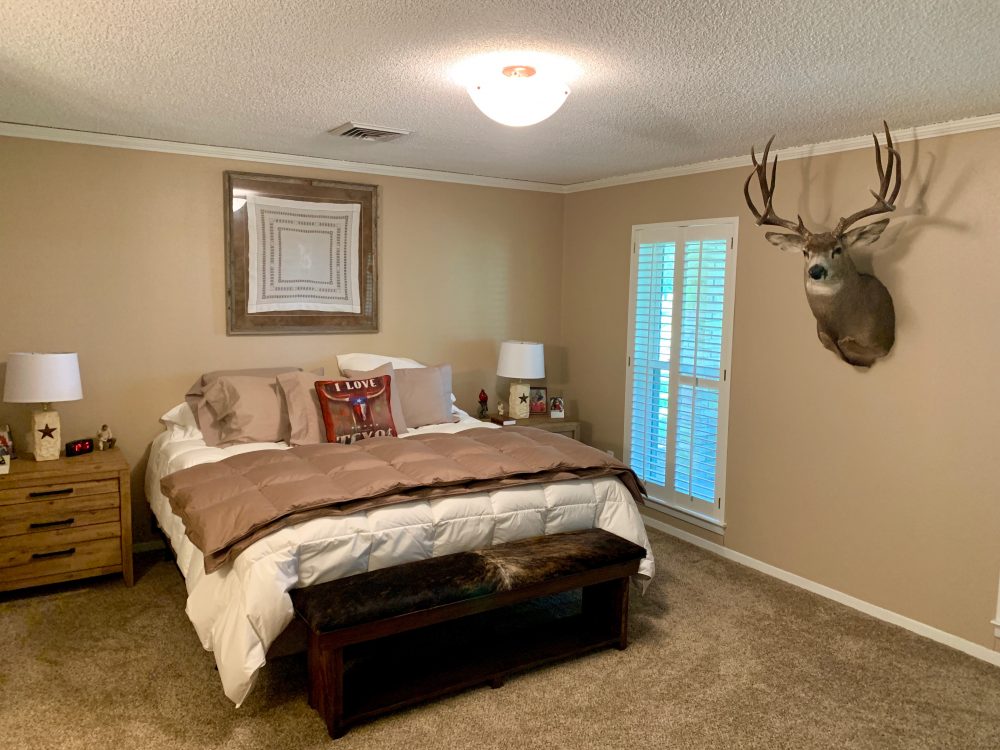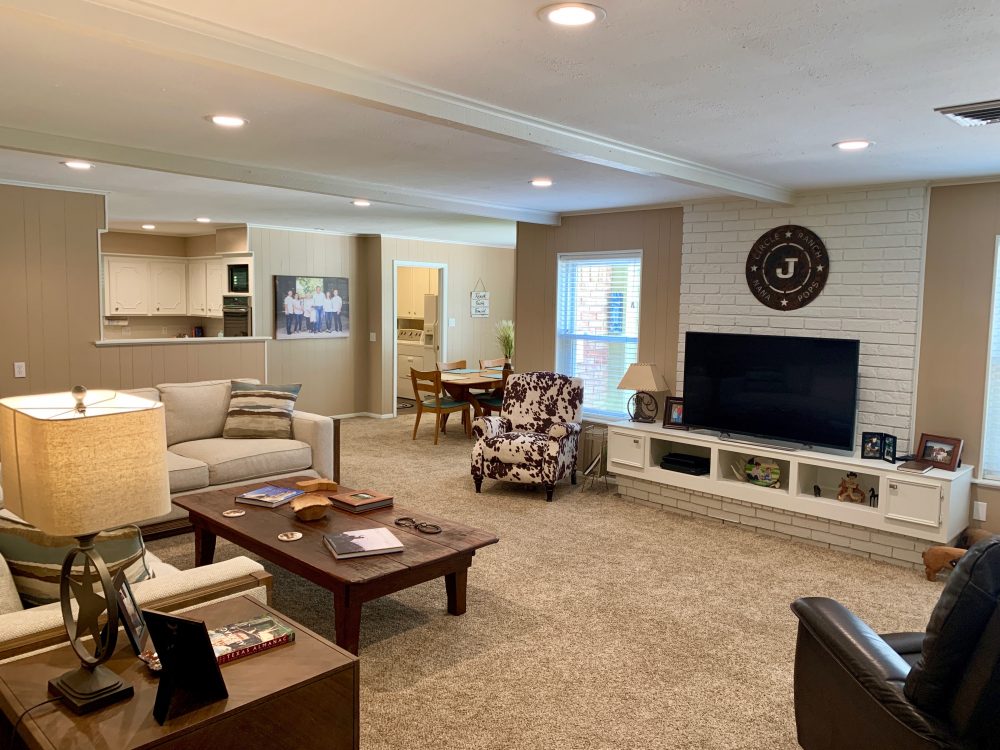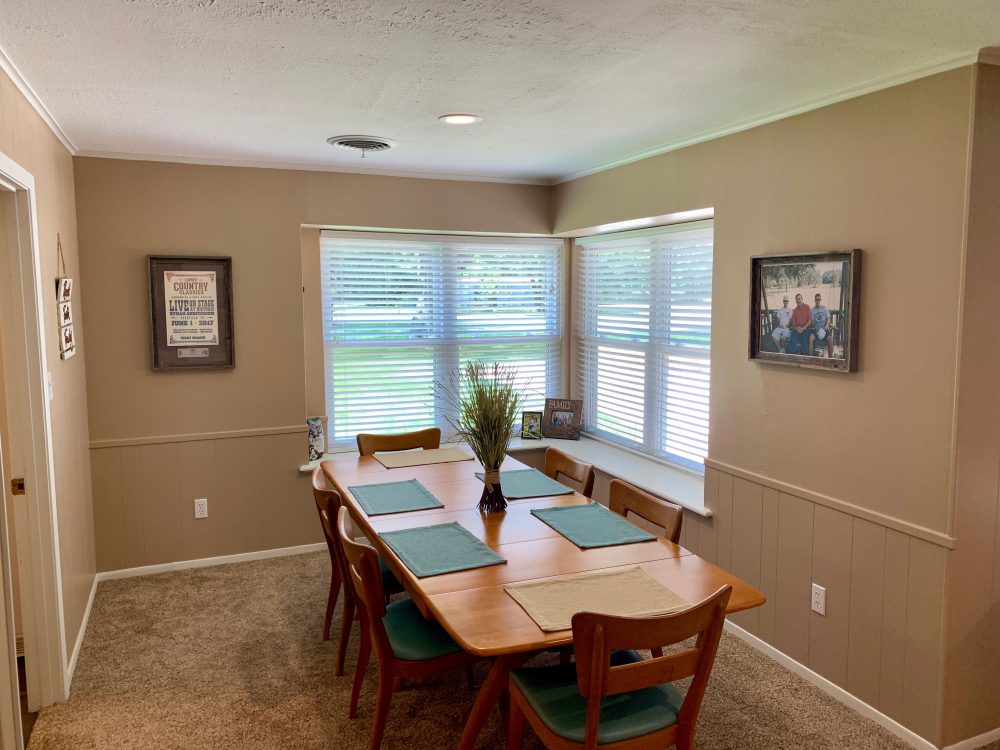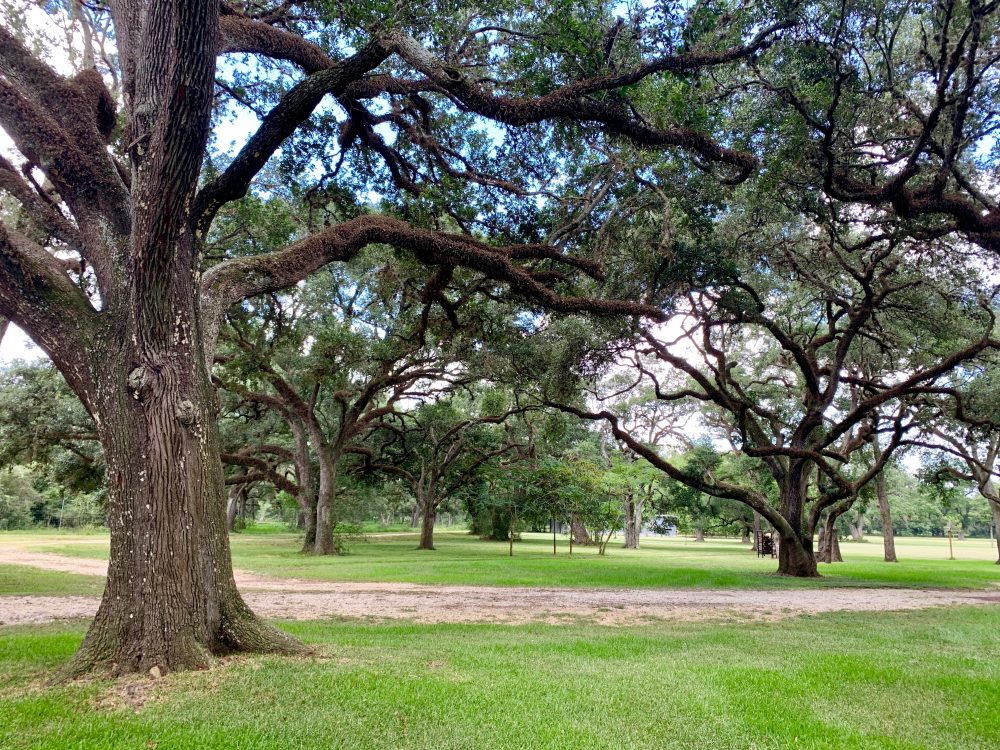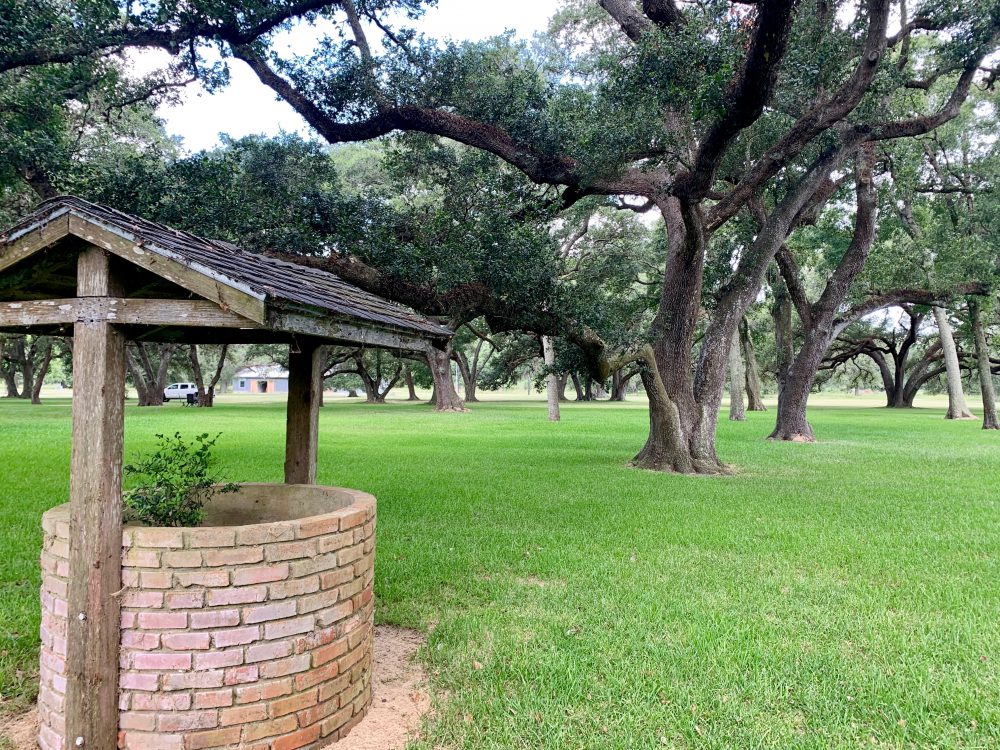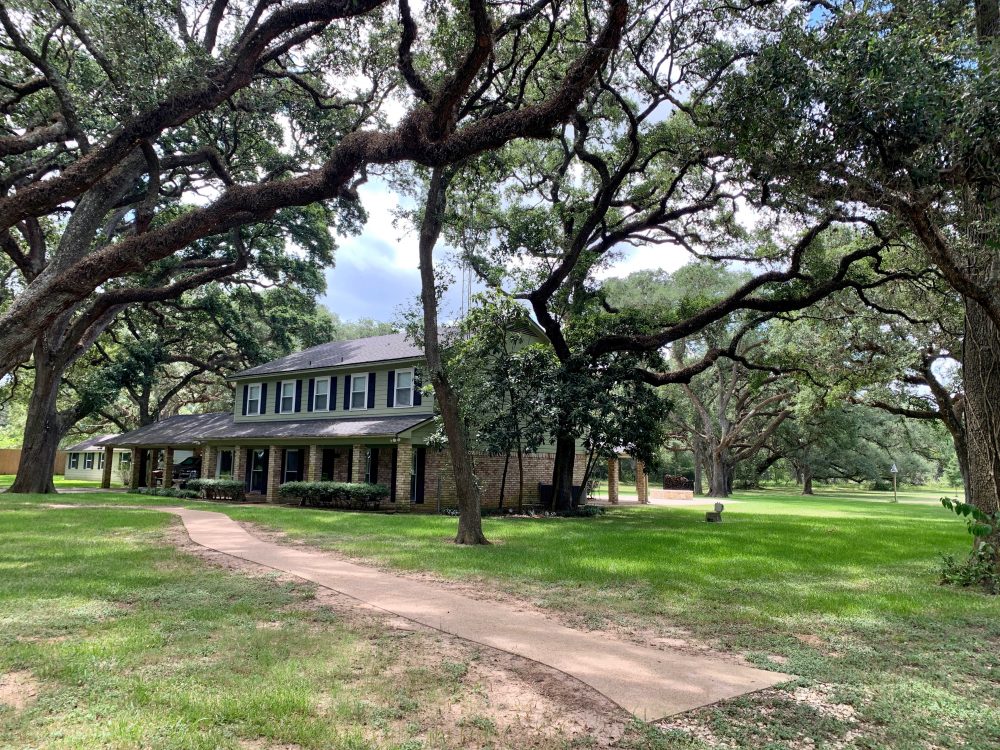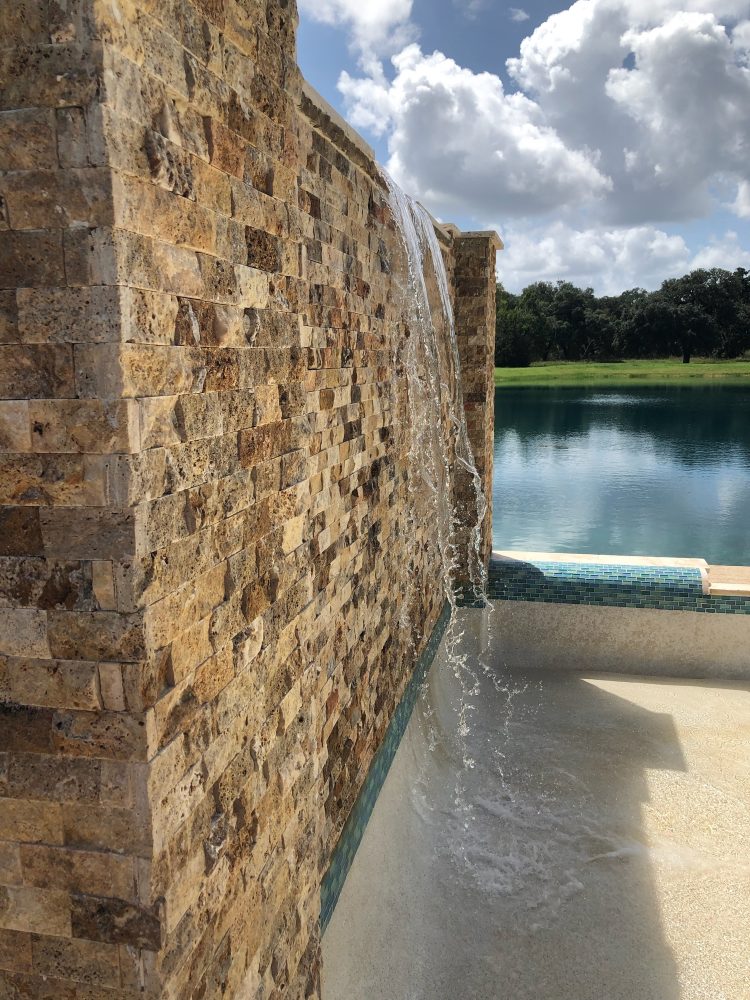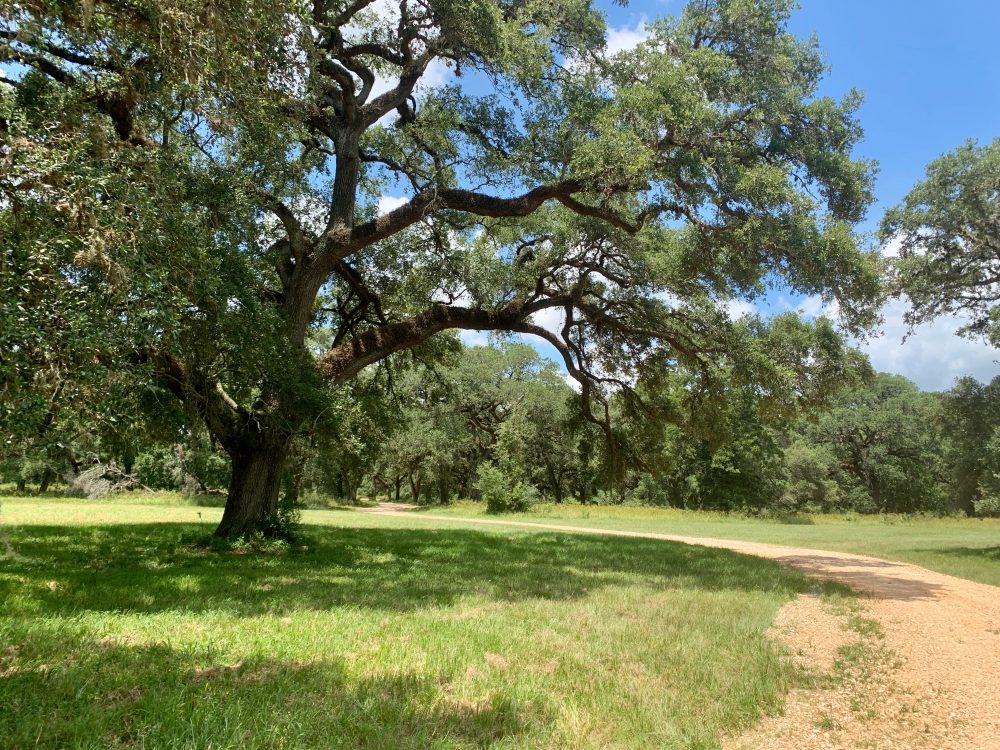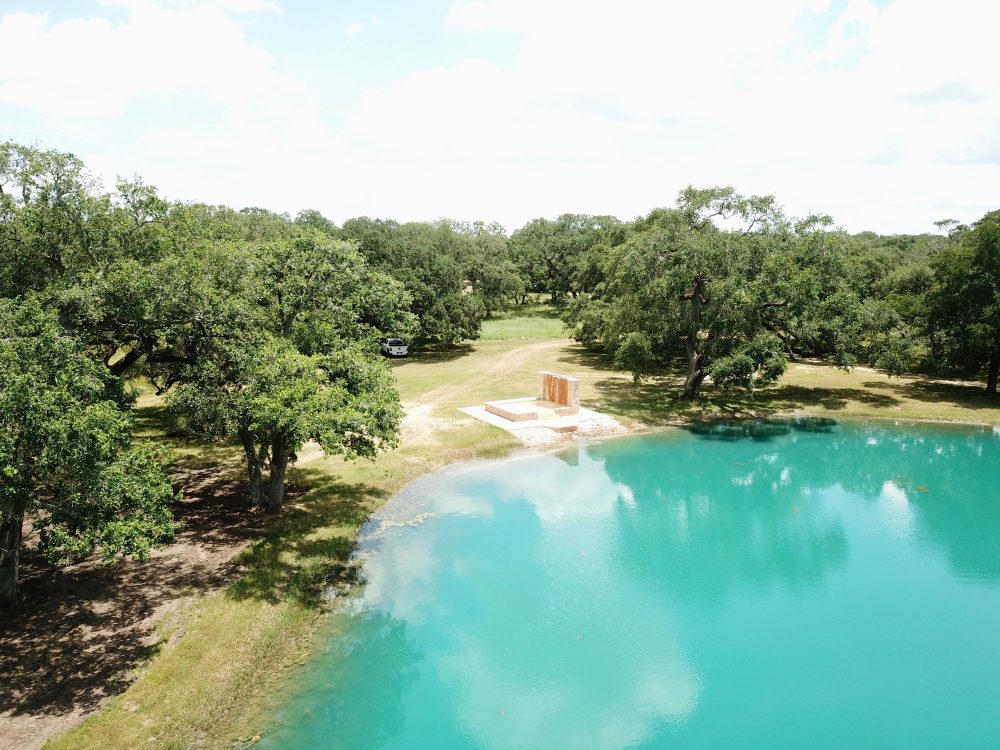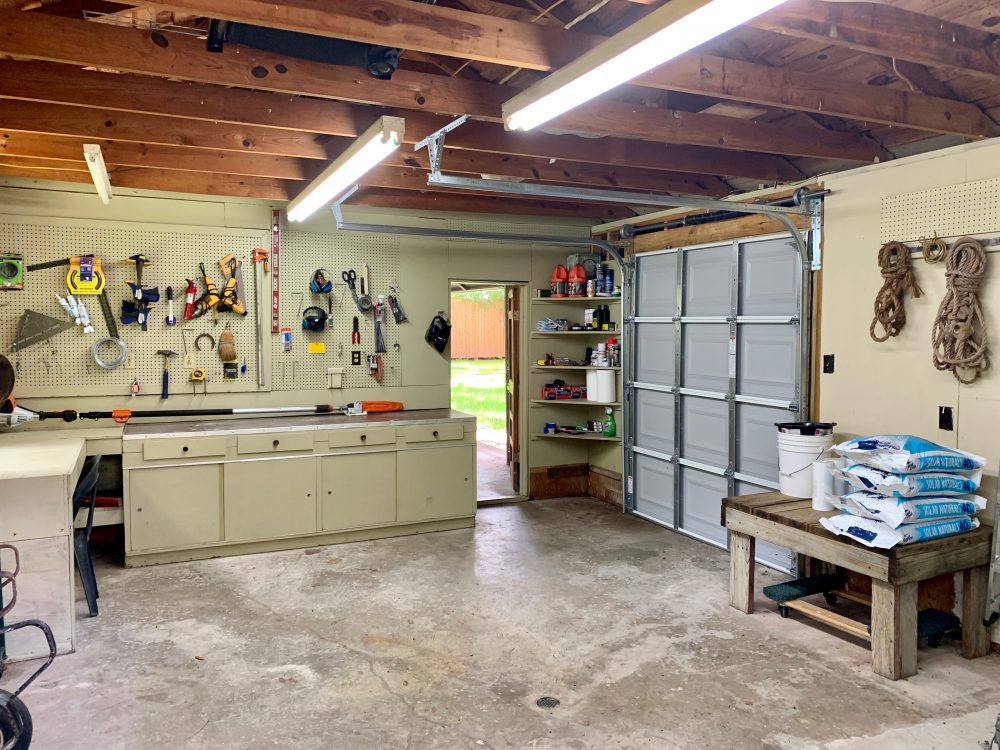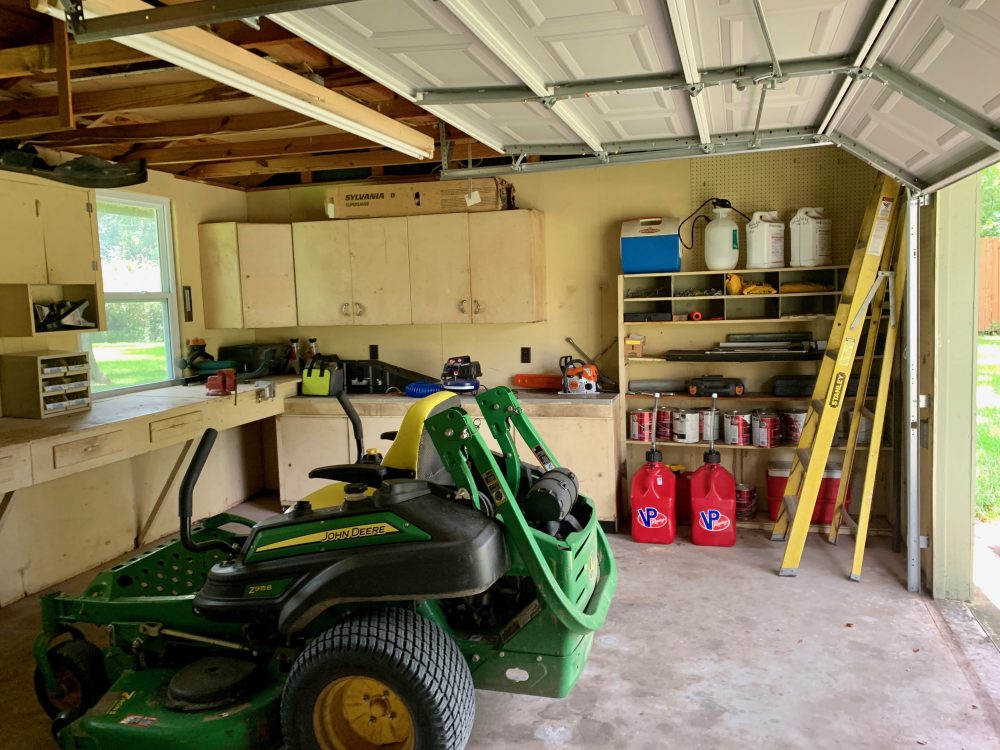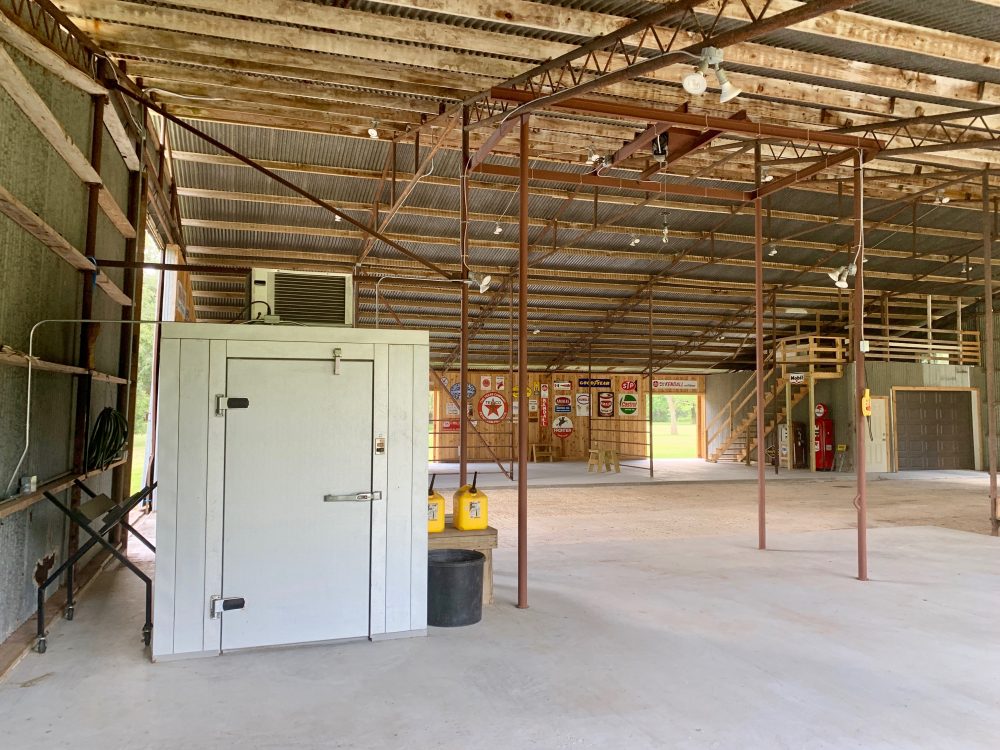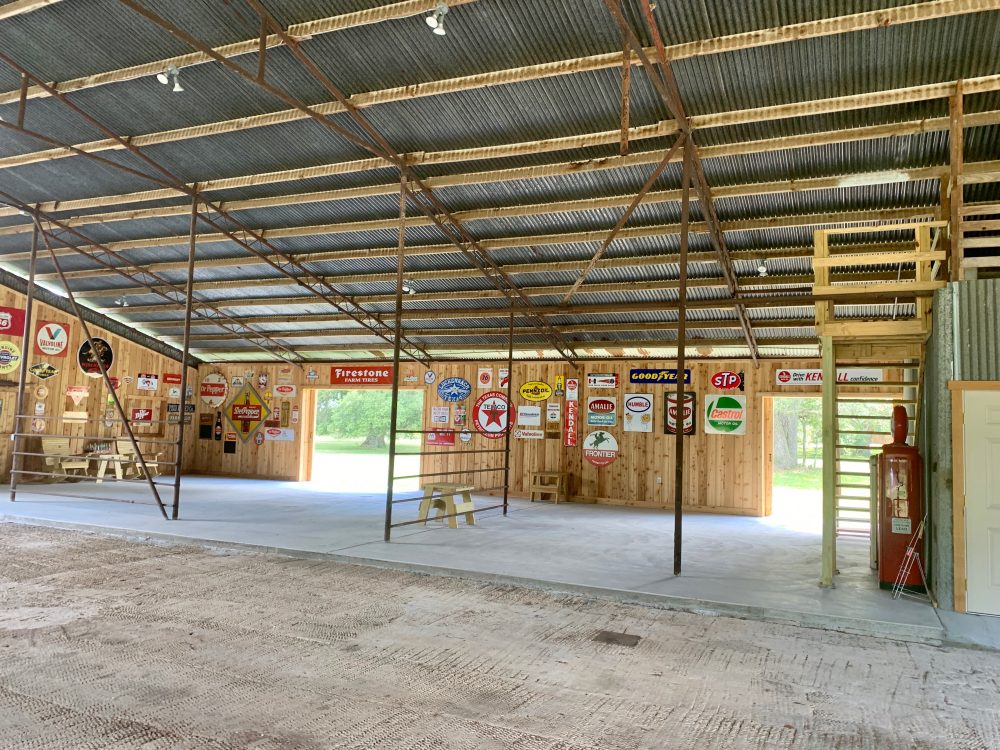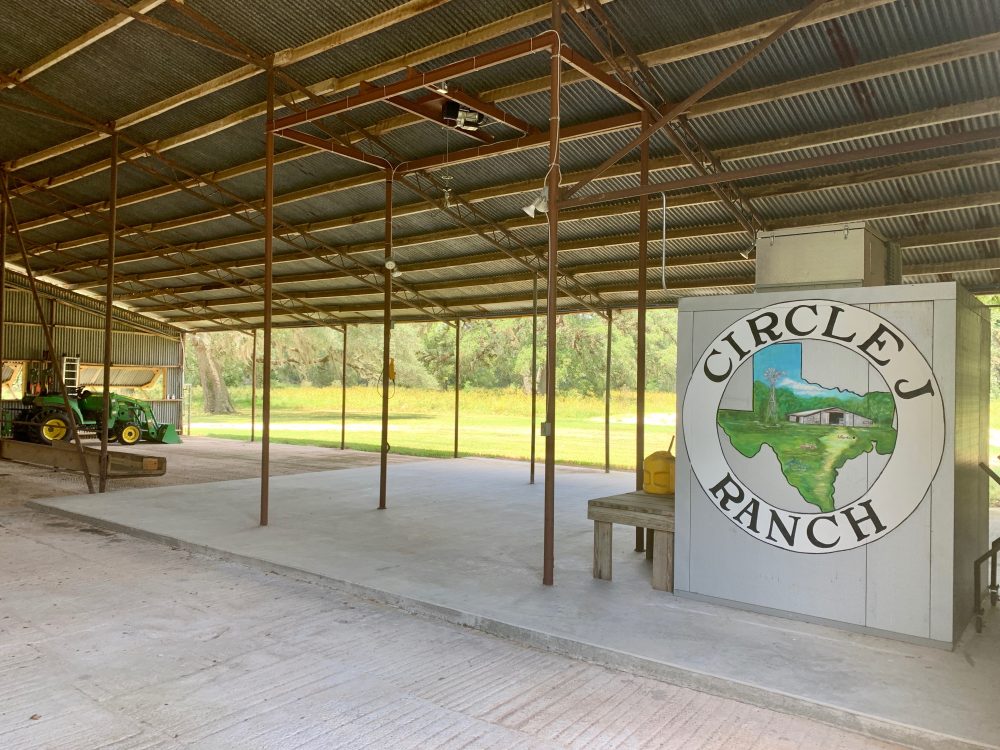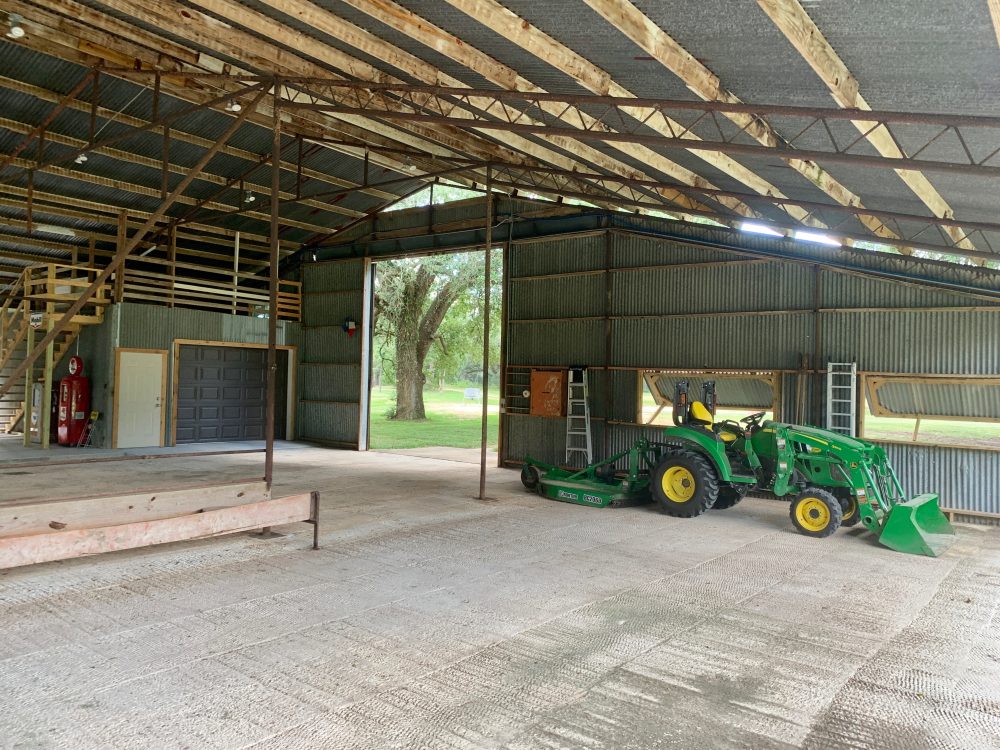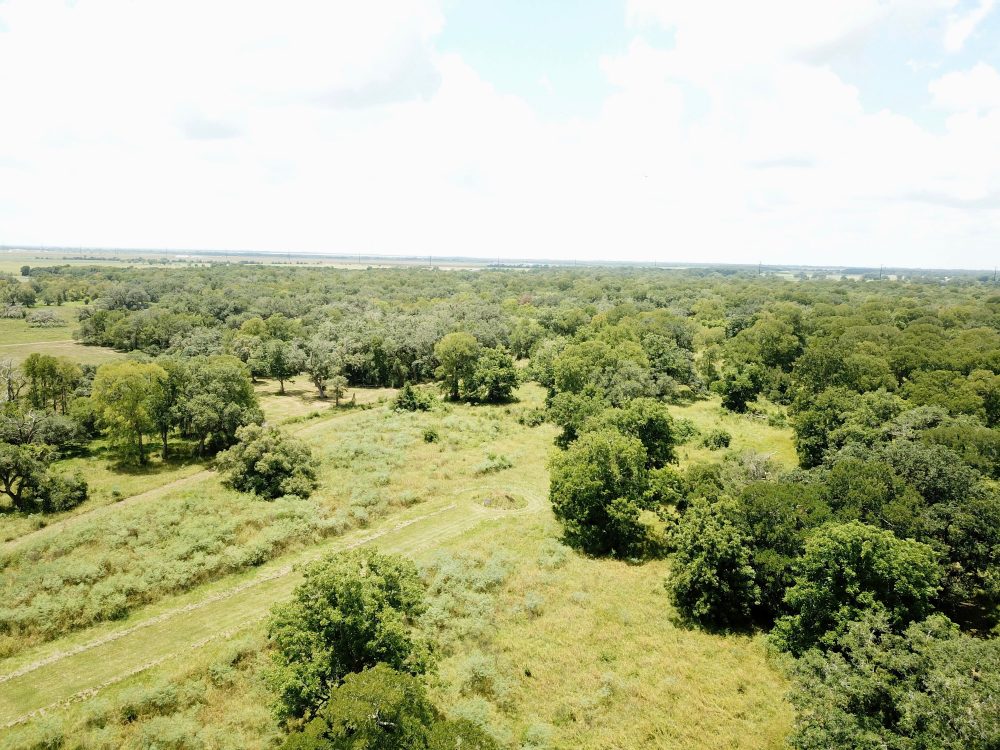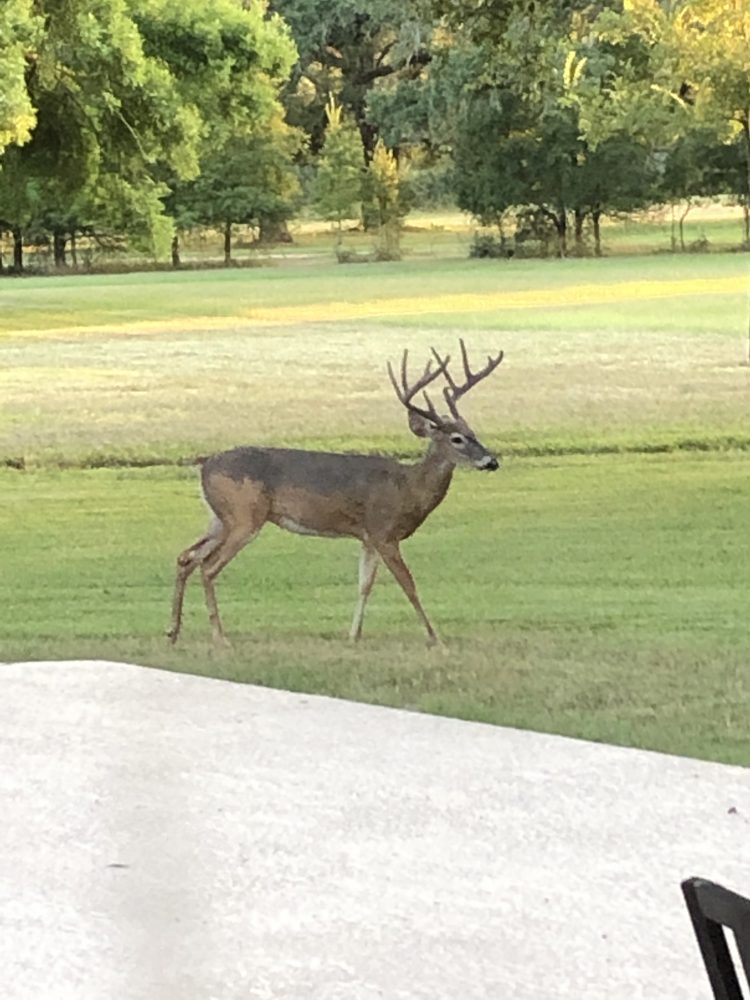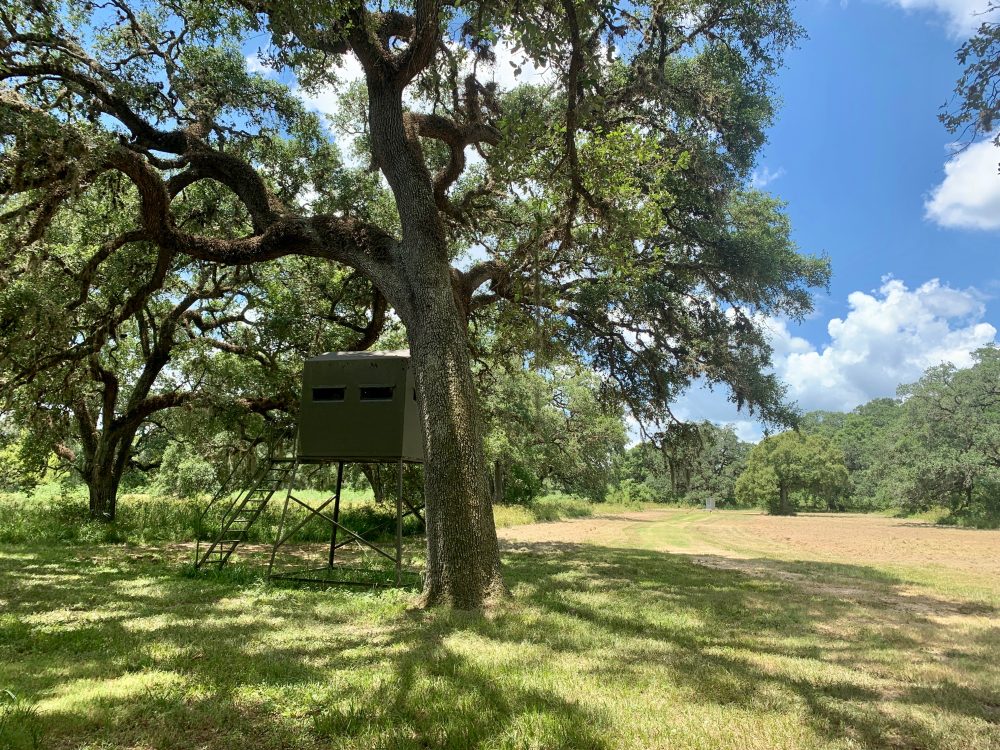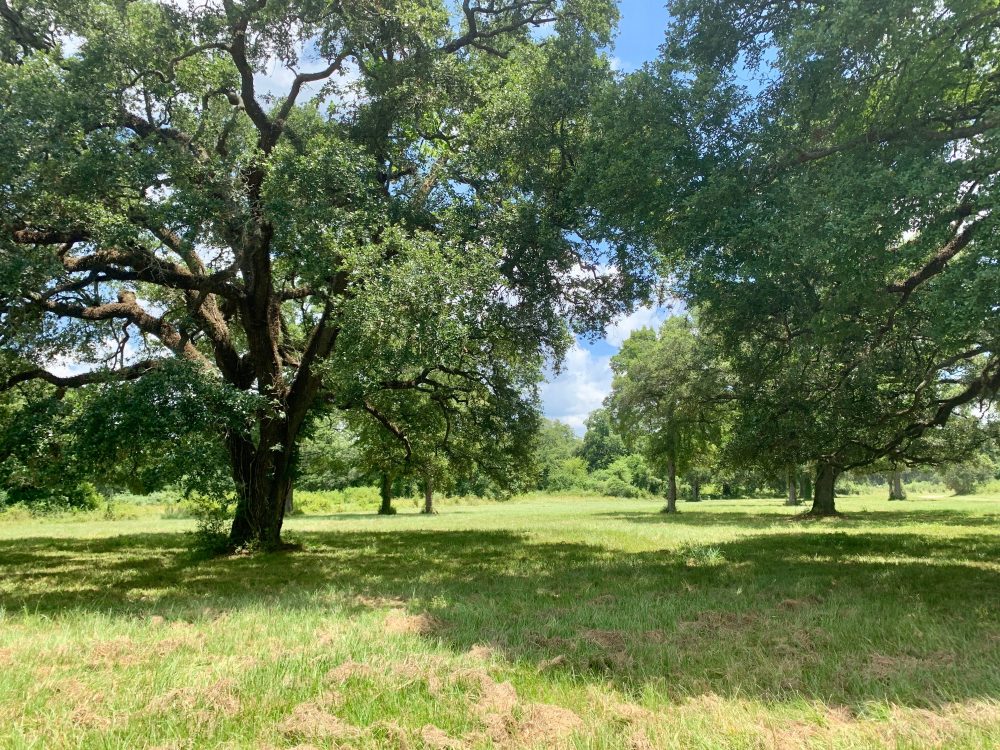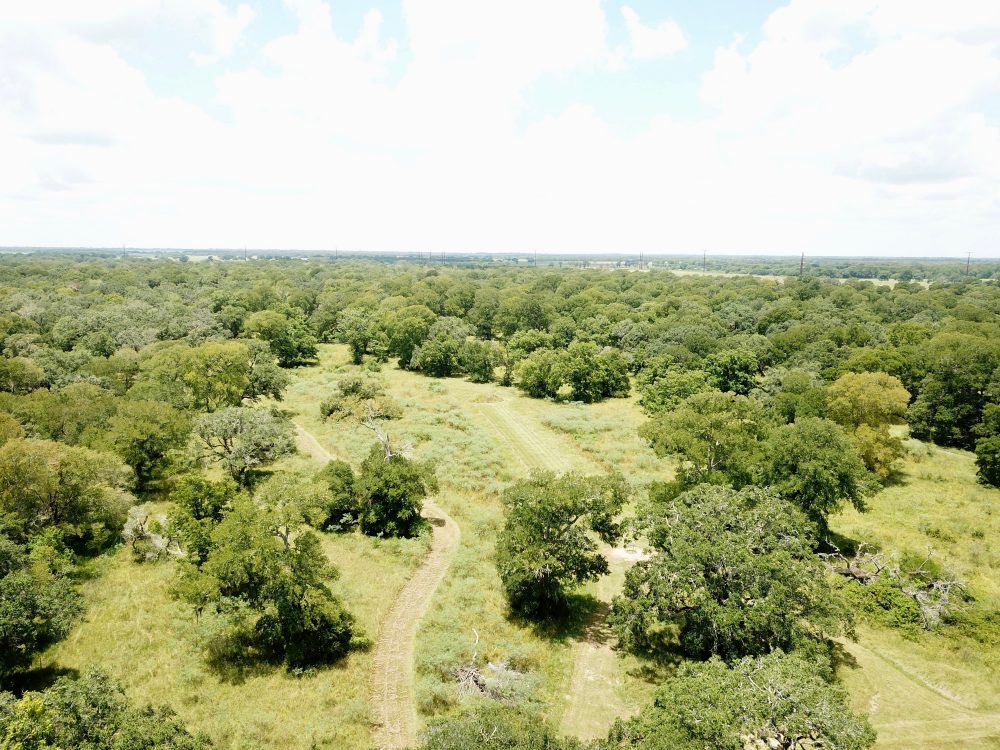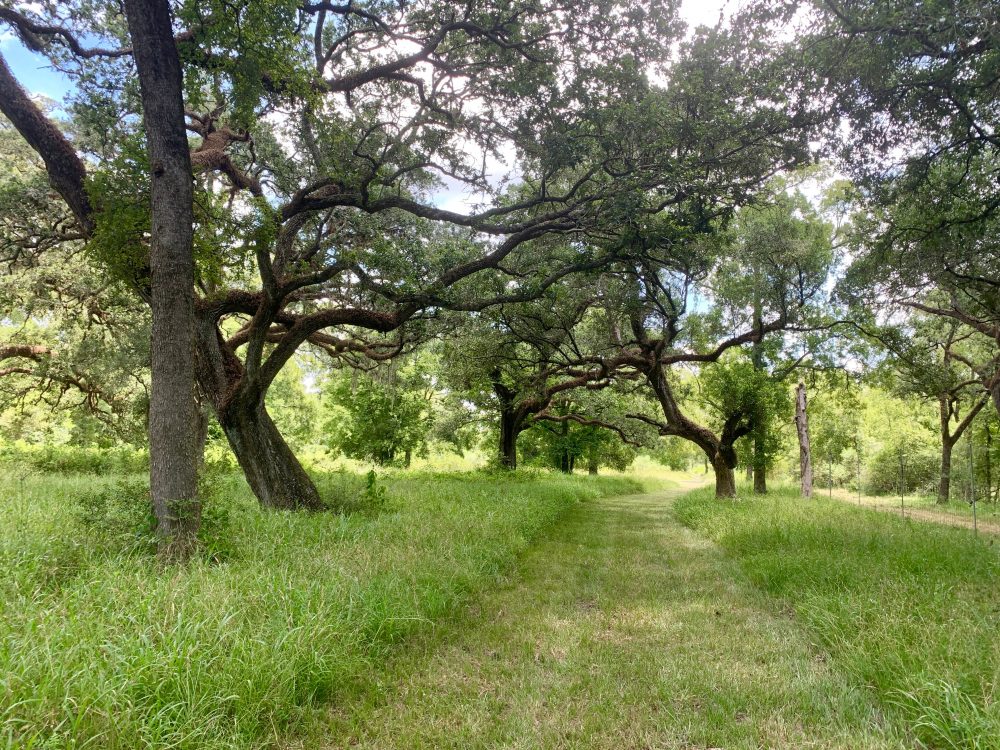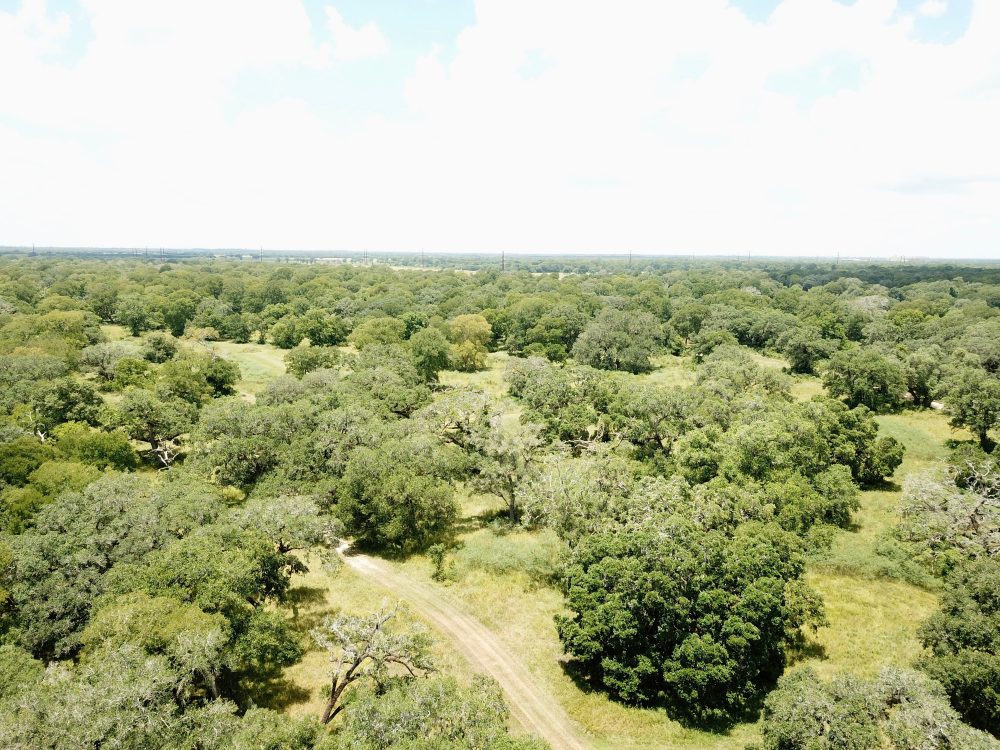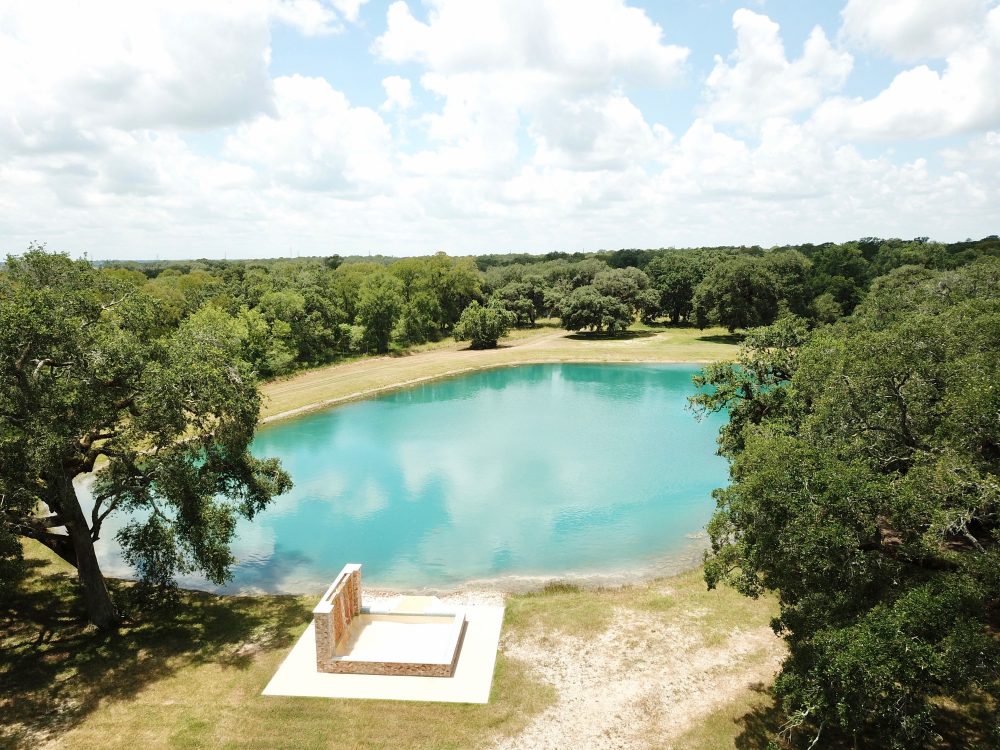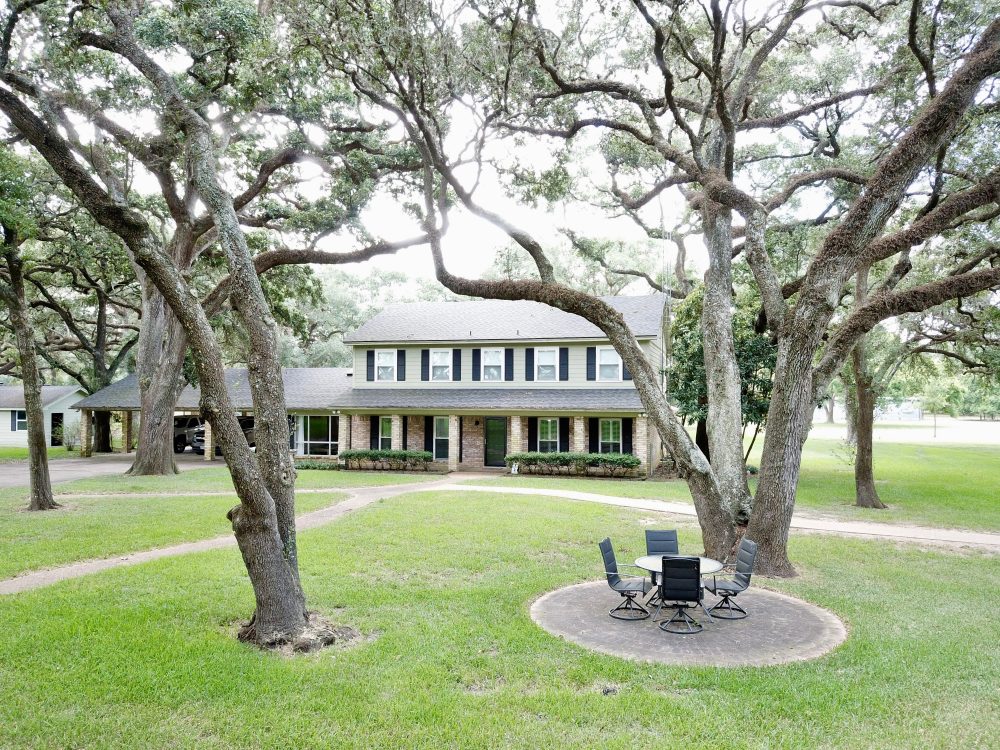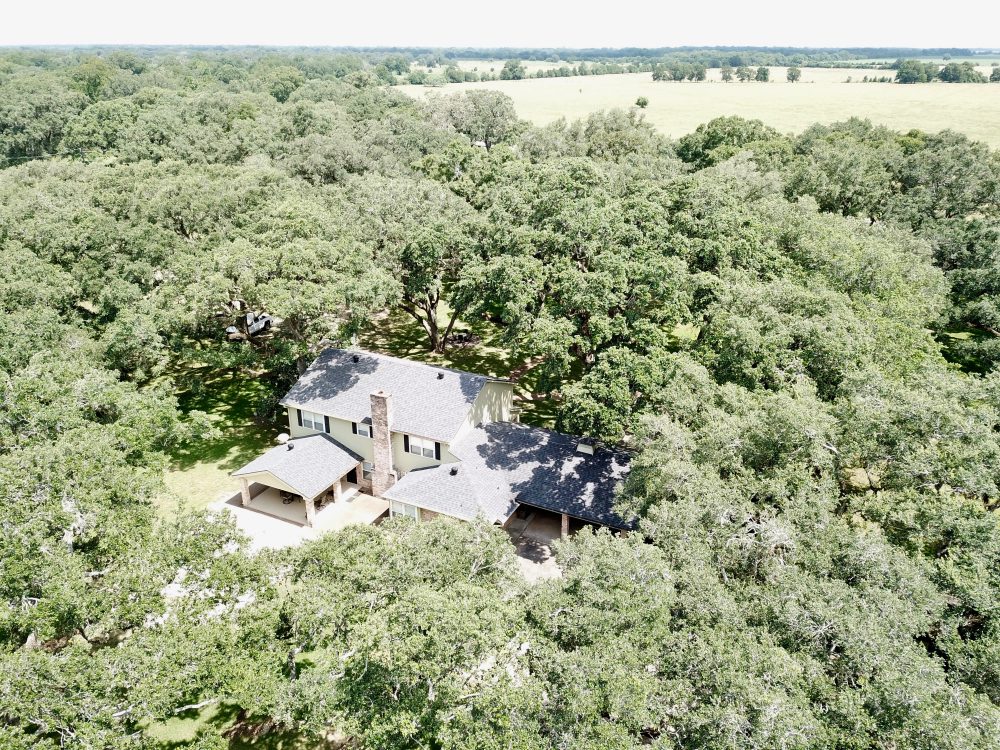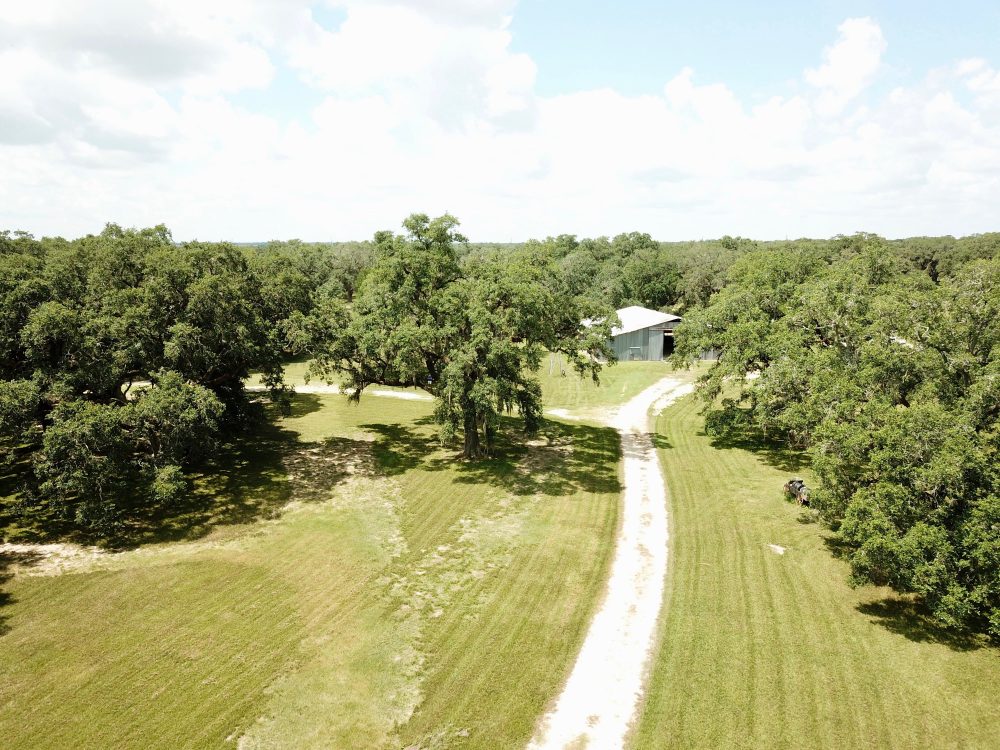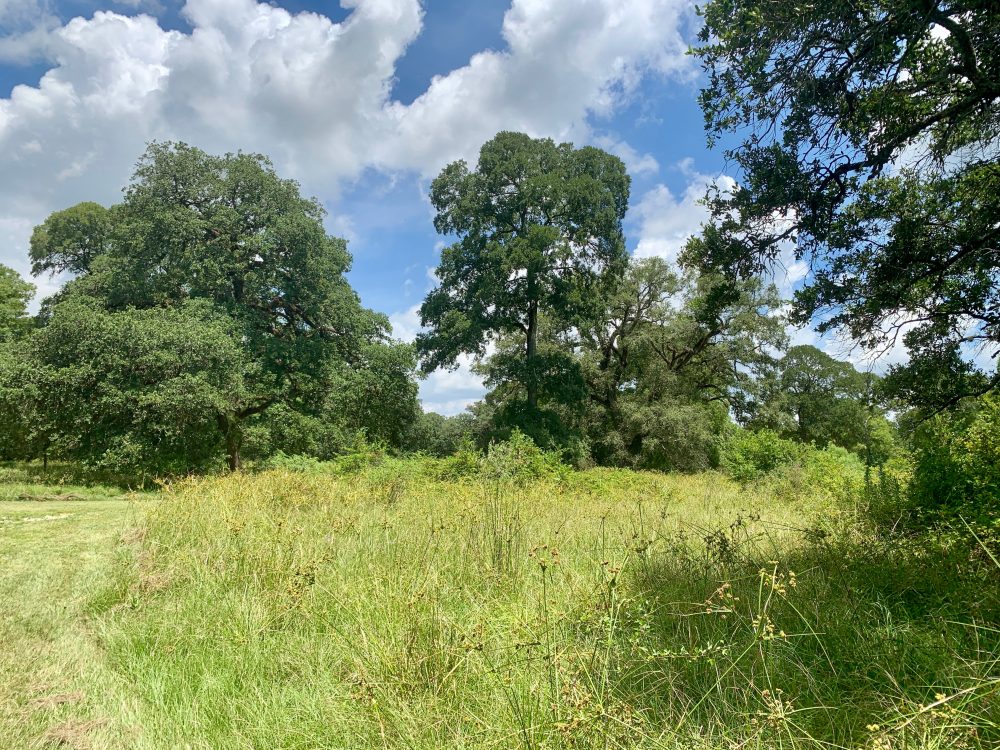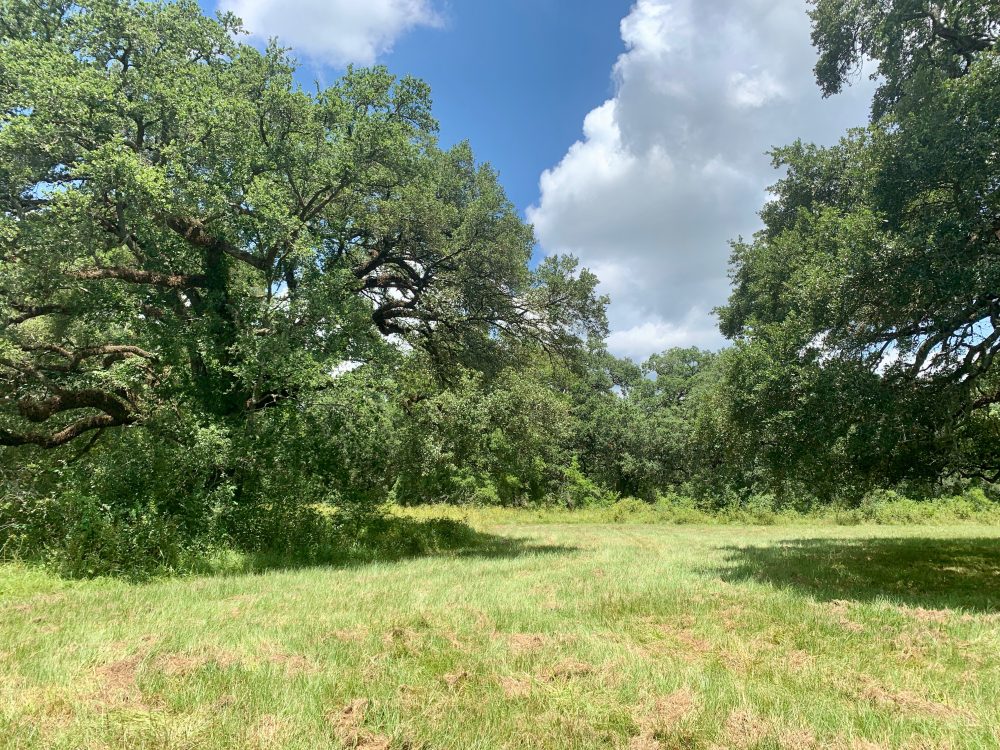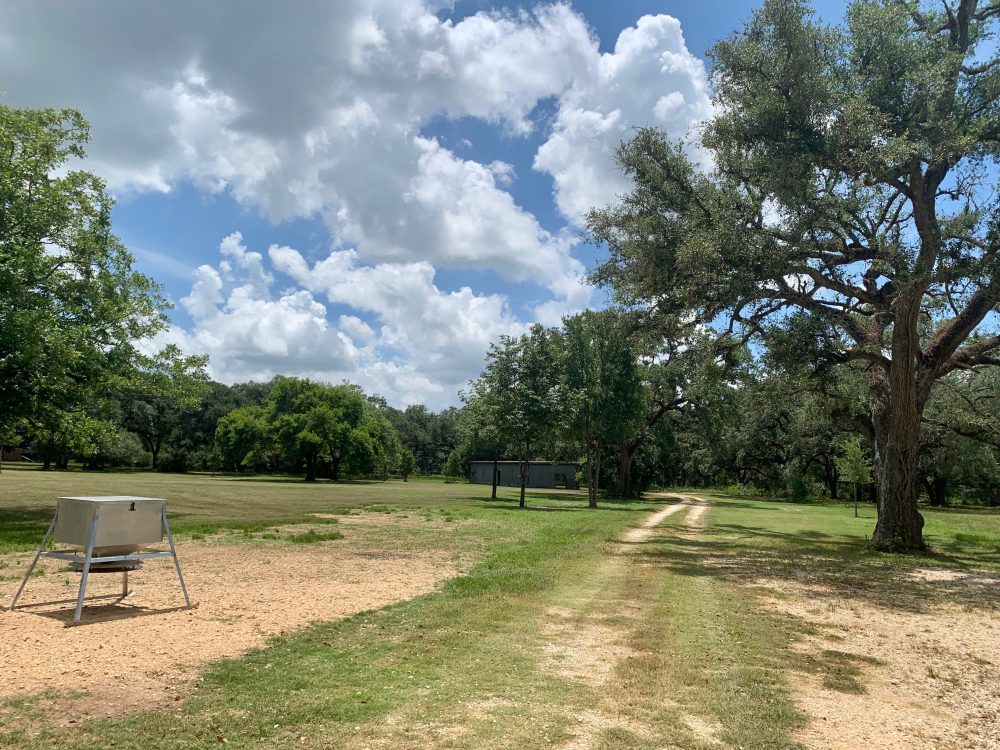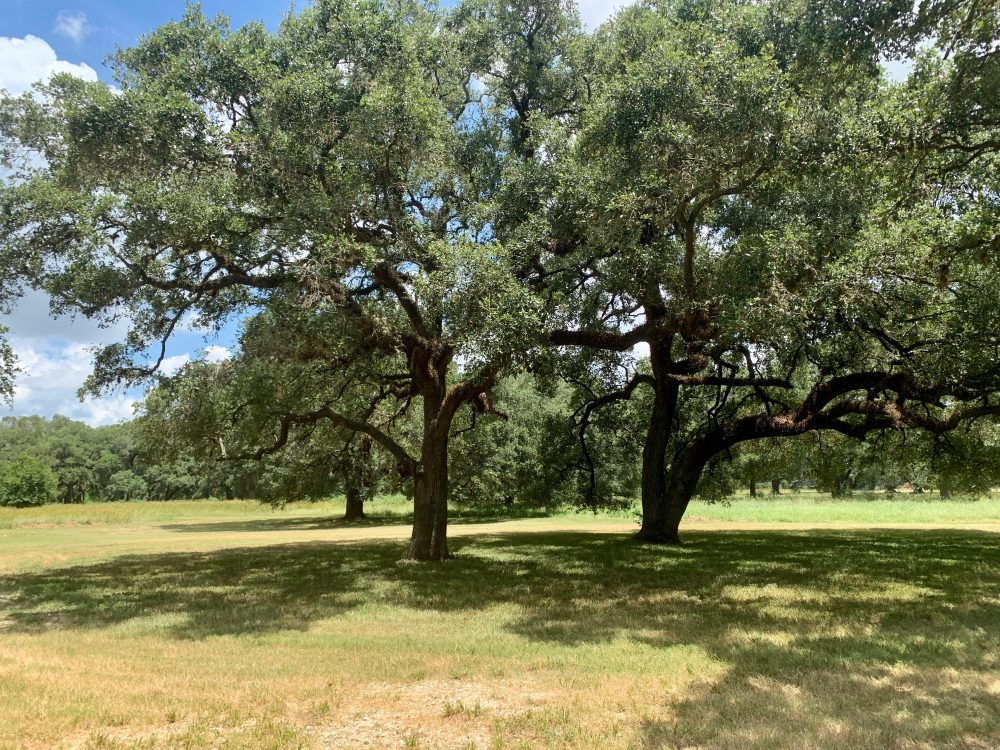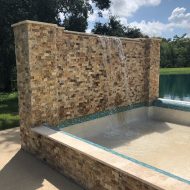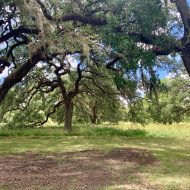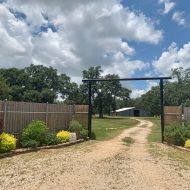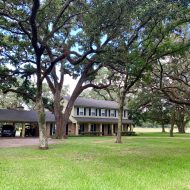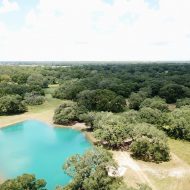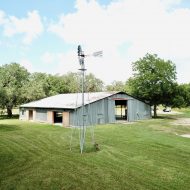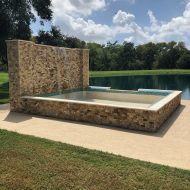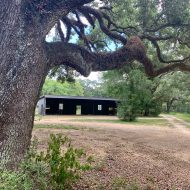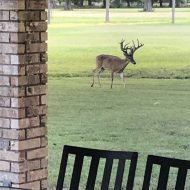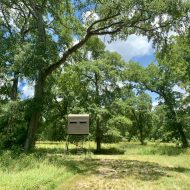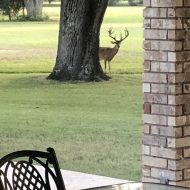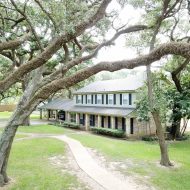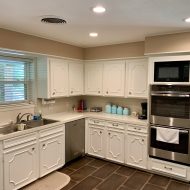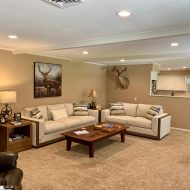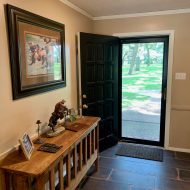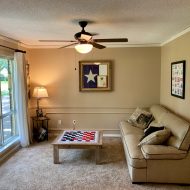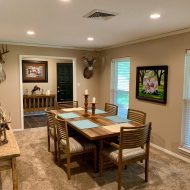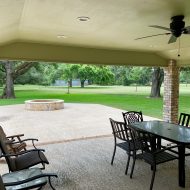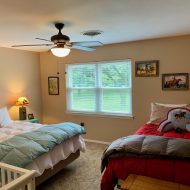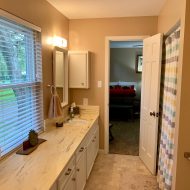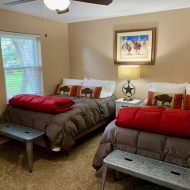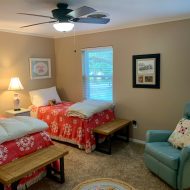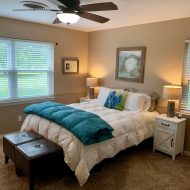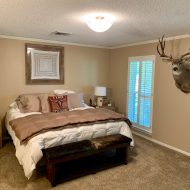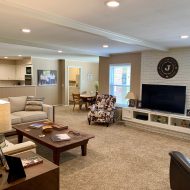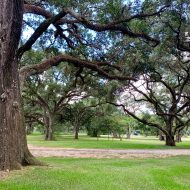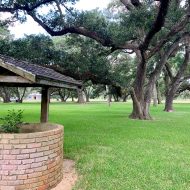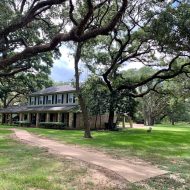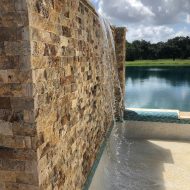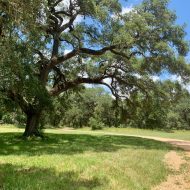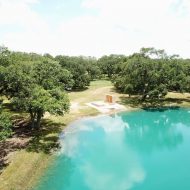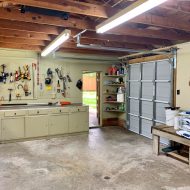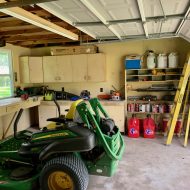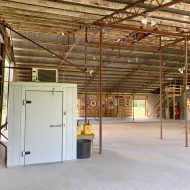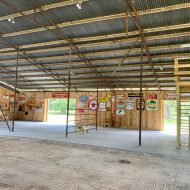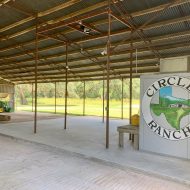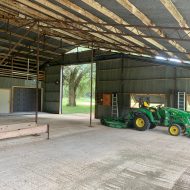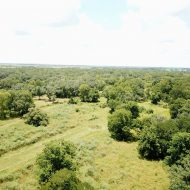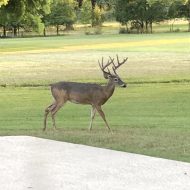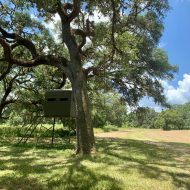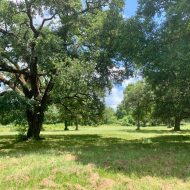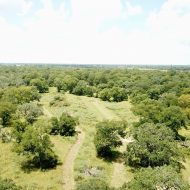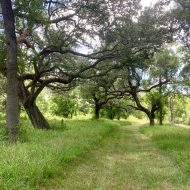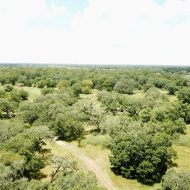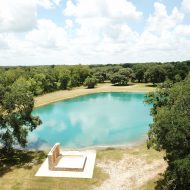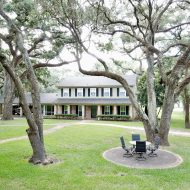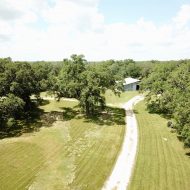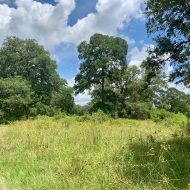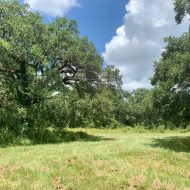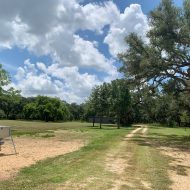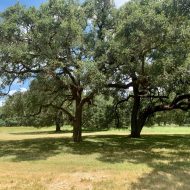 Location:    This 118 acre ranch is located only 50 miles South of downtown Houston, and 6 miles East of Wharton, TX.  It is accessed along FM 3012.

Terrain: The terrain is generally flat throughout, and the ranch is beautifully covered in hundred of huge old growth live oaks, water oaks, pecans, and cedar elms.  The understory consists of brushes and grasses common to the area such as yaupon and American beauty berry.
Hunting: The ranch is high game fenced and stocked with 170" class whitetails, as well as some axis and blackbuck.  There are several hunting blinds and feeders in place for comfortable hunting.
Water: There are 2 water wells with electric submersible pumps.  One provides water to the house and barn, and the other provides water to the 1 acre pond, which is stocked with bass and baitfish.  Next to the pond, there's a 14 X14 gunite and stone swimming pool. An ideal place to cool off after mowing, this pool is about 2 feet deep and can be filled from the nearby well in 20 minutes via a stone waterfall.
Minerals: No minerals to convey, and there is no production on the ranch.
Improvements:  The property has an updated 3,072 sf, 5 Bed/3 bath 2 story ranch house which sits under gigantic old growth live oaks. Home has new A/C system, new roof, and recent paint, flooring, and appliances. Perfect for a weekend family retreat or full time residence. There is also an 80 X 80 metal barn, with roll up doors, party room, and walk-in cooler.  Property also has several deer blinds, over 3 miles of gravel roads, 2 water wells, carport, workshop, and garage. Furniture is negotiable.
Price: $1,325,000 or $12,670/acre. Cash at closing.